Would Recommend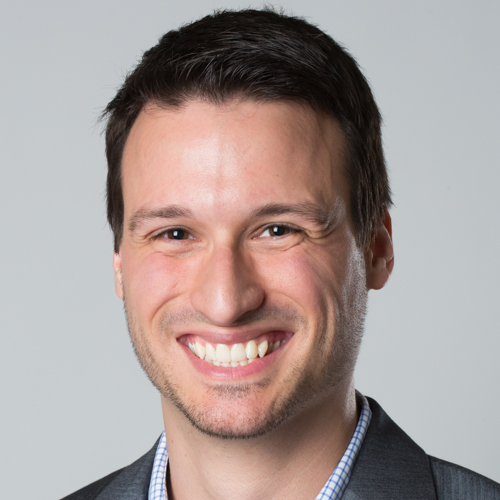 Would Recommend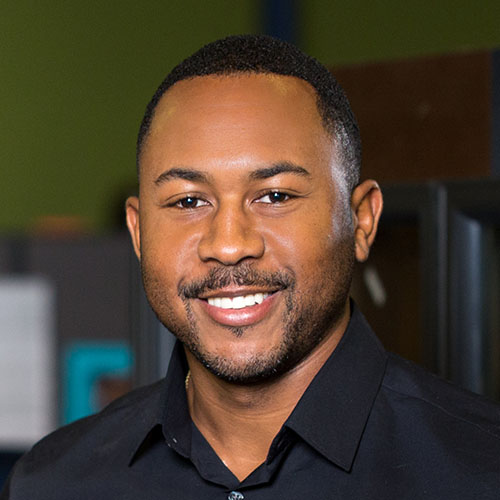 Would Recommend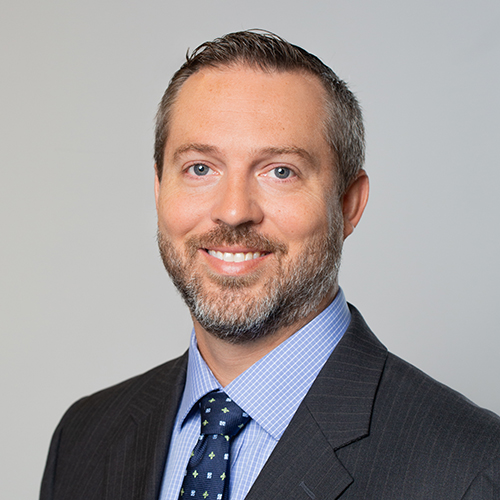 Would Recommend
Caleb Batson and Shay Goodman did an outstanding job! Every time I had a question or needed explanation on something they were both always there to help.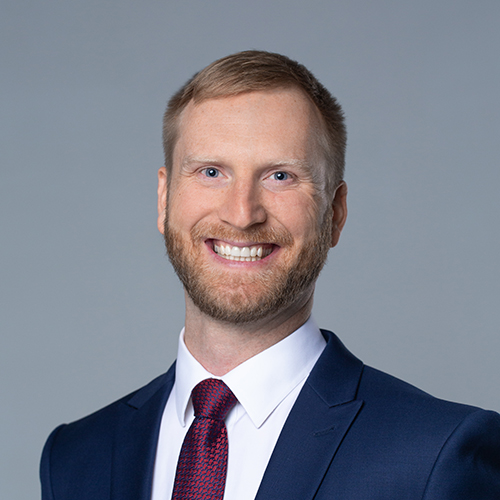 Would Recommend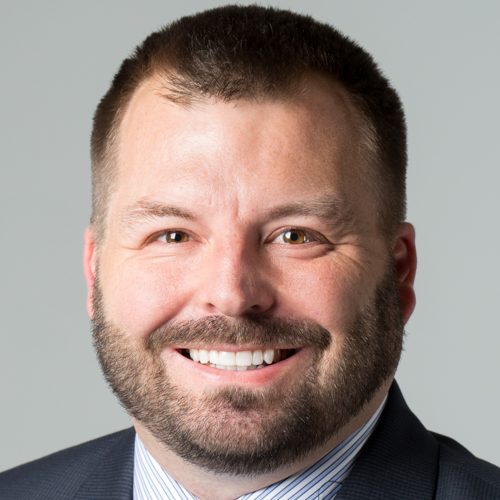 Would Recommend
Bill and his team were very courteous and professional in dealing with all our questions as first time home buyer. The team at Veterans United worked diligently to process our loan quickly and effectively, making the process as smooth as possible. The website is easy to navigate and the teams are constantly working to make sure your loan is processed at the fastest and most effective rate possible.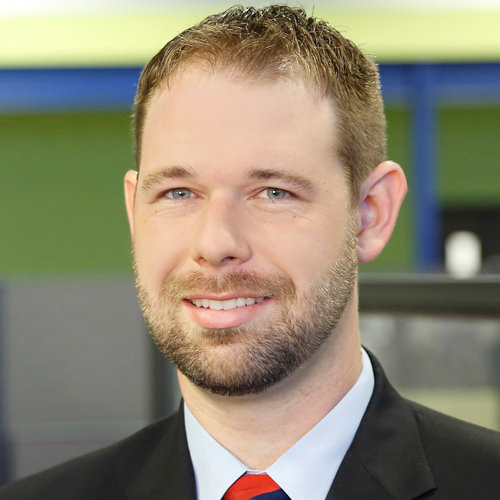 Would Recommend

Would Recommend
Easy

Would Recommend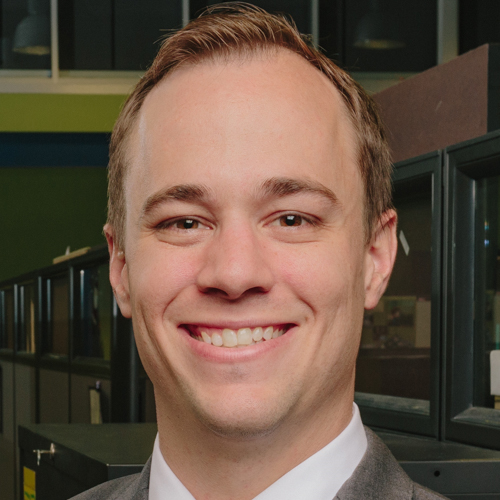 Would Recommend
This was my first experience purchasing a home. Dave Stoll and his crew were amazing. They answered all questions I had and usually within 30 minutes they would get back to me. I was walking into this blind with no home buying experience and they made all my decisions confident and felt like it was an easy task. I would recommend Dave Stoll and crew to any veteran or USMC crayon eaters that dont know anything like myself. Thank you for your help and your high dedication to your clients.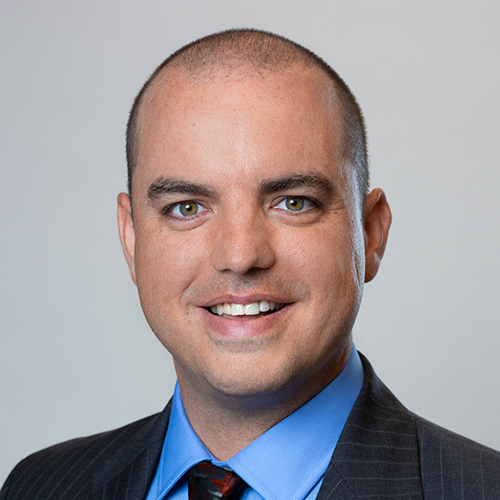 Would Recommend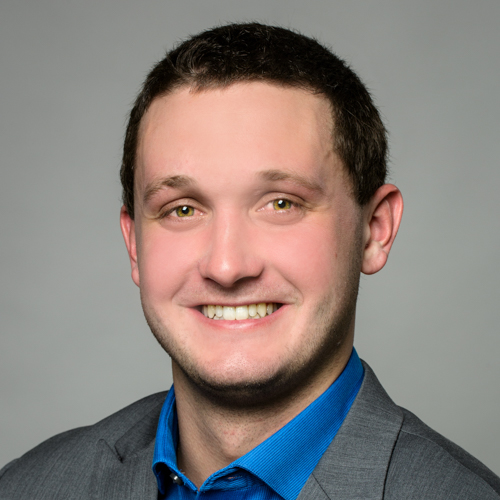 Would Recommend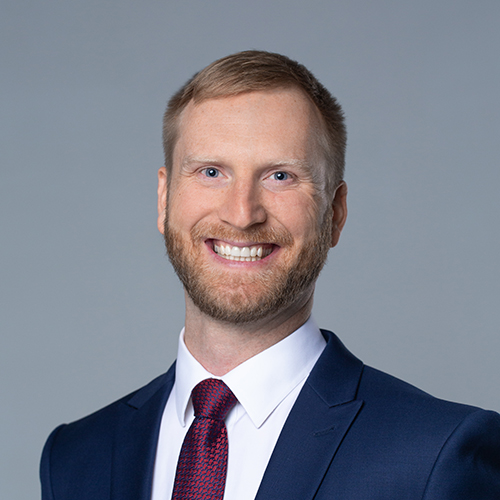 Would Recommend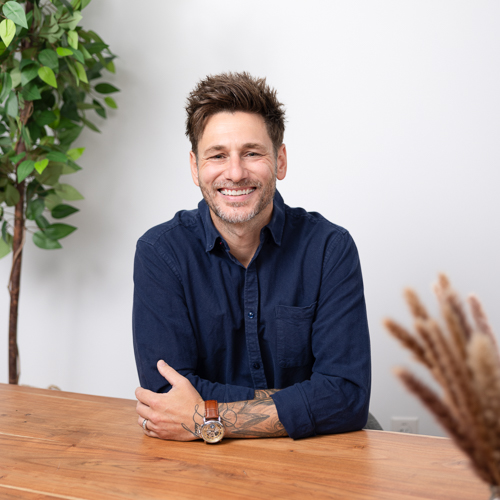 Would Recommend
Veterans United made the experience of first time buyers, so easy and enjoyable. There was no stress. Our Veterans United team provided and outstanding service. Thank you.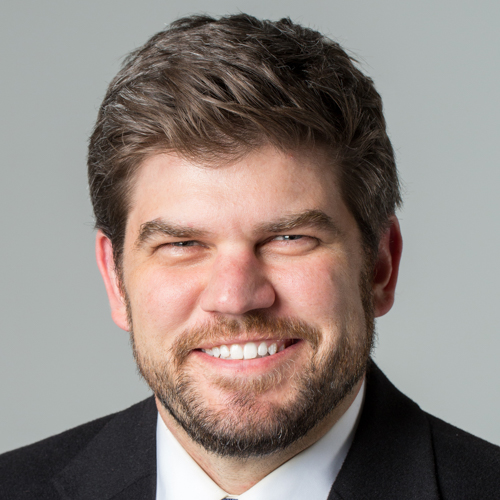 Would Recommend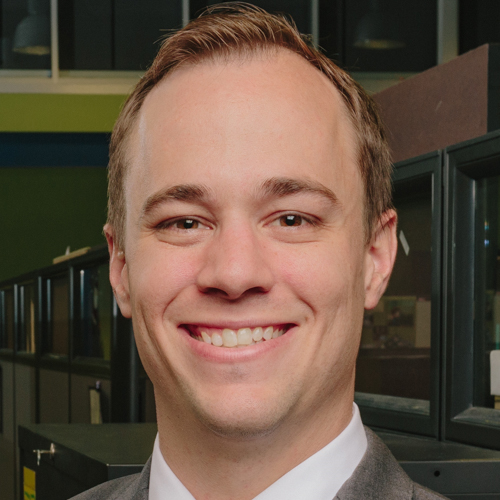 Would Recommend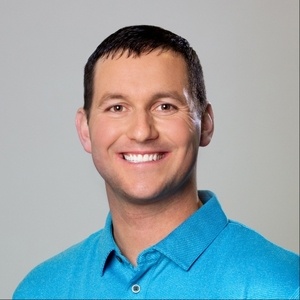 Would Recommend
Veterans united was always on top of everything. The team there was very patient. With any questions or problems. Always there to try and help work through issues.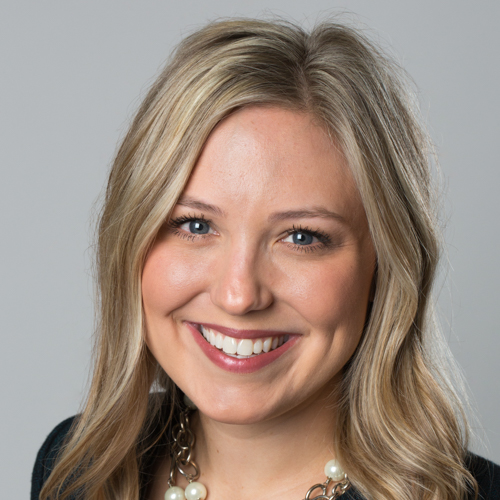 Would Recommend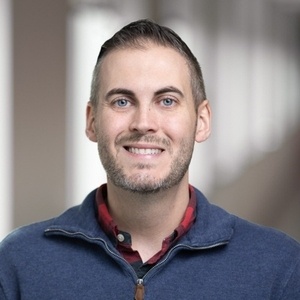 Would Recommend
We couldn't have bought a home with Veterans United. They made the process easy and did all of the hard work while I just sent necessary documents. They got me the best percentage rate available which will save me thousands through the life of our mortgage. I couldn't be happier.Thanks again, Veterans united!!

Would Recommend
This was the second that I've dealt with Veterans United & both times it was an outstanding experience. Very helpful bunch of individuals & would I recommend Veterans United, of course I would. If I purchase another home, I'm calling Veterans United.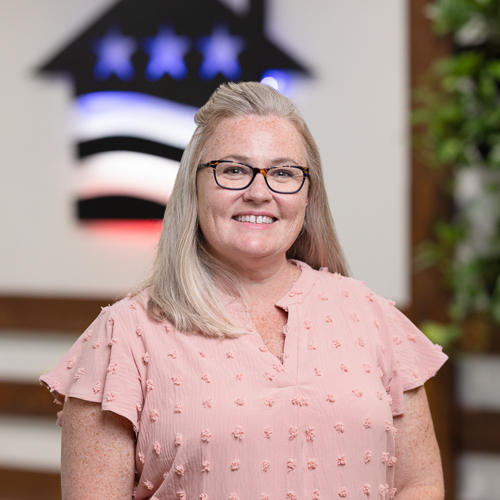 Would Recommend
I highly recommend Veterans United. Website to do list makes each step clear and concise. The team works hard to make sure all is in order.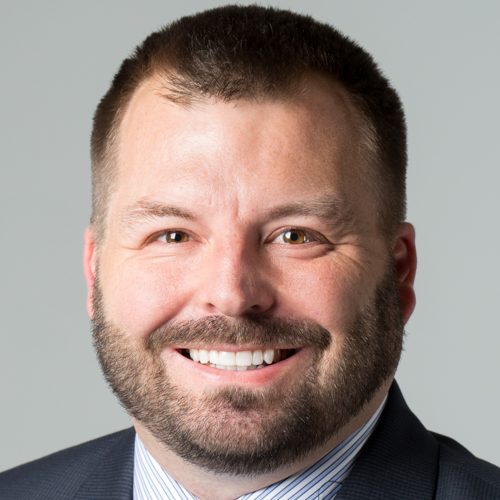 Would Recommend
Going into this process as a first time home buyer I was extremely nervous. Dave, Kari, and the whole Veterans United team made it so easy! They were always quick to respond to any phone calls, emails, and texts, (which was not always easy because there was a time difference between us) and they were super knowledgeable and gave us answers to any of our questions right away. The myVU portal and To-Do list made turning in all the paperwork so easy and stress free. I would definitely recommend working with Veterans United!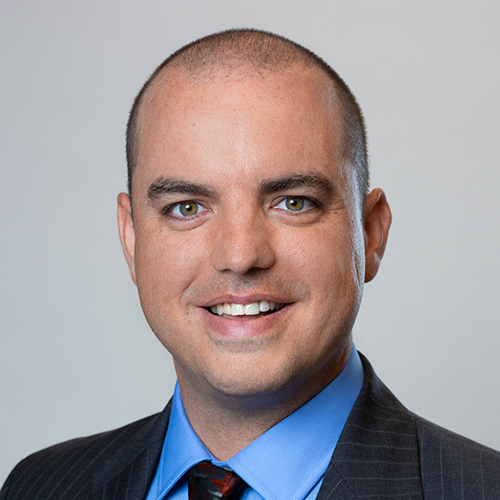 Would Recommend
Veterans United lives up to all the reviews that i read. I have nothing but good things to say about them. They are up front with you and treat you like people. They are very helpful throughout the process and make the home buying experience easy. If I could give them a higher rating I definitely would.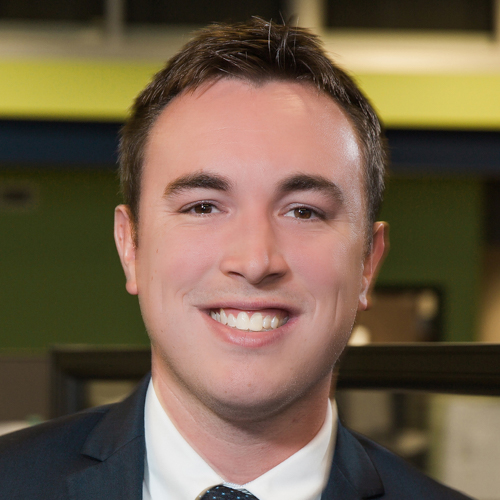 Would Recommend

Would Recommend

Would Recommend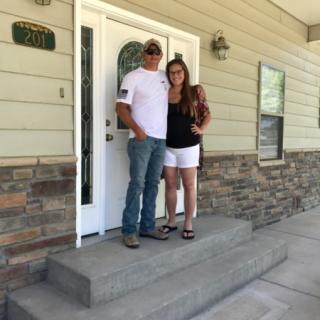 Our loan officer, Matt Istwan, was awesome. He went over & beyond all expectations we had. Matt was always professional, courteous, and knowledgeable during the entire process. I can't thank Matt enough for his help with financing our home, he made such a difference during a very stressful home search.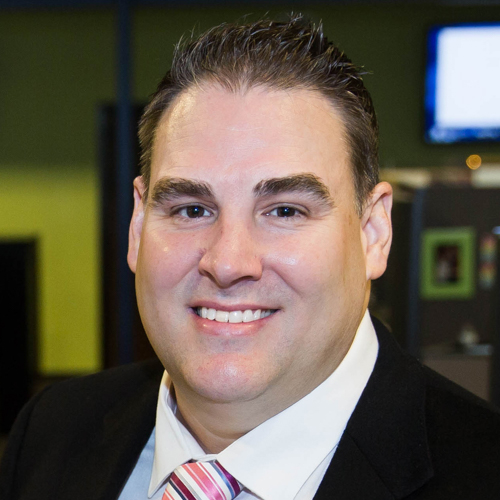 Would Recommend
Made the home buying experience painless.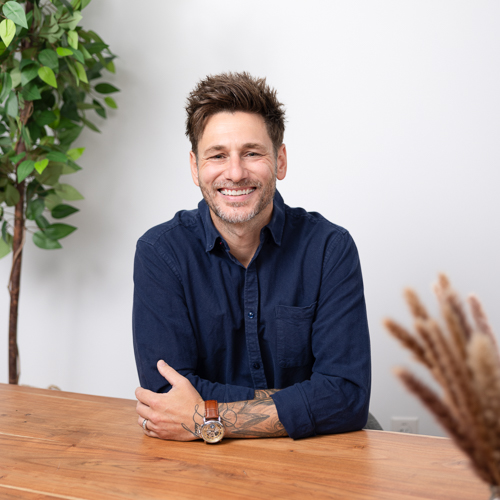 Would Recommend
I feel great because everyone worked to give me the best buying experience ever and made absolutely sure that I got the best deal ever! I never experienced such great service ever!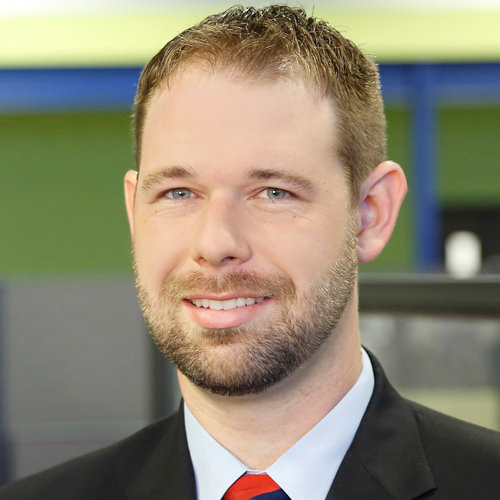 Would Recommend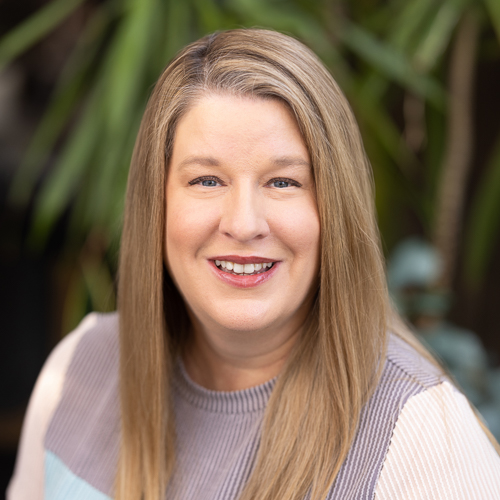 Would Recommend
These guys and gals are proactive and ready to help. I was able to purchase a home, while still forward deployed in Japan, with no issues. They are flexible and understand the hardships with being on active duty and they adjust to the customer's tempo. Would strongly recommend!

Would Recommend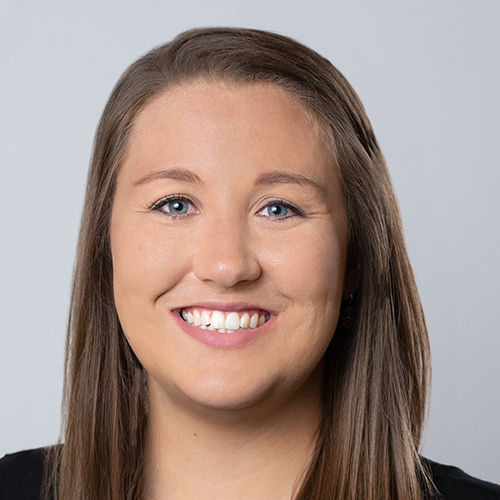 Start your journey today!