Would Recommend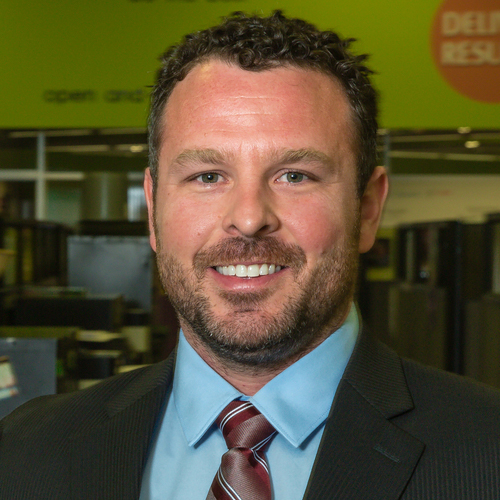 Would Recommend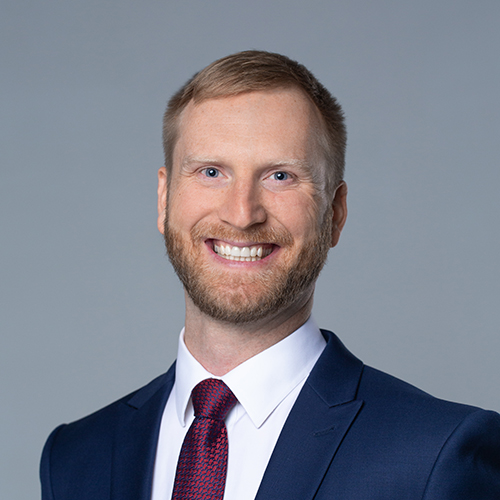 Would Recommend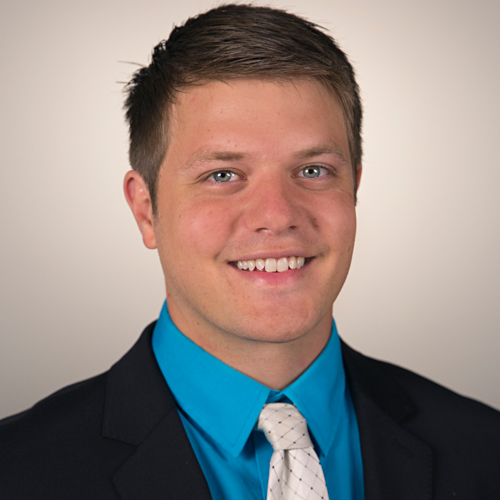 Would Recommend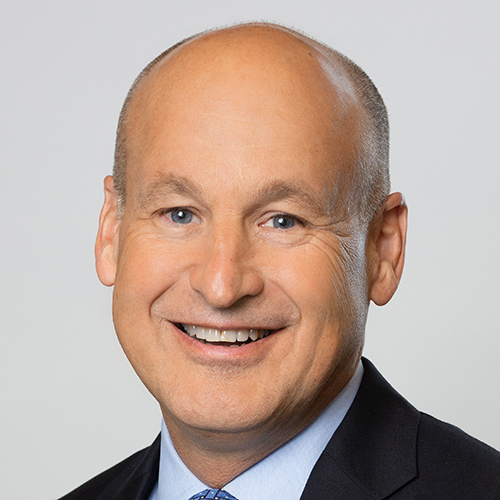 Would Recommend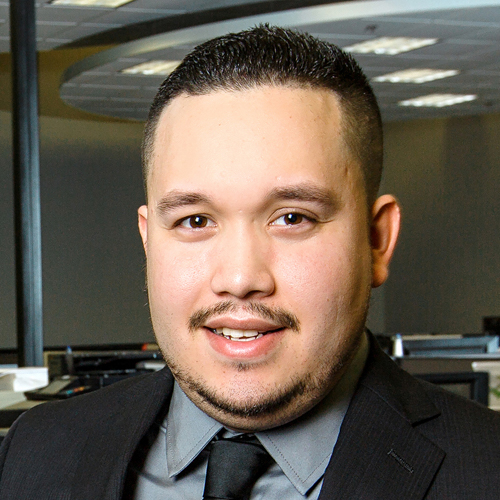 Would Recommend
Veterans United Home Loans was great to work with!! Outstanding service!!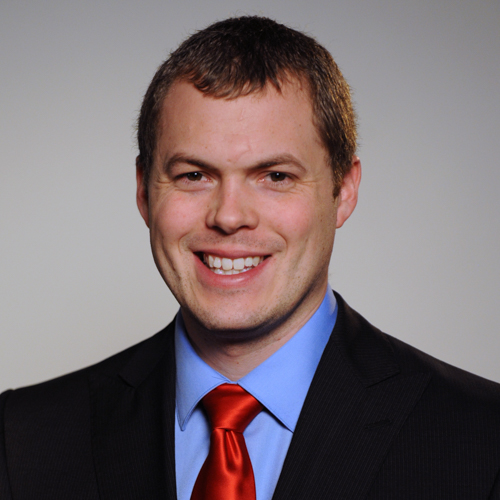 Would Recommend
Overall I had a great experience. I think a few things could have gone smoother. 1. Would be that we were moving to Ohio before getting the house so any information on banks or keeping banks open could be helpful. Knowing best way of transactions would be key. For example that payments or purchases should be done from bank and not cash. 2. Any inspection requirements so that inspections would not need to be done 2 or 3 times after the 1st because of certain things missed. I always feel lessons learned from previous times could be used to fix and make others easier. If we had a check list of important inspections and how it is done would be helpful to say to the inspector.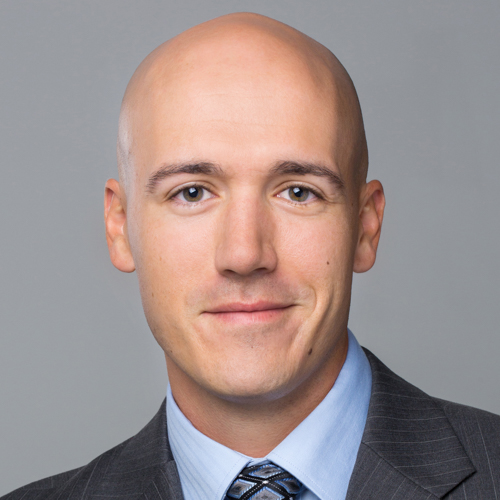 Would Recommend
My only complaint was that I had selected the box to allow me to review the appraisal for three days. We did not receive the appraisal from the appraisal company until the 11th hour. We had to postpone our closing due to a technicality. Meanwhile, the sellers were from California and had to change flight dates and a whole bunch more. My recommendation is to allow a waiver for that three day review if the customer is requesting to do so. I reviewed the appraisal within an hour of receiving it. Also, explain this type of situation to the customer during the pre-approval process and tell them this scenario may be a possibility.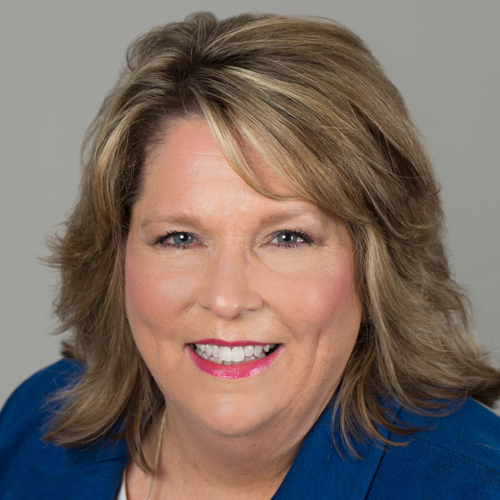 Would Recommend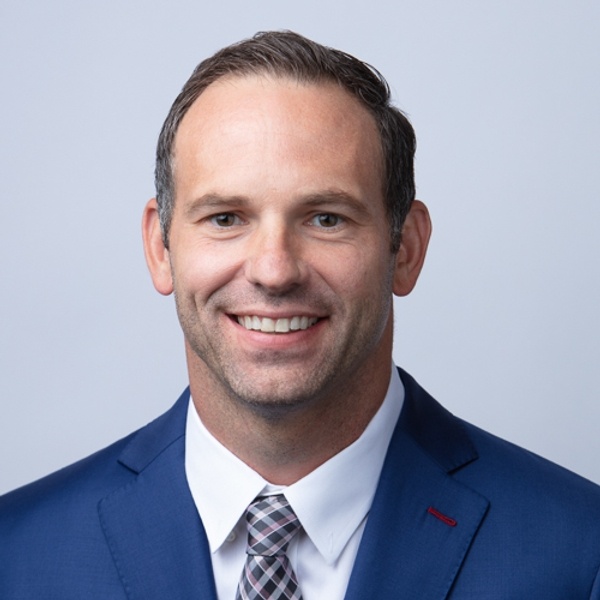 Would Recommend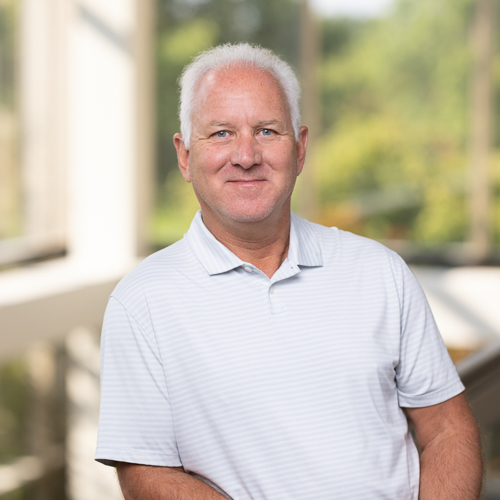 Would Recommend
I would definitely recommend Veterans United to anyone looking to buy a home! From my first to last call I received exceptional service and kindness! My loan team took care of every question and worry! They got back to me sometimes within minutes if I couldn't reach them and always the same day! If you are lucky enough to have Rick Brigman, and Lacey Hartman, you will have two individuals that are not only professional but extremely caring! I felt they wanted to get me my clear to close as much as I did and both congratulated me afterwards. Buying a house can be stressful but they reassured me and made it happen! Thanks Veterans United! I got my dream home!!!!!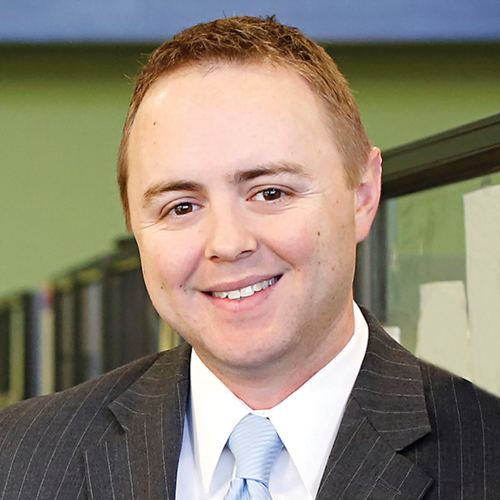 Would Recommend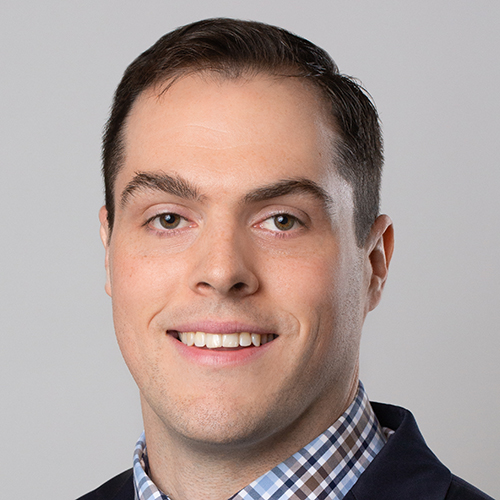 Would Recommend
Overall great experience. Had no problems at all. if i ever choose to buy another house Veterans United will be the first people i call.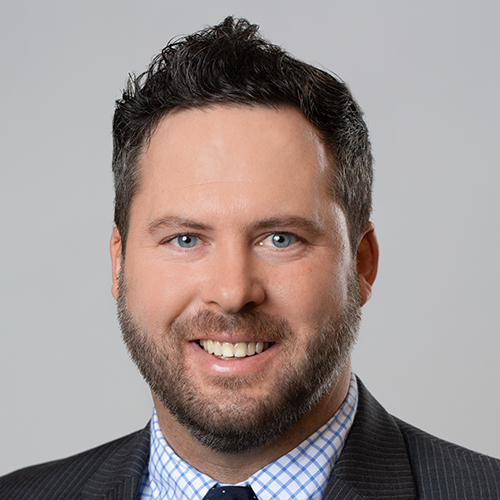 Would Recommend
Veterans United made a very complicated process seem very easy. From pre-approval to closing everything went smoother than I expected.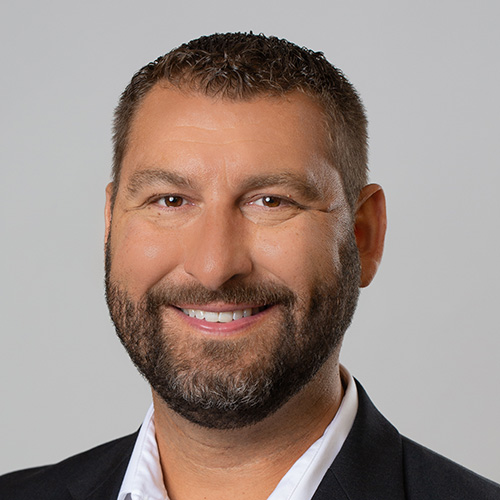 Would Recommend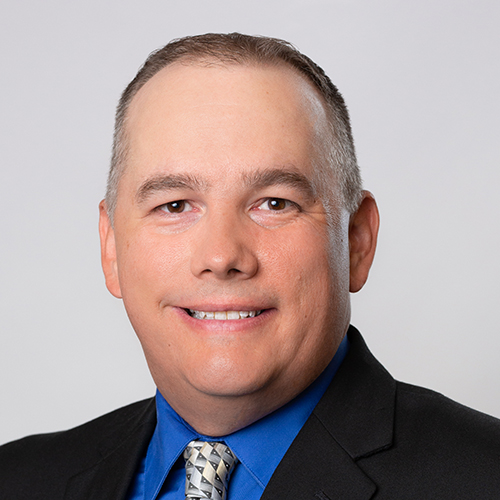 Would Recommend
Friendly and easy to communicate with.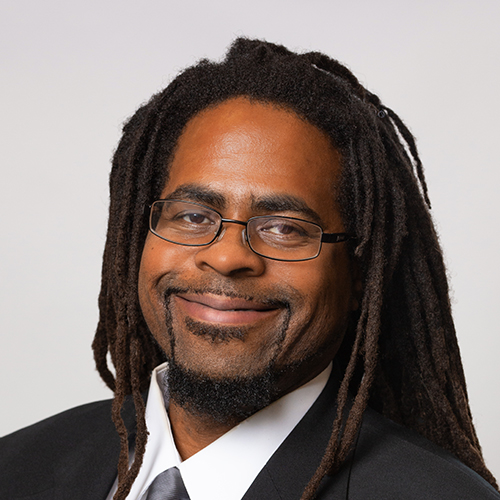 Would Recommend
Perfect and very well planned out throughout the entire purchase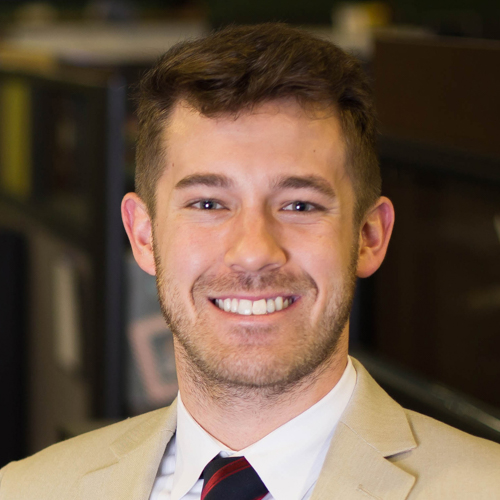 Would Recommend
Communication was excellent. Very smooth easy process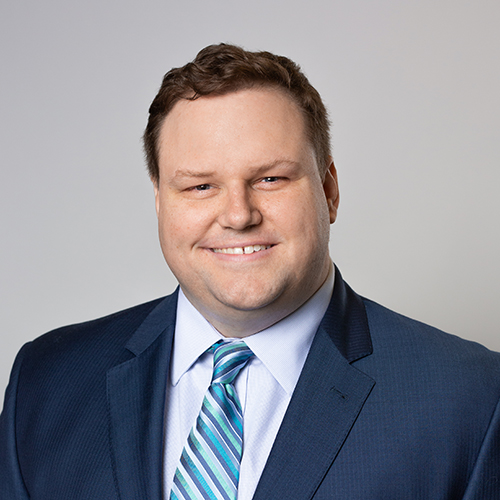 Would Recommend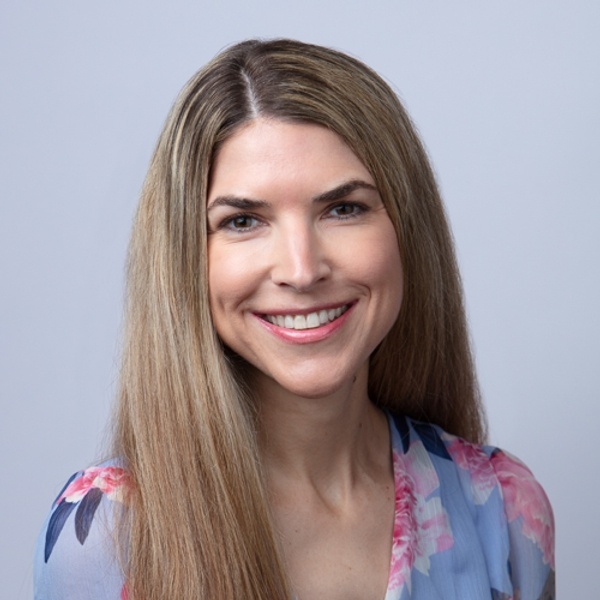 Would Recommend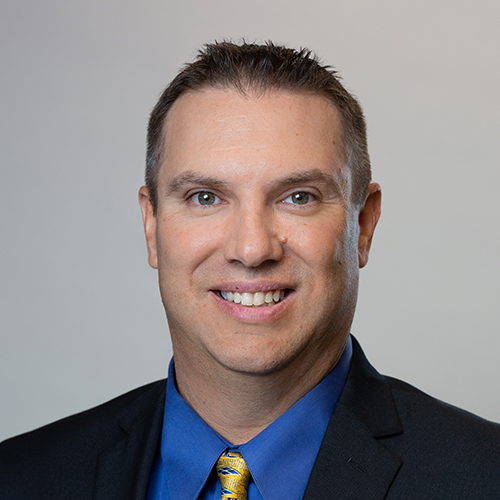 Would Recommend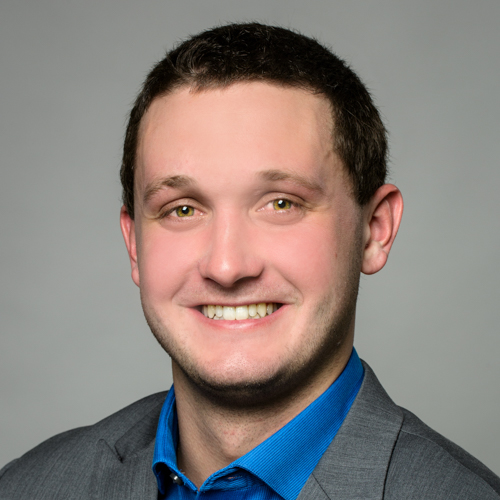 Would Recommend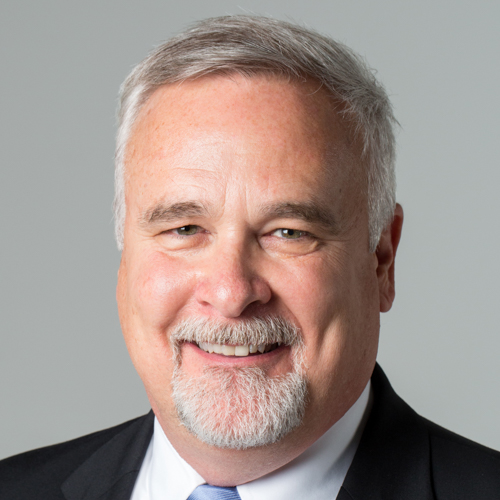 Would Recommend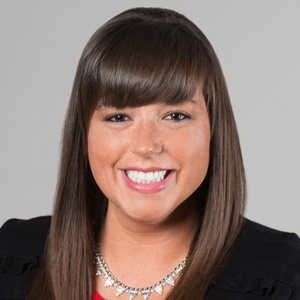 Would Recommend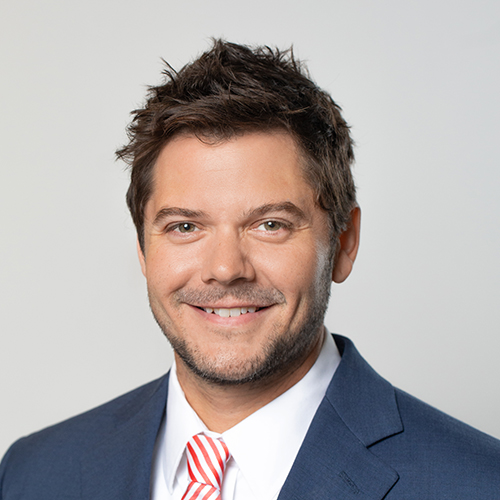 Would Recommend
Such an easy process and amazing help!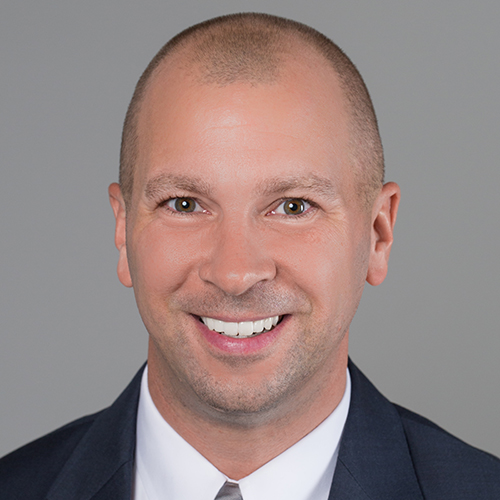 Would Recommend
Exceptional Customer service and customer interaction. Team approach is by far the best I have ever known.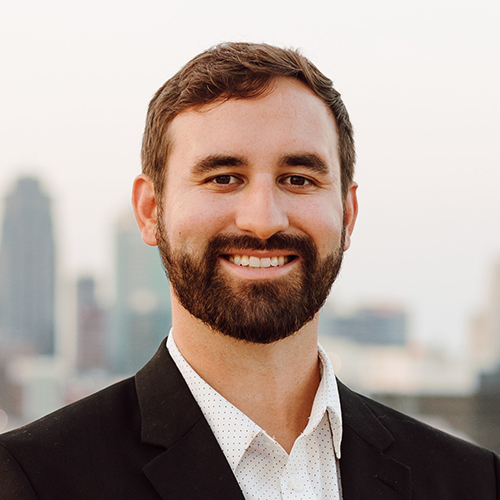 Would Recommend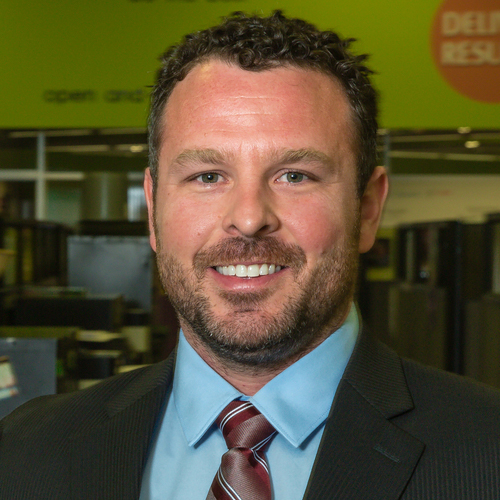 Would Recommend
i didn't interact with her much or not at all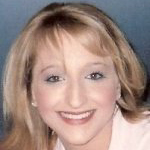 Would Recommend
always return call available at all times. nice people.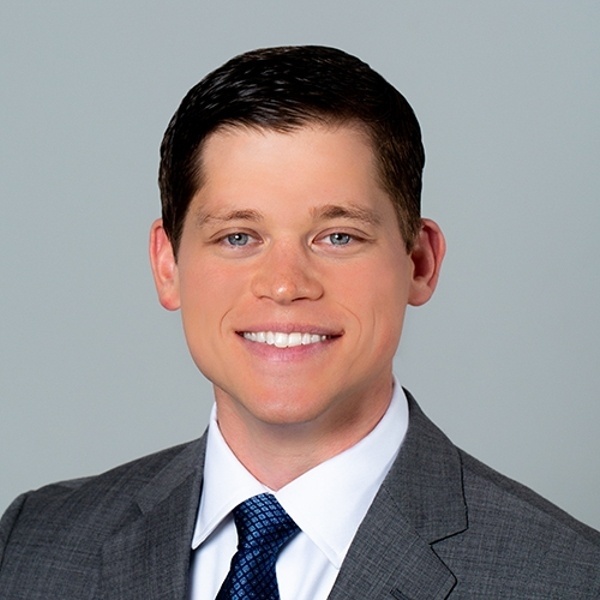 Would Recommend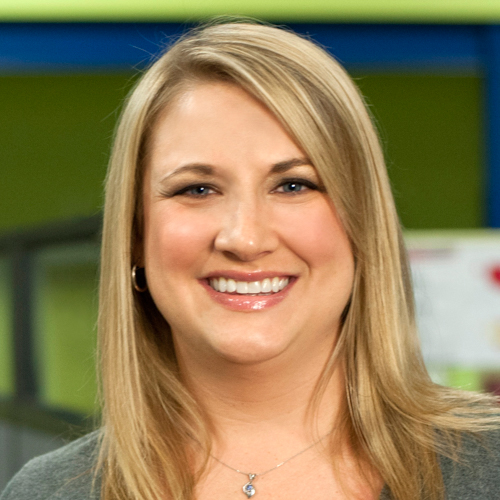 Start your journey today!