Would Recommend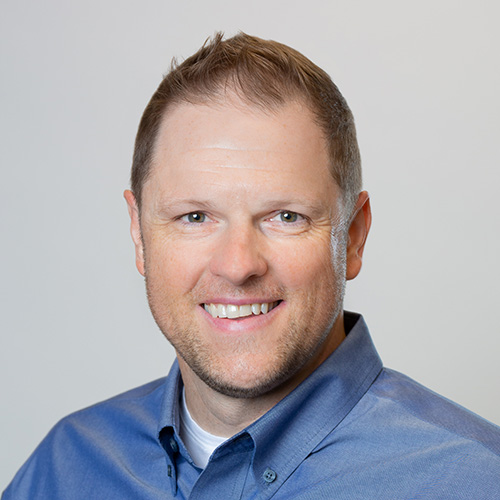 Would Recommend
My literal only complaint is that I went about 2 to 3 weeks without knowing if my preapproval went through. During that time I would say not to my realtors fault I was treated as an on serious buyer because I did not have a pre-approval letter yet. That being such a huge part and the start of your home purchasing experience it really pushed me back a while but I called veterans United and got in contact with Julie Anna Eccle that being such a huge part and the start of your home purchasing experience it really pushed me back a while but I called veterans United and got in contact with Juliana Eckles, and she not only got everything settled she got my ball rolling and me into my current home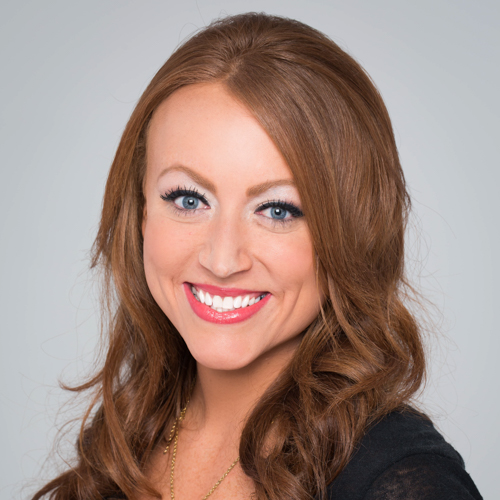 Would Recommend
This was my second time using veterans United, my first time was an amazing experience and the 2nd time was even better! Amazing staff that are on point every step of the way.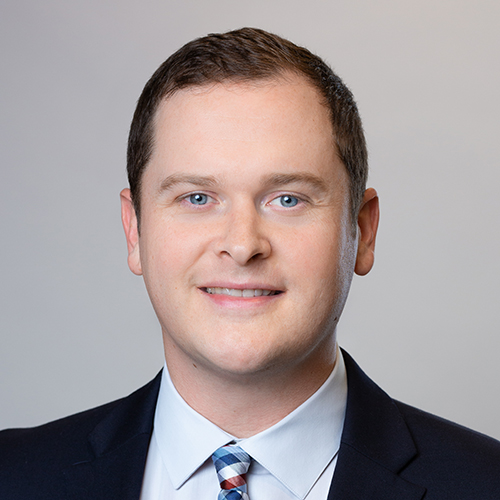 Would Recommend
Excellent experience.... Jose was wonderful to deal with and guided me through the process on a regular basis... I told Jose that I have family in real estate and will be referring new "veteran" business to him going forward... Thanks to everyone for what was really a smooth process... Happy Holidays..!!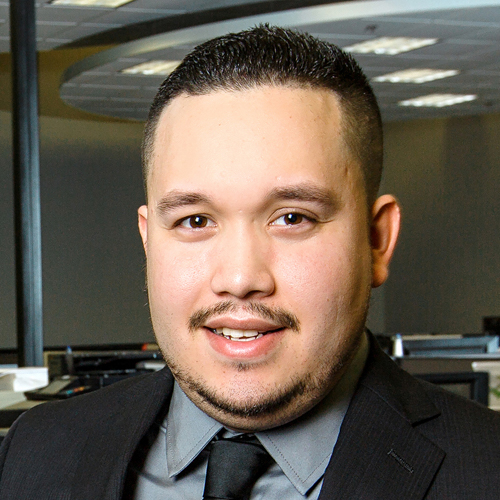 Would Recommend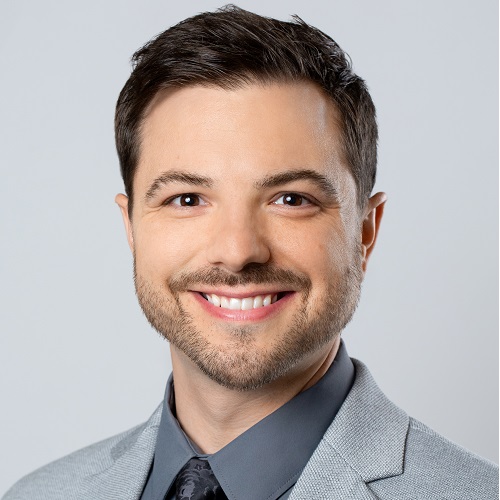 Would Recommend
Too much documentation. Veterans deserve more liency.
Response from Veterans United
Hello Benedict, thank you for sharing your comments with our team. We understand the loan process very well and work hard to make it easy for each customer. It was a privilege to work with you and we hope to serve you again in the future.
Would Recommend
Our home loan experience with Veterans United was exceptional from start to finish. Our home loan team was excellent. They guided us through each step answering every question sending all the necessary documents and keeping us well informed. We cannot say enough about how happy we were to have such knowledgeable, kind, caring and professional people like Zach Debord, Derrick Jensen and Kyle Kroll helping us obtain our goal to purchase our home. These people are truly an asset to company and excellent at their jobs.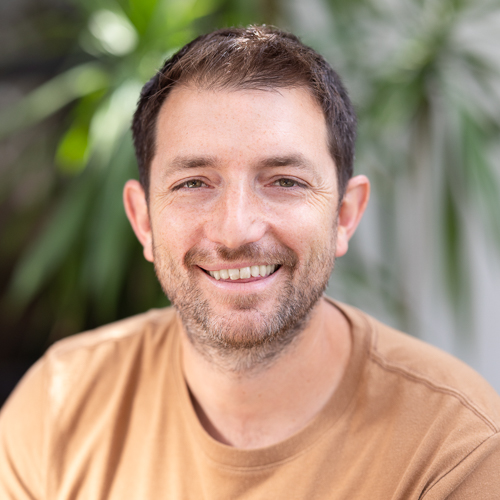 Would Recommend
The loan team responded to any questions I had with one business day. The website made signing and uploading documents quick and easy.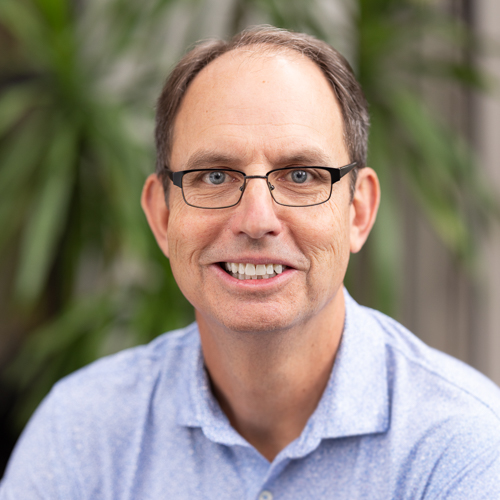 Would Recommend
Very helpful through the entire process, it was an absolute joy working with Craig and his team.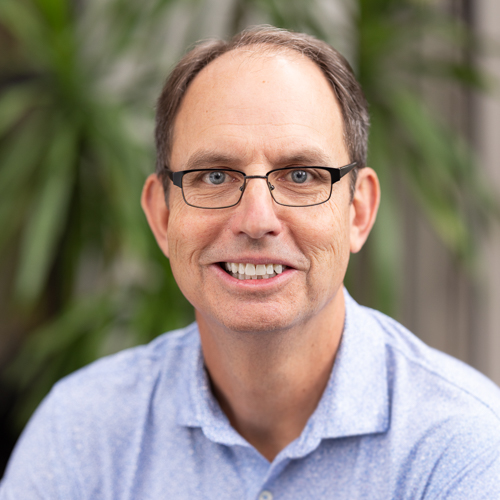 Would Recommend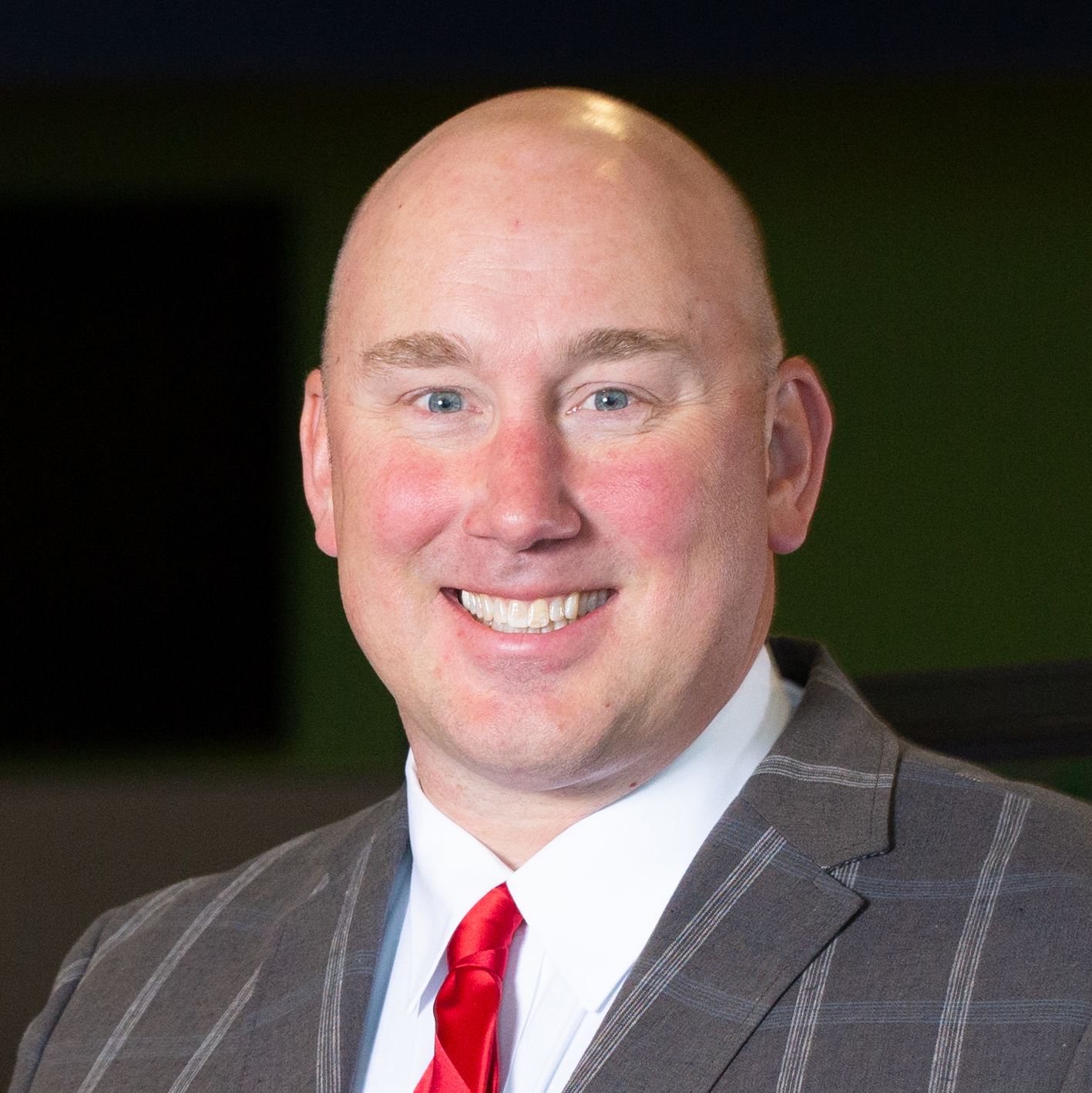 Would Recommend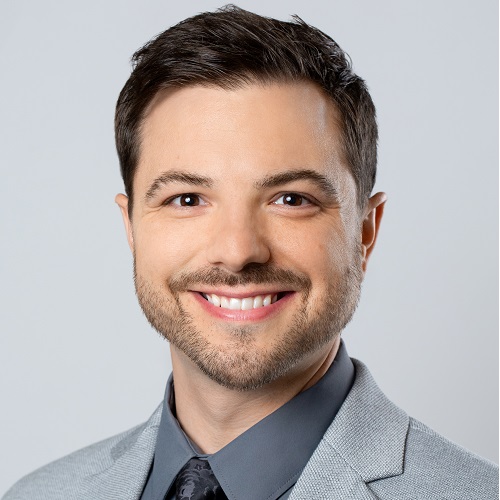 Would Recommend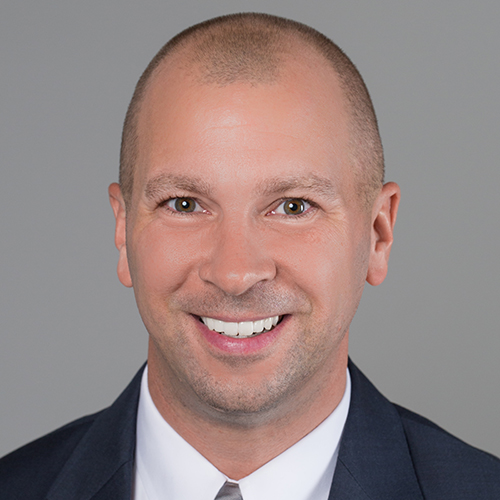 Would Recommend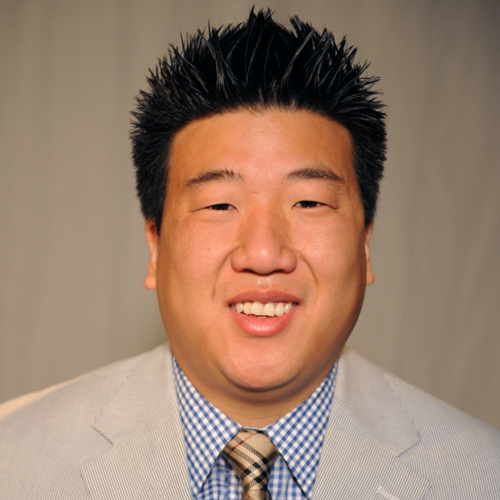 Would Recommend
Mike Mange and his team are amazing!! Always a great pleasure to work with. He and his team really care about people and take time to answer questions and assist in any way needed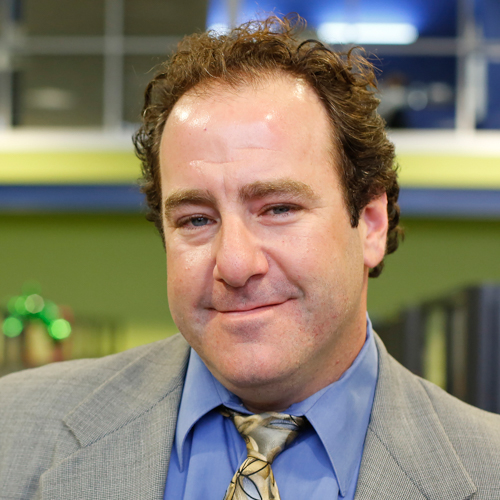 Would Recommend
Amazing job by Adam and team!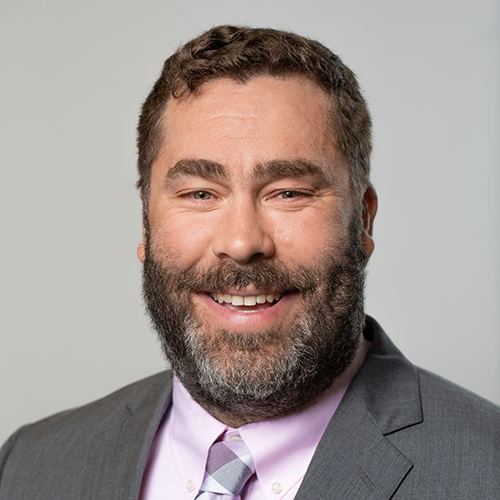 Would Recommend
Great experience overall. Quick, easy, efficient and friendly. I can't speak highly enough.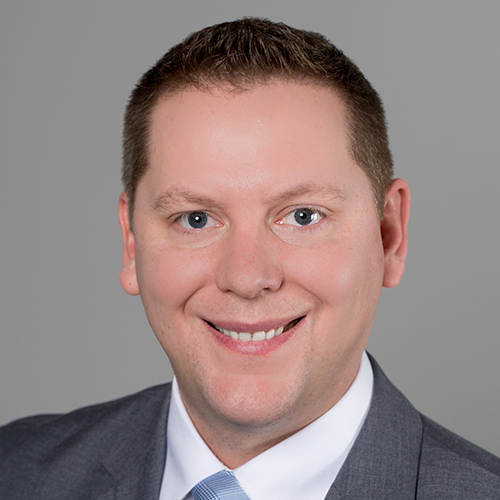 Would Recommend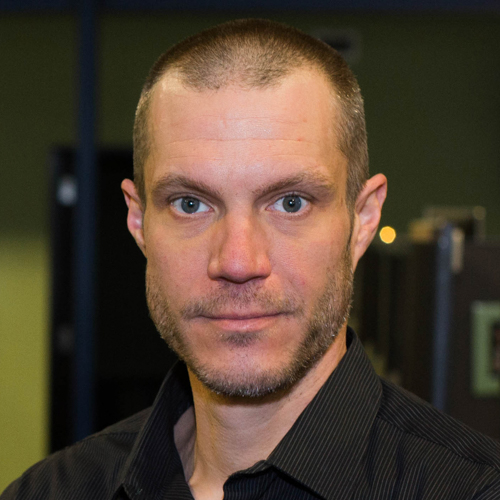 Would Recommend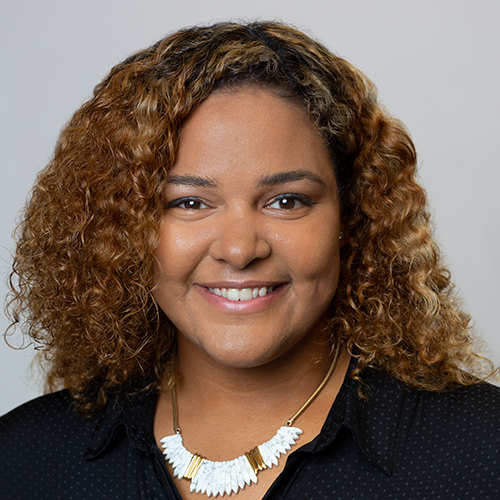 Would Recommend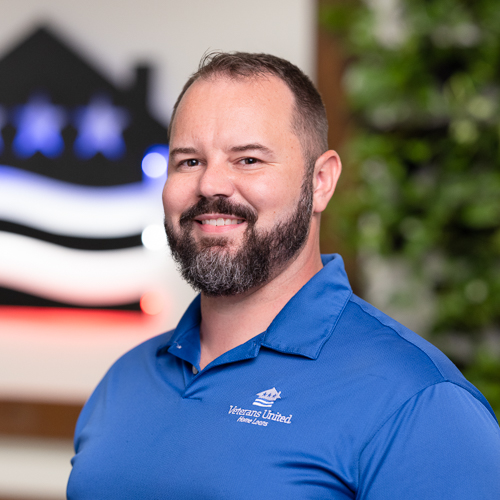 Would Recommend
Hands down, this was the most efficient, professional and customer centered experience we have had in purchasing a home. We felt, through the entire process, that VU was on our side. Protecting our interests as well as theirs. The customer service was outstanding and the representatives (Juliana) were always accessible.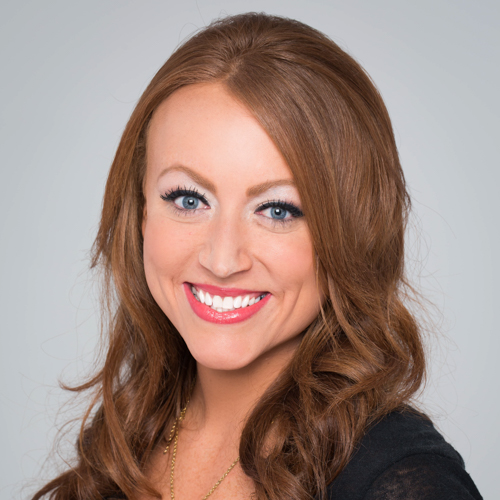 Would Recommend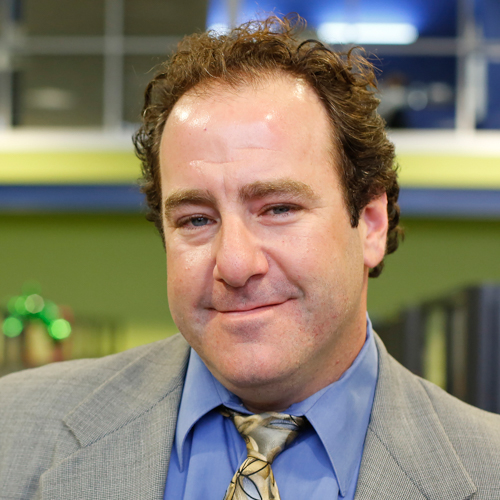 Would Recommend
We closed on our dream home, a new build on Friday. A special thanks to Mark, Megan and our Veterans United team. They were responsive to any and all questions. Walked us through the process, and made the stressful moments less stressful. Professional, knowledgeable and sincere. They genuinely seemed to understand our needs, concerns and care about us as home buyers. We definitely would use VU again and highly recommend to others.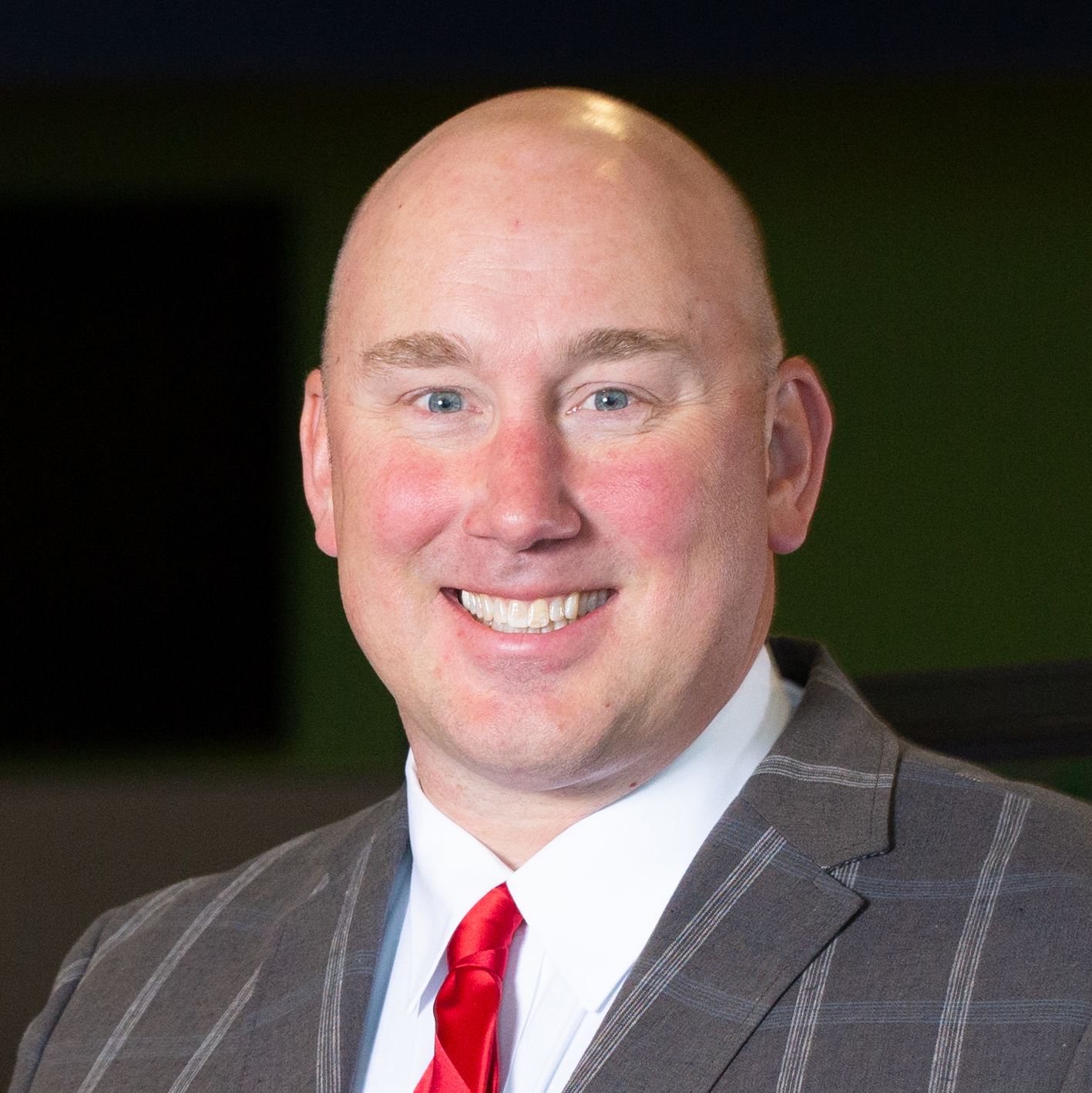 Would Recommend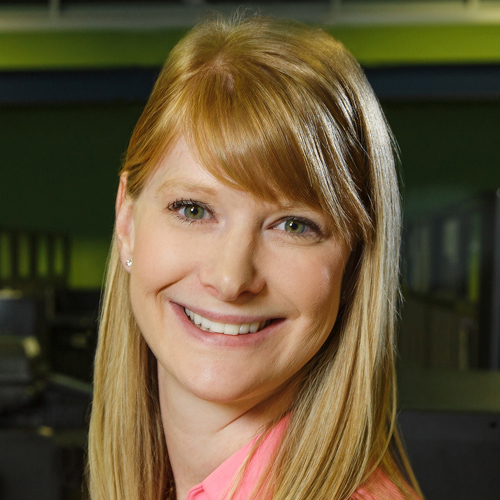 Would Recommend
Veterans United was awesome. They worked hard and fast to get our pre approval so that we could immediately be under contract for the home we wanted. From finding a home to closing we did it in less than 45 days our only hold up was the closing attorney went on vacation and as soon as he got back mike was on top of things to finalize everything and close on our house. Can't thank veterans United and mike mange amd also his team so much. Best buying and loan experience we ha e ever had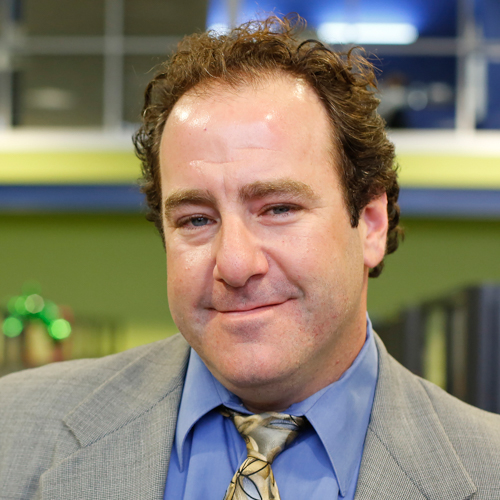 Would Recommend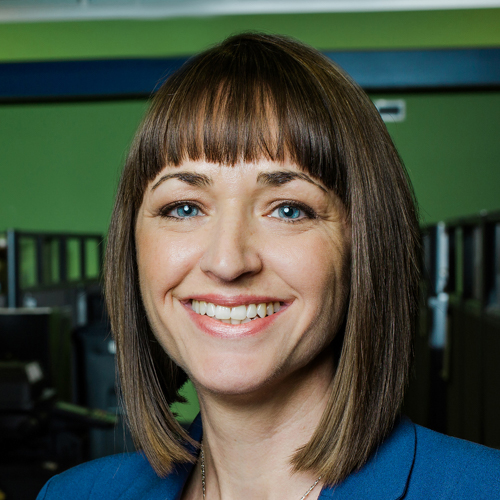 Would Recommend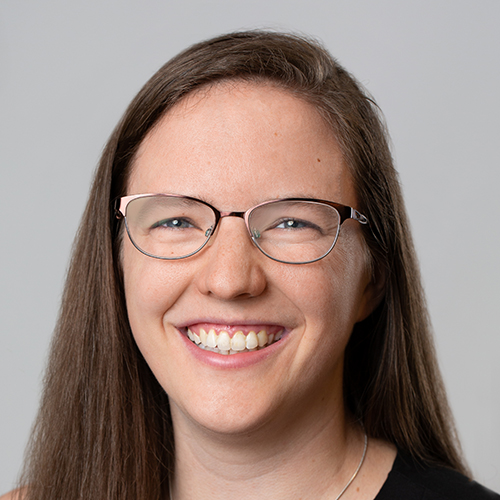 Would Recommend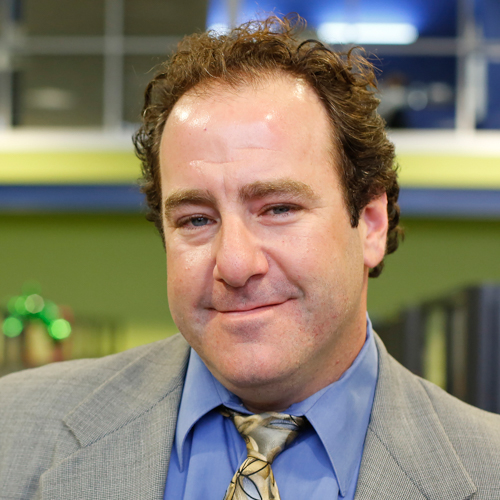 Would Recommend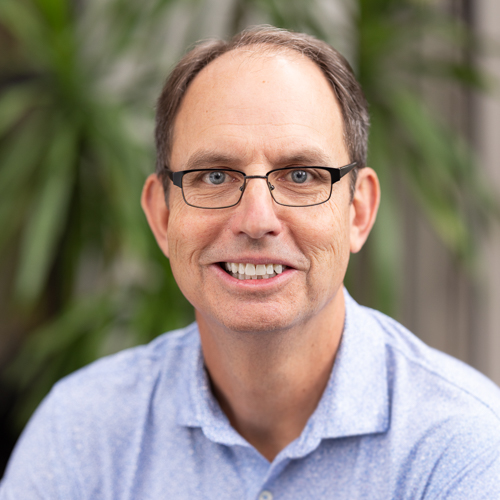 Would Recommend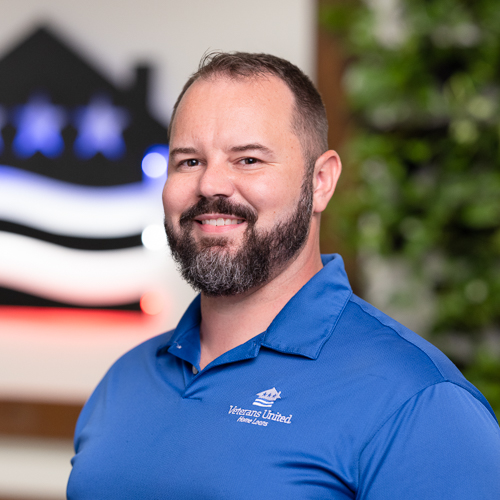 Would Recommend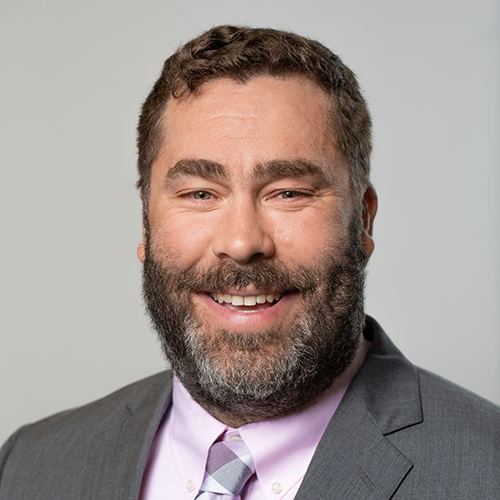 Start your journey today!