Would Recommend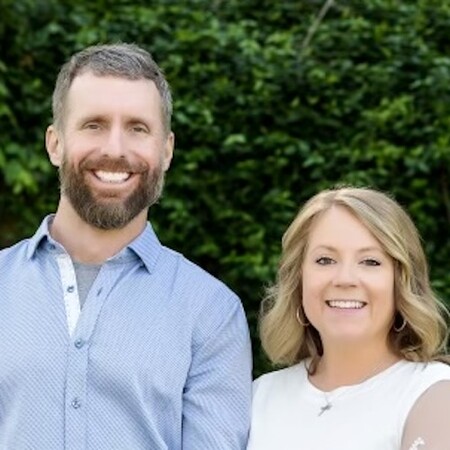 Would Recommend
Veterans United, with the help of Joel (our loan specialist), made a seemingly daunting task seem manageable. We would highly recommend VU to anyone looking for true professionals who understand how to close on a VA home loan.

Would Recommend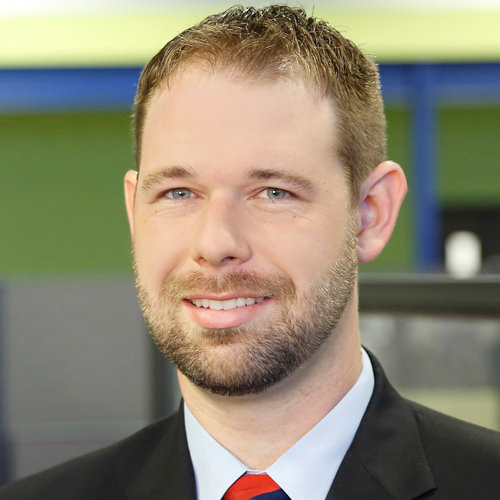 Would Recommend
Brian and his team are outstanding. Worked the loan like professionals and kept me in the loop the whole way. Will use again.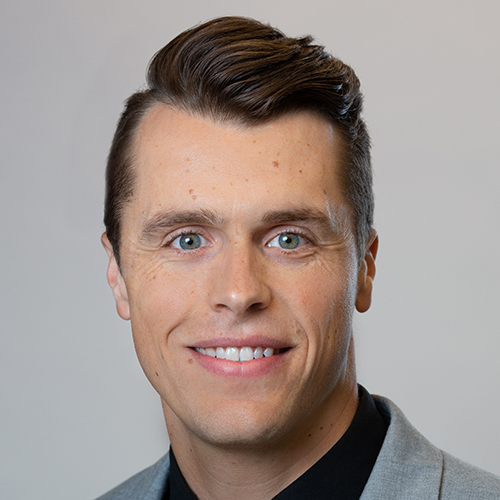 Would Recommend
Already started recommending VU and Team Steve and Jessica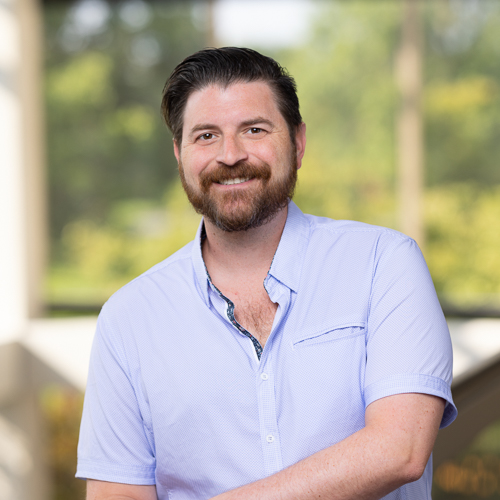 Would Recommend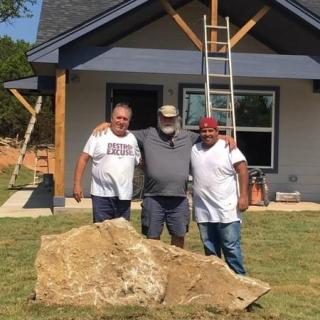 The care and understanding of the men and women at Veterans United provided me with an experience that I can only describe as outstanding and very satisfying. As a veteran, it is a good feeling to know that there really is an organization dedicated to helping me and not just talking about it. Excellent, absolutely excellent.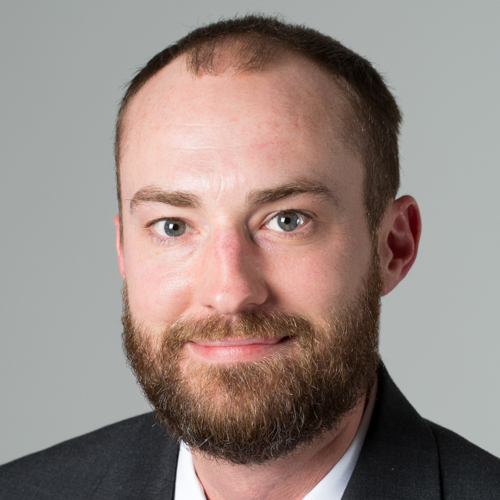 Would Recommend
Thank you all!!

Would Recommend
From our very first conversation, I knew we had made the right decision in choosing VU, but also realized we had a great specialist in our corner. I loved the fact that Miguel was prior military, so he could very well relate to many of our experiences and we immediately felt connected to the VU family! This was our very first time going through the home buying process so we were kinda nervous going into it, but there wasn't a time throughout the entire process that we weren't able to reach and him and get any and every question/concern answered! We found our home and had a VERY tight window to close in order to receive extra incentives. What I loved about Miguel was that he kept us in the loop and ahead of anything that could prevent us from closing in time. We put our earnest money down to secure the house and within 30 days we were able to close and on top of that, Miguel helped us to get almost our entire deposit back. I truly don't believe we would have enjoyed this process had it not been for us choosing to go with Miguel and his counterparts. If/when we choose to buy a new home, Veterans United will definitely be who we call. If you're a vet and you're looking for a lender, don't hesitate! There's a reason VU sits at the top of the list when it comes to VA loans!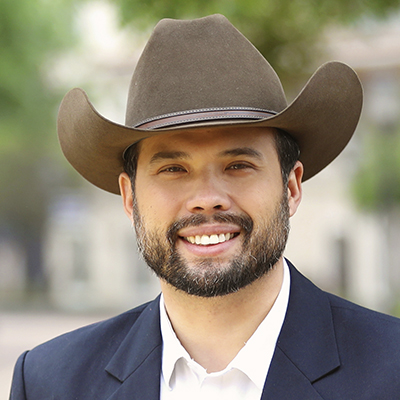 Would Recommend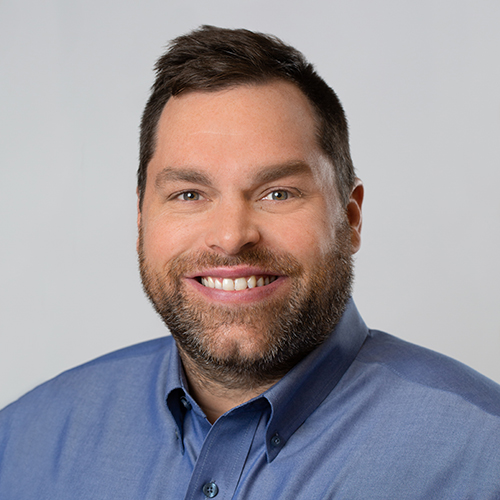 Would Recommend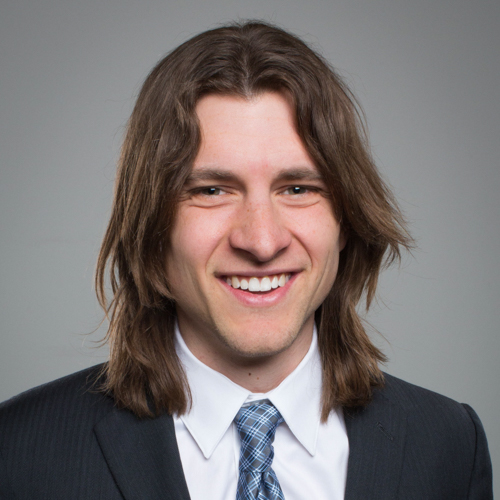 Would Recommend
Have bought several homes in the past and this was by far the best experience i have had.

Would Recommend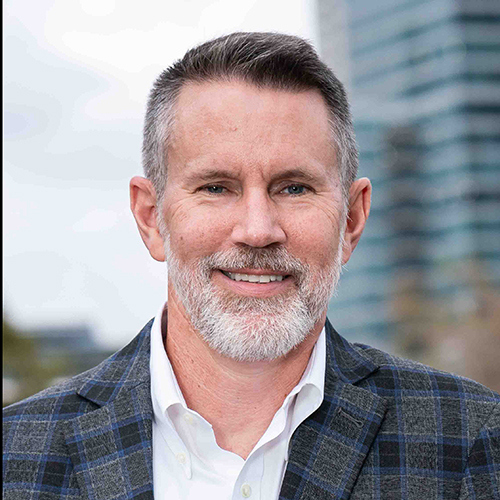 Would Recommend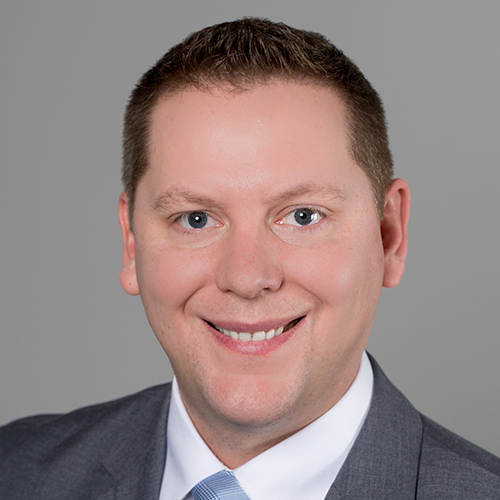 Would Recommend
Jessica Palmer my Loan rep was great !!and everyone else including the Underwriting Dept worked with me as I gathered documents.
Unfortunately her Appraiser ( Lawrence Keys) almost caused the seller to walk away from the table with my Earnest money because of his lack of urgency. They typically have 10 days to get an appraisal done. He received the task on 19 Dec, it didn't get done till the 4th Jan and then he didn't submit the report till the 6th Jan, causing us to ask the seller for an extension . Luckily they granted us one and I closed on 10 Jan.
Response from Veterans United
Darryl. We are very happy to hear about your closing and that even though extensions were needed, you were able to close. Thank you for using Veterans United and we hope we can be of any assistance in the future.
Would Recommend
Less than 2 weeks before closing, our previous lender fell through. That same day, we applied with VU and was able to just days after our original date. We are very impressed by VU!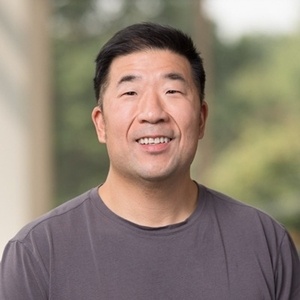 Would Recommend

Would Recommend

Would Recommend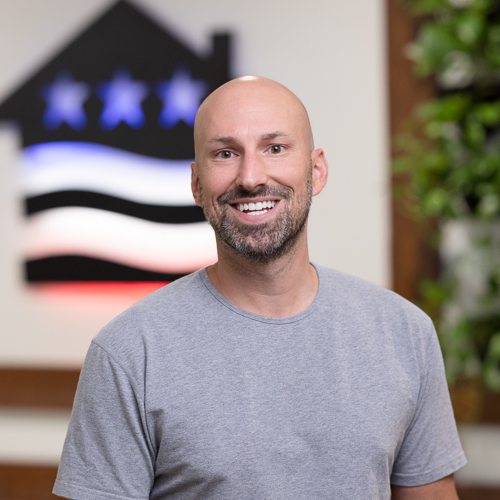 Would Recommend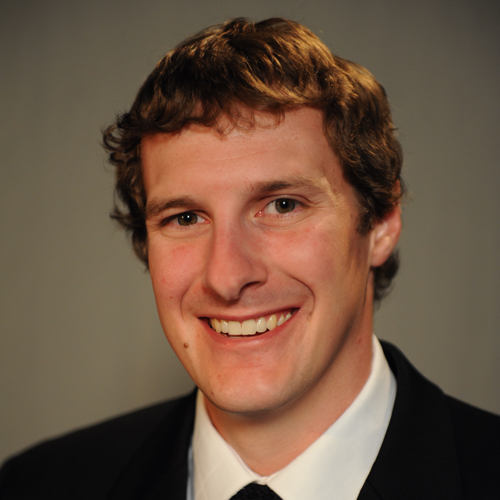 Would Recommend
Scott and his team made my loan process so simple and easy. They were quick to answer any questions I had. I would and have recommended Veterans United to my friends.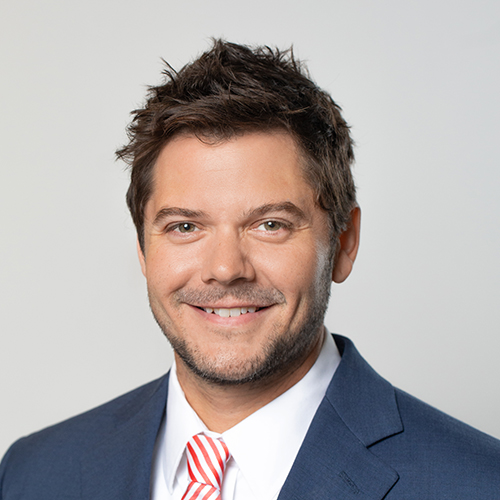 Would Recommend
The VU team was professional, efficient, and very supportive through the entire mortgage process. At closing their documents were exact. No surprises and lots of good advice. I recommended them to anyone wanting to buy property in Central Texas.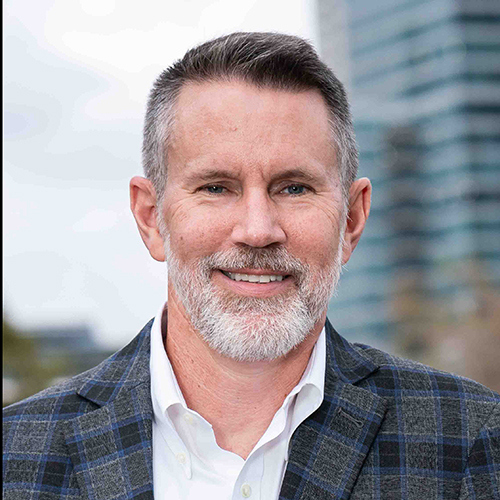 Would Recommend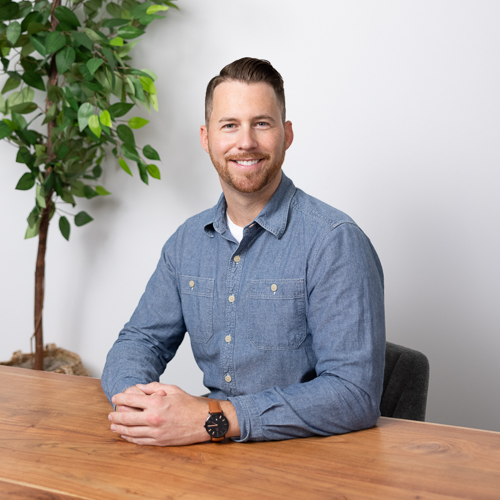 Would Recommend
Great overall experience!

Would Recommend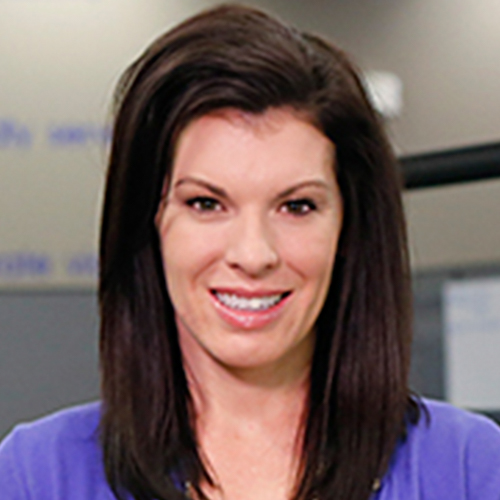 Would Recommend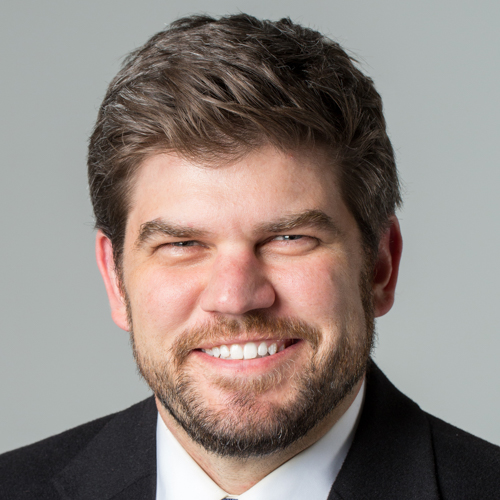 Would Recommend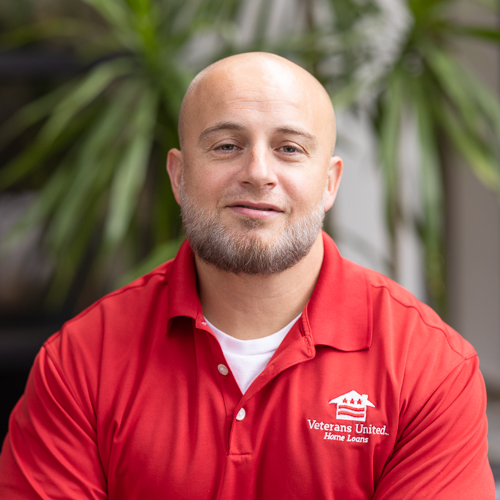 Would Recommend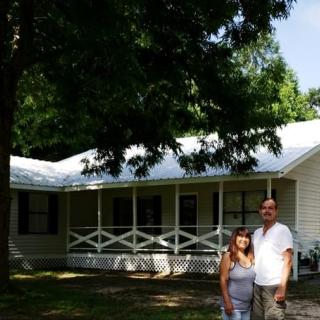 Veterans United will be the anchor - the rock - that maintains your excitement in buying a home. Home buying, to me, was an experience that could have been ripped from the script of Dante's Inferno, somewhere near Limbo. There was so much uncertainty, but Veterans United personnel, like Chad, Ryan, and others which were equally helpful, assured me that the train was on the tracks, and headed in the right direction. Heaping praise on them is nice, but what is truly important is to know that they are highly trained, and very good at their jobs! Trusting them is all that I needed to do in order for the weight of the experience to be lifted from my shoulders, and for joy to be the dominate force.When Veterans United pairs you with a professional, that person is there to serve veterans like like you, me, and in at least one case, their selves. I am currently moving in to my new home, thanks to Veterans United and their team. A special thank you to my realtor, Ceci Bonneckson as well.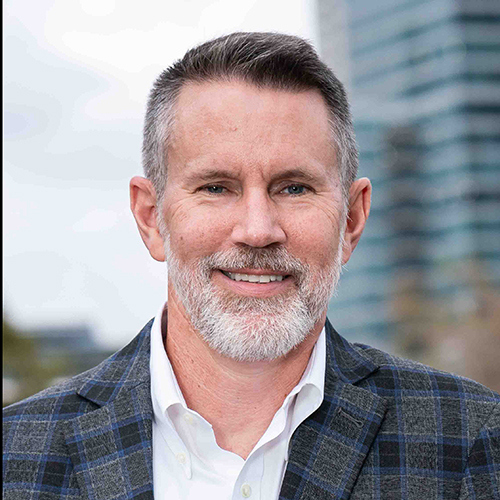 Would Recommend
every time I had a question anytime I had a concern the team that was assigned to me was available within 24 hours of a question I always receive support. All promises were kept I ended up saving an abundance for my closing very transparent process.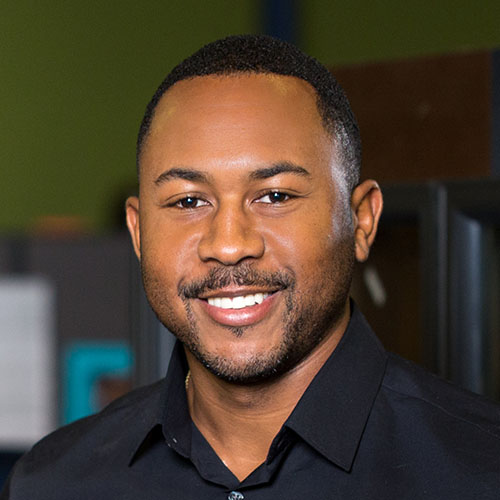 Would Recommend
Very professional throughout the whole process.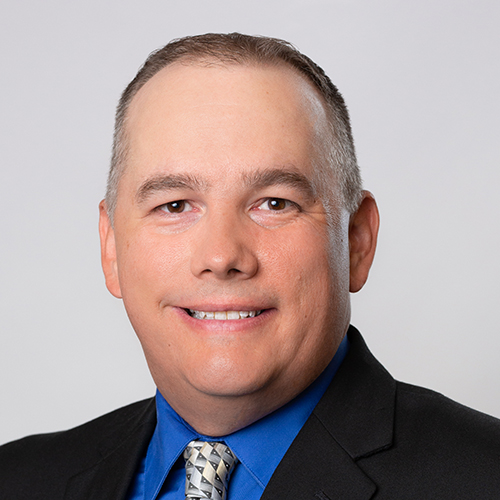 Would Recommend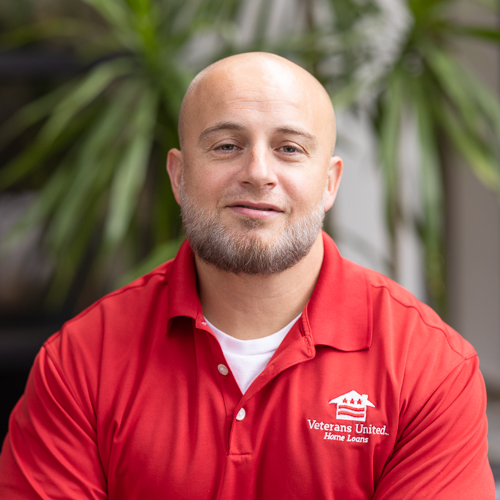 Would Recommend

Would Recommend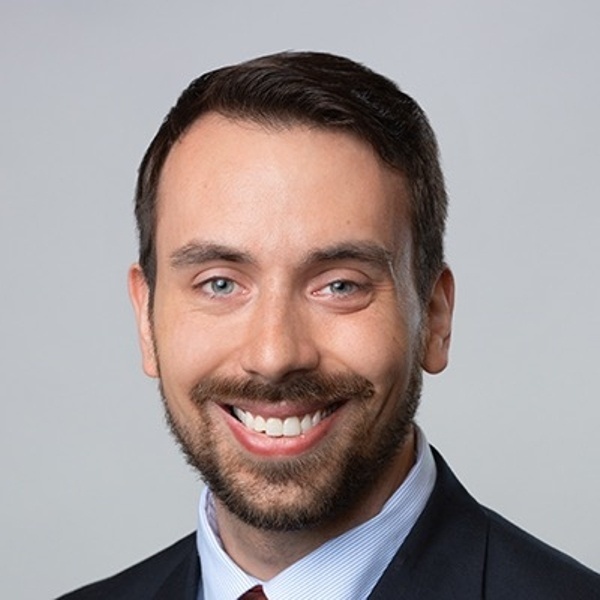 Start your journey today!