Would Recommend
this home buying job that i went through with veterans united was the best , i was a first time buyer and i di not know the first thing about home ownership i had a team lead by mitch casteel and a front lady by the name of Ms alisa Owens who won the race this lady did everything under the sun to make this home buying a very good thing thank god for this whole team THEY ARE REAL

Would Recommend

Would Recommend
I read some reviews about Veterans United, mainly the five star and the one star reviews. So I was a little nervous from what I read on the one stars, but it was all nonsense. You do what your team says to do and they'll take care of you. You can't save a drowning man if he's fighting to crawl on top of you. And I believe that's the case with the one star people. Be checking your email constantly as soon as your team has something that needs your attention get online and get it to them. We had less than okay credit when we started this two months ago. We used the lighthouse program, did what they said and got to where we were able to qualify. And then we were diligent to follow the instructions of our VU team. It was smooth and fast no snags no surprises and now two months from when we started we're sitting in our forever home! Thank you Brian Bradley and VU my hats off to you!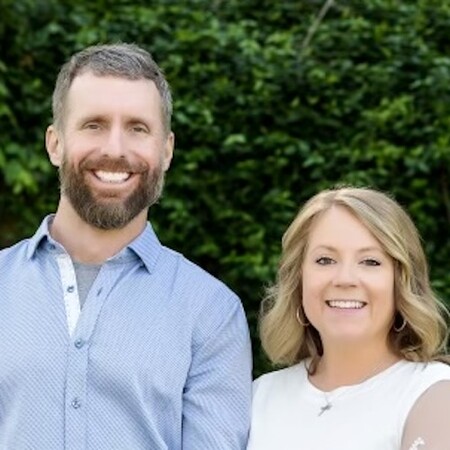 Would Recommend
Great company. You are in great hands with Veterans United.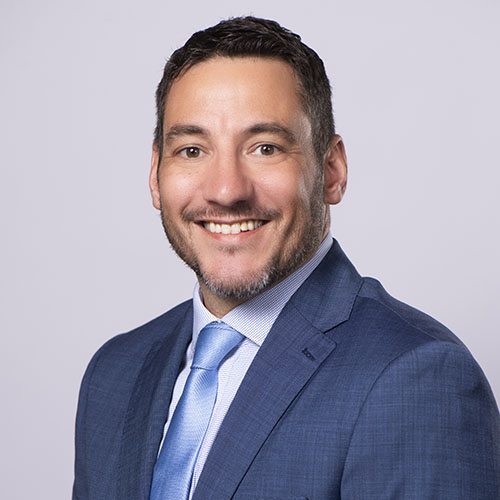 Would Recommend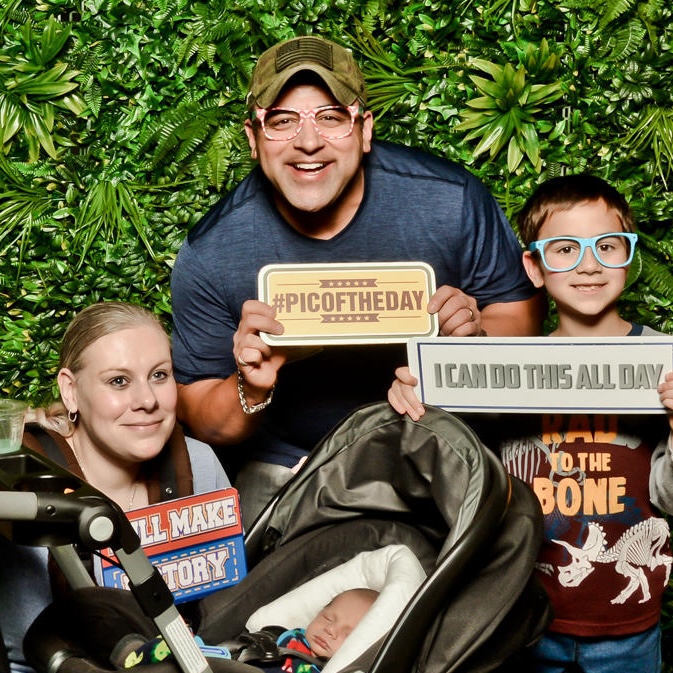 Would Recommend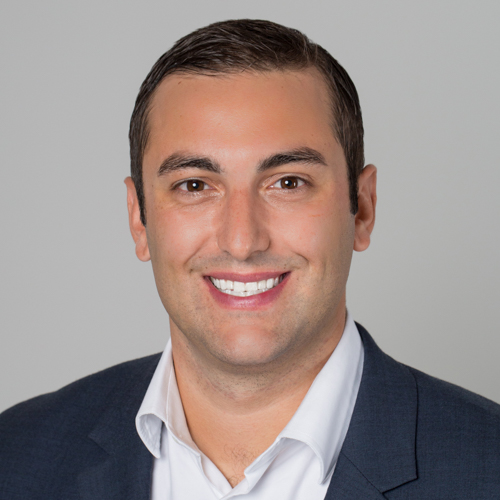 Would Recommend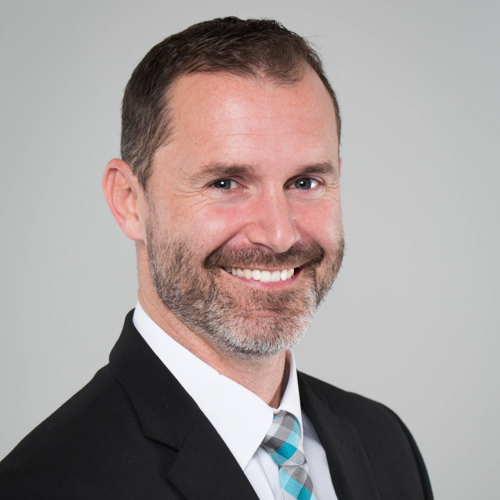 Would Recommend
Awesome team!!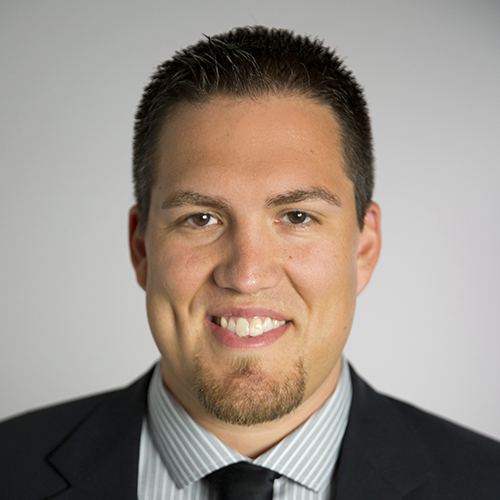 Would Recommend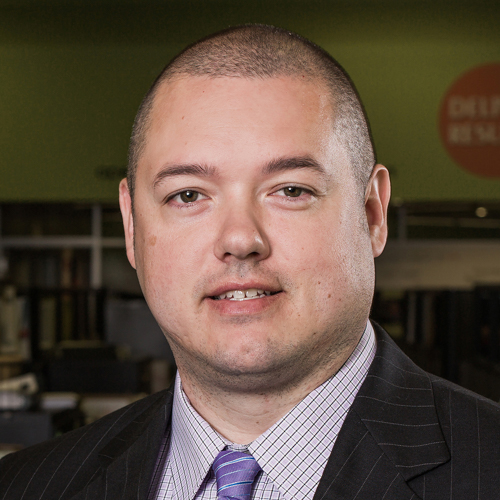 Would Recommend
I would recommend Veterans United! Costumer service was on point and never was I left not knowing where I was in the process. They guided me every step of the way which made the process easier.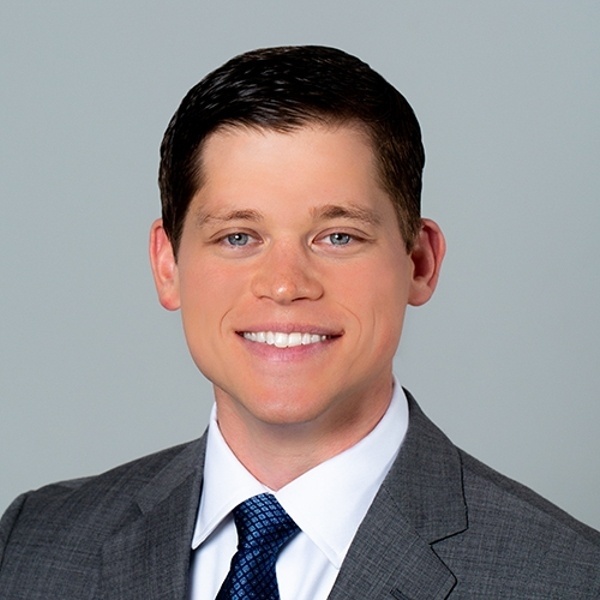 Would Recommend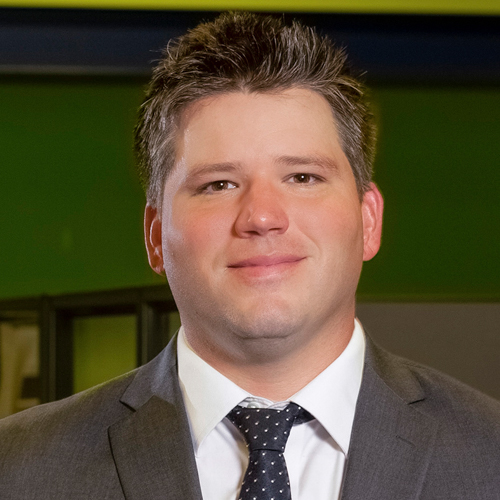 Would Recommend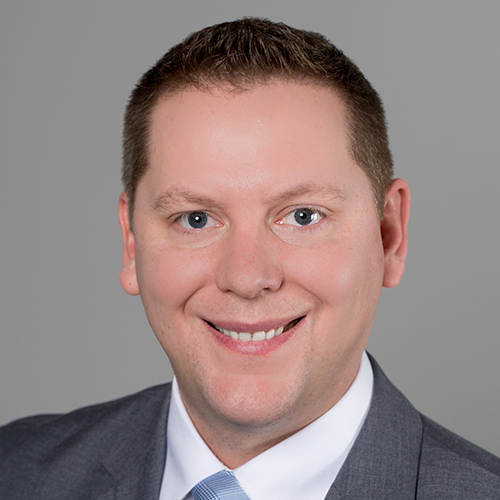 Would Recommend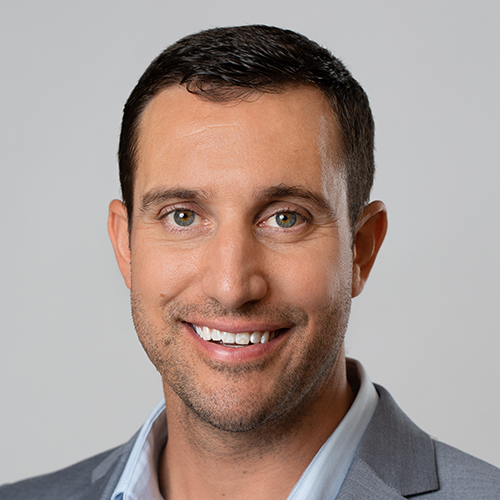 Would Recommend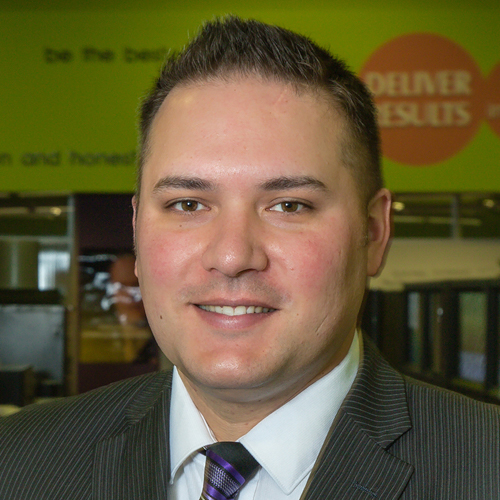 Would Recommend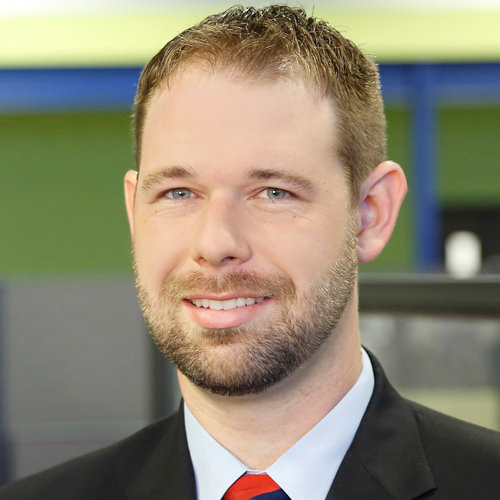 Would Recommend
I would recommend veterans united to any veteran. Every one is really their to help you and make your loan process as easy as possible. A first class lender in every way.

Would Recommend
Working with Veterans United was a splendid experience. Customer Service is on point. Professionalism was superb. Overall, great experience and would recommend them to anyone looking to feel like you are their number one priority.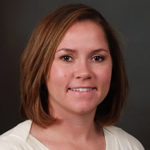 Would Recommend
Don't give up. The United Veterans Home loan is the best lender with the best operating teams around. Give it a try and you'll be impressed.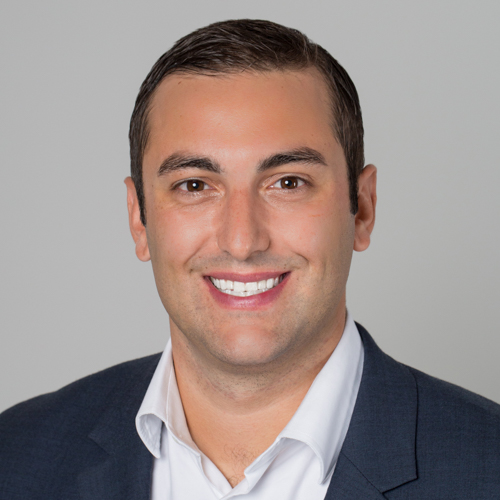 Would Recommend
Despite the difficulties of buying a home, veterans United kept me on track throughout the entire process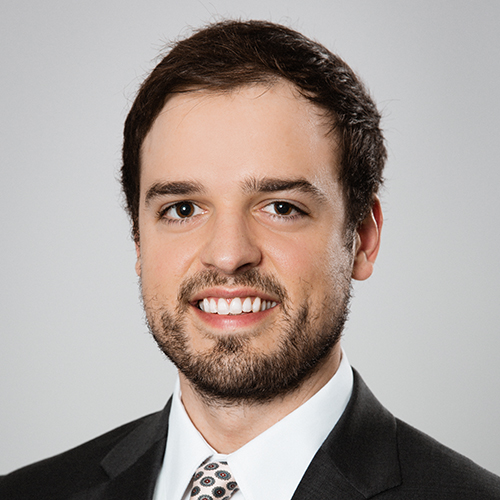 Would Recommend
If your searching for a company that won't stand behind you but stand with you through the process of searching to purchasing a home Veterans United did just that no sales pitch just facts within a few months of getting scores to meet criteria done.Love Our New house finally post retirement ready.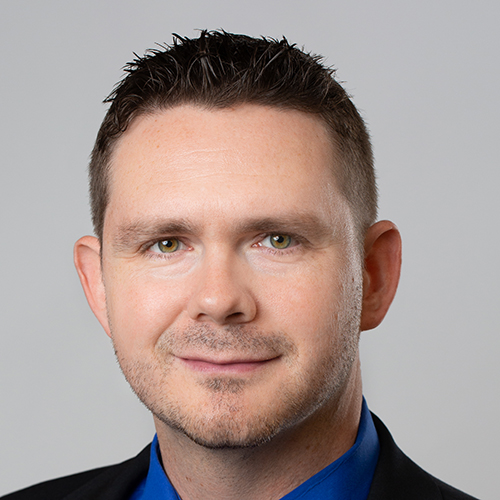 Would Recommend
The process was quick and easy. My advice is to utilize all of the resources that VU offers. They give step by step instructions and explanations about the process in all of their videos. I did just that and closed on my home in 30 Days. Come prepared.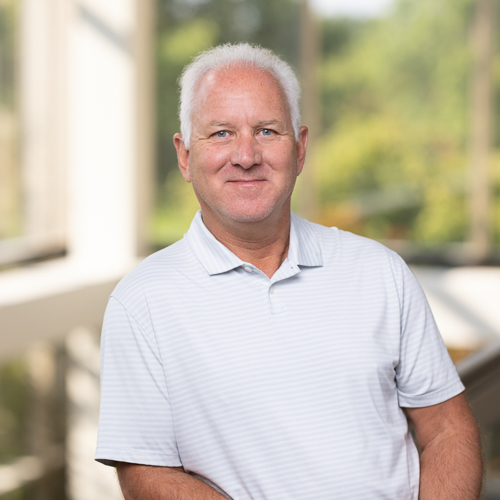 Would Recommend

Would Recommend
I couldn't have asked for anything else. The process was very easy and every question I had was answered! Simply the best service I have ever received from any organization!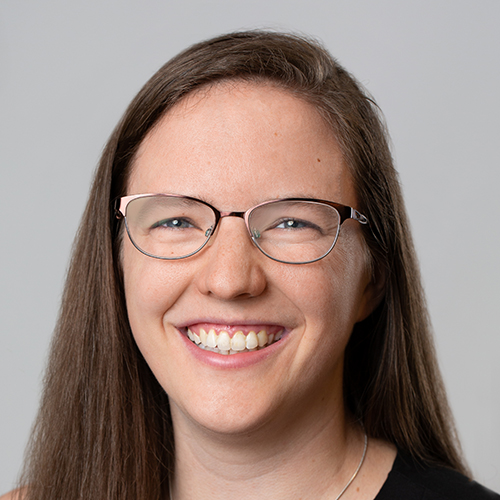 The inner communication was horrible. I couldn't get Cara to answer her phone or even return a call. If i could have seen this i would have never went with Veterans United.
Response from Veterans United
Hello Ciara, we understand how important it is to know you are valued as a customer. Your experience does not fit our intention of providing personable and attentive service to everyone we serve. It is important that we look into your comments further as a potential training opportunity. Thank you for taking the time to share this information with our team.
Would Recommend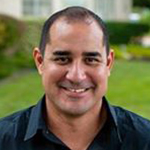 Would Recommend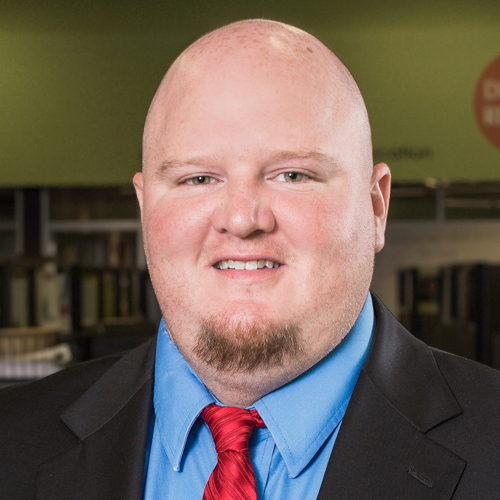 Would Recommend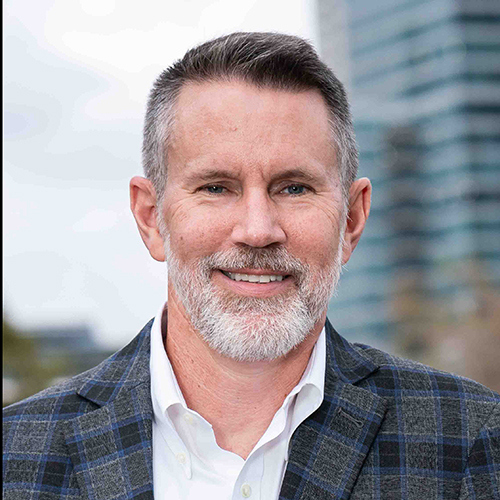 Would Recommend
This survey could have gone drastically different. The main reason this is a 10 is only due to Laura. This survey would have been a 0 or 1 with a strong emphasis on never recommending to friends if we only dealt with Laura's team member Kelly. Communication was poor, phone calls were rarely returned, emails asking for specific responses confirming receipt of items were never responded too. Issues that came up with VA COE's were not notified to us until 2 weeks after the VA responded Veterans United with the additional items request. This was our second time using Veterans United and we went with you guys again because our first experience with Laura and her prior team was phenomenal. Again, I want to stress that because of Laura stepping in, we highly rate you guys once more, but only because of her efforts.

Would Recommend

Would Recommend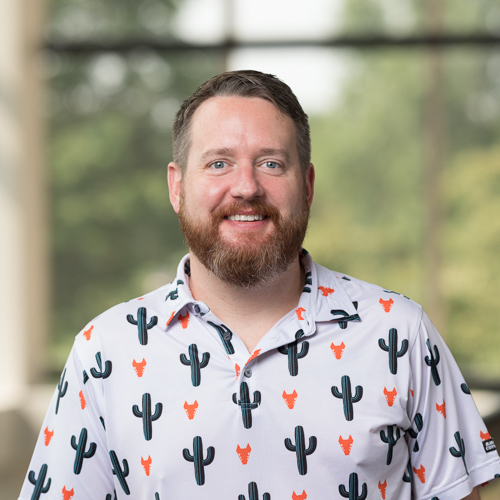 Start your journey today!