Would Recommend

Would Recommend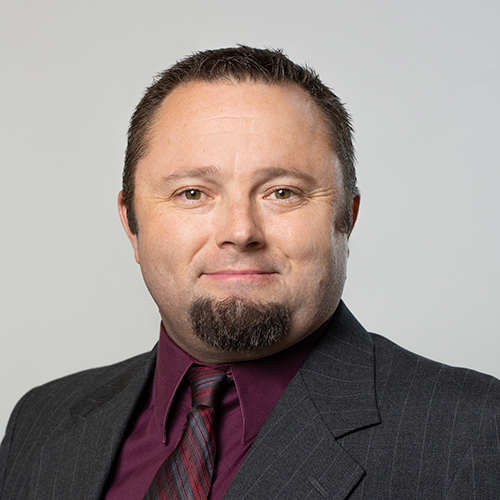 Would Recommend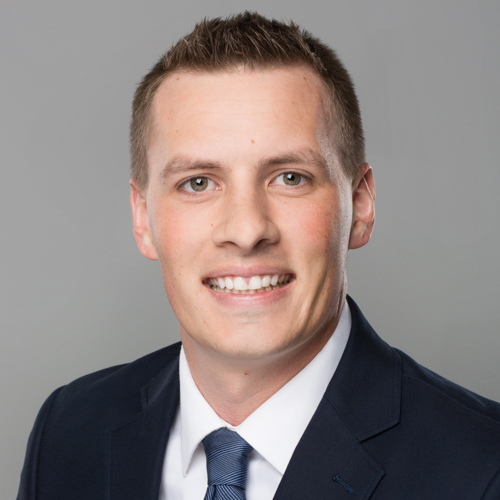 Would Recommend
Hand down the easiest home buying experience I've ever had. If your a Veteran and you haven't used Veterans United for home buying. I highly suggest that you do and experience the great customer service from both the workers and the company itself.Awesome Job!
RD

Would Recommend
Very friendly and helpful staff. Make home buying very easy and help you with any question or concerns you may have. I highly recommend them.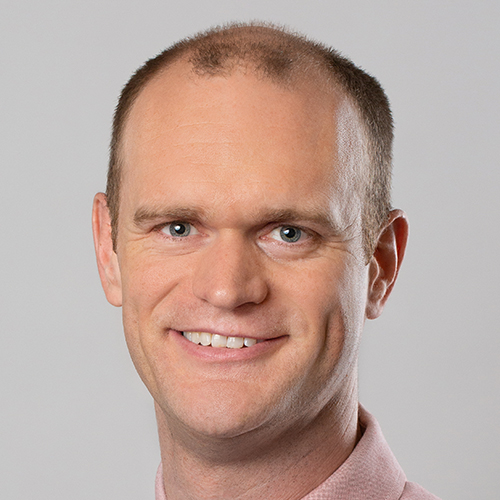 Would Recommend
I would recommend Veterans United to everyone!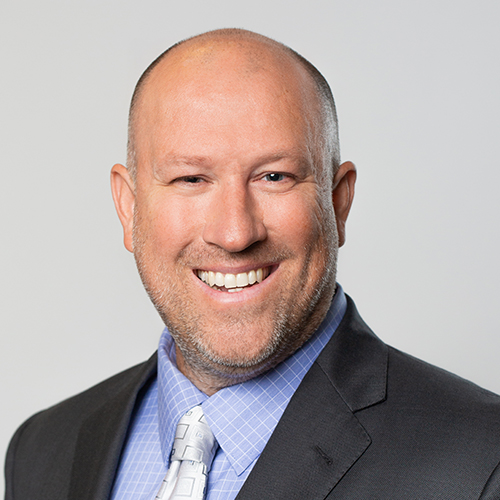 Would Recommend
Thanks for a seamless purchase experience.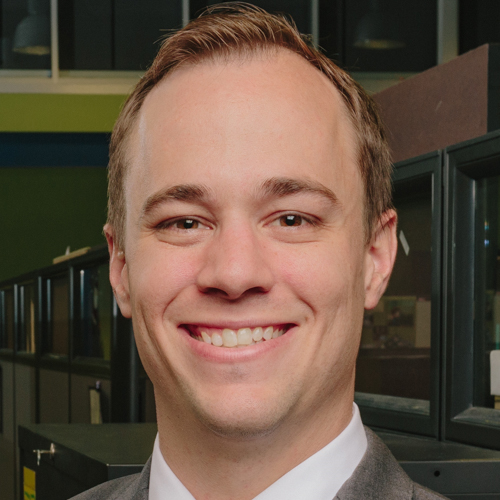 Would Recommend
Everyone that helped us during this process was very helpful, friendly, and knowledgeable. We would like to praise them all and say thank you all. You all did an excellent job!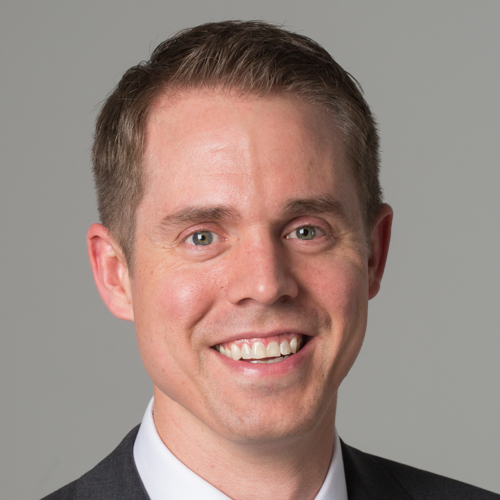 Would Recommend
As a 1st time home buyer, Veterans United staff as a whole gave me a peace of mind during the entire process. They were very professional, well organized, knowledgeable, and worked well together as a team.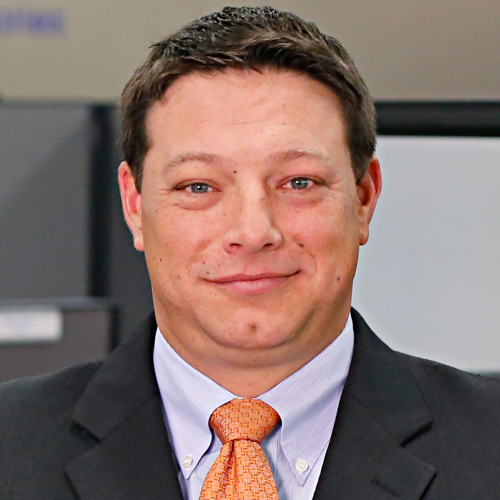 Would Recommend
Seth and his team made our home buying process such an awesome experience and I encourage anyone who's in the market for a home to try Veterans United FIRST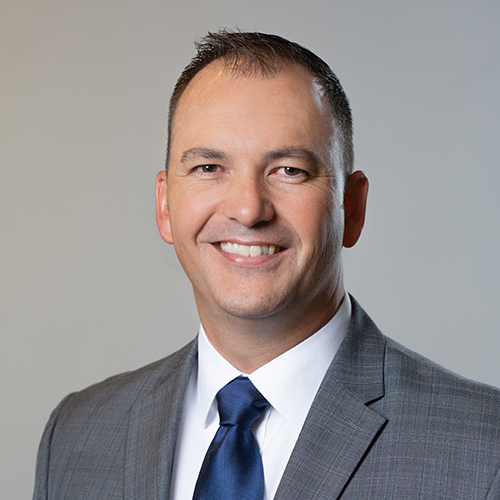 Would Recommend
Jeremy Essner & Christie Thomason were phenomenal team to work with. Christie was proactive every step of the loan process. I appreciate them both through my homebuyer experience. I would recommend any potential homebuyer to work with Veterans United.
L.Daniels

Would Recommend
I'm glad that I went with Veterans United.Thank you all and I thank you for your service.Best regards

Too many ppl from their company communicating with me and my realtor, often with different information. Failure to keep us informed about rate lock extension fees due to extension of closing date of the loan. Causing us to pay extra money for days after we actually closed on the house.
Response from Veterans United
Krista, Thank you for letting us know about your loan process. We always hope to establish a firm line of communication and a trustworthy relationship. We do apologize if that expectation had exceeded your normal line. Our client advocate desk is always available to assist you further in any questions or feedback that you would like to share. Thank you for your service and thank you for choosing Veterans United.
Would Recommend
I recommend any veteran to give the veterans United a try. They do excellent work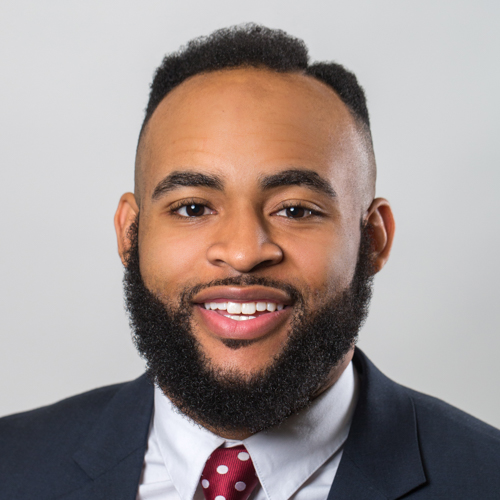 Would Recommend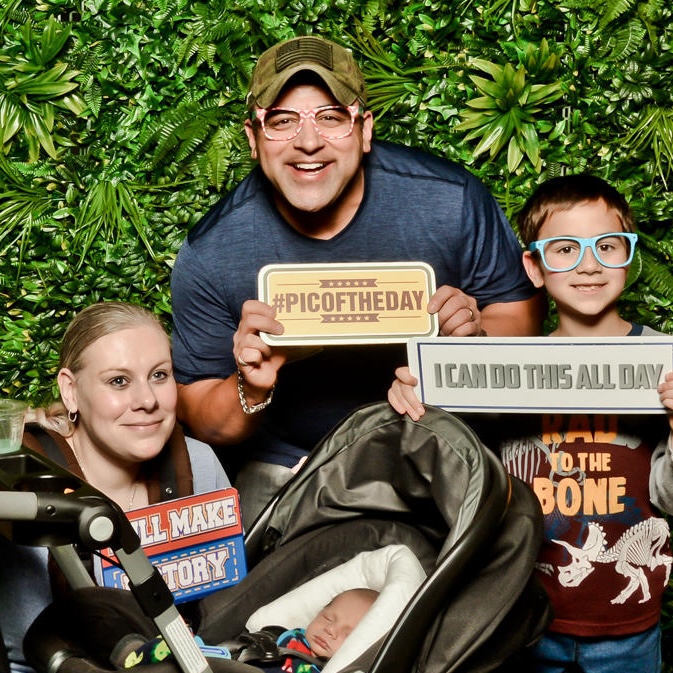 Would Recommend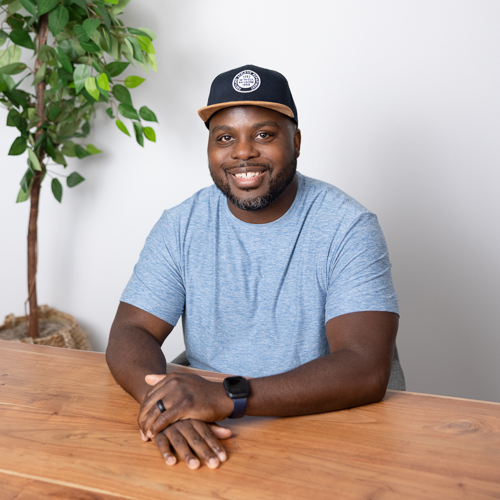 Would Recommend
Nicole was the best business person I have ever dealt with . Compassionate, Efficient, thorough and her communication was impeccable. I would absolutely recommend
VU and especially Nicole!

Would Recommend

Would Recommend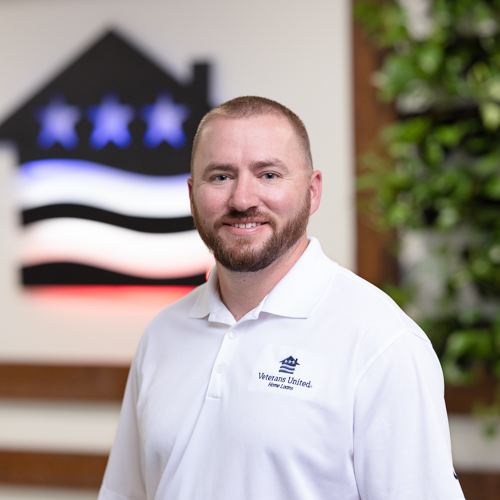 Would Recommend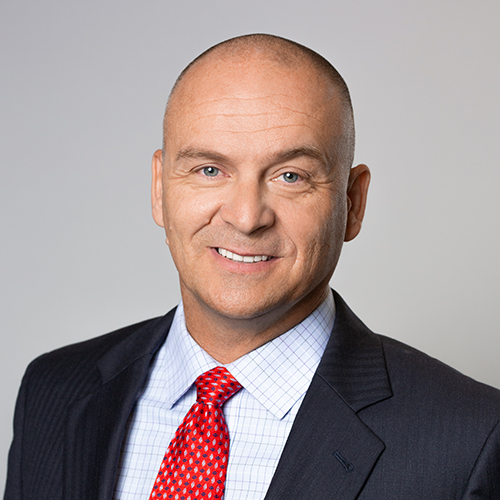 Would Recommend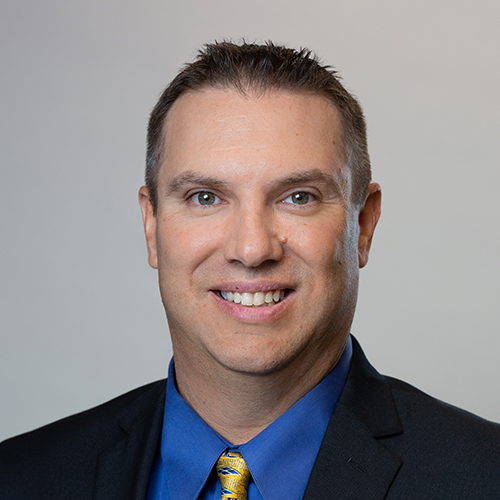 Would Recommend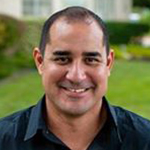 Would Recommend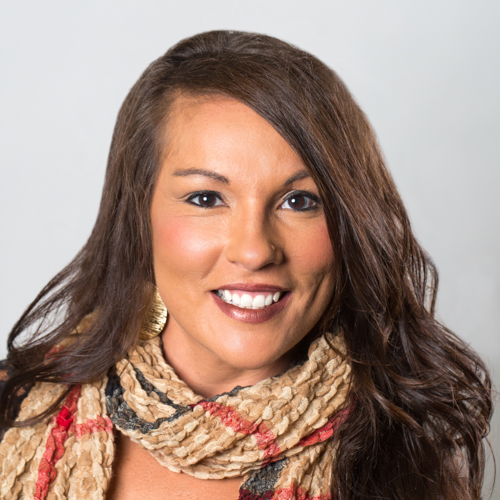 Would Recommend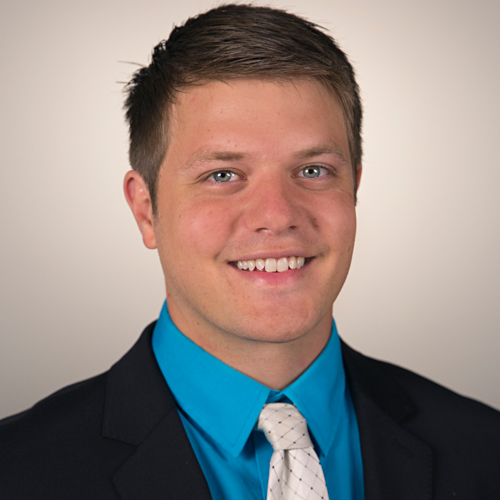 Would Recommend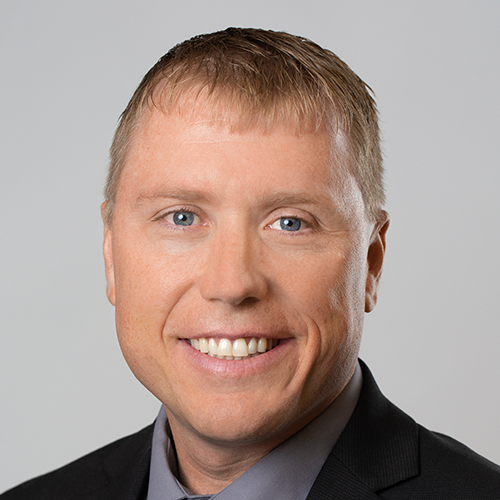 Would Recommend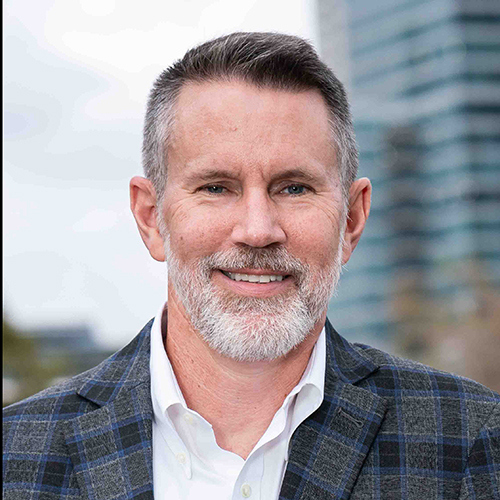 Would Recommend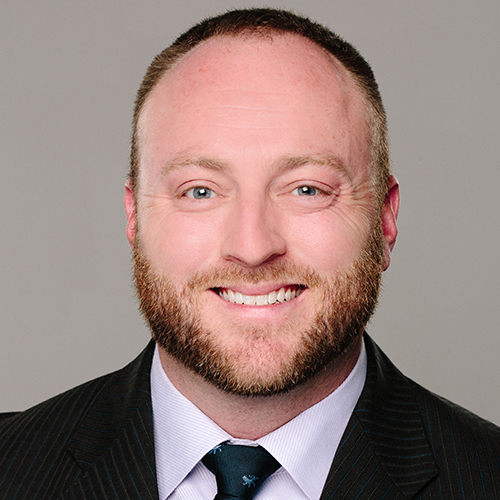 Would Recommend
We have had a great experience with Veterans United Home Loans. Once we applied
the process went so smoothly and we closed in a record amount of time. The agents
we worked with were so courteous, helpful and explained each step to us.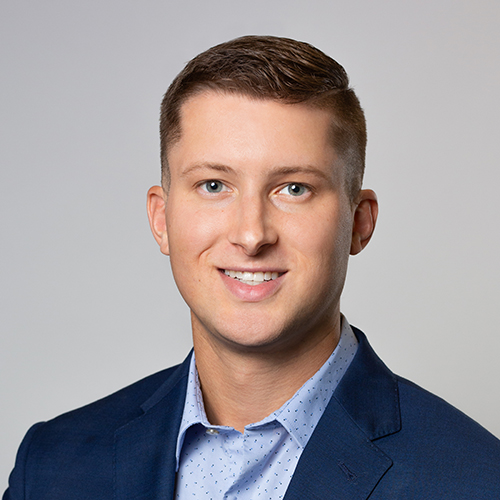 Would Recommend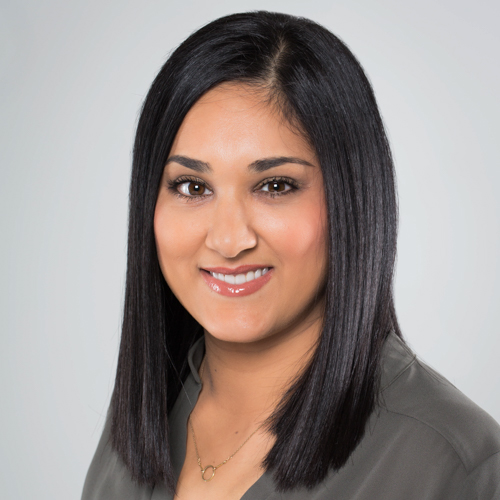 Would Recommend

Start your journey today!