Would Recommend
They're very helpful and pleasant to work with. I appreciate their kindness and understanding given their all. I was very pleased, in that was done to get things accomplished. We Thank y'all from the bottom of are heart. Blessings to y'all!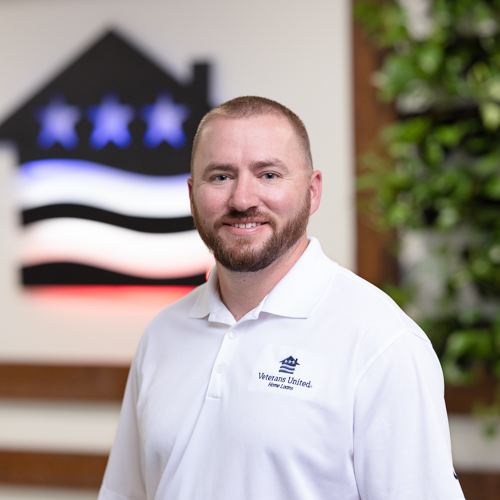 Would Recommend
They are extremely thorough with the whole process. They are quicker than conventional mortgages I have had in the past. Always answer their phones and if not call you back right away, especially Chris Hill and his assistant Susan.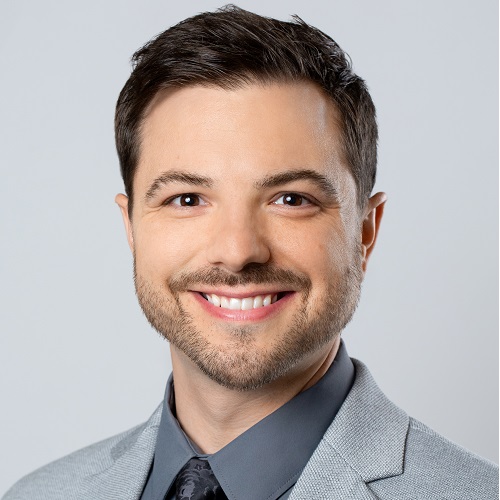 Would Recommend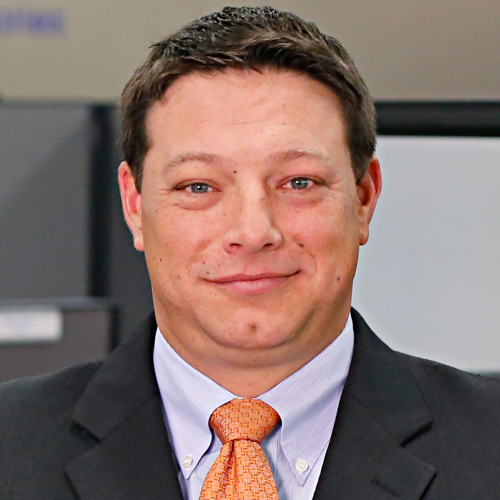 Would Recommend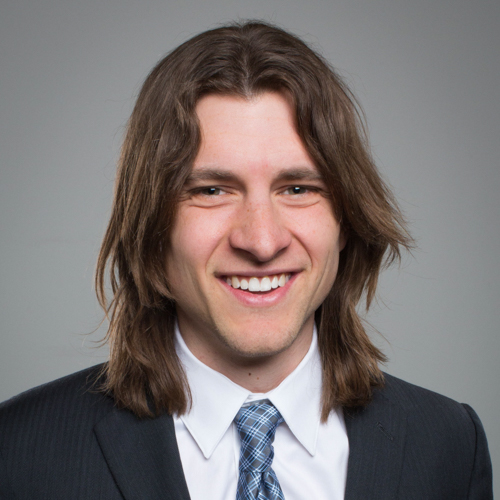 Would Recommend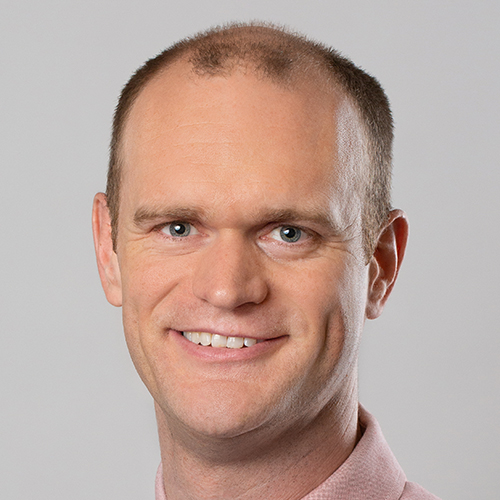 Would Recommend
It was so nice having a lender that caters to us veterans. All of my needs and concerns were taken care of without hesitation.

Would Recommend

Would Recommend
Chris made the process very easy and straight forward.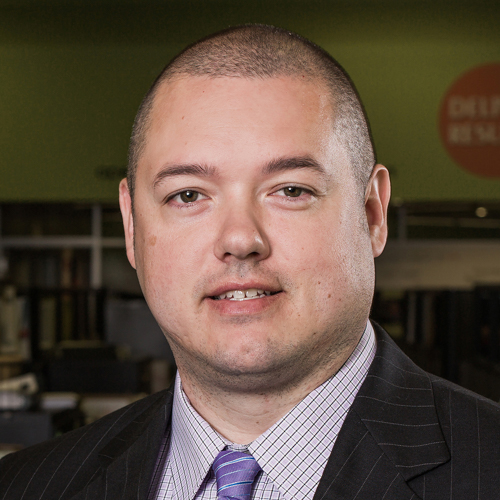 Would Recommend
They are very professional and hard working people that will guide you the right way and make the home buying process less stressful.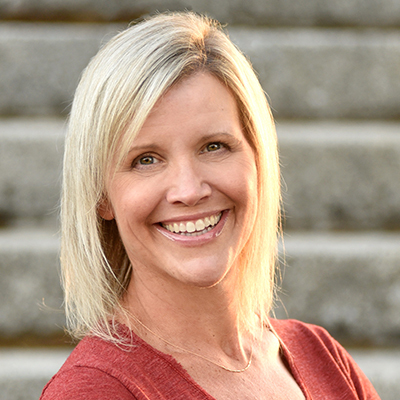 Would Recommend
While taking this very important step, buying a new home and moving out of state, I never felt alone during the whole loan process. Starting with Samuel Short who initiated my paper work, to Gabe Hearthman, who saw that I was in good hands with realitors, for the home hunting process. Bobby Moss brought it all together so smoothly and quickly and was really always there just a call away. I do believe they all work day and night.
My Team was really there for me, on top of everything and in touch with me the whole time. I truly did everything on line, which was so convenient.
There concern doesn't just go during the loan process, but continues after! I was given recommendations for Electricians in the area to call, when my inspection showed some small electrical issues needing attention, and they sent me a list of providers to call for services that I would need. They are the Best.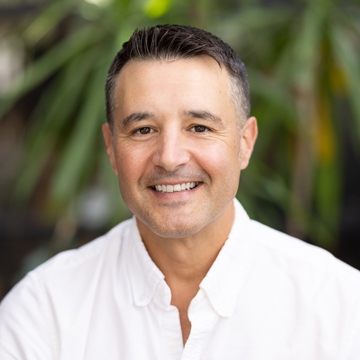 Would Recommend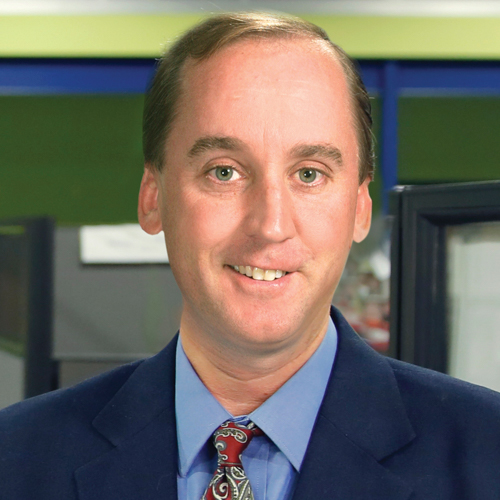 Would Recommend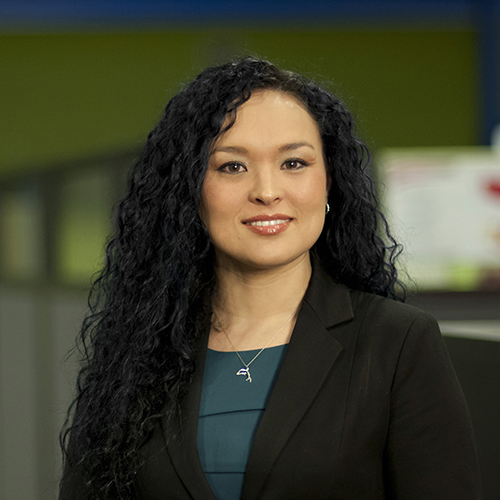 Would Recommend
A very sincere thanks to all of the team that made our dream home a reality. J.C., Lauren and Daniel were very attentive, patient and helpful.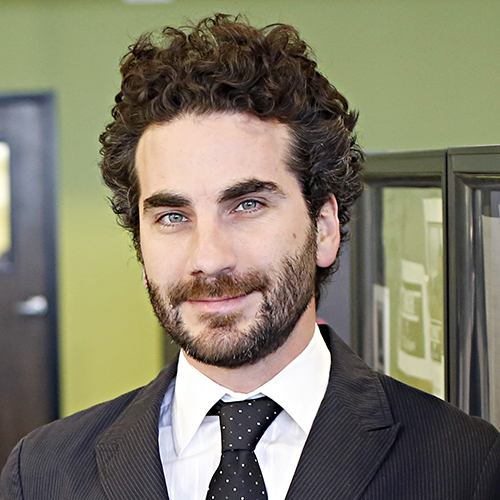 Would Recommend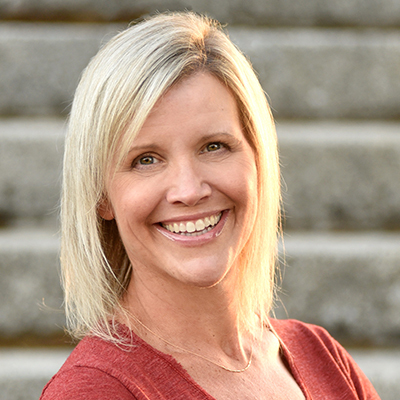 Would Recommend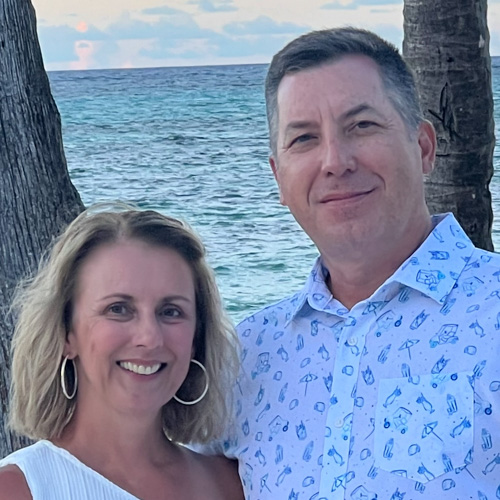 Would Recommend
I'm a first time homebuyer that used my VA loan. The process for getting a home loan was not scary at all. I'm thankful for having Gloria Davey and Alex Brown helping me out. Whenever there was a question, they was here to help. The team at Veteran's United really went out of their way to support me. The greatest help that the team gave me was the referral to my real estate agent Ben. I was really appreciative for having Ben on my side. Also, Veteran' s United was there to help me choose the best home insurance. I would not trade this experience for another loan office. This team really make you feel like family.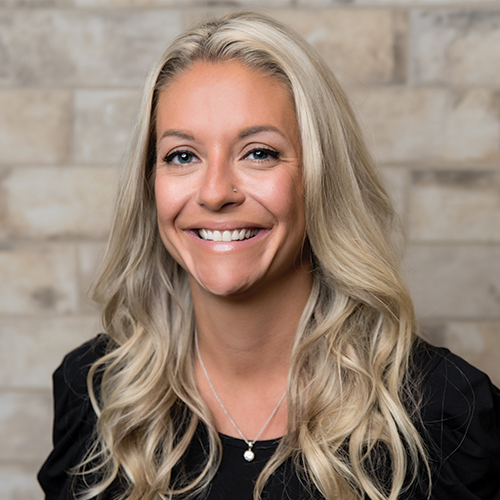 Would Recommend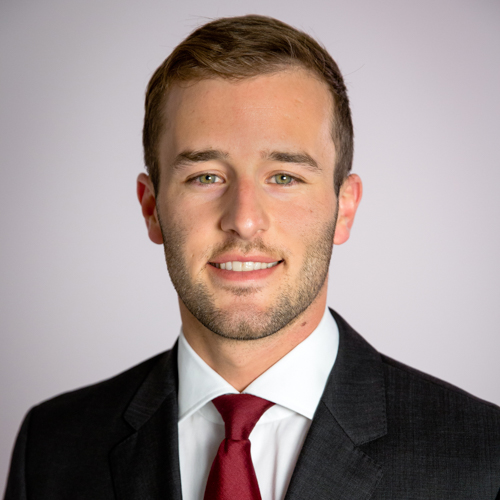 Would Recommend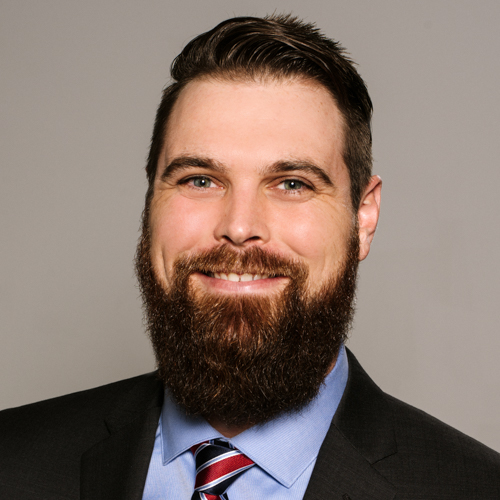 Would Recommend
Very exceptional and efficient loan specialist.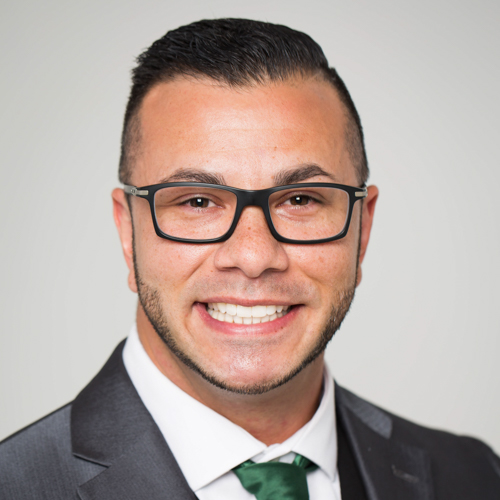 Would Recommend
It was an excellent experience all around! As a first time buyer everyone I worked with was pleasant, patient, and extremely professional in helping me through the process.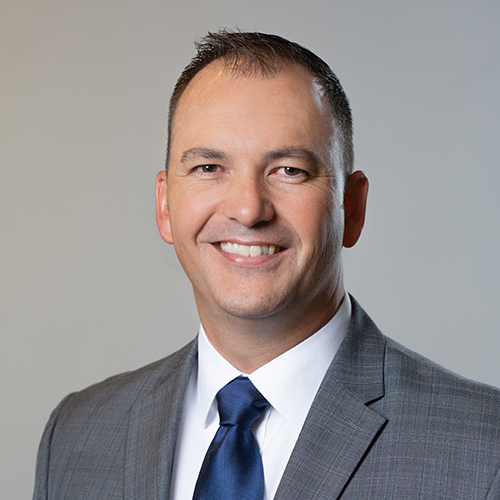 Would Recommend

Would Recommend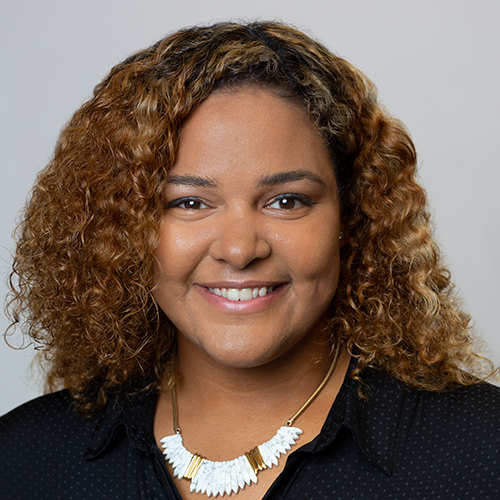 Would Recommend
Veterans United made us feel like we are part of a family!

Would Recommend
Amazing service! not pushy, but very helpful and guided me all the way to my successful purchase of my new house. They made me feel very special and no hassle at all.
Thank you Dave and Kary you were outstanding!
Olga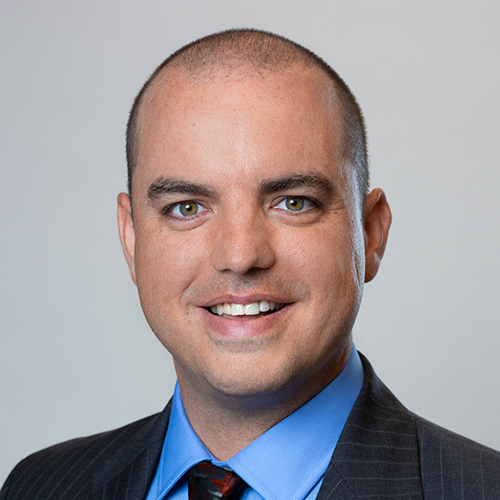 Would Recommend
Dave and his team made the process of purchasing our first home an easy and enjoyable one. Everything was communicated up front as far as what needed to happen on our part as well as the loan team prior to and up until closing day. It was a fantastic experience.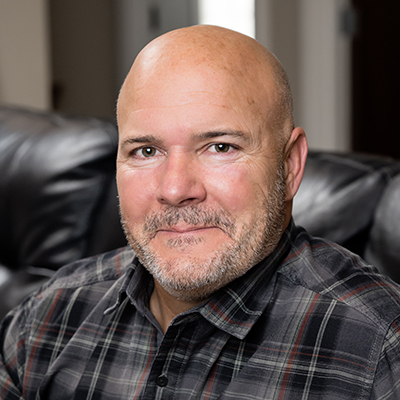 Would Recommend
quick and friendly service.

Would Recommend
very professional group of people who know their job and eager to help in any way they can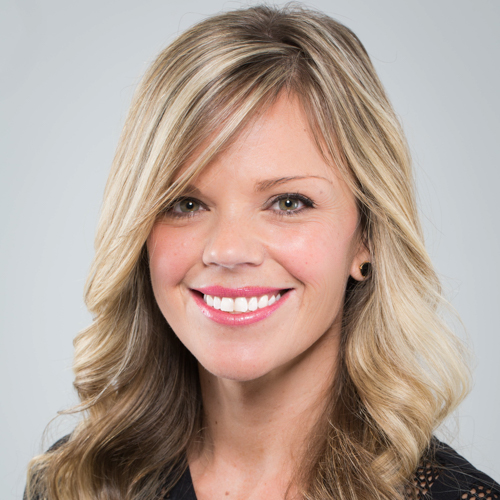 Would Recommend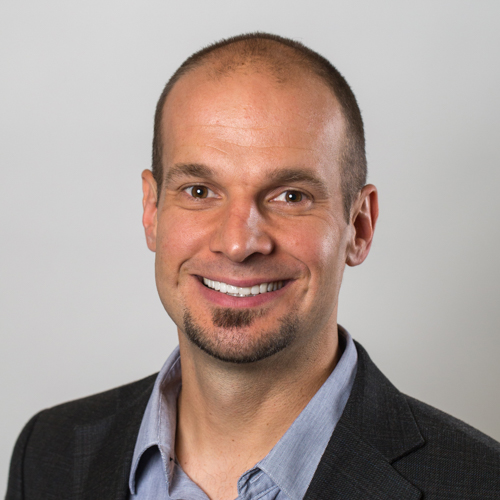 Would Recommend
It was a great experience

Would Recommend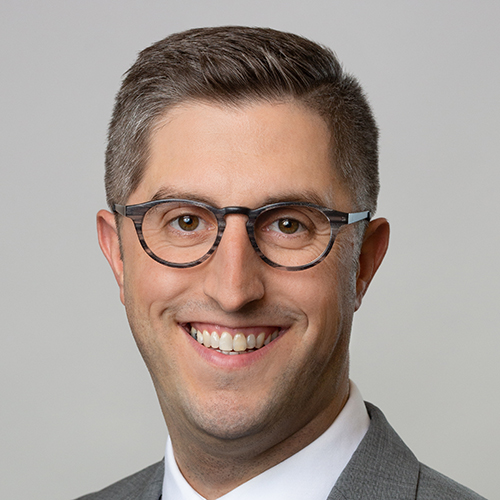 Start your journey today!