Would Recommend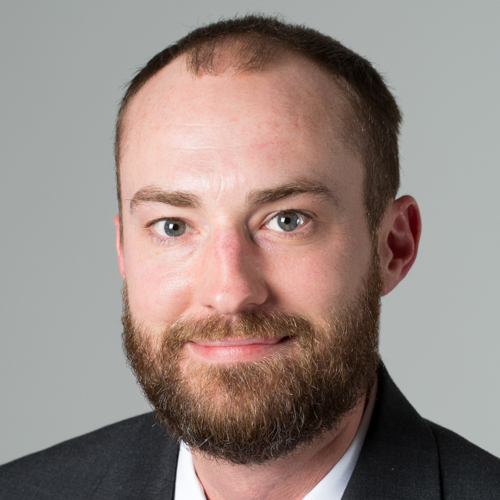 Would Recommend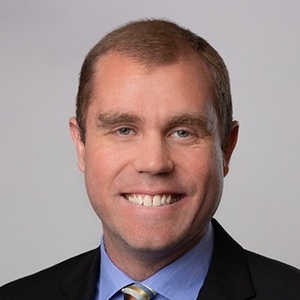 Would Recommend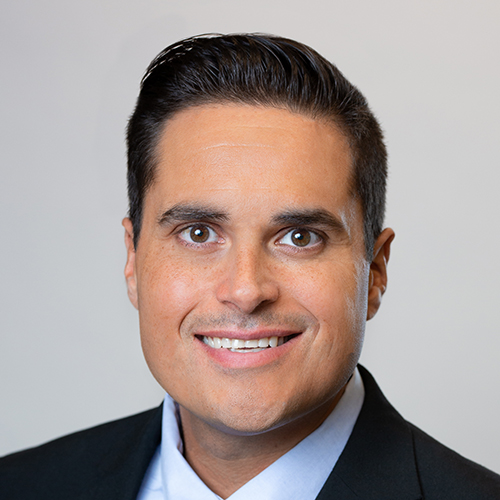 Would Recommend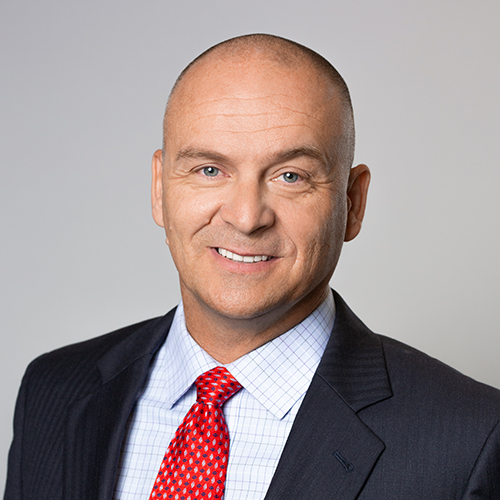 Would Recommend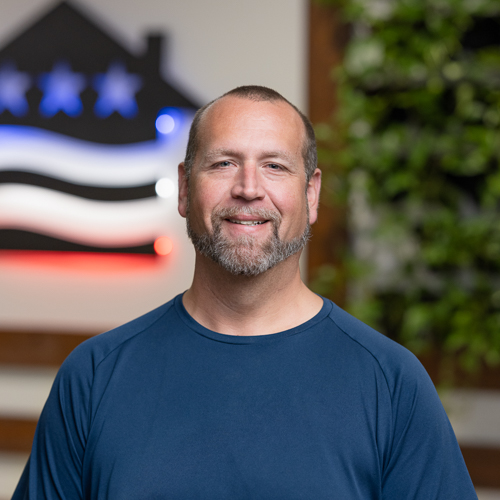 Would Recommend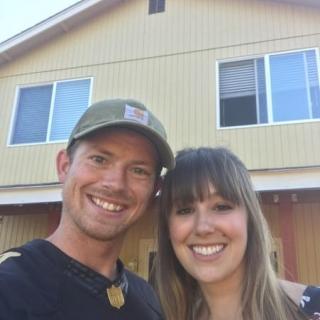 Veterans United made our home buying experience as painless as possible! I have heard horror stories from people who have used other financial institutions and was expecting at least a little bit of push-back, but there was none! Thank you to everyone who helped my wife and I get into our first home!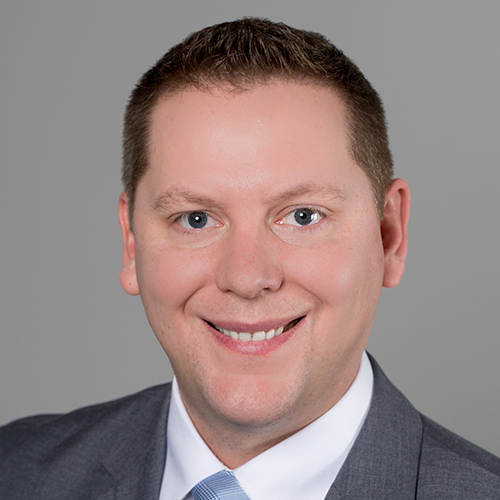 Poor communication, failed timing despite months of advanced planning and knowledge, didn't seem to care, we felt completely forgotten about and at the bottom of Veteran's United priority list, we wasted money on a uhaul and movers due to not moving on the date we were given. WE had to call escrow and title companies for information VU failed to give us. Will never go through VU in the future.
Response from Veterans United
Thank you for sharing this information Kolton. It sounds like we definitely have some areas in which we could have done a better job. Our Client Advocate team would like to hear more about your home purchase experience if you would like to share. We want to provide high quality customer service for all our Veterans and will continue to make this a priority going forward.
Would Recommend
If you are a veteran, it's a no-brainer to use Veterans United for your loan. They specialize in VA Loans and try and get you the best loan.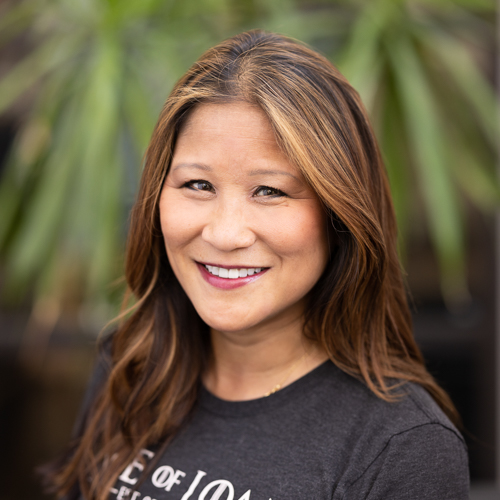 Would Recommend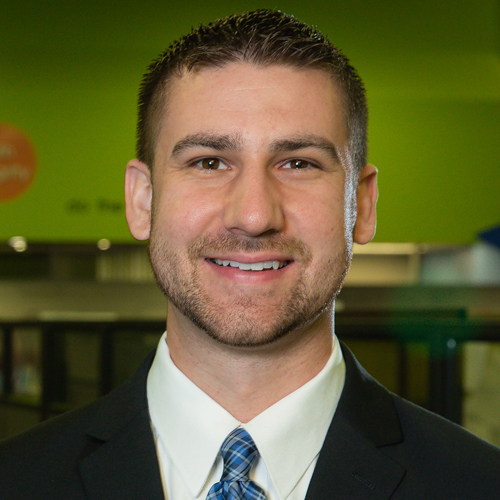 Would Recommend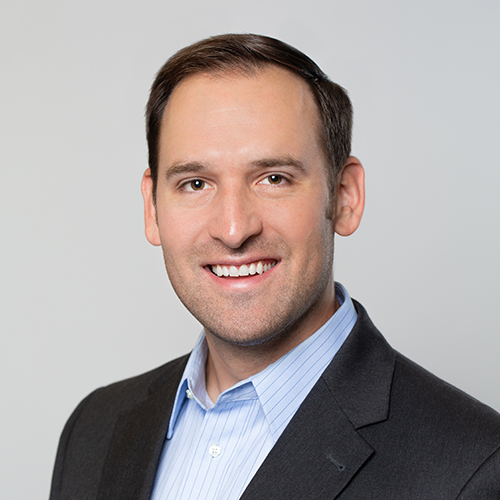 Would Recommend
Our third time using Veterans United. We will always use Veterans United because we can always trust them to handle our home loan! They always find us the best rates and we will continue to use veterans United!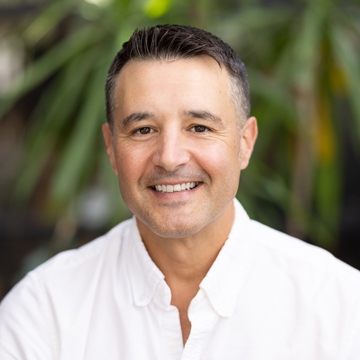 Would Recommend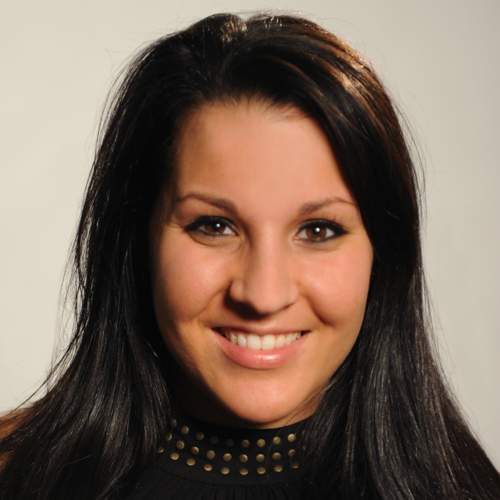 Would Recommend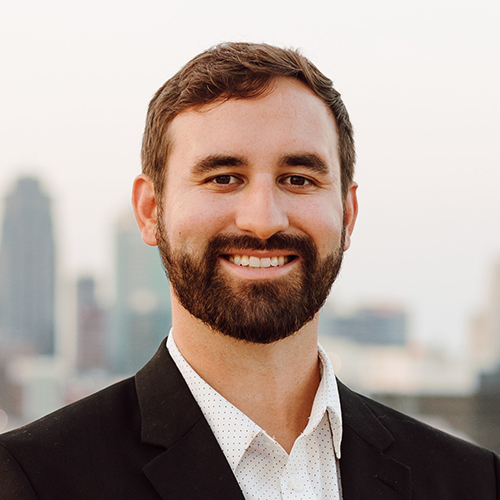 Would Recommend
Veterans United is an outstanding company. Our loan officers were efficient, knowledgeable and helped us meet our goals!! Would definitely recommend them to everyone!!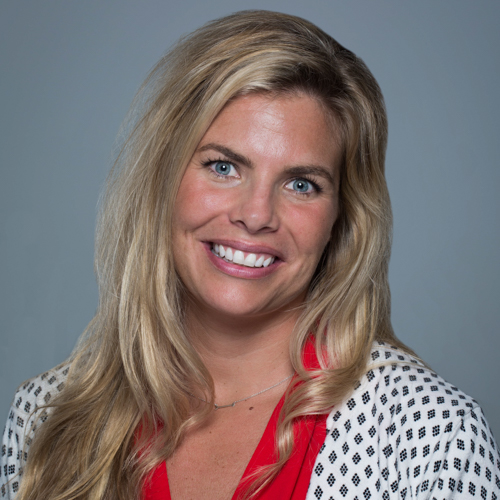 Would Recommend
I love Veterans United for their fair and honest help to put me in great home quickly and easily. I highly recommend my loan specialist Ella Owens she is the best of the best.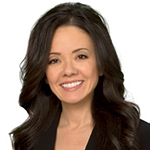 Would Recommend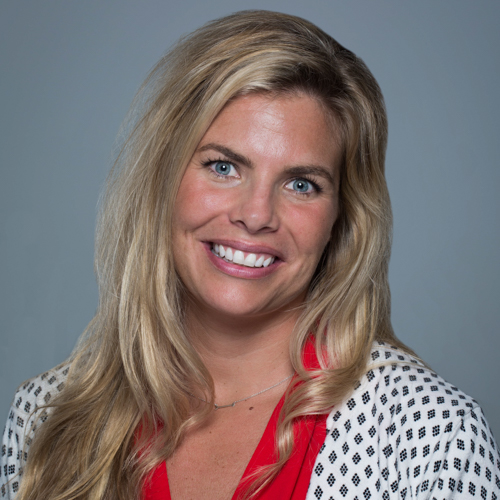 Would Recommend
Our entire home buying experience with Veterans United was awesome! My husband and I both felt like we were taken good care, and that our loan team had our best interest in mind. This was our first home purchase, and the Veterans United team really helped in taking away some of the fear that comes along with a large financial undertaking. Five stars!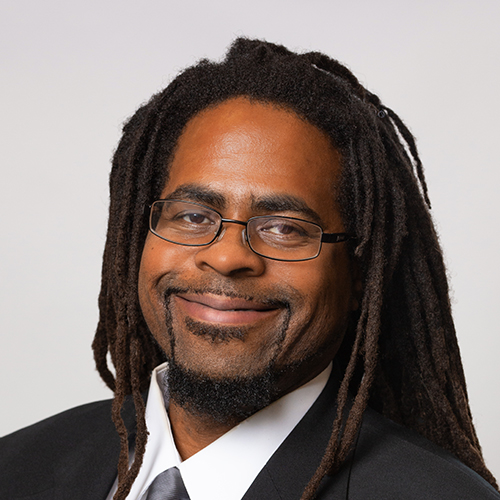 Would Recommend
Such a nice company. Very respectful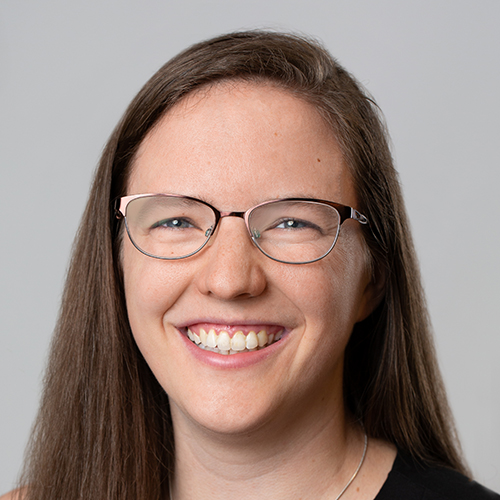 Would Recommend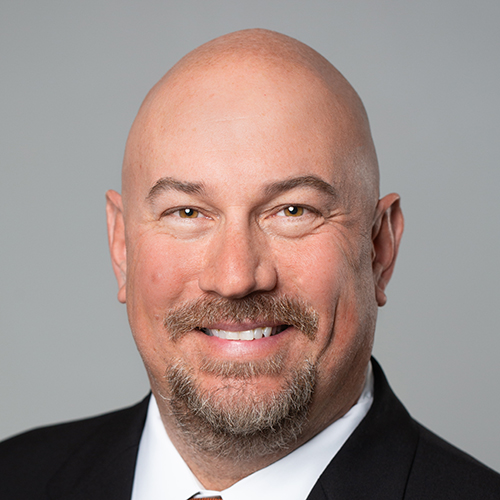 Would Recommend
This is the 2nd home we have purchased with Ian being our loan officer. He is amazing and very attentive. His staff worked extraordinary as well. Great job again!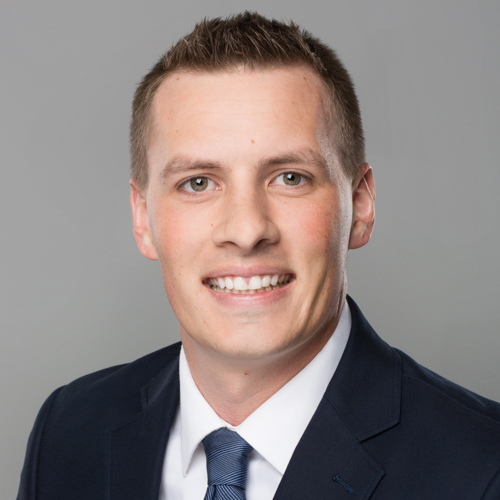 Would Recommend

Would Recommend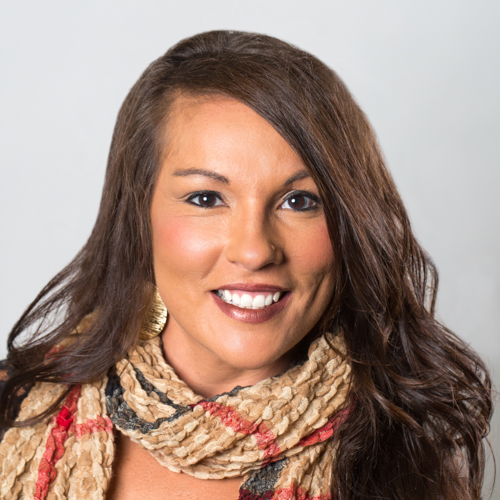 Would Recommend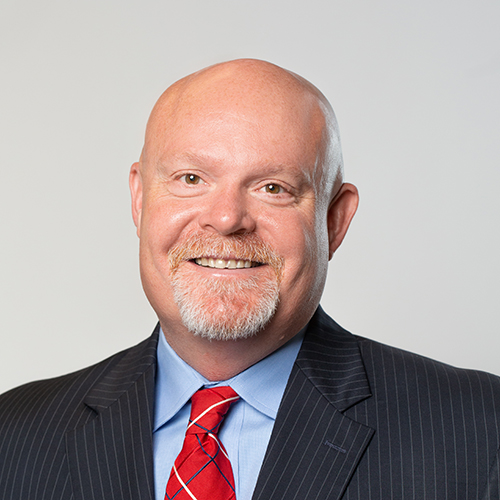 Would Recommend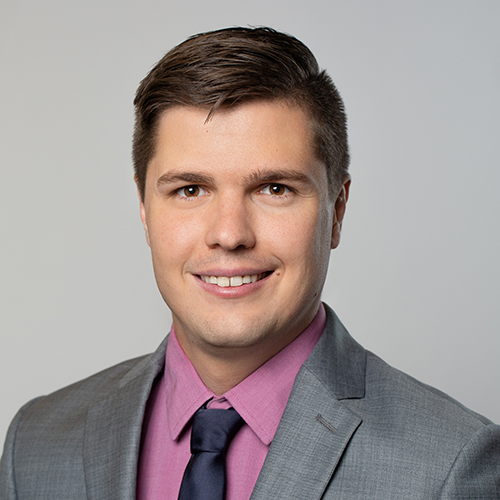 Would Recommend
I am blown away by the professionalism, courtesy and competency of our loan team. Our previous experiences with Veterans United have been acceptable, but none come close to the purchase of our new home this year. We were THRILLED with the efficiency and care our team had for our unique situation. Thank you VU!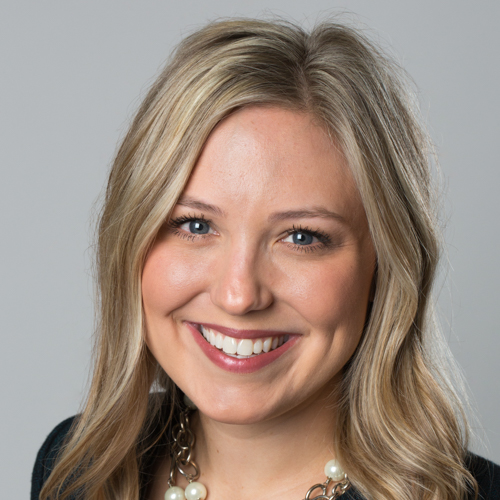 Would Recommend
To those vets who are going to be buying a home. You want these guys in your corner. They we're very involved and looked out for my wife and I through the whole process. Any questions and concerns were addressed promptly. They made it possible for our dream House to become our forever home. Thanks Johnna and Subah.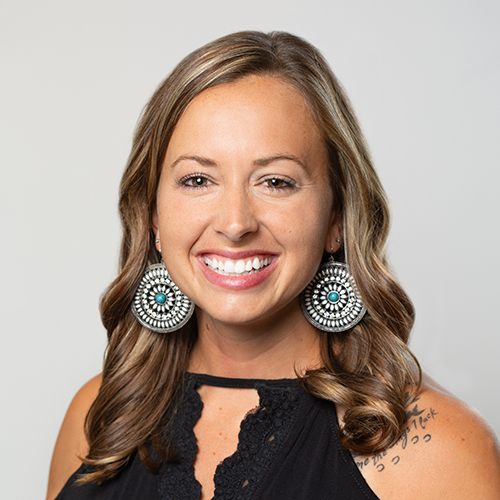 Would Recommend
The team was very helpful. They responded to all my questions very quickly. The process was easy and quick especially with me being a first time buyer.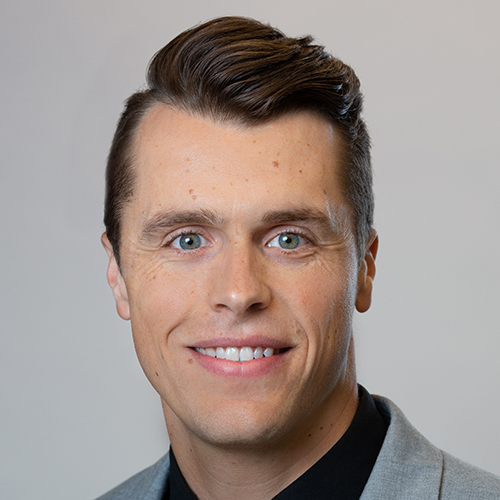 Would Recommend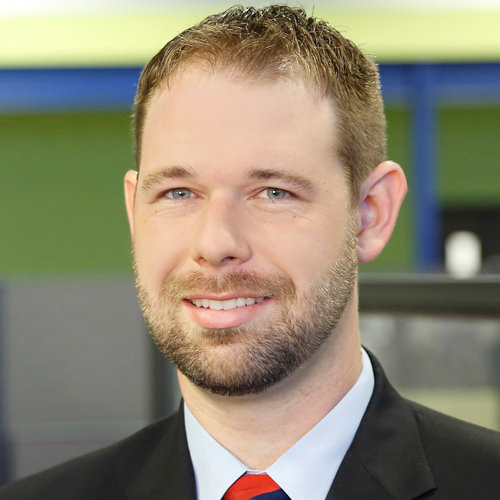 Would Recommend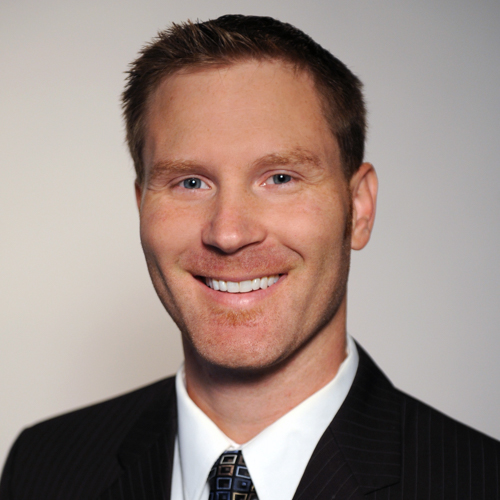 Would Recommend
All around great job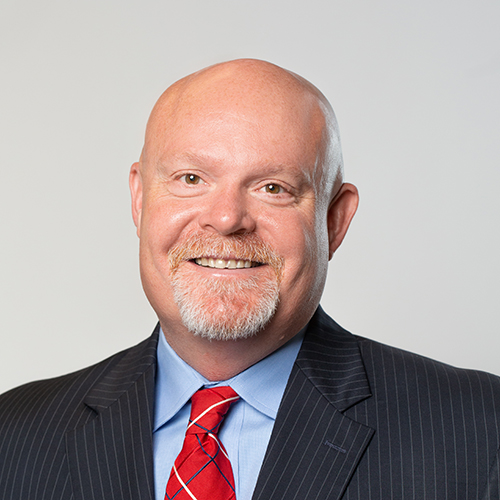 Would Recommend
All I can say is Thank You!

Start your journey today!