Would Recommend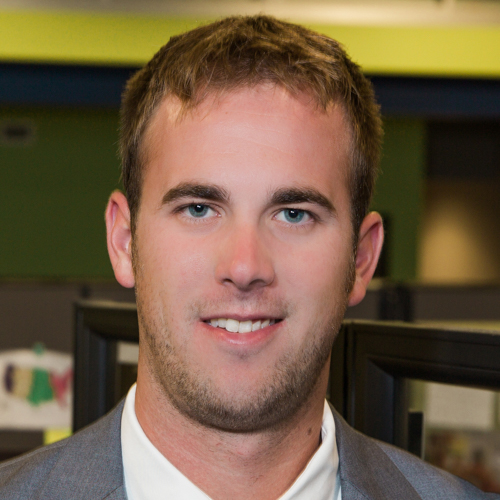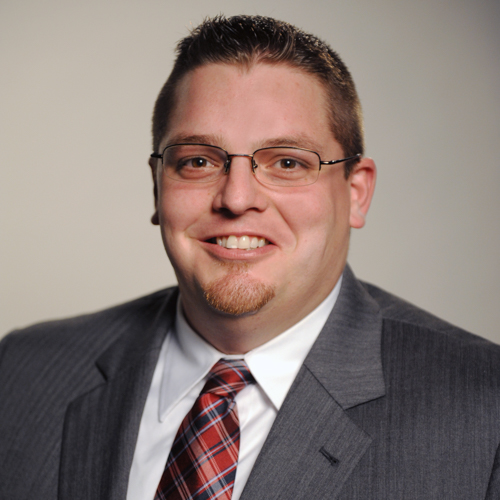 Would Recommend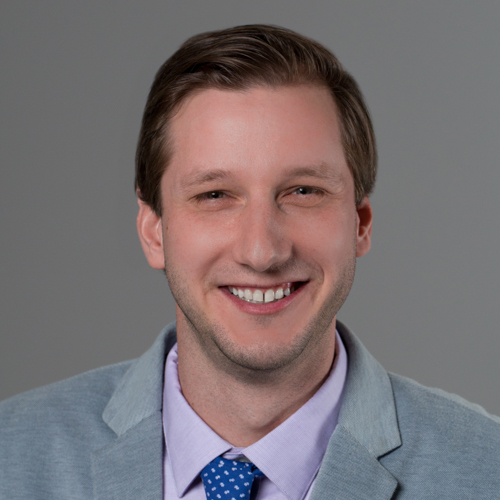 Would Recommend
Veteran's United lead the charge for this knuckle-dragging Marine! Buying a home can be a daunting process, especially for someone who doesn't care for filling out forms and processing paperwork. my loan officer and the VU website made the whole process easy. Jenn went above the call of duty to help me improve my credit score and get me the best mortgage possible. Buying VA is not a walk in the park and I was surprised to learn about the fees associated with it. Jenn was the first to explain to me how it all works and that you do pay for 'zero down'. Her honesty and transparency gave me a peace of mind to buy such an amazing home. If any fellow veteran's are on the fence about what lender to use, definitely consider Veteran's United. Good luck and Semper Fi!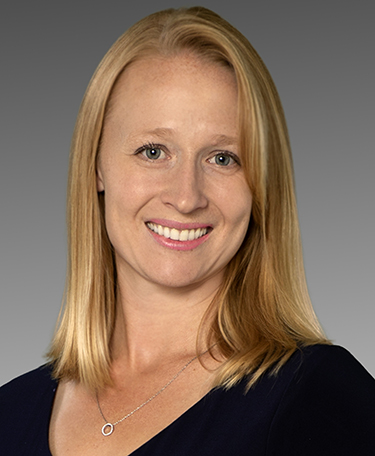 Would Recommend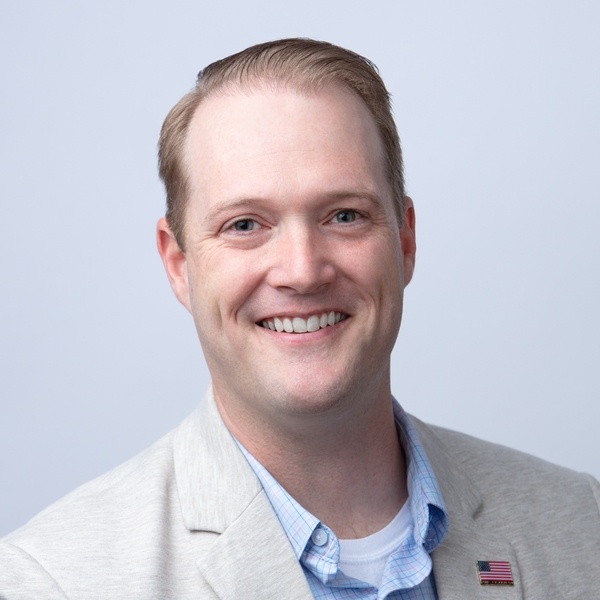 Would Recommend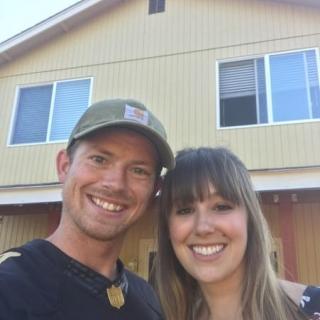 Veterans United made our home buying experience as painless as possible! I have heard horror stories from people who have used other financial institutions and was expecting at least a little bit of push-back, but there was none! Thank you to everyone who helped my wife and I get into our first home!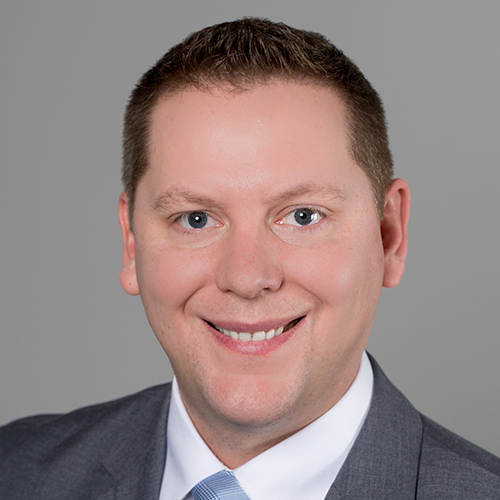 Would Recommend
Veterans United made buying a house smooth with no surprises. Our loan specialist, Alberto, kept us informed and explained everything extremely well. There was never any confusion over any and all paperwork needed or sent to review. I would refer Veterans United to anyone exploring using A VA loan to buy a home.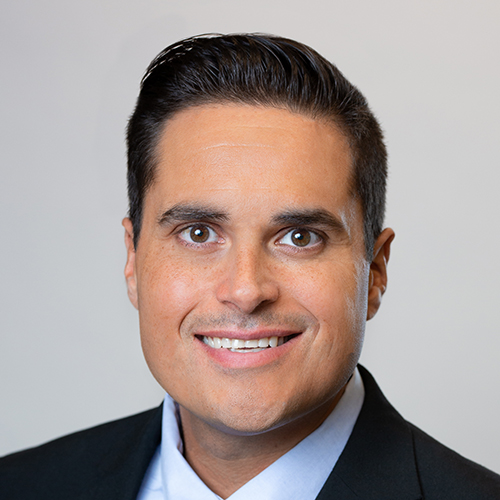 Would Recommend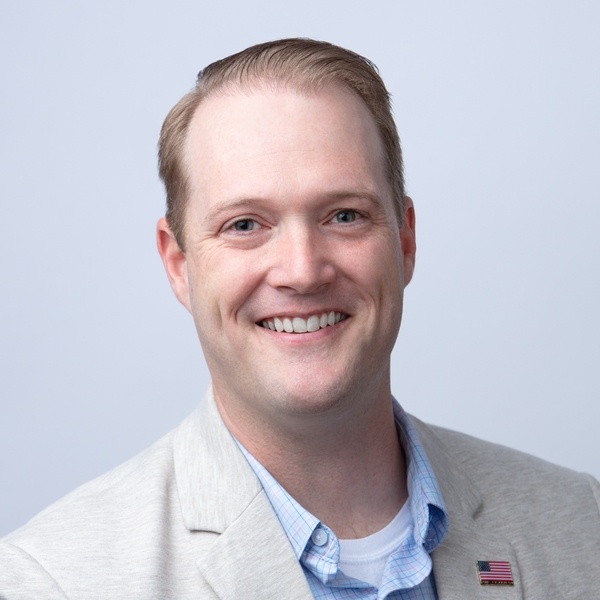 Would Recommend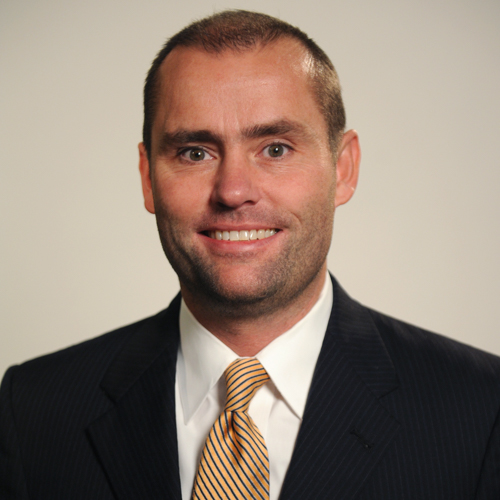 Would Recommend
I was super nervous about the whole process being a first time Home Buyer, Veterans United talked me through all of the documentation and put me at ease throughout the process.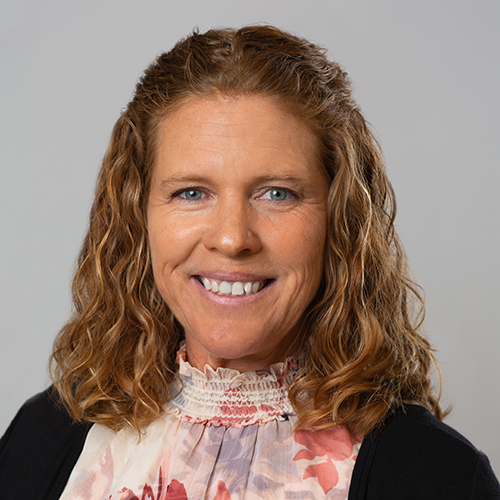 Would Recommend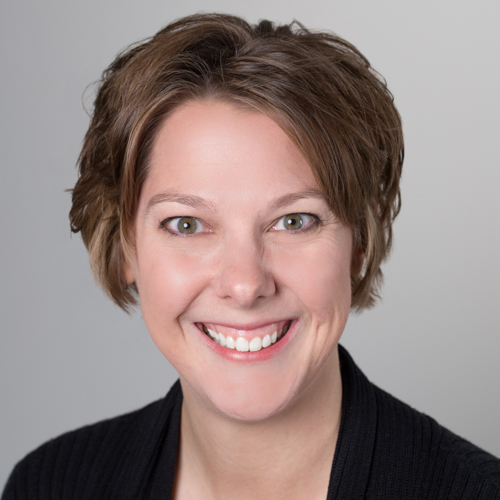 Would Recommend
Amazing customer service and responsiveness at all stages in the mortgage approval process. Special consideration of veterans with limited up front cash resources. Continued guidance required during a transitional period in your life. Margaret and Leland Shepherd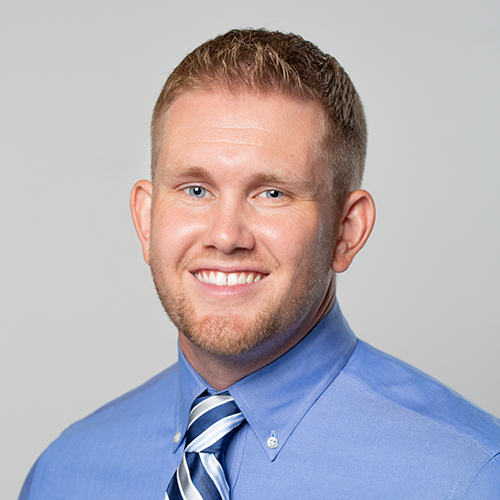 Would Recommend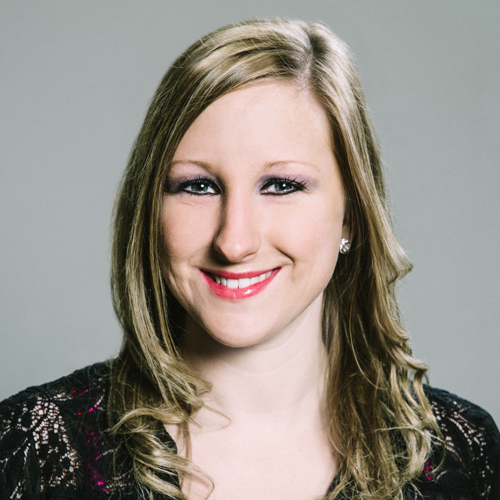 Would Recommend
I was able to find the house I wanted. After I signed the buying contract, I was able to close on the house in 5 weeks. Everyone working with me was fast and efficient and I was able to close on time.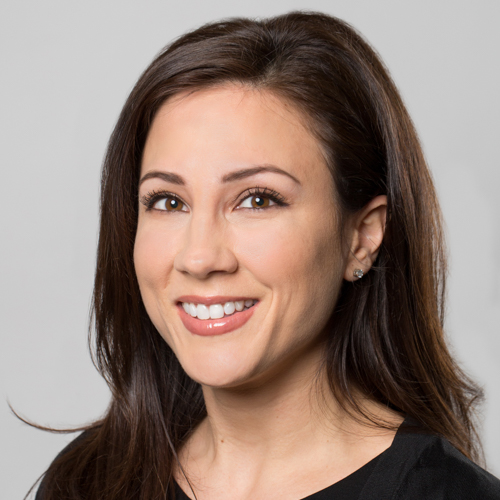 Would Recommend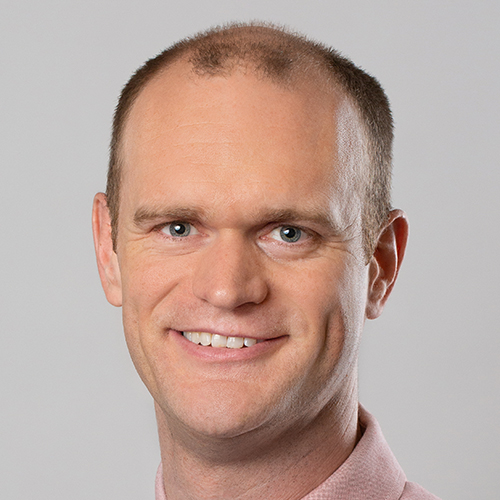 Would Recommend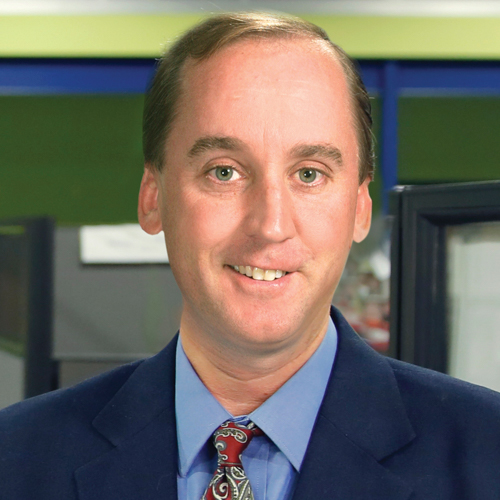 Would Recommend
My home purchase was far less complicated than I imagined it would be. I really appreciated the team approach from VU and their coordination with my broker. I feel like having this team of experts working for me made it possible for me to purchase this amazing home. Grateful for this company's dedication to veterans.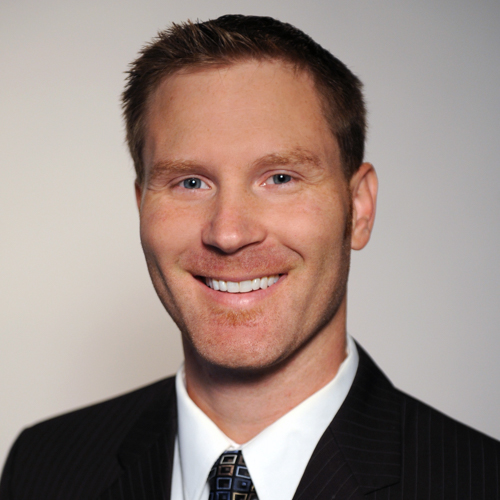 Would Recommend
Will only go through Veterans United!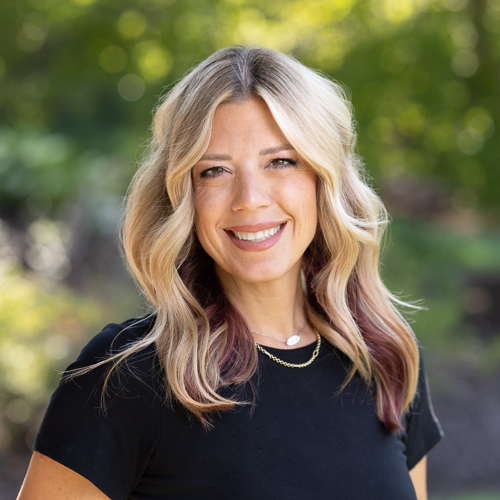 Would Recommend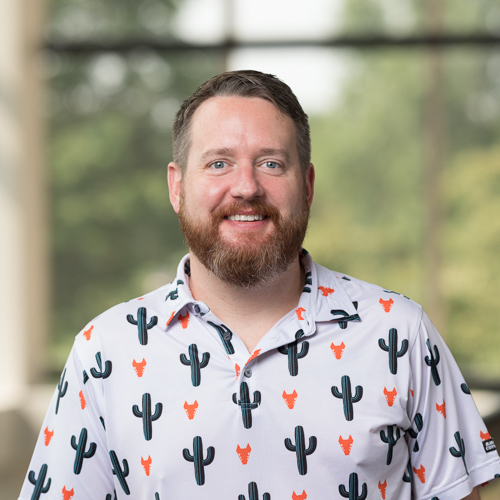 Would Recommend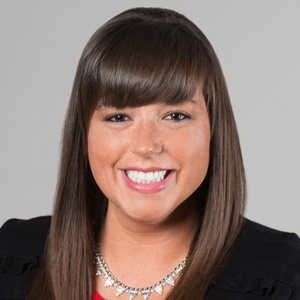 Would Recommend
This was the easiest I have ever dealt with Home Loan offices. Excellent Service and always on top of thing and very patient.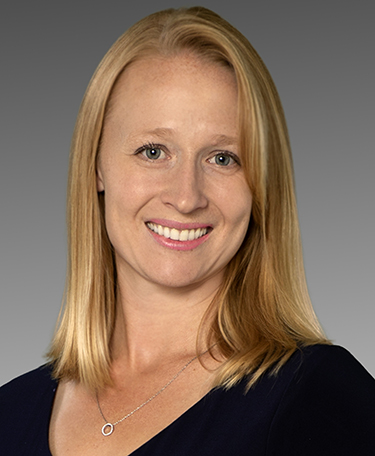 Would Recommend
It was a wonderful experience. Kyle Baker and his team had all the answers to our questions. They were prompt to respond and helped us with any issues we encountered. The whole experience was a stress free process!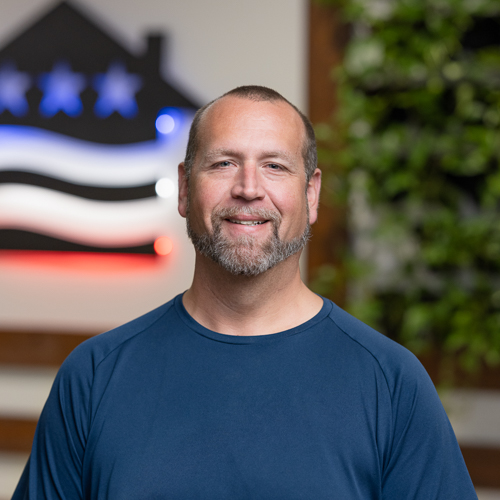 Would Recommend
Don't b afraid to contact them, they will help you to get where you need to be when no others cannot I am totally, I mean totally 100 %satisfied, I love those guys and I'm just not saying that, it's from the heart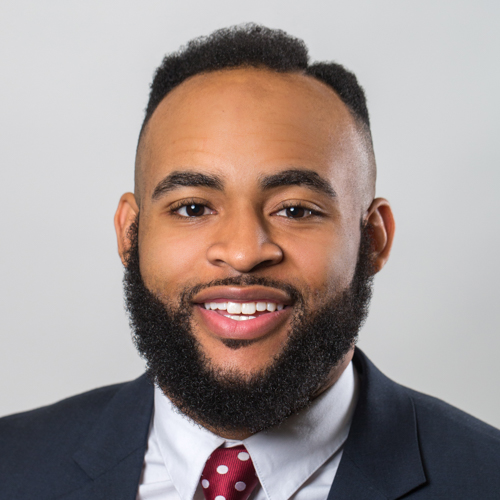 Would Recommend
Veterans United are a friendly and professional organization that with assist you to get you home in a smooth and timely manner.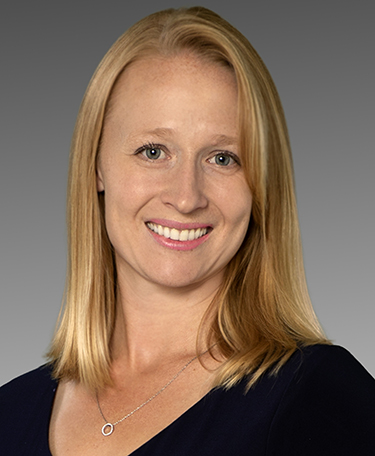 Would Recommend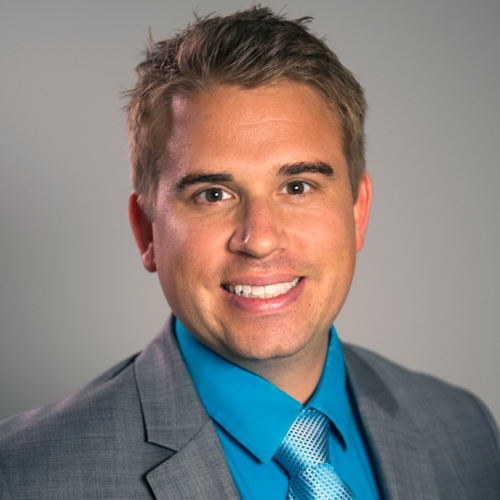 Would Recommend
When you think of what the home buying experience will be like, especially your first home, you hope it is absolutely perfect. Thanks to Veterans United Hone Loans, and my finance officer Zach Roberts I can honestly and gratefully say that perfect is exactly what my experience was. My experience was unique to say the least and even as a service member, intimidating. Zach was by my side every single step of the way and I cannot express how significant that is. Regardless of the time of day or even how insignificant I thought a question was, I never felt not inclined to pick up the phone and call Zach. He was more than just my finance officer, he became a friend. Morning, afternoon and night he educated me on everything I needed to know. Zach was personable, reliable, timely, professional, courteous and most importantly - caring. Impeccable is the word I would use to describe my overall experience with Veterans United Home Loans. There aren't enough words to describe how humble, enlightened and truly grateful I am to have had Zach and VUHL in my corner, guiding me through one of the biggest decisions and purchases of my life. Bar Raising Customer Service, and when those customers are the men and women who have served our country and protected the freedom of the United States and it's citizens- what could be more important? Thank you a thousand times over VUHL and Zach for starting off this new chapter in my life in the most memorable way possible, I can assure you - I'll be back.- A very happy and satisfied customer and now... homeowner.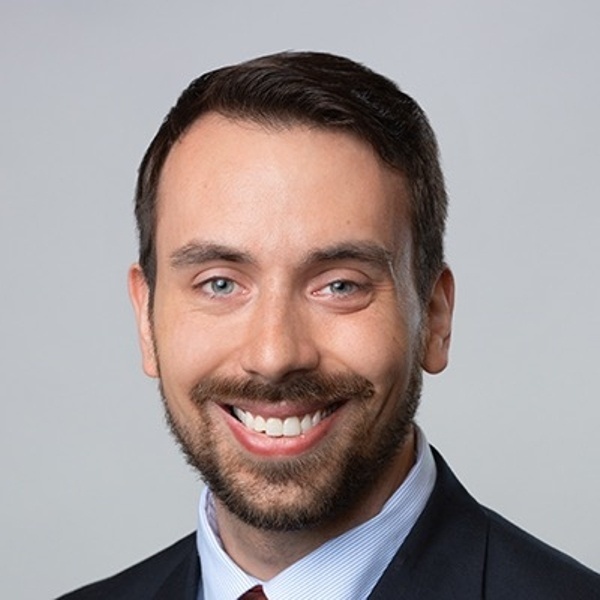 Would Recommend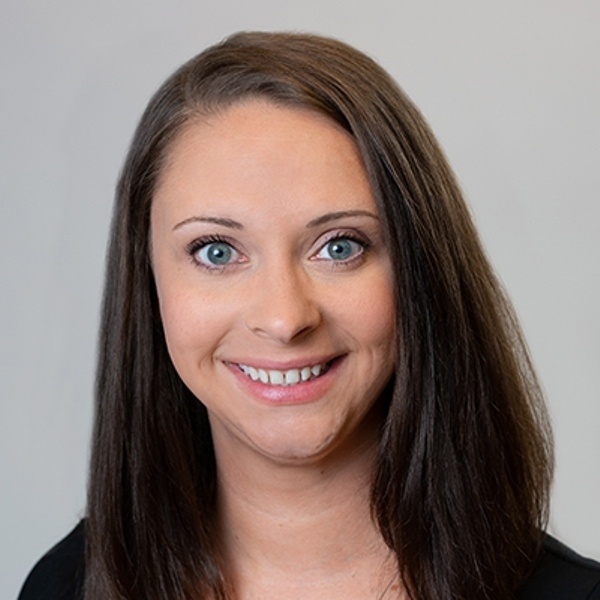 Would Recommend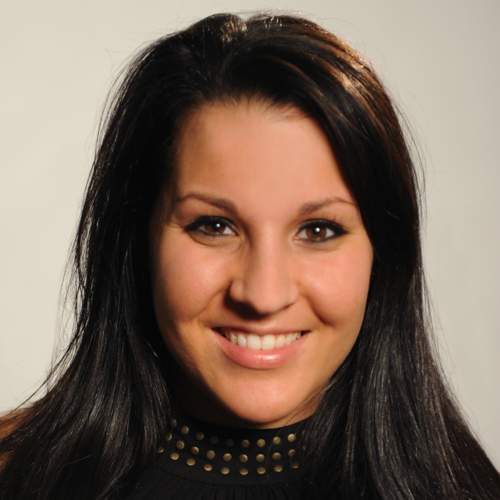 Would Recommend
See above comments.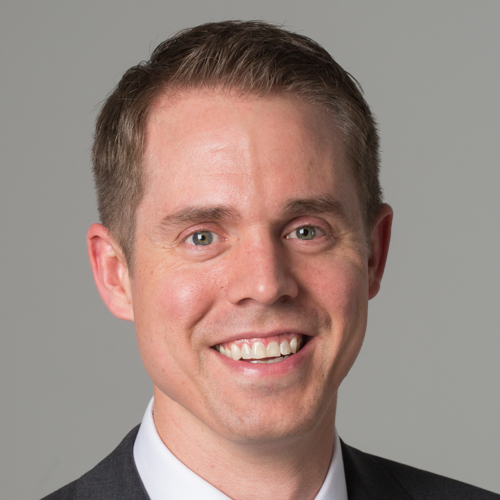 Would Recommend
I cane to Veterans United a week after my offer was accepted because of another companies ethical issues! From the start Beyetans Ynited was a breath of fresh air and Matt Landis showed and provided the service the loan industry needs.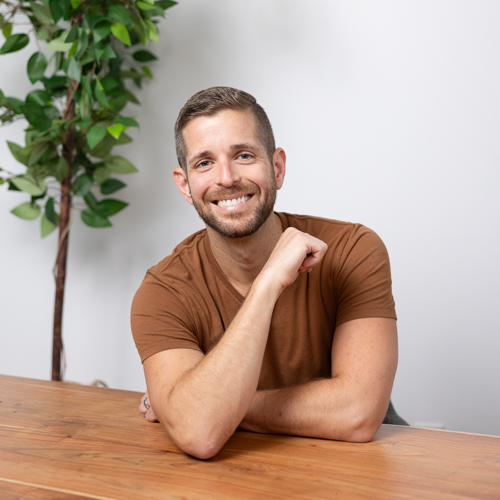 Would Recommend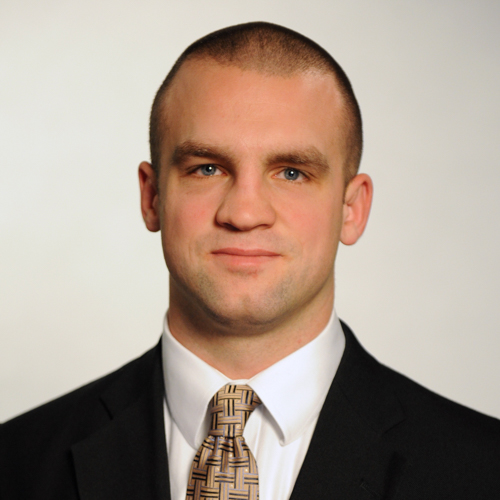 Start your journey today!