Would Recommend
Veterans United was amazing. They made the home buying process simple and enjoyable.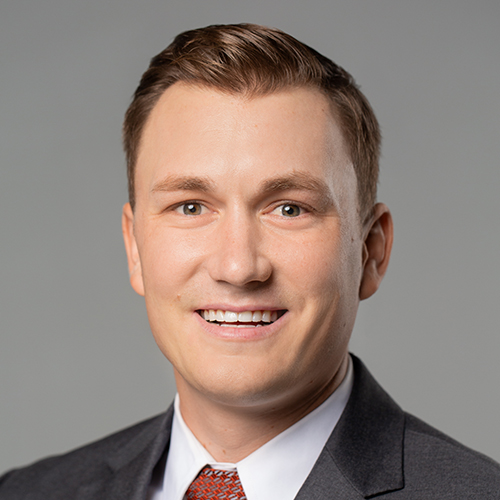 Would Recommend
I had a phenomenal loan officer Ty Reece who went way above and beyond in obtaining a va-loan and mortgage for us to become homeowners. Our situation is a little different than most veterans seeking va-loans as my husband is 100% service connected and rated incompetent which makes the loan process lengthy because of all the extra approvals needed. Veterans United Home Loans understands and is extremely knowledgeable about handling these types of issues, they have an entire dedicated team whom will work for you and with you, and they will not give up until you become that homeowner!!!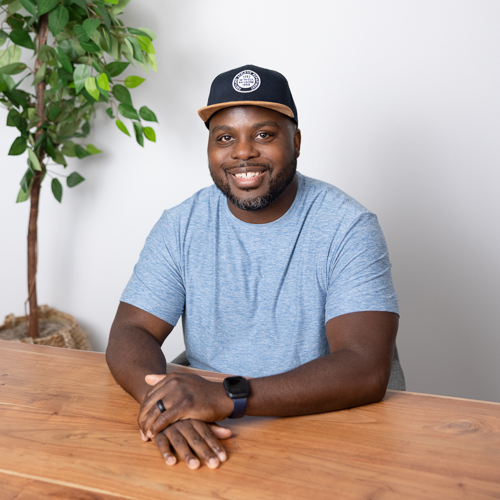 Would Recommend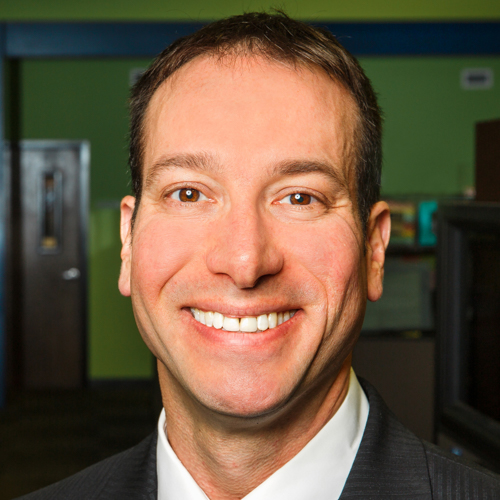 Would Recommend
While being an anxiety ridden mess (mostly on my half as I hate waiting) it was an extreme pleasure to work with Tyler and his team. It went very quick overall, and my wife and I own our first home. We are very thankful for VU.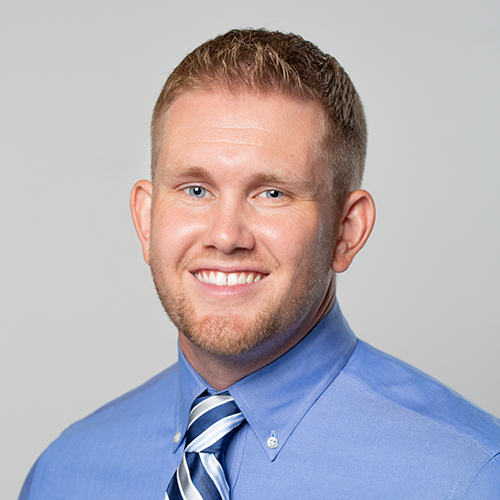 Would Recommend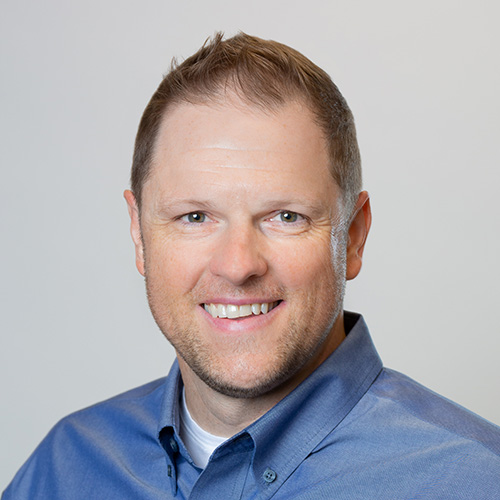 Would Recommend
My experience with United Veterans was a good and fast, wanted to close before Christmas but this is a new year to start life as a couple in the family home.i would recommend you guys to any veteran I see out there.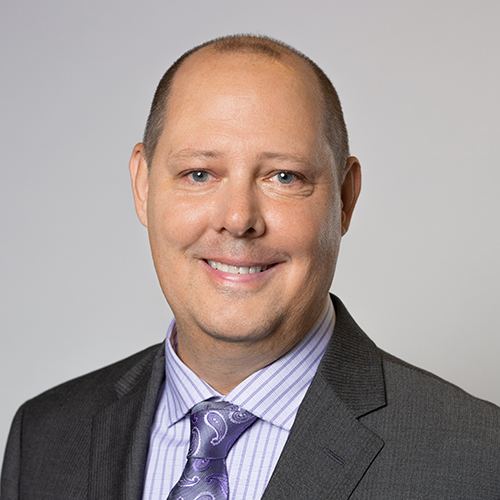 Would Recommend
The Veterans United team was great from the beginning to the end. They stayed in constant contact with me and was always there to answer my questions. Bill was great, It was a great experience considering it is usually very stressful. I would recommend Veterans United to any veteran they would like to use them. Thanks again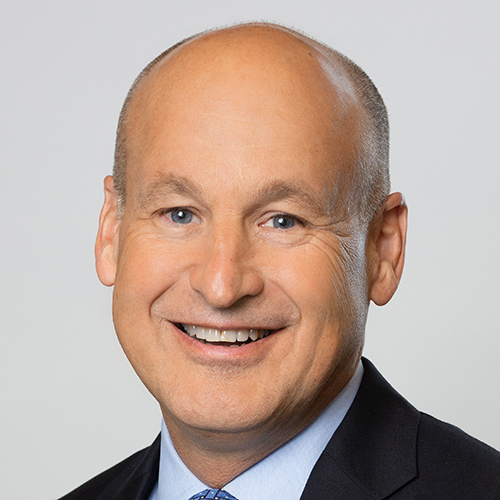 Would Recommend
Matt and Amy were wonderful to work with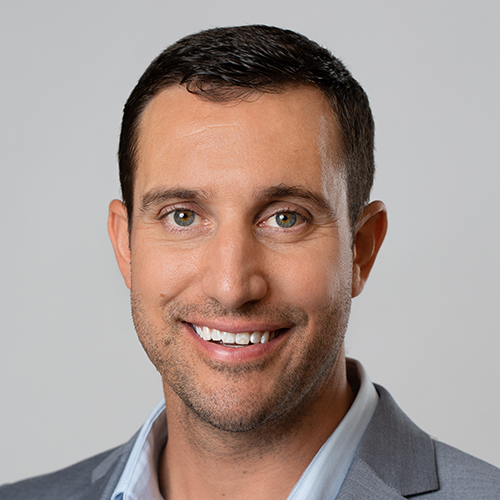 Would Recommend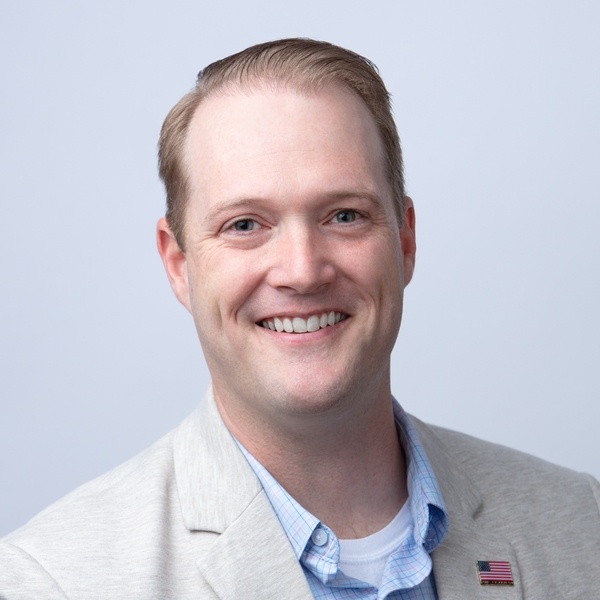 Would Recommend
The experience was good overall. However, I was very disappointed with how the final verification of employment was handled for me. We almost didn't close because of it. In the future this verification should be requested sooner than the day of closing.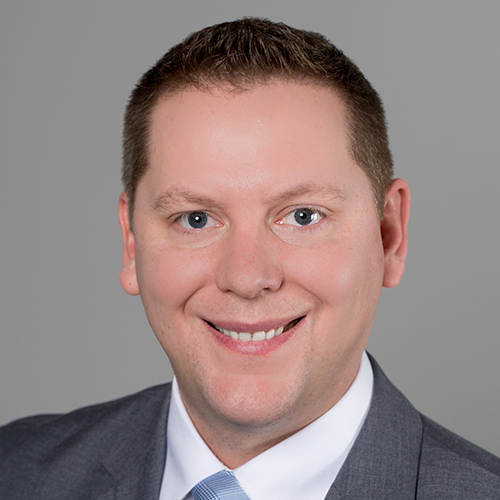 Would Recommend
Great team, great support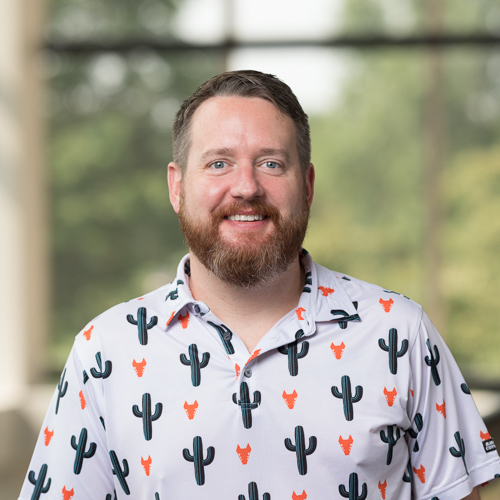 Would Recommend
Adam kept me informed through out the process and explained anything I had questions about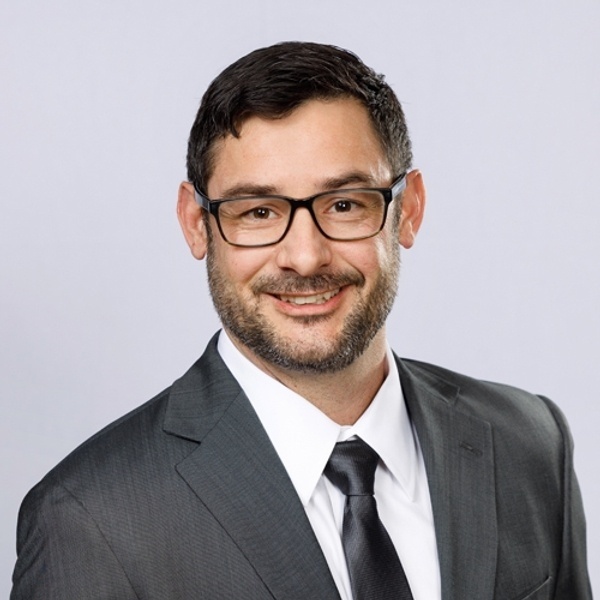 Would Recommend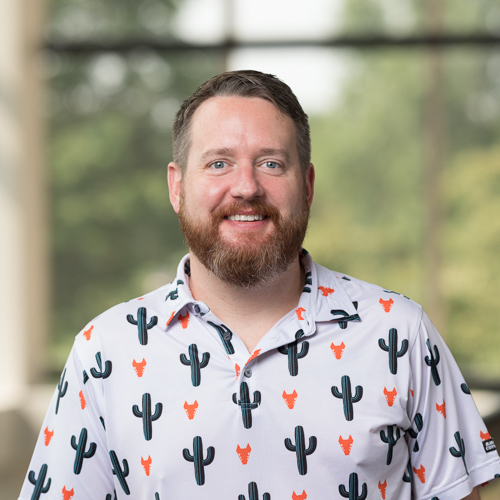 Would Recommend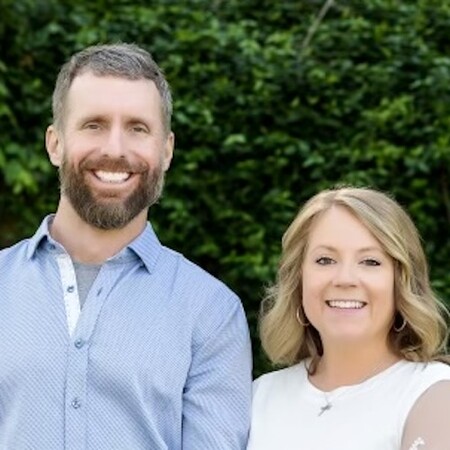 Would Recommend
I never thought the home buying experience could be this easy.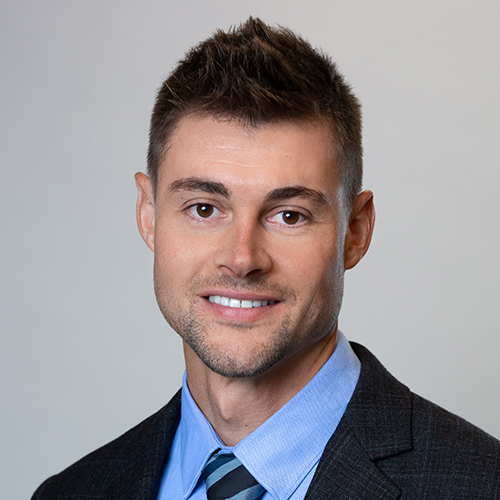 Would Recommend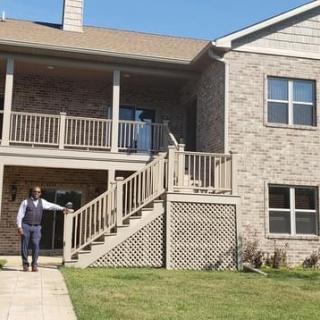 Tiffany Harding our real estate agent was outstanding thanks for making this a smooth process. Still can't believe we are homeowners what a great feeling. Amy Shufelberger and Matt LaTorre from VU made our house buying stress free by letting us know in real time what was needed and explaining the process whenever we had questions. Very knowledgeable group of people that we worked with everyone worked seamlessly together. I am very proud to have served my country and equally proud to have worked with such a great group of people from Veterans United. Thank you all for making my family's American dream come true.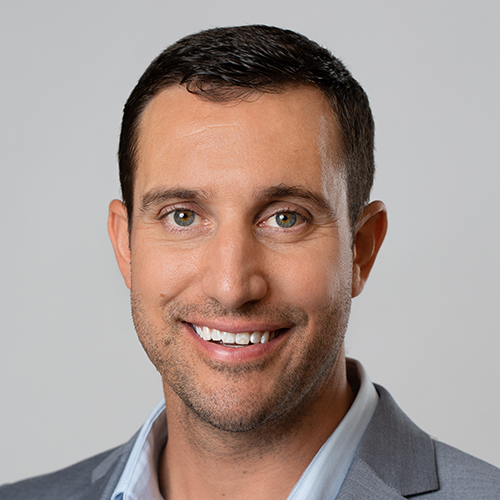 Would Recommend
After loosing our home and everything in it to a fire VU was there to help put the pieces back together! VU was an amazing bank to work with in getting life back to normal! Aaron and his team made things so smooth! VU was the best choice to go to when our world was turned upside down!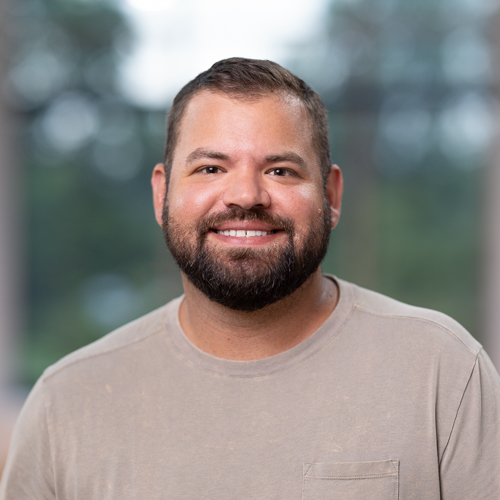 Would Recommend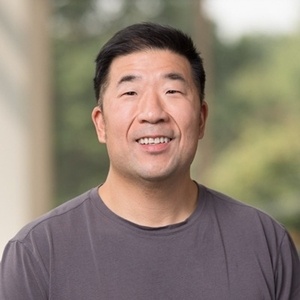 Would Recommend
Everyb[st so helpful and always willing to help.thank you so much.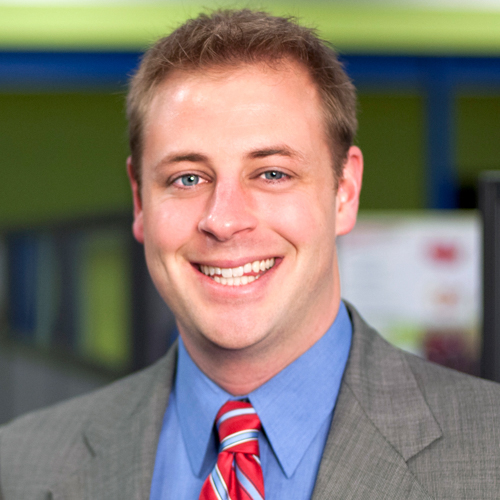 Would Recommend
I was very satisfied with Bobby. Through the whole process Bobby was patient and answered all my questions and concerns. When we felt frustrated Bobby listened to us and kept us on track so our mortgage was processed successfully. One aspect that I personally appreciated was that the mortgage experience can be quite personal and the reason we chose Bobby was because he was personable but not two personable. I don't like sharing my personal information, but Bobby was professional at all times and handled my concerns in a way that didn't upset us and still got things done. We chose to go through Veterans United because of our interaction with Bobby.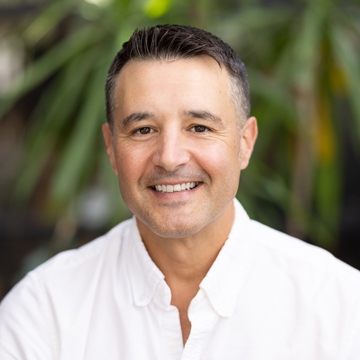 Would Recommend
Overall a smooth process. Britney and Zach were both very responsive to my endless string of questions. As a first time homebuyer, I would highly recommend them and the company!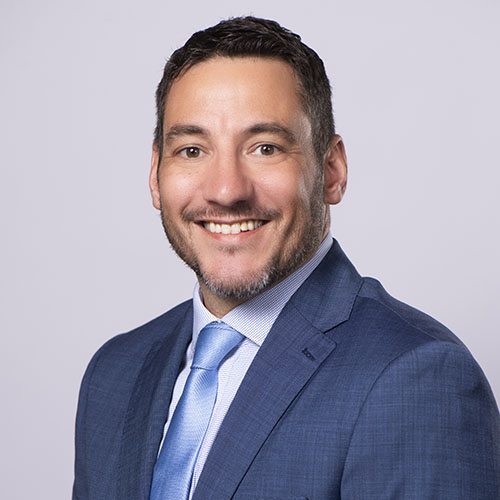 Would Recommend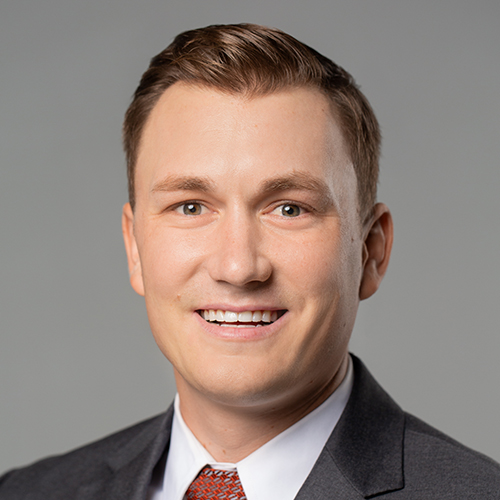 Would Recommend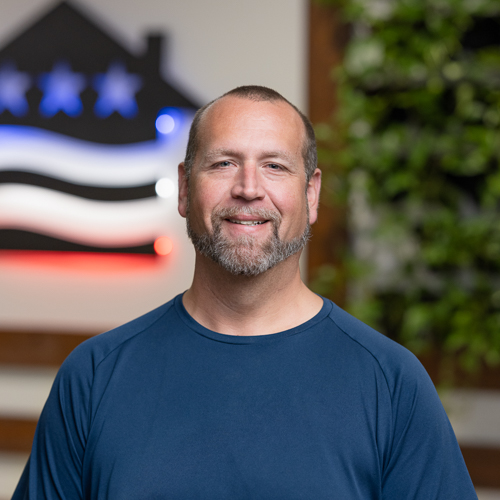 Would Recommend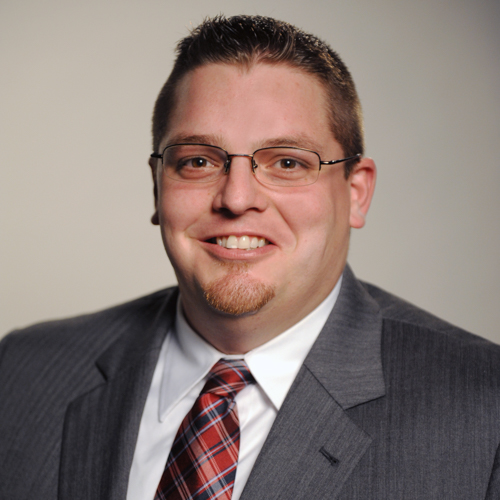 Would Recommend
I found not only an expert in the duties of working in this industry in both Jamie and Connor I have been blessed in meeting two people that I now consider as friends. In a journey that can sometimes be trying they both brought comfort in their abilities to tackle the issues that arose yet completed the task without so much as a hiccup!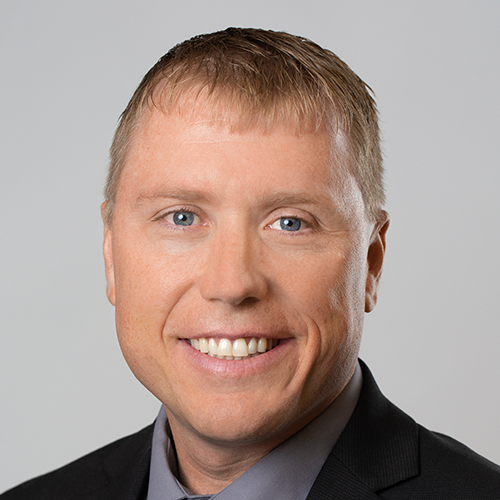 From the point of first contact to the preapproval everything went great. Everything was speedy and reactive. The process of dealing with the appraisal was awful. The appraisal fee was more than what was stated ($150 more), had to be returned to the appraiser several times for revision and finally the appraiser sent out the report without it being approved by her company. Also, the appraiser took a long time to be ordered because the web system apparently was down (I am surprised there is not another way to do this). Going through underwrite also was hard time because they kept finding issues that should have all been determined all at one time so it did not have to go back and forth between veterans united and myself.
Response from Veterans United
Jason, VA appraisals are overseen by the VA, but we do our best to prepare Veterans for issues that may arise. We're sorry if we weren't able to remove some of the stress your appraisal caused you. Our Client Advocate team is continually reviewing our processes to find better ways to prepare our Veterans for their home purchases. Thank you for sharing your experience Jason.
Would Recommend
From start to finish, the team at veterans united were behind me every step of the way. All questions and concerns were taken care of quickly and professionally.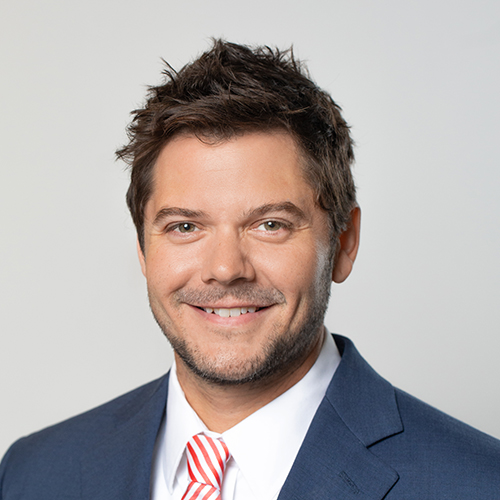 Would Recommend
They were very professional, very knowledgeable.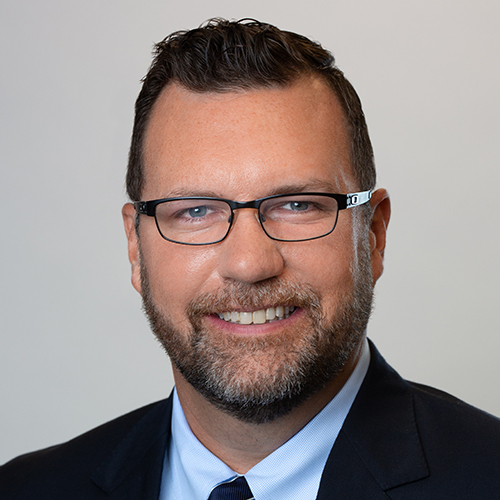 Would Recommend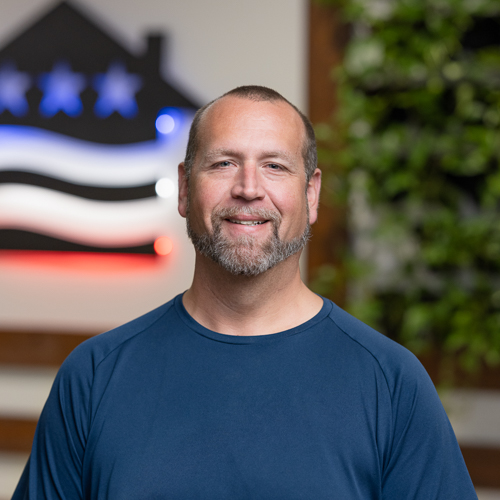 Would Recommend
I had one scenario that I feel could have been handled much differently, with decent communication with in the team however in the end we got our home and it's all over.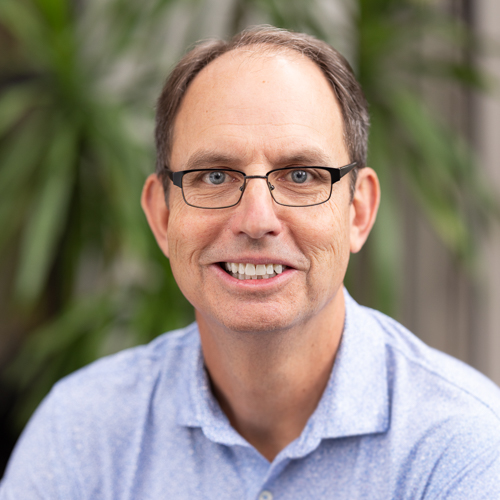 Would Recommend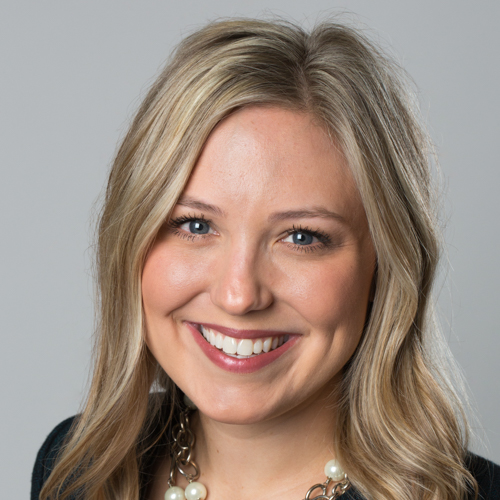 Start your journey today!