Would Recommend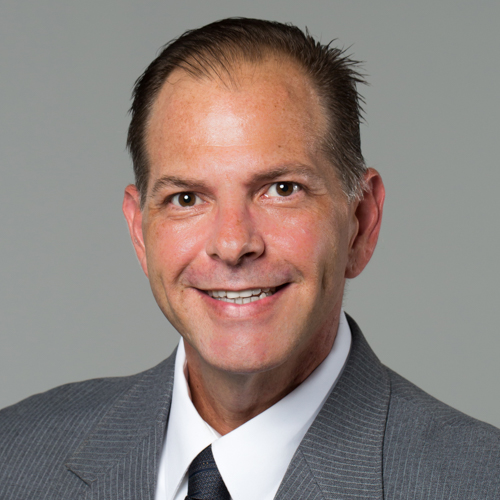 Would Recommend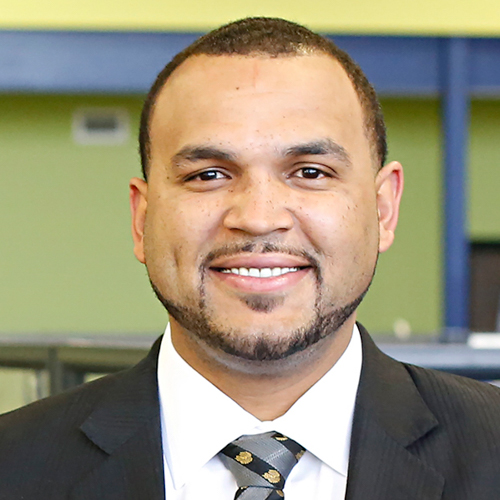 Would Recommend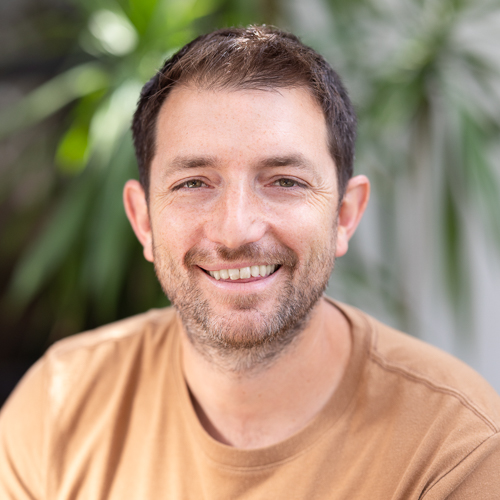 Would Recommend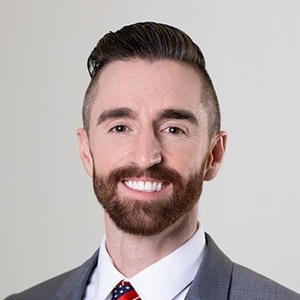 Would Recommend
Jake and Brooke made our homebuying experience as quick and easy as possible. We will always use them for home financing. They've helped us so much from the very start from getting credit scores up with the lighthouse program to closing 3 months later.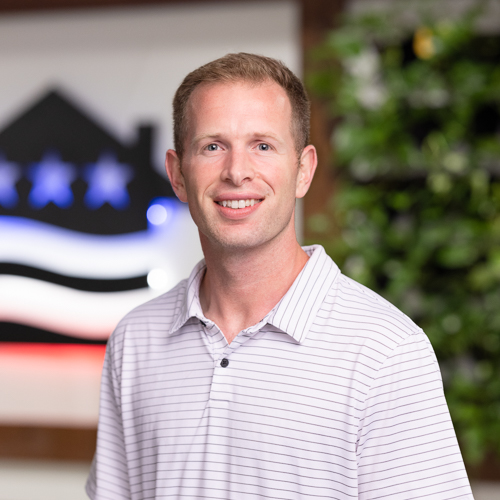 Would Recommend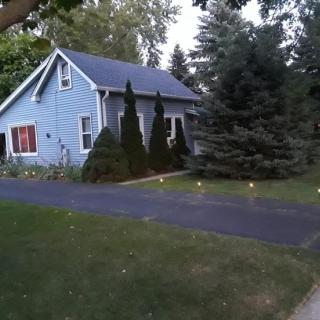 I would highly recommend Veterans United for buying a home. I never thought that I would be able to get a home because people I know talked about how hard it was to purchase a home. From the first phone call to my loan officer to the closing on our home, everything just fell into place because of not just the expertise of my loan officer Fahad Abdul, but his friendly and cordial manner and interest in me as a person made the whole experience a very good one. I never thought that I would be able to own my own home but they made it possible. From finding the best way to get you in a house, to getting the right realtor for you, they are on point. We are celebrating Christmas in a house of our very own thanks to Veterans United!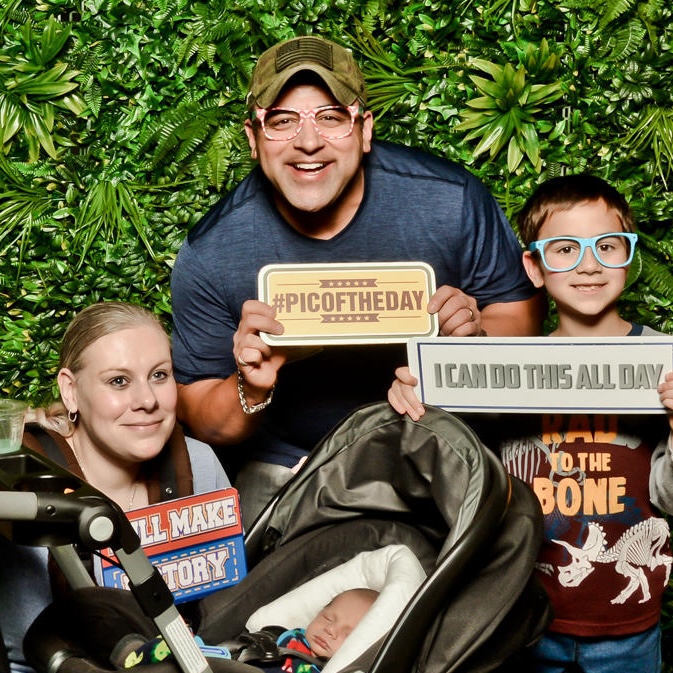 Would Recommend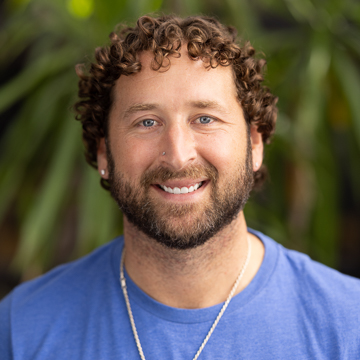 Would Recommend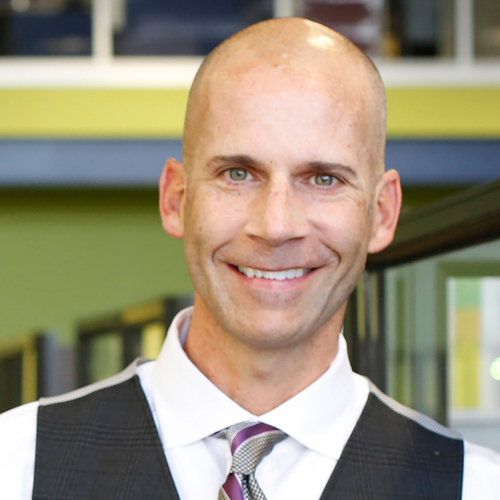 Would Recommend
Veterans United was amazing. They made the home buying process simple and enjoyable.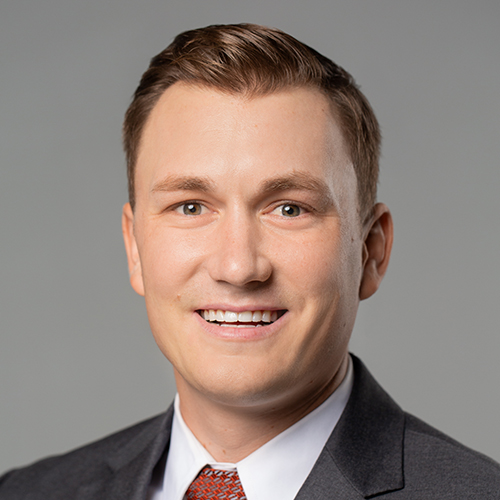 Would Recommend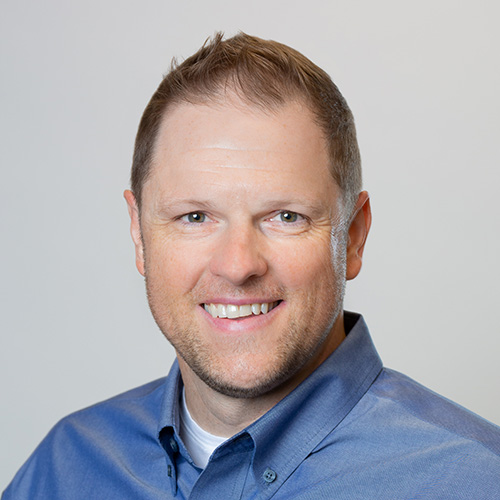 Would Recommend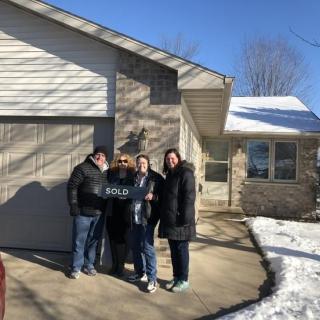 The Veterans United team was great from the beginning to the end. They stayed in constant contact with me and was always there to answer my questions. Bill was great, It was a great experience considering it is usually very stressful. I would recommend Veterans United to any veteran they would like to use them. Thanks again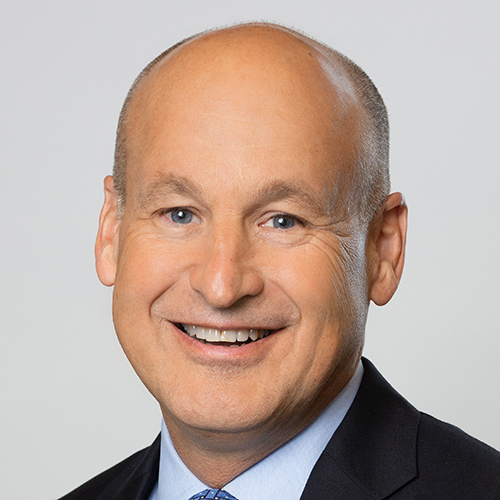 Would Recommend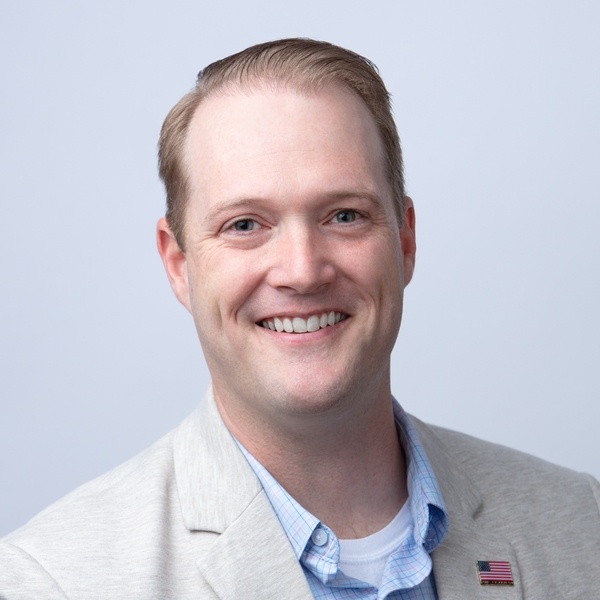 Would Recommend
The experience was good overall. However, I was very disappointed with how the final verification of employment was handled for me. We almost didn't close because of it. In the future this verification should be requested sooner than the day of closing.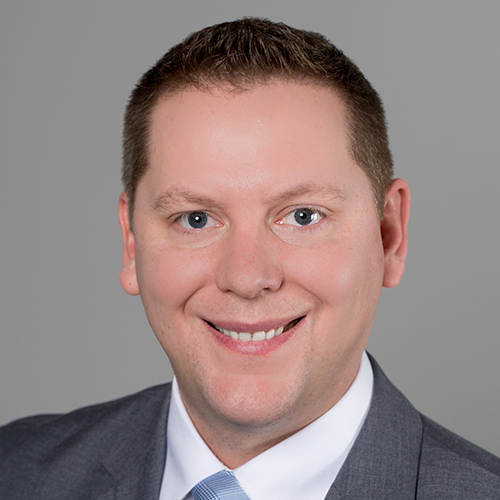 Would Recommend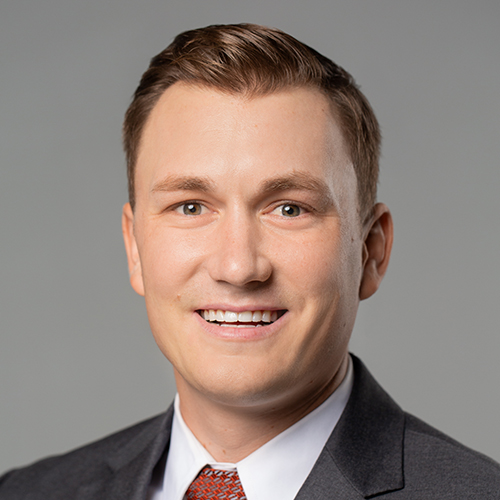 Would Recommend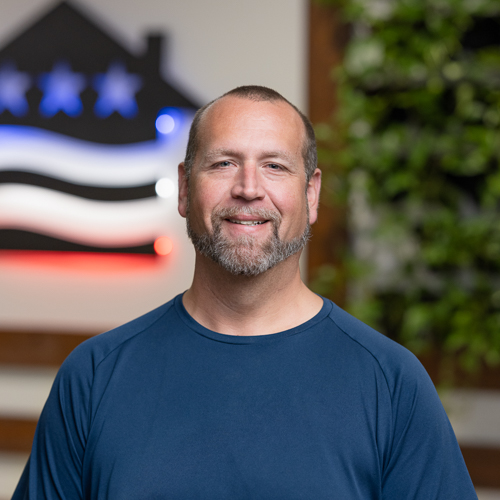 From the point of first contact to the preapproval everything went great. Everything was speedy and reactive. The process of dealing with the appraisal was awful. The appraisal fee was more than what was stated ($150 more), had to be returned to the appraiser several times for revision and finally the appraiser sent out the report without it being approved by her company. Also, the appraiser took a long time to be ordered because the web system apparently was down (I am surprised there is not another way to do this). Going through underwrite also was hard time because they kept finding issues that should have all been determined all at one time so it did not have to go back and forth between veterans united and myself.
Response from Veterans United
Jason, VA appraisals are overseen by the VA, but we do our best to prepare Veterans for issues that may arise. We're sorry if we weren't able to remove some of the stress your appraisal caused you. Our Client Advocate team is continually reviewing our processes to find better ways to prepare our Veterans for their home purchases. Thank you for sharing your experience Jason.
Would Recommend
I had one scenario that I feel could have been handled much differently, with decent communication with in the team however in the end we got our home and it's all over.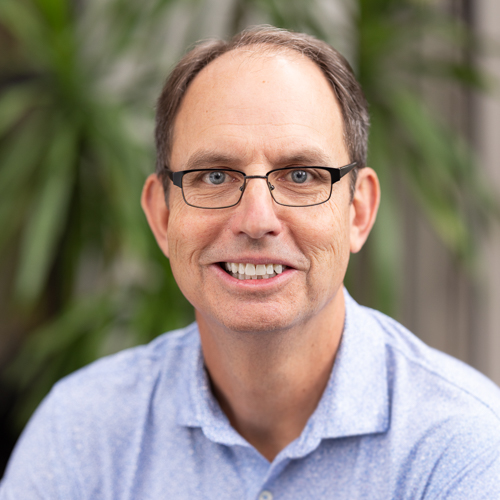 Would Recommend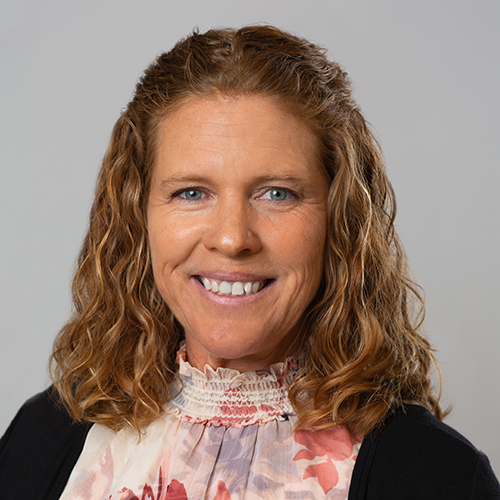 Would Recommend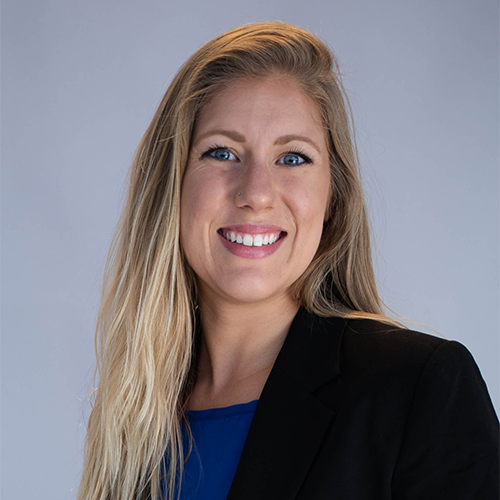 Would Recommend
Their experience with the VA Home Loan process proved invaluable.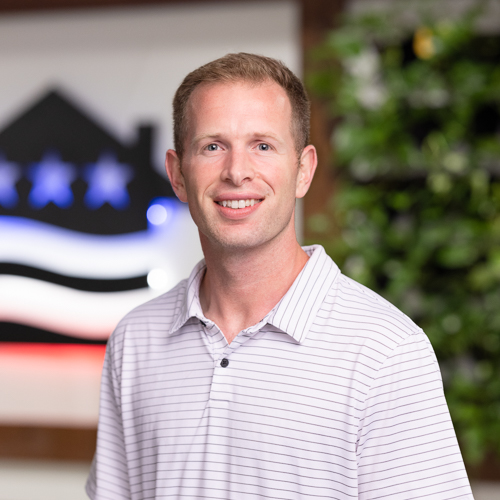 Would Recommend
10/10 Mystle, JoAnne, and Emily are the team you want in your corner when navigating the home buying process. They made it easy to understand and took the time to explain everything. Can't recommend enough, thank you ladies, that was kick ass!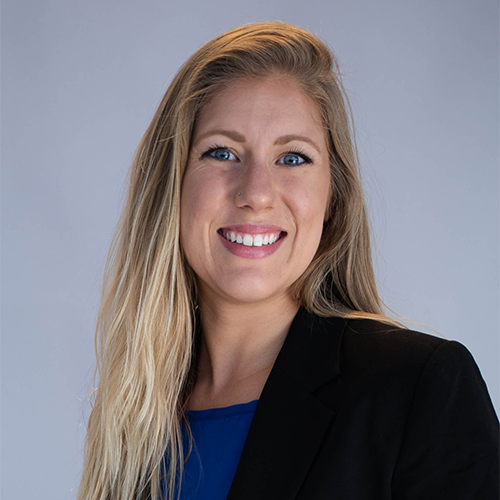 Would Recommend
Great teamwork!!!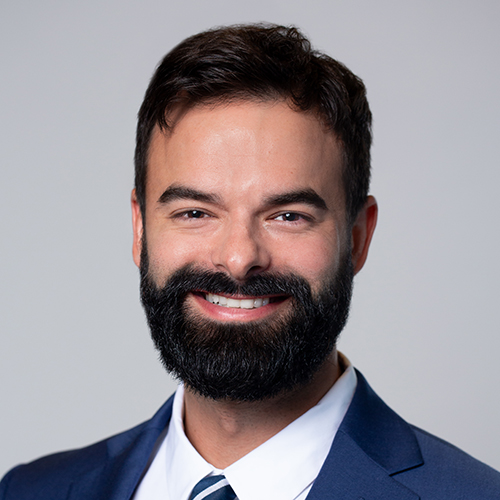 Would Recommend
Professional, knowledgeable, a great help.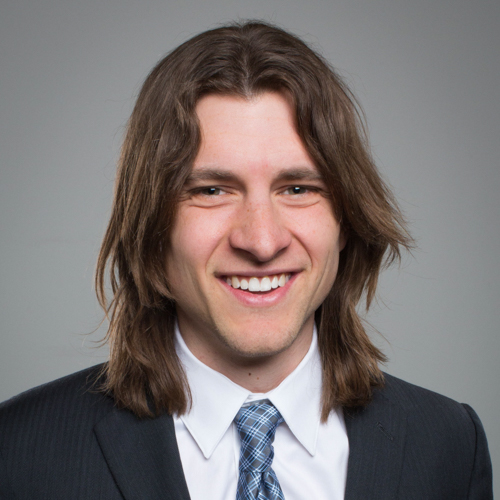 Would Recommend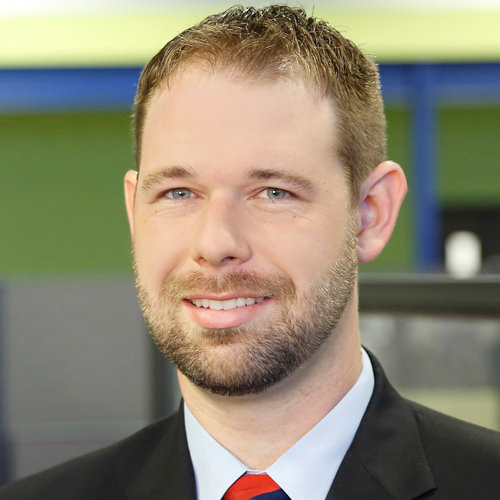 Would Recommend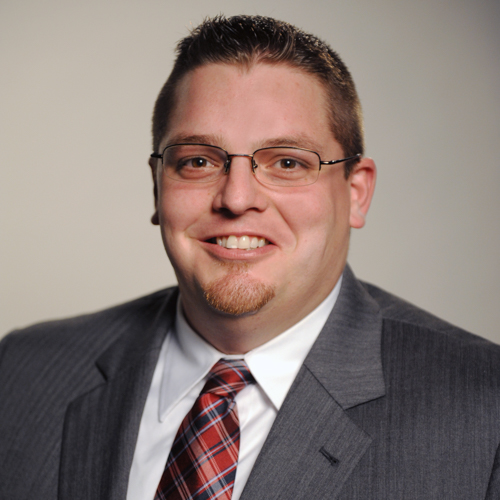 Would Recommend
We had a very positive experience with Veteran's United. Our loan team jumped right in and worked very hard FOR US. I had the sense throughout the process we were dealing with professionals who knew their area of expertise. They were great communicators, treated us with excellent customer care and worked hard to make the process as timely as possible. We cannot thank our loan team and Veteran's United enough for helping us to secure an even better financial future. We would highly recommend Veteran's United!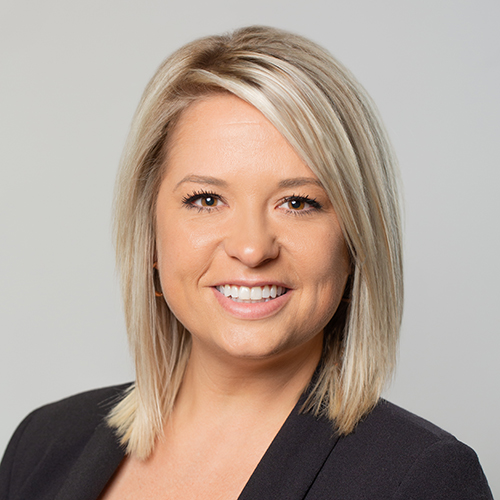 Would Recommend
Awesome experience Veteran's United is absolutely awesome. I would recommend to anyone that is eligible to use Veteran's United, that they do so . Thank You .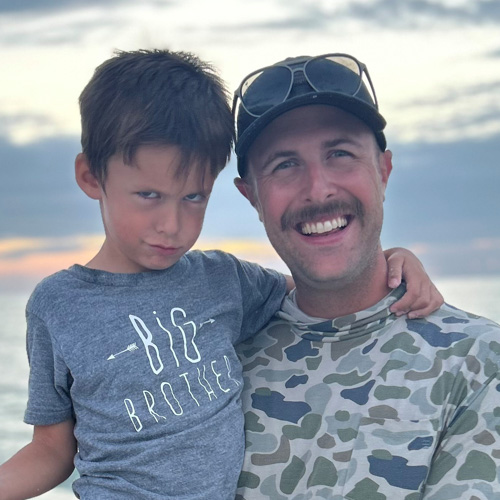 Would Recommend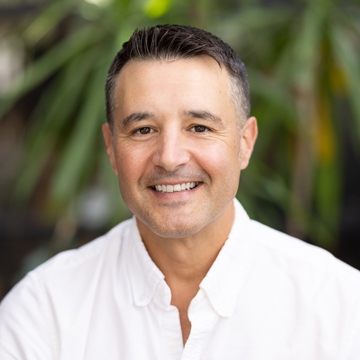 Would Recommend
I would highly recommend Craig and his team for any Veterans home loan needs.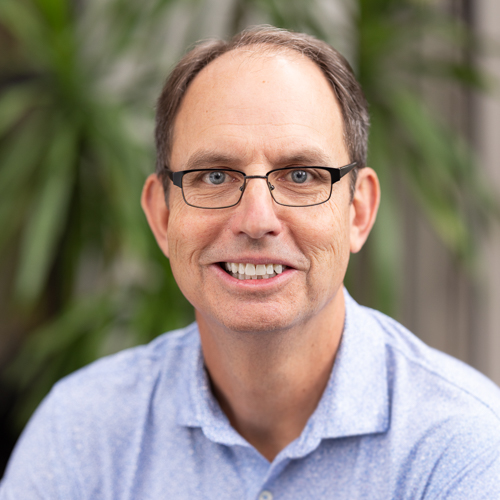 Would Recommend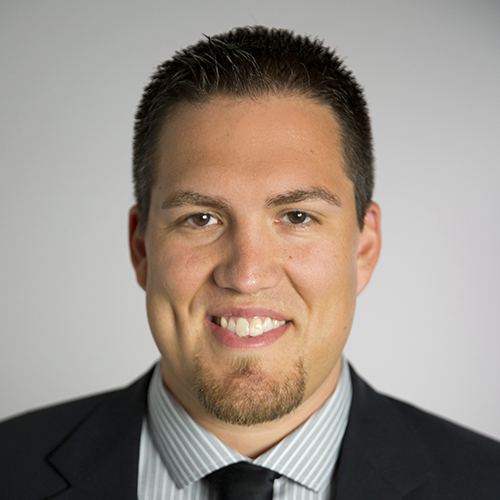 Would Recommend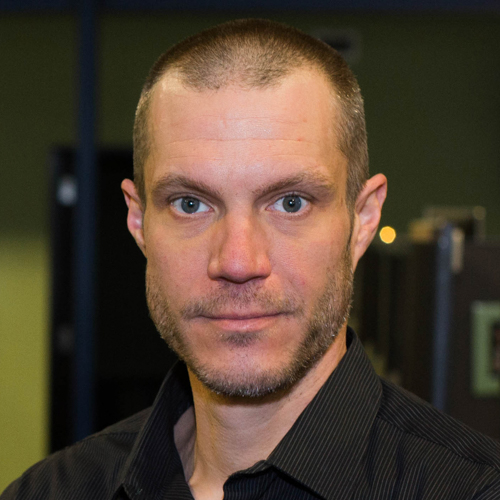 Start your journey today!