Would Recommend
Mike was aces through the entire process. Mike and his team were clear on each phase of the process and always available for quick feedback on questions and concerns. I would HIGHLY recommend Veterans United AND Mike Dianics for your home loan needs. Nice work Mike !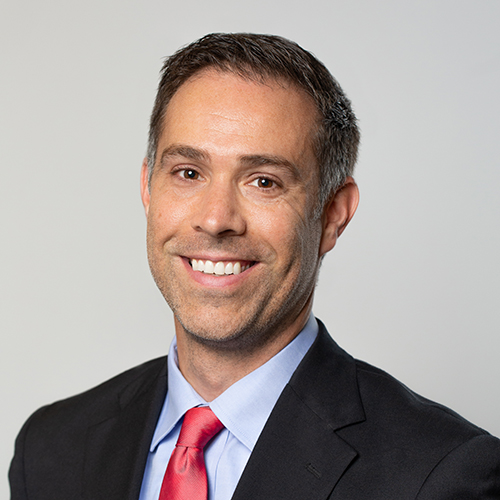 Would Recommend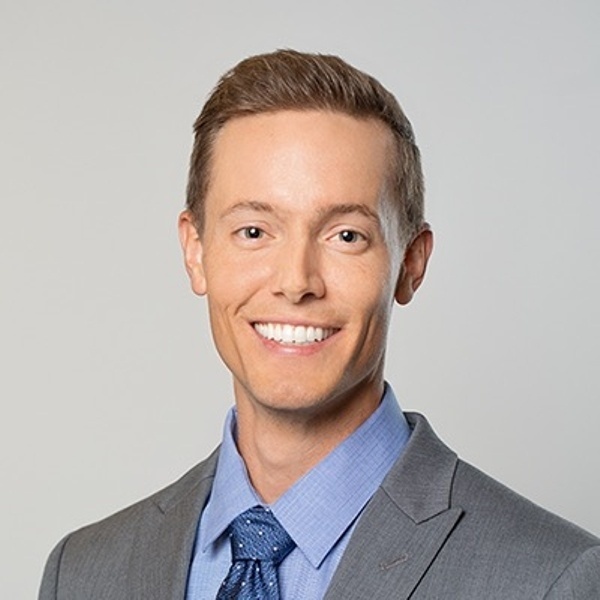 Would Recommend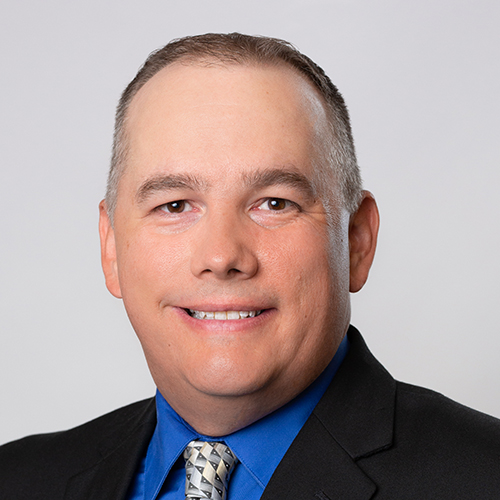 Would Recommend
Veterans United really take go the extra mile to identify and address potential stressors. Buying a house or refinancing can be a very stressful process in general. With Veterans United, I didn't have the same level of stress as I had in the past with other lenders. The professionalism and elite customer service is first in class and you will not find better.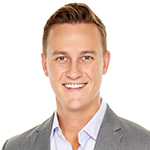 Would Recommend
Veterans united was a pleasure to deal with. Will recommend them highly in the future.

Would Recommend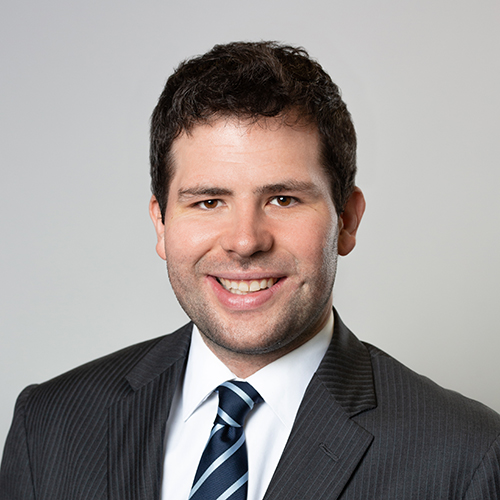 Would Recommend
I purchased my home through Veterans United in 2015, and just finished refinancing it this month, March 2019. Had many refinancing offers between that time from other mortgage lenders. All promising low interest rates and large cash pay outs. Some were tempting, but as the saying goes "sounds to good to be true" type of offers.Veterans United doesn't charge up front fees, never lied or misrepresented to me, and the personal such as Mike Stalling and Cara Belcher are of the highest caliber! I HIGHLY recommend Veterans United! The REAL DEAL! Especially for veterans! Many lenders give 'lip service' to veterans but Veterans United TRULY cares for us veterans! Thank you!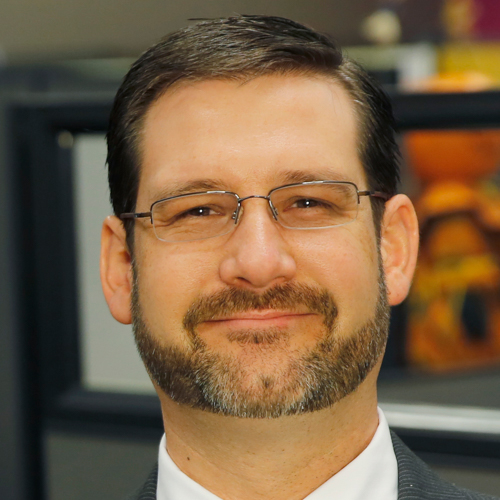 Would Recommend
Veteran's United Home Loans is Staffed by the Best Staff of Personnel Across the Board Above and Beyond that of Any Other Mortgage Home Loan, Lending Company That I've Ever Dealt with in the Past Two Decades. The Loan Officers and Associate Staff Are Very Professional, Very Respectful, Courteous Individuals Whom Make You Feel Like You're All Good Personal Friends Whom Have Known One Another for a Long Time and They Are Willing to Help You in Every Means Possible by Accommodating Your Personal Life's Work Schedule and Hours in Order to See Your Loan Through from Start to Finish. Personally, I Rate Veteran's United Home Loans with a "!0 Star Rating" Because They are Worth It Without a Doubt. Thank You Veteran's United for Everything in Making My Home Refinance Experience the Most Pleasant Experience Ever!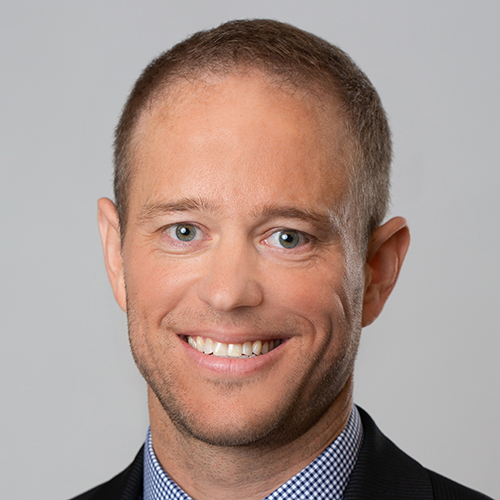 Would Recommend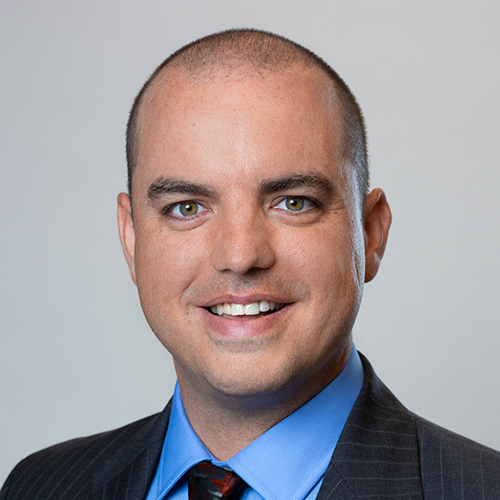 Would Recommend
Easy and stress free process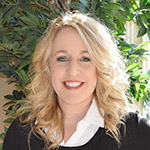 Would Recommend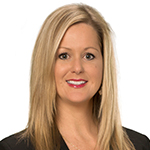 Would Recommend
. . . . . simply a pleasure to work with Jeff and his entire team . . . ..started out on the web out of curiosity not sure whether I wanted to borrow any money or not .. . . . . my initial comfort level with Ryan was great . . .. ultimately started working with Jeff who raised my comfort level even more . . . . somewhere around 90 days of interaction . . . . .loan closed March 15, 2019 . . . . . extremely pleased with the process and sincere demeanor of Jeff and his team working toward a goal and achieving it . . .. what can I say ... .. except . . . THANK YOU!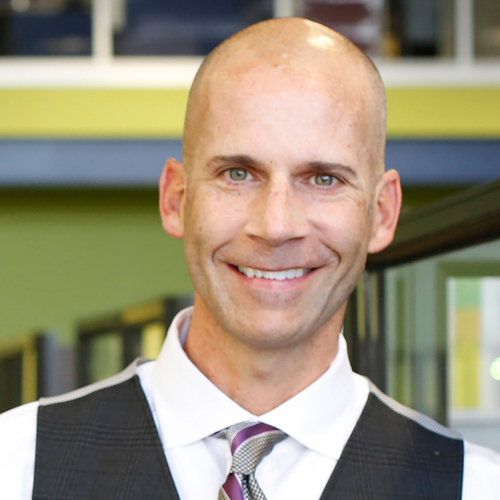 Would Recommend
My team (Ted, Mike, and Crystaline) are the most professional, knowledgeable, and customer focused group I have ever dealt with. They guided me through a complex process with ease and immediately answered any questions I had. They greatly exceeded my expectations and I give Veterans United my highest recommendation.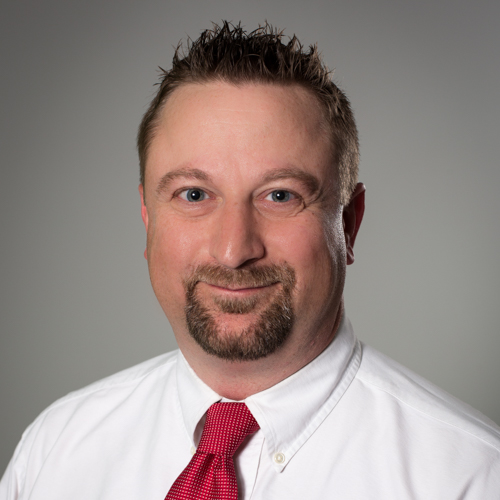 Would Recommend
Veterans United is the friendliness mortgage lender we've ever dealt with. Their communication is phenominal. They work hard for you and really want to help you in this not always pleasant process.

Would Recommend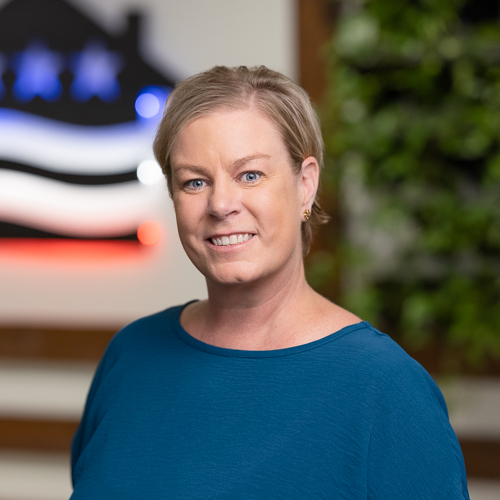 Would Recommend
Your portal is very good. I liked the thoroughness of the process as well.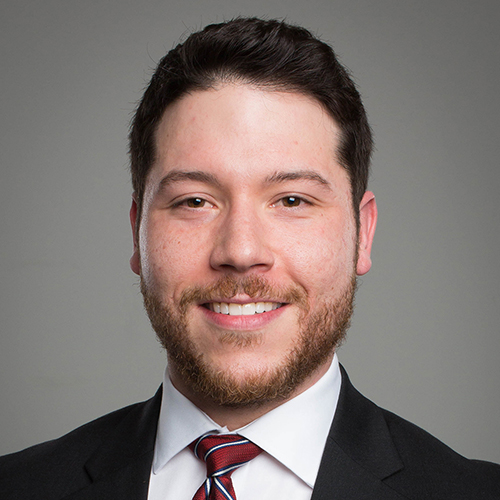 Would Recommend
Proud to have my first loan through Veteran's United. Steve and Zeke were amazing and never wavered to answer our questions no matter what time day or night. I will always recommend Veteran's United to my friends and family.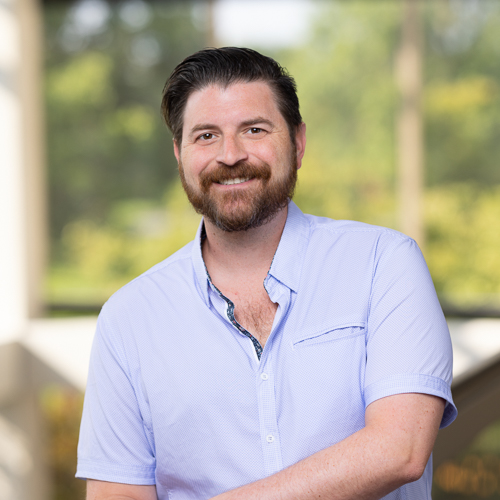 Would Recommend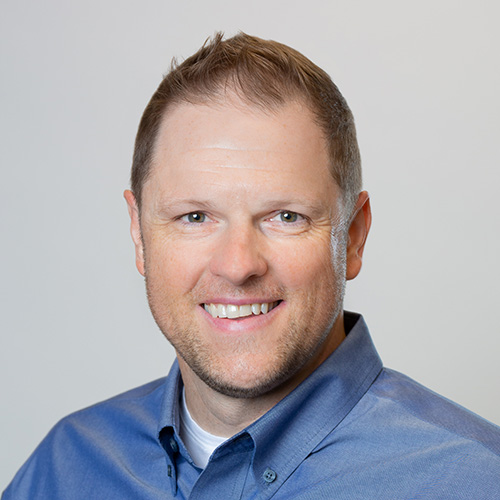 Would Recommend
I give Veterans United my highest rating!!Thank y'all so much!!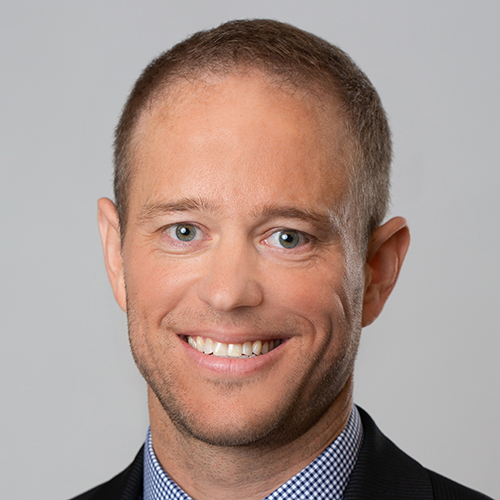 Would Recommend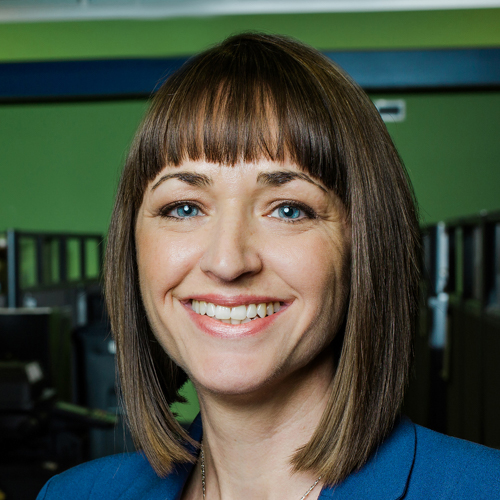 Would Recommend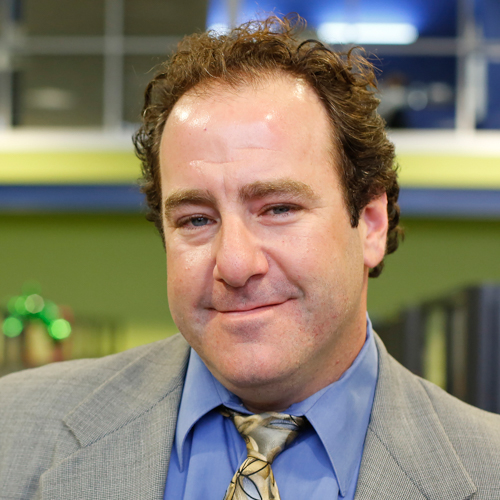 Would Recommend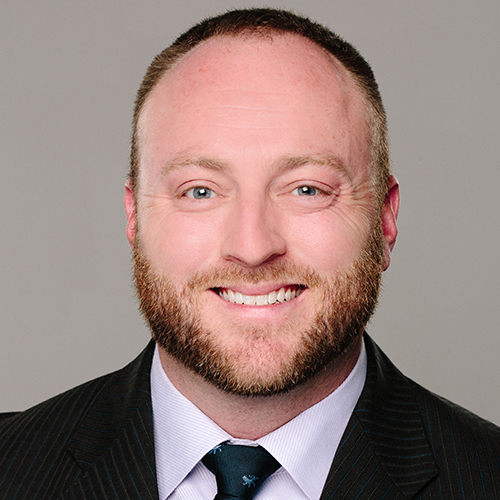 Would Recommend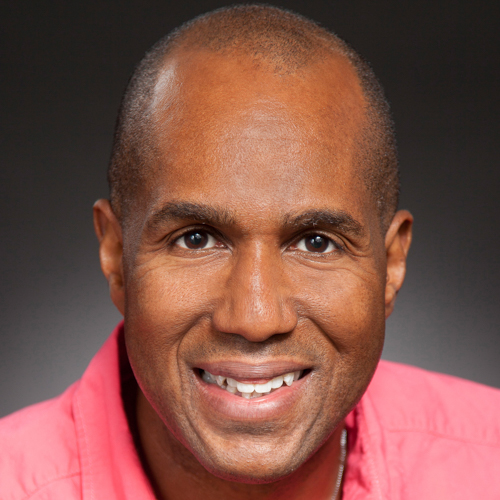 Would Recommend
Overall experience was not bad but at times very frustrating.
Response from Veterans United
Thank you for sharing openly and honestly with us, Raymond. We understand that the process of buying a home can be discouraging at times. For that reason, we are always looking to support your customer experience with excellent care. If you feel there were ways we could have better handled the process, then please give us a call to share more. Our Client Advocate team is always eager to listen and take action whenever possible.
Would Recommend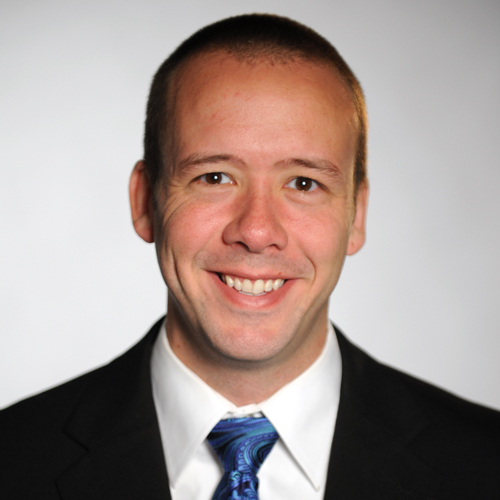 Would Recommend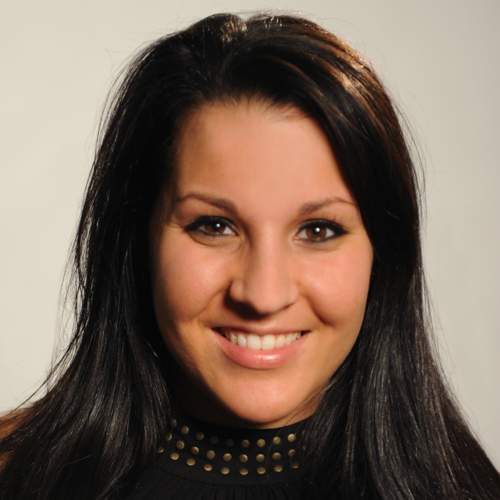 Would Recommend
Our experience clearly shows that whomever you get as a loan specialist, Jeff Magsamen or otherwise, Veterans United is committed to excellence and satisfied customers. They truly understand customer service. They work as a team that that there is little chance of your project being interrupted by anyone's absence!! My description is based on several project with Vetarn's United...not just one instance!B. Bochenski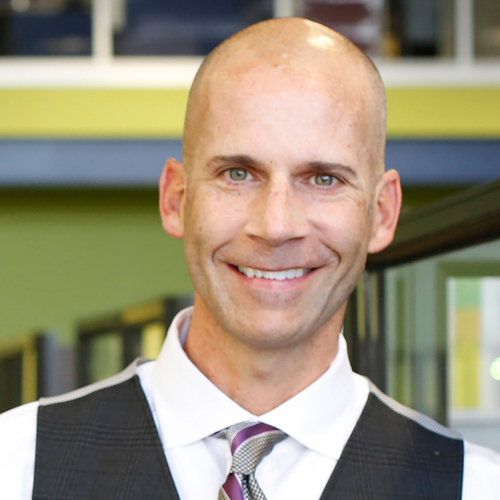 Would Recommend
Great Experience!!!!!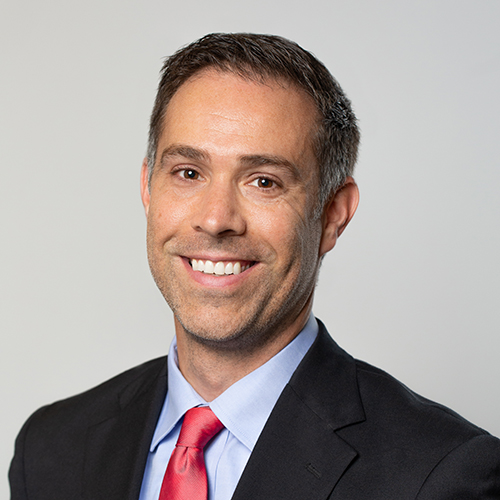 Would Recommend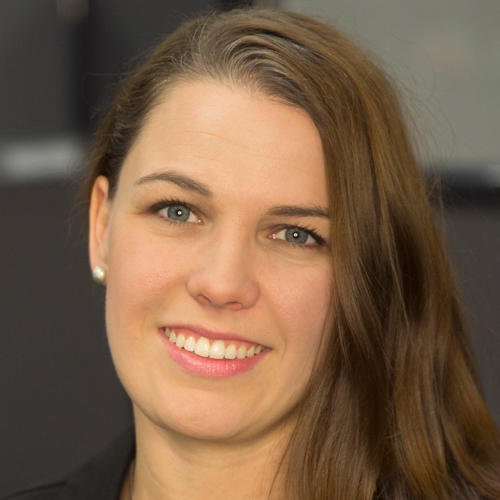 Start your journey today!