Would Recommend
The process was smooth but it was hard work it was well worth it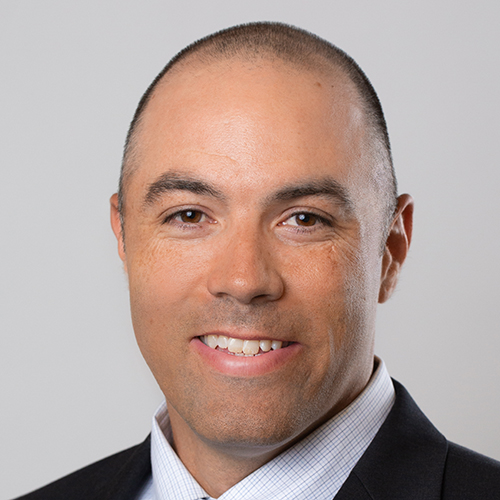 Would Recommend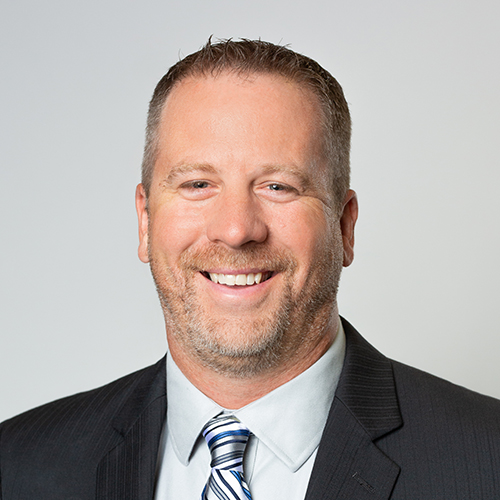 Would Recommend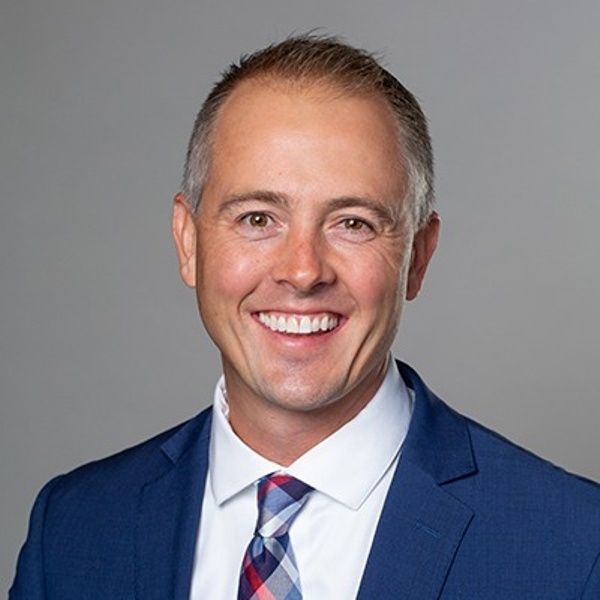 Would Recommend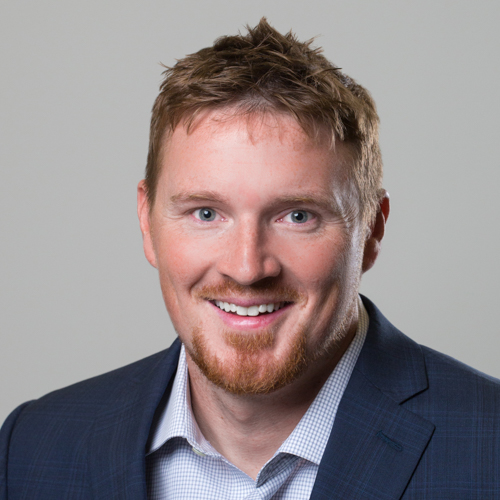 Would Recommend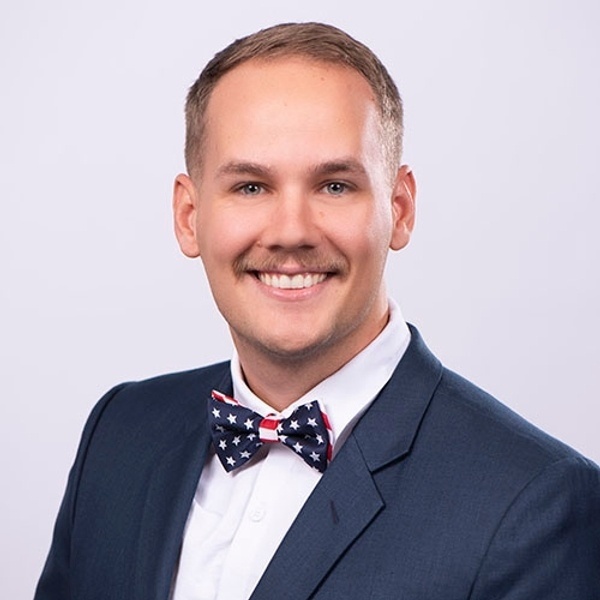 Would Recommend
There is a lot of paper work. Mike Dianics and his team helped me with all of the paper work. They areall very nice and polite.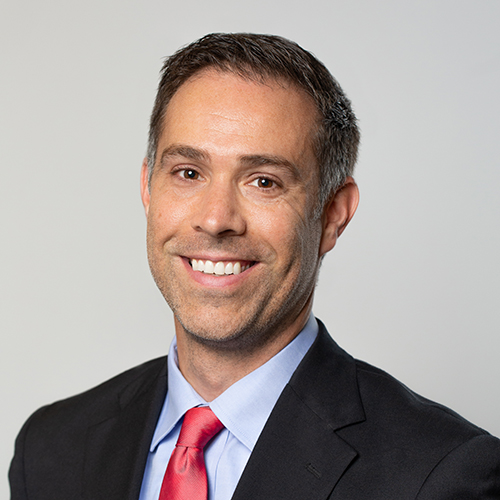 Would Recommend
By far the absolute best service I have ever experienced with the Home Loan Process! My initial mortgage was with Veterans United and when I was considering refinancing, I reviewed another lender who was rated good also, but Veterans United Beat the rates and service follow ups.... I give you a top score of all companies!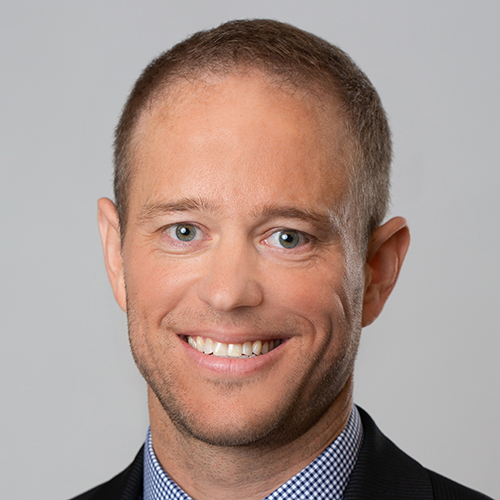 Would Recommend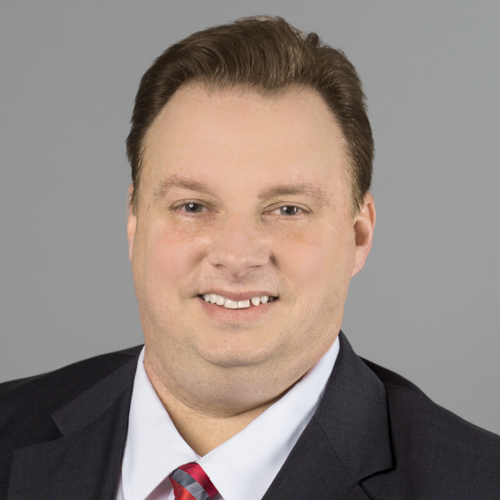 Would Recommend
Veterans United is, by far, one of the best home financing company that is out there to help us (THE VETERANS) obtain a property of our own, and to guide us through those bumps on the road that we encounter on our way to purchase a place that we can call HOME. Thanks again VU, and thank you Ms. Kelly Tolster for making this dream a reality.Respectfully,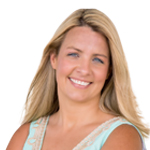 Would Recommend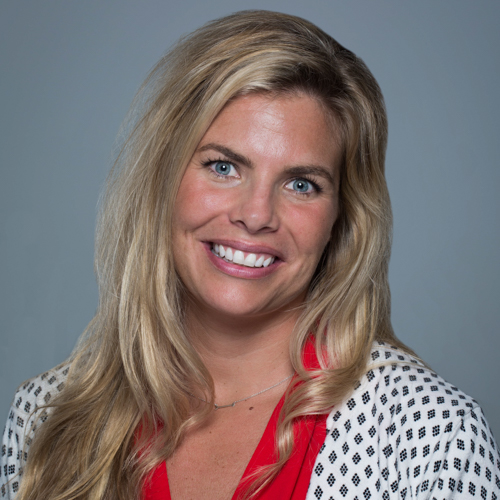 Would Recommend

Would Recommend
You will not have a better experience getting a mortgage or refinancing (as we did) anywhere.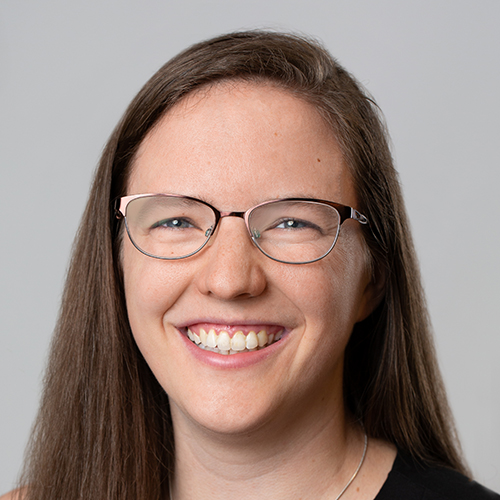 Would Recommend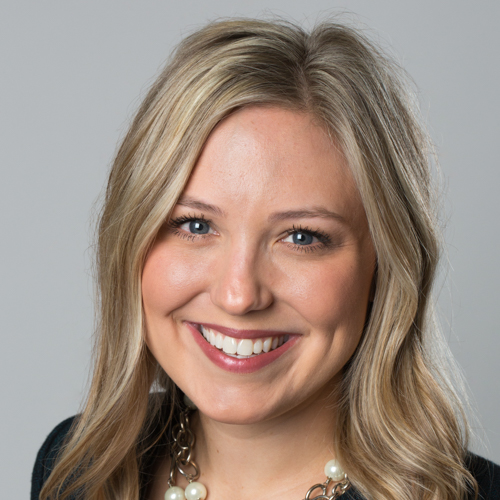 Would Recommend
I'm greatly pleased with the timely fashion and the professionalism . The team that I had was courteous and thoughtful , and was there to answer all my questions and concerns and guided me in a way that made me fill like I was in charge of my loan thank you .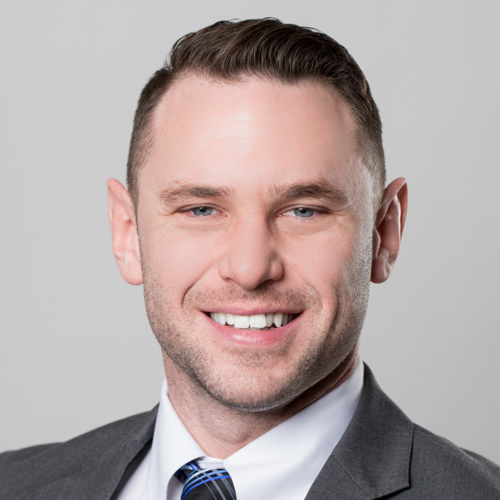 Would Recommend
If there is any way to acknowledge Patty for her exceptional service and expertise I would encourage VU to do so. Thank you again for all your hard work and support.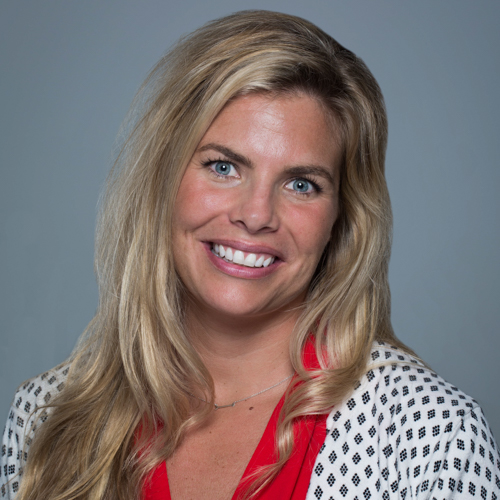 Would Recommend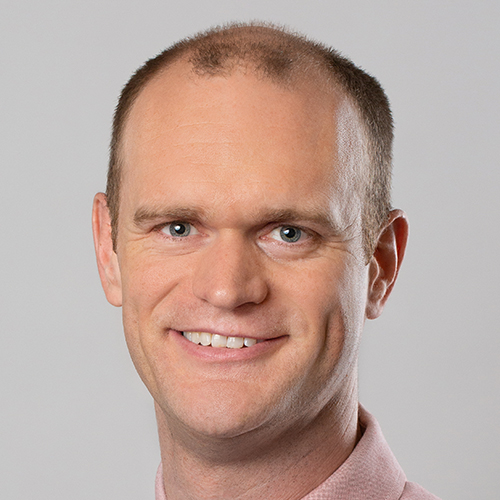 Would Recommend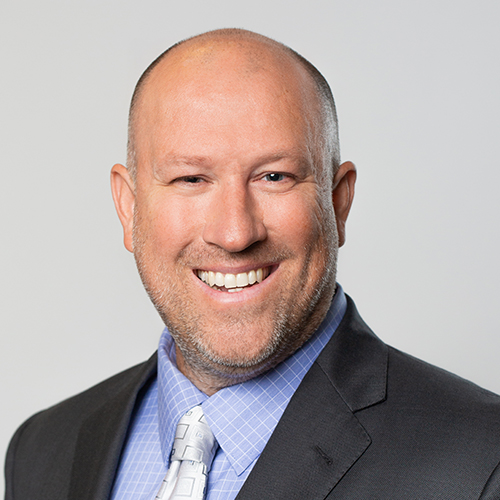 Would Recommend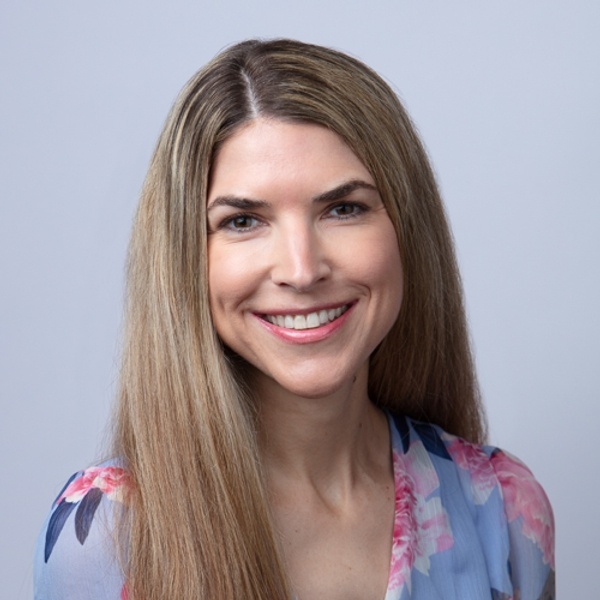 Would Recommend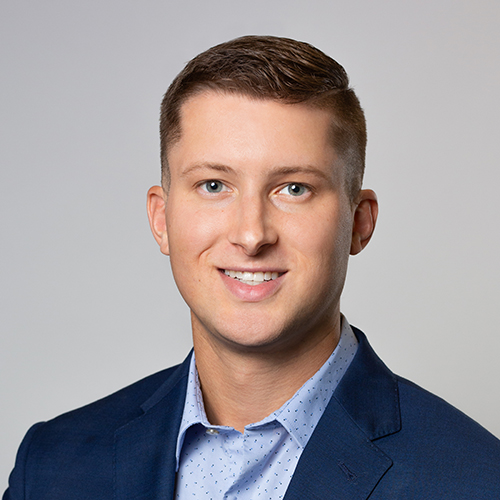 Would Recommend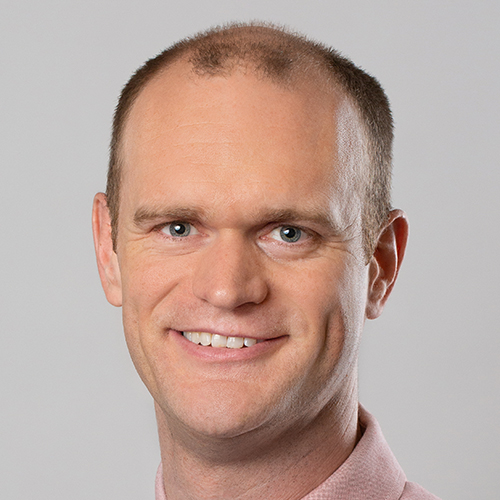 Would Recommend
I really enjoyed the experience with Veterans United and would without a doubt refer the company to anyone.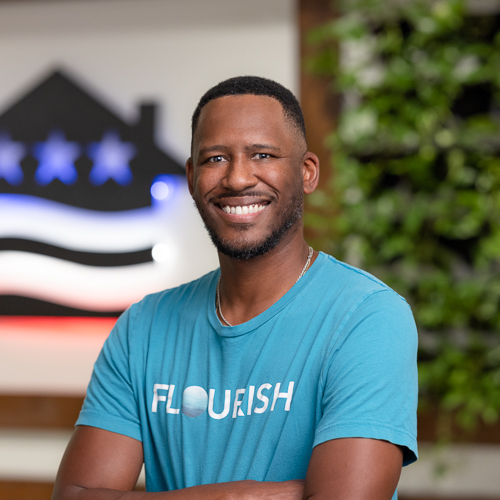 Would Recommend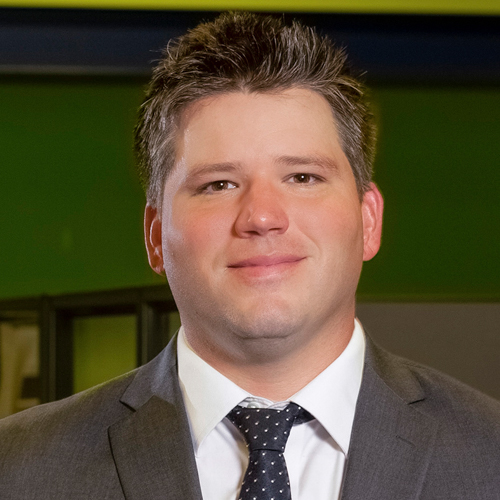 Would Recommend
Other Veterans can trust Veterans United. They don't leave you in the dark when it comes to available options to make the loan process easier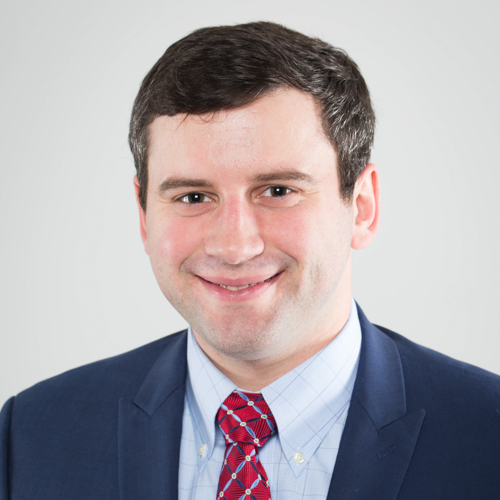 Would Recommend
This was a great experience thru the whole process, I have never had a better or easier time with any other company.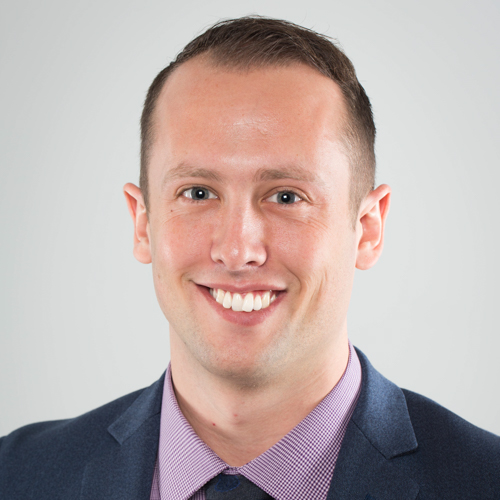 I would never refer United Verterans Home Loans to another Veteran. They dont know how to treat us after fighting for the freedom of all...No respect!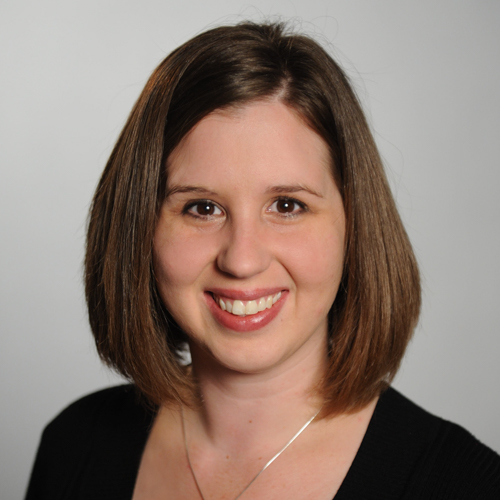 Would Recommend
Blew me away. Thank you all. From the intake to the closing, top notch service.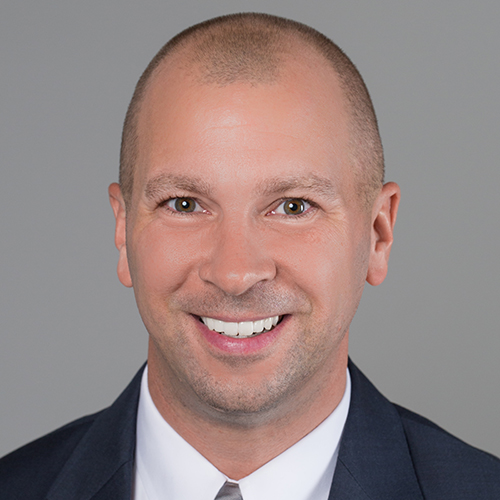 Would Recommend
Ive gone through both a loan process and a refi with veterans united. The teams of specialists and the people that work behind them are very knowledgeable and informative with what exactly they do. And they do these things in a respectful and timely manner. Both of my experiences with VU were awesome. I would recommend anyone and everyone to contact them for all of their home buying needs. These specialists are truly great.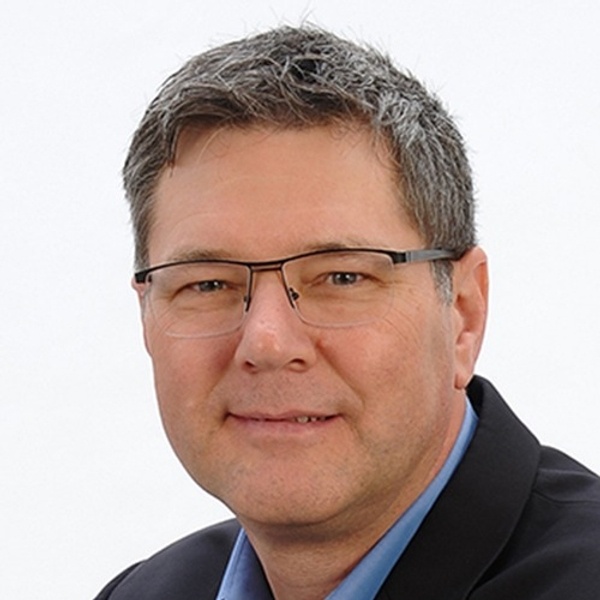 Would Recommend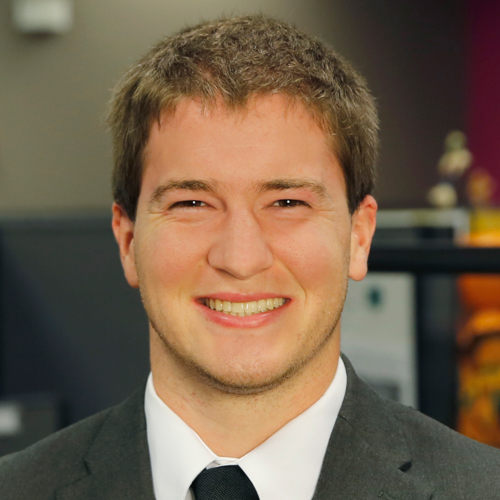 Would Recommend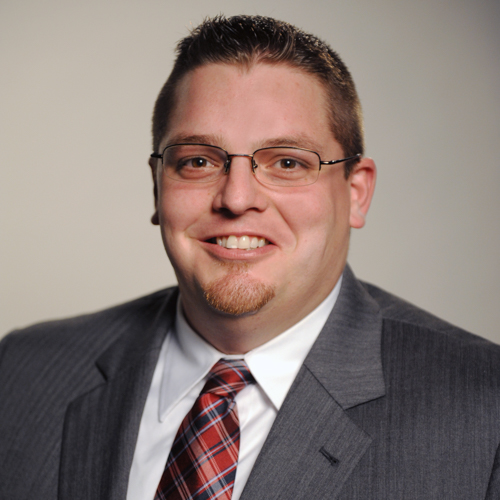 Would Recommend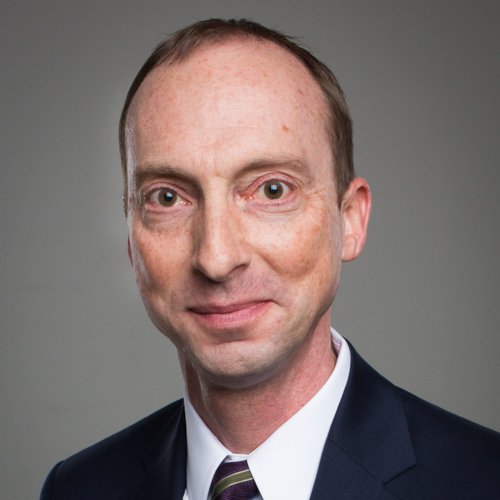 Start your journey today!