Would Recommend
Adam and his team were great to work with! Made everything so easy and answered all of my questions. Refinancing with this company was so much easier than when we first purchased our home. Highly recommend!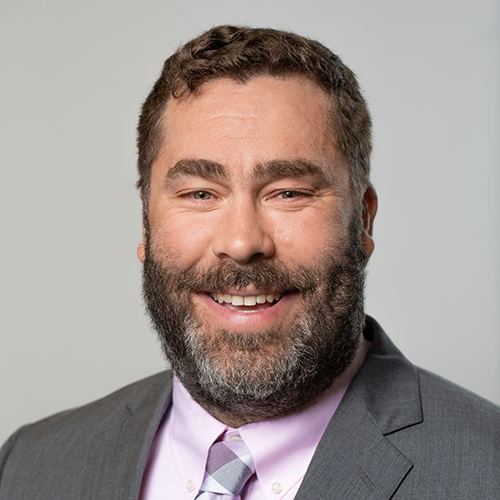 Would Recommend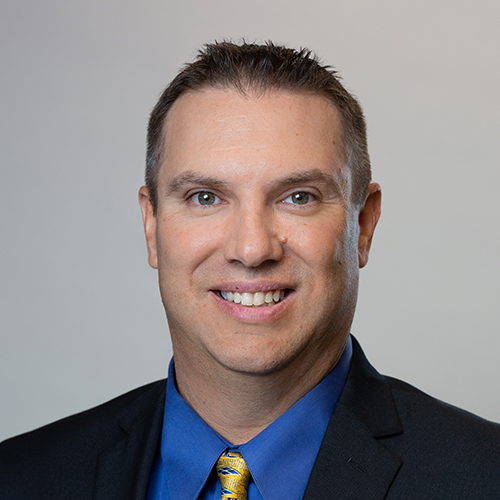 Would Recommend
I recommend Veteran's Untied Home Loans to any Veteran who is looking for a mortgage, refinance, or debt consolidation. Helpful, knowledgeable, and tenacious, VU get's the job done for you.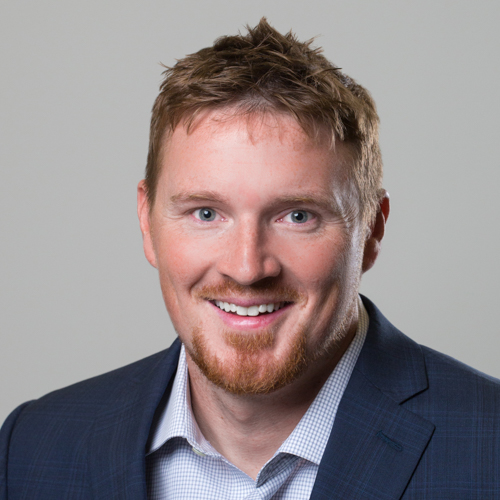 Would Recommend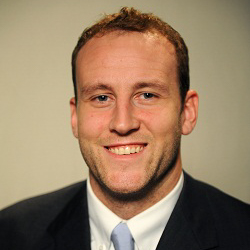 Would Recommend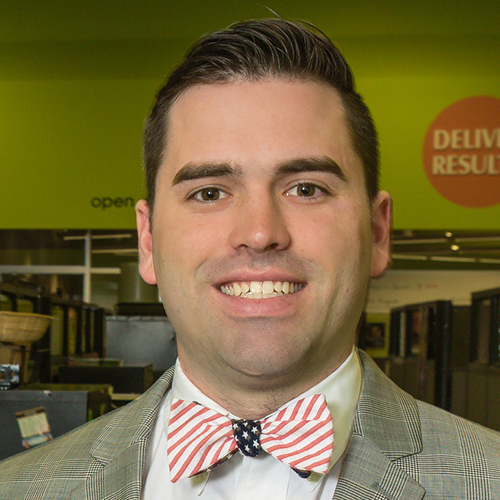 Would Recommend
Working with Phillip was a wonderful experience. He was patient and understand and answered my many questions. It was a pleasure working with him I would highly recommend this company!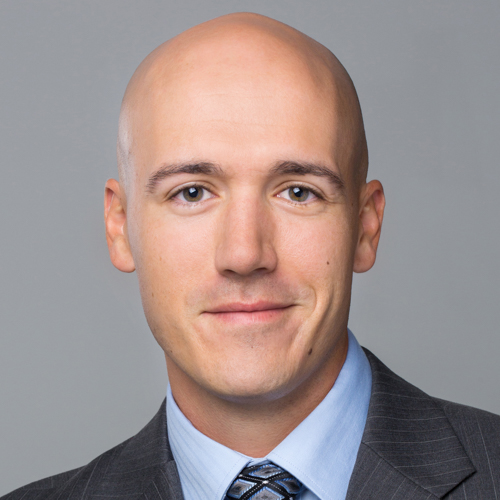 Would Recommend
My late husband passed with a service connected disease 8 yrs ago. I didn't know that I, as a surviving spouse, could qualify to refinance using his VA Benefit. Family members directed me to Veterans United Home Loans. Veterans United was very informative and patient with me as we sought for all the required documents. Lesson is: You won't know until you ask. Do call Veterans United.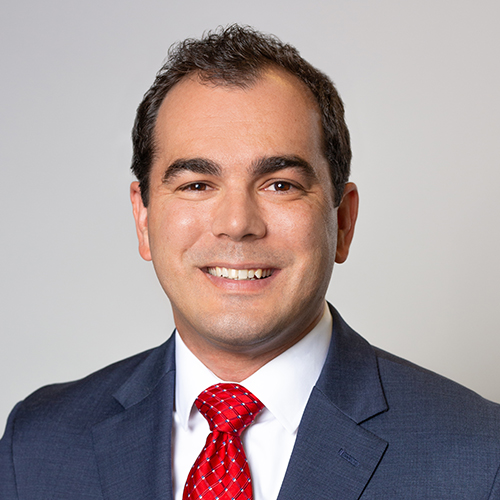 Would Recommend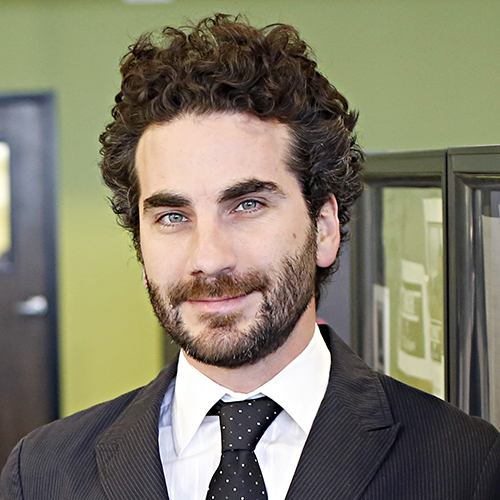 Would Recommend
For those of us who do not specialize in buying and refinancing a home , let me save you all days of research and endless phone calls to Leander's across our Great land. After 5 try's, and by pure accident, I did some research on Veterans United. It payed of . They ABSOLUTELY do what they say , and most importantly, they Follow Up, and explain the process to you every step of the way. I am as most Veterans, very critical when it comes to myself & family. And this Lender Group is as well. We were treated like we where buying a million dollar home . If you don't like your time and money wasted on fast talking agents that promise you everything a deliver little to any results, call VETERANS UNITED, and see for yourself. Thank you CHRYSTAL & KIM for all your hard work. Bruce Jordan , Wa. St.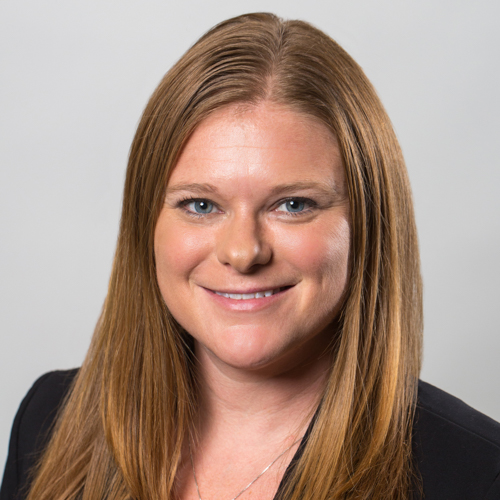 Would Recommend
The whole process is very smooth, by having the drop downs as you return information that is requested, you know exactly where you stand. Overall, I would like to see the loan completion progress go a little faster, but maybe that is just me. Great, otherwise.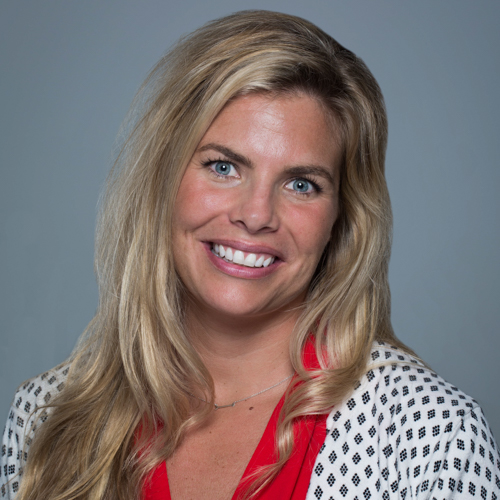 Would Recommend
I RECOMEND VETUNITED ALL THE WAY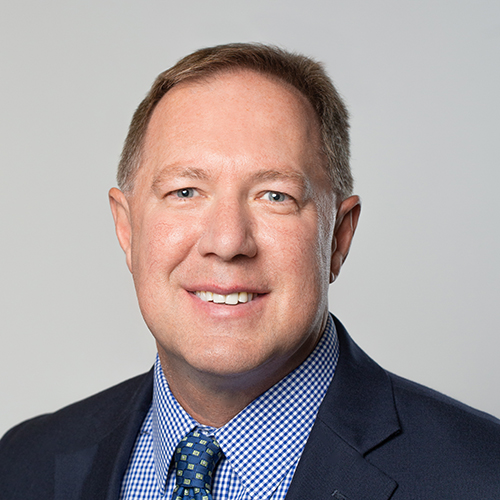 Would Recommend
I really didn't expect to get the assistance that I got from Maureen.She's the very best.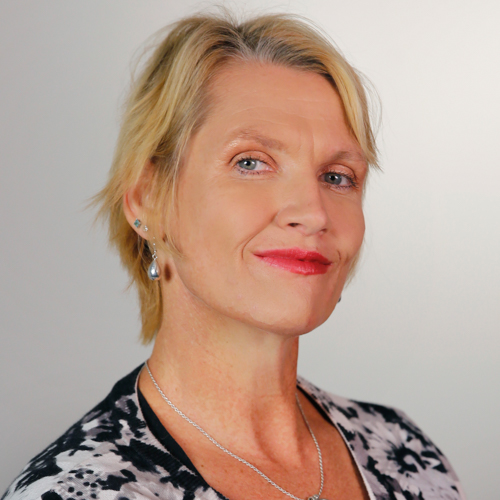 Would Recommend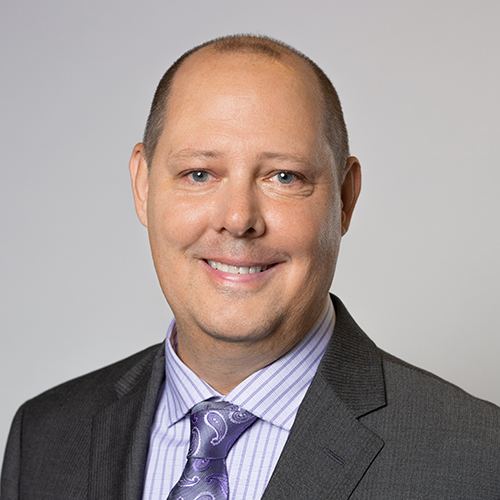 Would Recommend
Thank you and I do look forward to working with this organization again in the future.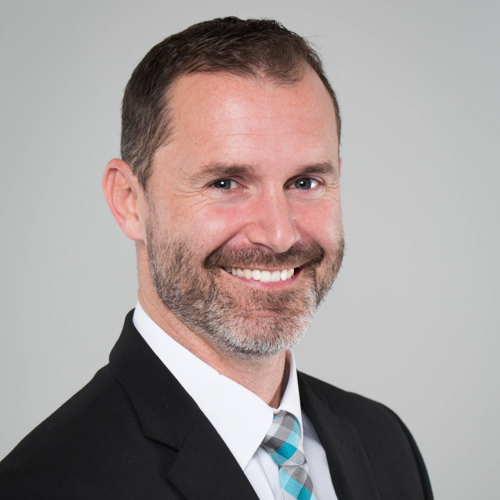 Would Recommend
The main thing I liked was that I was responded to quickly. They didn't always have the answers but they did get them eventually. I would recommend them but I would always do my own research as well. Just because this is their job doesn't mean they know everything about it or are the best at it. For example: they were unaware that you could get a waiver for certain VA recommended repairs, so I got the waivers myself. Also I wasn't told about having to have my well water tested in my initial cost estimate. That wasn't disclosed until almost closing time. If I had been told earlier I could of had it done and maybe saved a few bucks on the cost to extend my rate past the last day of my locked in rate. I say maybe because the VA appraiser took 2 weeks to do the appraisal report and then another week to get approved through Veterans United underwriters. My rate was only locked for 45 days or so and half of that was the appraisal process. It costs a .01% of your total loan amount per day to extend and the minimum extension is 11 days but 3 of those days are for after you close to give you time to change your mind if you wanted to.I hope this information helps other veterans.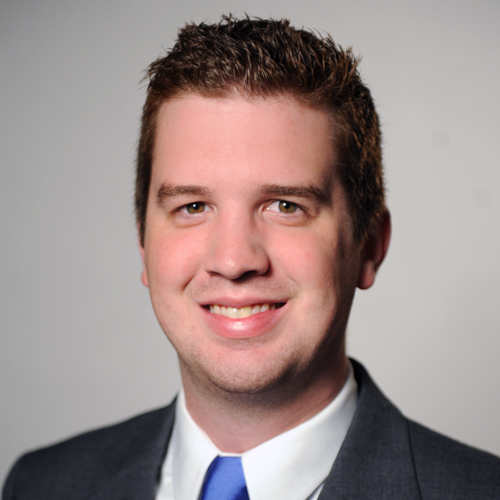 Would Recommend
This was the 3rd time that I have used Veterans United! There whole team have been nothing short of exceptional each and every time. They are truly there for the veterans. Just an unbelievable organization! I would recommend them to each and every Veteran out there no matter what your situation is. Truly OUTSTANDING!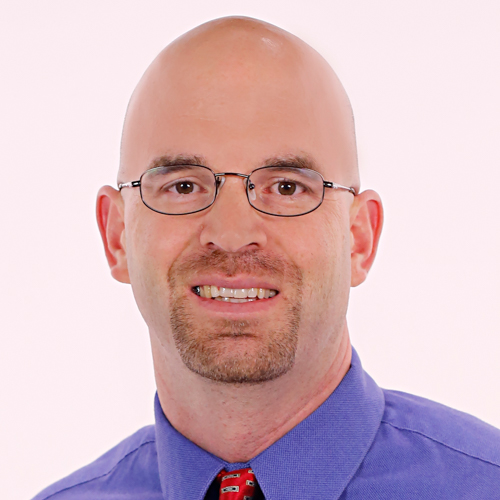 Would Recommend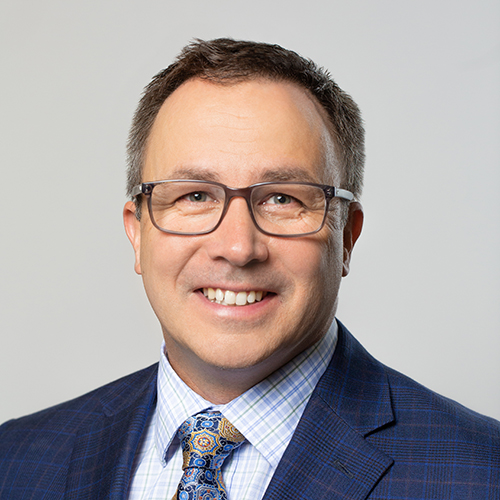 Would Recommend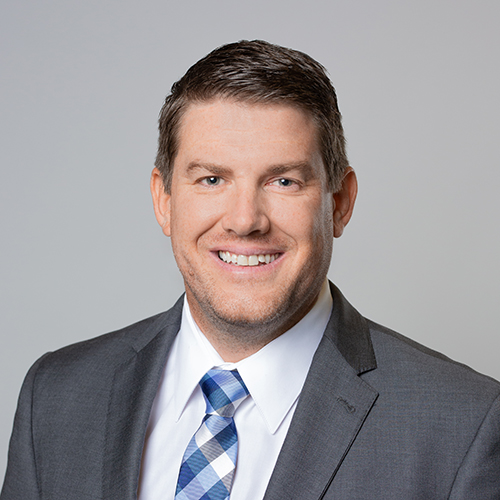 Would Recommend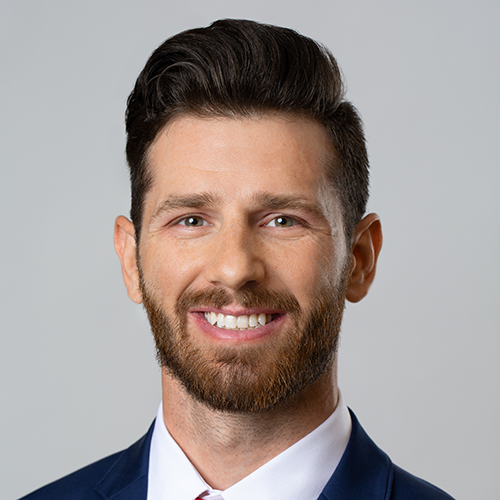 Would Recommend
Could have not asked for an easier process!!!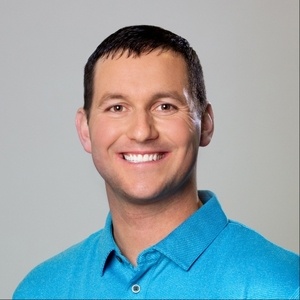 Would Recommend
I would definitely recommend Mark and his entire team.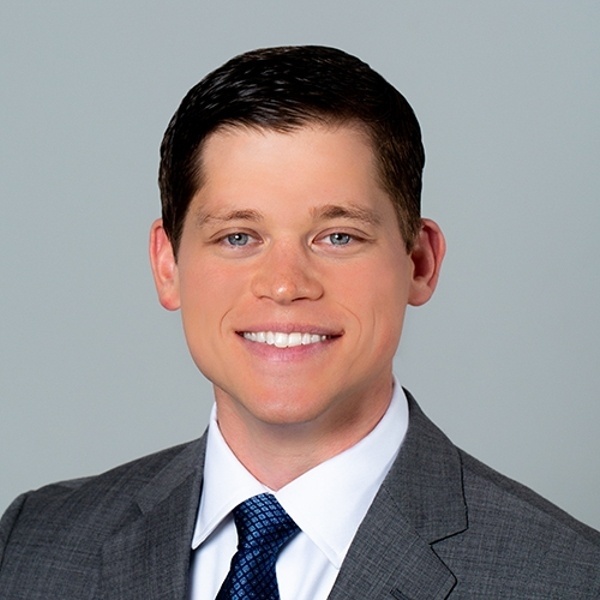 Would Recommend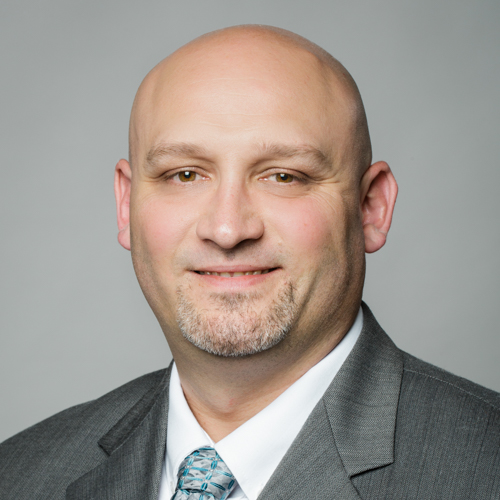 Would Recommend
Brian was very professional and helpful through the entire refinancing process.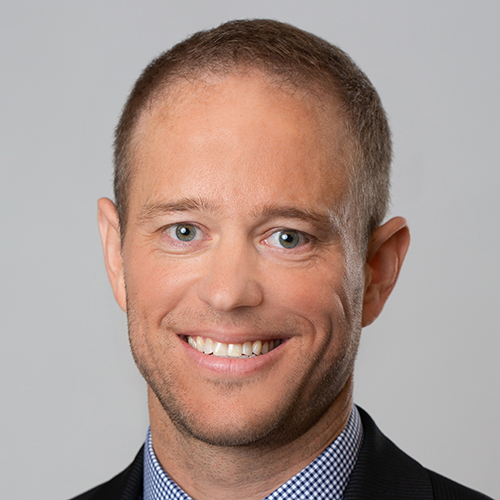 Would Recommend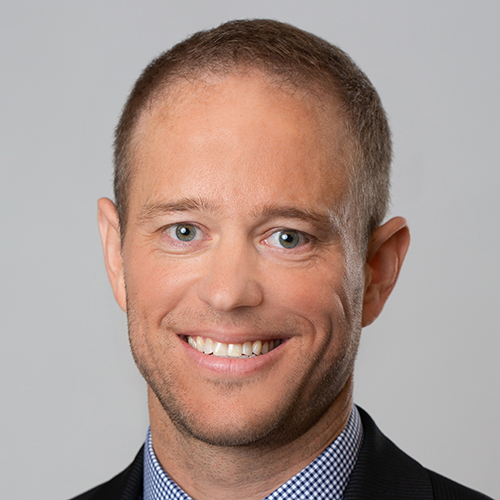 Would Recommend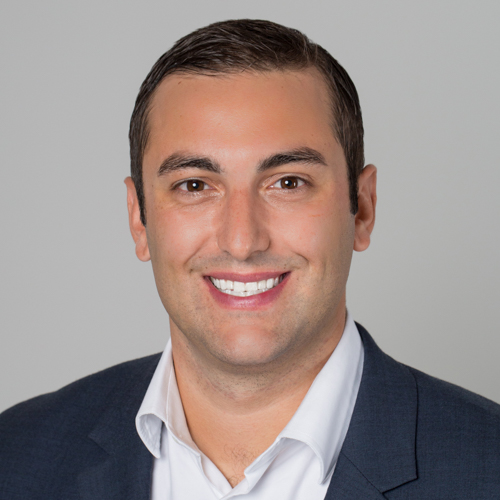 Would Recommend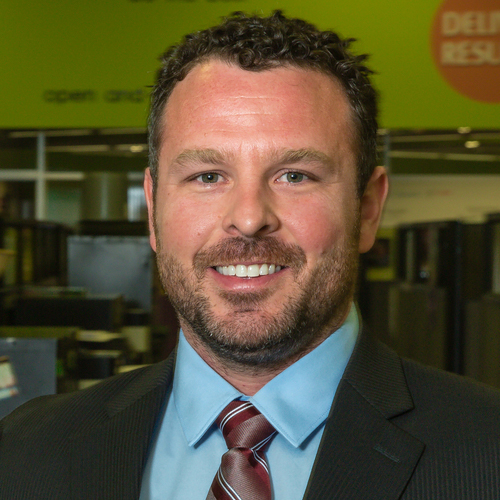 Would Recommend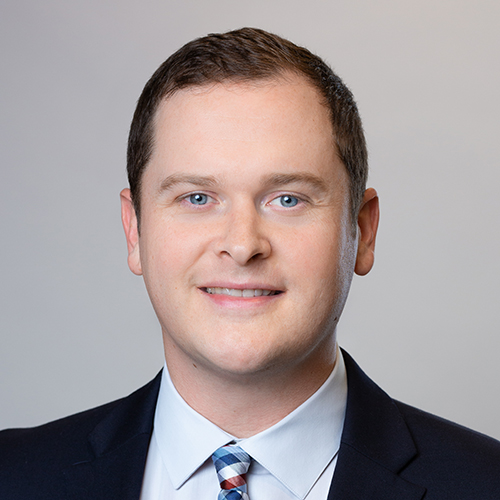 Would Recommend

Would Recommend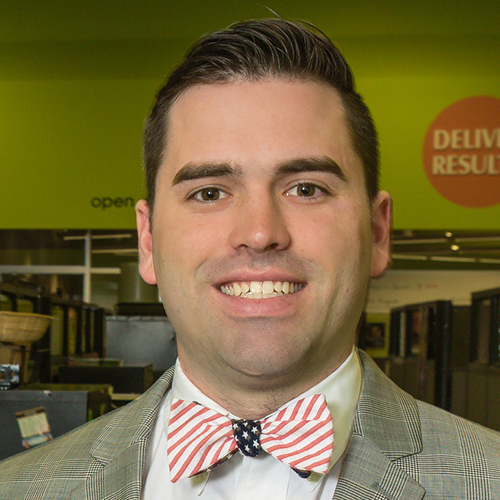 Would Recommend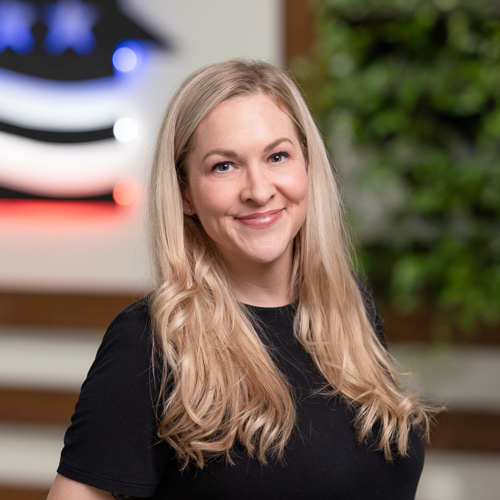 Start your journey today!