Would Recommend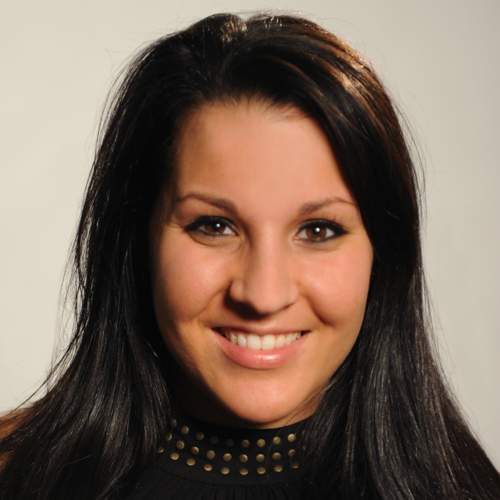 Would Recommend
From start to finish I was serviced with a professional attitude. We had a glitch towards the end and it was taken care of very well.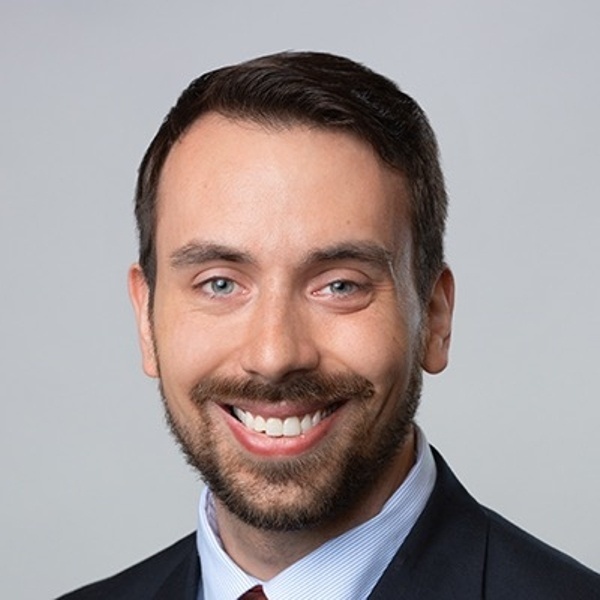 Would Recommend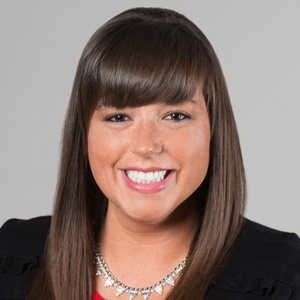 Would Recommend
Incredible work guys. Ty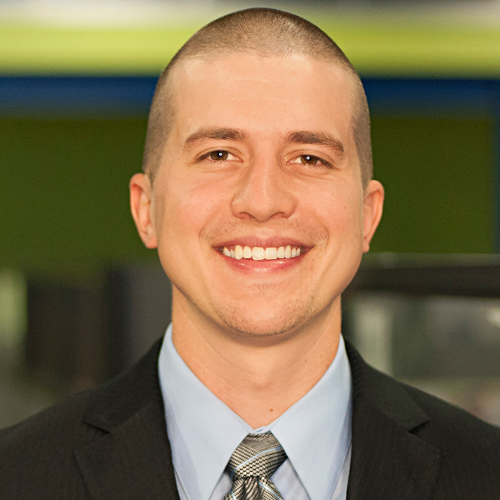 Would Recommend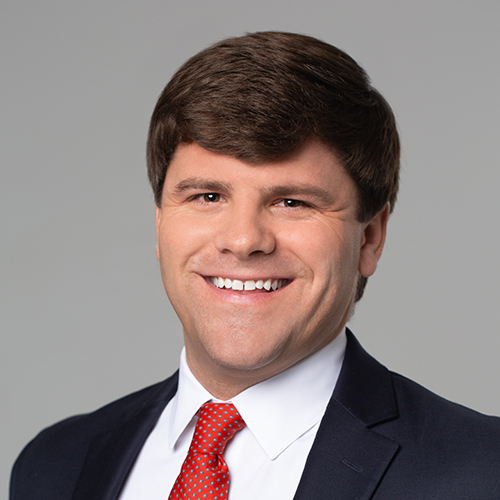 Would Recommend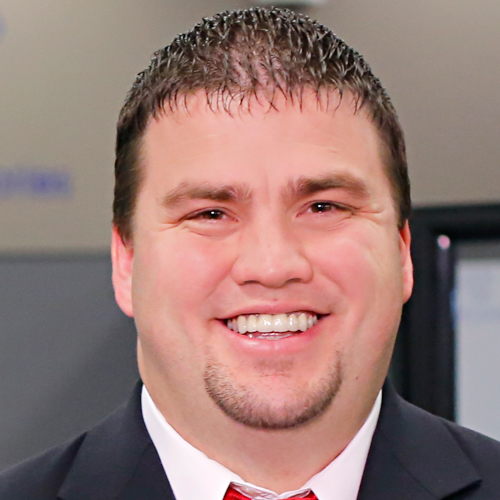 Would Recommend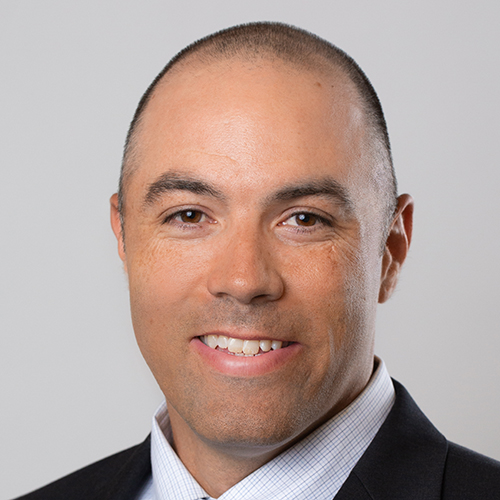 Would Recommend
These guys go above and beyond. I was walked through the entire process and kept up to date throughout the loan process. I would highly recommend Veterans United.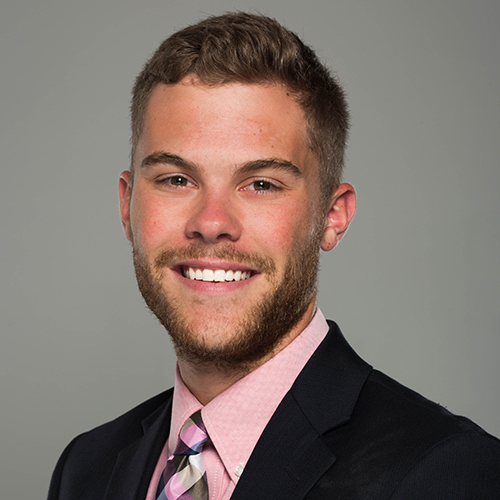 Would Recommend
Veterans United is awesome! I would highly recommend them to all Veterans. Rachel really cares about the individual Veteran and helps in any way she can. She is a rated 10 plus. Our home ownership is a dream come true after serving our Nation for over twenty-two years. Thank you Veterans United for the assistance! I would highly recommend Veterans United to fulfill your needs to home ownership. 🇺🇸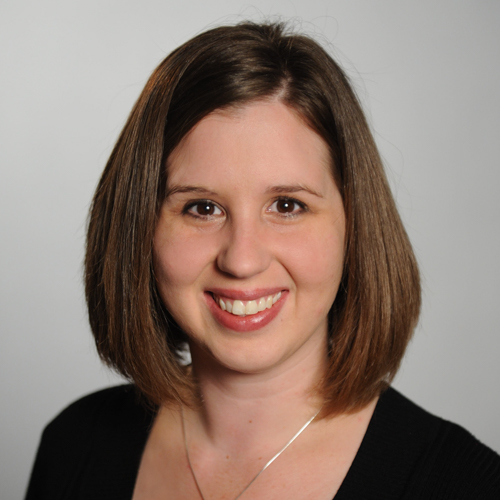 Would Recommend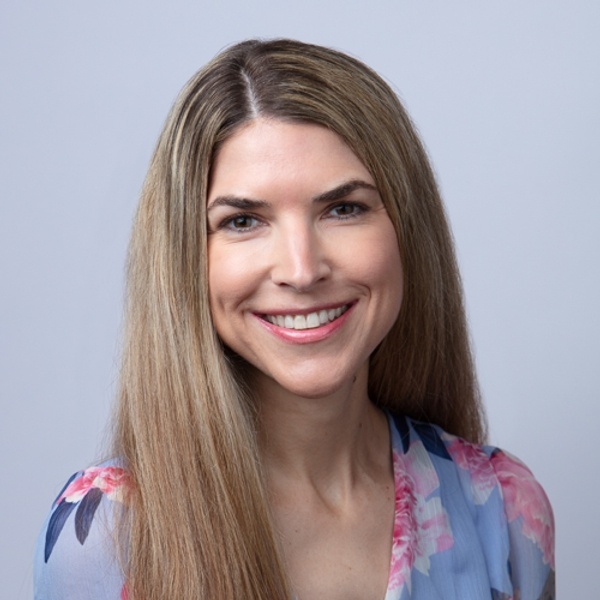 Would Recommend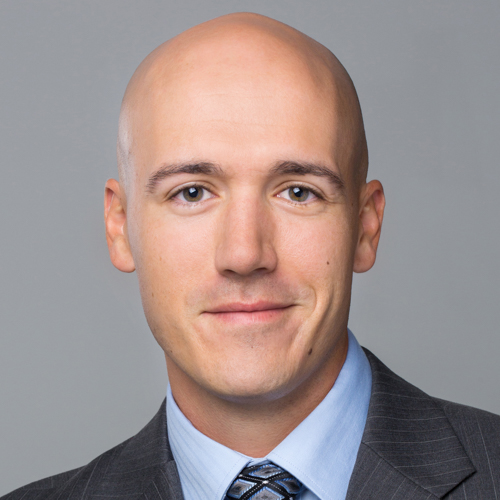 Would Recommend
Our loan team is very knowledgeable. They used that to guide us through the process. Other mortgage companies turned us down without telling us what the problem was or how to go about taking care of the situation. Our team guided us through this and walked us completely through the refinance process twice. We feel fortunate to have chosen them as our mortgage company. We feel they are the best company in the business.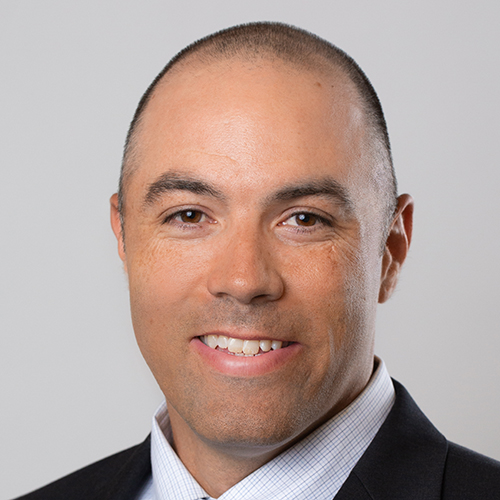 Would Recommend
Great to have somewhere to go that gets everything done for Veterans.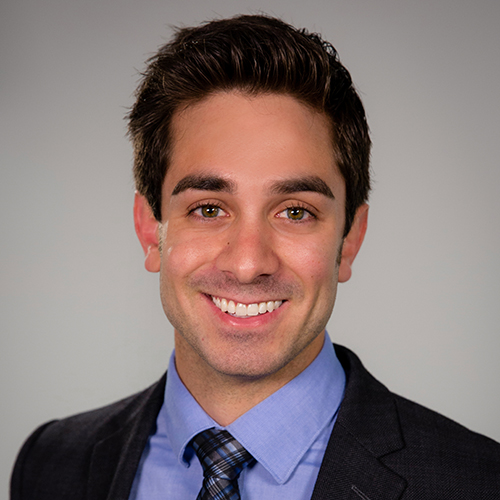 Would Recommend
While working with Veterans United you will experience exceptional customer service. The entire team you work with throughout the process will help you understand any part of the process you do not understand. The team will go above and beyond to make sure they are getting the best APR they can possibly get you. They will answer any questions you may have about buying, refinancing, or what all is involved with acquiring a home loan.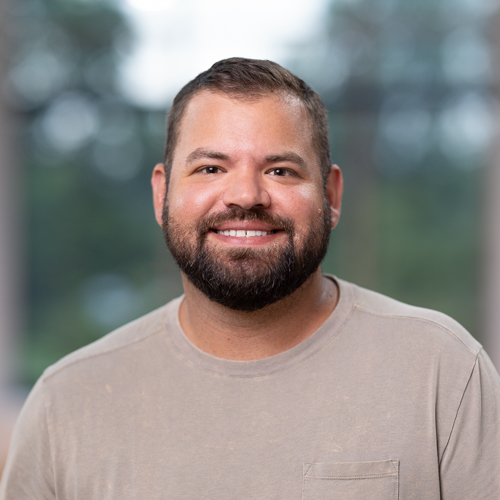 Would Recommend
If my experience with Veterans United Home Loans is the norm I do not see a need to look for other loan offers. The fees are in line with other out there, for me the team I worked with headed by Nate Bitner was what you look for when doing any kind of personal business. Bottom line you can trust this company and Nate.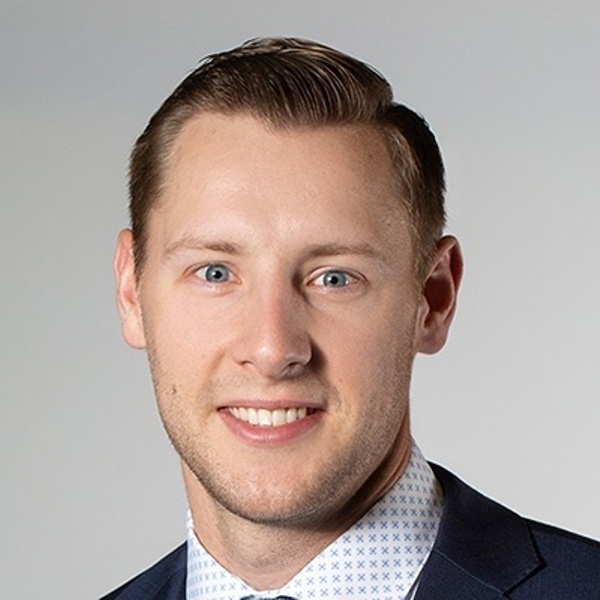 Would Recommend
The entire team was very pleasant to work with! Helped me with all the paperwork and answered all my questions very quickly and professionally. I would absolutely recommend them to my friends and family. I wouldn't hesitate to work with them again! Thank you for all the hard wrok!!!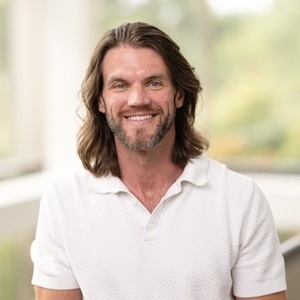 Would Recommend
Rachel Bruce and her team kept us informed about everything we needed to do and what the team was working on, on our behalf. We did our tasks and the team worked theirs--GREAT outcome.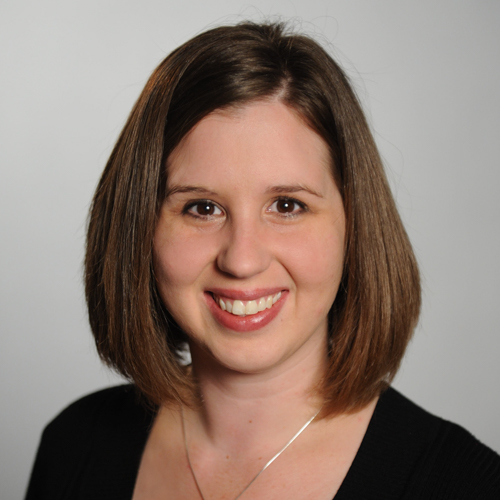 Would Recommend
I would recommend Veterans United. They are very professional and courteous. Great company.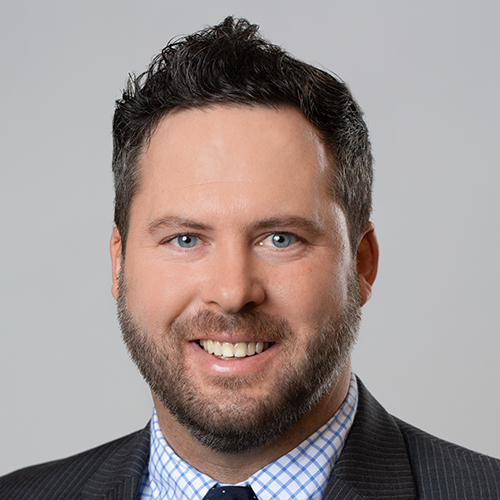 Would Recommend

Would Recommend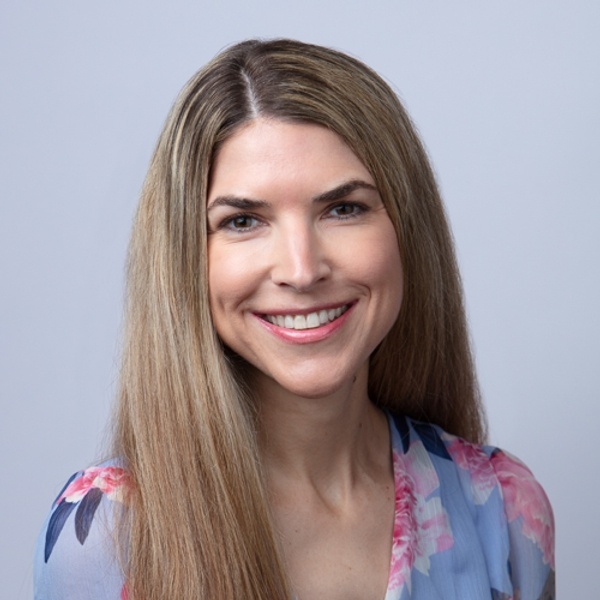 Would Recommend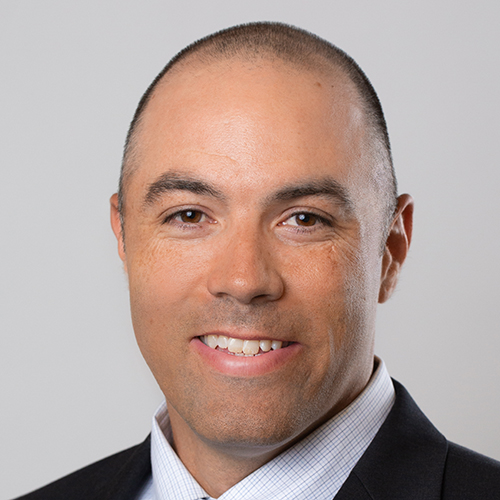 Would Recommend
This group will do what ever it takes to make your home buying or building experience happen. Not one time did I ever have a question that wasn't answered in a timely manner. They are a great group of people to work with and always thanking me for my service. Which to be honest really makes me feel good knowing I have people who care about my family's and my service. Always up beat l, positive, and willing to bend over backwards to help. I never plan on leaving my home I just built but plan on using them again I'm the future in hopes of building a shop. Just have to talk with Bill or Abby to see if that's possible. If it's not they will still do what ever it takes to get me the info I need to make it happen. Again my experience with building was overwhelming but this team really made the process smooth as can be. Thank you from the bottom of my heart Bill, Abby, and everyone else at Veterans United Home Loan... God Bless!!Jason McKnight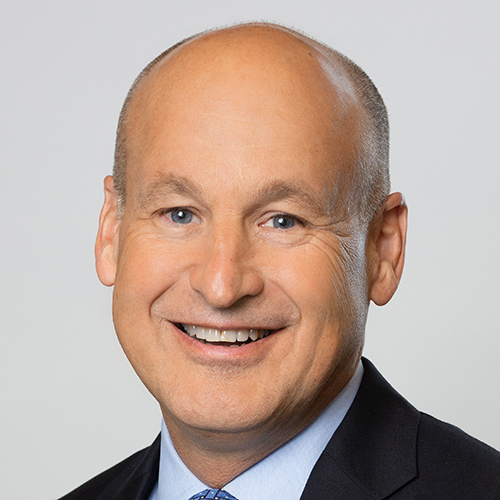 Would Recommend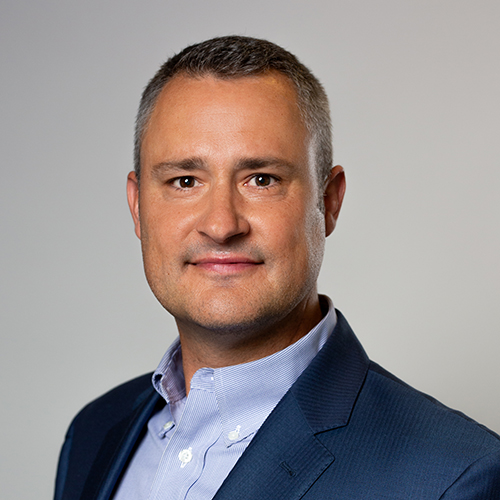 Would Recommend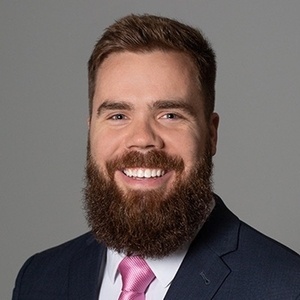 Would Recommend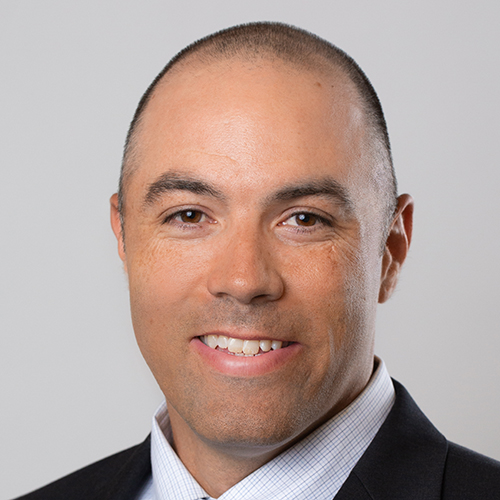 Would Recommend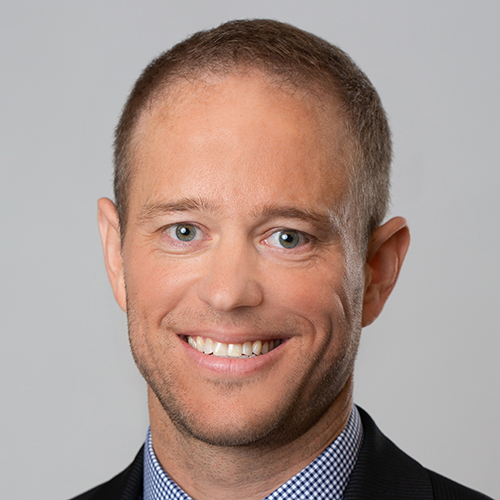 Would Recommend
Very transparent, no hidden fees.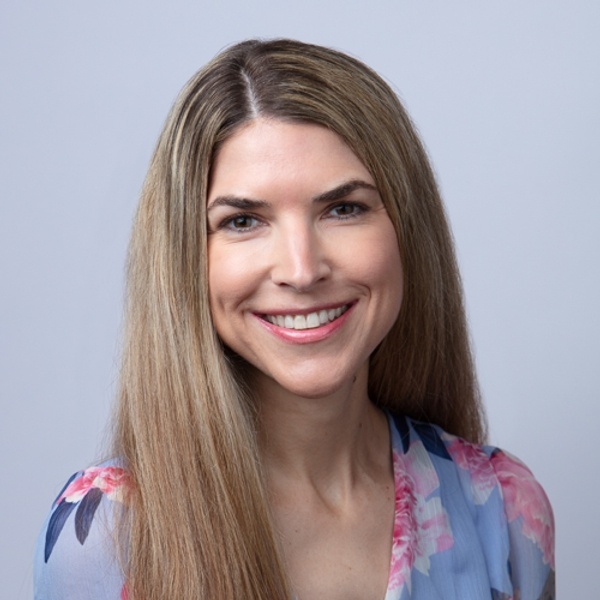 Would Recommend
I would recommend your company to any one looking to get a home loan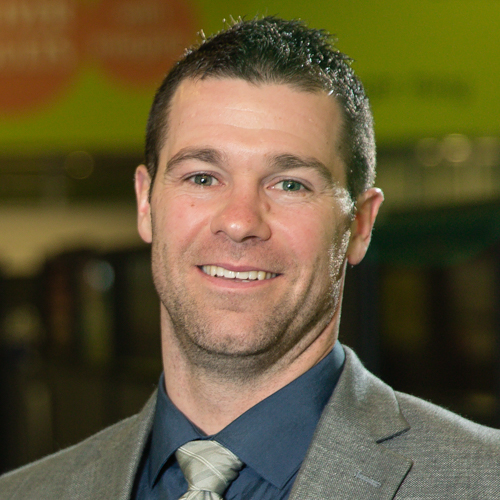 Would Recommend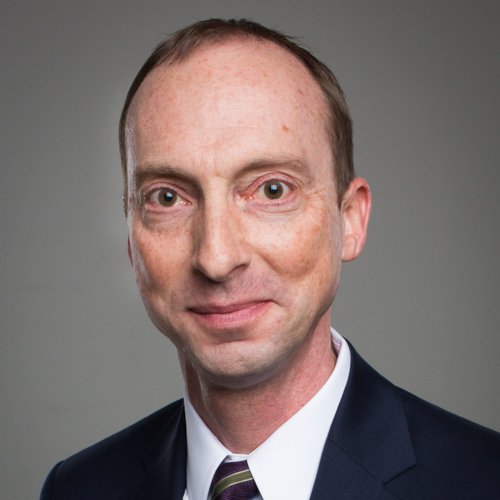 Would Recommend
I would encourage all Veterans who are seeking mortgage loan assistance to detail with no other company other than Veterans United. Their staff is knowledgeable, professional and responsive. They work around yout schedule as much as needed. Their website is particularly user friendly especially the method of electronically sending them needed documents. You can literally go through the whole process of obtaining a home loan from your computer while sitting in your living room. I could not be more pleased with Veterans United and especially my loan officer Brad Tweedy and would recommend their service to anyone, not just Veterans.

Start your journey today!