Would Recommend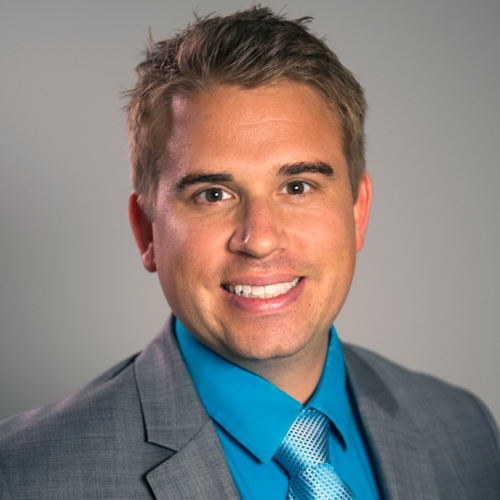 Would Recommend
I really appreciate Katie and her team's quick response to our inquiries and getting the mortgage approved. Patty was especially instrumental.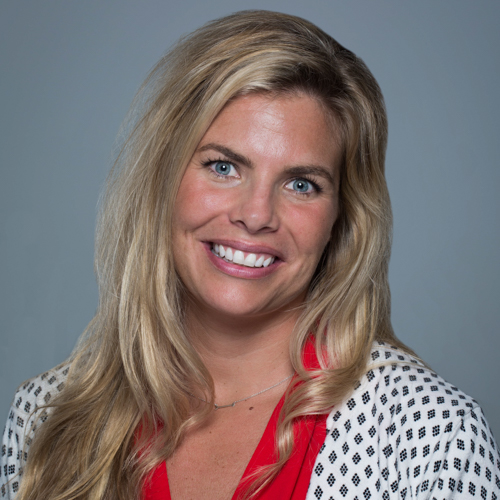 Would Recommend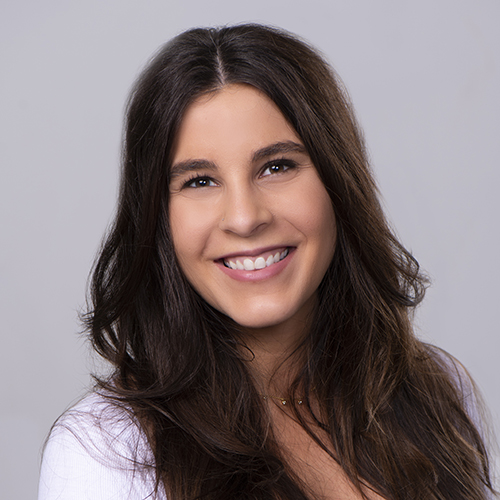 Would Recommend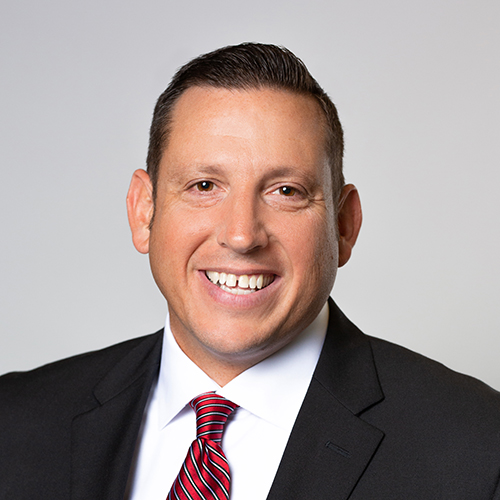 Would Recommend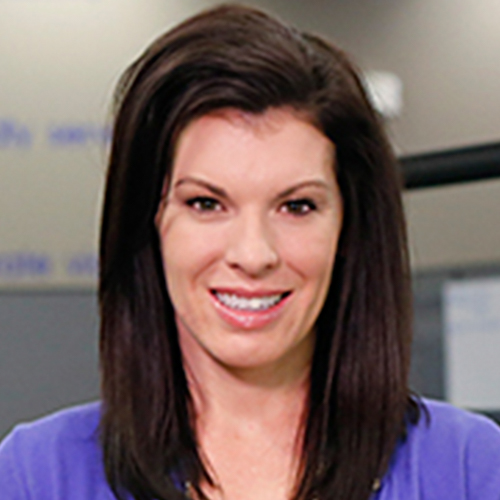 Would Recommend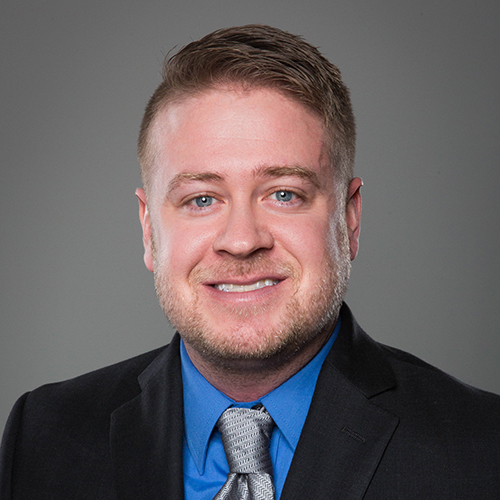 Would Recommend
Great team to work with!!!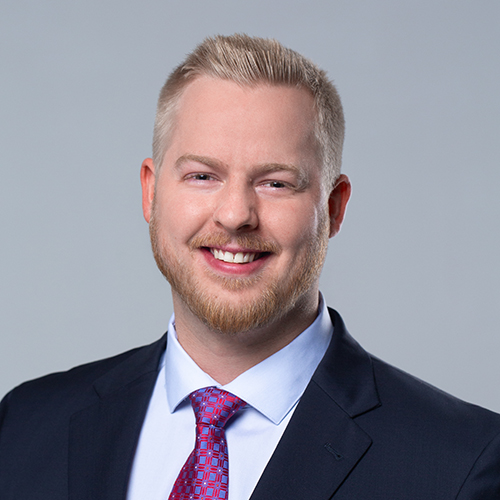 Would Recommend
Thaks you all were great !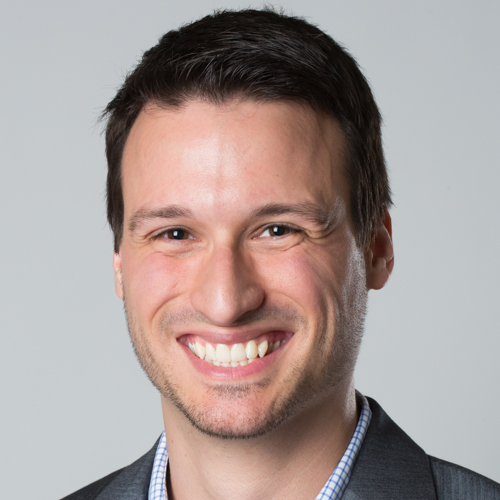 Would Recommend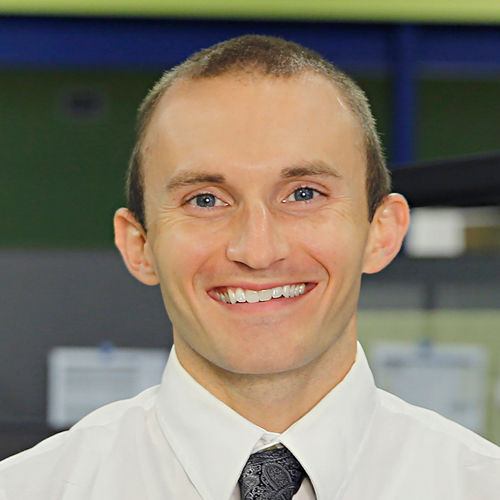 Would Recommend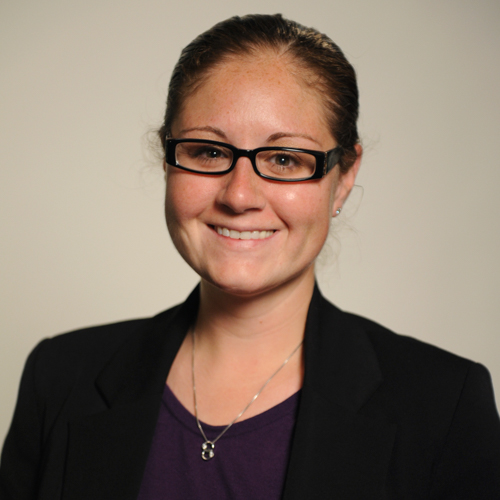 Would Recommend
Joel, Chris and Matt were exceptional. Very friendly, courteous and kept us informed on every step. Handled everything in a very honest, professional way.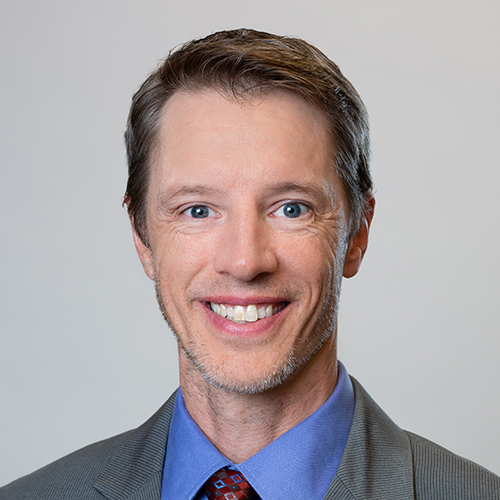 Would Recommend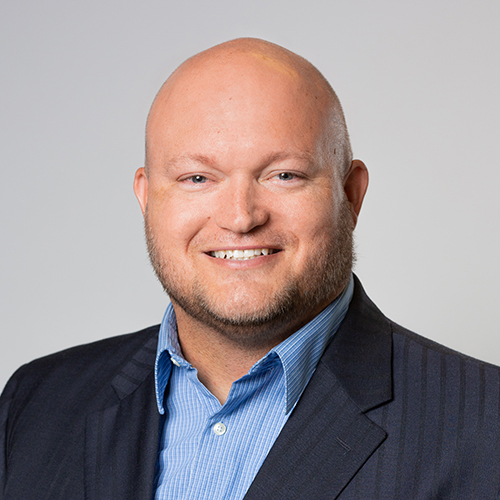 Would Recommend
Andy Strubel and his assistant, Brandon Levy, were great to work with, answering questions in the moment that I had them and providing guidance when I needed it. Accessibility is important when undertaking a task that requires so much detail. They were friendly and knowledgeable.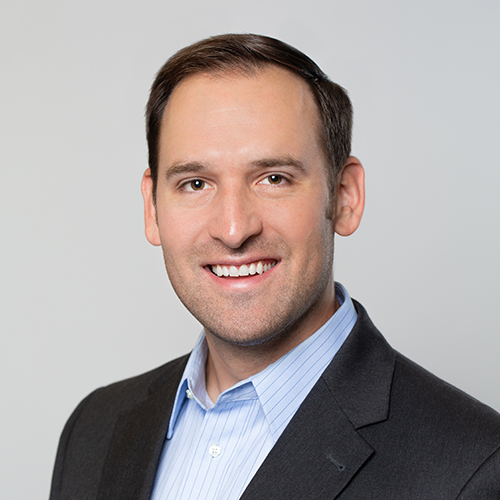 Would Recommend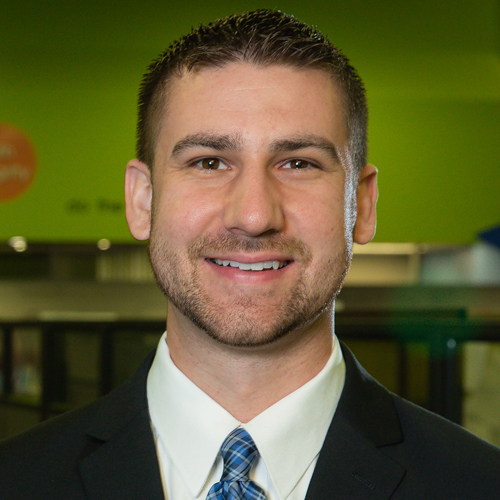 Would Recommend
collin has aiways been helpful and responsive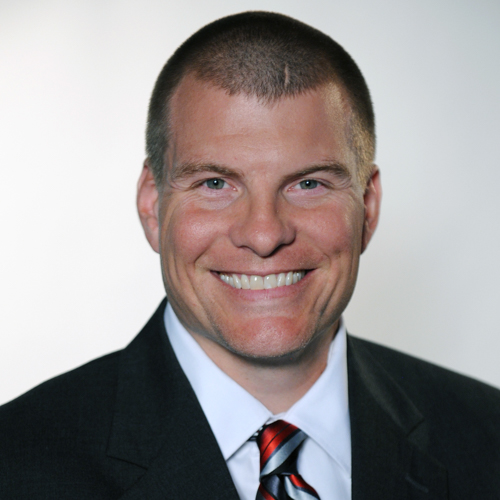 Would Recommend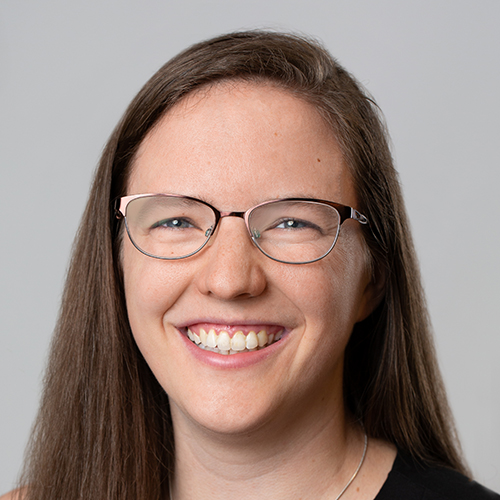 Would Recommend
This was true the best, quickest and easiest refi we have done. Taylor and his staff responded quickly to our questions and needs. Readily available. Always returned our call or email promptly.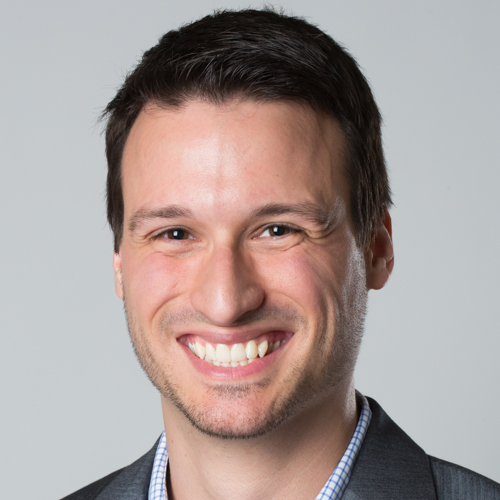 Would Recommend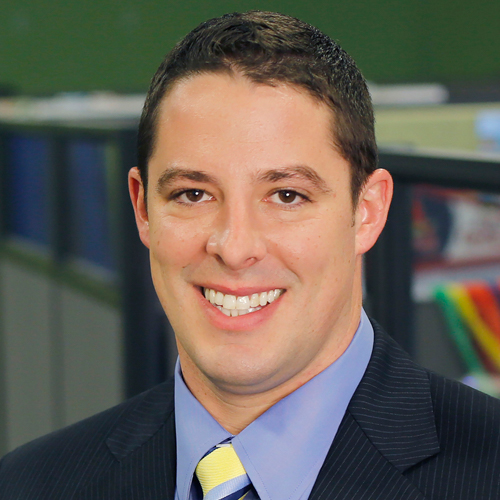 Would Recommend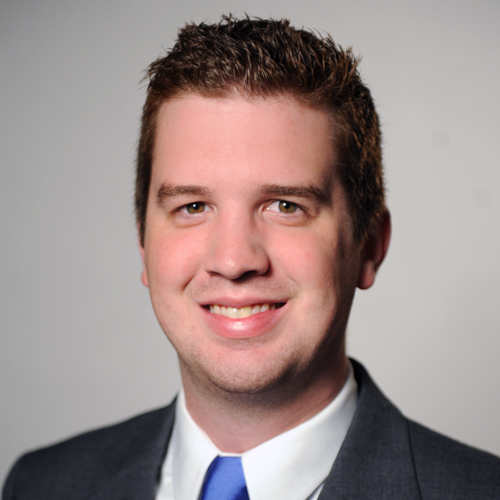 Would Recommend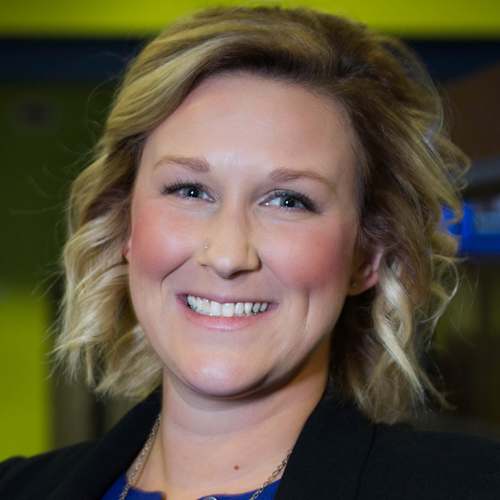 Would Recommend
Greatest service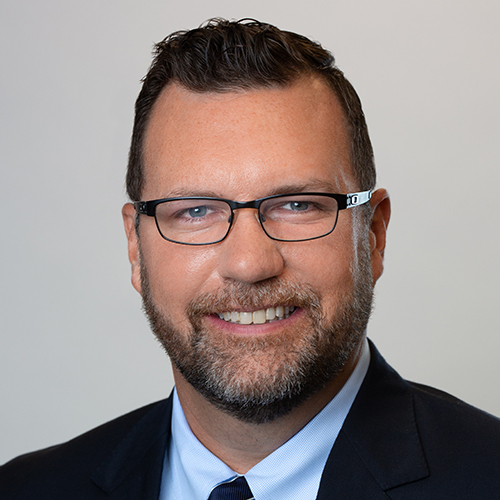 Would Recommend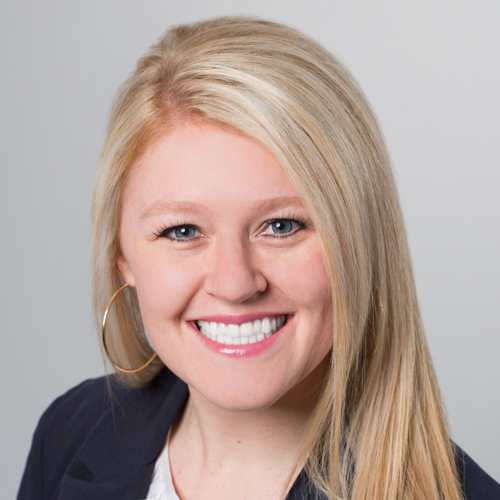 Would Recommend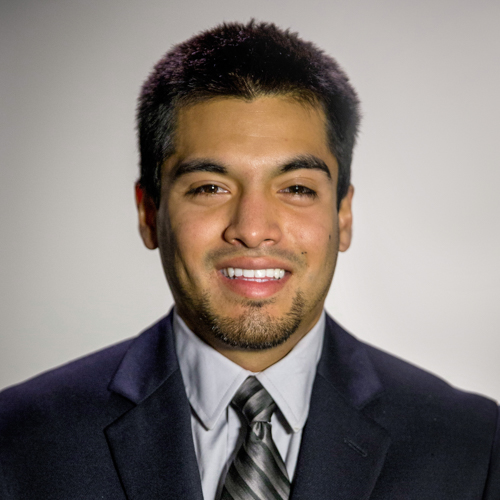 Would Recommend
excellent service and we would work with them again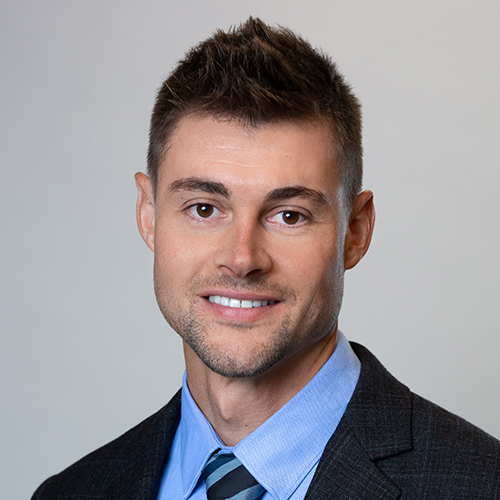 Would Recommend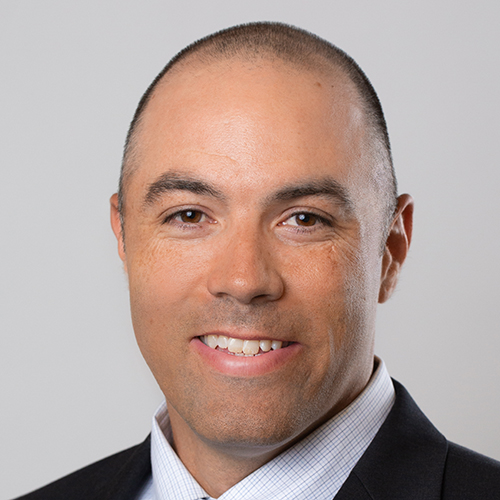 Cumbersome Doc online service, not as functional as they think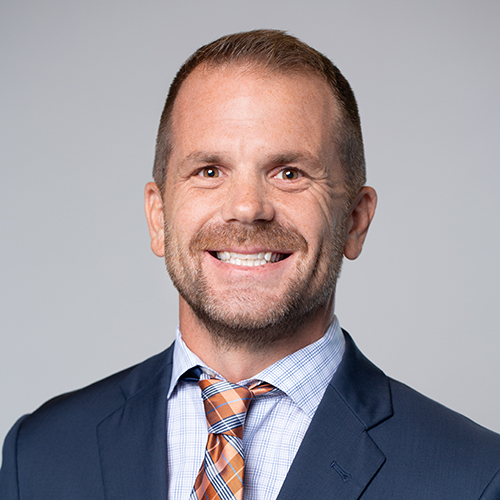 On two different occasions I called and left a message to go over the closing disclosure. I never received a return call. The notary did the best she could to explain questions I had. I was told that I would be reimbursed for any costs relating to a attorney opinion letter. Apparently that is not forthcoming as I was told it would be looked into and I have not received a response to a phone call I made last week requesting the refund.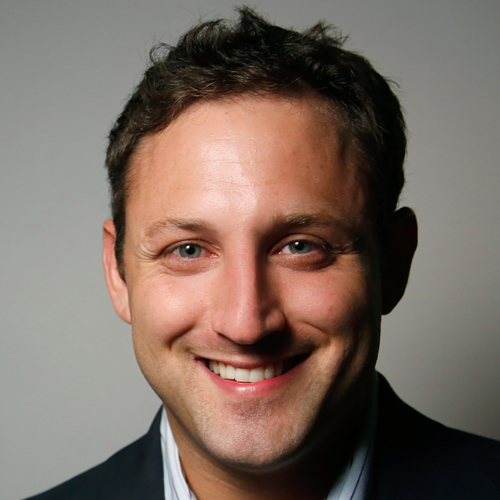 Would Recommend
Both Jon and Adam guided you through the process.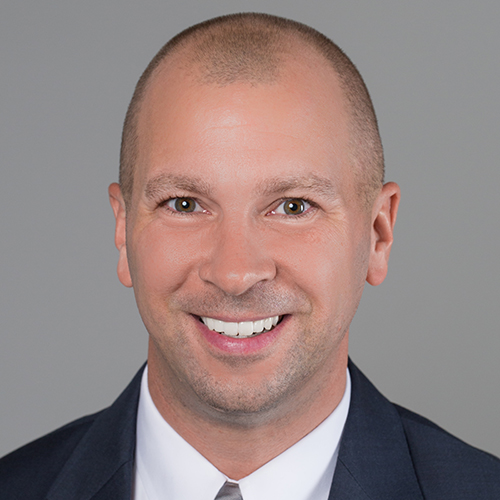 Would Recommend
If it wasn't for Aimee I would have gone somewhere else. I ended up talking to Aimee's TL when I called to ask her a question. In talking to him for two and a half minutes, I wasn't about to do business with your company ever again. Aimee called me back and was able to get the situation resolved. My only request from her was that I never wanted to talk to her TL again. I figure he's in the position he's in because his numbers are good because he's got good people he's in charge of. I know he's not a TL because of his customer service experience. I am honestly quite surprised that Veterans United would have an individual as him employed at your company taking to customers. When I first purchased my home 4 years ago and used your company the first time, my experience was outstanding. That's the reason I came back. I've talked to friends about my experience I've had with your company and have recommended they only talk to Aimee or her assistant, if there looking for a company. I sincerely hope I have conveyed how two of your employees are outstanding and how one of your TL's is, well just lets say, I think my letter here has painted a clear picture. I know I have talked a little harsh of this particular TL, so I would urge you to go back and listen to our conversation we had if it was recorded in order to understand why I have no respect for this particular TL.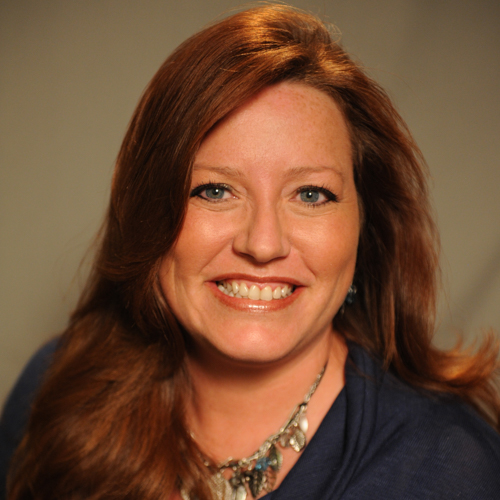 Would Recommend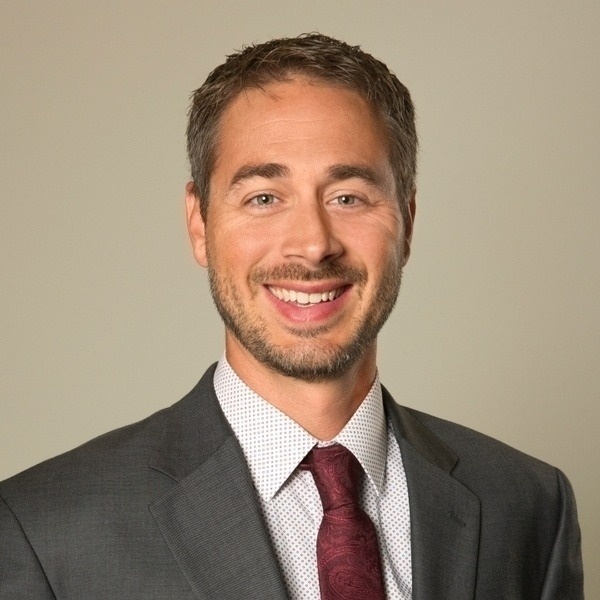 Start your journey today!