Would Recommend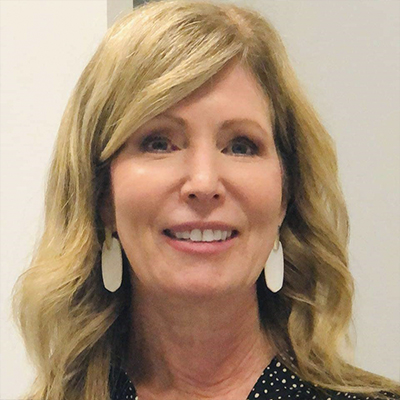 Would Recommend
We are grateful for all the help and easy process we had with Veterans United. 2nd time using them and still as easy as the first.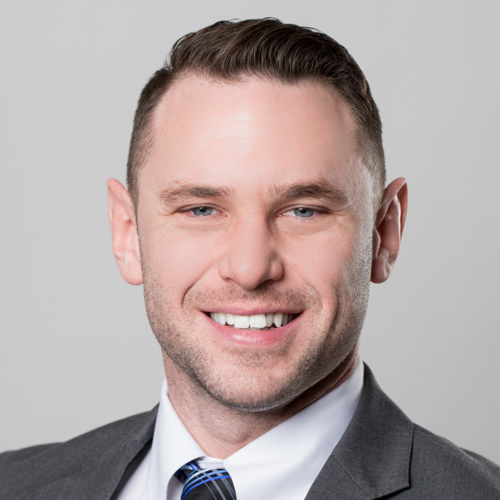 Would Recommend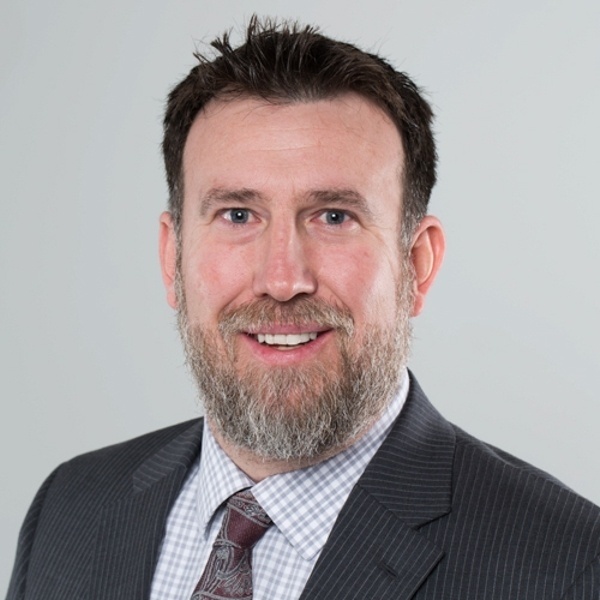 Would Recommend
Our refinance with Veterans United was a great experience. Daniel Perry and his team did a great job and were there to answer any question at any time. They were straight shooters throughout and were very open and transparent from the first phone call until closing. Never made empty promises or fake estimates. Highly recommend! Great rates and great customer service!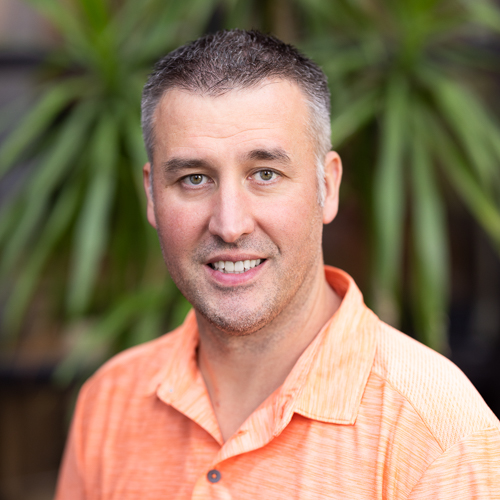 Would Recommend
Steve made my home mortgage experience flawless. I had no problems no issues whatsoever thank you very much Steve.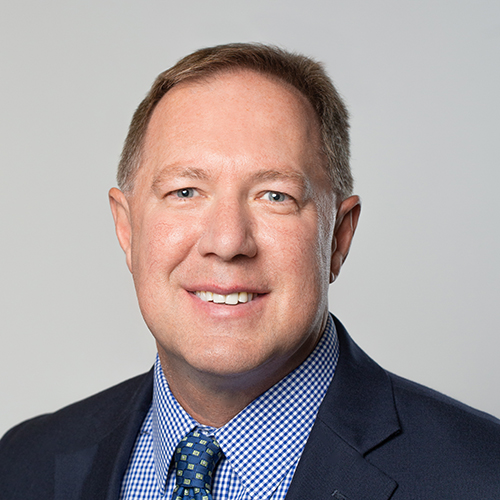 Would Recommend
I would contact Kelly Tolster VETERANS United in Tampa If you are thinking about buying a home or Refinance your current mortgage . Kelly Tolster with VETERANS United Will get you the lowest rates, savings of thousands of dollars taken off your current loan....Ask for Kelly Tolster Vetrans United Tampa because Kelly is a five star ⭐⭐⭐⭐⭐ Loan specialist!!!Your be doing not only you a favor but saving your family thousands of dollars taken off your current home loan you currently have. Make the change to Vetrans United we did.Thank you!!! Kelly Tolster VETERANS UNITED. God bless us all....🎗🎗🎗🎗🎗⭐⭐⭐⭐⭐The Lee Family.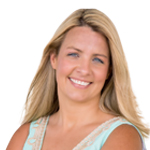 Would Recommend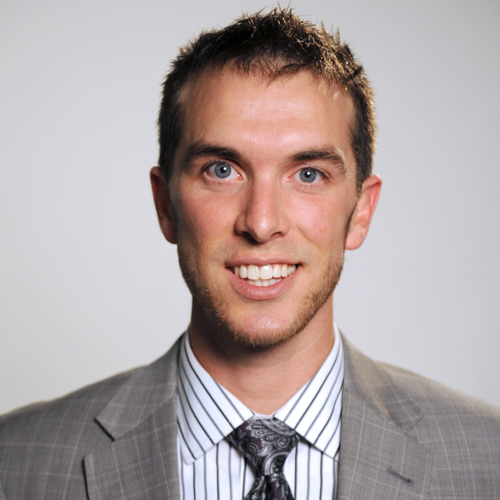 Would Recommend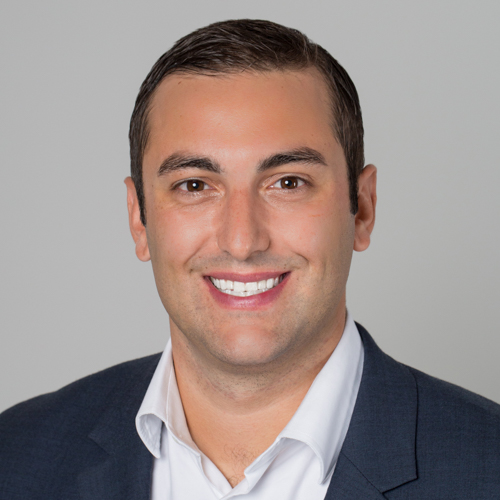 Would Recommend
Matt and Kat with Vets United make buying and refi a breeze. They make it so stress free. I can't imagine using another person or organization to buy a house from. Matt will always have our business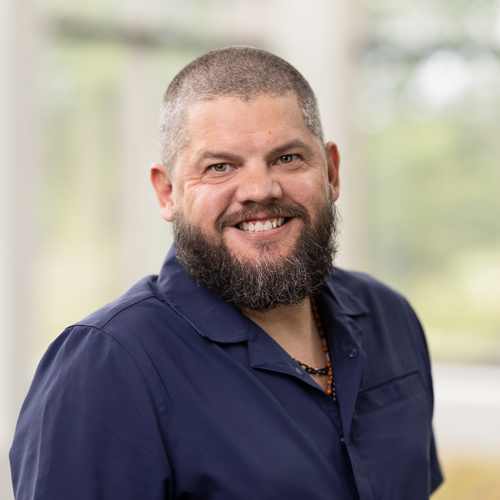 Would Recommend
Meghan Kopka is definitely the go to person that I would recommend for for anyone looking to make a loan or refinance.She is willing to go above and beyond to make the process as simple as possible. She is the most competent person that I have ever worked with in this business, I have made many loans for homes and no one has been so helpful and professional Thank you Meghan.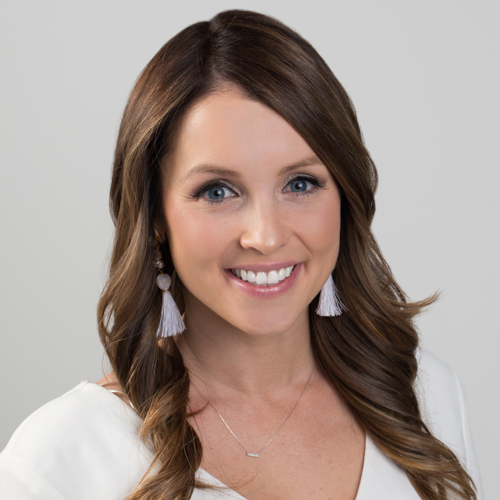 Would Recommend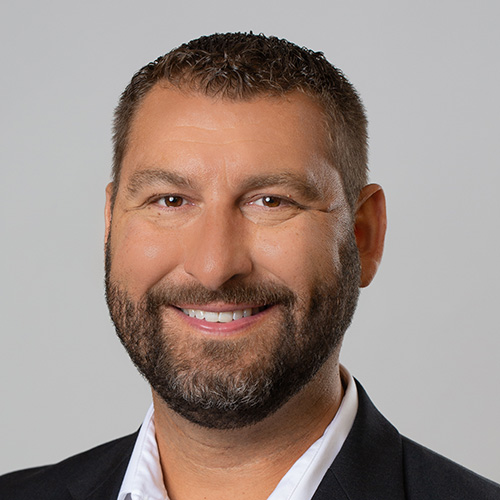 Would Recommend
If you are planing to buy a home and you are a potential veteran , you need the very best ,you need to call Scott Houin At Veterans United . Our son told us how pleased they were with Veterans United and he wanted us to have the same great treatment and experience . . He was right !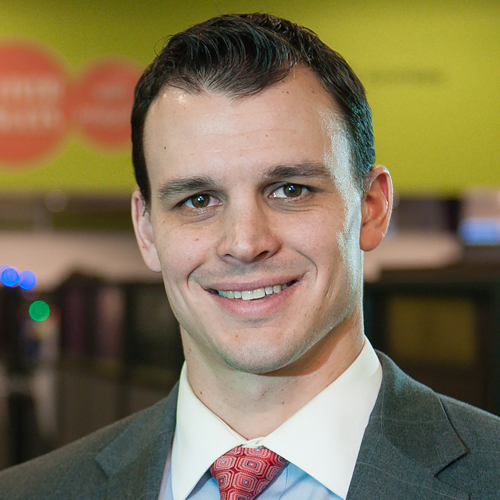 Would Recommend
Angie and Holly jumped through sooooo many hoops to get our loan completed. I am so thankful for that!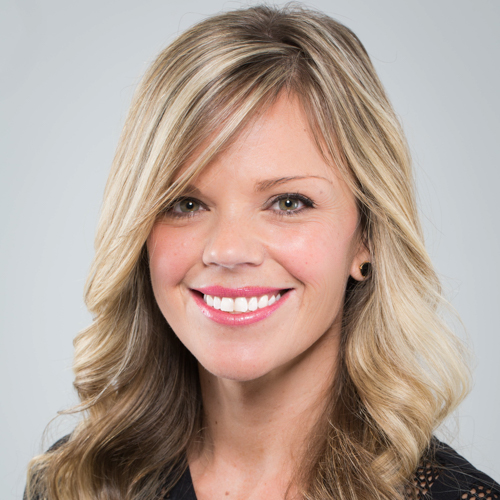 Would Recommend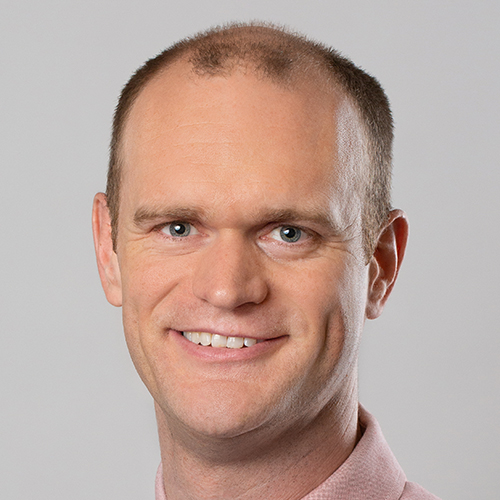 Would Recommend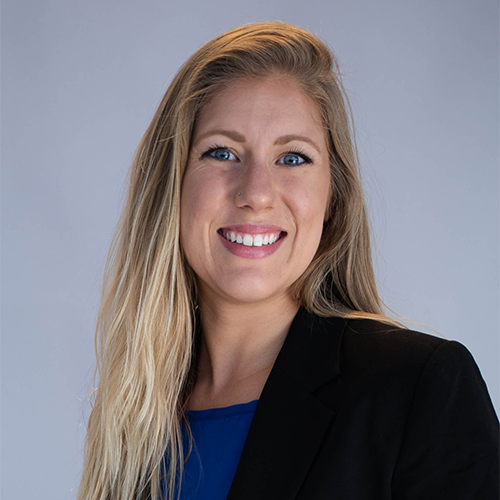 Would Recommend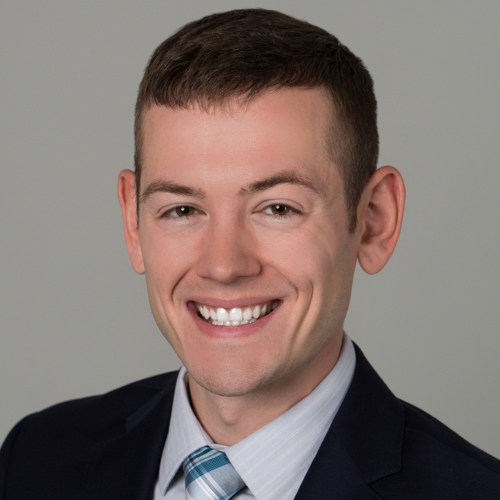 Would Recommend
I would tell any veteran Veterans United is the way to go. You have to be a fool if you're a veteran not to use Veterans United. It's that simple. So don't be a fool. Give the good Folks at Veterans United a call. You'll be doing yourself a big favor.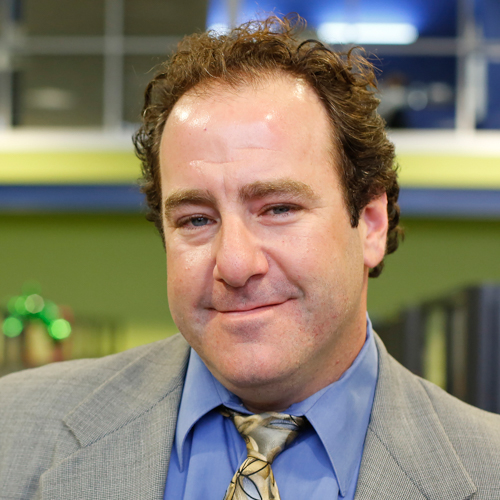 Would Recommend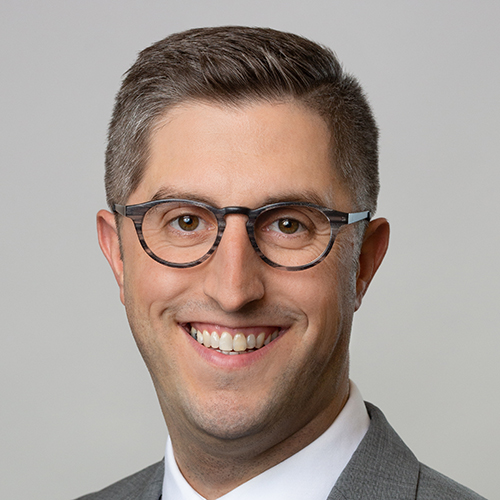 Would Recommend
Great job guys, made the project a cake walk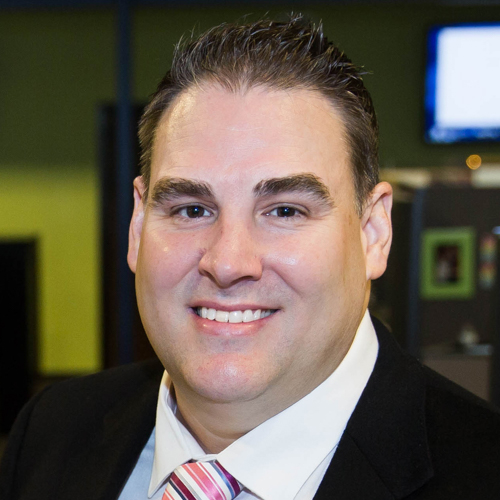 Would Recommend
By far the absolute best service I have ever experienced with the Home Loan Process! My initial mortgage was with Veterans United and when I was considering refinancing, I reviewed another lender who was rated good also, but Veterans United Beat the rates and service follow ups.... I give you a top score of all companies!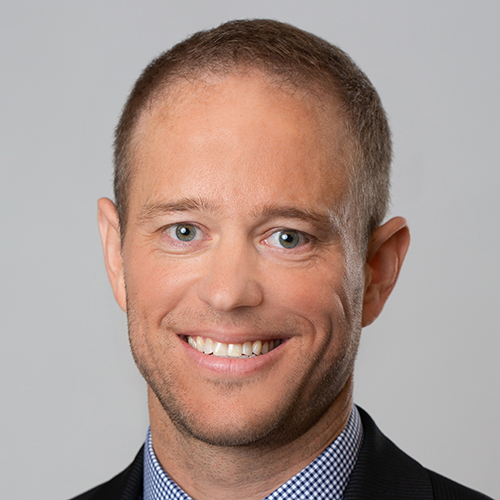 Would Recommend
Veterans United is, by far, one of the best home financing company that is out there to help us (THE VETERANS) obtain a property of our own, and to guide us through those bumps on the road that we encounter on our way to purchase a place that we can call HOME. Thanks again VU, and thank you Ms. Kelly Tolster for making this dream a reality.Respectfully,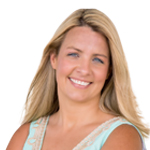 Would Recommend
Blew me away. Thank you all. From the intake to the closing, top notch service.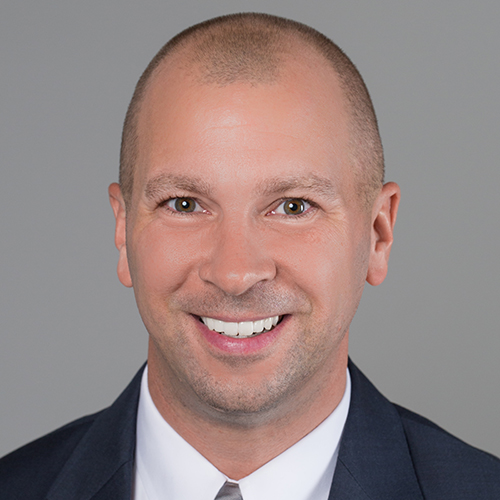 Would Recommend
I'm a first time home buyer and I was not disappointed ..I'm glad I picked veterans United to help assist with my first home buying experience.. And refinancing process ...truly am blessed to have a beautiful home...moving forward I wil stick with VU Shout out to my realtor Daimen above and beyond 🙏Thank You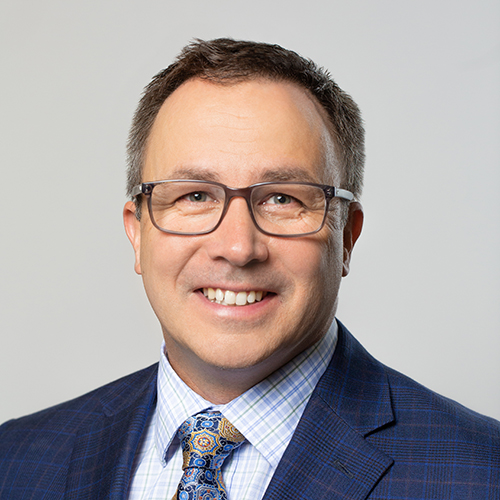 Would Recommend
Very good company. They give you a feeling of trustIn doing business with them. When you asked a question you get a straight answerPaulFort Myers Fl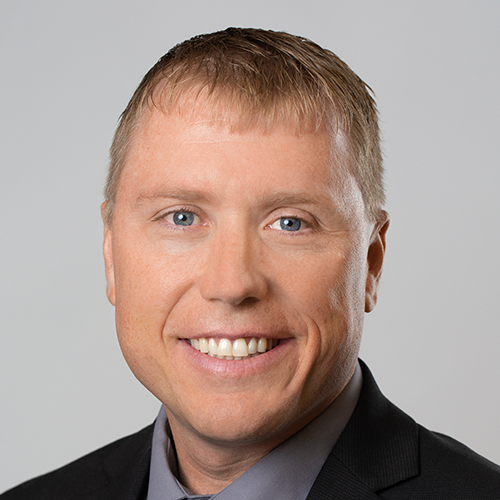 Would Recommend
Any veteran looking for an organization that is customer friendly and understands the VA loan process, I highly recommend choosing Veterans United.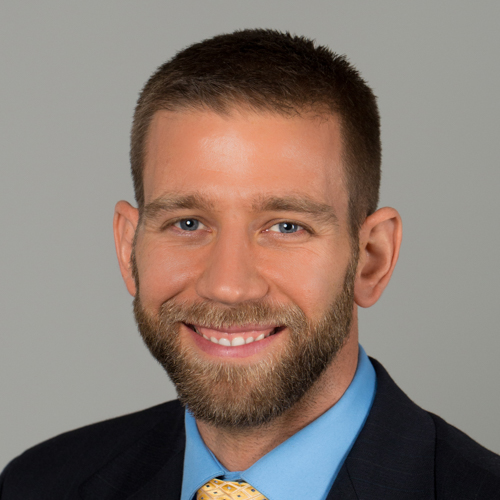 Would Recommend
First Rate. Professional. REACHABLE..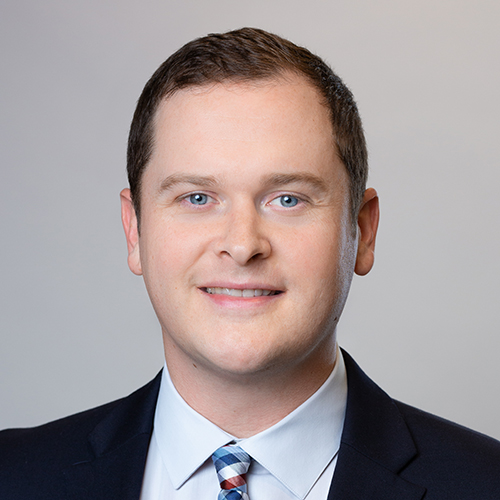 Would Recommend
Just be patient, most all your documents prior to actual wet signature can be done through email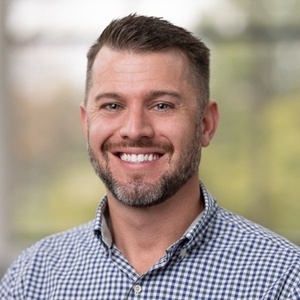 Would Recommend
During the past thirty years, my husband and I have obtained a total of four VA mortgage loans. However, after we found Veterans United (for the third one), we've never even considered working with anyone else. Their staff is well trained and their work ethic commendable. Rates offered by Veterans United are highly competitive and the entire process of securing a loan with them is as stress-free as possible. I'd highly recommend them to any veteran who is considering purchasing a home or refinancing an existing one.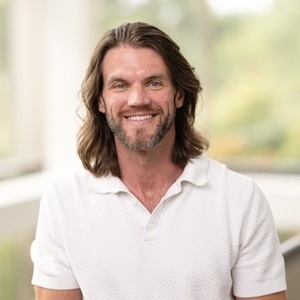 They were nice.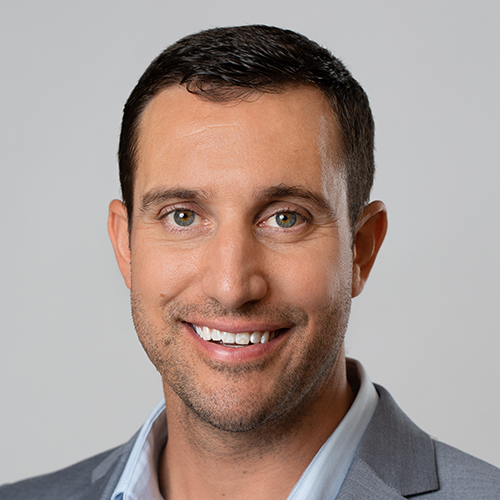 Would Recommend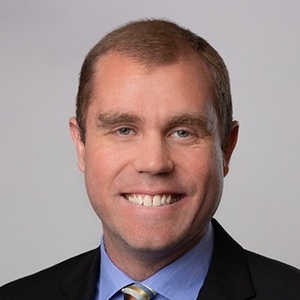 Start your journey today!