Would Recommend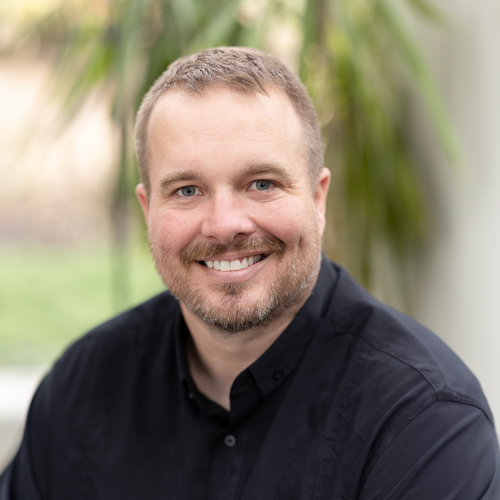 Would Recommend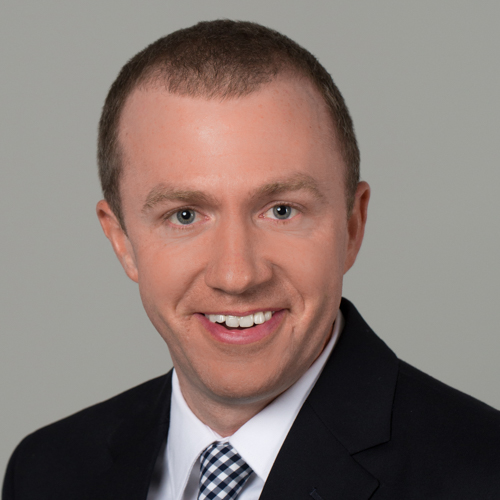 Would Recommend
Seemed a little crazy to complete repairs to my house before the loan was funded when that was he sole purpose of refinancing. That was the requirement of the VA. Mike understood my frustrations.In the end , we got the rate I wanted, and the funds to complete our home improvements the "right " way this time.The Agnew Family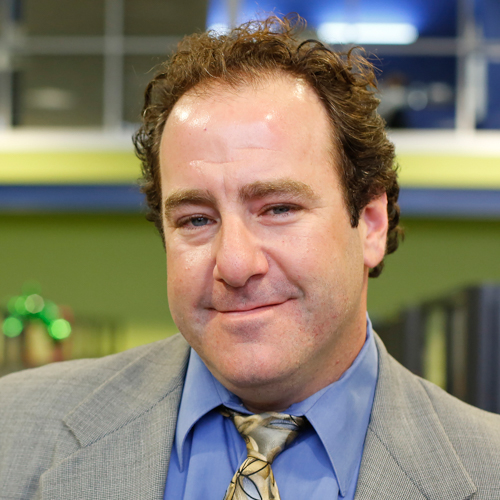 Would Recommend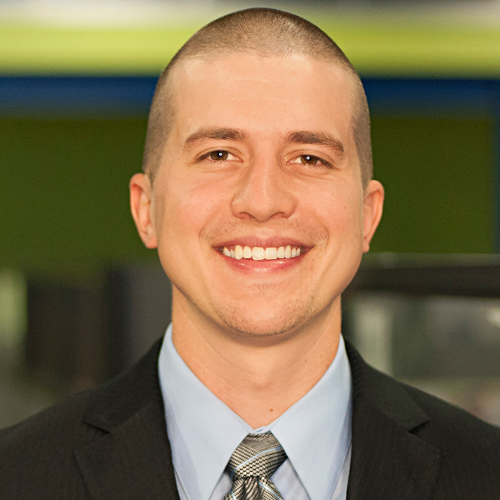 Would Recommend
Extremely responsive and professional! Definitely the smoothest process regarding home financing that I have experienced.Thank you!

Would Recommend
overall a good financial institution to refinance with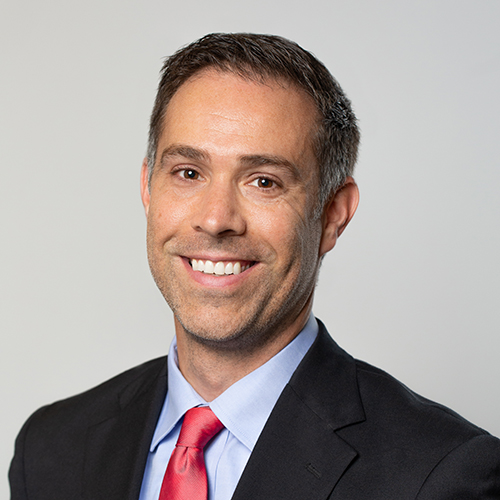 Would Recommend
Great customer service, went the extra mile and kept us informed.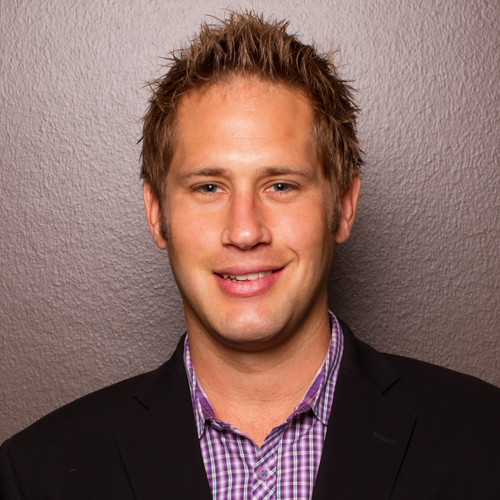 Would Recommend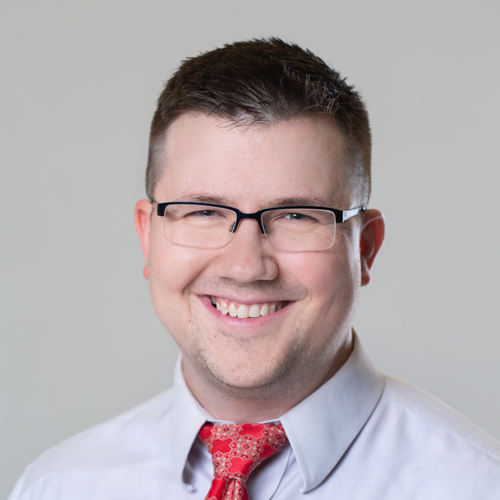 Would Recommend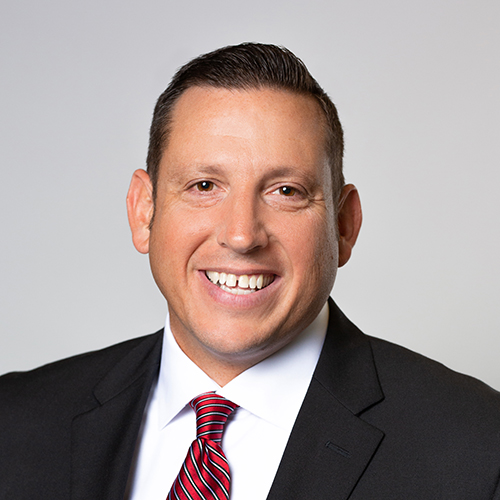 Would Recommend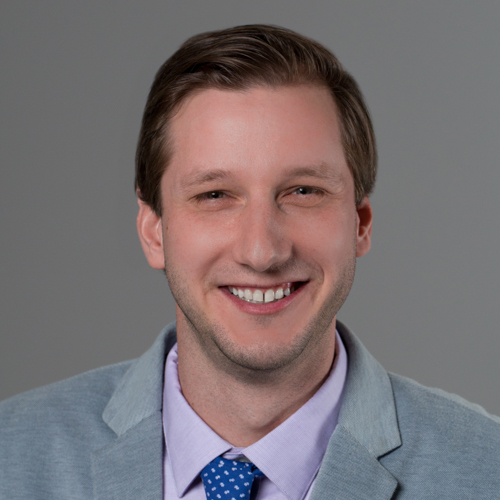 Would Recommend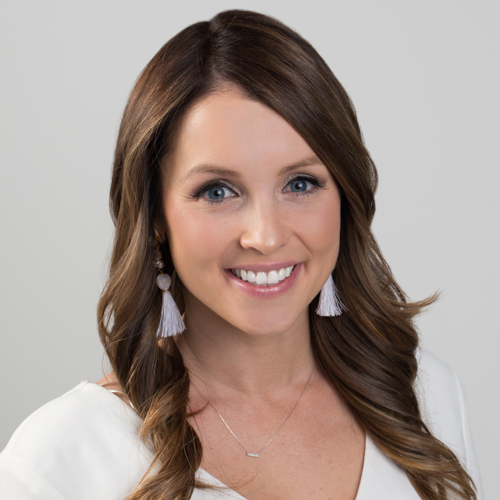 Would Recommend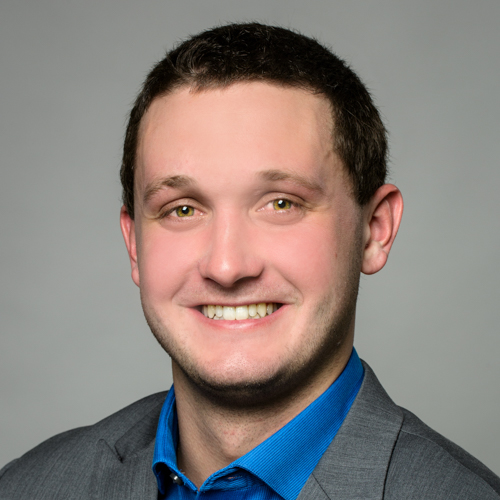 Would Recommend
I was treated like Denise Stroud's only client and very professionally!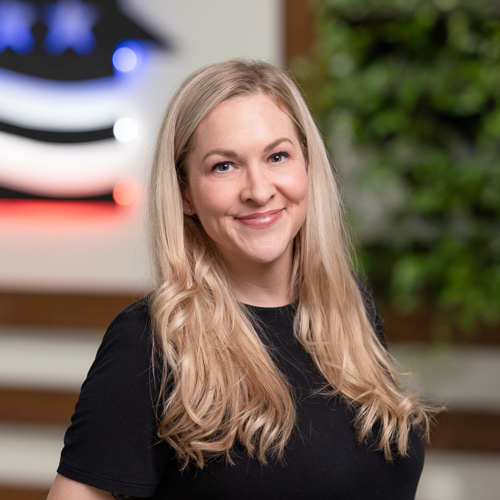 Would Recommend
I DID MY HOMEWORK/DUE DILIGENCE TO FIND A MORTGAGE LENDER THAT WOULD FULFILL MY NEEDS AS A FIRST TIME HOMEBUYER & AS A VETERAN. MANY WERE VIEWED BUT ONLY 1 WAS CHOSEN. VETERANS UNITED HOME LOANS. THEIR CUSTOMER SERVICE/CALL CENTER REPRESENTATIVES ARE KNOWLEDGEABLE AND GO THE EXTRA MILE FOR ANY CONCERNS THAT I NEEDED. MY ONLY COMMENT WAS THAT THEY HAD SOLD MY MORTGAGE TO PENNYMAC MORTGAGE AFTER 6 MOS., BUT I FOUND MY WAY BACK TO THEM AND I ASKED TO STAY WITH THEIR GREAT COMPANY. THEY ARE VERY DEDICATED TO THE VETERAN HERE AND TREATED ME WITH RESPECT, THATS WHY I WANTED TO STAY WITH THEM.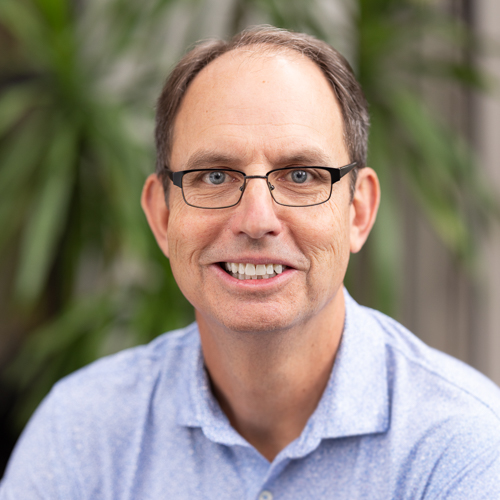 Would Recommend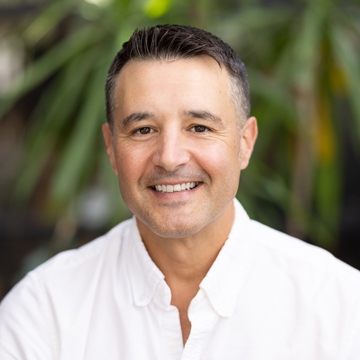 Would Recommend
We the entire process expected to have some issues due to our history but it went very smoothly as they guided us throughout the process and made us feel like we were going to be ok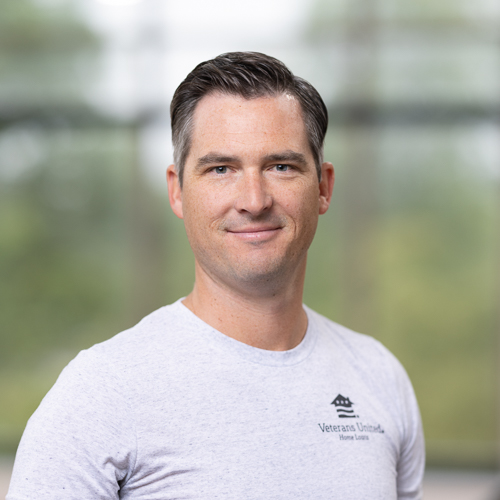 Would Recommend
I have enjoyed my interaction with the Staff, during those interactions They all have been helpful, courteous and friendly. Thank You once again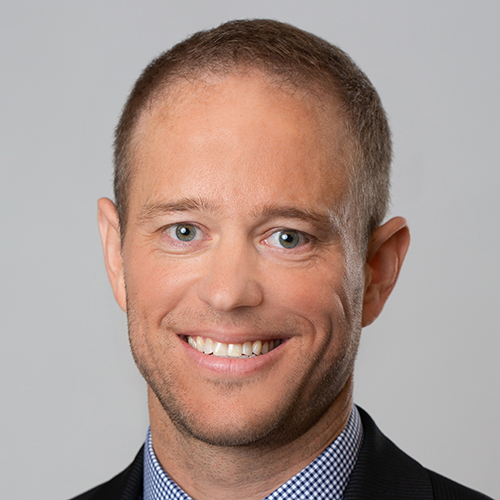 Would Recommend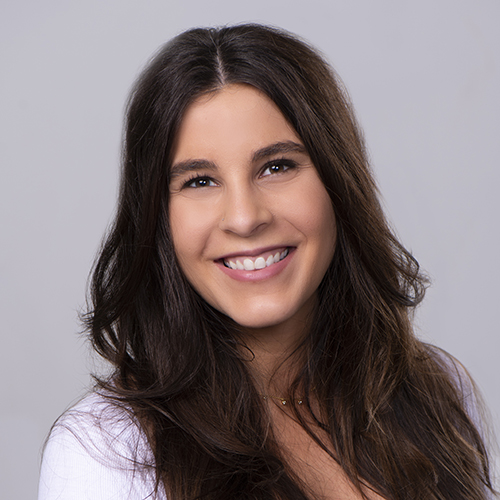 Would Recommend
I was already a home buyer with Veterans United, so I pretty much knew what to expect from them. They did their jobs in an efficient and professional manner. They made the journey much easier.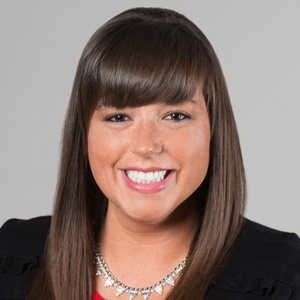 Would Recommend
I recommend Veterans United especially for those in an existing loan that was unwillingly to nogatiate a lower interest rate, loan term or who might have a border line beacon score.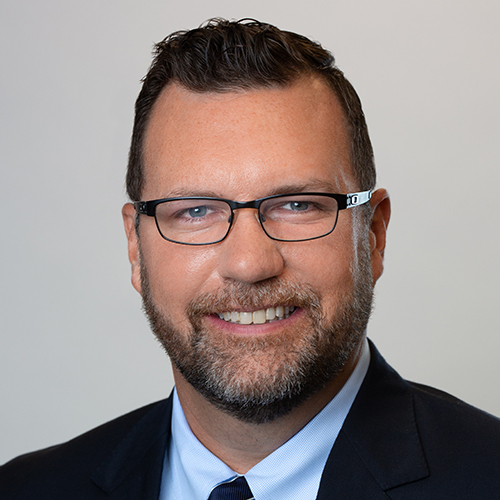 Would Recommend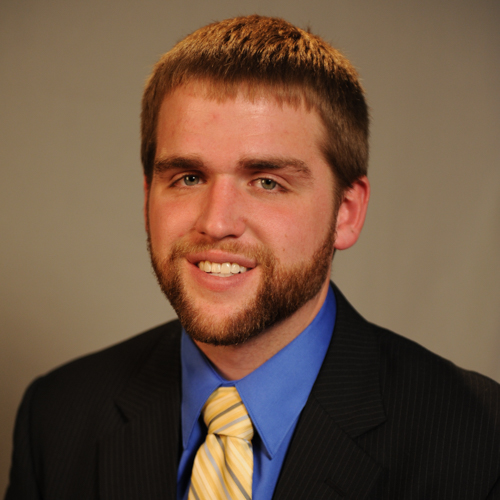 Would Recommend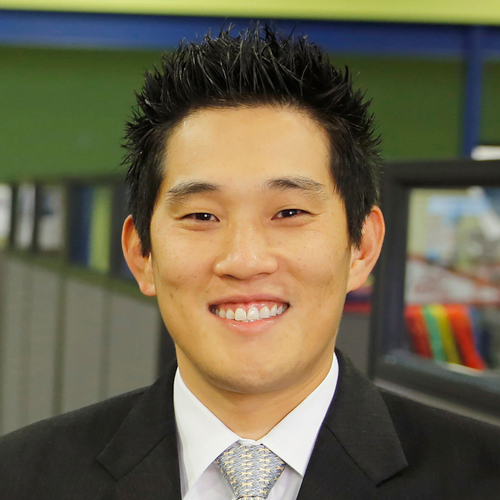 Would Recommend
I had the great pleasure of working with Jeremy and his team. I can't say enough good things about one of his key team members and loan specialist Shawn Stewart. Shawn is the consummate professional - organized, detailed, a great communicator, patient - everything you would want in a loan officer. He made the whole loan process, which can often be stressful and tedious - a more enjoyable experience than it might have otherwise been. Would highly recommend Jeremy and his team of professionals.Ben MerrittJupiter Florida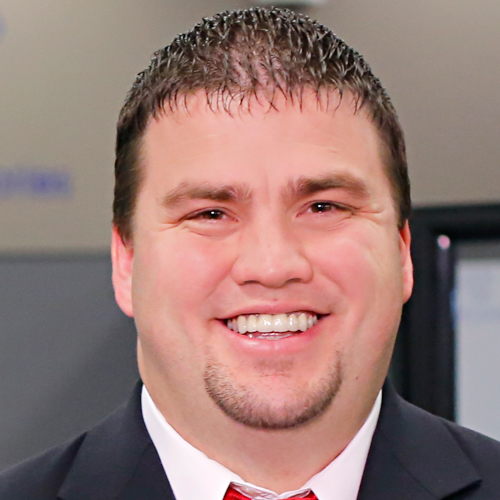 Would Recommend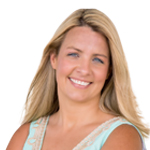 Would Recommend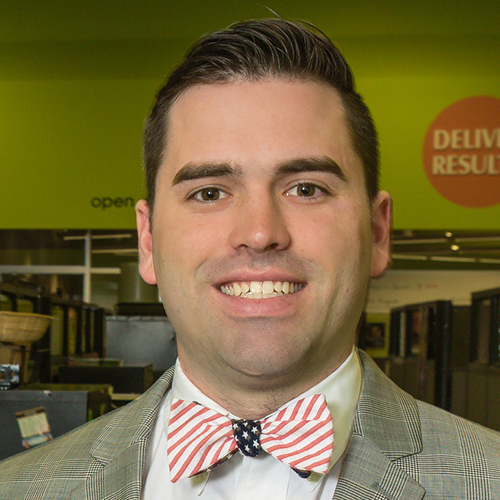 Would Recommend
Veterans United was very friendly and efficient in the handling of my loan. They have a very dedicated team of professional people who have the same goal and that is to make their clients very satisfied.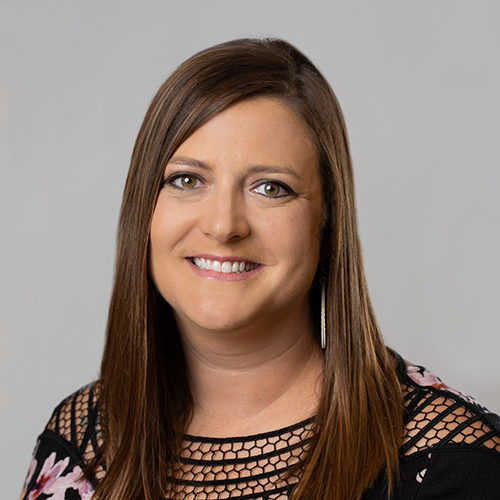 Would Recommend
I enjoyed the process, it was painless. thank you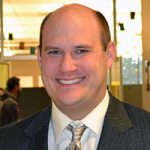 Would Recommend
Thanks to Harris Giger for standing up for me and pursuing my home refinancing despite being denied at the low level. Without his help proving that I am not a risk to the upper level underwriting management I would not be getting ahead in life as I am now.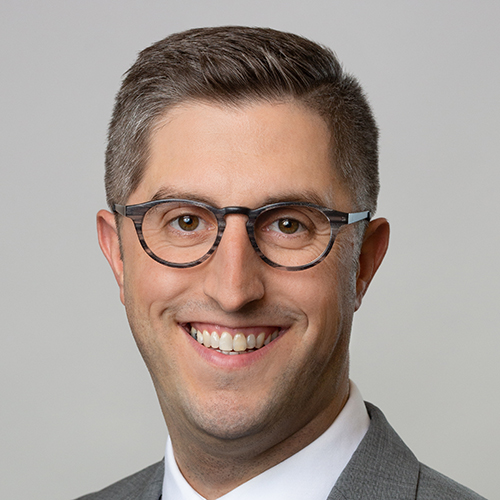 Would Recommend
Jason and Jonathan were very helpful to any of my questions and worked very hard in trying to move the process thru as smoothly as possible even during delays not under their control. They were always very courteous, kind and knowledgeable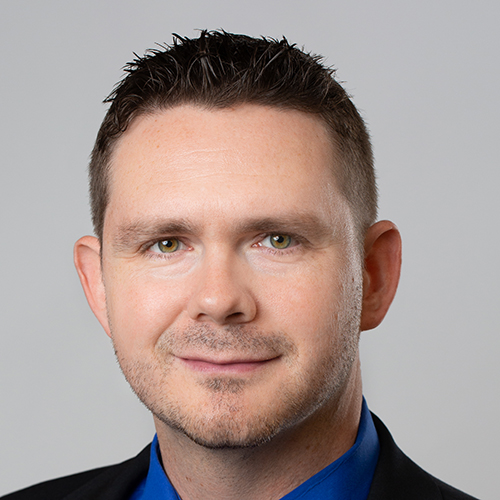 Would Recommend
Chris Primmer and Meagan Imhoff were the best. I only wish I had such good people on my team when my business was at its peak. They will make whoever they work for proud and wealthy. I can't thank them enough. Kevin P MasonKevin P Mason Bldr llc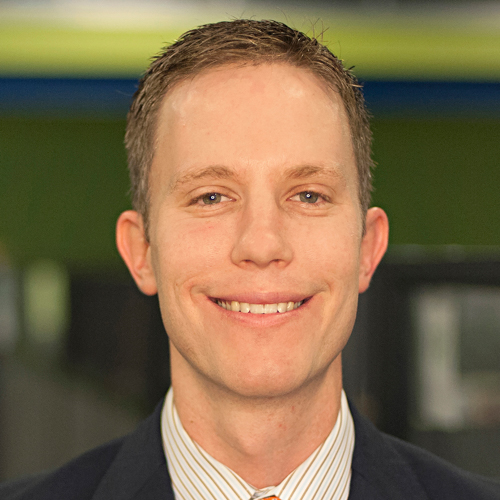 Start your journey today!