Would Recommend
Greg and Brittany did an outstanding job of following up with me to ensure I was up to date on my to do list. Great job to the team as a whole! I appreciate everything that you all have done for me and my family! As a United States Navy veteran, I felt like I was a Top Priority in their lives....Thank You!!!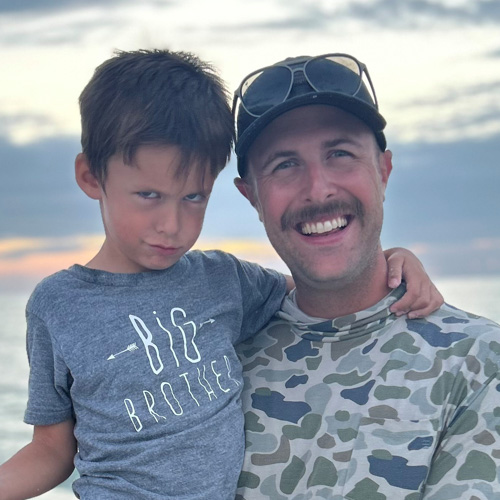 Would Recommend
I would highly recommend to any veteran to use Veterans United. There process was, by far, the simplest mortgage application that I've ever experienced. Kudos to Scott Beasley and his team for all the effort that they put into making this a stress-free endeavor!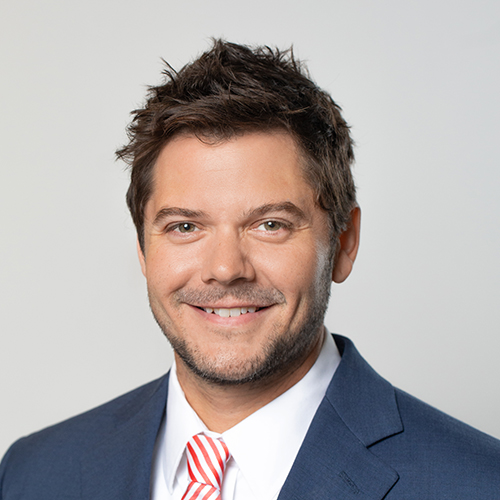 Would Recommend
I highly recommend Veterans United. Number one in my book!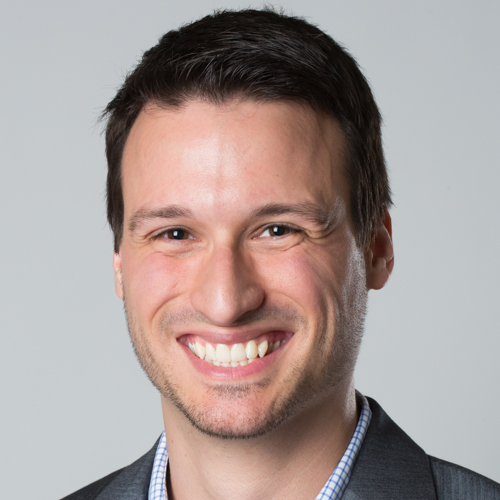 Would Recommend

Would Recommend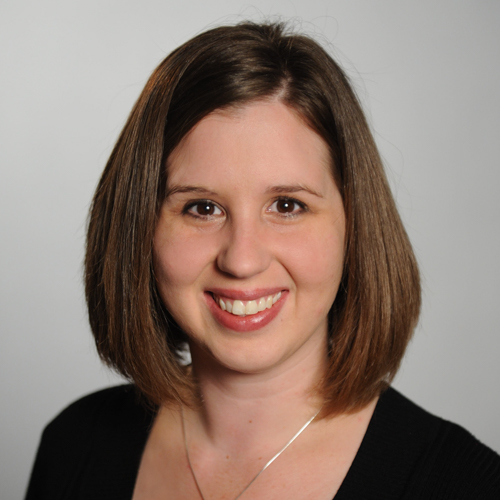 Would Recommend
My entire refinance process went smoothly from start to finish. I'm definitely recommending Michael Ward and Veterans United to my family and friends.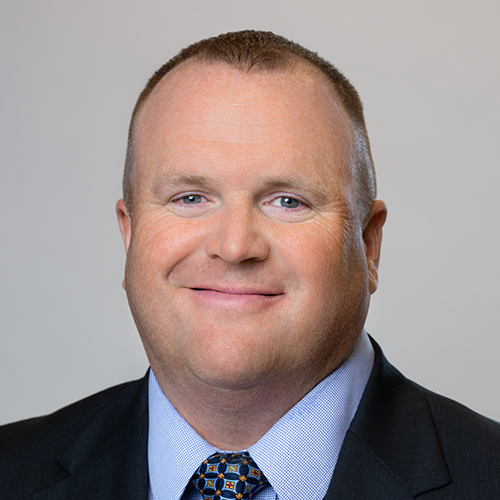 Would Recommend
You can't go wrong with Veteran United Home Loan, their loan process is second to none...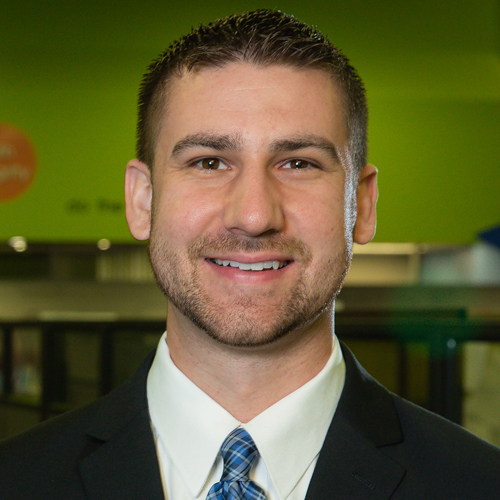 Would Recommend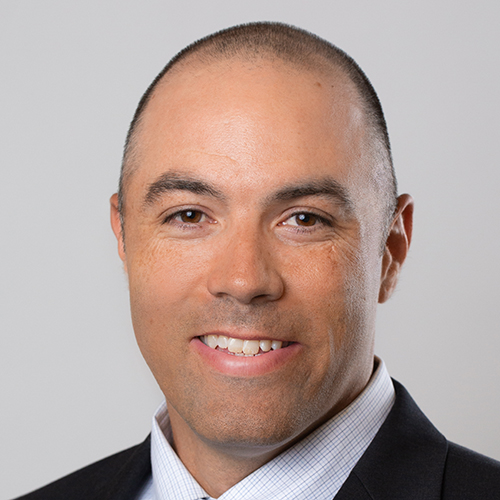 Would Recommend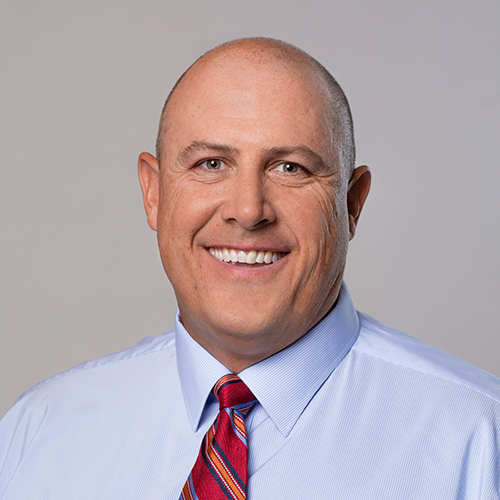 Would Recommend
I love working with Billy for all my home loan need, he is very informative and go above and beyond to make sure the loan process goes as smooth as possible.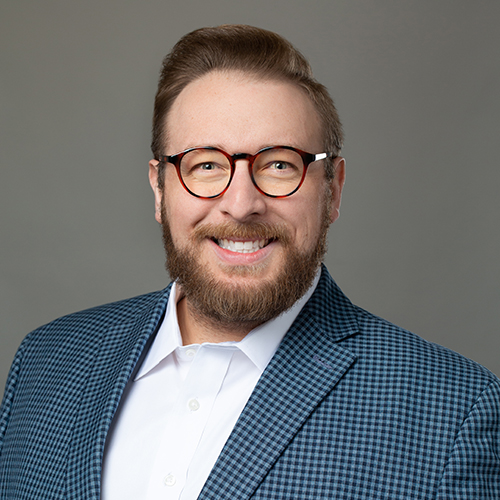 Would Recommend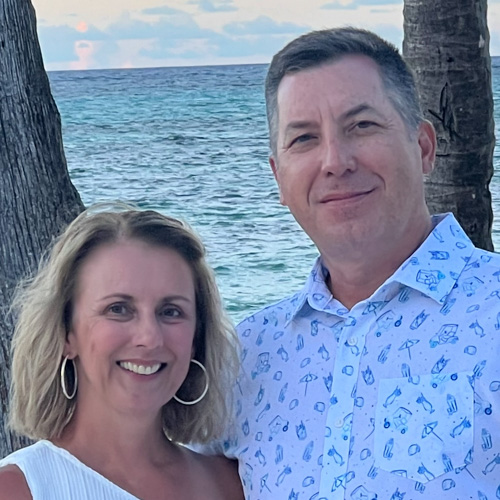 Would Recommend
Derek has been very informative and easy to work with along the paperwork journey. Eg. If I had a new question about the paperwork I could always count on him to answer the question or he'd call me right back with an answer. I can't say enough about working with Derek! I originally found Derek when I bought my first home. At that time, with my first experience buying my first home i became very positive working with Derek. Derek helped me along through all paperwork explaining anything I had questions on. I felt very comfortable that I was never bothering Derek and felt he was looking out for my best interest.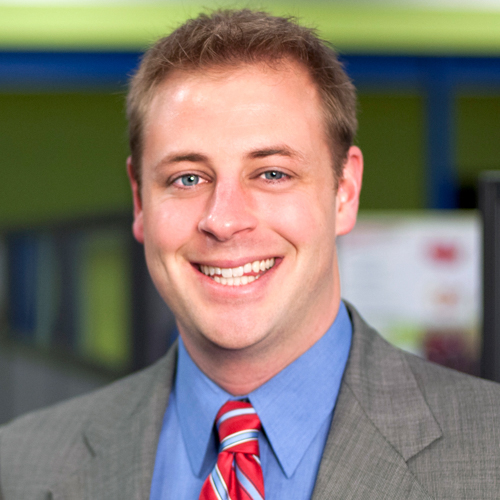 Would Recommend
If you are looking to refinance your home, Veterans United are the best!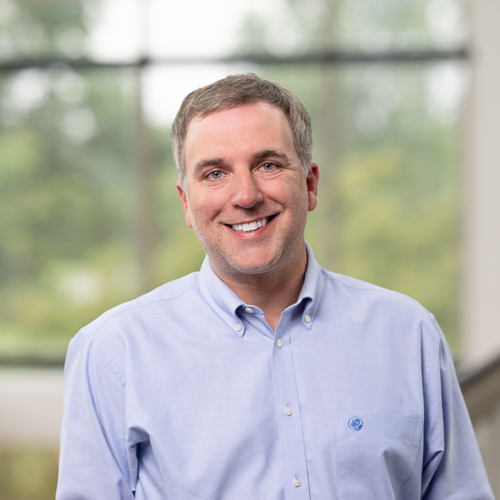 Would Recommend

Would Recommend
Please see the above statement 😀

Would Recommend
My family had the pleasure of working with Terry for the initial purchase of our home in 2017 and during our refinance in 2019. We received excellent rates and customer service. Terry made himself available outside of office hours to answer many of the questions and concerns we had on his personal cell phone! I've already recommended many family and friends to Terry and the VU team and I will continue to do so in the future!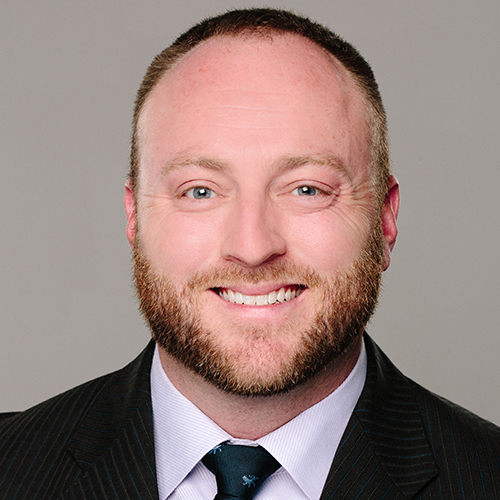 Would Recommend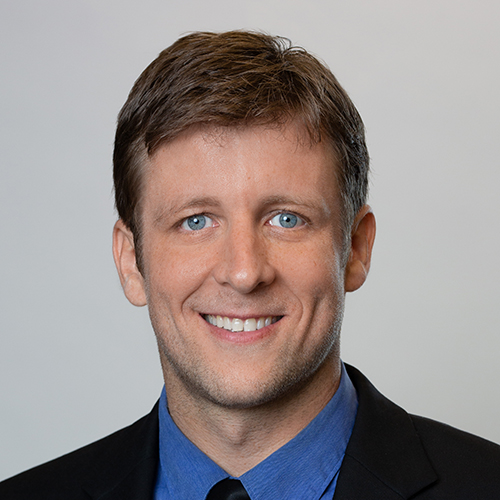 Would Recommend
Joe is personable. Joe is knowledgeable. Joe is friendly. I remembered Joe from 2 years ago when we tried to refinance but couldn't because of the market. Market changed and the first person I thought of to help us was Joe.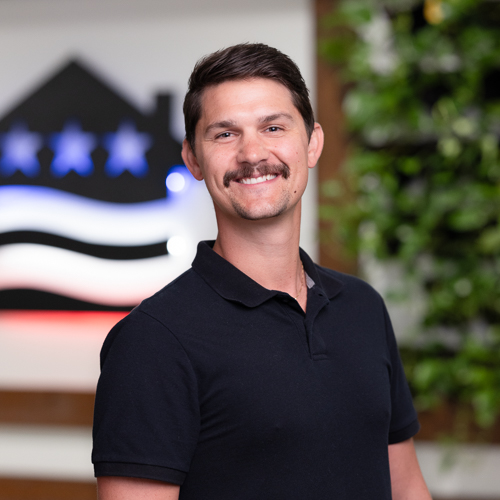 Would Recommend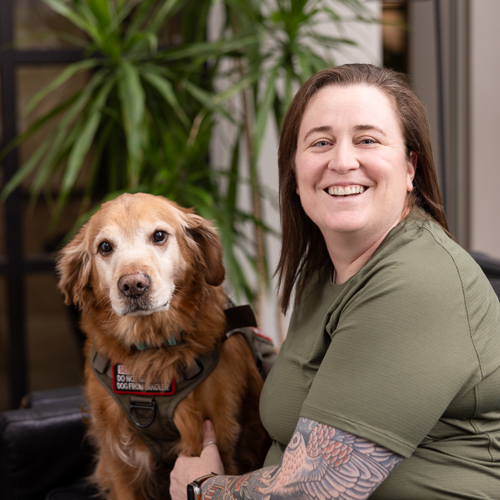 Would Recommend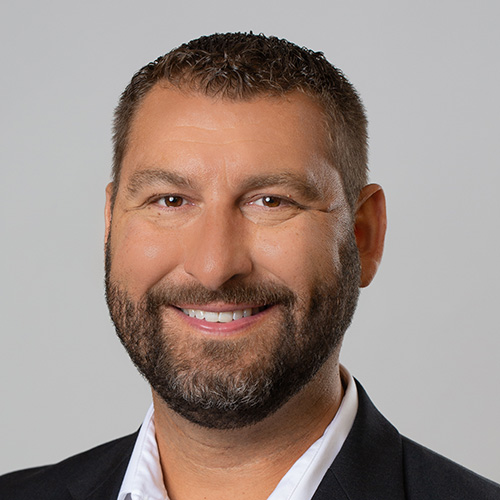 Would Recommend
Katie, was valuable player in my refiance and I thank you for all your help and work.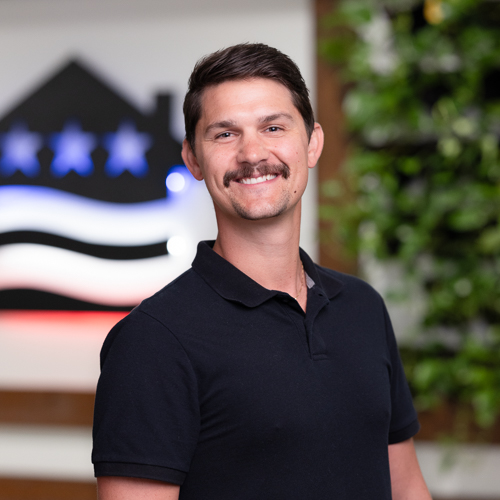 Would Recommend
Matthew was just great-- always helpful, cheerful, and professional. It was a pleasure to work with him. We are glad we discovered Veterans United and Matthew Czerwonka. Thanks again, Matthew!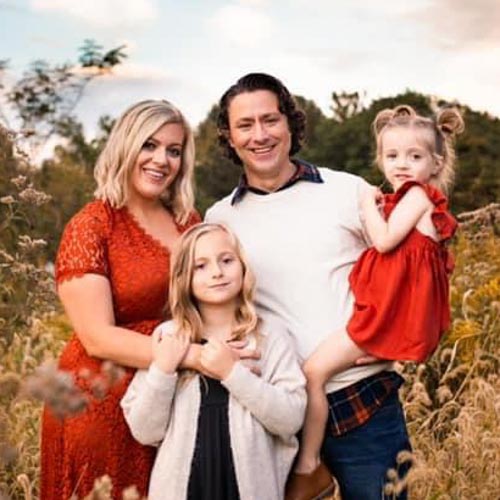 Not happy with the experience. Always asking for stuff at the last minute. Process was long. We refinanced a previous house through lending tree. It was a much quicker process and straight forward
Response from Veterans United
Thank you for letting us know how you feel Donald. There can be a lot of paperwork when refinancing a home, but typically the overall benefit outweighs the work. We're glad you're happy with the overall outcome! If you would like to share about your experience further, you can reach out to our Client Advocate team anytime.
Would Recommend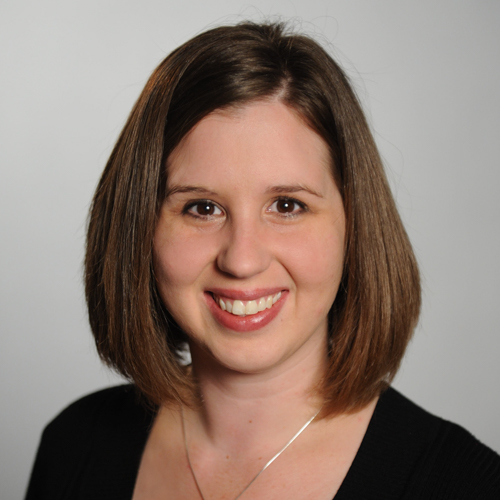 Would Recommend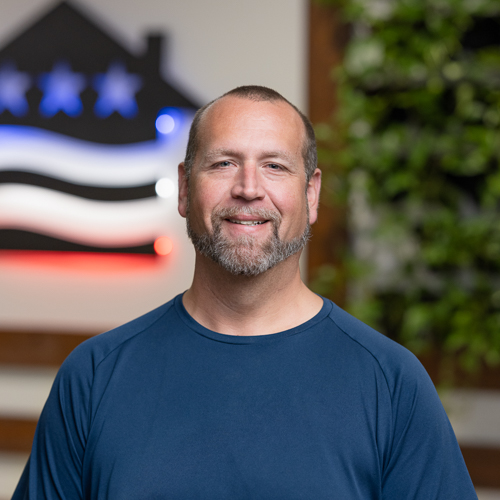 Would Recommend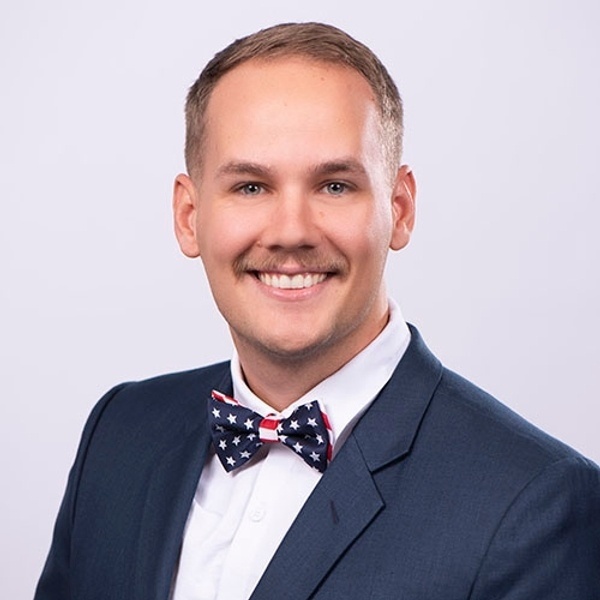 Would Recommend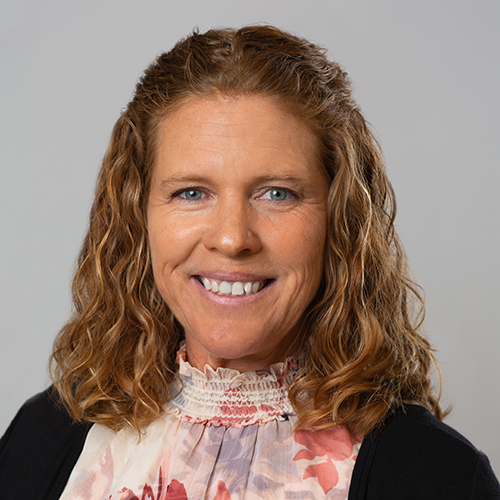 Would Recommend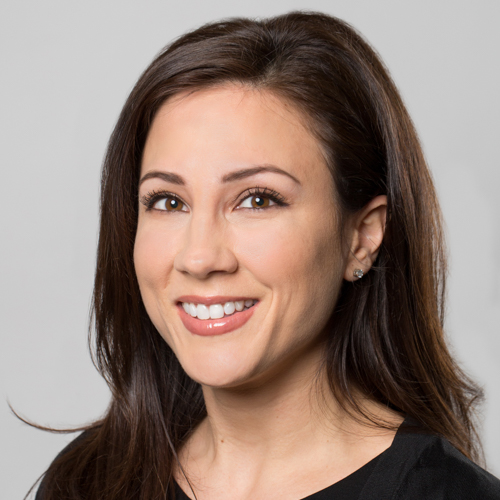 Would Recommend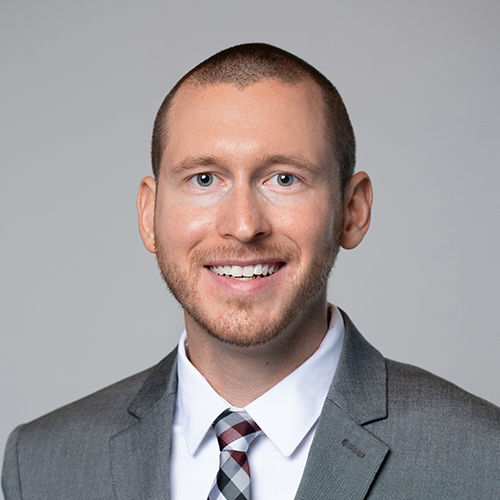 Would Recommend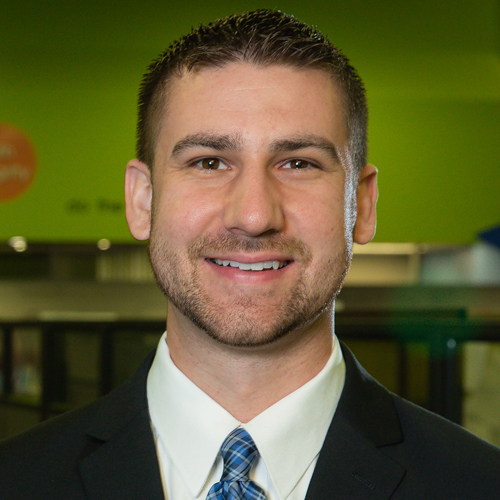 Start your journey today!