Would Recommend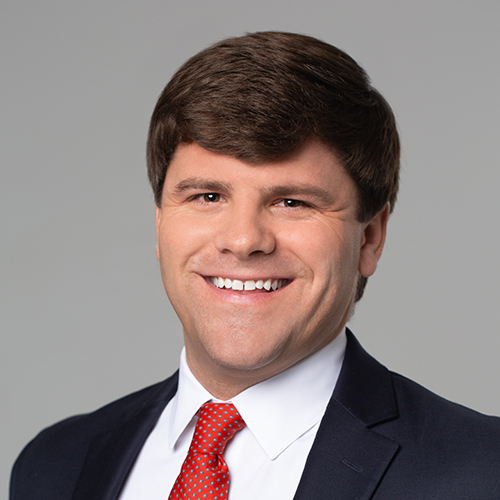 Would Recommend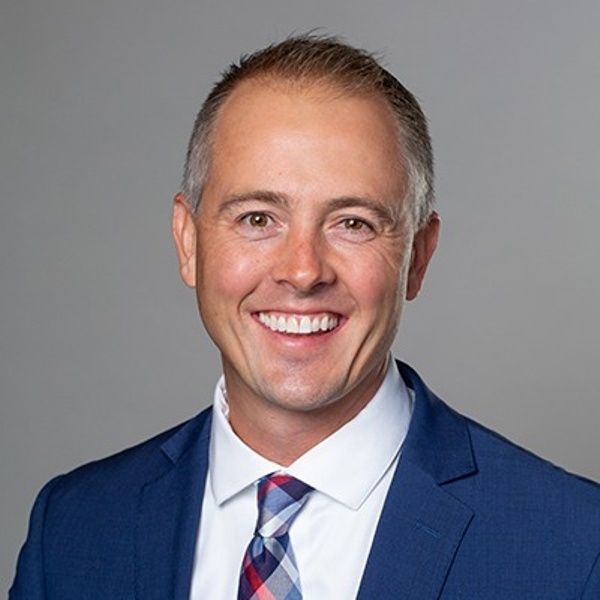 Would Recommend

Would Recommend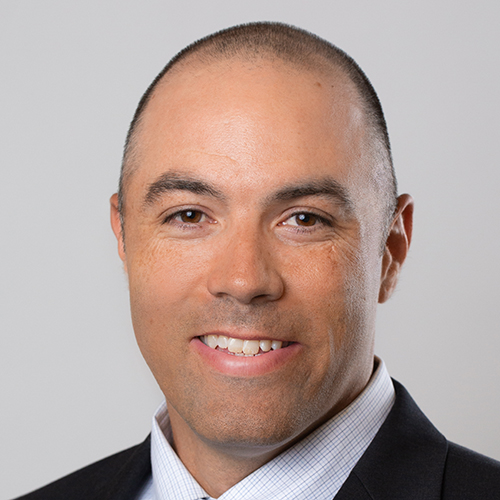 Would Recommend
Ryan and Christy were on top of all aspects of loan. Highly recommend these people to anyone looking for fair and prompt service.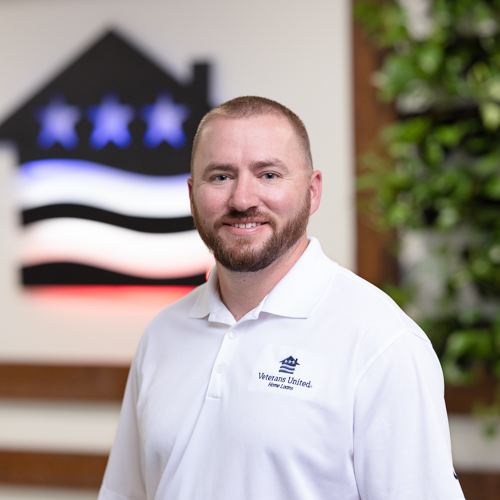 Would Recommend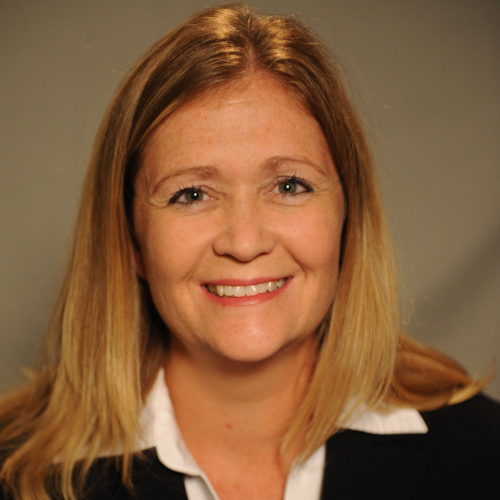 Would Recommend
I had many questions and Cameron and Miranda answered them right away. Excellent customer service.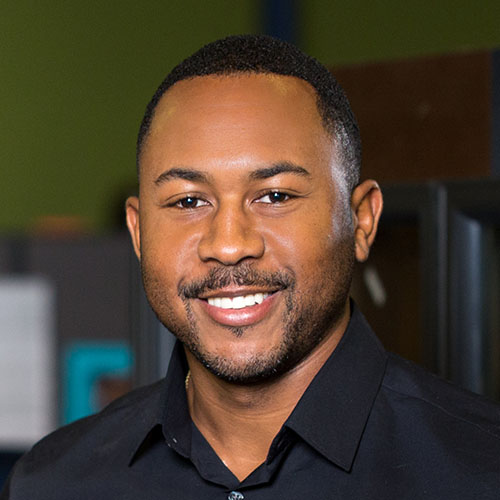 Would Recommend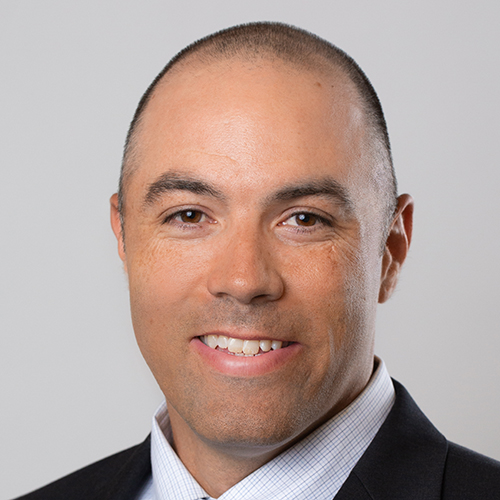 Would Recommend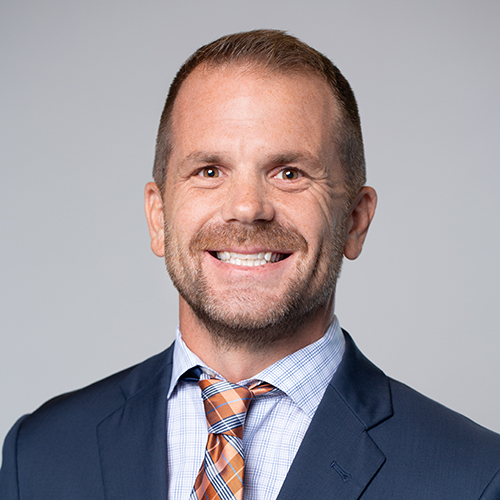 Would Recommend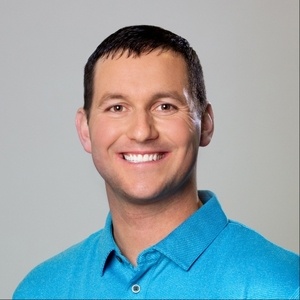 Would Recommend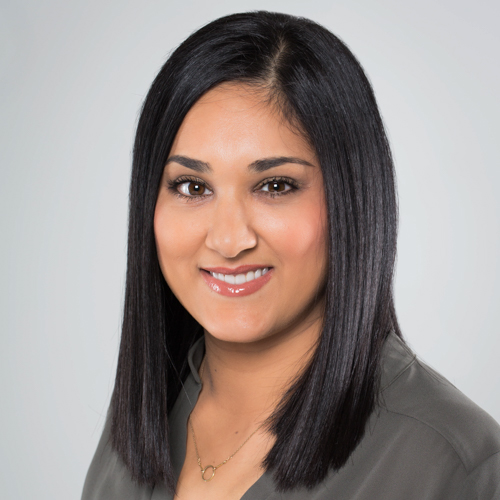 Would Recommend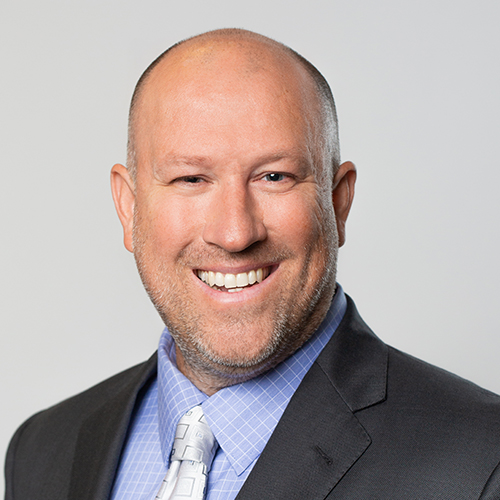 Would Recommend
The process went very smoothly. Thank you for your attention to detail keeping us on top of needed documents.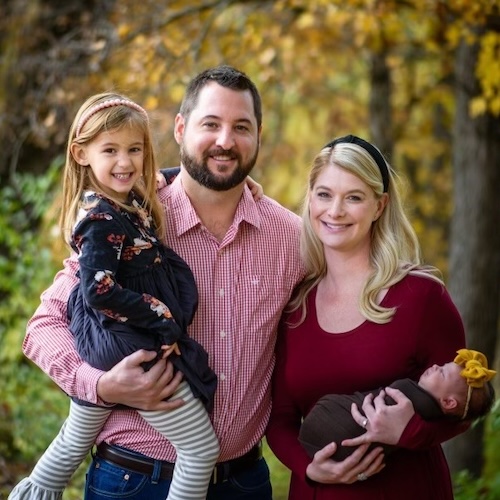 I would never refer United Verterans Home Loans to another Veteran. They dont know how to treat us after fighting for the freedom of all...No respect!
Response from Veterans United
Xenepher, we're very sorry to hear you felt you were not treated with the respect you deserve. We have the utmost respect for our Veterans and military members. We are extremely grateful everyday for the service you and others have and do provide. Our Client Advocate team has attempted to reach you. Please respond to the message if you are willing to discuss your experience in more detail. We look for every opportunity to improve the service we provide.
Would Recommend
When two other top lenders denied my loan. I was so disappointed. With a 790 credit score and ample income from rental units coming in, I thought I would be able to secure a loan easy. Going from over $3000 a month in mortgage payments to just under $1200 a month is a dream come true. Veterans United looked over my documents and was able to get me approved and closed fast. Plus, I didn't pay a mortgage in May because I closed on the 14th, so that saved me 3k, then no payment in June so another 3k. So that's $6,000.00 saved right there. Besides going from 6% interest to 3.99% is plenty to Hooah about. So to the other lenders, thank you for your denial because now I even received a better rate then what they were offering, and I love supporting businesses that support veterans! Finally, I got rid of that ridiculous PMI that I was paying for 11 years now and the lender wanted me to pay 600 bucks to get the $48 PMI removed, and it's not guaranteed to be removed. But with Veterans United, no PMI! so if you are a veteran and looking to buy or refinance, don't delay... cal veterans United today!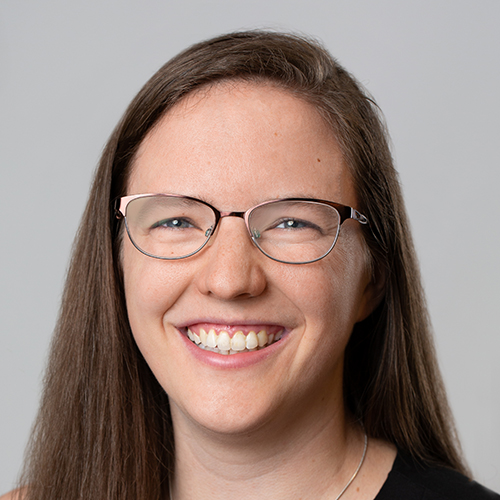 Would Recommend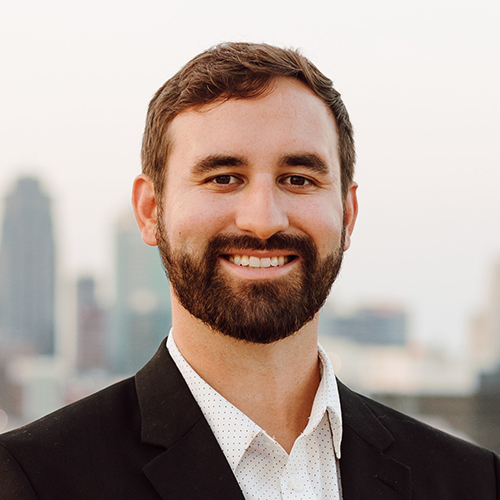 Would Recommend
Veterans united homebuying process is remarkable.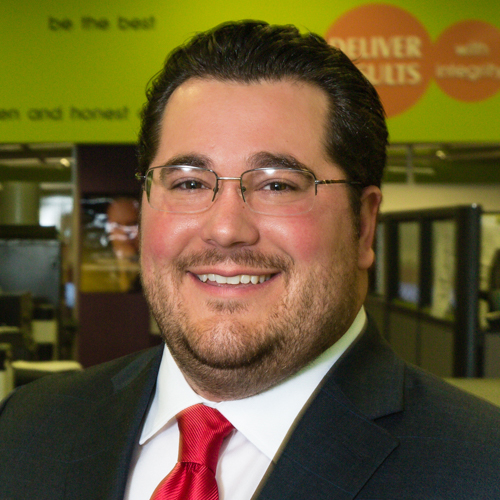 Would Recommend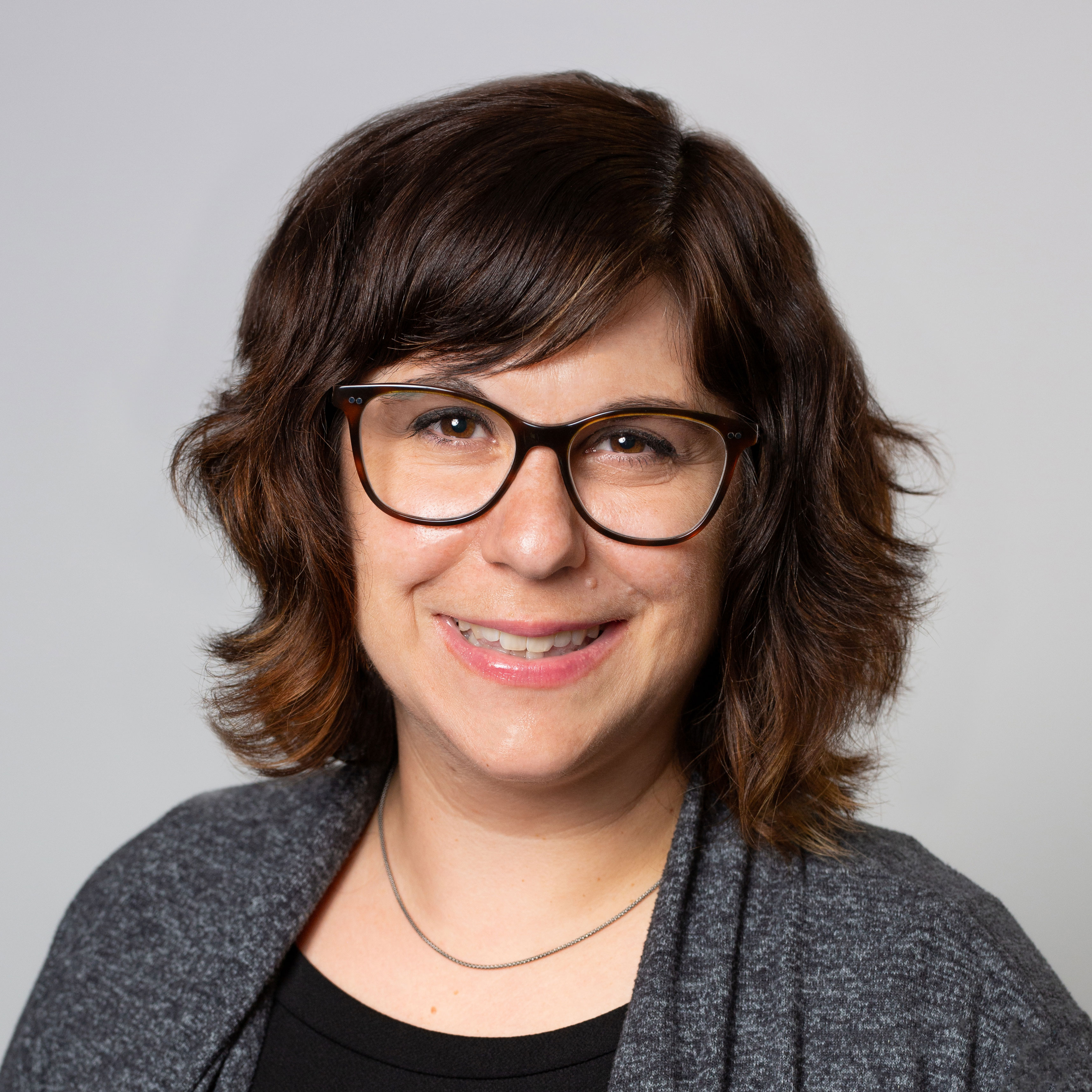 Would Recommend
Excellent Sevice. Thanks to Heather ask well, over all great working with them.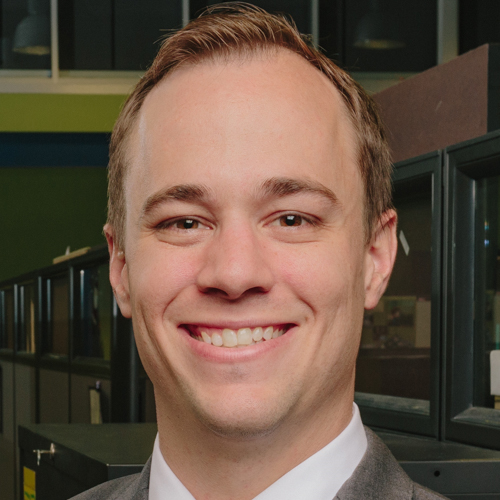 Would Recommend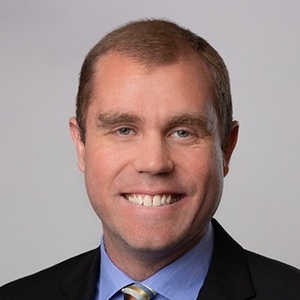 Would Recommend
You can trust him to his word.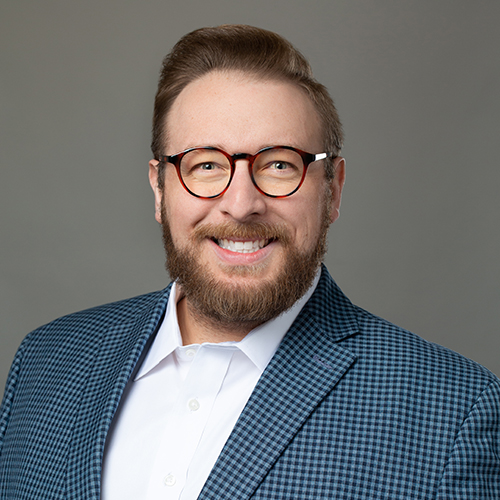 Would Recommend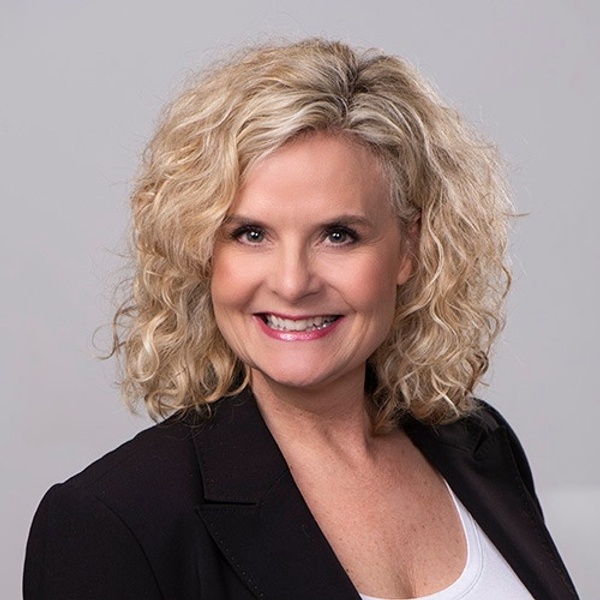 Would Recommend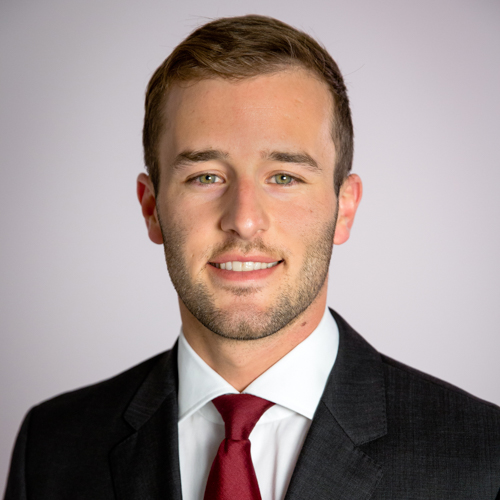 Would Recommend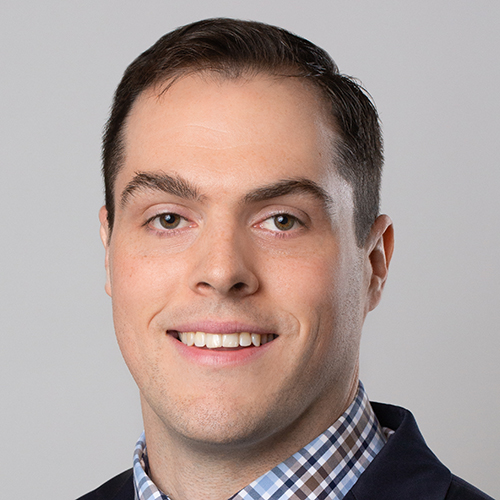 Would Recommend
Nothing but professionalism from Johnna and her team. This applies to both my initial purchase of our house and through this last process of refinancing my current loan at a lower rate. Always informed of what was going on with the process, which steps were completed and what was next from beginning to end.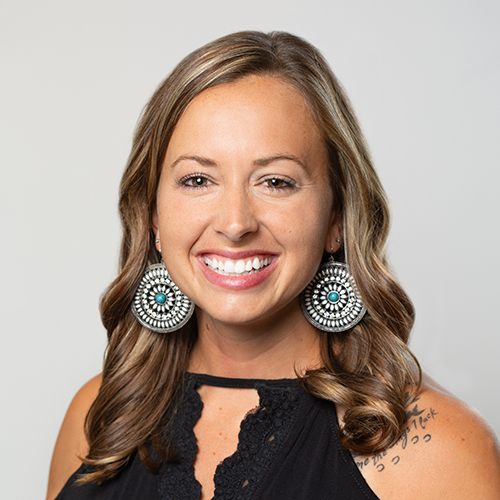 Would Recommend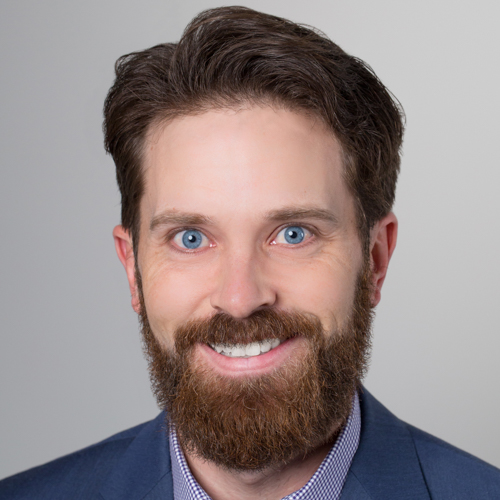 Would Recommend
This is for Carma Bittle and Samantha Boman. Both conducted themselves extremely professional. They deserve a Bravo Zulu for professionalism. They each answered all of our telephone calls. Returned all emails with responses. Carma and Samantha offered alternatives to questions that I had or suggestions. They processed all of our paperwork in records time and did it all effectively and efficiently. They were both very knowledgeable of the refinance world and I would recommend anyone to work with them again.I would recommend both of them to all of my Veteran Friends as well as Veterans United. \I wish them continued success and the best that life has to offer!!!Charles and Jolynn Kolliker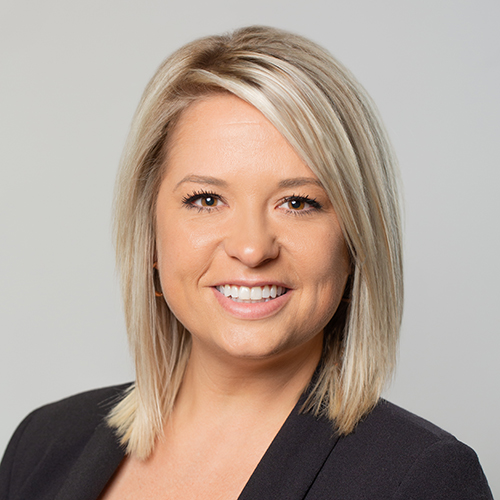 Would Recommend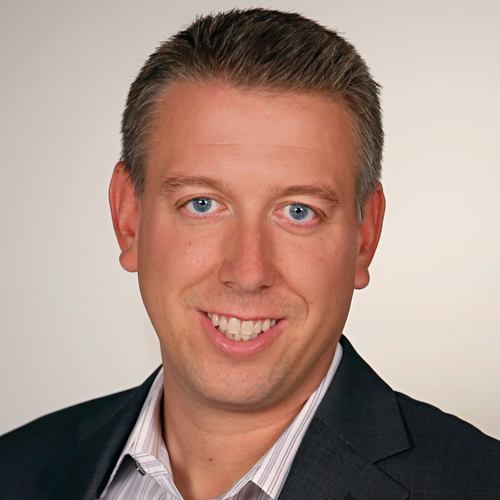 Would Recommend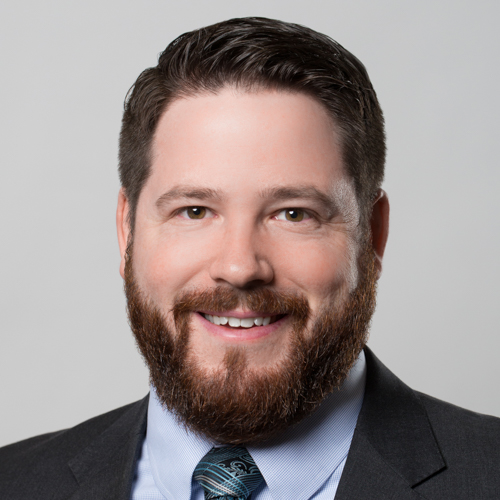 Would Recommend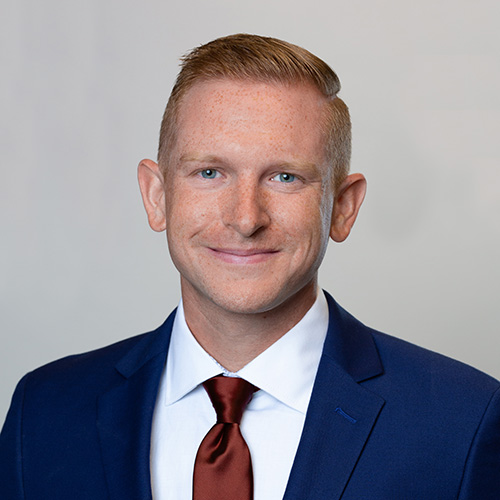 Start your journey today!