Would Recommend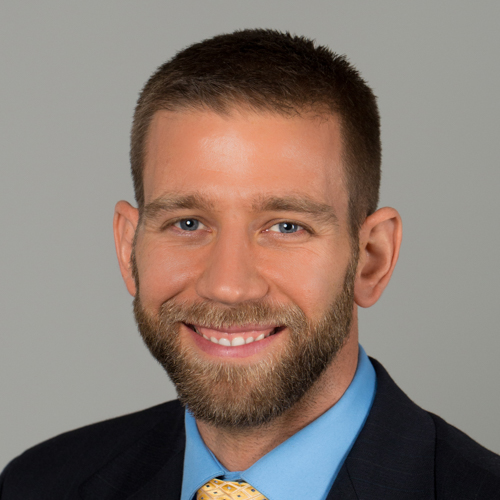 Would Recommend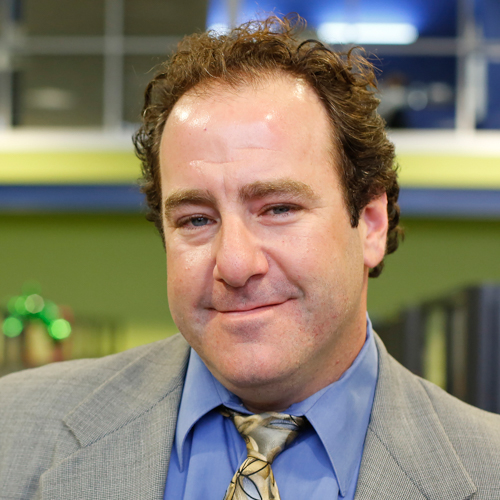 Would Recommend

Would Recommend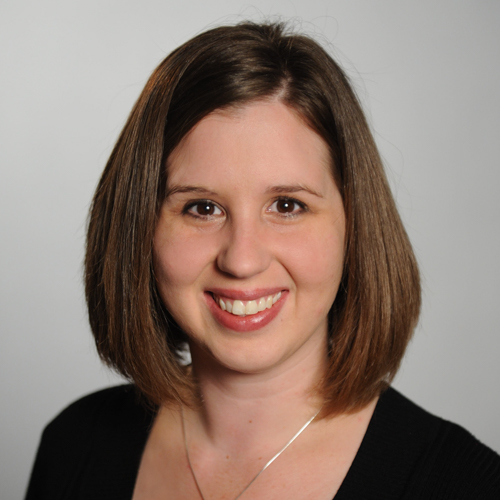 Would Recommend
great pepole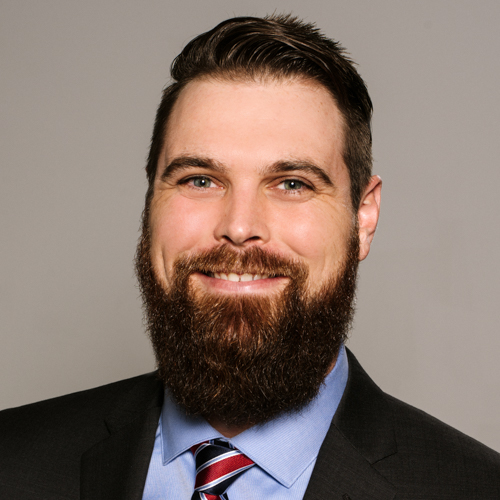 Would Recommend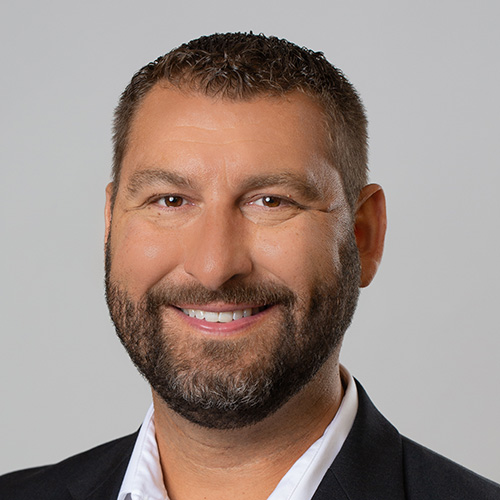 Would Recommend
Adam and Jesse, both gave me assistance when needed. And kept me abreast as the loan progressed through the entire financing process. Both were available for any questions or concerns.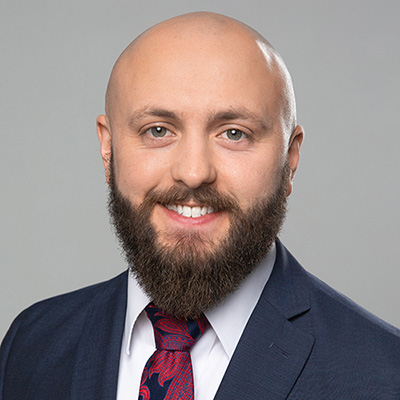 Would Recommend
Very knowledgeable loan team! I appreciate the professionalism you all displayed every day!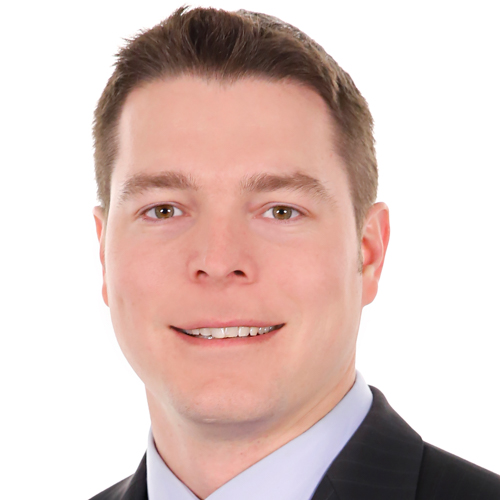 Would Recommend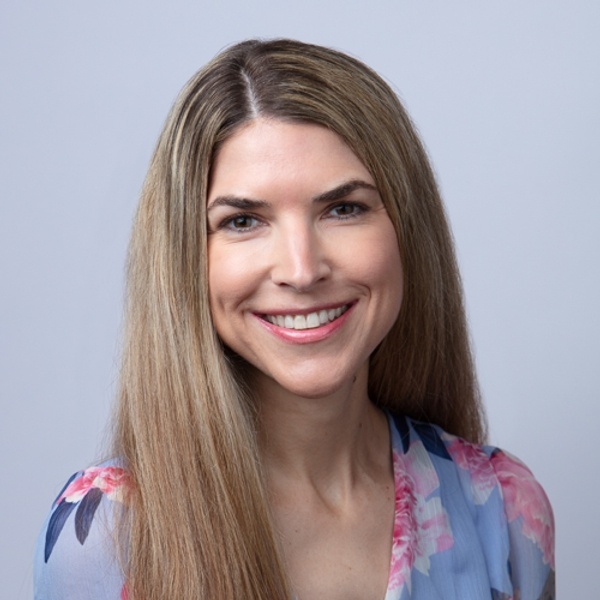 Would Recommend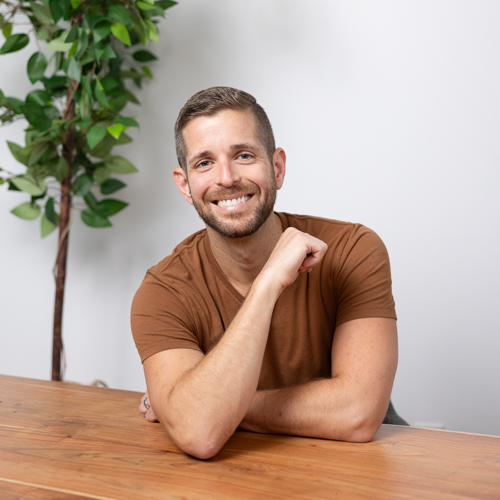 Would Recommend
Everyone was helpful. I was given updates regularly. My questions were answered quickly.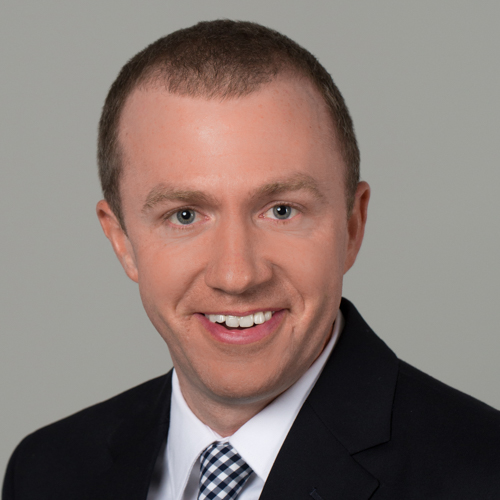 Would Recommend
I did my complete loan on my cell phone. The ease of using the web site made everything a convenience. All the forms and the to-do-list made it simple to accomplish.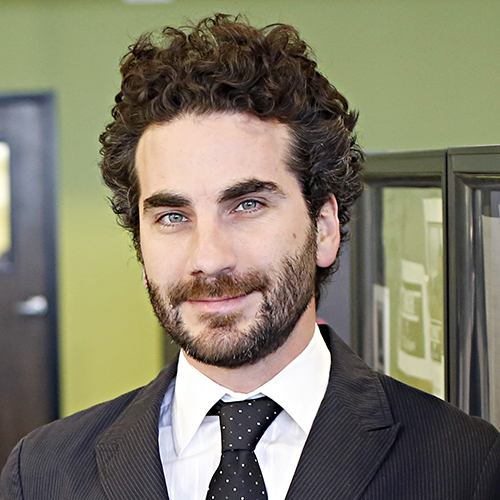 Would Recommend
We have dealt with VUHL 3 times, and each time has been very easy. billy Watkins and his team are awesome!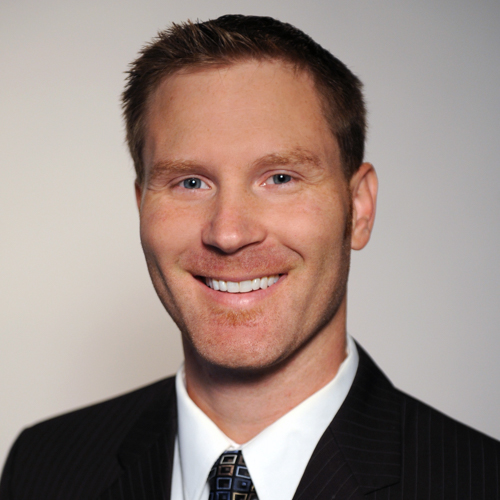 Would Recommend
They were very pt as we tried to gather everything they needed. Our shedule was crazy and they helped make this as smooth as they could.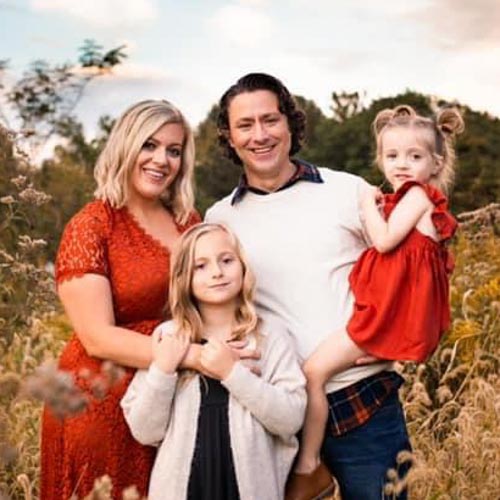 Would Recommend
VA united is very good ahmnf hard working top get thr Job done and right.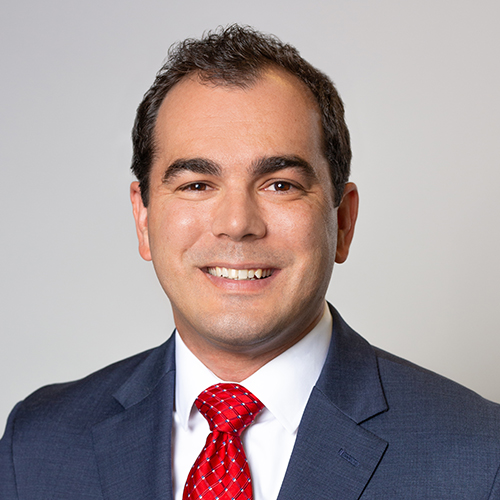 Would Recommend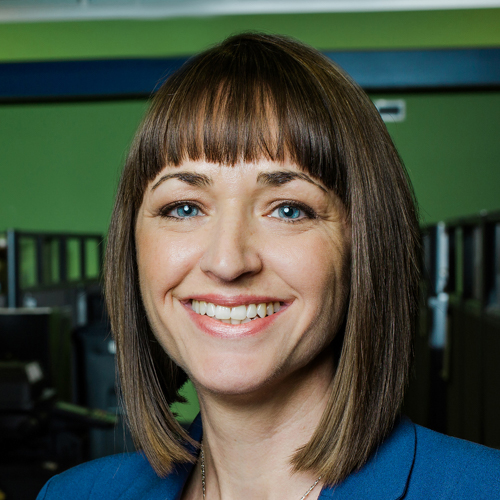 Would Recommend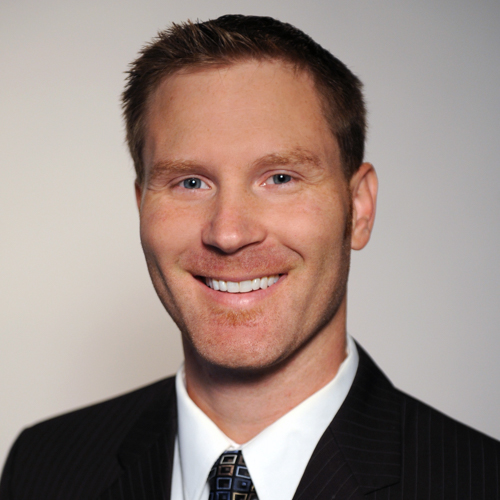 Would Recommend
Despite a few setbacks here and there, our experience with Veterans United Home Loans was performed in a professional manner beginning with our initial contact with Nyk Farris, to working with an AWESOME loan officer, Lacey Hartman (who went above and beyond staying connected during the process, while always being on top of things in a timely and incredibly professional and courteous manner. She was always there to reassure us that she would help us with ALL our questions, and she did so with flying colors. I loved chatting with her and she was EXTREMELY kind and caring with the knowledge she had as to why this refinance was a necessity and needed to be taken care of ASAP . . (due to a shocking diagnosis that my husband was diagnosed with ALS and we needed a handicapped addition to our existing home built immediately. Kudos to your team Chris Thornton! And last but not least, Chris also played an integral part in making sure the flow and process of all that is nessary to seal the deal was accomplished!I would definitely recommend Veterans United Home Loans to anyone looking for a loan/refinance company. Thank you ALL for everything! P.S. We love our new personalized family name canvas. What an extremely kind and memorable keepsake. Keep up the great work Nyk, Lacey, and Chris!! 😊Sincerely,Diane Franciski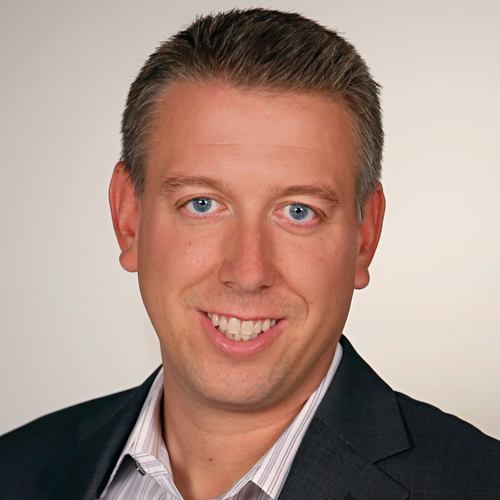 Would Recommend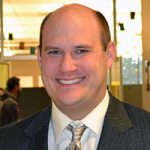 Would Recommend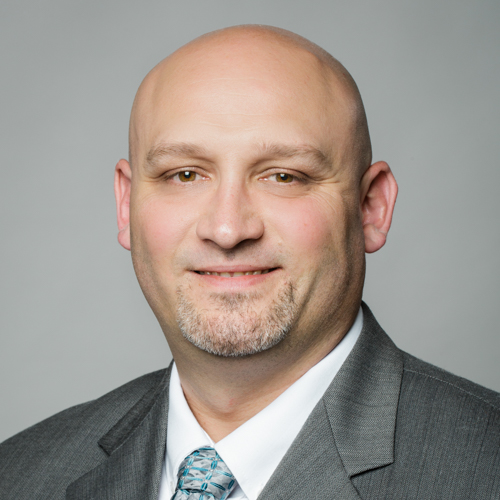 Would Recommend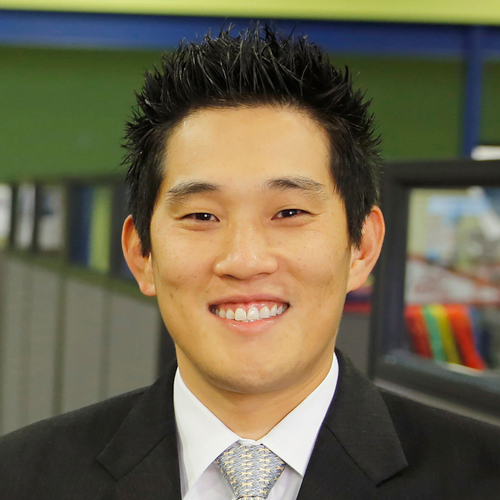 Would Recommend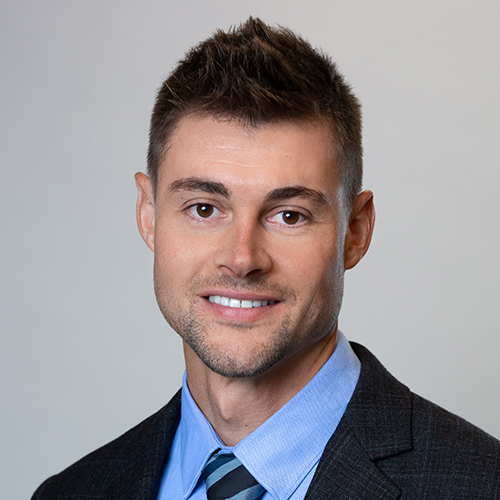 Would Recommend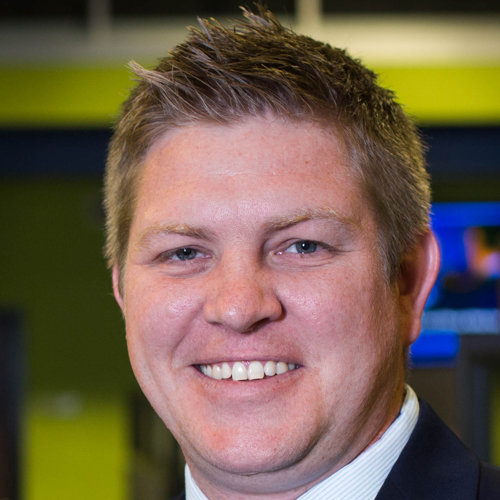 Would Recommend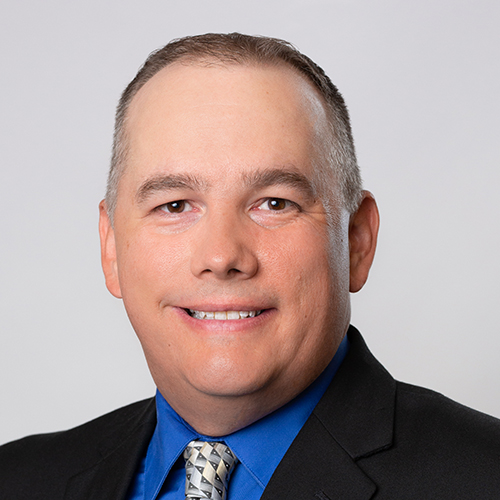 Would Recommend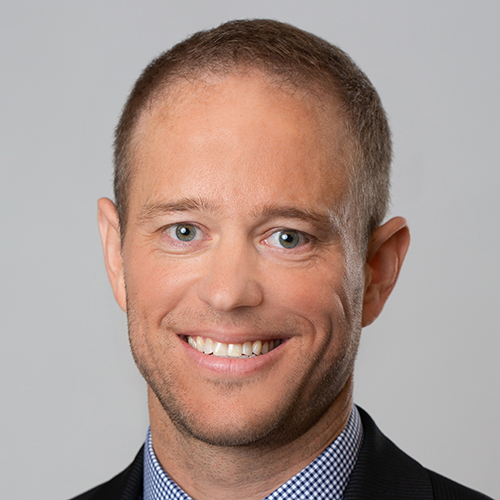 Would Recommend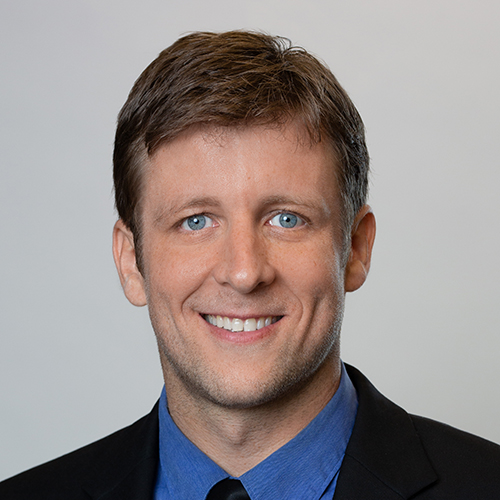 Would Recommend
The whole team was awesome. Very prompt and knowledgeable responses.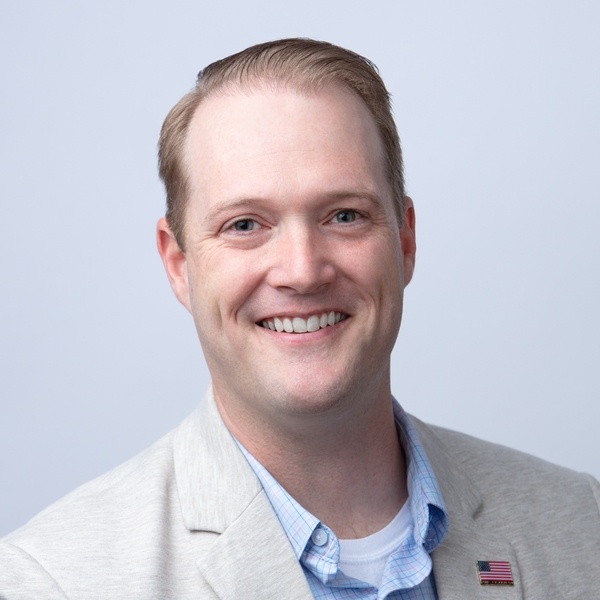 Would Recommend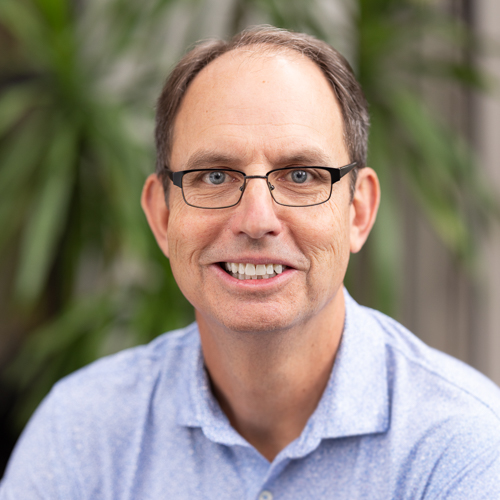 Would Recommend
I've used VU twice now and both times it's been less stressful than my average day at work. Top notch communication skills.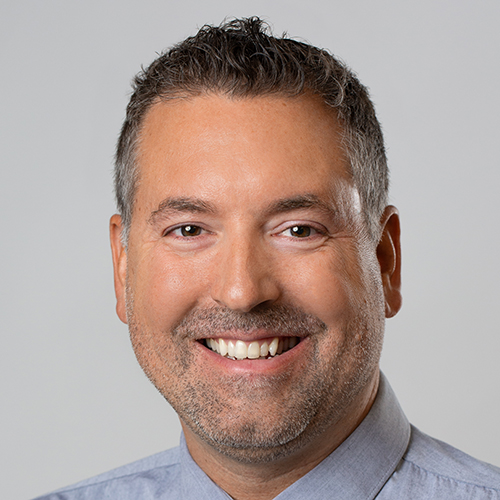 Would Recommend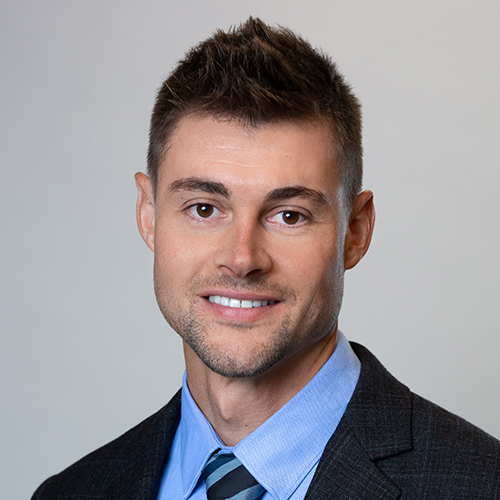 Start your journey today!