Would Recommend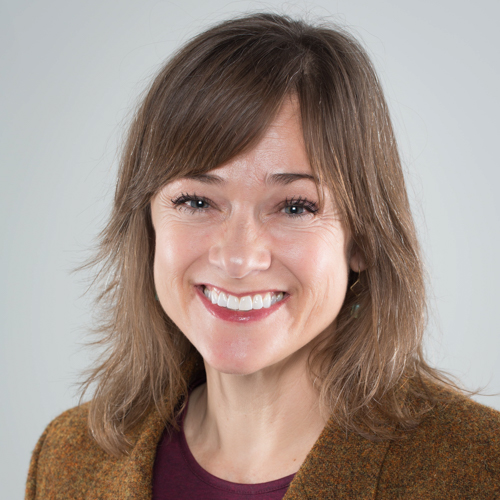 Would Recommend
Cara & Garet were the best to work with. Both were very friendly & willing to answer any questions I may have. They made me feel like I was family.They were easy to work with and went the extra mile to help get the refinance done before the end of the month. I even received a special gift from the team. Thank you guys!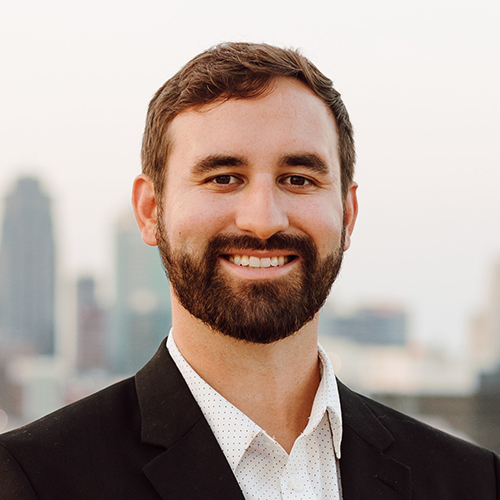 Would Recommend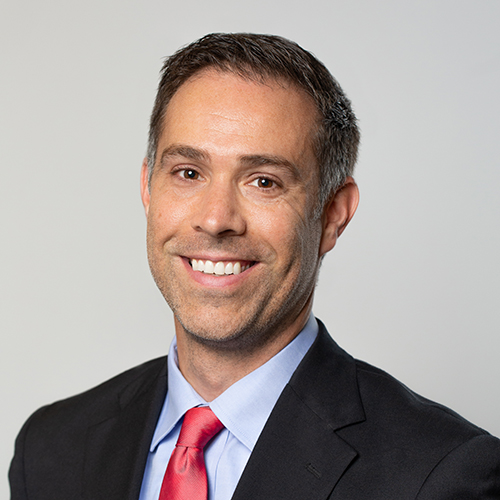 Would Recommend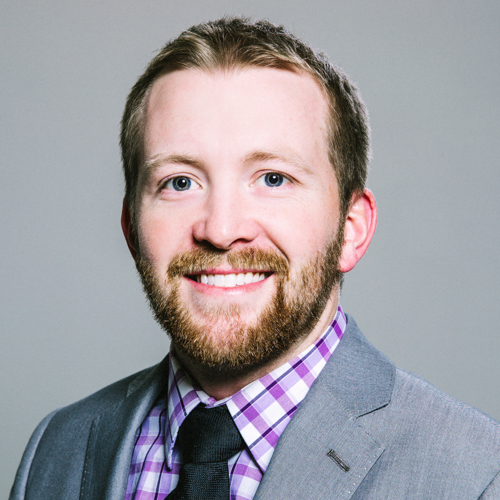 Would Recommend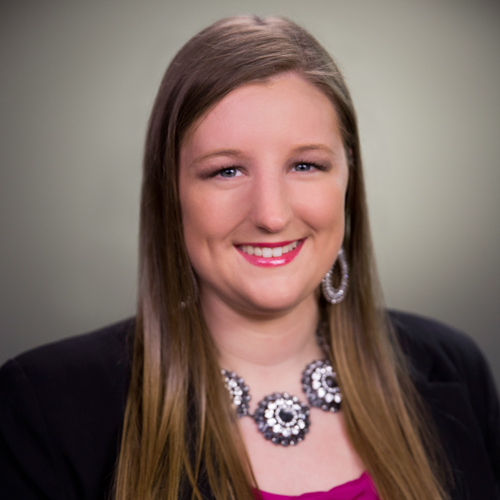 Would Recommend
The home loan costs were quite high, but overall before my team very helpful in answering all her questions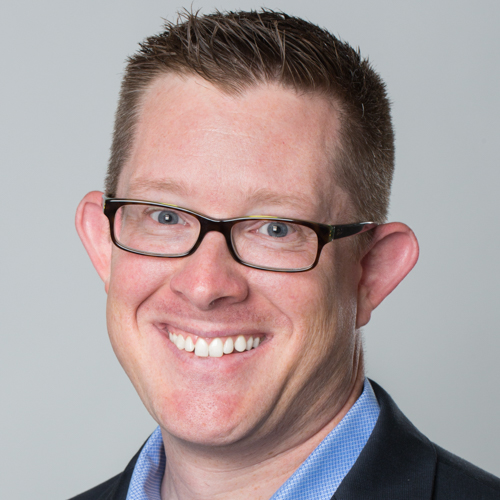 Would Recommend
Entire process was quick & easy. I received email updates promptly & was able to do the closing right in my own home. Staff was friendly & informative. I also think I got a good interest rate. Finally, my cash distribution was enough for me to get control of my debt.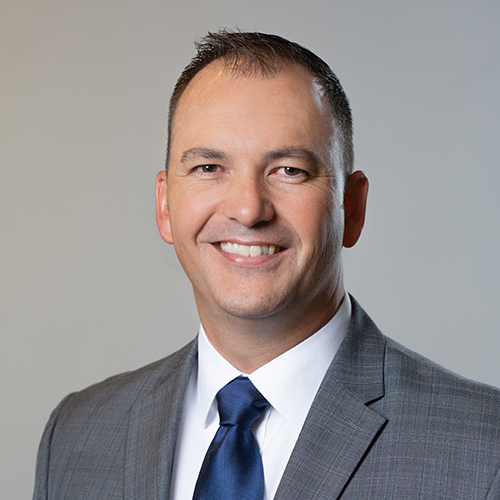 Would Recommend
Dear Veterans,If you are looking for buying or refinancing a home, this is the first and last stop you need to make. We have dealt with private lenders , and then we found Veteran's United. We will NEVER use another lender for any home purchasing or refinancing opportunity.The staff at Veteran's United make this process the most enjoyable, and easy process ever. They take care of every aspect of this process and make it so simple for you, the buyer. Their staff are friendly, helpful, informed and the most professional that I have ever dealt with. We have been customers of theirs 3 times, and each time has been so easy.Buying a home, and dealing with lenders can be a very scary and stressful experience. Particularly if it's your first time.....not so with Veteran's United.....they treat you like family.You will NOT regret your decision to select them as your lender, and let their professional staff guide you through this process. They are THE BEST......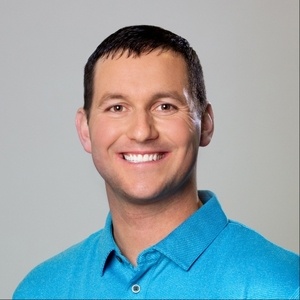 Would Recommend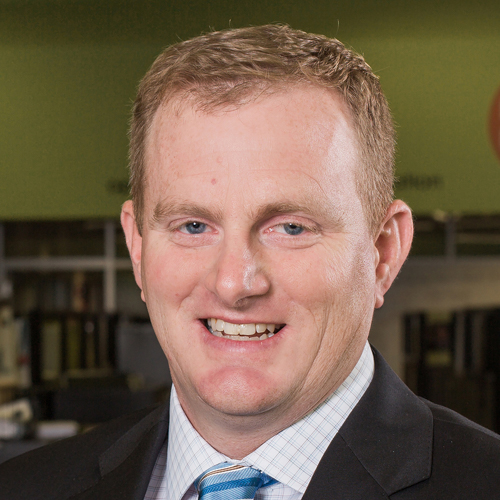 Would Recommend
Steve and his staff are amazing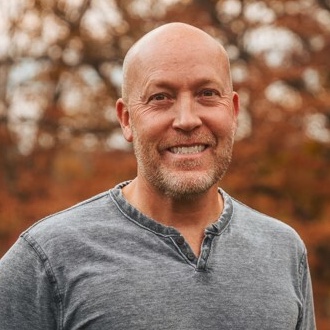 Would Recommend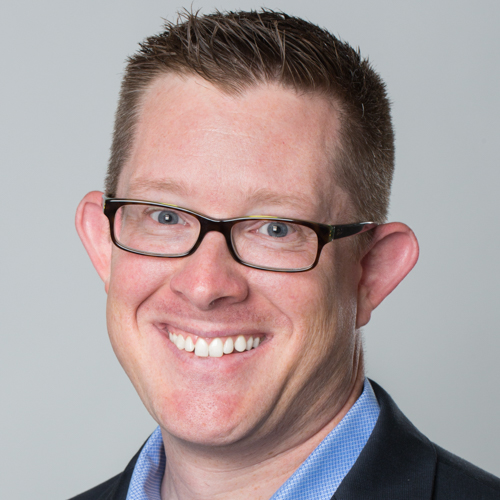 Would Recommend
We could not be more certain in our choice of a mortgage company. Veterans United made the pathway to our home like the yellow brick road. Smooth travel and brass ring at the end of our journey. We have respect and admiration for the way everything was handled, keeping us off tenterhooks, helping us understand every facet of the process. Highly recommend they advertise more, giving others a chance to own happiness. We will be telling friends and family about our wonderful experience. Thank You.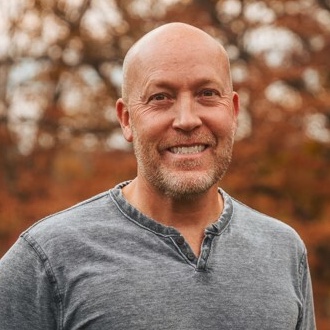 Would Recommend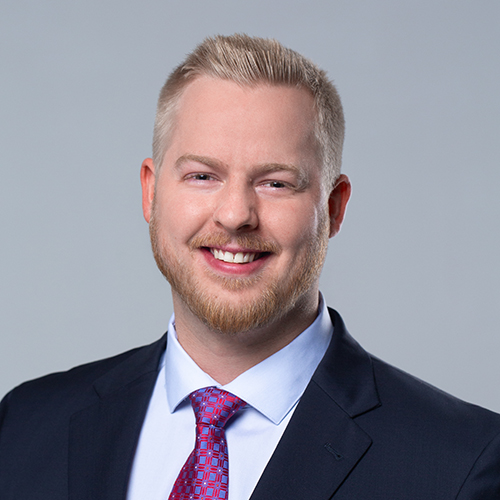 Would Recommend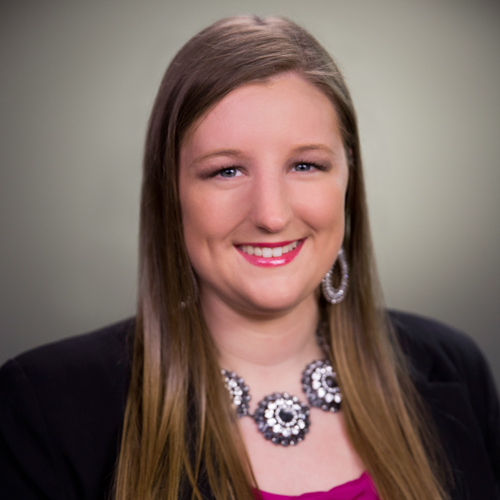 Would Recommend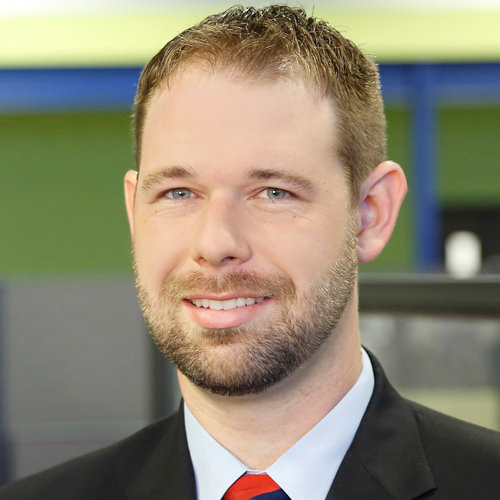 Would Recommend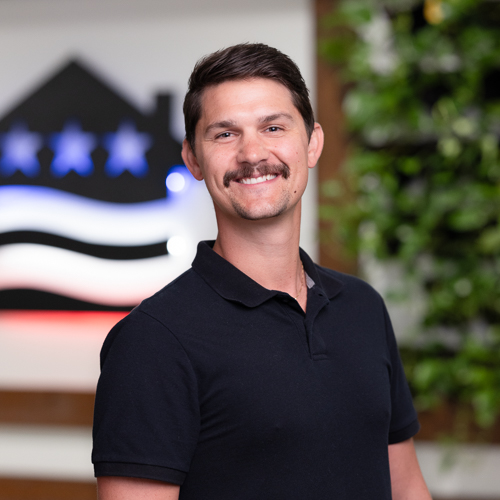 Would Recommend
Great service!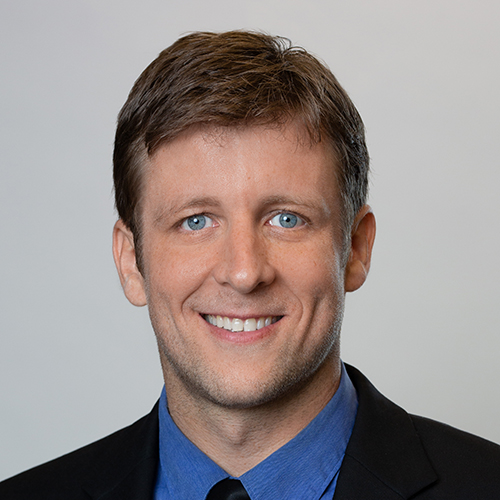 Would Recommend
He was patient, friendly , helpful and a great person to work with.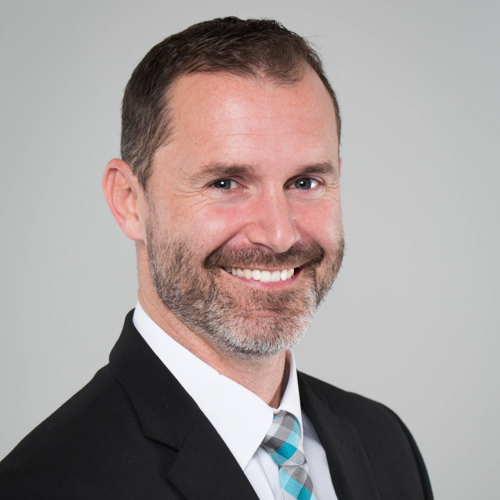 Would Recommend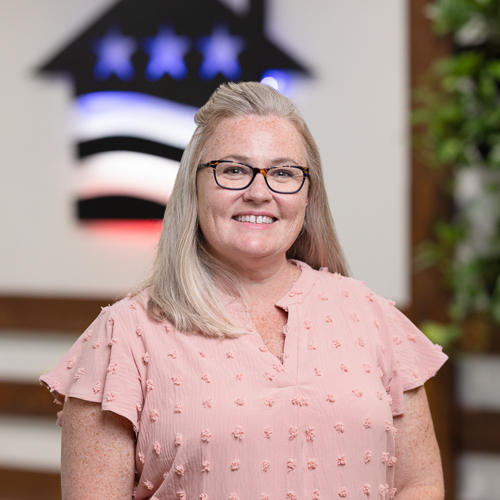 Would Recommend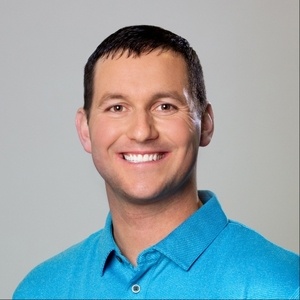 Would Recommend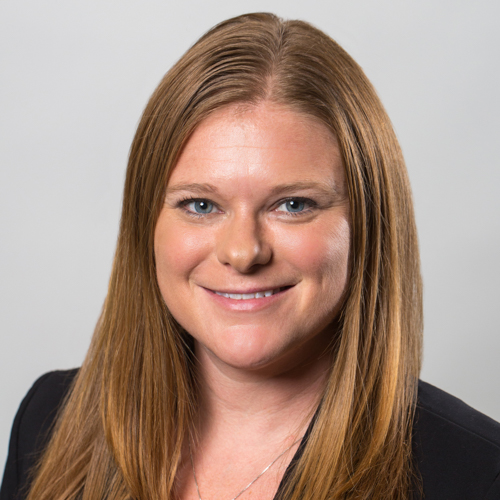 Would Recommend
Great communication start to finish.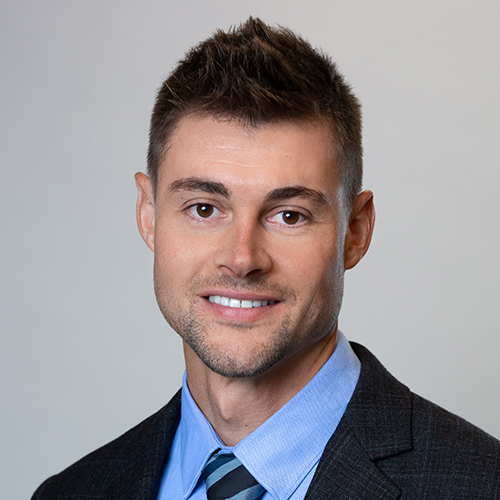 Would Recommend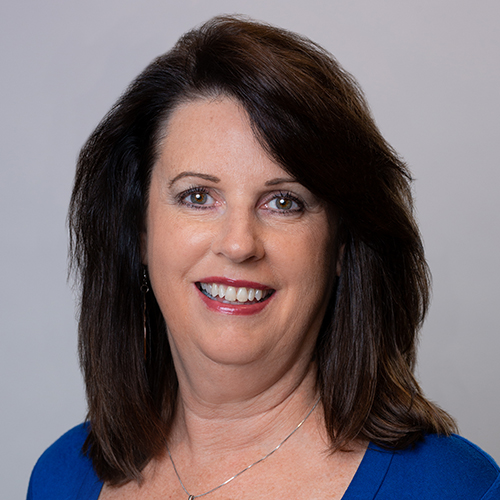 Would Recommend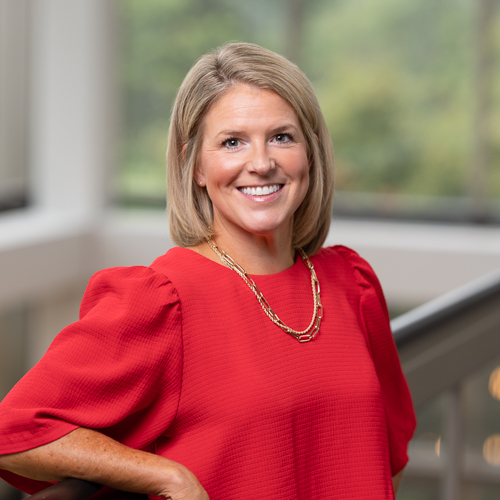 Would Recommend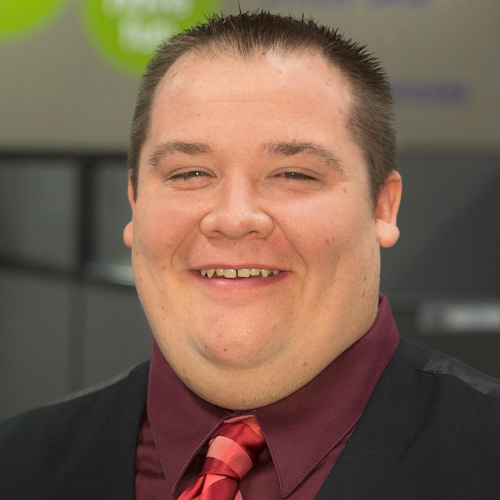 Would Recommend
Derek has been great all the years I have been working with him. I'd recommend you guys to anyone.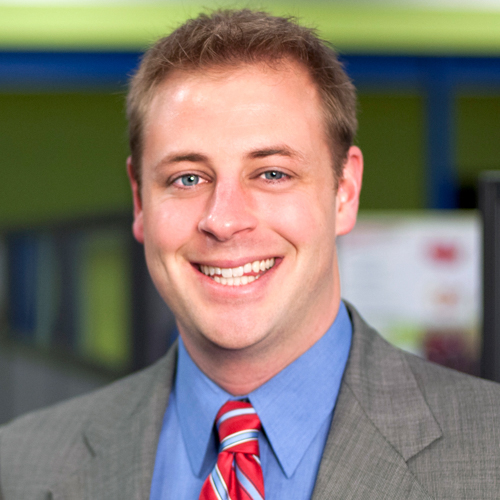 Would Recommend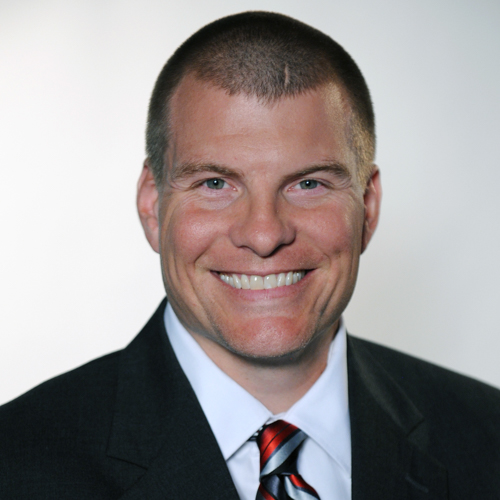 Would Recommend
I'm sure Alex is glad this is over. But we'd like to say it took awhile but he said he'd get it done from the get go . I also want to say Alex was always reachable on weekends and hoilidays to keep me informed we would also like to thank Lucy for the help . Thanks again to all of you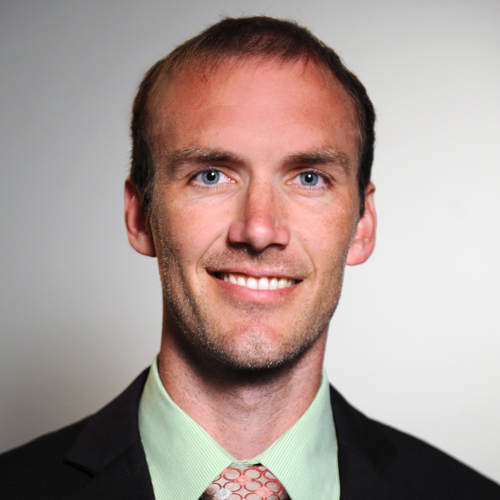 Would Recommend
Very helpful for trying to complete everything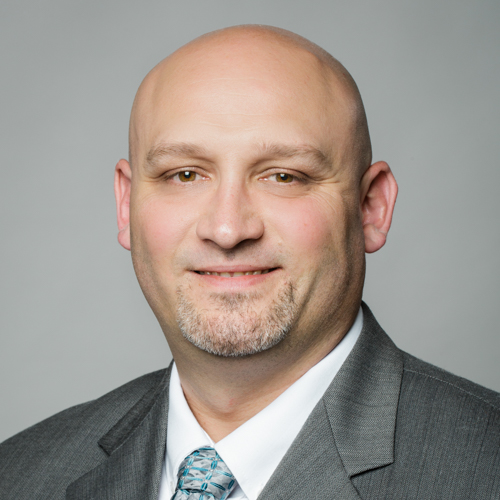 Would Recommend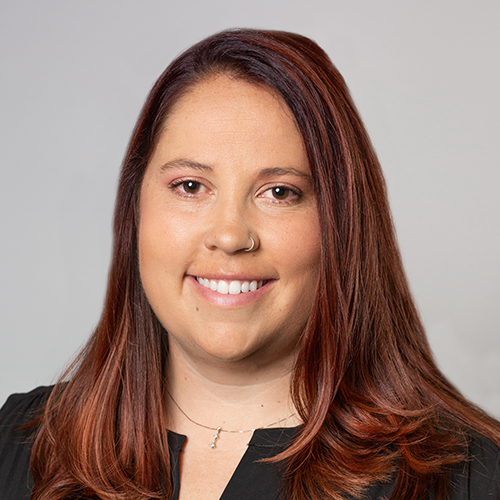 Start your journey today!