Would Recommend
Jordan was absolutely amazing throughout the process as well. She was vigilant about making sure that I knew exactly what she & Kath needed all the way through the process. Her timely responses & action driven momentum kept the process moving smoothly and she kept me calm throughout, even when unexpected things popped up, she knew exactly how to move forward & keep me in the loop regarding next steps! Kath & Jordan are AWESOME!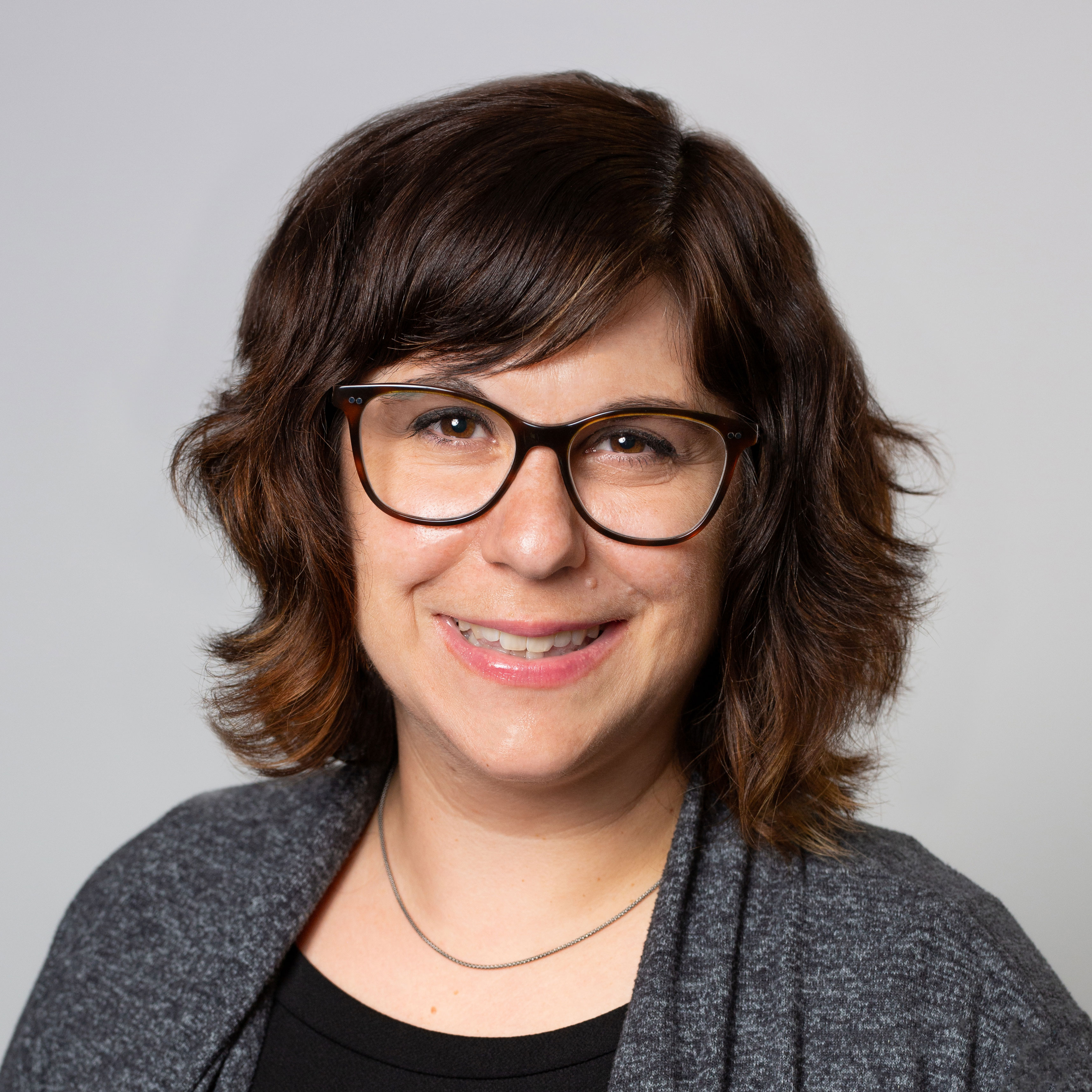 Would Recommend
From the outset, Celina Mowrey guided us through the refinance process and was almost immediately available when we had questions or needed clarification. Not only was she highly knowledgeable in her field, she was always pleasant and made us feel more than a 'number'. My wife and I came to think very highly of Celina. Further along in the process, my wife and I also worked with Tanner Smith in conjunction with Celina Mowrey. We wish to thank them both for all their assistance along the way and for keeping us in the loop along each step. Veterans United is lucky to have them.We thank you both.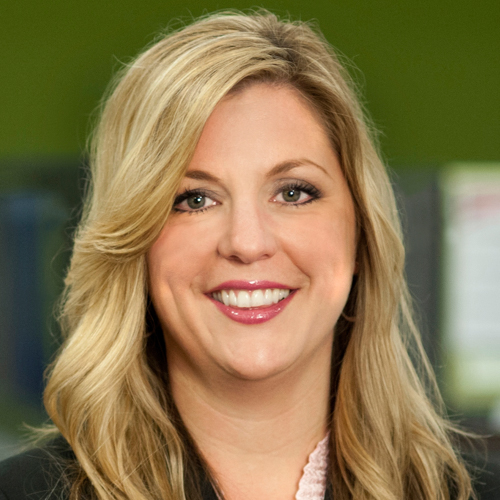 Would Recommend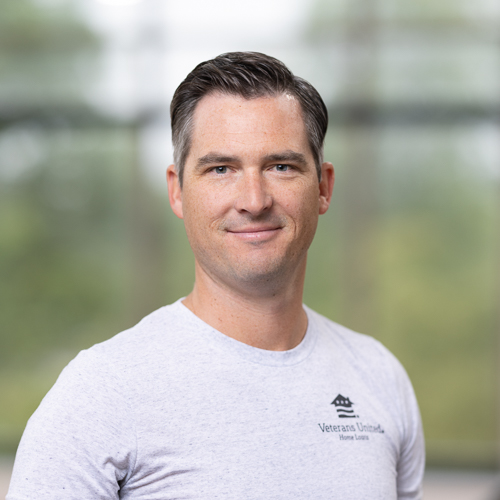 Would Recommend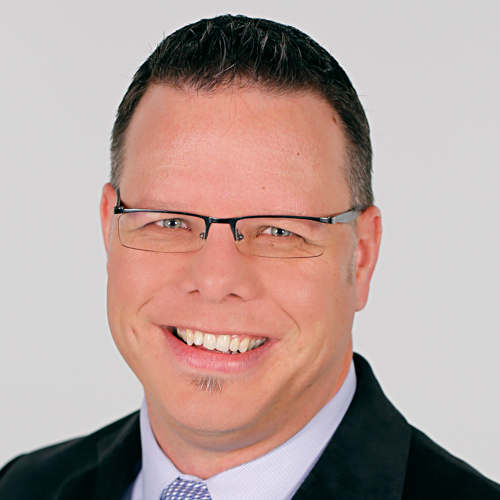 Would Recommend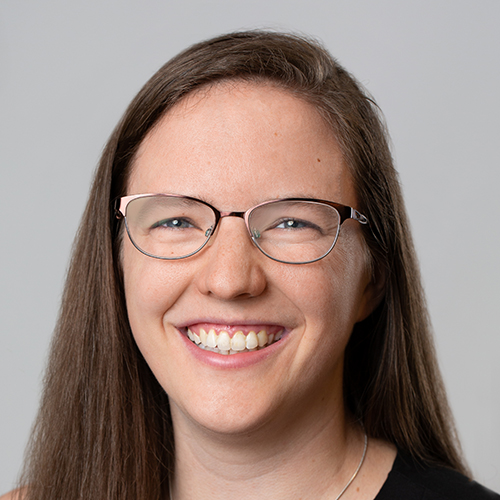 Would Recommend
100% dedicated service to help ensure a smooth process.Start to finish!Job well done.Thanks Veterans United JosephUSA Retired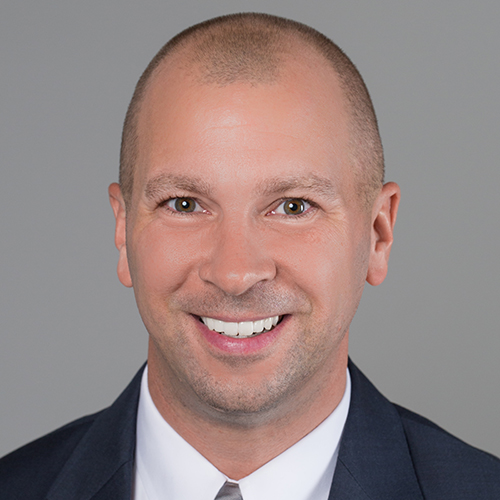 Would Recommend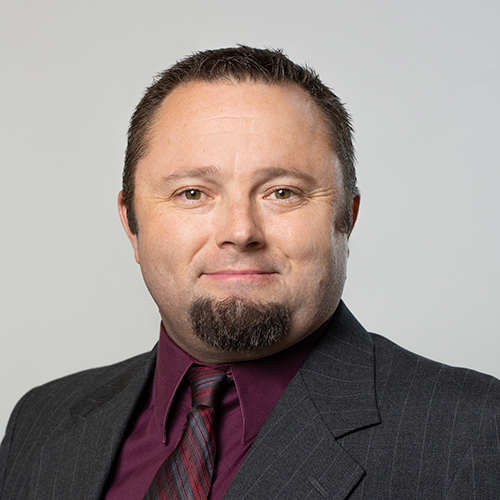 Would Recommend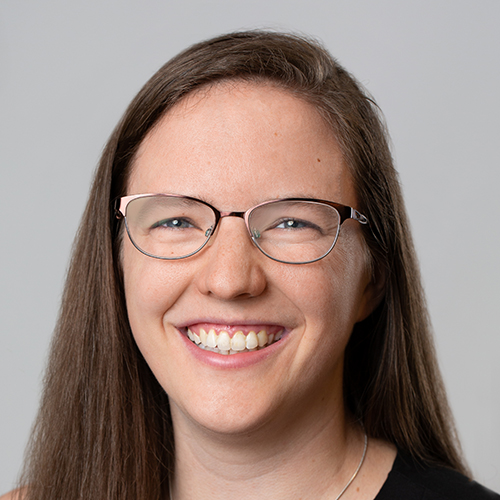 Would Recommend
It is always difficult and daunting to work through the process of refinancing a home. Marlon and his team helps to make the process easy. They are transparent in explaining the process, the website is set up in such a way that it is easy to get all the documents to the team quickly. They answer the phone immediately, or get back to you as soon as possible and there are no false expectations. I have purchased or refinanced many homes and I have to say that working with Veteran's United was the least stressful experience I have ever had. I recommend them them to any qualified Veteran, you will not regret the outcome.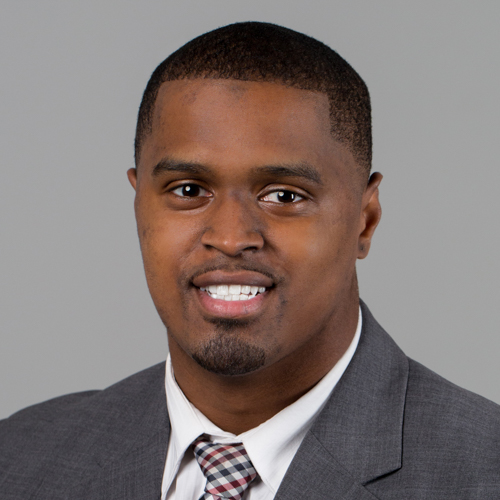 Would Recommend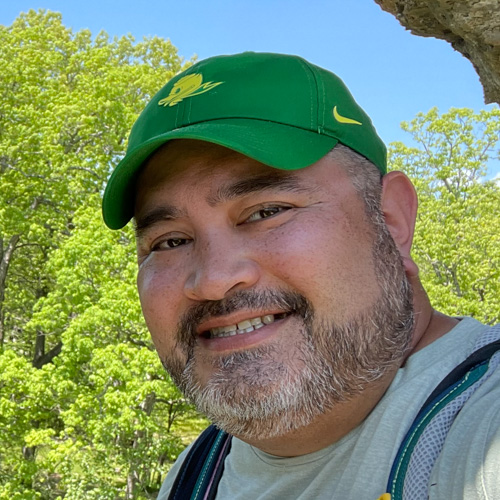 Would Recommend
This company and employees are really great to work with the process goes smoothly from beging to end Thank You Jake and Brooke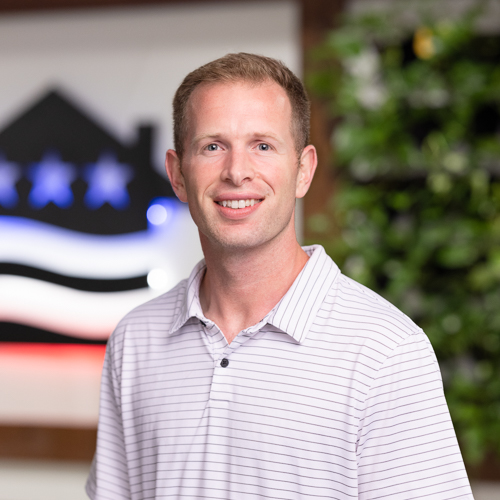 Would Recommend
A definite inquiry for any vet looking to refinance or first time- very fair and professional!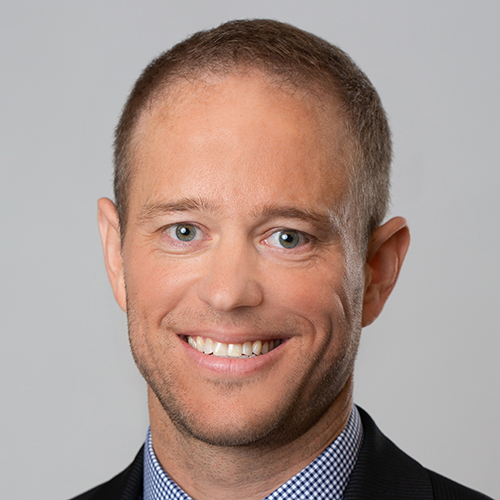 Would Recommend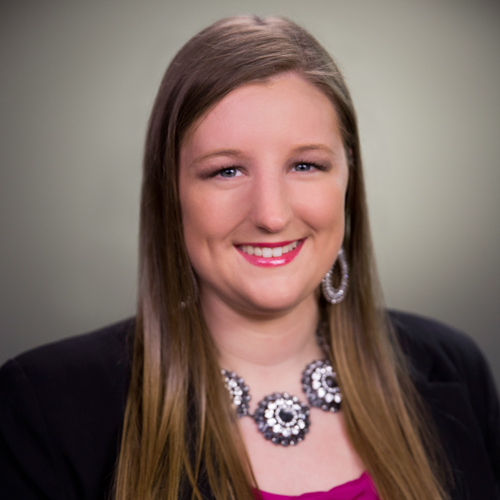 Would Recommend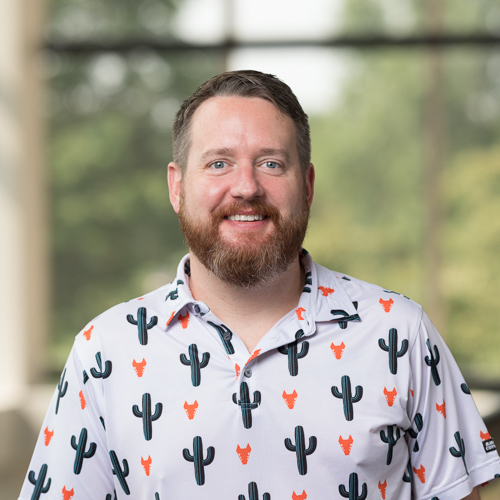 Would Recommend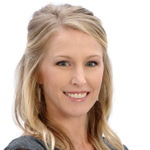 Would Recommend
If you are in the market to buy or refinance a home, you need to consider Veterans United. They offer an easy solution to a complex process at the customer's convenience. Wonderful experience that I will repeat again if the need arises. Thank you VU!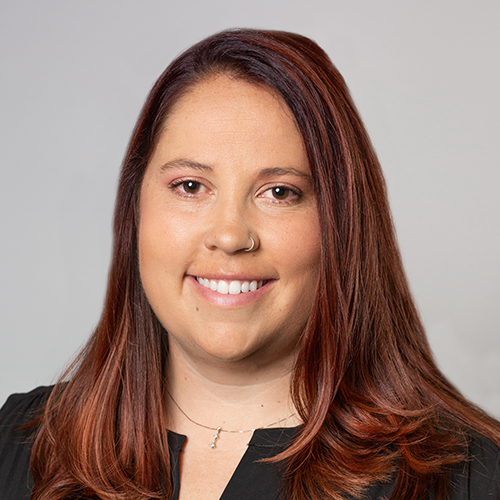 Would Recommend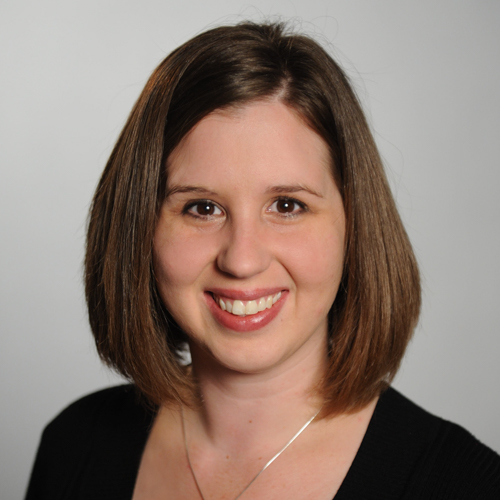 Would Recommend
Great Customer service from Dan Davis and the entire team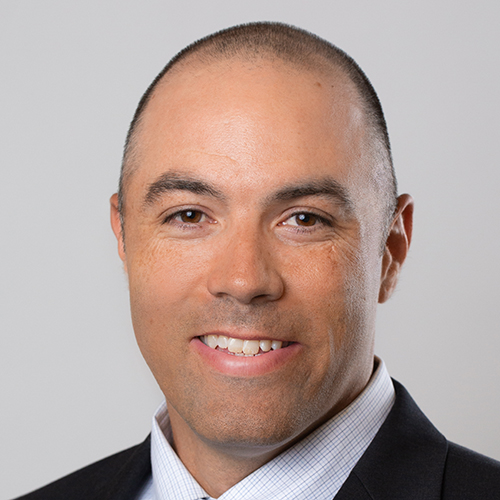 Would Recommend
VU simply makes you feel appreciated for serving-not by words alone, but through the way they operate and interact with their clients. Our second experience with VU was just as positive as the first-if not more so.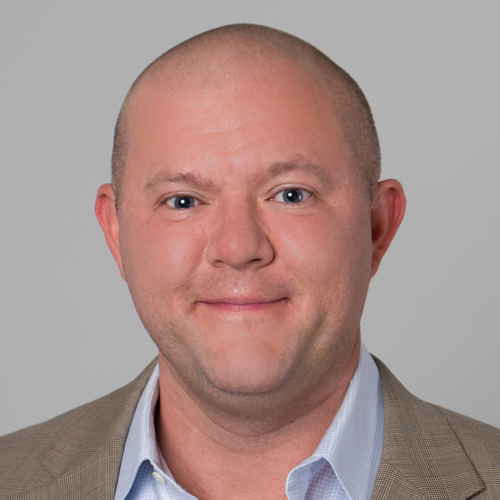 Would Recommend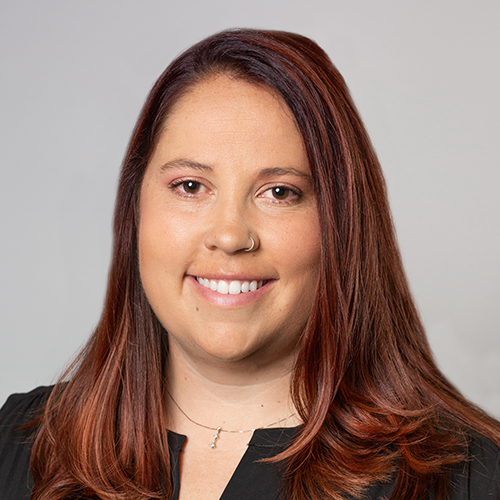 Would Recommend
Everyone whom I spoke with was helpful to us.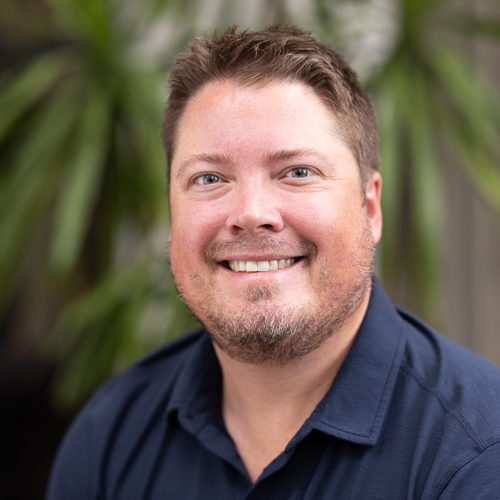 Would Recommend
I would strongly recommend them. They lived up to all of the research that I had done on mortgage re-finance companies. All of the process was completed on line. Instructions were very clear and simple. Nice to deal with intelligent people.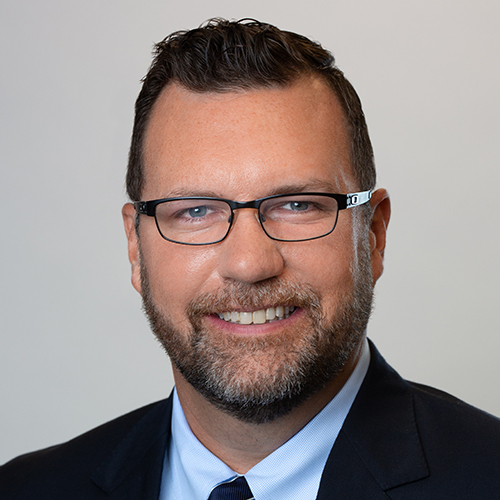 Would Recommend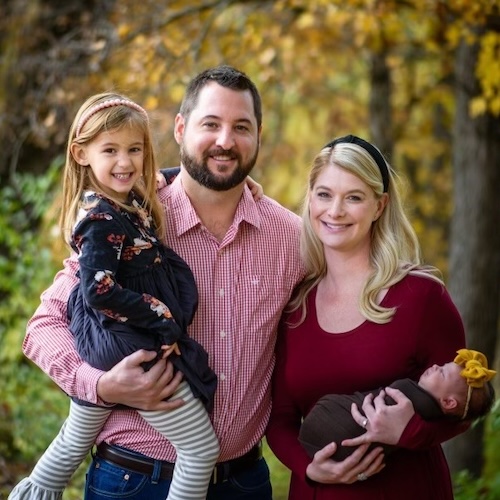 Would Recommend
addressed every question we had fully !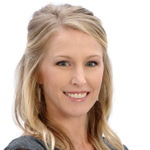 Would Recommend
An excellent and thorough job!Jaclyn was outstanding in working through the documentation process quickly and accurately.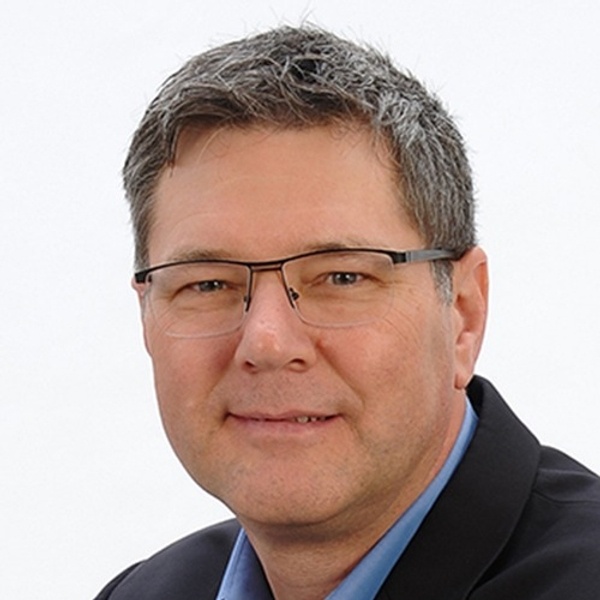 Would Recommend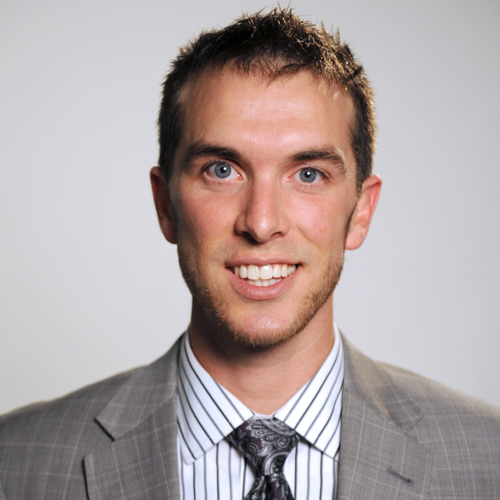 Would Recommend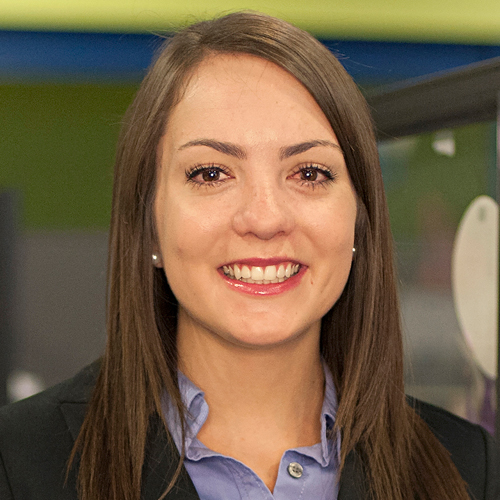 Would Recommend
Thoroughly professional experience end-to-end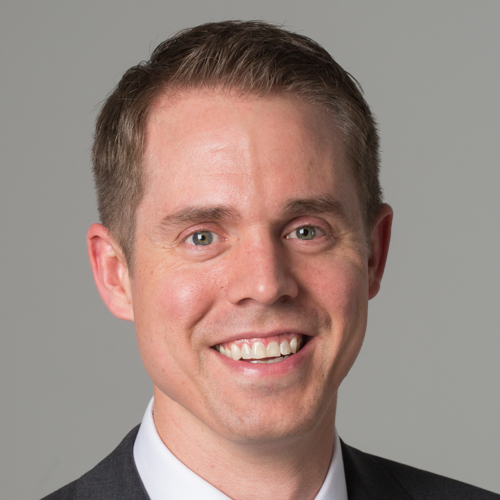 Would Recommend
The folks at Veterans United Home Loans work very hard to get u the best possible deal and they where very nice , friendly, and helpful ,,,,,,,thank you guys and gals so much it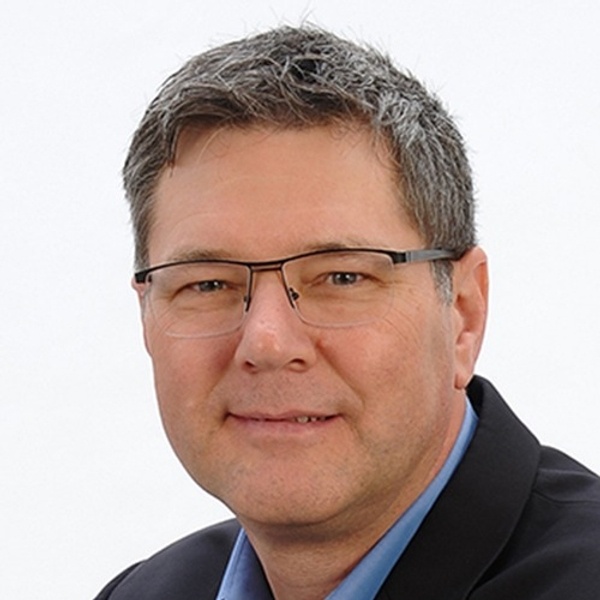 Would Recommend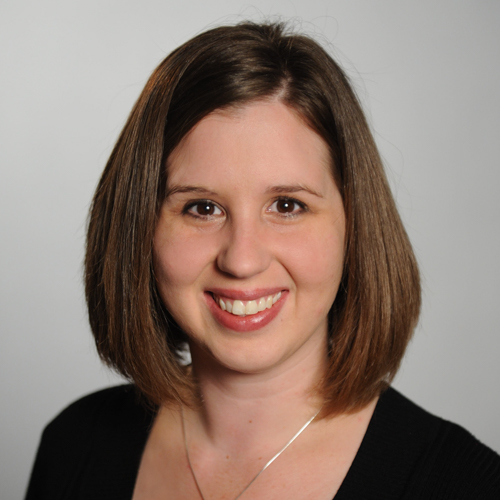 Start your journey today!