Would Recommend
My wife and I were extremely happy with the Greenville team at Veteran's United.,they allowed the process of getting all information done quickly and we closed on time.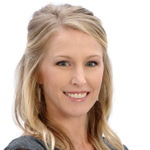 Would Recommend
I have no complaints. Veterans United was very easy and very straightforward. Made everything very fast and made sure that Any question I had was answered immediately and worked with me with everything I needed help with.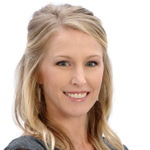 Would Recommend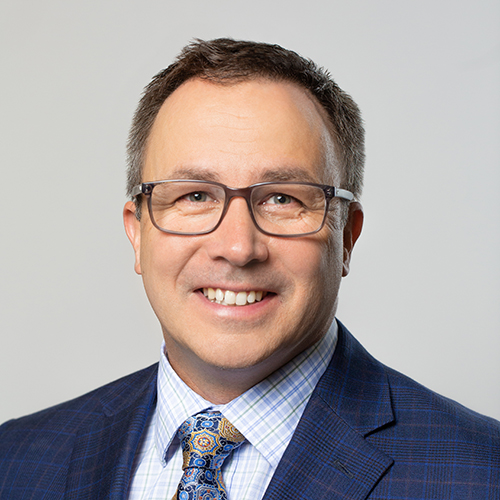 Would Recommend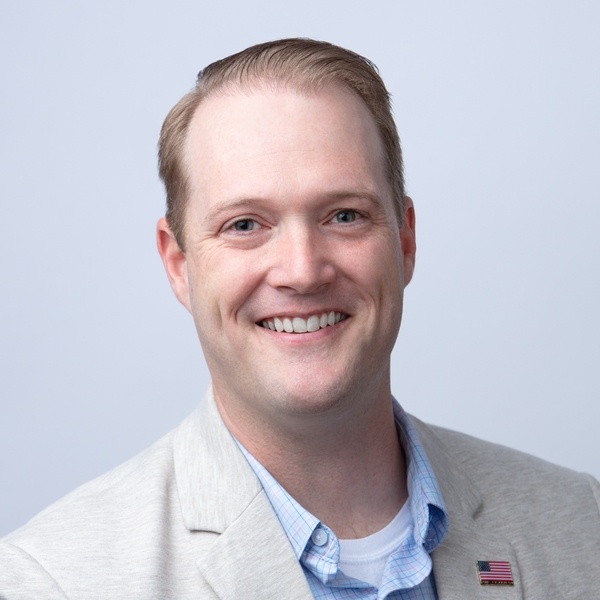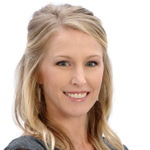 Would Recommend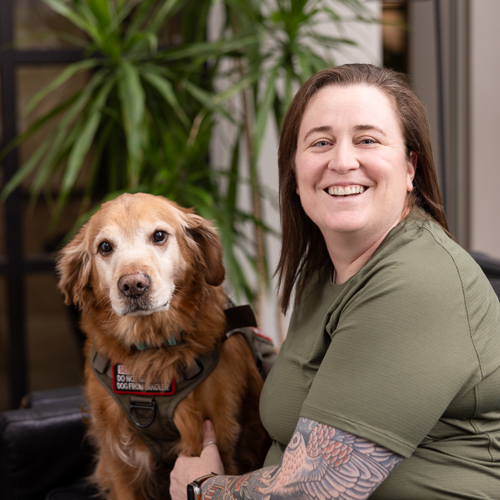 Would Recommend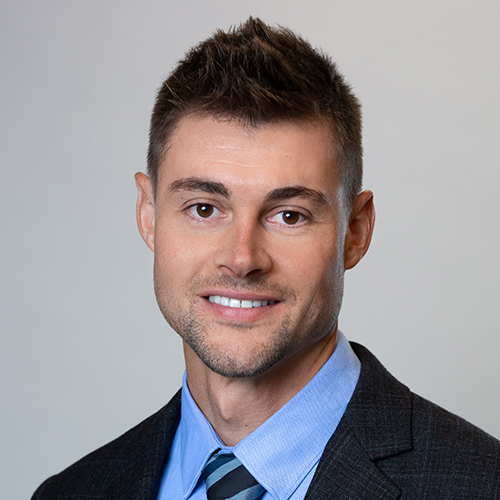 Would Recommend
Marlon and his staff did an exceptional job of keeping us informed of the process steps. The process was seamless and thus less less stressful,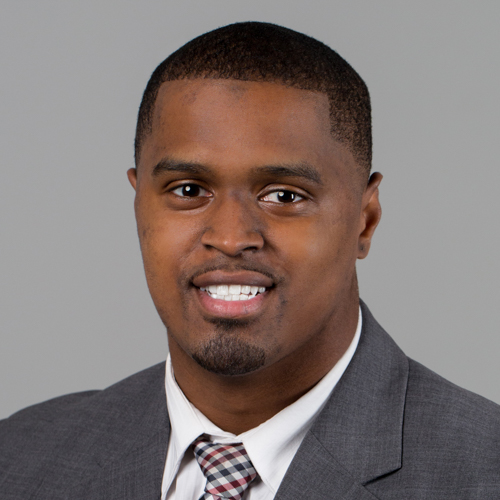 Would Recommend
I would highly recommend Veterans United to anyone. This is our second time using them and each time has been simple, easy, clean, and hassle-free. The whole team is personable and work diligently to ensure everything is in order before closing. Even after closing, they're available 24/7 and easy to get in contact with for any questions/issues you may have.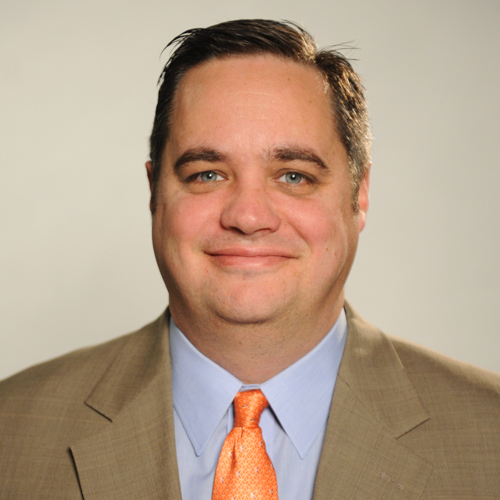 Would Recommend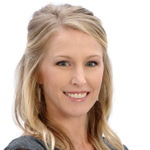 Would Recommend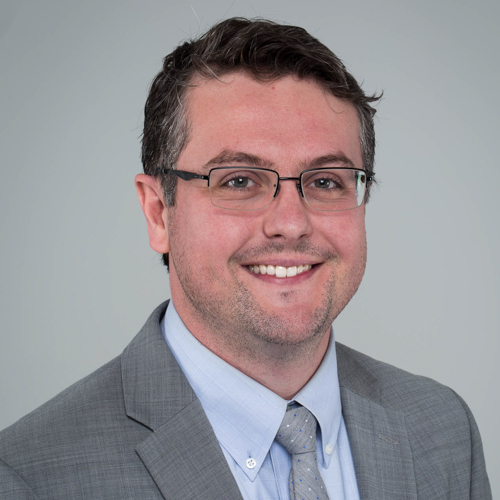 Would Recommend
Great company to get a VA loan with! Hands down.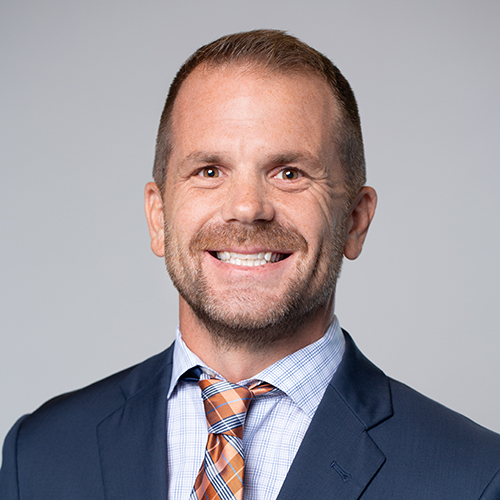 Would Recommend
Fortunately I have been through the "process" before, so I knew what to expect. Having a Loan Specialist like Adam only makes it easier. It can be a long, tedious process.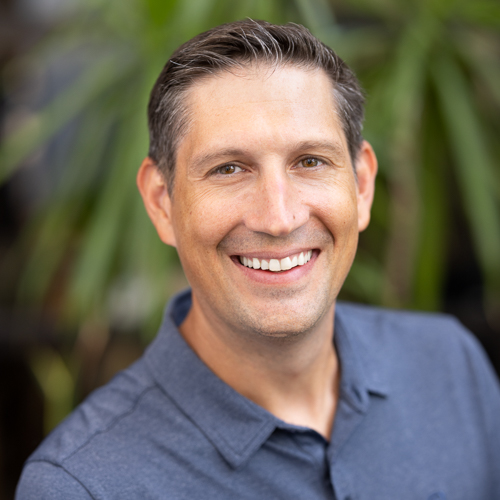 Would Recommend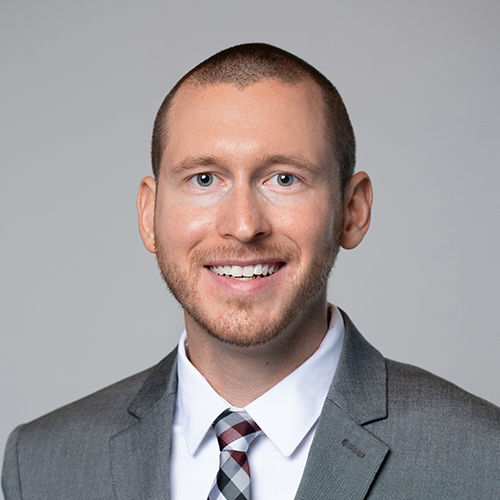 Would Recommend
All of our concerns, questions and issues were handled quickly and professionally to our satisfaction.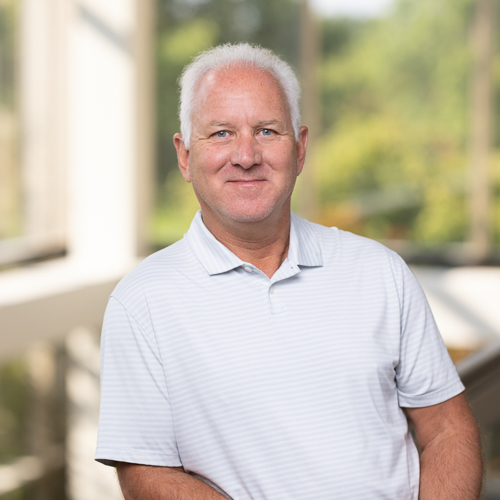 Would Recommend
Wonderful experience, very well done from the start all the way through the closing.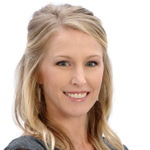 Would Recommend
I had a previous experience with another lender that I pulled my business from and came to Veterans. I asked for better service and I got it. Unfortunately I did not get fast service but, they were thorough, detail oriented and kept me in the loop every step of the way. I had to learn a lot of patience but, if you want your loan done right and correctly; well, I had no problem waiting a few more days for the cash out refinance to close. Matt, Rachel and the team were professionals throughout the process. Explanations are important to consumers where financial transactions change all the time. The team was great to answer all my 'stupid' questions. I was fortunate to move my business to Veterans. Thanks to all who had a hand in this transaction. --A happy Vietnam Veteran.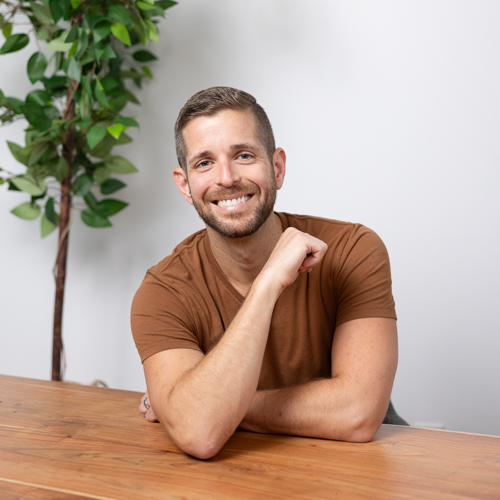 Would Recommend
It was a great experience for us as first time homebuyers. The steps were explained clearly and completely. Thanks Veterans United, Jake and Colin!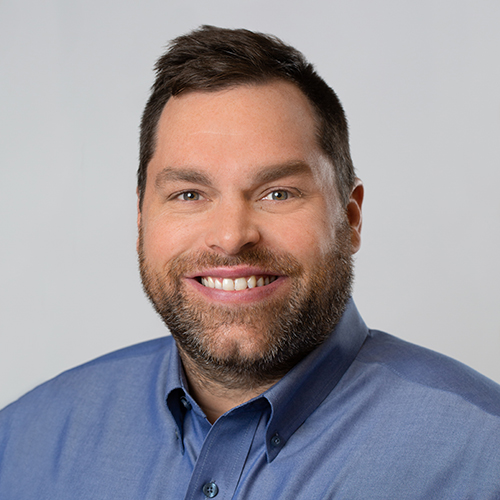 Would Recommend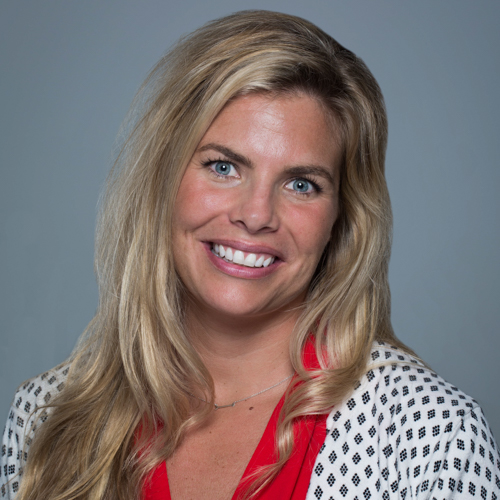 Would Recommend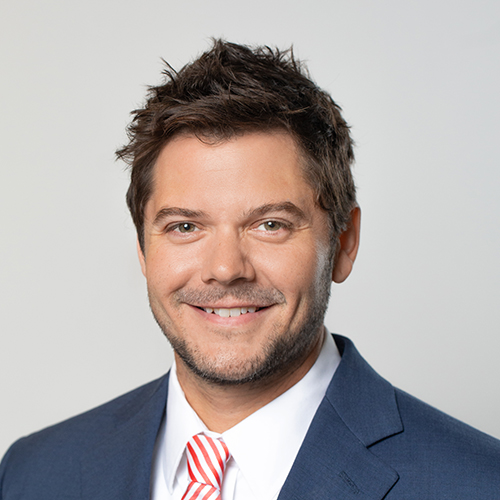 Would Recommend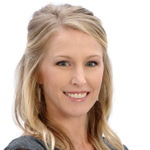 Would Recommend
Whole team deserves commendations!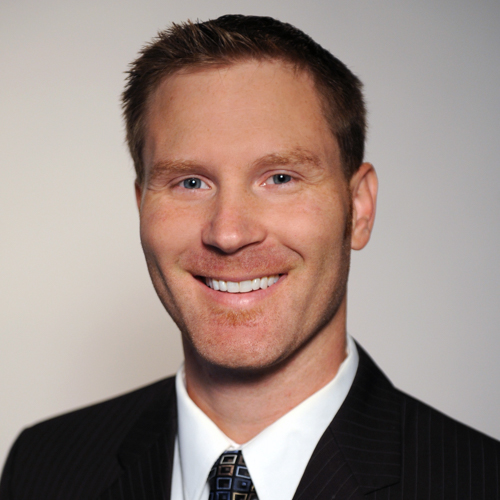 Would Recommend

Would Recommend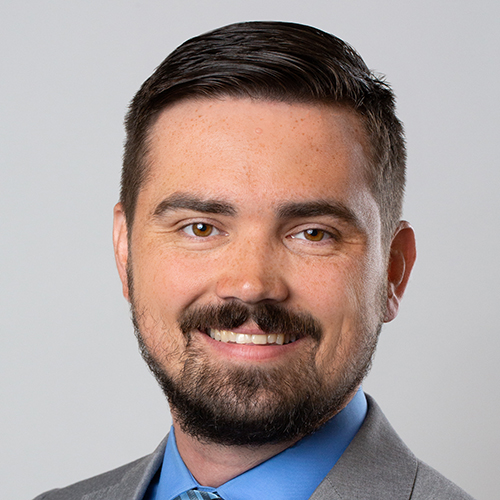 Would Recommend
The BEST and most competitive lender out there. Straight forward, no nonsense while ensuring your needs and expectations are satisfied - a PLEASURE to work with. Easy process and website interface, constant communications and follow up walking you through every step of the process. OUTSTANDING!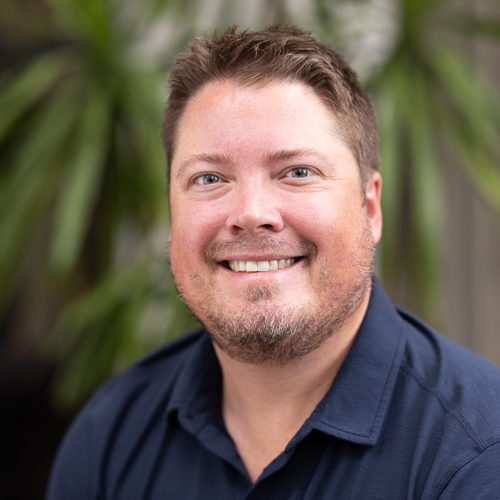 Would Recommend
We had a great experience with Veterans United. Helpful people through the process.

Would Recommend
There is no one else that I would trust to finance/refinance my home than Kelly & Jered Stephens. Jaclyn is also outstanding. They have an amazing team. I'd tell any potential homebuyers that they can feel SAFE in their hands.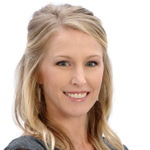 Would Recommend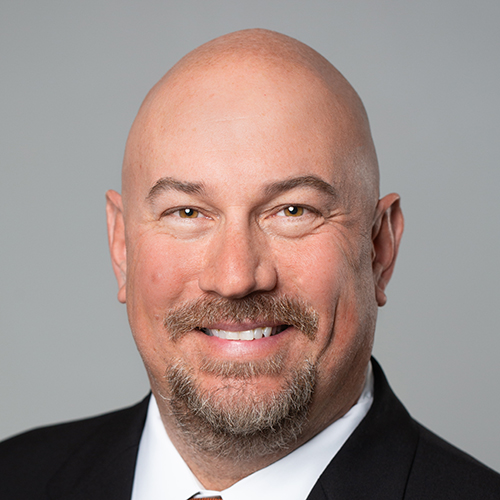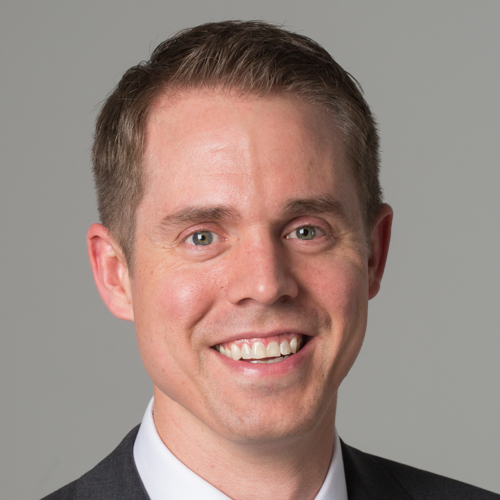 Would Recommend
If you are a service member or are a veteran you really need to use Veterans United Home Loans. It will be the smartest decision in your home buying/refinancing process. You will feel like home buying is a breeze compared to the stressful process it could be if you don't use them for your home loan.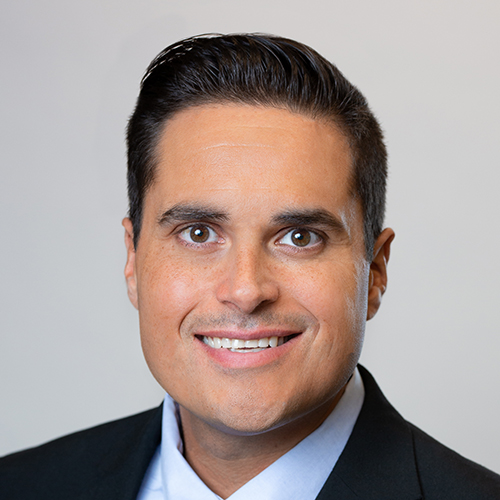 Start your journey today!