Would Recommend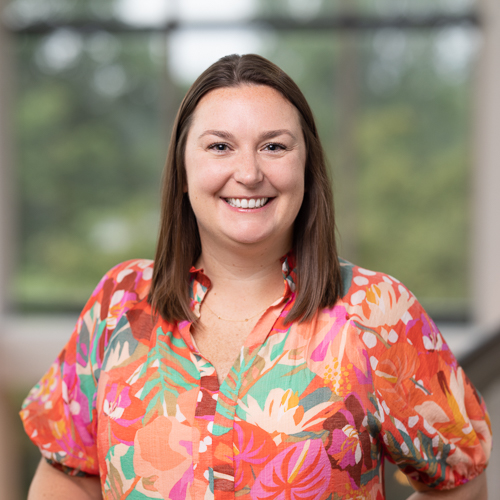 Would Recommend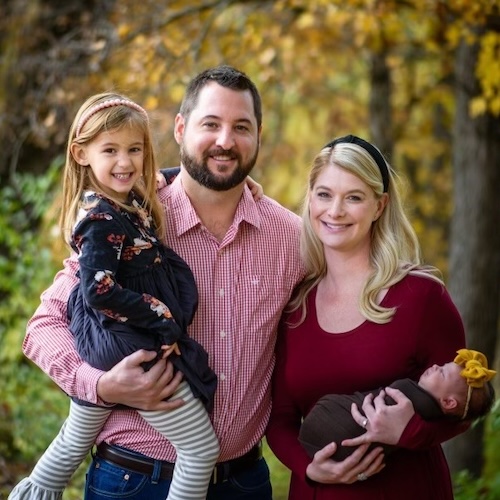 Would Recommend
I am sold on Veterans United because they have the military expertise most often lacking in other banks and mortgage companies. They work hard to make mortgage refi or first time mortgages a smooth process!We appreciate the whole team involved with our recent mortgage streamline!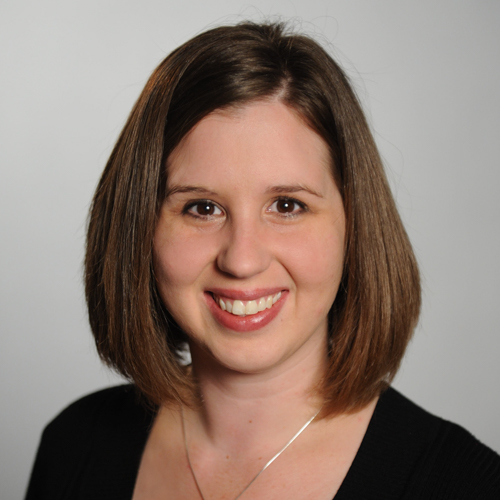 Would Recommend
I can't believe I paid off all my credit cards and my mortgage went down that's a winner in anybody's book.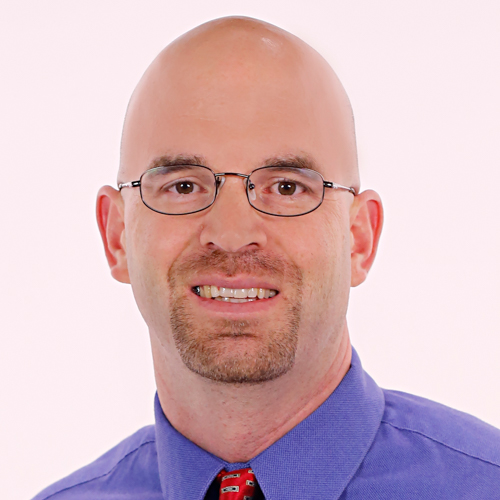 Would Recommend
Veterans United is a great company. They make the process very easy and Ross Pierson goes above and beyond to assist his customers. He is a great asset to Veterans United. I would definitely use Veterans United again in the future.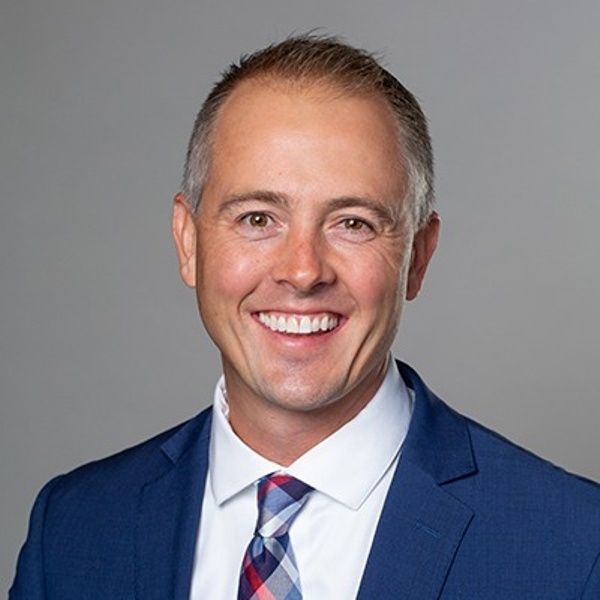 Would Recommend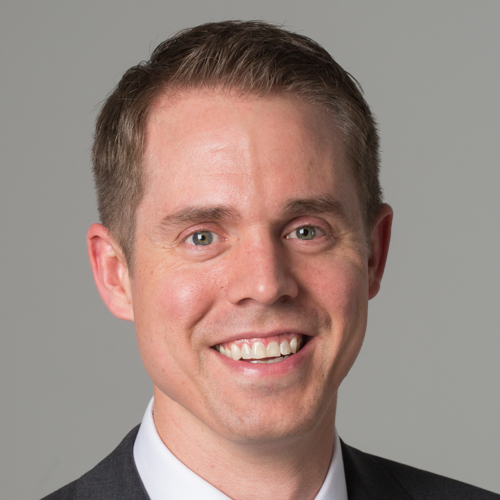 Would Recommend

Would Recommend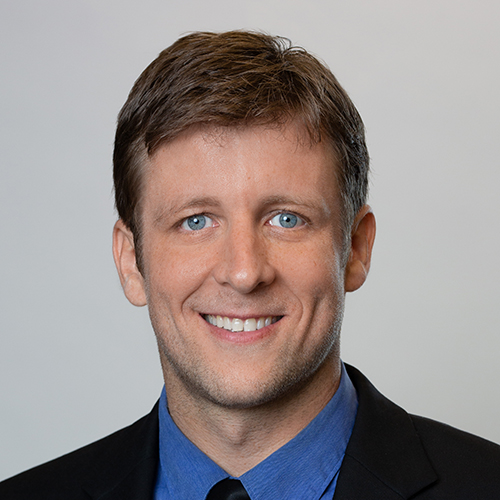 Would Recommend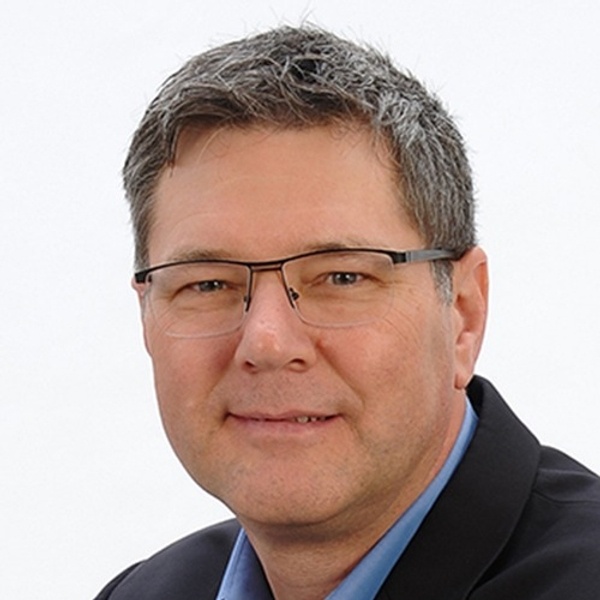 Would Recommend
The entire team was professional, informative as well as warm and very patient. They answered all my questions, explained each step of the loan process, They are exemplary representatives for your company. It was indeed a pleasure working with them.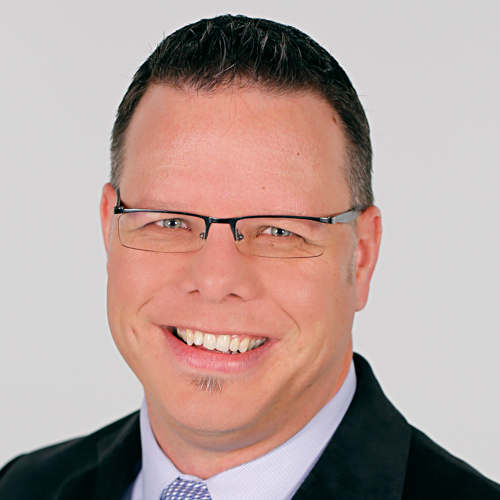 Would Recommend
They work very fast and efficient. Great experience.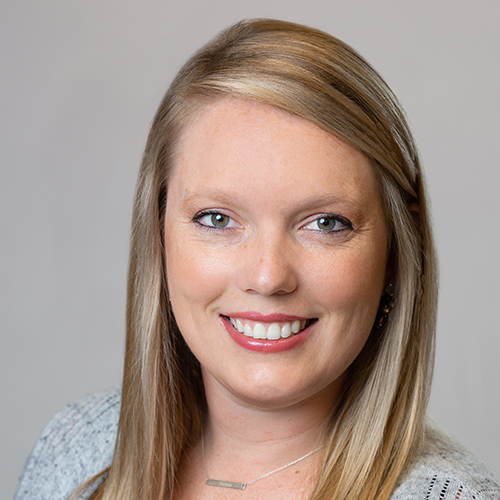 Would Recommend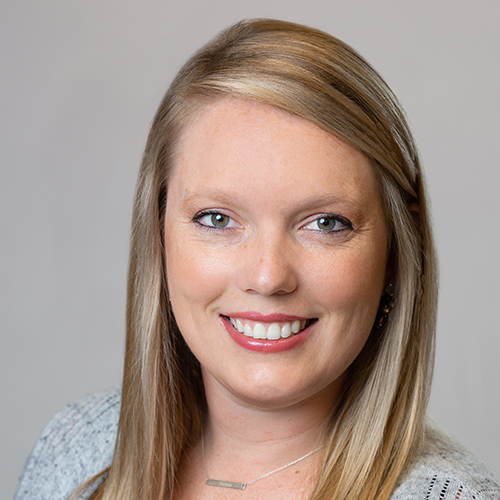 Would Recommend
We have purchased and sold many houses throughout the course of my military service. This has been the quickest and easiest process ever. They were recommended by my daughter after she used them. I agree with her they are awesome.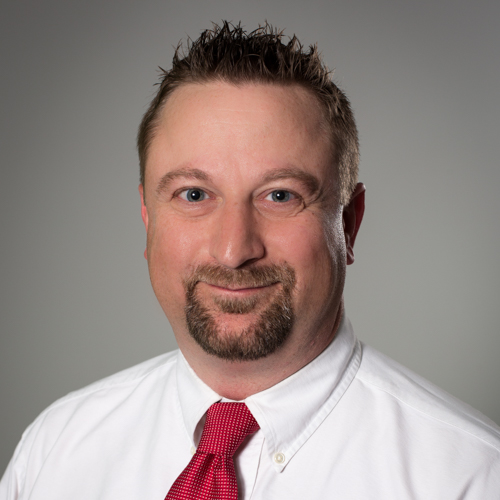 Would Recommend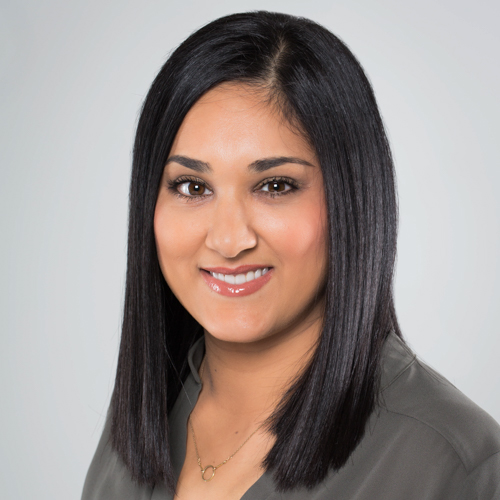 Would Recommend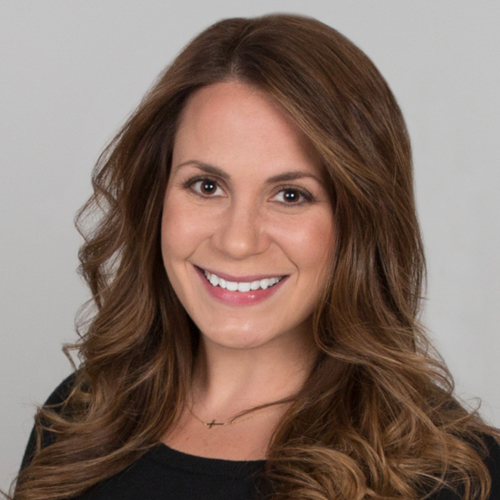 Would Recommend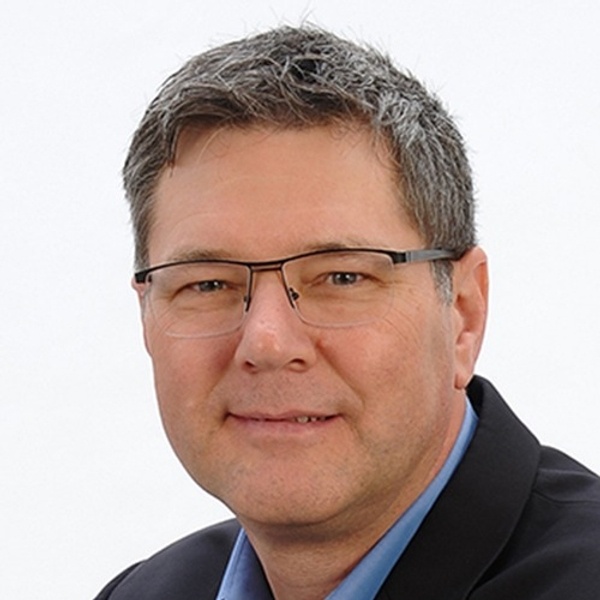 Would Recommend
For the veteran homebuyer you won't find a better mortgage company to work with than Veterans United. Their customer service is excellent & goes above and beyond reasonable expectations! Great organization!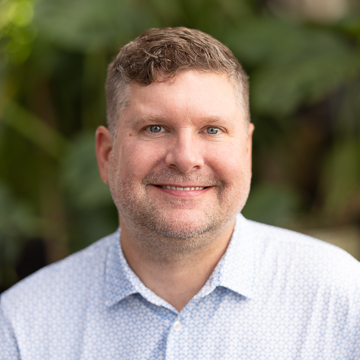 Would Recommend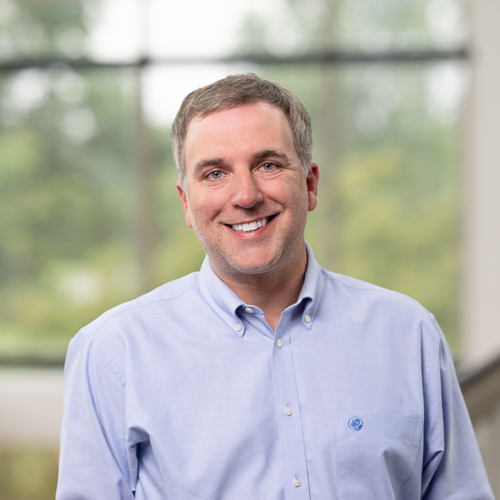 Would Recommend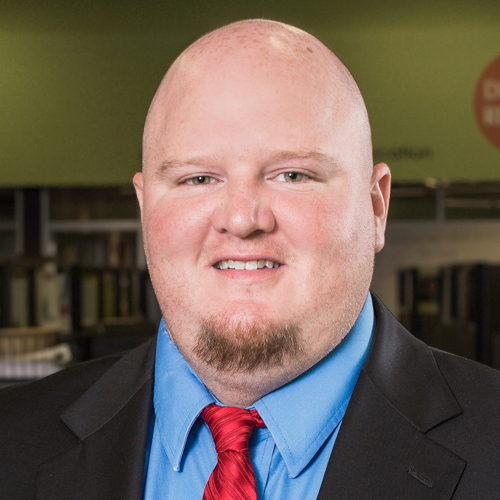 Would Recommend
Any Veteran needing the most pleasant folks to work with I would say to you; Veterans United will make your experience well worth your while!!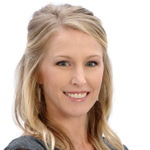 Would Recommend
Veterans United has the best people in the industry. They operate with amazing technology, the team has great communication and I feel this has been aj amazing experience since day 1. Thank you for everythong you've done!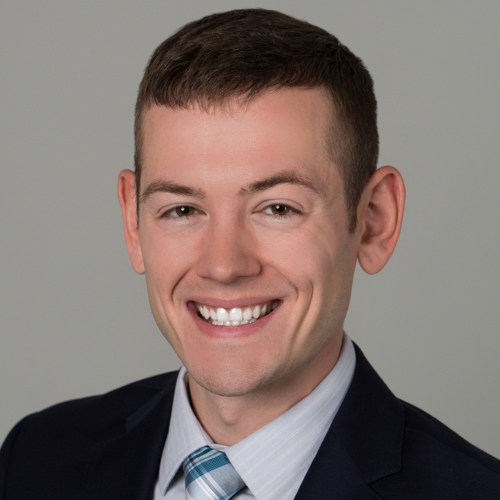 Would Recommend
Ive gone through both a loan process and a refi with veterans united. The teams of specialists and the people that work behind them are very knowledgeable and informative with what exactly they do. And they do these things in a respectful and timely manner. Both of my experiences with VU were awesome. I would recommend anyone and everyone to contact them for all of their home buying needs. These specialists are truly great.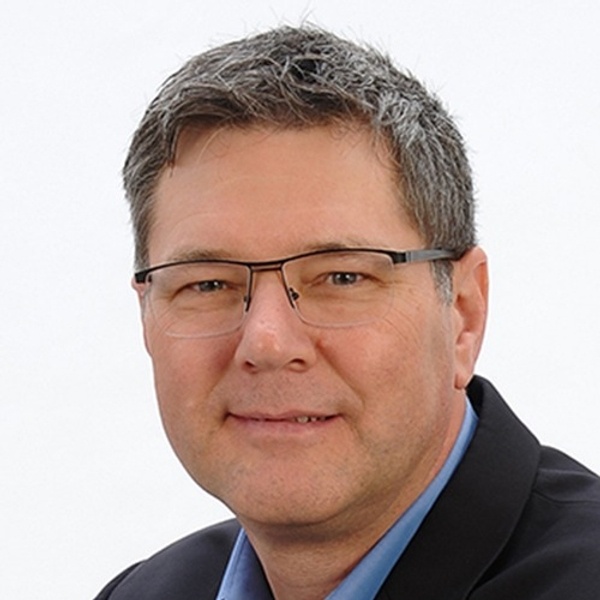 Would Recommend
I can't recommend Veteran's United too highly. They know how to get the job done without driving you crazy for information. They sincerely care about and want to help veterans.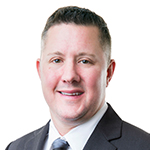 Would Recommend
Great staff! Great experience!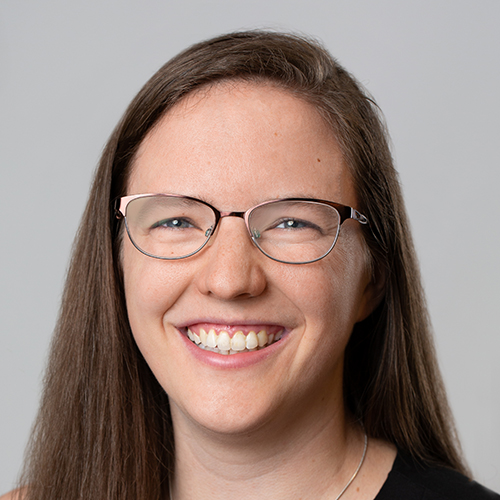 Would Recommend
Along with Mr. Powers, we want also say that Ms. Heather Ottinger was a huge positive experience as well. She made the process seem seamless and this again was a pleasurable experience that many may dread upon.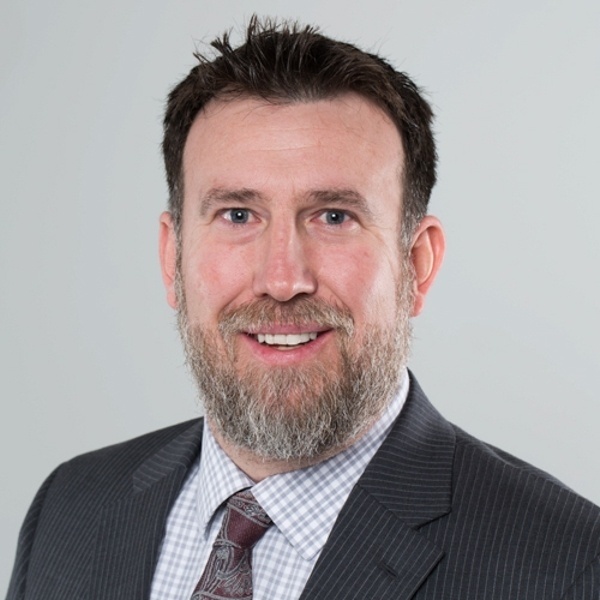 Would Recommend
Highly recommend Veterans United! My refinance went very quick and my loan servicing team was great!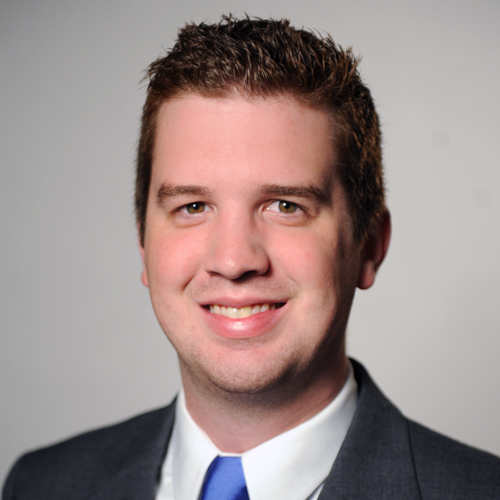 Would Recommend
If you are looking for a great mortgage company, Veterans United is the perfect place for you! Never have I worked with a company who has such pleasurable, professional, knowledgeable people working for them. I personally worked with Sam Yoo and his team and I don't know that I could have got through the home buying experience without them! There is not enough time in the day for me tell you what a great thing they have going! So thank you Veterans United and Sam and team for EVERYTHING you have done for our family!!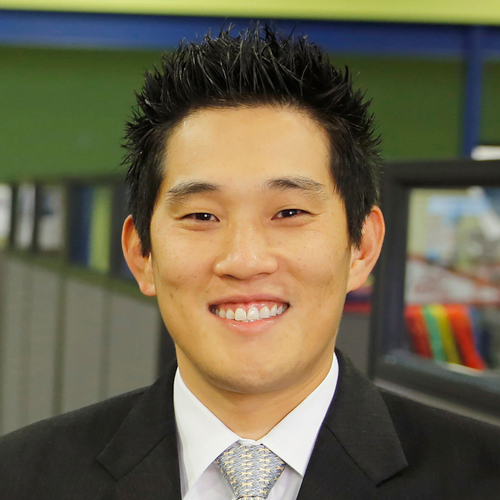 Would Recommend
I give Veterans United my highest rating!!Thank y'all so much!!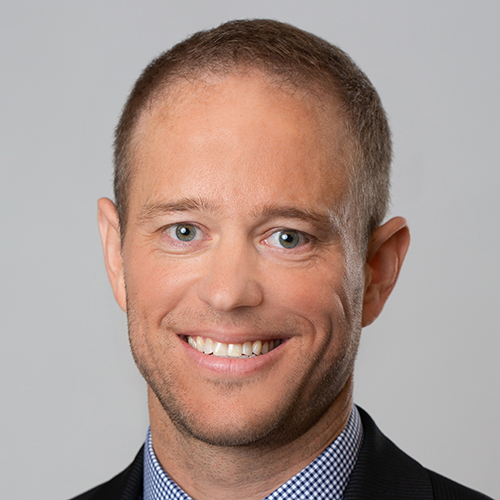 Would Recommend
Thank you all for assisting me with the refinance. Everyone was very thorough and the process went smoothly.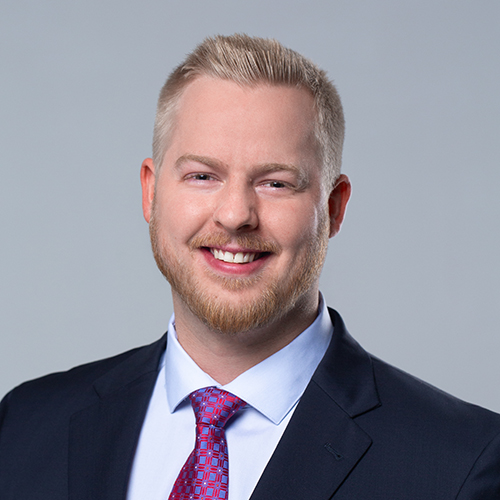 Would Recommend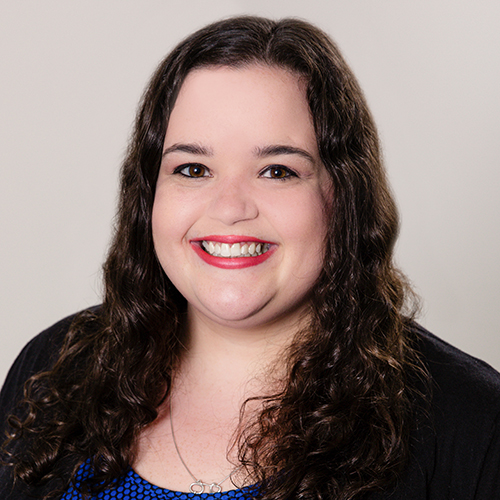 Start your journey today!