Would Recommend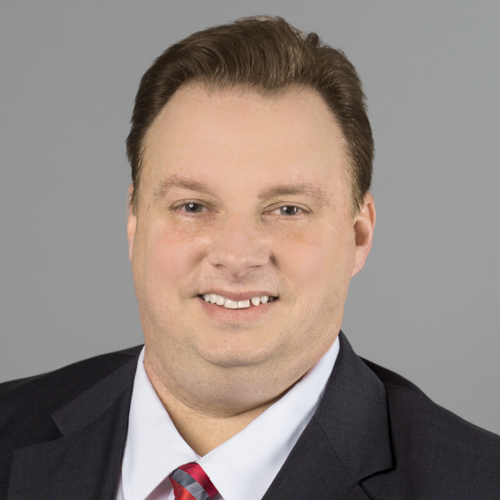 Would Recommend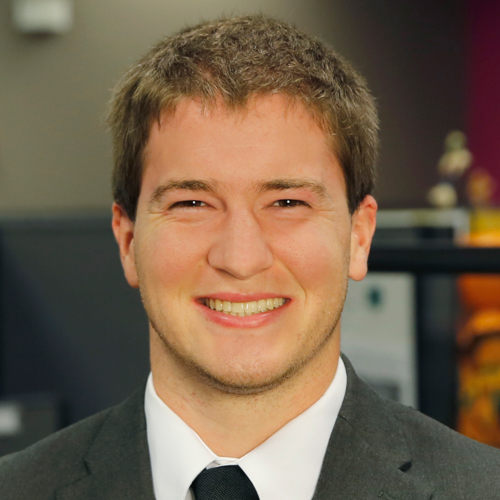 Would Recommend
I highly recommend Veterans United. They were quick and super easy to work with. Don't waste your time talking to other lenders who will give you a headache through the entire process.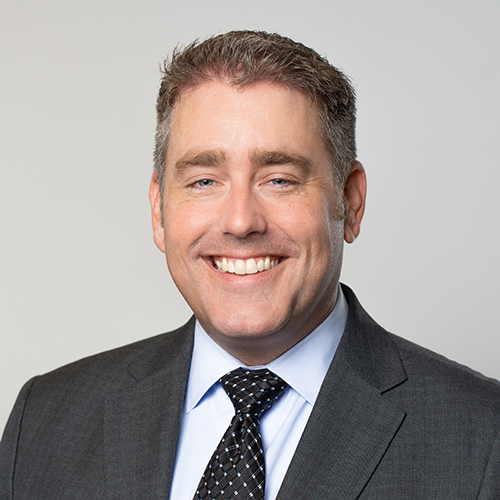 Would Recommend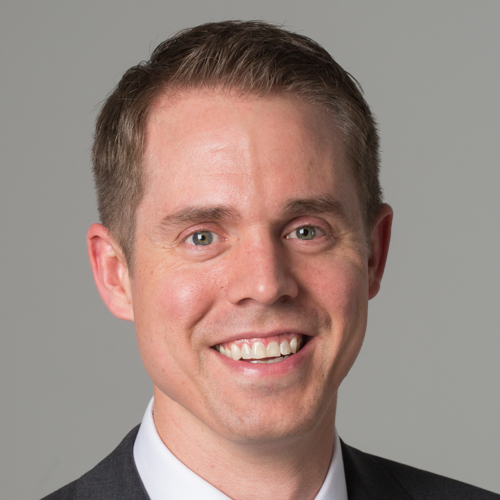 Would Recommend
Our team consisting of Rob Dycus and Aaron Chisum were awesome to work with. The process was easy and our team was great!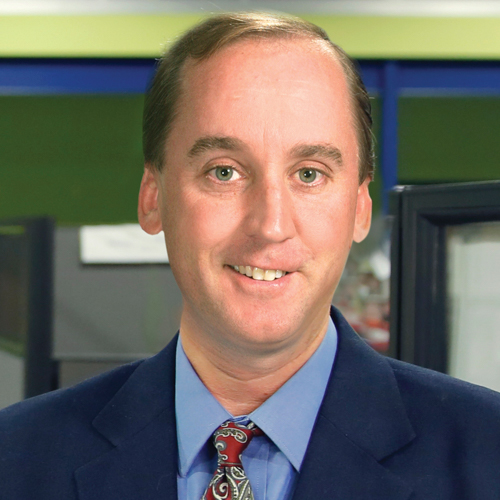 Would Recommend
The whole process took less than 30 days. The team at VU kept me heads up on documents required and what comes next. Being a confessed worrywart, they put me at ease with their professionalism and proficiency.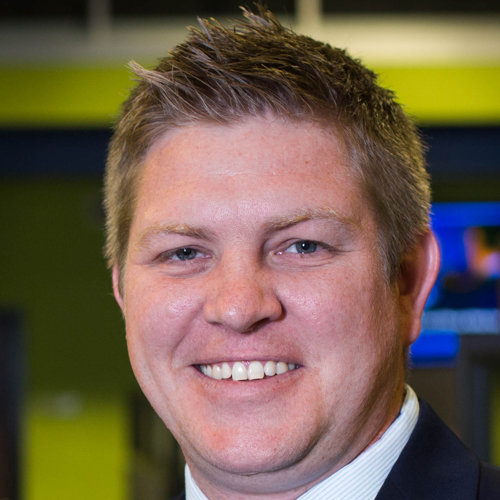 Would Recommend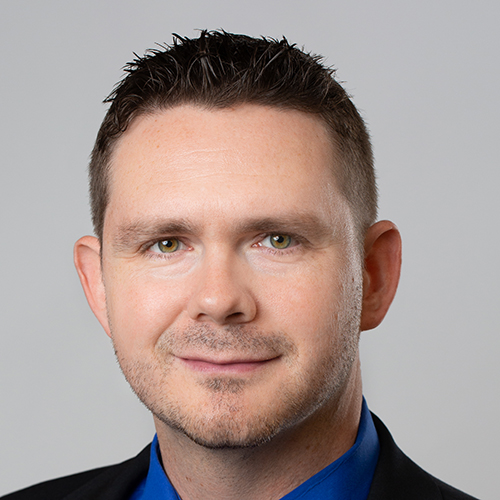 Would Recommend
We had been putting off refinancing because my husband and I travel a lot and just don't have the time. I am so glad I reached out to Veterans United. Their staff is amazing! They made the process as painless and easy as possible! I have already recommended them to my realtor friends and will continue to recommend them to our military friends. When you are buying or refinancing; you need a company you can trust; and that would be Veterans United.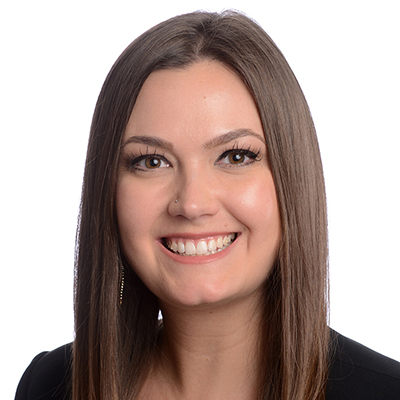 Would Recommend
Patty was fantastic, helped all the way.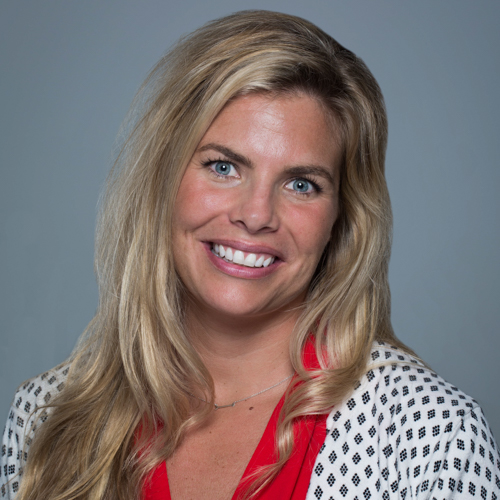 Would Recommend
Veterans United has been an extremely positive experience for me on my first home purchase and subsequent refinancing a year later. On both occasions, Heidi Bailey-Houston delivered prompt, professional and courteous service. Veterans United's customer experience is more personal and prompt than what I observed with their competitors, and the fact that they focus on VA loans makes them a clear choice for veterans.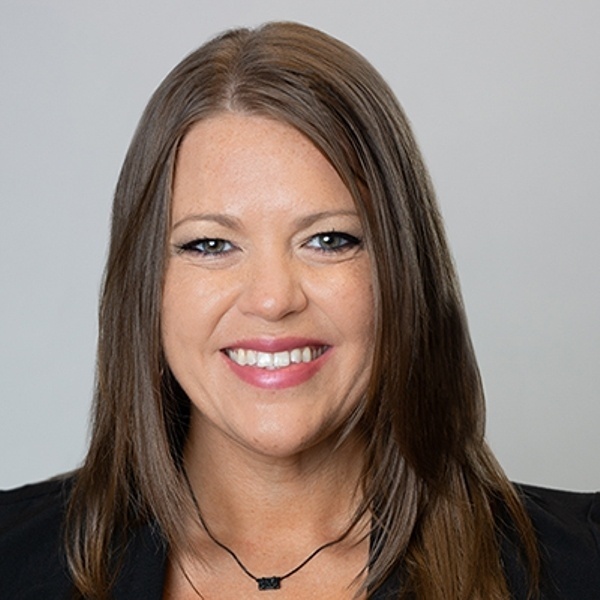 Would Recommend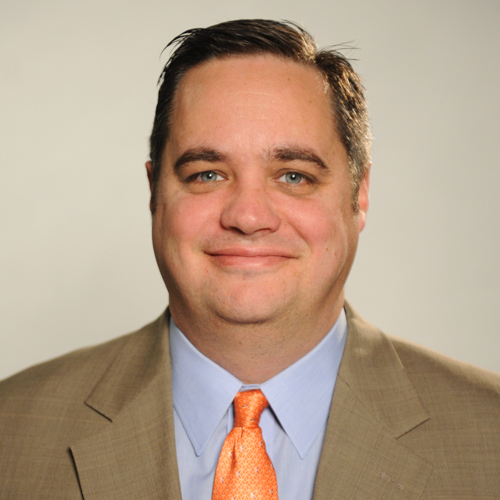 Would Recommend
Loan specialists were very helpful and kept me informed of everything I needed to do during the process. They helped me find the best rate for my lian.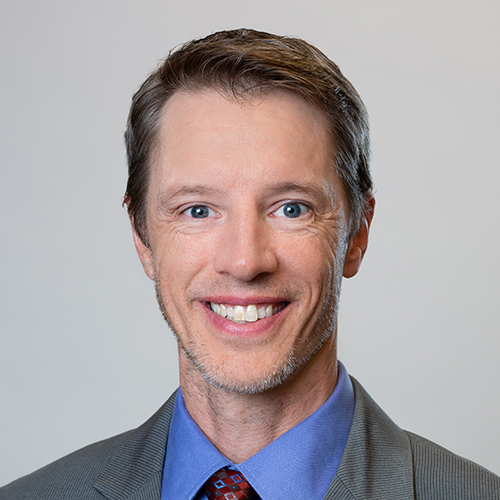 Would Recommend
Second time using veterens united and still impressed with the service. I will and have recommended to others for their home buying.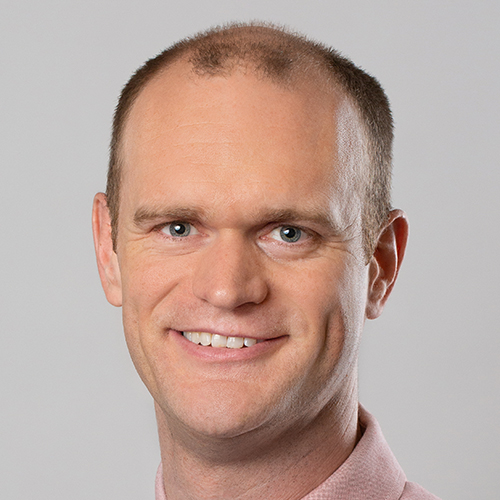 Would Recommend
Thank you for everything. You made this transaction run smooth!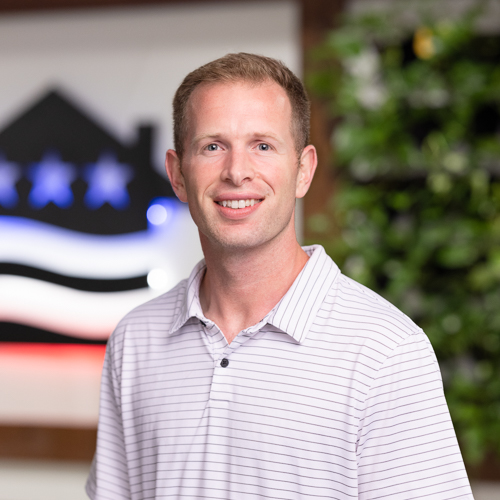 Would Recommend
I chose Veterans United because they had a high rating with customer service and now I can see why!

Would Recommend
I was pleased with my overall loan process from start to finish. I was kept informed and I appreciate the user friendly electronic "To Do" method of completing the requisite documents relating to my home loan.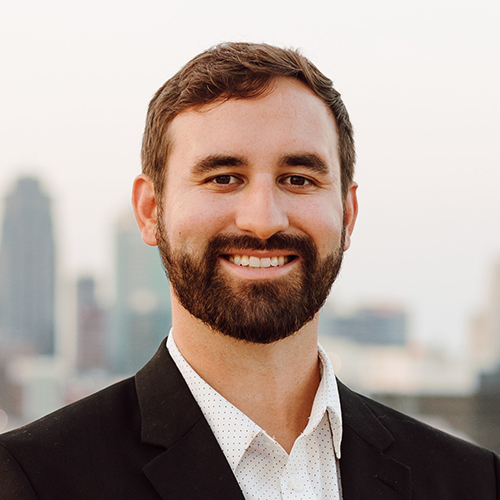 Would Recommend
Painless and easy. All questions are answered quickly and explained thoroughly. Would recommend to anybody who qualifies to use them as their lender.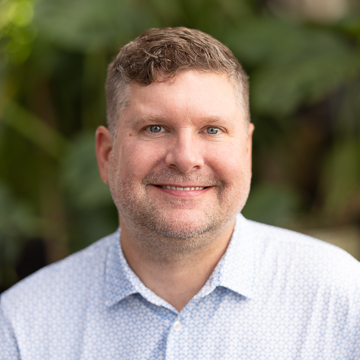 Would Recommend
Its was an awesome experience thank you very much for all you did.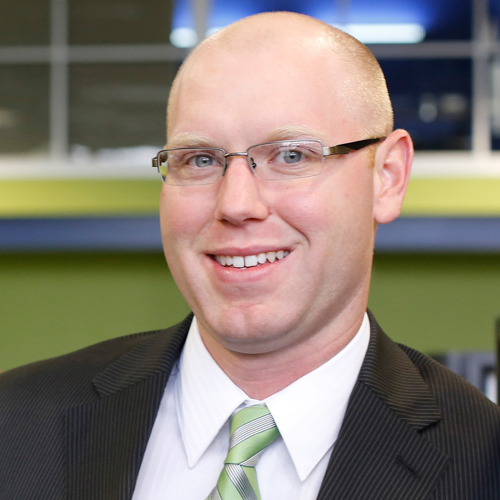 Would Recommend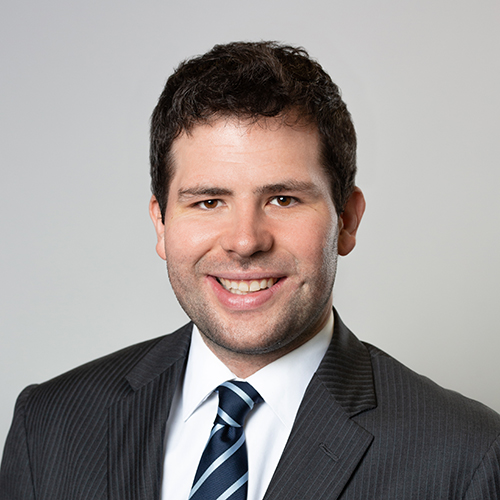 Would Recommend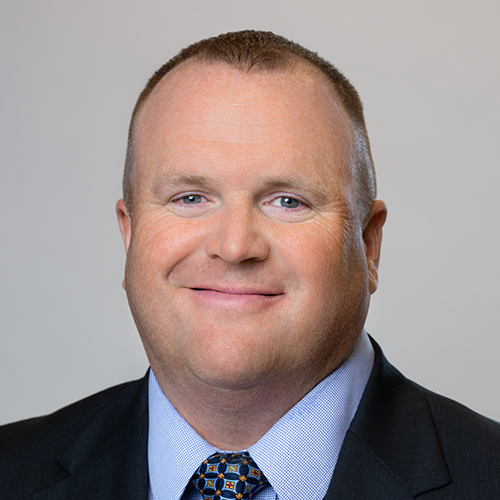 Would Recommend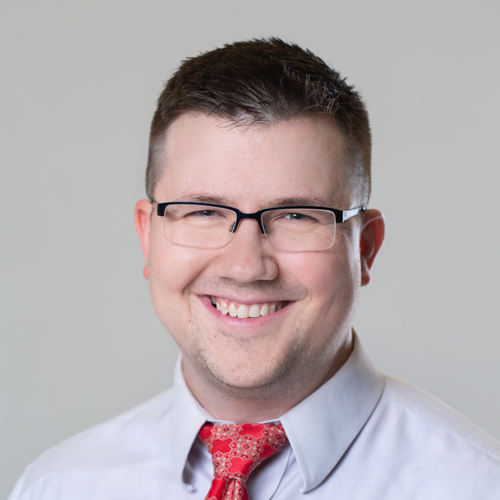 Would Recommend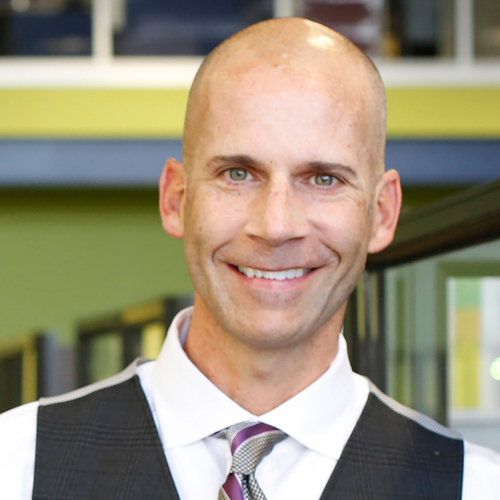 Would Recommend
Veterans United is outstanding!! They contacted us to see if we would like to refinance since interest rates dropped and we opted to. The process was super easy (just like when we purchased our house last year) and they strive to keep it as simple as possible! I highly recommend VU and we are so thankful that they exist-we couldn't imagine working with a different lender because I don't think that a better one is out there!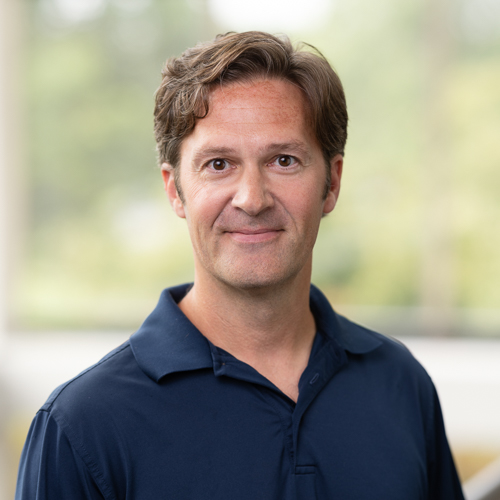 Would Recommend
I can't say enough lice things about this. Everyone was great. I also want to include Patty Valencia who brought all the paperwork to the house and did the notary work.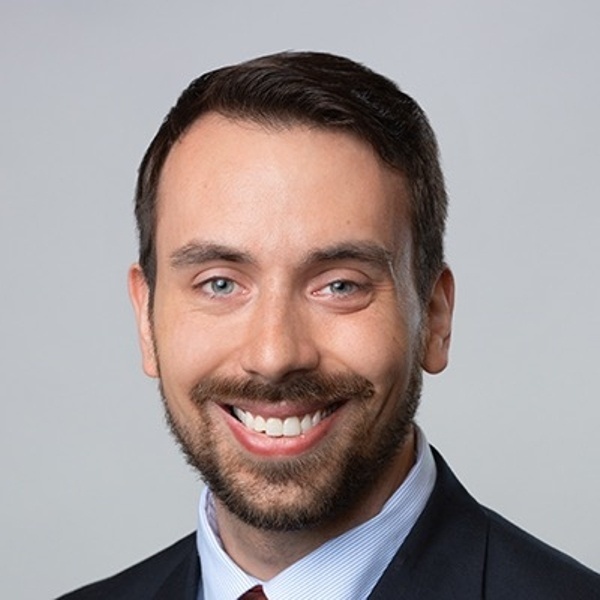 Would Recommend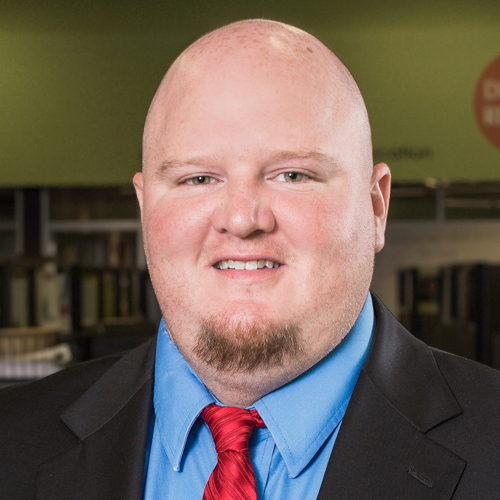 Would Recommend
First class organization and it was my pleasure to be able to work with just an outstanding company dedicated to help veterans. Top notch company. Would recommend to family and friends.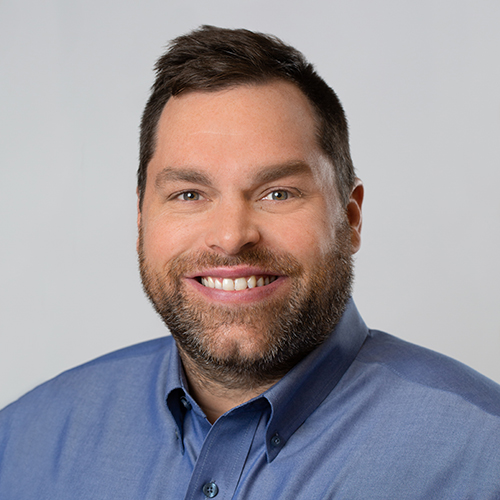 Would Recommend
Entire team were great.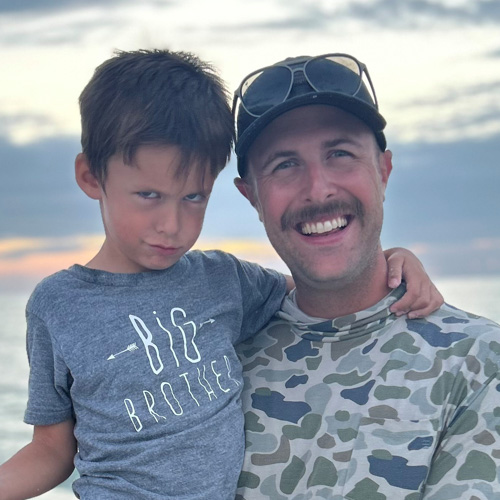 Would Recommend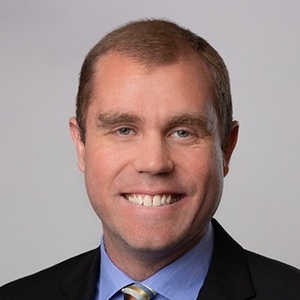 Would Recommend

Would Recommend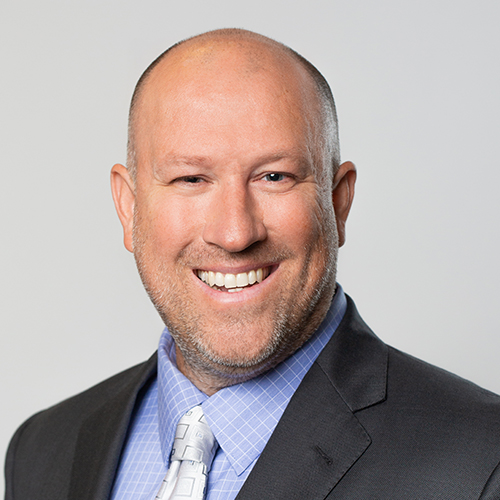 Start your journey today!