Would Recommend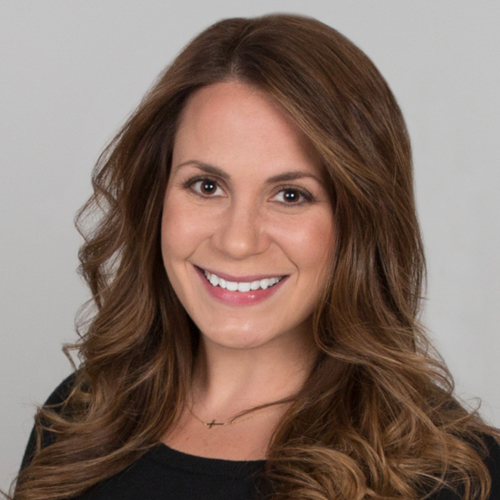 Would Recommend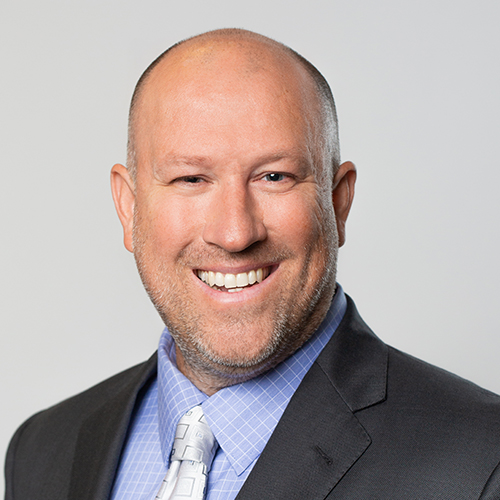 Would Recommend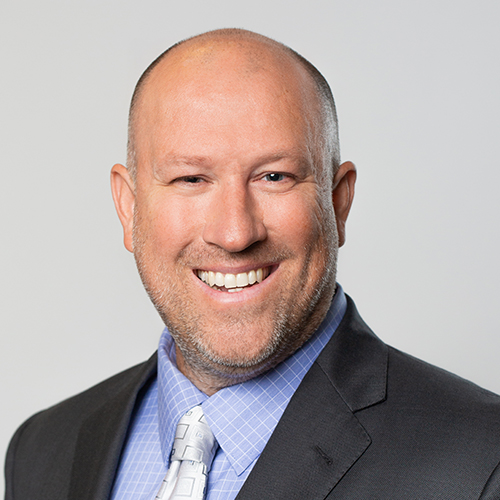 Would Recommend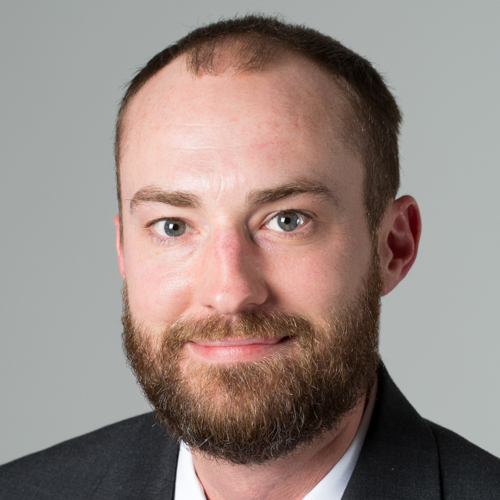 Would Recommend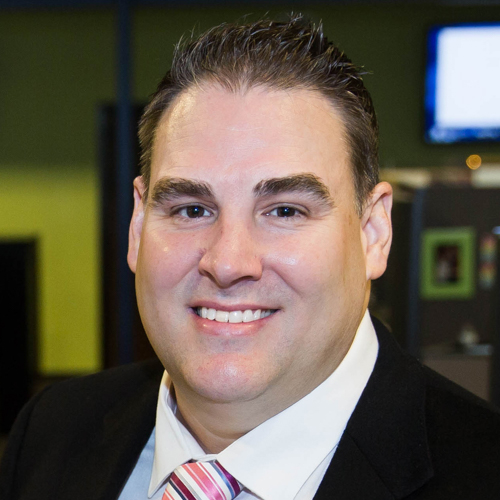 Would Recommend
Great service and timely responses.

Would Recommend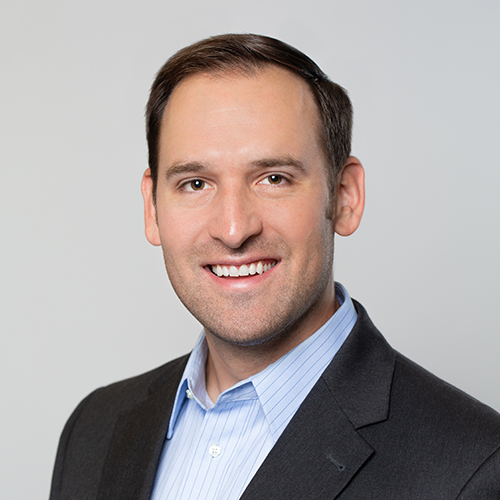 Would Recommend
I have had the greatest experience with Veterans United and Amber Brown. It's always a pleasure to work with them.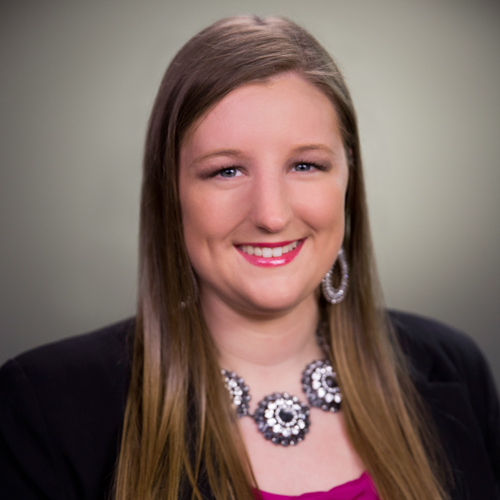 Would Recommend
Terry is an awesome person.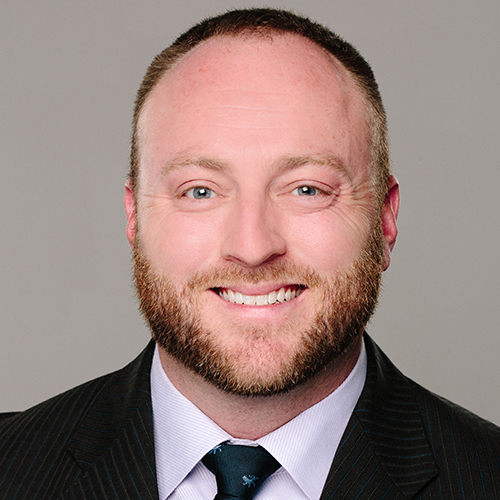 Would Recommend

Would Recommend
Do not hesitate to call upon Mr. Rob Weigand and his team. They are very passionate about helping you obtain your dream home. They will go the extra mile in order for you to obtain that dream. They are the real "Dream Team" of mortgage lenders!!!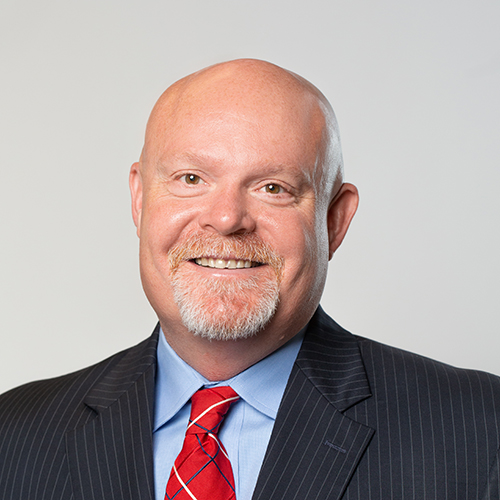 Would Recommend
In my 39 years of service I have financed or refinanced 12 home loans. NO ONE has come remotely close to the wonderful experience we had with Aaron Hayes and his team from Veterans United. Thanks for all the hard work!SGM B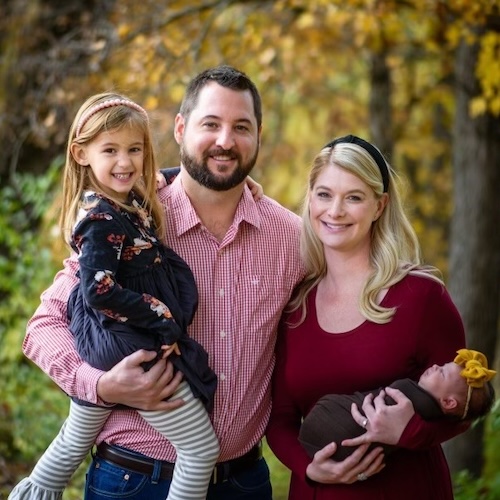 Would Recommend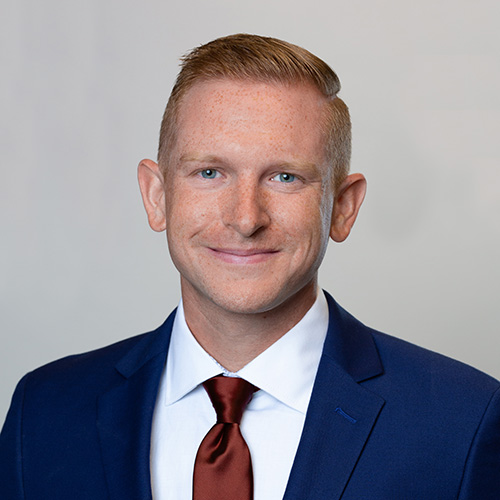 Would Recommend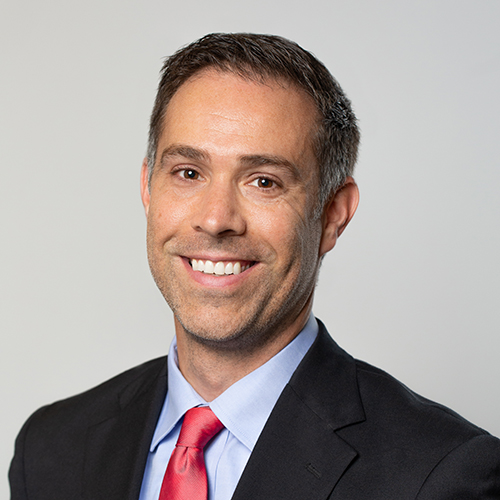 Would Recommend
Veterans United has delivered exactly what they promised on both my loans. There procesz is very simple yet offers great tutorial videos on any part of process if you have queztions. My loan officer, Jodi, even responded on weekends to any questions I had. Great company and I will diffenitely tell others.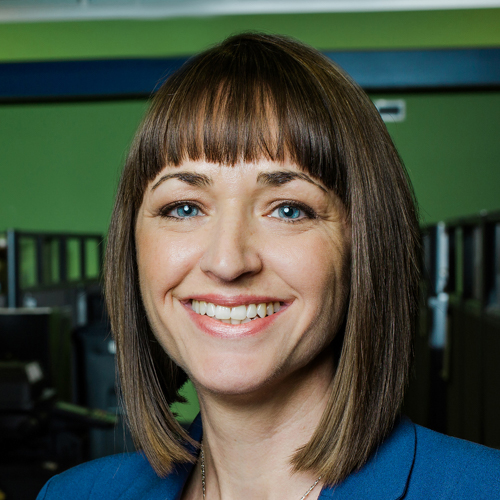 Would Recommend
This was a refinancing and am very happy with the result and the way United Veterans manage all process. Theu are an excellent home mortgage.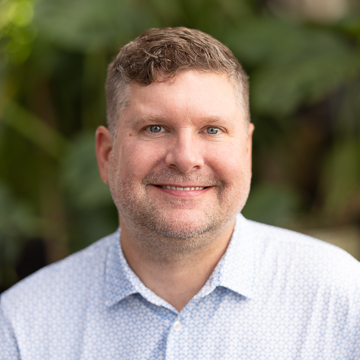 Would Recommend

Would Recommend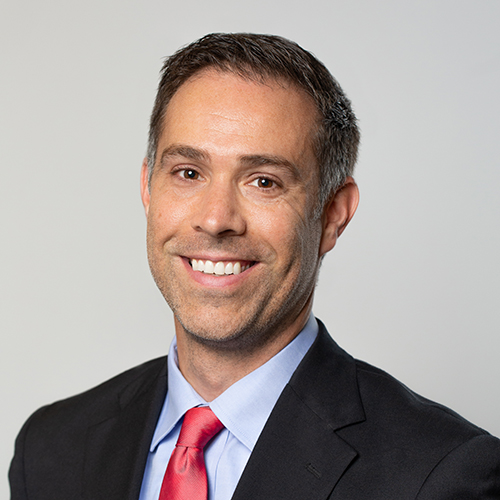 Would Recommend
Excellent service- friendly, helpful and very competent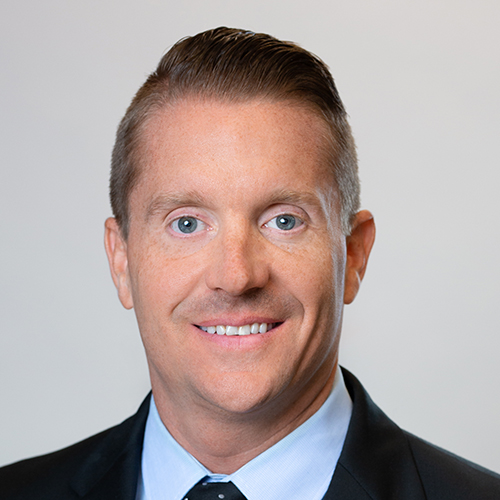 Would Recommend
Without hesitation I can say financing with Veterans United is a dream come true for the borrower. Obtaining a Loan through Veterans United is like taking a walk in a park and stress free.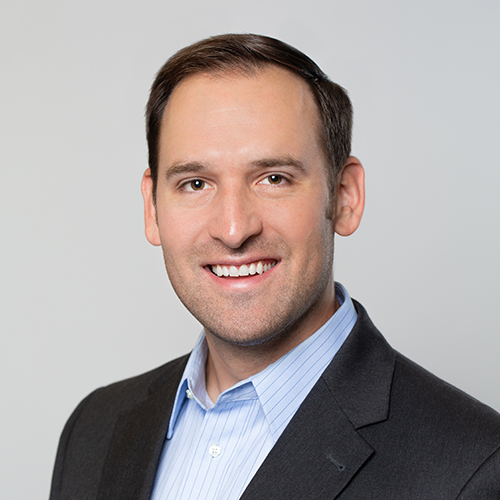 Would Recommend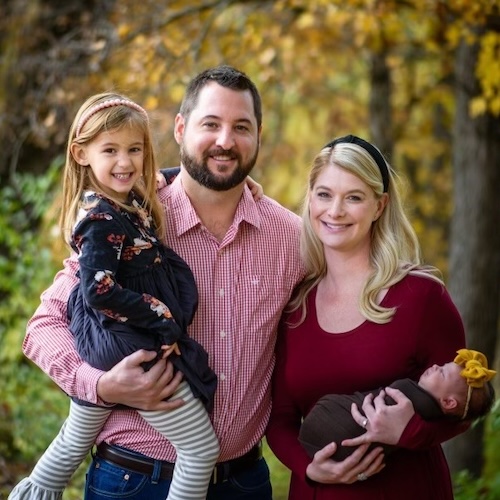 Would Recommend
Veterans United specializes in VA loans, making them experts in their field. The application process was very easy with all online document uploads, no faxing or mailing. Stephen was very informative, answered all my questions in a way that made sense and helped me make the best choices for my individual circumstances. He even sent me a little house warming gift that was personalized and fun. Didn't get that with my first loan officer. I also appreciated that his team handled everything instead of pawning it off on the title company. Overall, I had an excellent experience with Stephen and Veterans United and have already recommended them to my friends and family. Thanks again.

Would Recommend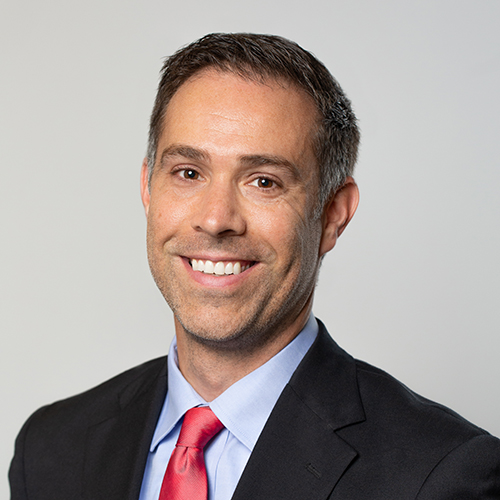 Would Recommend
They took care of everything and even mailed me documents to a hotel when I was traveling. Great customer service all the way through the whole process.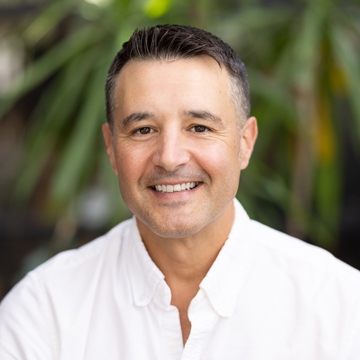 Would Recommend
Oustanding service and a courteous and diligent staff that kept me well informed while I completed my home purchase.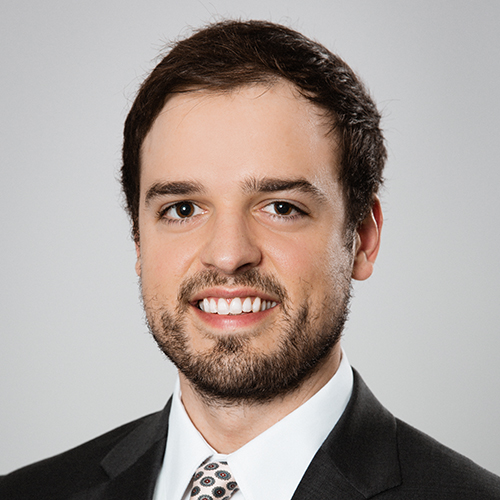 Would Recommend
Great to work with, made the process really easy. Would definitely work with them again.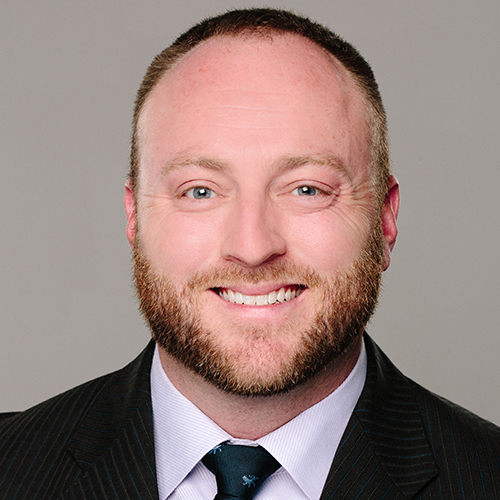 Would Recommend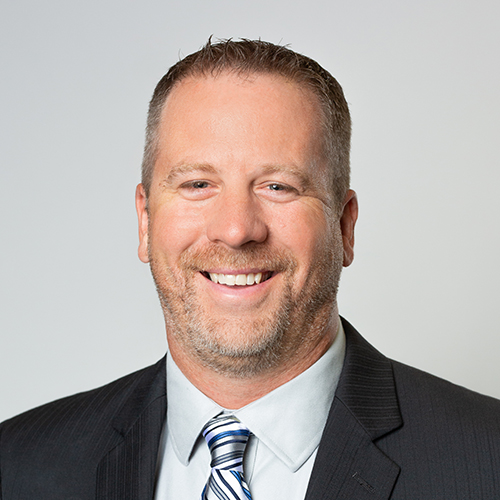 Would Recommend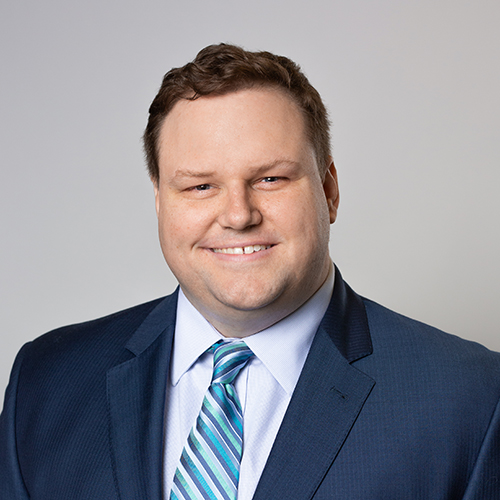 Would Recommend
Mike Dianics and Erin jensen are excellent, professional and personable people to work with. They were very knowledgeable and willing to help and share their knowledge, ensuring we understood every step that was happened throughout the process. We are so pleased with their work and recommend them and VA United to anyone looking for someone will help them through the entire process! Outstanding!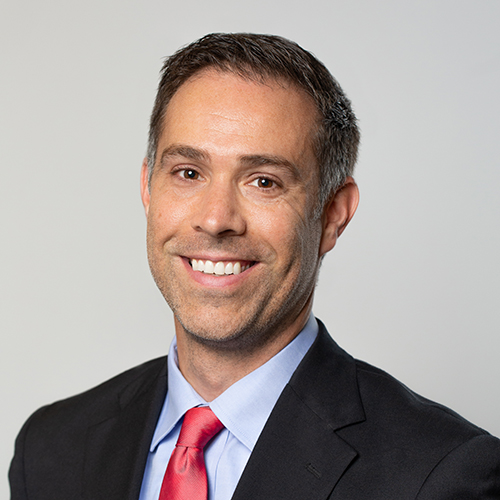 Would Recommend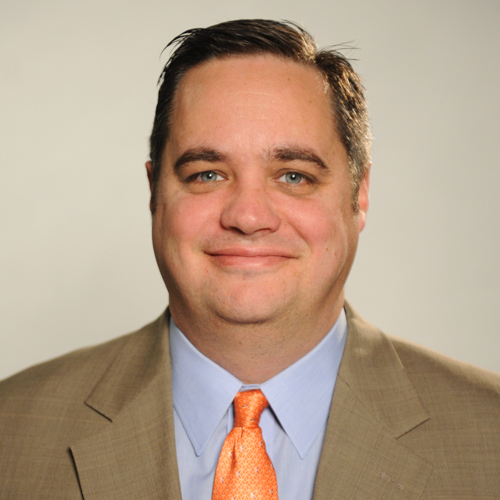 Start your journey today!