Veterans United Gear Store - Gifts for New Homeowners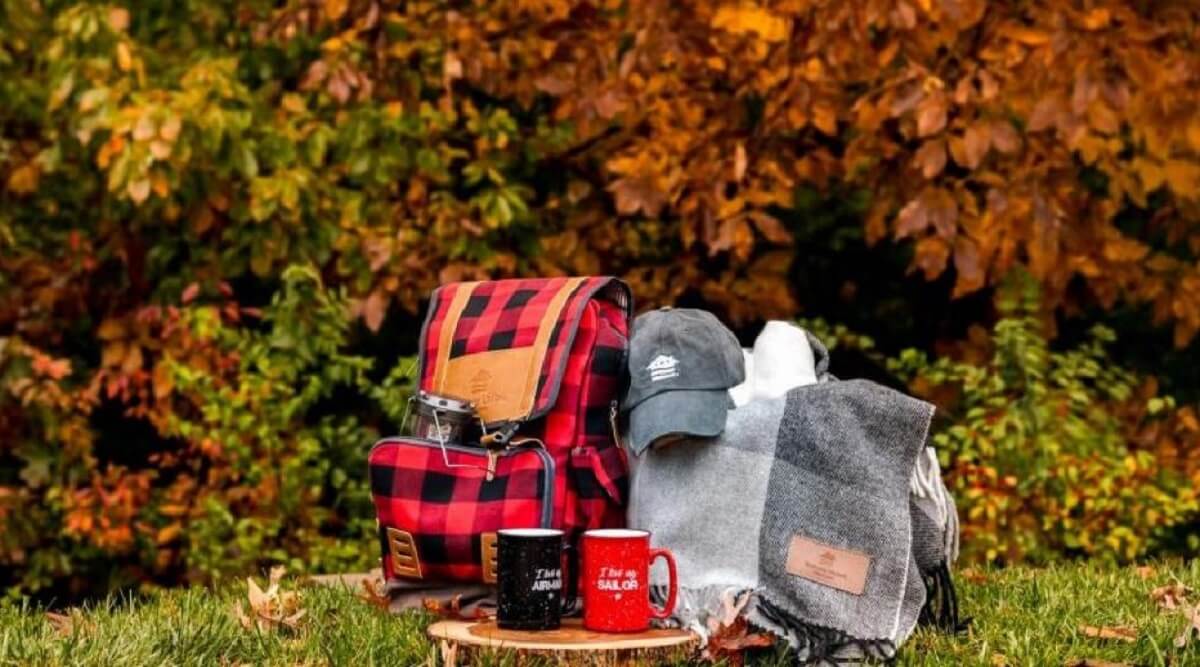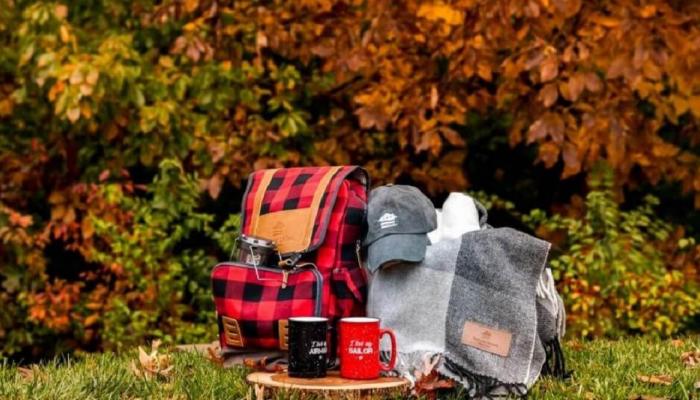 Veterans United has made our internal gear store public for all. Find fun gifts, knickknacks and gadgets for every occasion.
In the Veterans United gear store you'll find:
Men's and women's apparel ranging from t-shirts, hoodies and jackets to hats, beanies and sunglasses.
Drinkware that includes wine glasses, coffee mugs, water bottles, shakers and tumblers.
Bags and totes for hiking, school, storing computers and everyday fun.
Tech and gadgets ranging from solar powered phone chargers to water resistant Bluetooth speakers.
Family and home items such as blankets, umbrellas, yoga mats, beach towels, oscillating fans, onesies and pet bowls.
Check Your

$0 Down

Eligibility Today!