Would Recommend
Veterans United was a very thorough and alwYs there to help with any questions my husband and I had. We even closed a weekearly due to some uncontrollable personal business.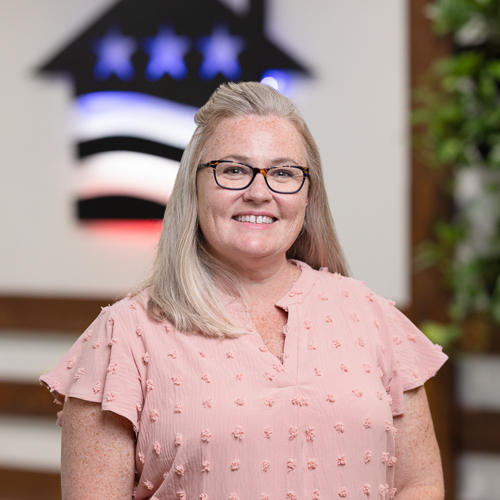 Would Recommend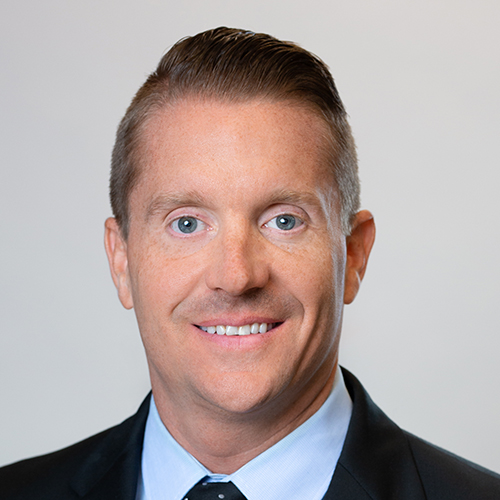 Would Recommend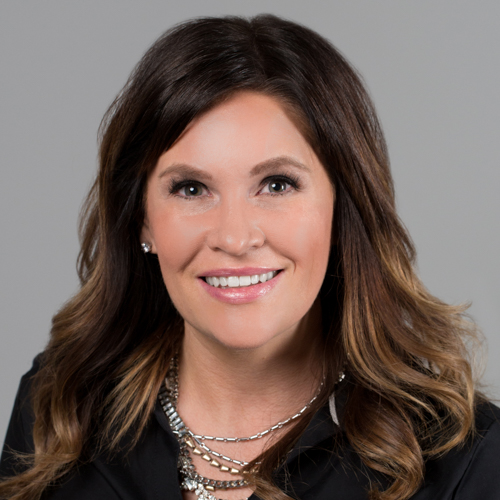 Would Recommend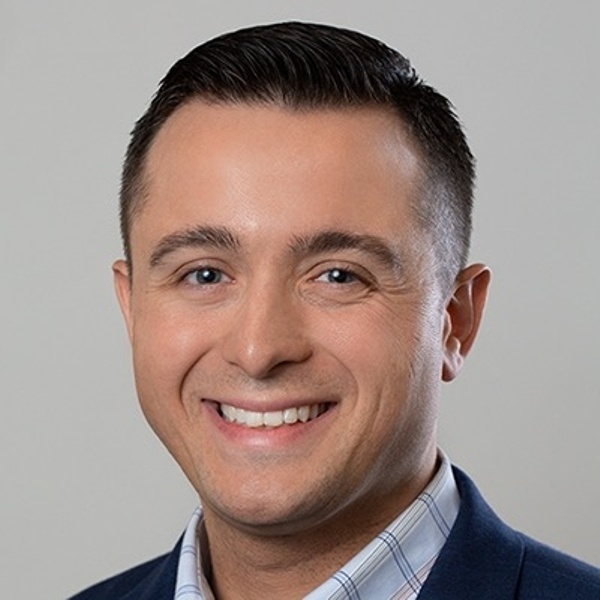 Would Recommend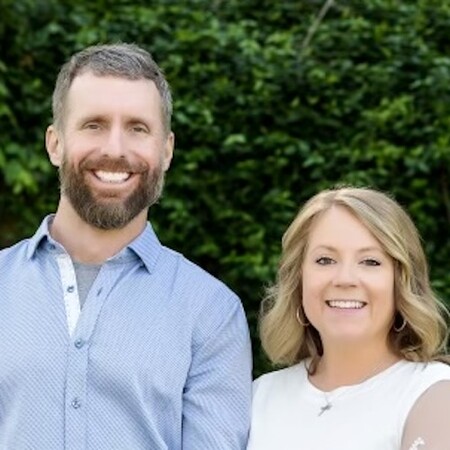 Would Recommend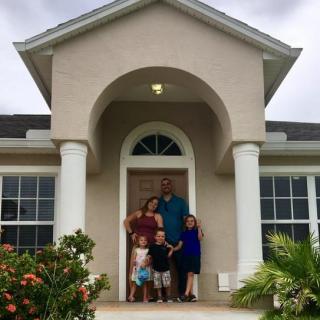 This was my second VA home loan. My first VA loan experience was a nightmare. The lender was completely disorganized and obstacles were constantly popping up. After waiting at the title company for hours, we just barely closed on our home in time to avoid a severe storm. I was a little hesitant to work with a large company like Veterans United, but Bryan and the team at VU showed me that even though Veterans United is a busy company, they still put their clients first. There isn't a single negative thing I can think of. Bravo Zulu Victor Uniform!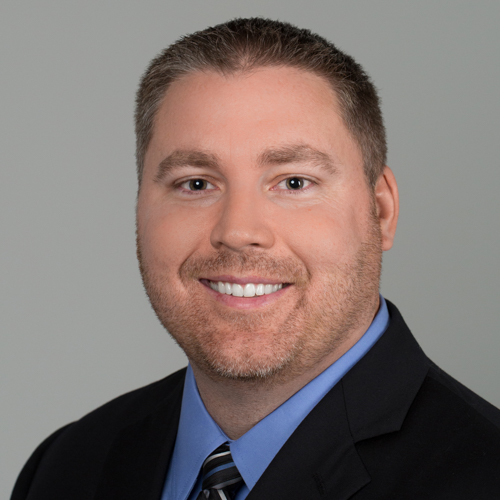 Would Recommend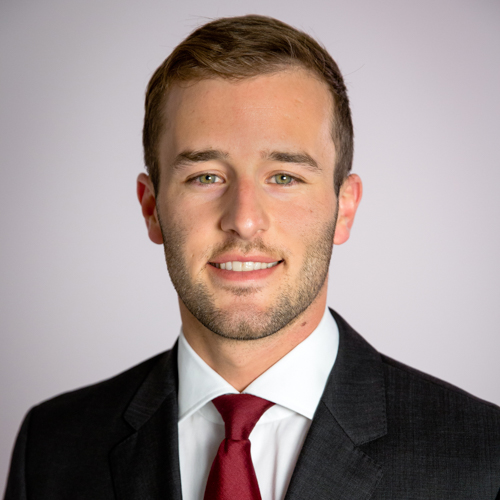 Would Recommend
Around the holidays the works are not always correct. They can be out of office before the time they schedule to close so be aware it's not always true.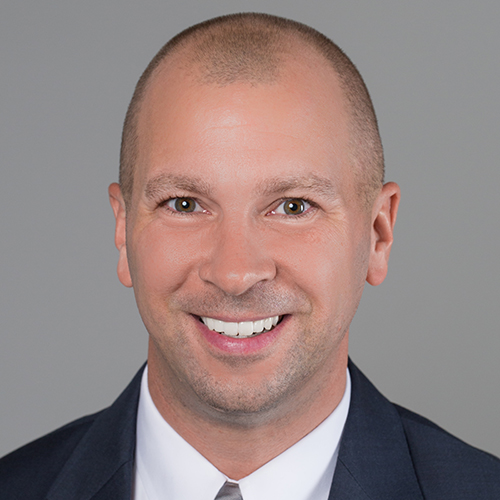 Would Recommend
I highly recommend Veterans United especially Anne Kuster and her team. It was one of the best buying experiences I have encountered.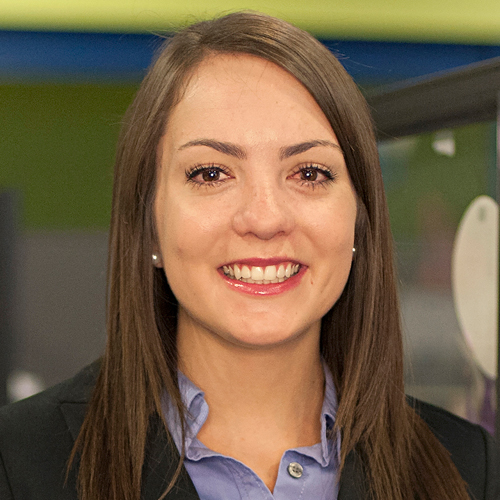 Would Recommend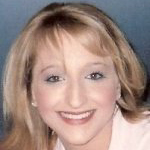 Would Recommend
They made everything sinple and easy to follow. I loved how we not only received our hkme loan from them, they also provided us an agent to work with us through the process. It made our lives a lot easier and less stressful. The entire staff was great and All our questions were answered in a timely manner. I recommend them!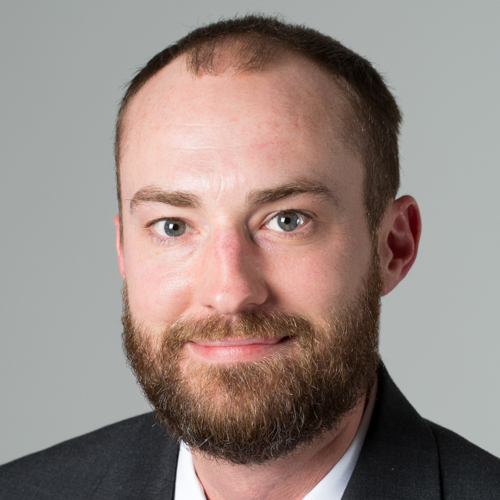 Would Recommend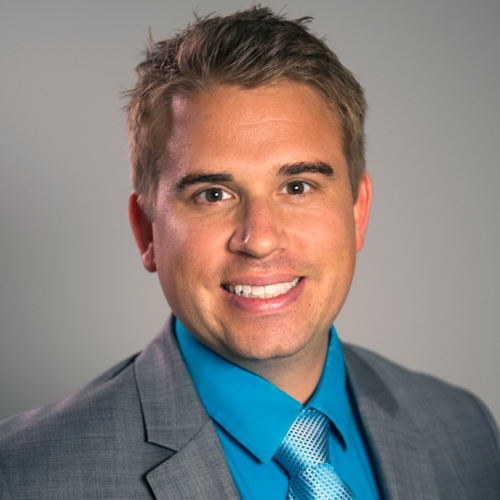 Would Recommend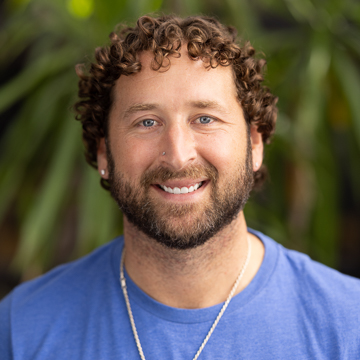 Would Recommend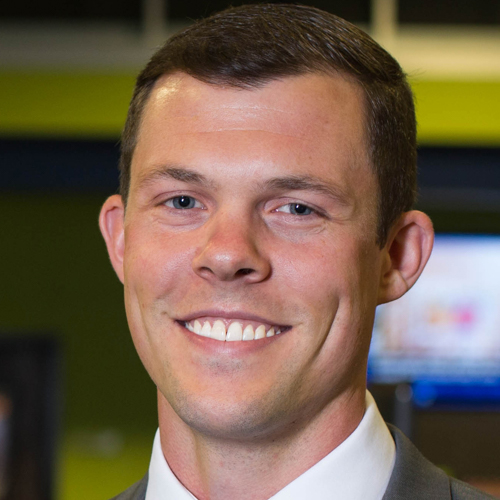 Would Recommend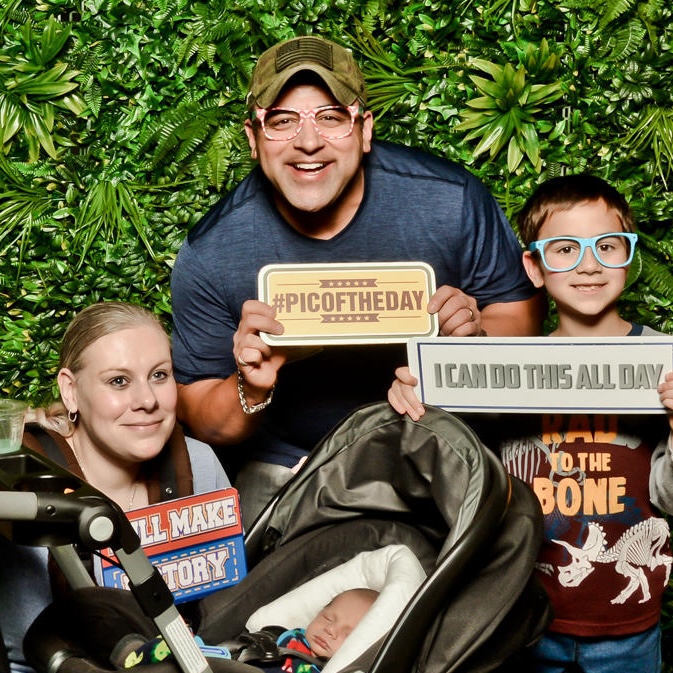 Would Recommend
Veteran's United made the home buying process so much less stressful and the team that I worked with was outstanding! I would work with them again in a heartbeat!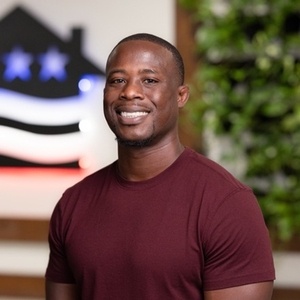 Would Recommend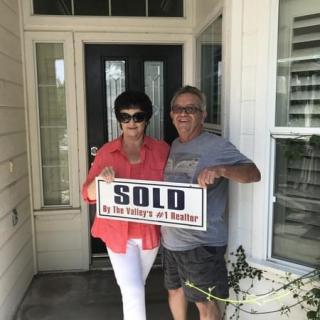 Working with Josh and his team of Tony and Billy was such a satisfying experience. Their knowledge of everything was welcomed. It could not have been an easier process. They were always available with our questions and always had the answer for us. We would recommend United Veterans Home Loans to any veteran and family. We are very grateful and blessed to have had them to help us to purchase our new home and start the next journey in our life!!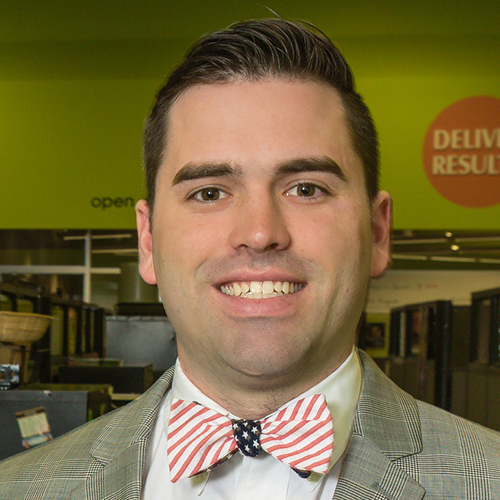 Would Recommend
My VU team worked and communicated well with all parties involved and I was able to close earlier than expected.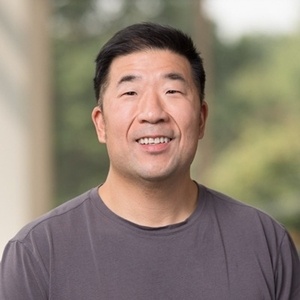 Would Recommend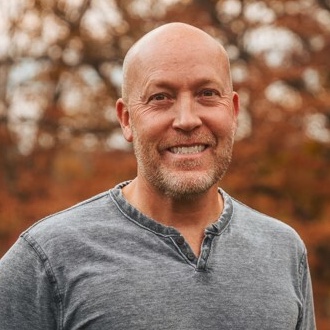 Would Recommend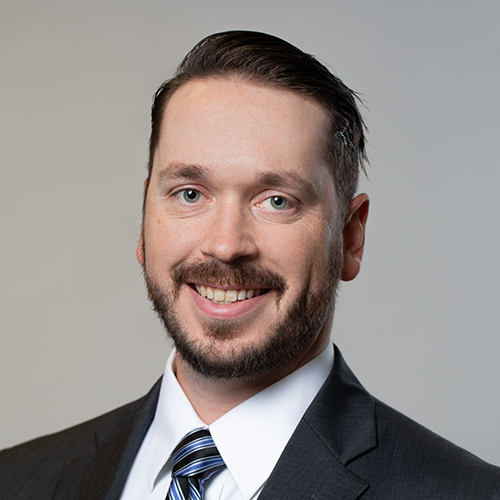 Would Recommend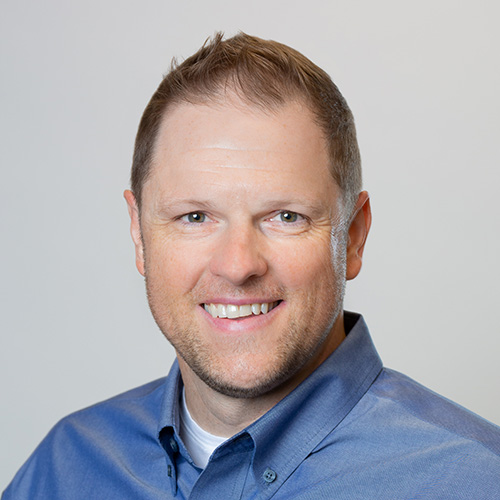 Would Recommend
Ted Richardson, Crystaline and Mike Butrum were outstanding, i was tough to work with and wanted to give up at the end and they kept pressing forward. I will miss the everyday update phone calls with all of them, i feel they were part of my everyday life for the past 4 months, I wil miss them.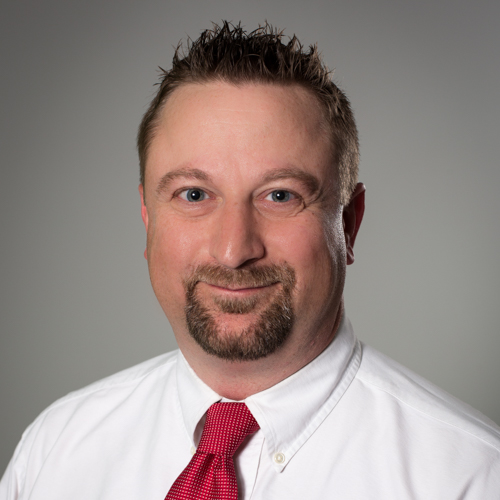 Would Recommend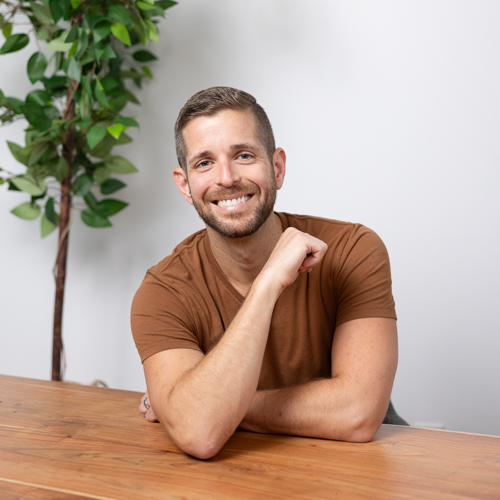 Pay attention to your Home Mortgage Team and don't be afraid to express concerns when things aren't going well. Switch early, if you can. My mortgage professional literally stated something to the effect that he wouldn't allow me to delay my appraisal payment because I wouldn't be given an opportunity to take food from his family's mouth. I was floored by the mere gall and insinuation. My Realtor was the only glimmer of hope that I had in the process. Otherwise, this was a horrible experience!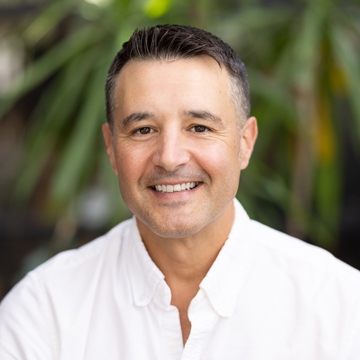 Would Recommend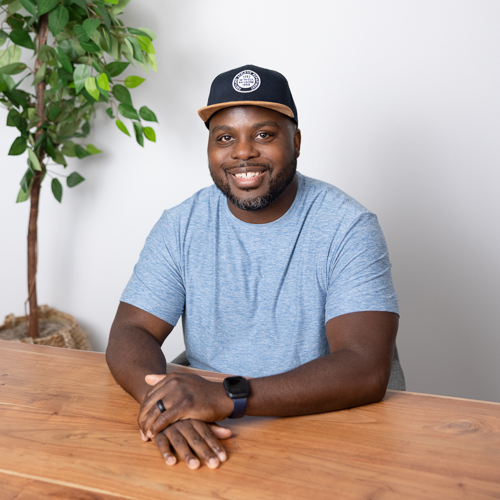 Would Recommend
It was like boom boom boom no more rent and now a homeowner. Staples may have made the easy button, VU perfected it. Thanks to the team!!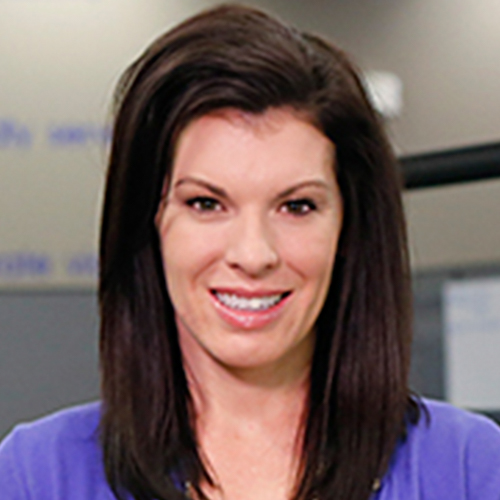 Would Recommend
Rachel, thank you and you team for a job well done. The closing went smoothly and my family and I are excited. Stephanie, I just wanted to thank you for all the work you put in to make my experience pleasant. You took the time to answer all my questions with responses I could understand. I also like all the different ways I was able to contact you, the online interface was awesome and the ability to text you questions and responses especially made the loan process easy. Again, than you so very much!!!!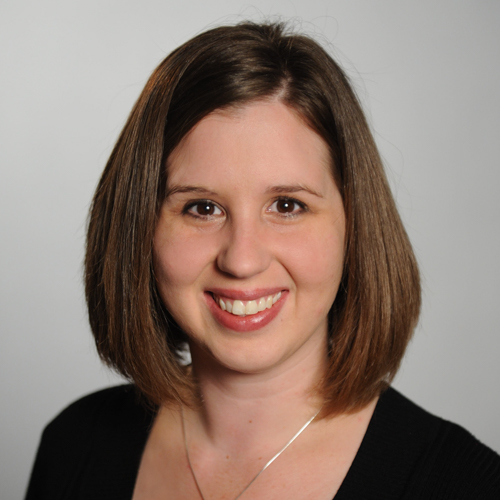 Would Recommend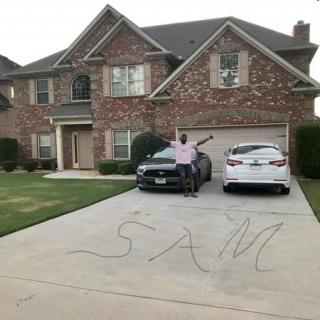 I came, I saw, I conquered! VU offers exceptional service and makes home buying for first timers a smoother process. They help you every step of the way and would go beyond to make sure you are ok. Thanks to my loan officer Sam Yoo, Ryan Bogeart and everyone that worked with me through out this process. It was a pleasure and an honor.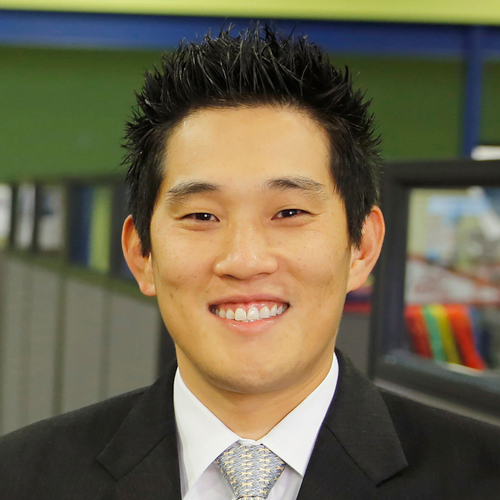 Would Recommend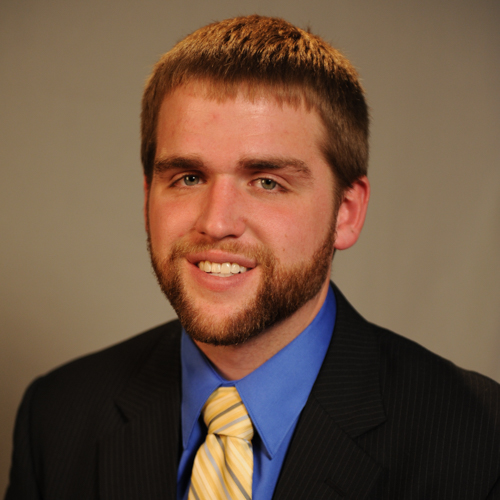 Would Recommend
I am So thankful to Veterans United and the Team that they connected us with. It made this home buying process very easy and pleasant. And for allowing us to own our home instead of renting. This home buying experience has been pleasant because we were working with kind ,courteous, and just good people. I would highly recommend Veterans United to any one.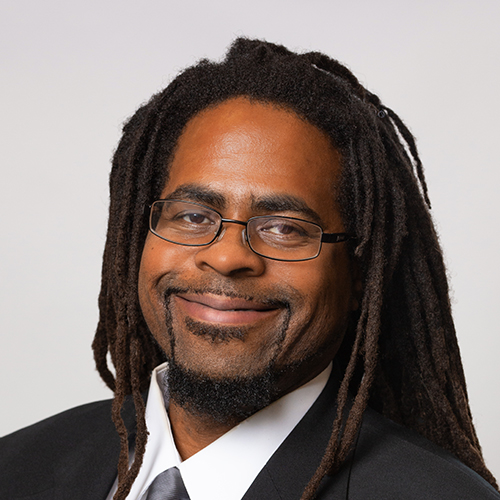 Would Recommend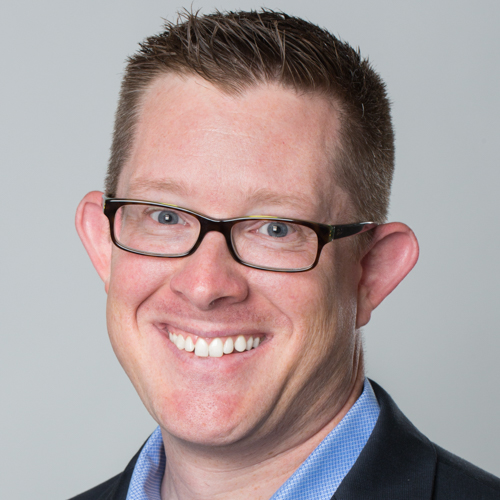 Would Recommend
Overall was great,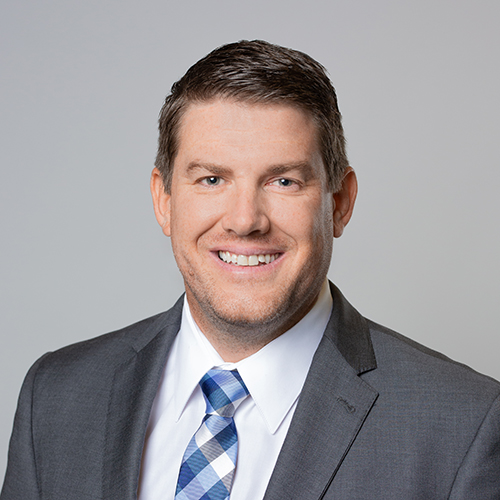 Would Recommend
They made the process simple and responded quickly.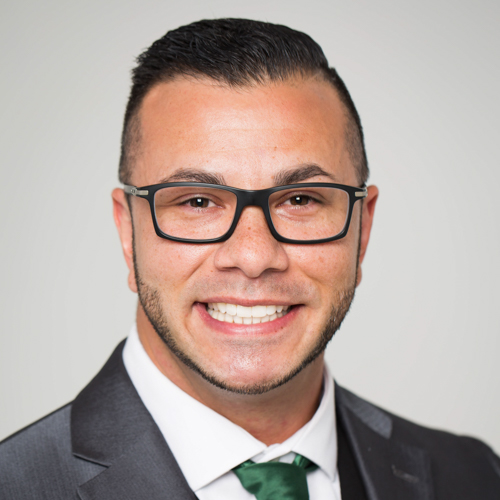 Start your journey today!