Would Recommend
Veterans United and the Andrew Beckett Team was more than amazing. They went above and beyond to help make the homebuying process smoother.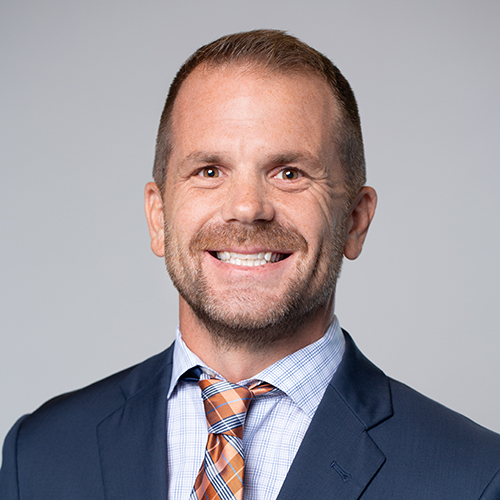 Would Recommend
Kayla was great too. Very quick to respond to my emails and phone calls back. If she couldn't get me a answer on anything she directed me to Hayden which I believe only happened once. This is a great team and I appreciate everything they did.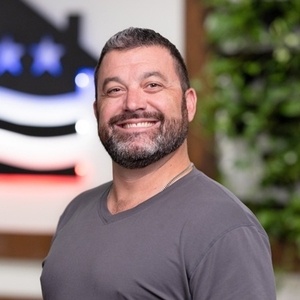 Would Recommend
As a previous homeowner, and using a different lender in the past, I can truly be grateful that we used veteran home loans for our recent home purchase. They made everything very smooth and easy from day one to closing. Recommend 100%!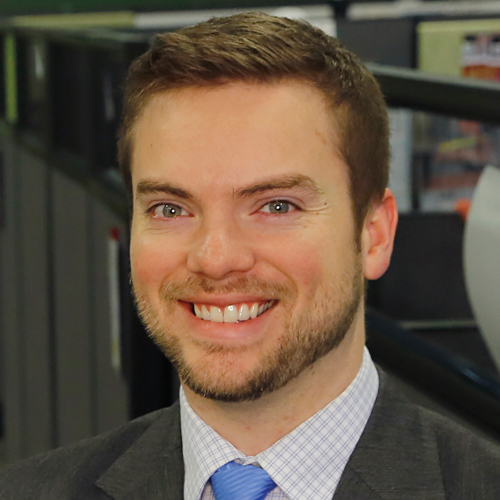 Would Recommend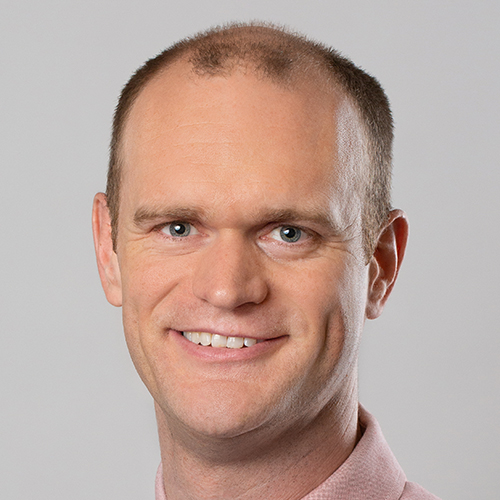 Would Recommend
Would highly recommend your services to anyone, and have already done so to one individual. All questions we had were answered promptly and we had complete trust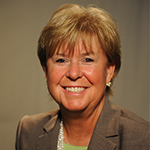 Would Recommend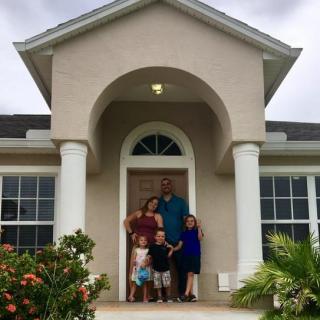 This was my second VA home loan. My first VA loan experience was a nightmare. The lender was completely disorganized and obstacles were constantly popping up. After waiting at the title company for hours, we just barely closed on our home in time to avoid a severe storm. I was a little hesitant to work with a large company like Veterans United, but Bryan and the team at VU showed me that even though Veterans United is a busy company, they still put their clients first. There isn't a single negative thing I can think of. Bravo Zulu Victor Uniform!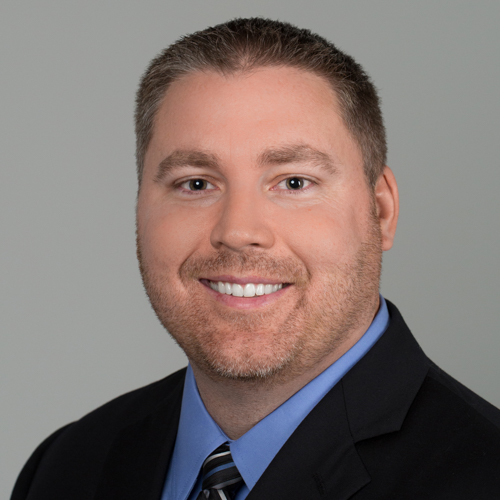 Would Recommend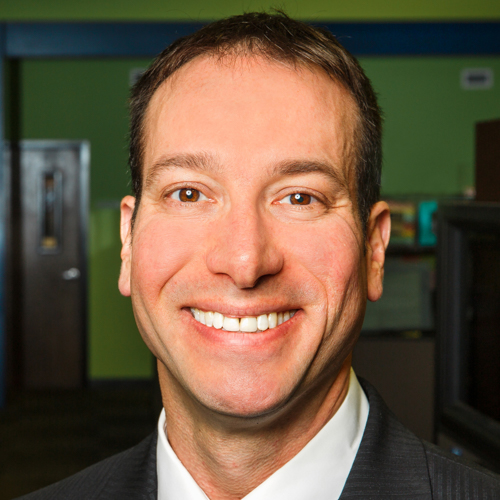 Would Recommend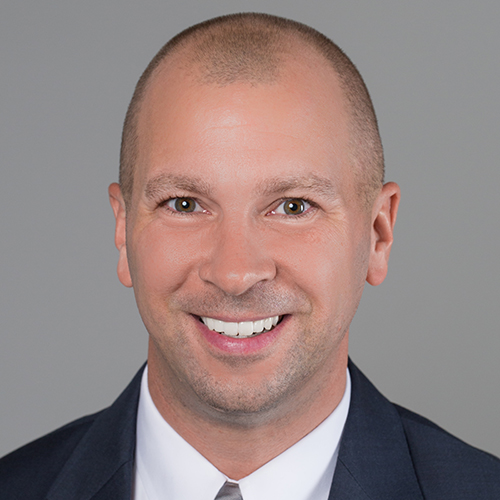 Would Recommend

Would Recommend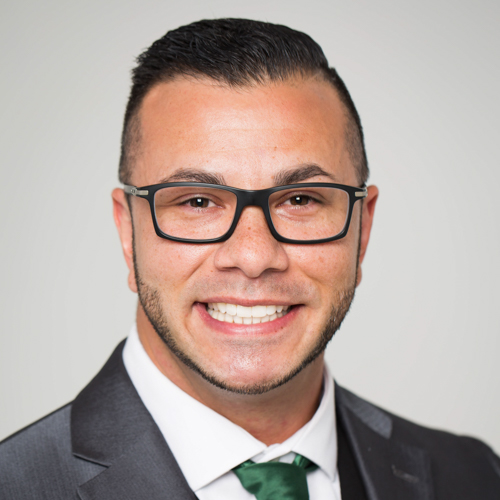 Would Recommend
VUHL is there for all qualifying veterans. Look into it. Do yourself a favor.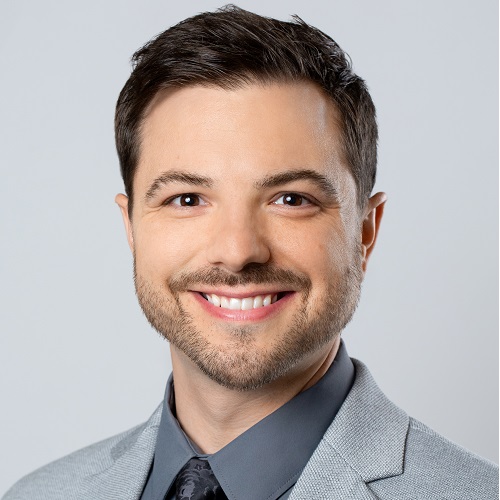 Would Recommend
You will find it a pleasure working with VHS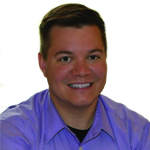 Would Recommend
Thank you, Veterans United!!Patricia and Richard Heaton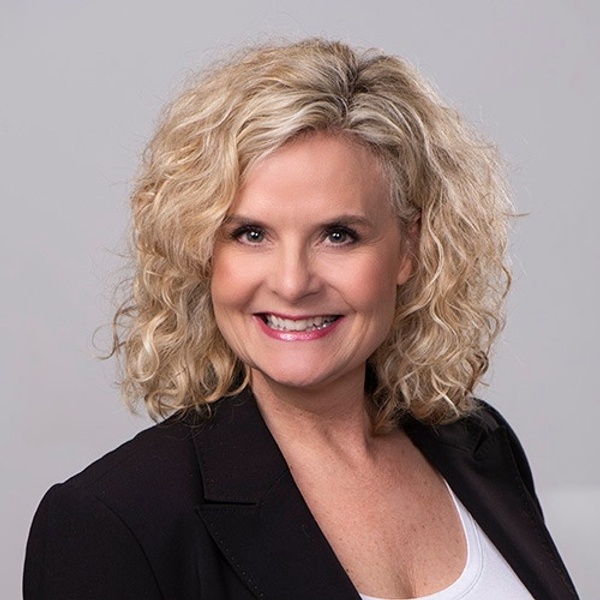 Would Recommend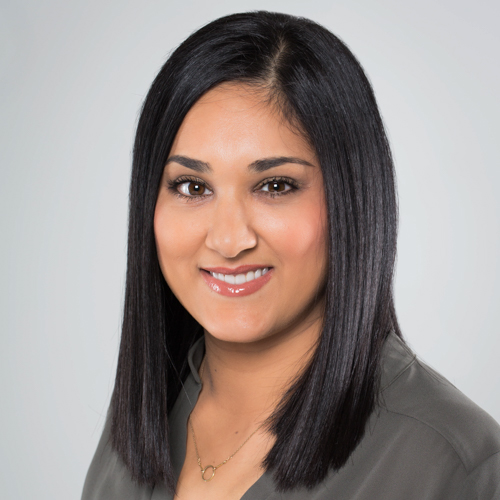 Would Recommend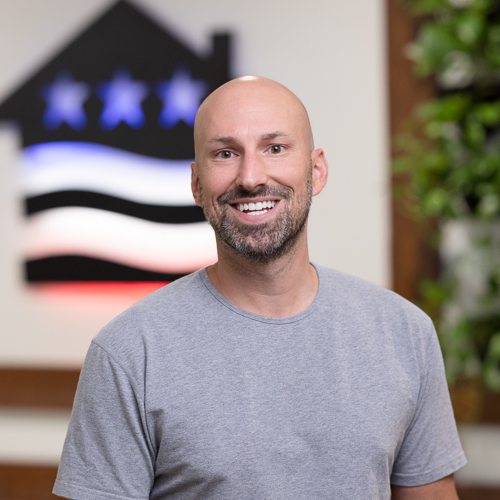 Would Recommend
Veteran United makes my home purchasing super easy and smooth. They get the job done quickly and are very responsive. The recommended real estate agent team is very professional and helpful. They are the best agents I ever work with. Highly recommended! Veteran United will make your dream come true!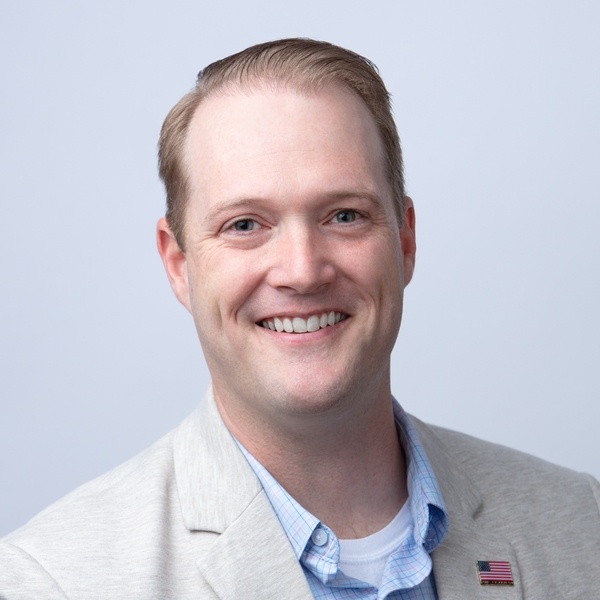 Would Recommend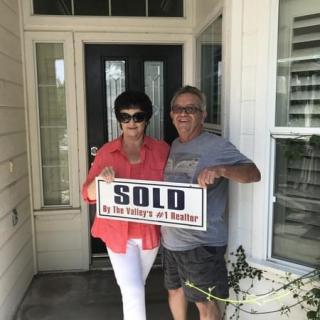 Working with Josh and his team of Tony and Billy was such a satisfying experience. Their knowledge of everything was welcomed. It could not have been an easier process. They were always available with our questions and always had the answer for us. We would recommend United Veterans Home Loans to any veteran and family. We are very grateful and blessed to have had them to help us to purchase our new home and start the next journey in our life!!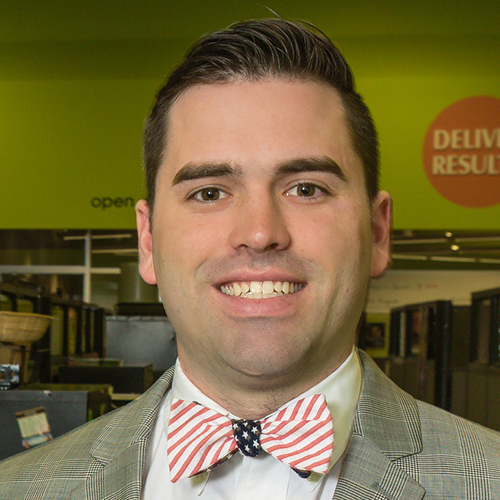 Would Recommend
My experience with Veteran United left me very satisfied and they showed me a lot of love I would recommend them to any veteran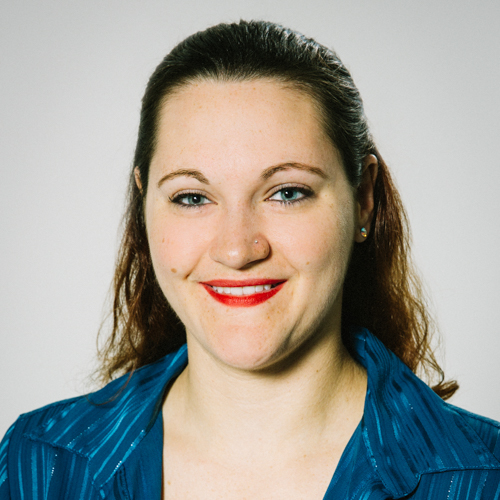 Would Recommend
Veterans United was a great company to do business with. They explained and helped me every step of the way through the home buying process. I highly recommend!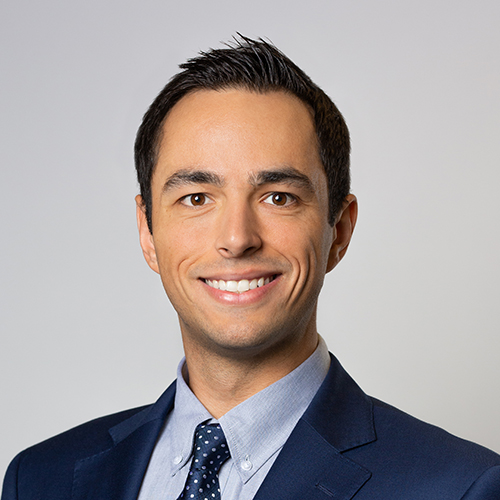 Would Recommend
They worked quickly and efficiently to make sure we got the home of our dreams!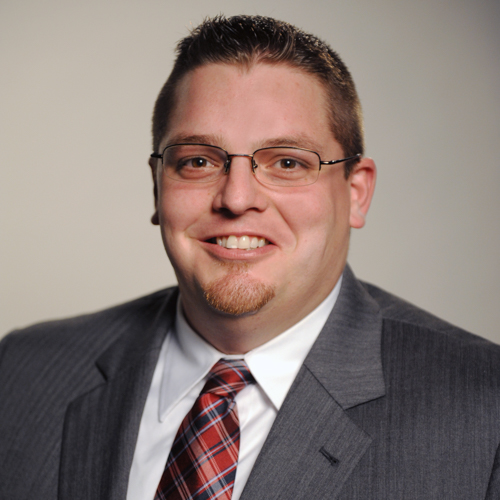 Would Recommend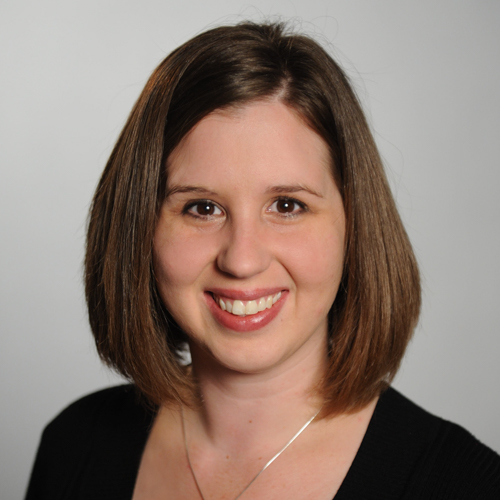 Would Recommend
Please stop and just take a minute read this they care about you your needs your happiness your business they are very very honest and I'm going to say you have tried the rest now give them a call because now you are dealing with the best, they treat you like family not a client family THANK YOU VERY MUCH VETERAN'S UNITED I WILL ALWAYS REMEMBER SEPTEMBER 18,2018 BECAUSE THAT'S THE DAY YOU MADE ME THE HAPPIEST MAN ON EARTH THANK YOU AGAIN FIRST TIME HOMEOWNERWINDSOR PURCELL LAUDERDALE LAKES FLA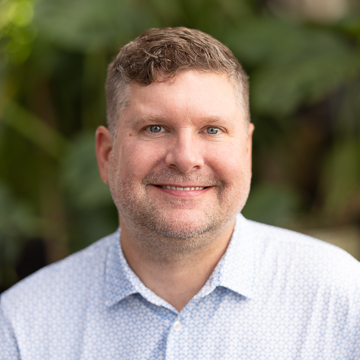 Would Recommend
I would highly recommend Veteran United to anyone is who looking to buy a home, they DO NOT sit on your paperwork and they get the job done!!!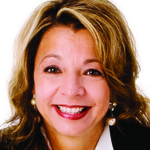 Would Recommend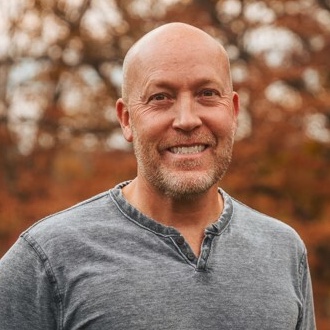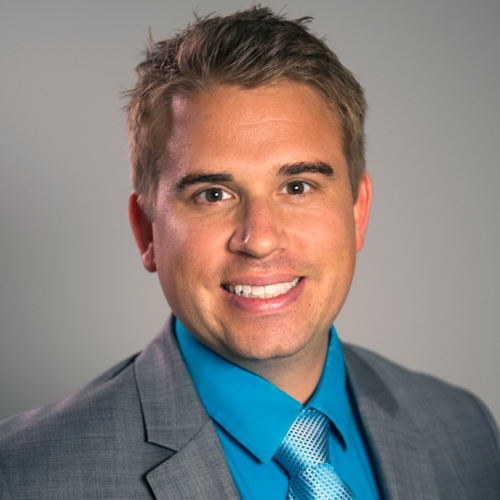 Would Recommend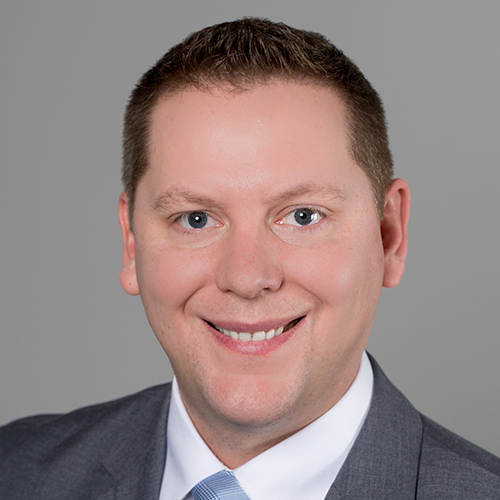 Would Recommend
Veterans United made the home buying experience so much better then I would have imagined. They answered all my questions in a timely matter and made sure we got what we needed.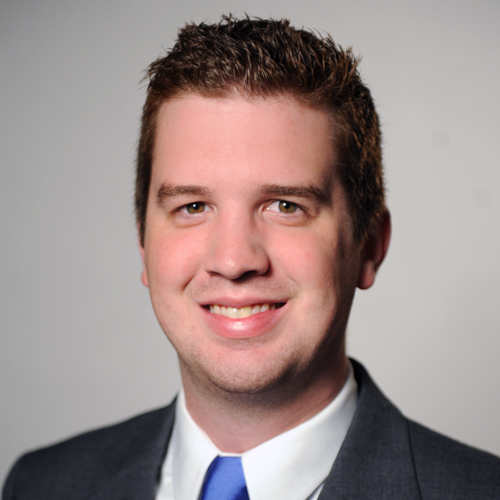 Would Recommend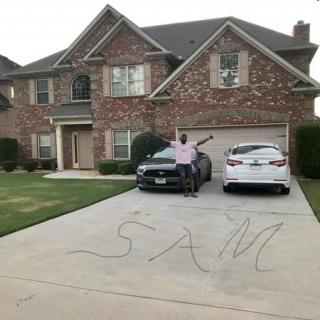 I came, I saw, I conquered! VU offers exceptional service and makes home buying for first timers a smoother process. They help you every step of the way and would go beyond to make sure you are ok. Thanks to my loan officer Sam Yoo, Ryan Bogeart and everyone that worked with me through out this process. It was a pleasure and an honor.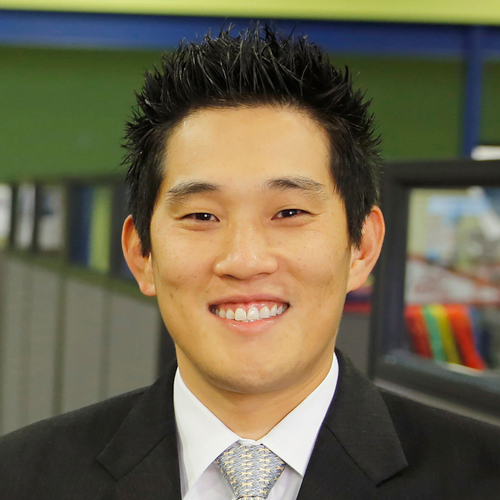 Would Recommend
Big thanks to Adam Cowan and his team for the amazing job!... and for making the purchase of our home easy and smooth!...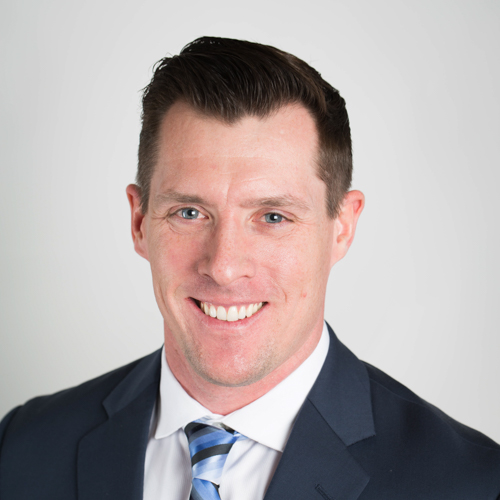 Would Recommend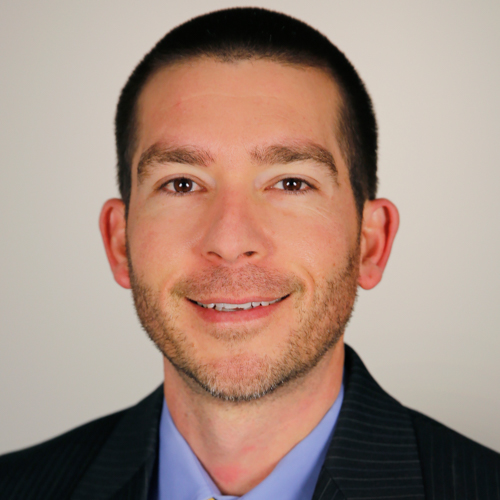 Would Recommend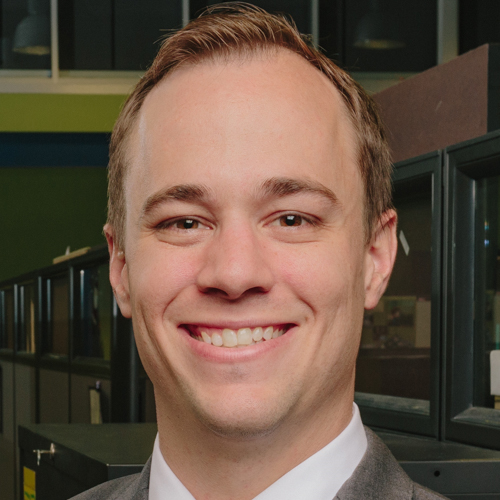 Would Recommend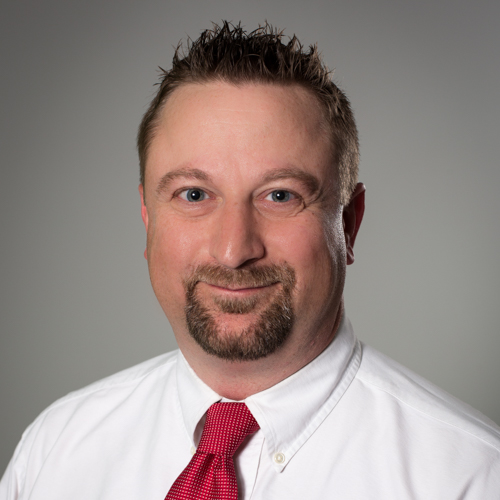 Would Recommend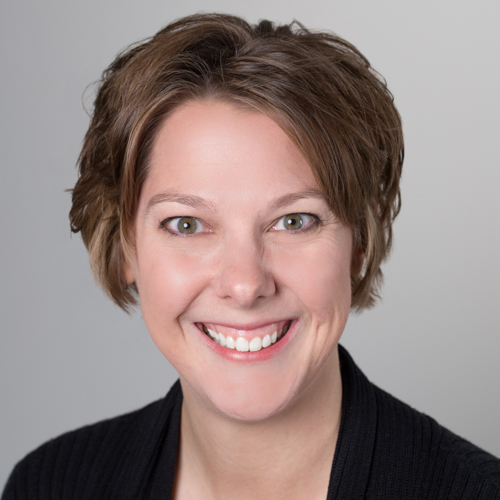 Start your journey today!