Would Recommend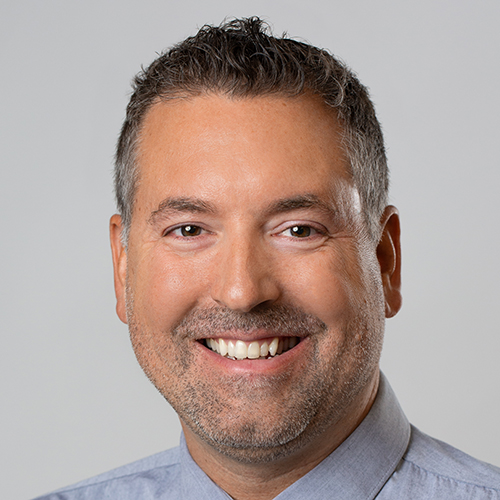 Would Recommend
Veterans United made our first time home buying experience simple and enjoyable. After applying online, we were quickly set up with Zachary Roberts and team, who we would absolutely recommend! We were given an easy to understand checklist of items to get us started and pre-approved. We believe this checklist made our experience easier than other VA home buyers we know, who used a different company. Once we chose a home, our team worked so hard to make sure we closed on time and always kept us updated with where we were at in the process. We have loved using Veterans United and would definitely recommend them to anyone looking for a VA lender!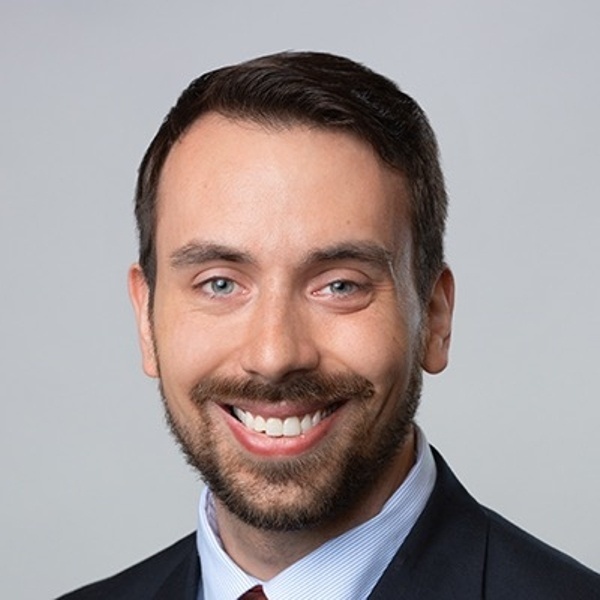 Would Recommend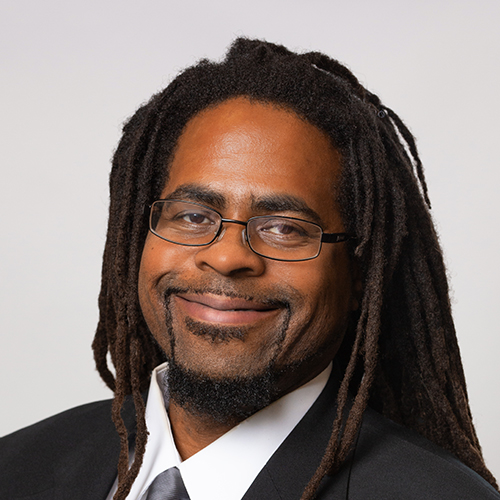 Would Recommend
Stress free.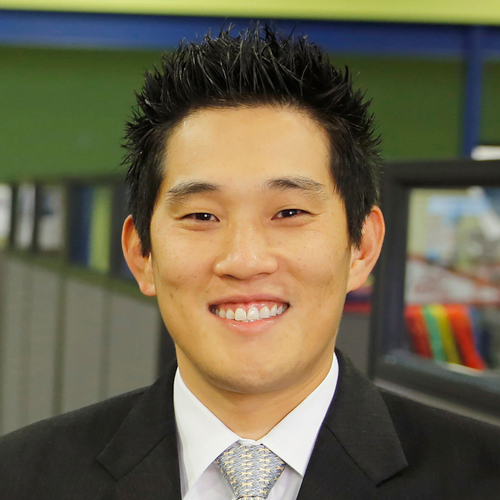 Would Recommend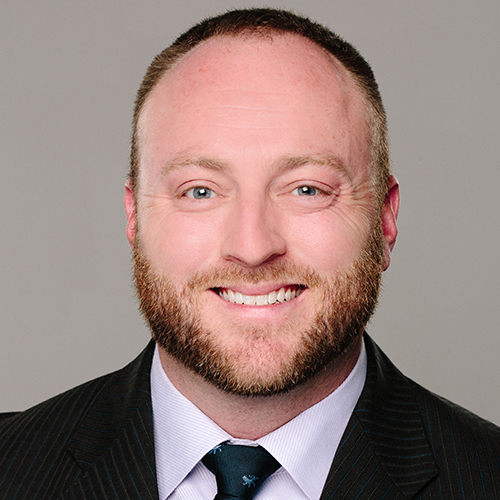 Would Recommend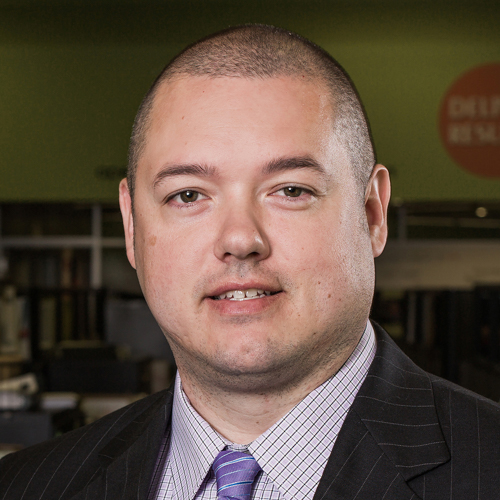 Would Recommend
Everyone I worked with was great. I started this process and found out my credit score wasn't good enough, but my initial experience was so good I made sure to give them a call when it got better.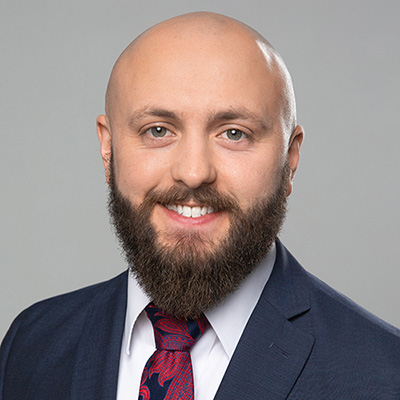 Would Recommend
Was happy with the who process; from starting to find out if we were eligible; going through the credit advisor, and then finally moving on to the actually pre-approval and finally the buying of the house.thank you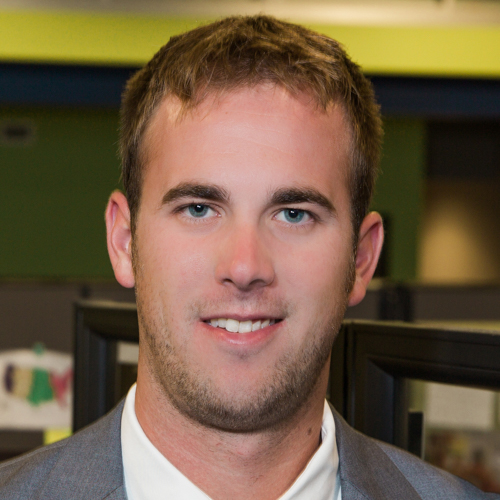 Would Recommend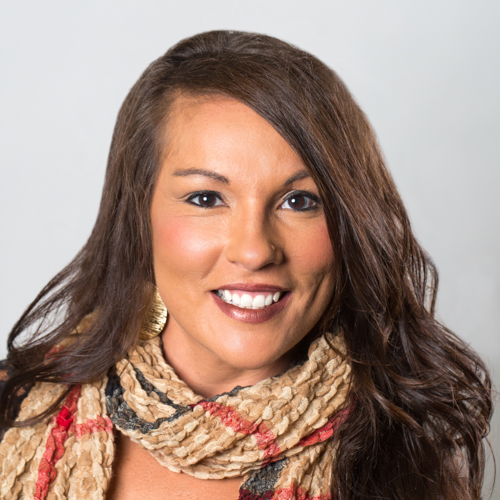 Would Recommend
Veterans United is family. The team that i worked with got the job done. Knew exactly what they were doing and how to do it.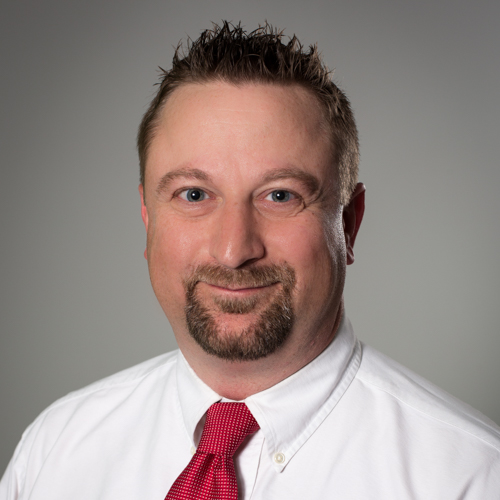 Would Recommend
Veterans United is a great company and partner to have on your side.They worked hard for me and my family. More importantly they worked a long side us. They answered all of my questions and promptly answered the phone. I was able to reach out to them and felt assured we were working together. I won't tell you what company to choose, but for me and my wife we were blessed by Veterans United. We could not have found a better company. If you want a company of good people to work with, look no further.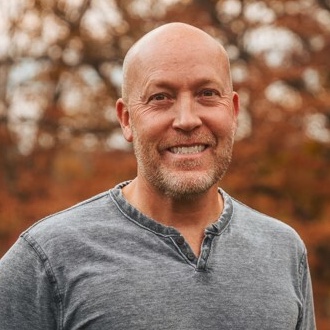 Would Recommend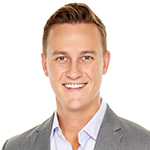 Would Recommend
Veterans United was knowledgeable and capable of dealing with all the paper work and requirements associated with buying through the VA. They were assessable and supportive through the whole process of home buying. I was in good hands.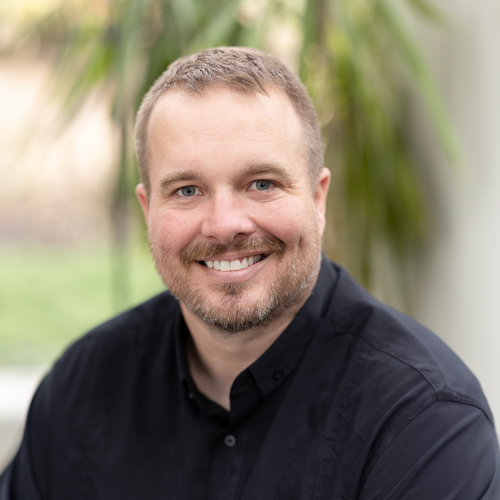 Would Recommend
Veterans United is a fantastic company to use if you're looking to purchase a home. Being Active Duty military makes purchasing a home difficult due to time constraints and the general uncertainty of military life, but VU was flexible and willing to work around whatever struggles we encountered. If you're looking to purchase a home, even as a first-time buyer like we were, Veterans United should be the first company you seek to help. We are 100% satisfied.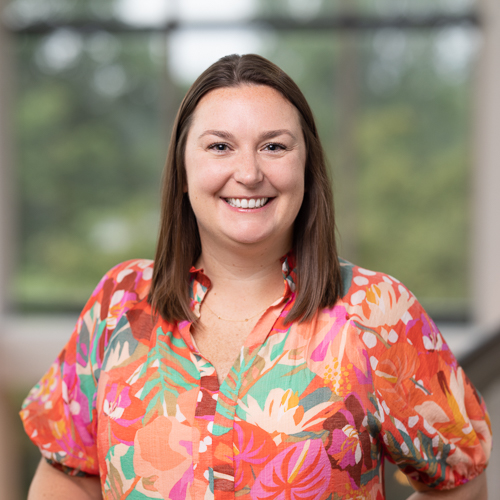 We got our home closed in time, but the experience was not as smooth as other lenders and I had to do a lot of my own homework concerning things like the VA funding fee and how much my downpayment could reduce that figure. Marlon was my loan officer, and he was not someone I can recommend. He made multiple basic errors from misspellings of my first name (not a hard one) and my realtor's license number which required a second hard pull of my credit and delayed closing. Title company saved the day. Marlon did not offer timely updates and rarely addressed my concerns properly. Got defensive when I gave constructive criticism about his performance. My wife also had a hard time dealing with him. The other loan officer I worked with, Mark, was great when he was around, but he left on vacation during closing week and it felt like things got dropped once he left the team. We got it done but it wasn't pretty. Web interface is also behind competitors and they're going to transfer servicing of the loan now that its closed. I'll go another direction next time.
Response from Veterans United
Hello Ronald, we appreciate your feedback. We understand the emphasis that must be placed on maintaining accurate details and providing excellent customer service. Our Client Advocate team will be researching your comments looking for ways to prevent similar experiences in the future. Thank you for taking the time to help us understand your experience better.
Would Recommend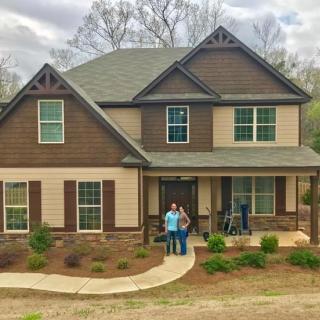 I began by reading the online reviews, leary of self preservation with false reviews. From the moment someone picked up the phone until closing they have been with me! The knowledge, professionalism and genuine customer service with this company is so very rare these days. When I received the clear to close it felt like I should have bought us all a 6 pack. That is how often and closely this team worked with me! You absolutely will not be disappointed!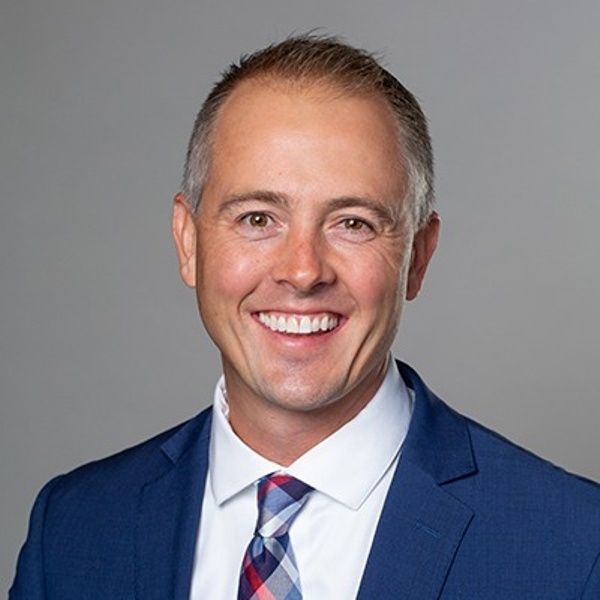 Would Recommend
Happy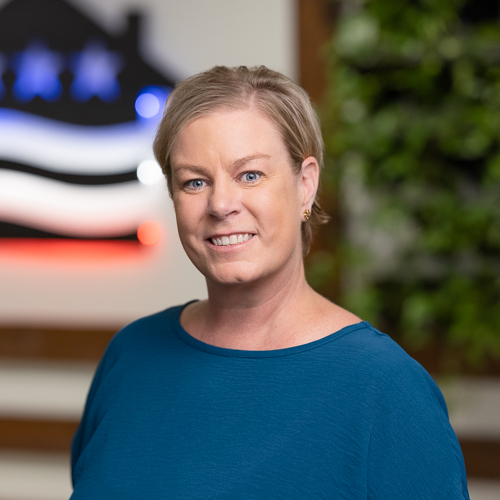 Would Recommend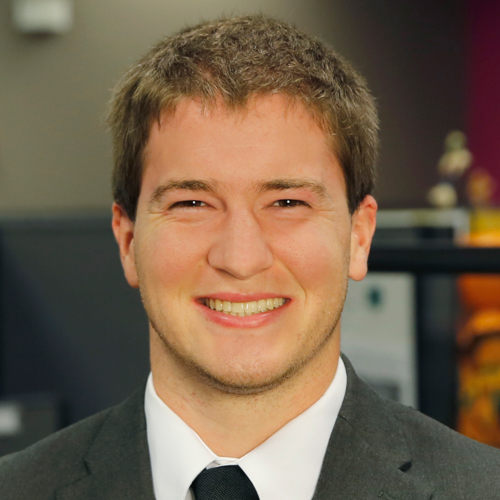 Would Recommend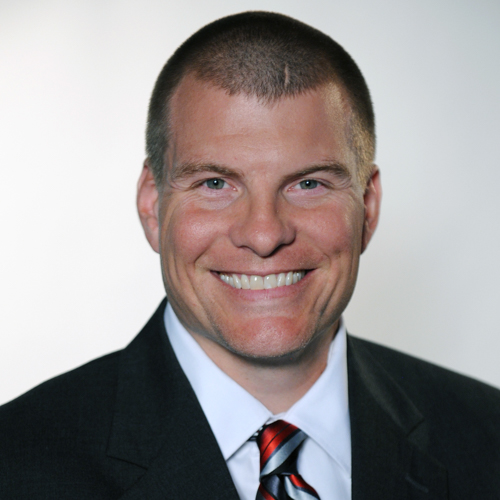 Would Recommend
Very helpful through every step of the home-buying experience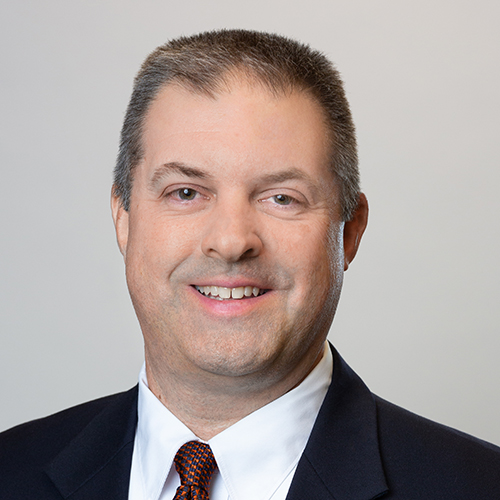 Would Recommend
It was quick and easy. Again the best experience of my life.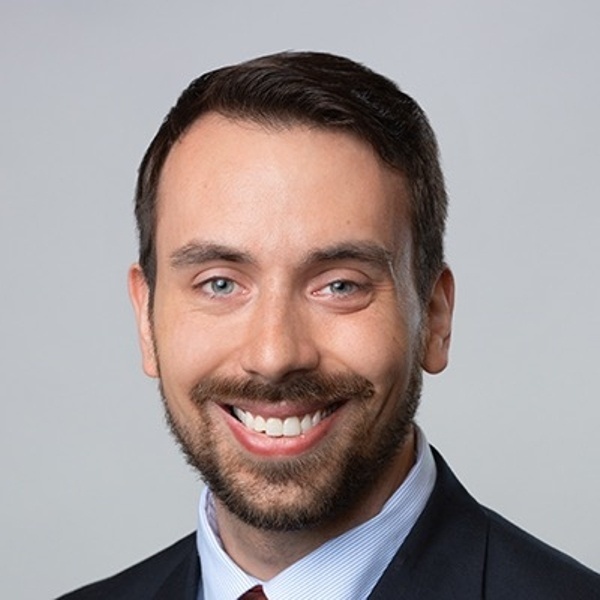 Would Recommend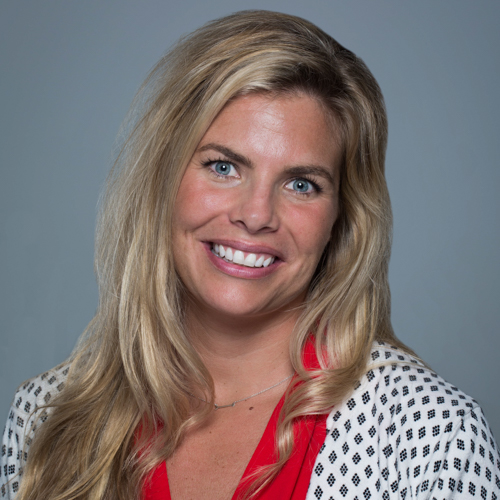 Would Recommend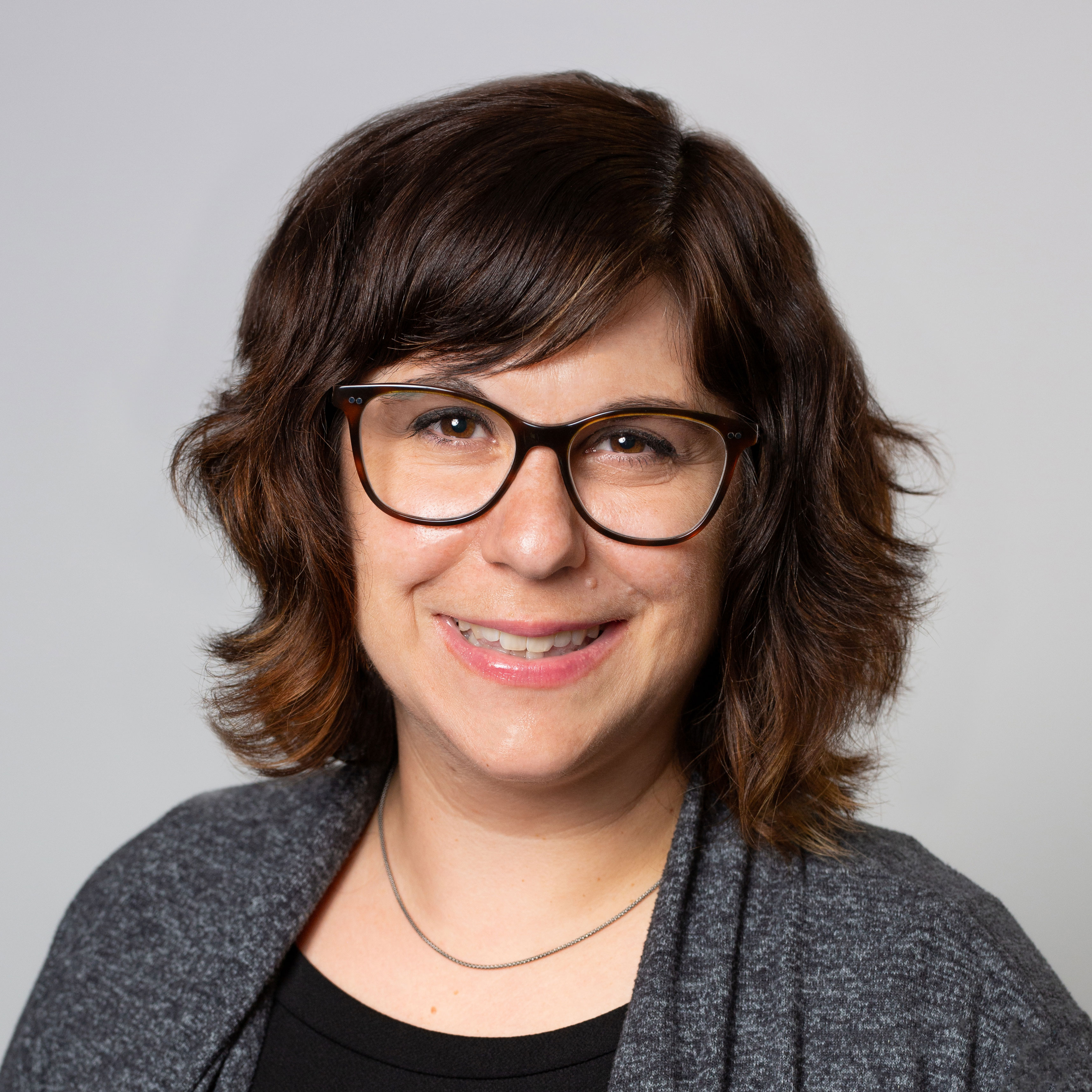 Would Recommend
I want to thank Billy, Stephen and of course Josh for their guidance helping my wife and I in the loan process.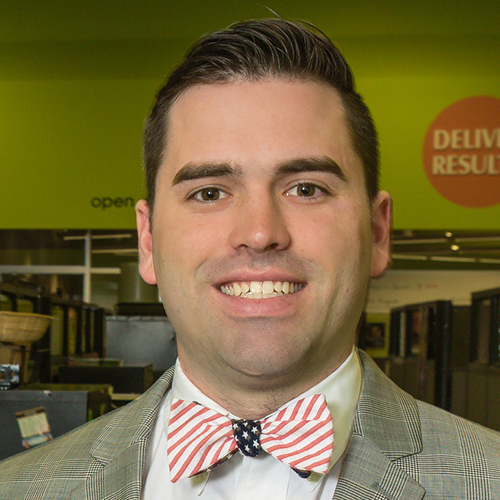 Would Recommend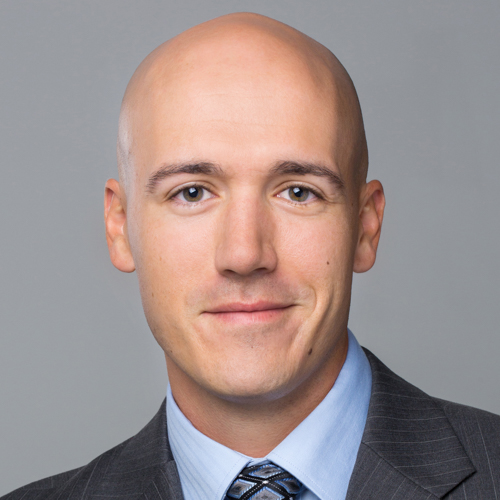 Would Recommend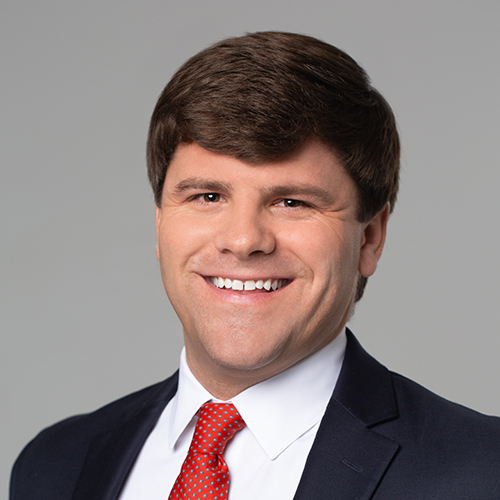 Would Recommend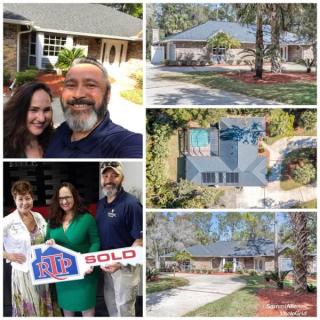 Veterans United was recommend to us by our daughter (Air National Guard) and son-in-law (Active duty Air Force) who had just recently purchased a home as well. Jodi was always available and responsive to any questions and keeping with the long checklist of all tasks to be completed. No matter the time of day or night she always kept us informed of our progress and always seemed as excited as we were as we drew closer to the closing date. We were quite surprised and love the house warming gift we received as well. Thank you all for helping achieve our goal of obtaining our forever home!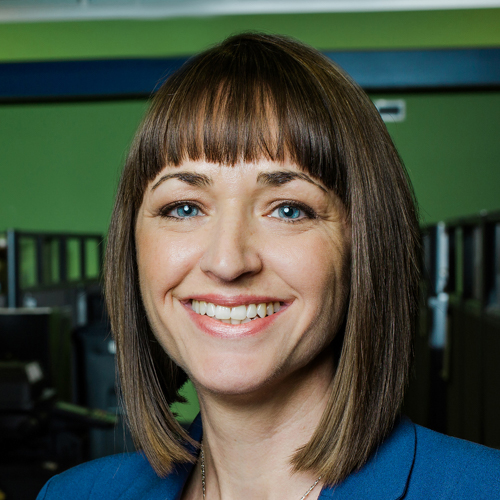 Would Recommend
Very knowledgeable staff and reliable company, highly recommend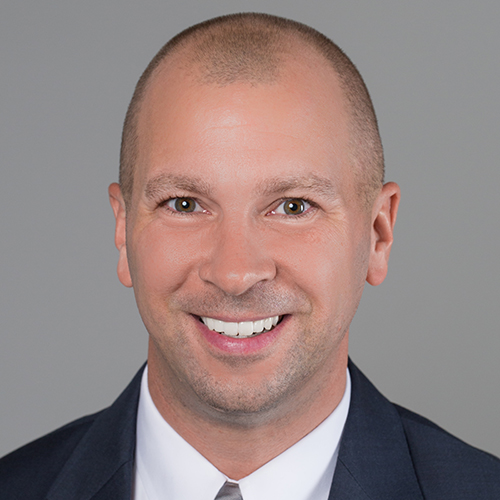 Would Recommend
Alex made the application process very easy. We applied online and uploaded all the necessary documents. If we did have a question, Alex and her team were always easy to reach via telephone. I would absolutely recommend Veterans United to anyone and would definitely use them again.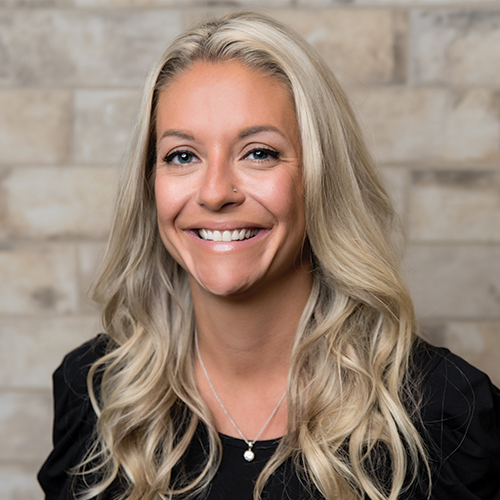 Would Recommend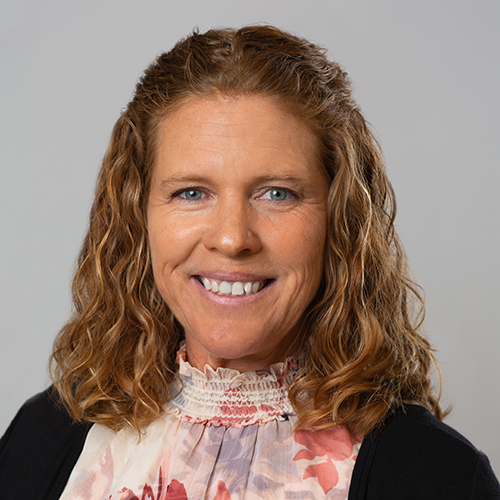 Would Recommend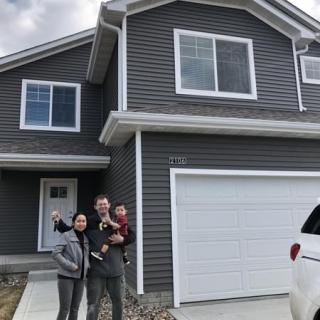 Due to advances in technology, and their dedication to helping others, Veterans United makes it so much easier to buying a home. As the buyer all I had to do is provide the proper documentation, and the team did the rest of the work. I will forever be thankful and grateful for their assistance.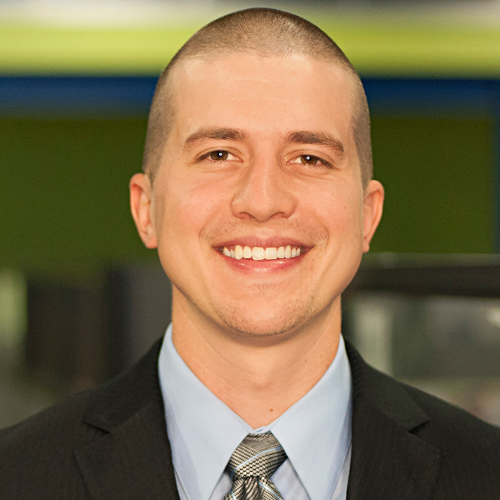 Would Recommend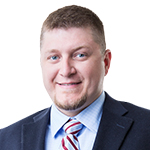 Start your journey today!