Would Recommend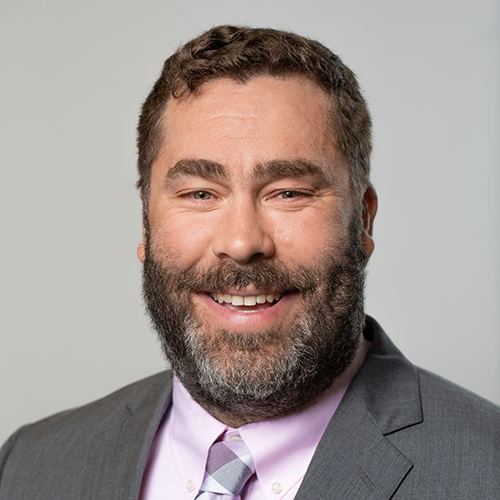 Would Recommend
Excellent service with a difficult home search and closing. Kevin and his team did an outstanding job. Definitely recommend them and will use them in the future should the need arise.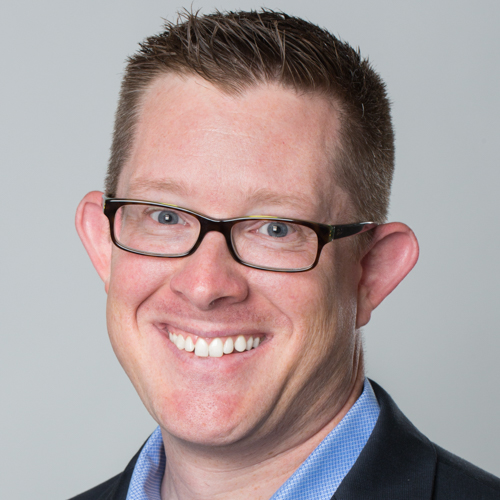 Would Recommend
Words cannot describe how thankful I am for choosing Veterans United. Our process was quick and painless thanks to our amazing Loan Team!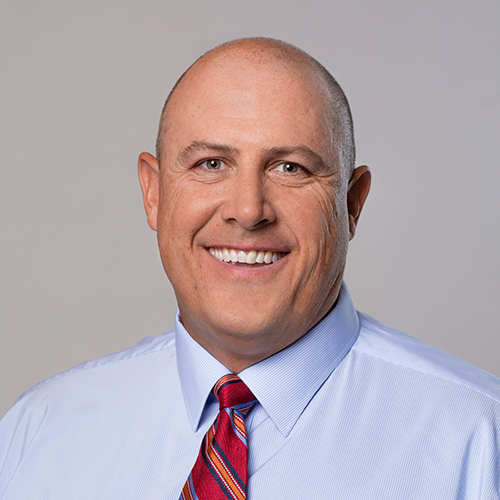 Would Recommend
As a first time home buyer, I am so grateful I chose Veterans United. I was nervous because they are not in the state that we purchased a home but I learned that it really doesn't matter. My loan officer was outstanding and the whole process was so smooth. As we continue on this military journey, I don't think we will ever use anybody different for our home loans!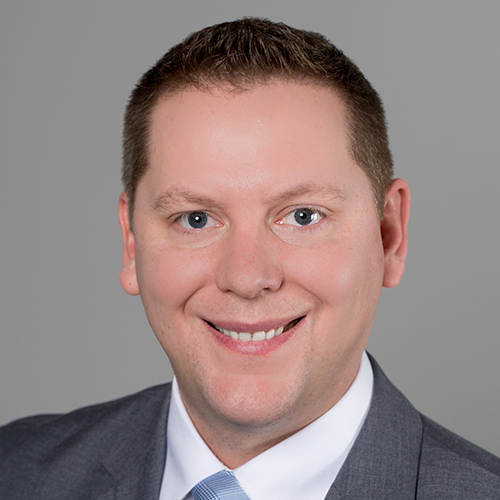 Would Recommend
With them I will not have gotten the house thank you very much.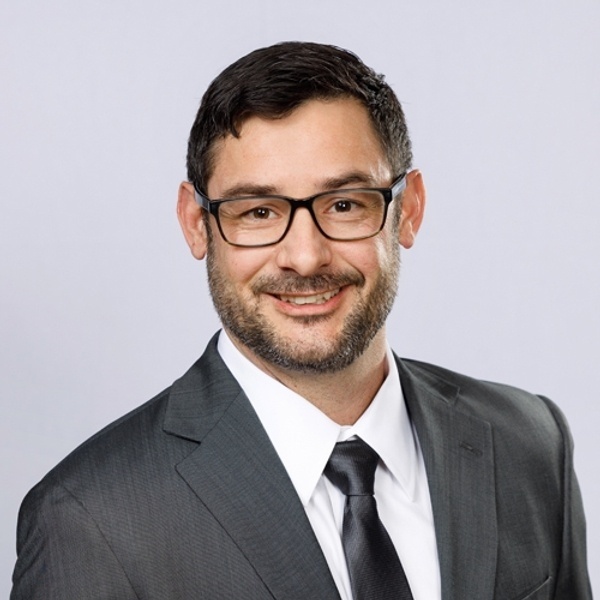 Would Recommend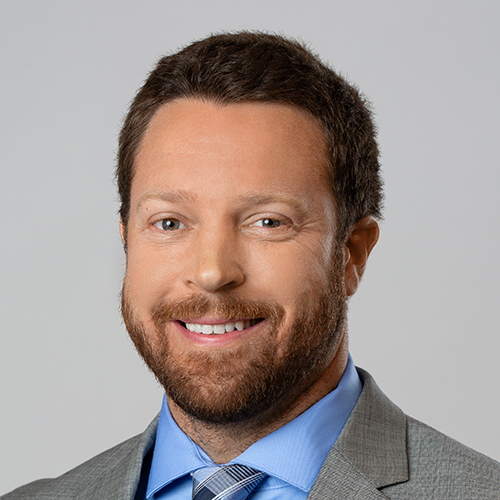 Would Recommend
The whole process was easy and error free. I am very pleased with Veterans United and will recommend them to all the veterans that I encounter.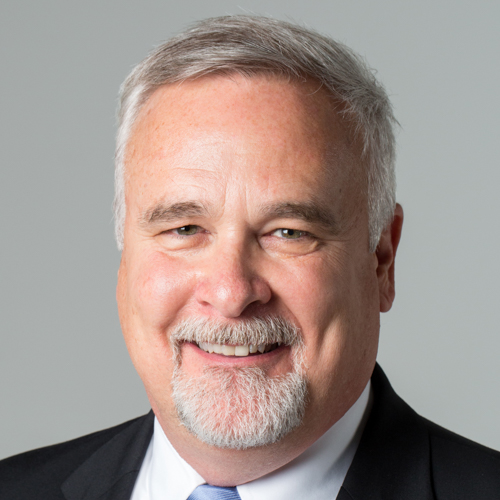 Would Recommend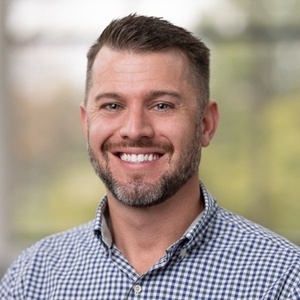 Would Recommend
Superb, detailed, problem/issue solving organization! My point of contact handled every aspect with superb professionalism, which I view as a representation of the whole organization. I looked around before placing a call the Veterans United as I was convinced the reviews I read were real and true! They were! Outstanding organization as shown by their service, I would not use any other, if I buy in the future. An organization that truely values the service given with honor. Well done!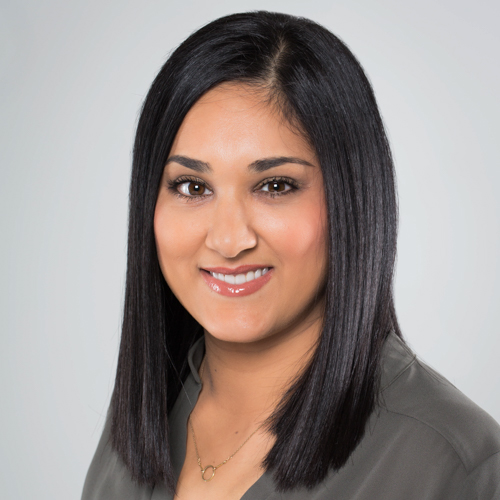 Would Recommend
Veterans United was fantastic to work with. Buying a home is a very stressful process, but the team we worked with made it as smooth as possible. We were kept informed each step of the way, from getting pre-approved all the way thru and after closing. We even hit a few last minute bumps in the road, but with the help of VU and the team assigned to our file, it didn't affect our closing date. Job very well done by all involved and would highly recommend Greg Wiele and his team. (We worked closely with Zach and Sam as well).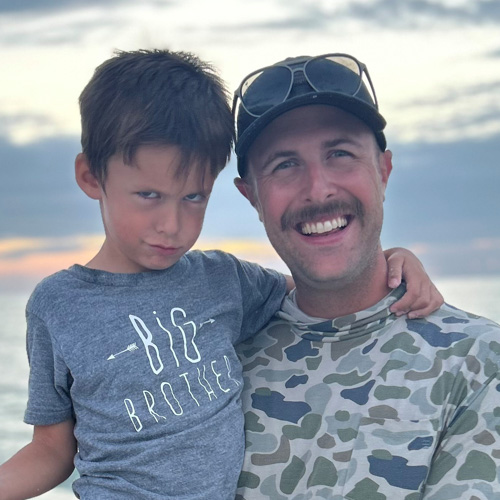 Would Recommend
Buying a home from Veterans United was quiet the experience. They just recently started to finance manufactured homes and there were bumps in the road but with Jaimie in our corner she would not stop until we had all of the T's crossed and the I's dotted!!It educated me as well if I were to ever try and sell or buy another manufactured home.Excellent Customer Service.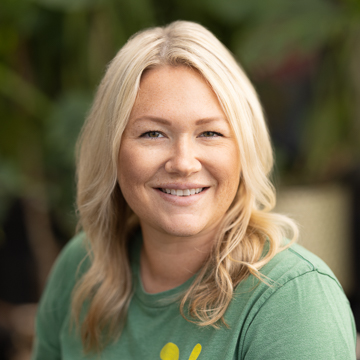 Would Recommend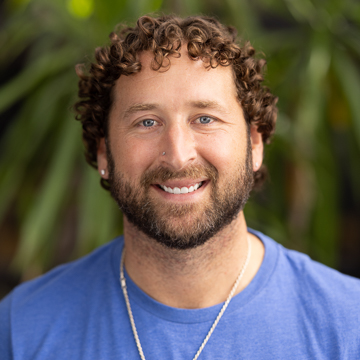 Would Recommend
First of all to all my brothers and sisters who are out there and have defended this great nation Thank You. I can only say that I am a very skeptical person and that it is not easy for me to trust a process or a system. Veterans United worked with me and made the homebuying process clear and completely understandable right up to the close of my escrow. My representative Bill Musick went the extra miles it took and trust me I'm certain I tested him, but he always had a calm and clear way of explaining things to this old Tanker. I can honestly say purchasing a home is not within my comfort wheel at all. Bill found a way to make things understandable and he was available whenever I had a question I cannot say enough good things about Veterans United and their representatives. Each person I dealt with at each step of the process was professional and worked hard to make sure that the process went along smoothly.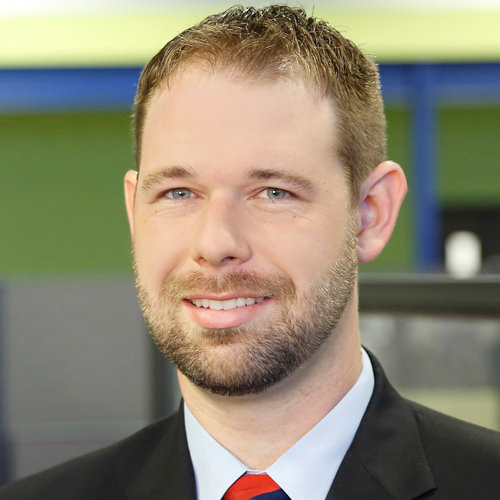 Would Recommend
The best team out there on my opinion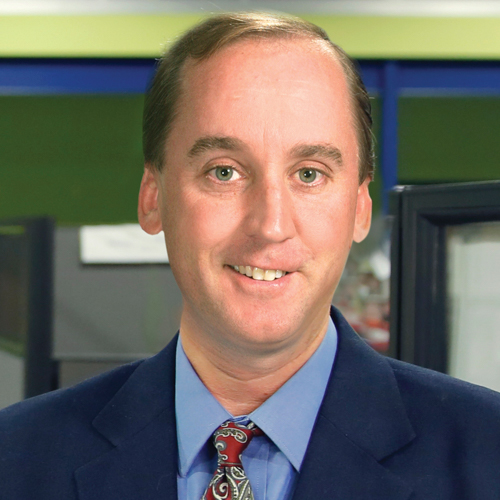 Would Recommend
Don't wait. Don't walk. Run to veterans united. The sooner you tell them you wanna buy a house. The sooner you will be a home owner! Deffenetly the best experiance I have ever had.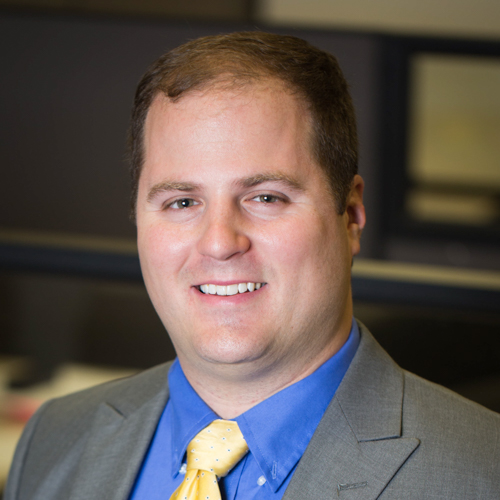 Would Recommend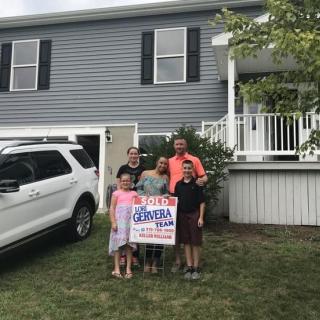 It was an outstanding experience working with Mike and his incredible team. They went out of their way even after work hours to ensure we were taken care of in every aspect of purchasing our home! They worked tirelessly to ensure everyone working on our purchase was making timely progress to ensure we got into our home!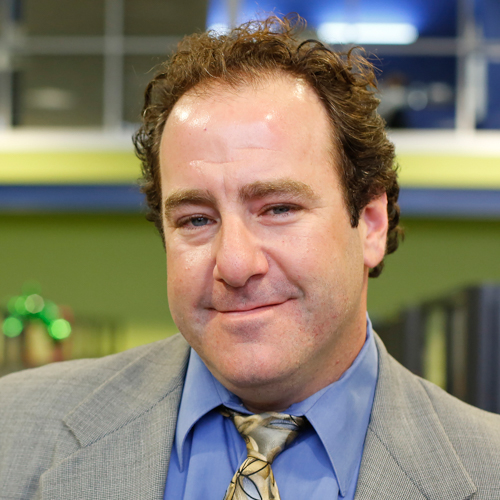 Would Recommend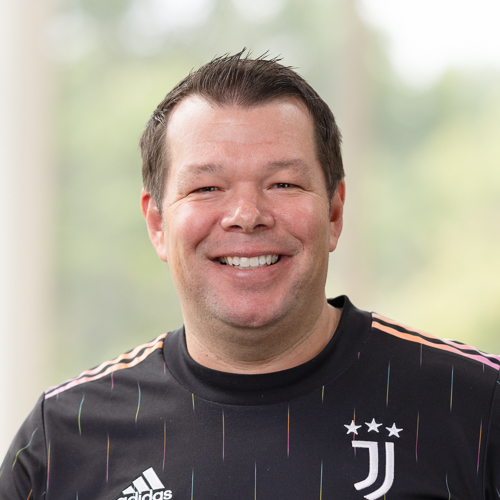 Would Recommend
Veterans United personnel were very helpful in all transactions in my home buying experience.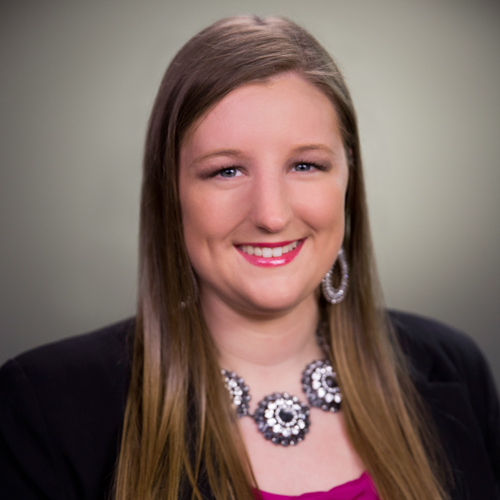 Would Recommend
We're do I begin, well I had a few people working on my loan and they all did great and I like to thank a few who names I remember Lauren 1, Lauren 2, Susan and last but not least Mike Ritz these 4 people I got to know really well and I comend them all on their part they played in getting everything ready and set for closing.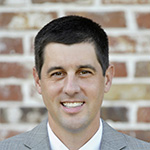 Would Recommend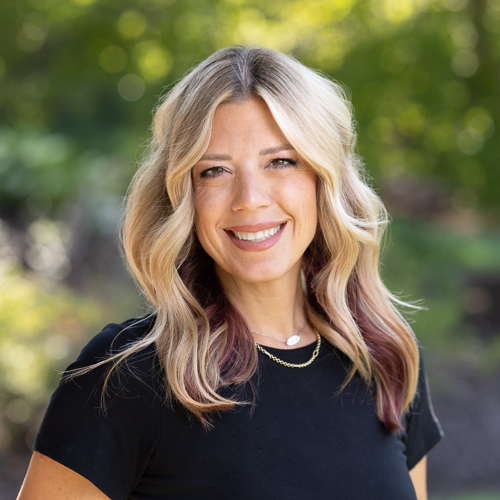 Would Recommend
All members of my loan team were very professional and made the experience of pursuing the purchase of a home an easy process.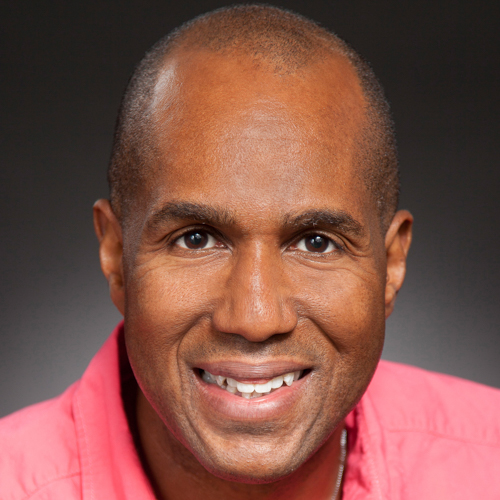 Would Recommend
As a veteran family, Veterans United went above and beyond to get us in our home as quickly and painlessly as possible! They also had better interest rates than others when shopped around! This is our third closing using Veterans United and we are lifers!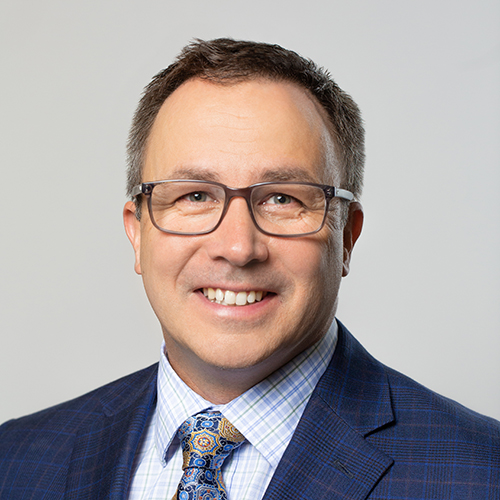 Would Recommend
Everything went great, so happy with the service we got from Veterans United!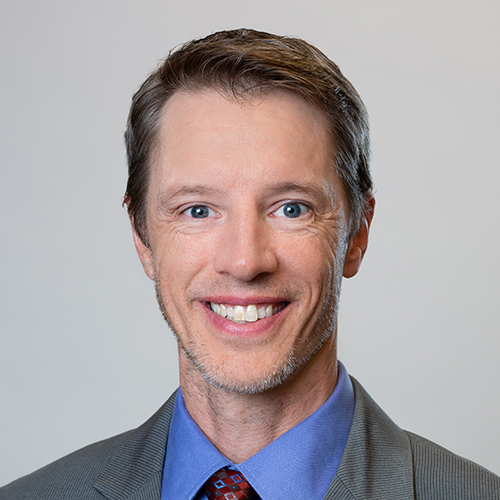 Would Recommend
Steve and his staff are amazing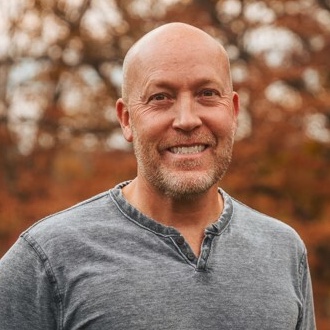 Would Recommend
Ever though we were sceptical at first, with not having a local office around. I am so glad we chose VU! quick, easy and painless. Our loan officer was very helpful!

Would Recommend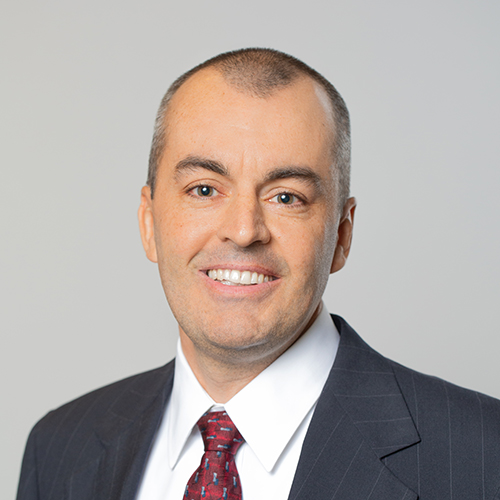 Would Recommend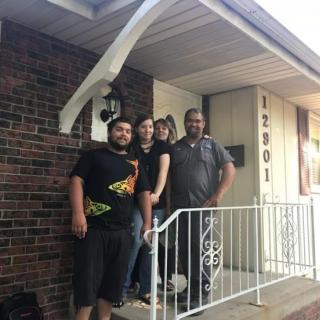 John points you in the right direction even from getting your credit score in better standings by referring me to Patty inside VU. At VU you will find that professional services with qualified people who will work in your best interest. They care about seeing you succeed. They are equipped with all the tools to see the job done right and thru to completion. John along with Ashton on the lending side were focused, caring , straight forward, and initiate the confidence you will need to help carry all the way to closing.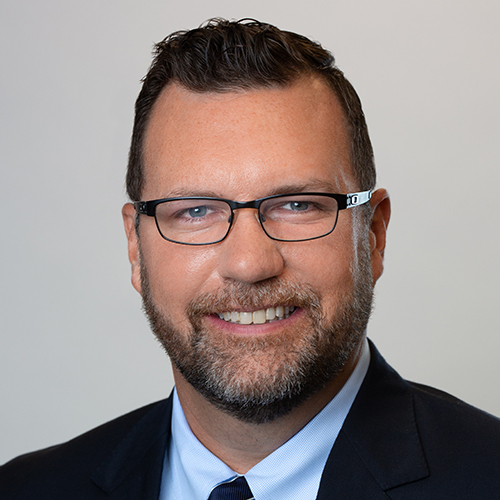 Would Recommend
Everything was good and was a great experience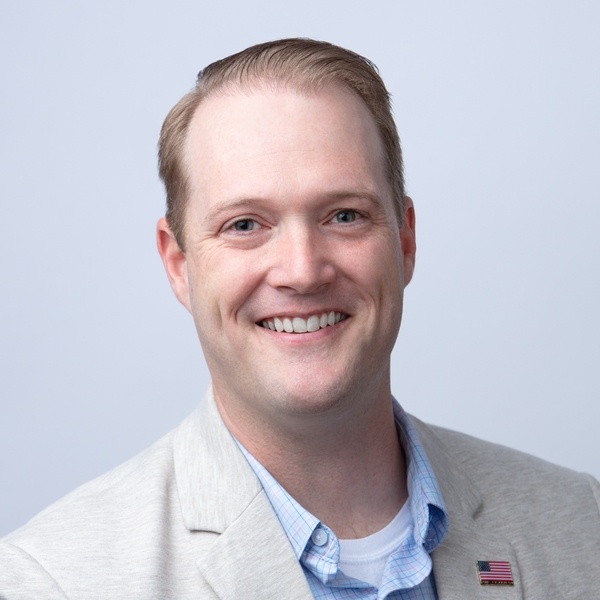 Would Recommend
Veterans United was upfront on the cost and helped make buying my first home easy and worry free. They continued to do a great job when I decided to refi the house. I highly recommend them.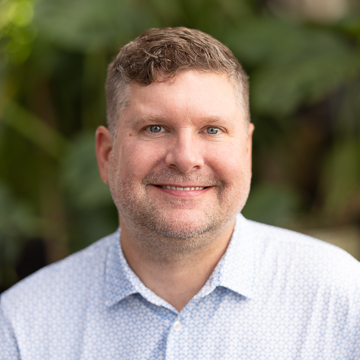 Would Recommend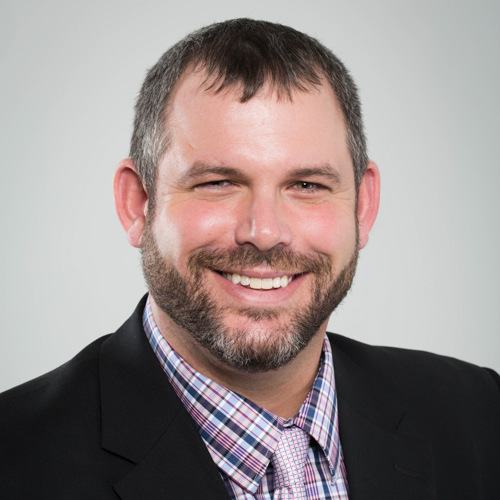 Would Recommend
Rob and his team were extremely professional but above all, understanding and helpful. I felt looked after and comfortable every step of the way as though I were their only client. All parties agreed that my process was extremely fast and efficient. 28 days from contract to closing. Utterly amazing!!! Thanks to Rob and his team.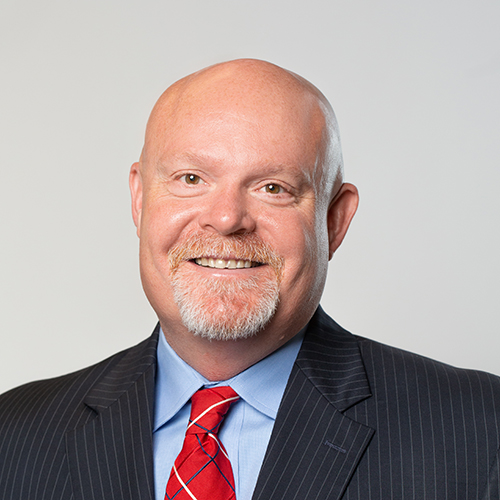 Would Recommend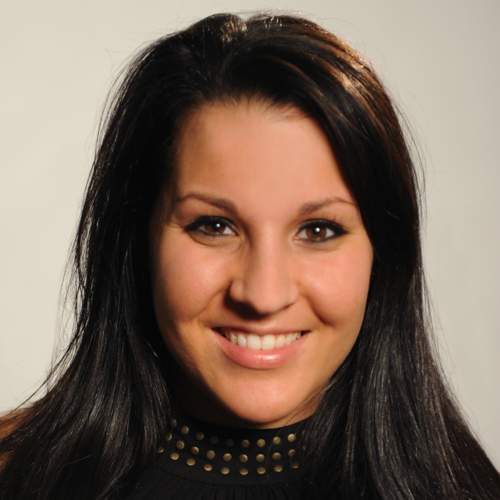 Start your journey today!