Would Recommend
Working with Veterans United has been a very easy and stress-free experience. We were kept informed throughout the whole home-buying process. Any questions that we had were answered promptly. Veterans United worked hard in our best interest for us to be able to close on our home in a timely manner.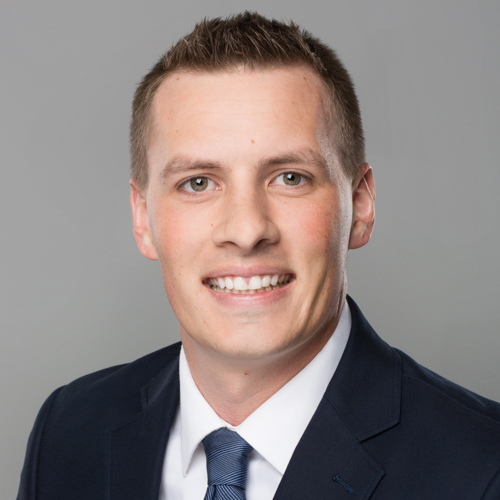 Would Recommend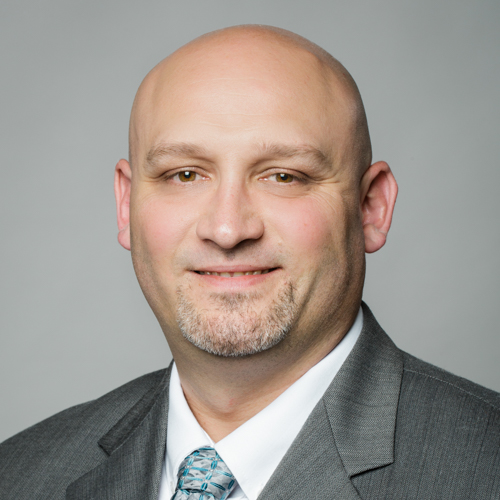 Would Recommend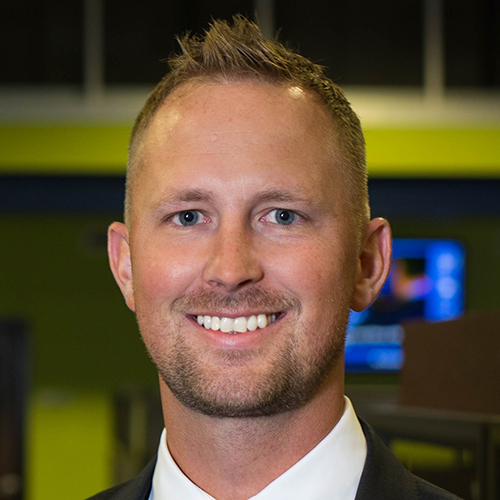 Would Recommend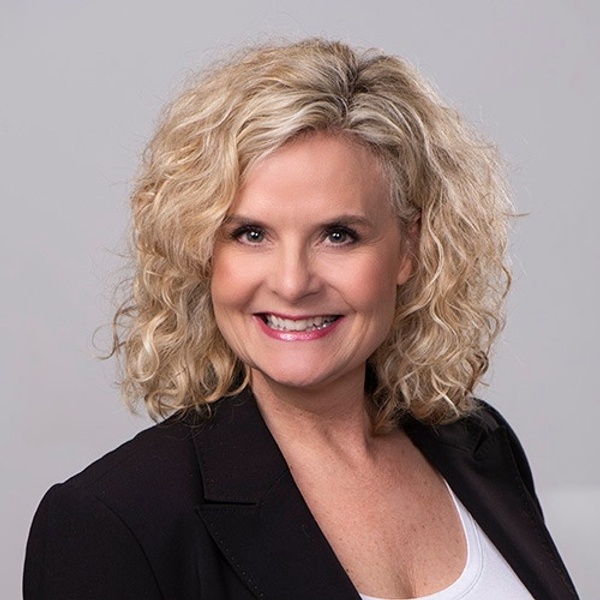 Would Recommend
If only I had the time, and writing space to explain how Great of an Homebuying experience it was using Veterans United, I will forever sing the praises of your Professional organization. Y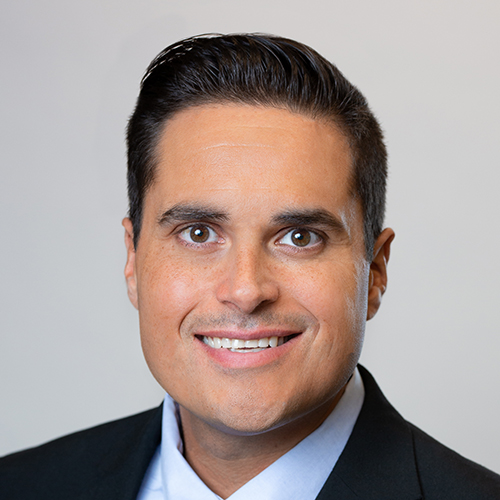 Would Recommend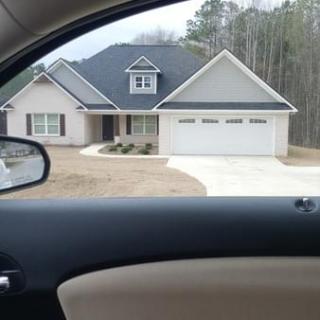 Thank you to Kirk Jones, Rebecca Higgins, and Leigh Ann for making this a wonderful experience. We were informed every step of the entire process and couldn't be happier with our purchase. Would definitely recommend Kirk Jones team to any Veteran in the homebuying market.The step by step lessons on the Veterans United website were helpful in knowing what the next step was.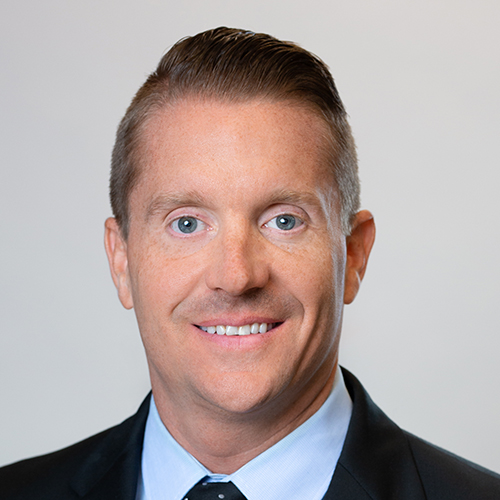 Would Recommend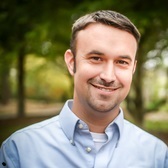 Would Recommend
My overall loan experience was great. The loan team went above and beyond to help me close on my new home. I would recommend any veteran give Veterans United serious consideration when searching for a lender. Thanks, Colin and Jake!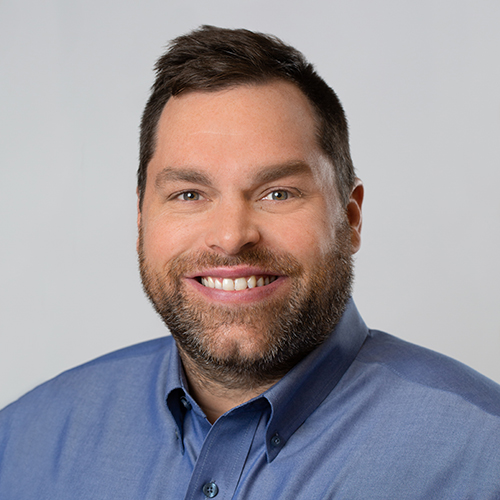 Would Recommend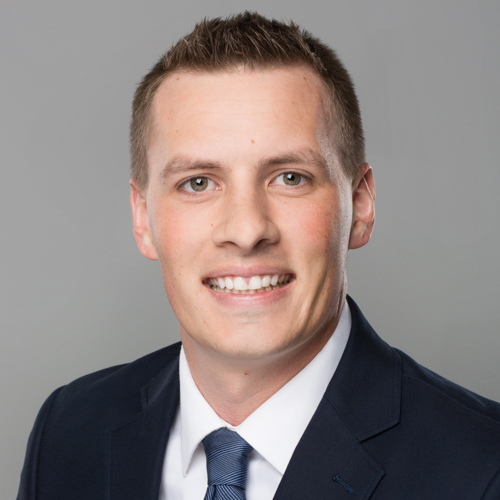 Would Recommend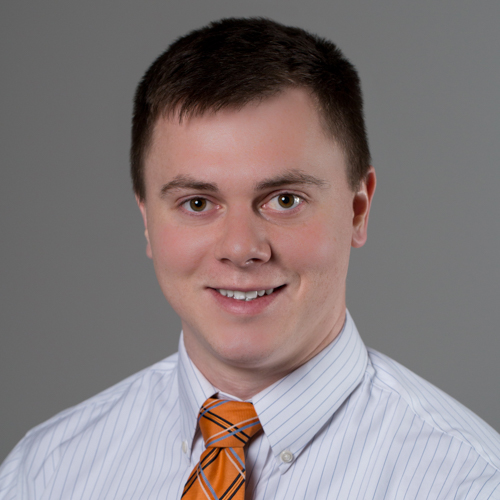 Would Recommend
Really good experience and VU know all the rules to keep the veterans closing costs low.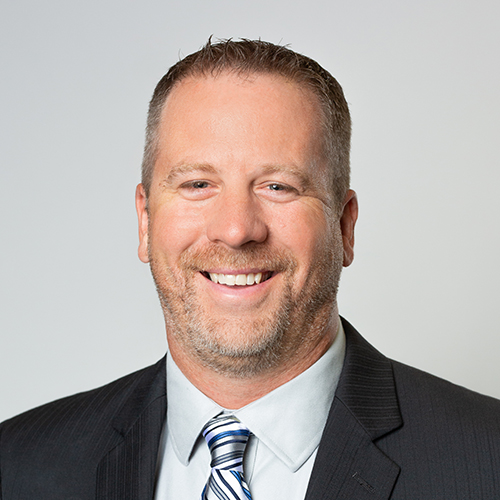 Would Recommend
My choice of homes was not the easiest of deals due to some issues from the sellers side and my financial restrictions, but the entire team took the time and cared to make sure I was happy and that I was taken care of. Thanks to Veterans United and my team, I am now a homeowner and excited as ever. Thank you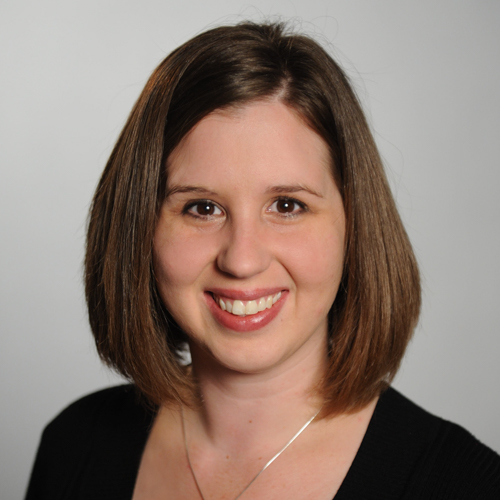 Would Recommend
Quick, easy and most importantly painless through out the entire home buying process, thanks to all the awesome loan staff!!!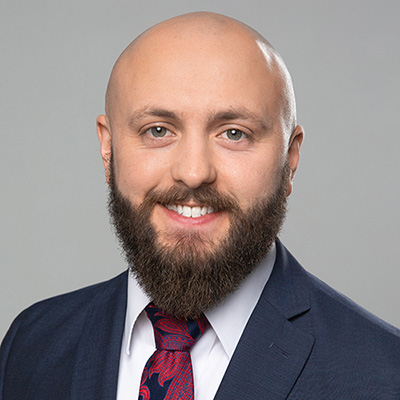 Would Recommend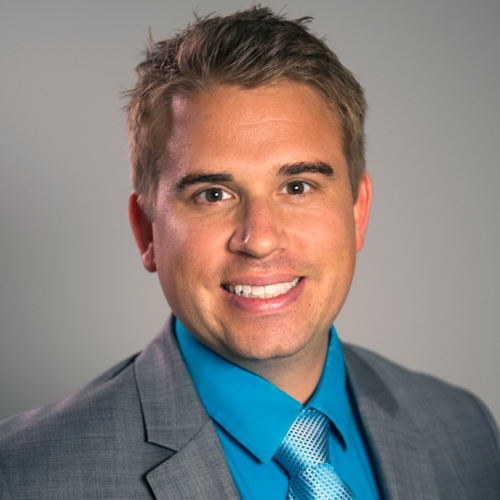 Would Recommend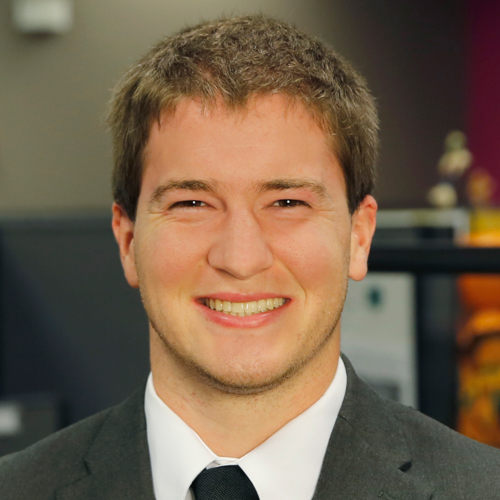 Would Recommend
Best experience we've ever had. No hassle no stress.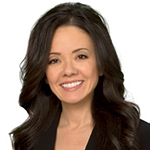 Would Recommend
Karol and Toni at Veterans United couldnt have been better! This was my first home purchase and I had a lot of questions. They answered each and every one and advised me on procedures that I had no clue about. They were absolutely perfect in every way!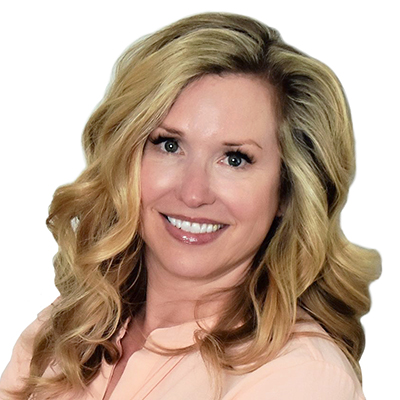 Would Recommend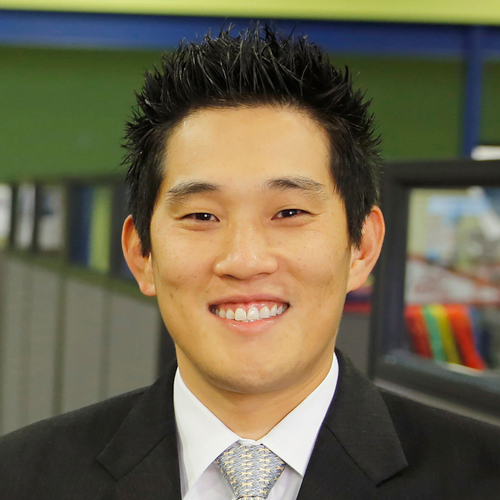 Would Recommend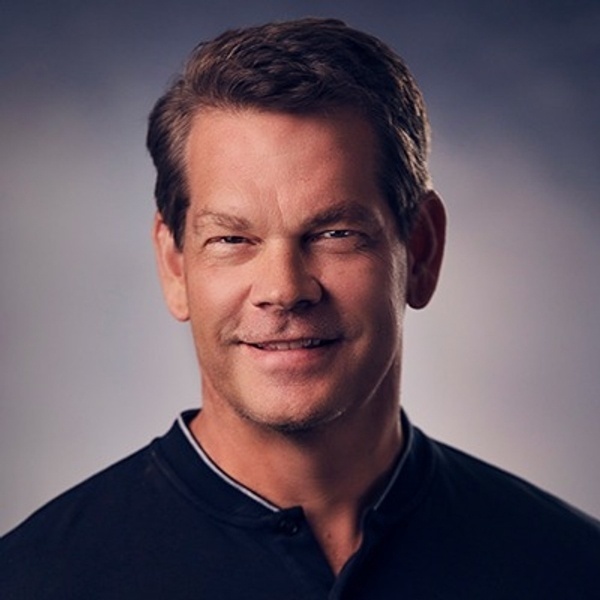 Would Recommend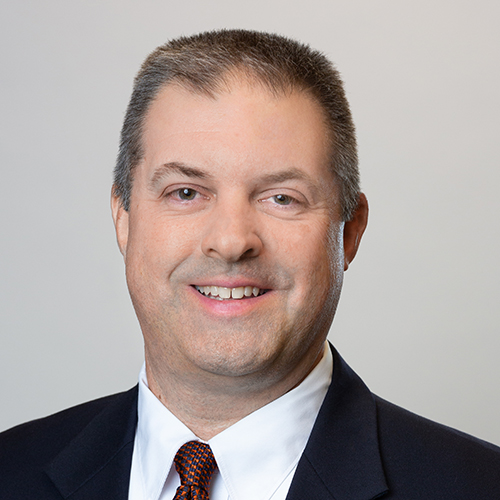 Would Recommend
excellent service, very professional, made things very easy. would highly recommend.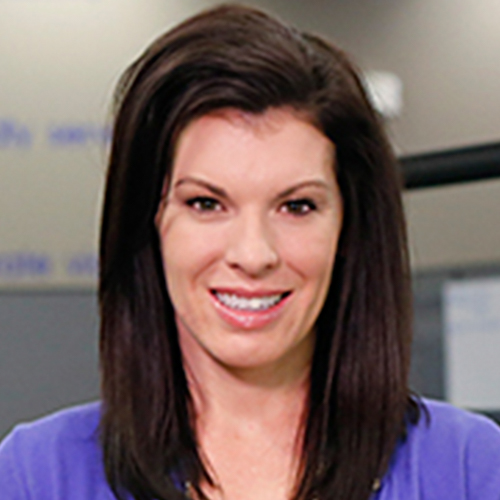 Would Recommend
Veterans United has been a pleasure. I highly recommend using them for home buying or refinancing your current home if you are a veteran/active duty. I will definitely use them in the future. Thank you!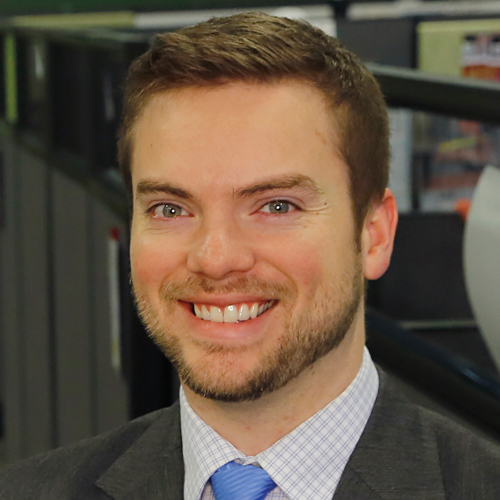 Would Recommend
Highly recommend Veterans United, help me get a house in under 45 days, they care about helping Veterans. Thanks

Would Recommend
To all my fellow veterans who are looking to purchase a home, my experience was 10 out of 10 with Veterans United. I am so glad I chose them to help me with purchasing a condo using my VA home loan benefits. I am totally happy here!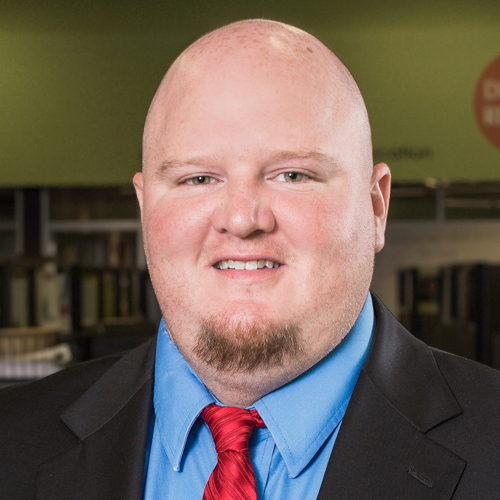 Would Recommend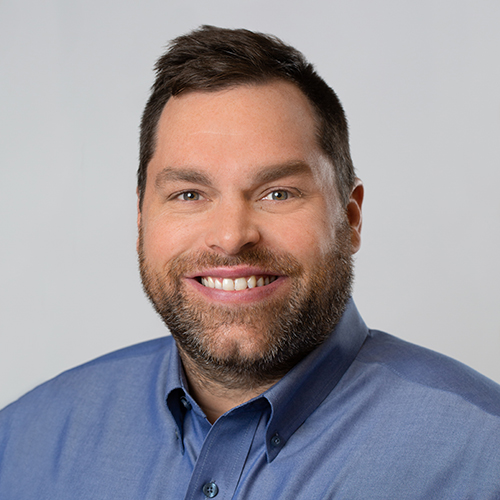 Would Recommend
I was extremely stressed and nervous about the process of getting my first home. As soon as I chose Veterans United for my home loan the stress and worry left. They made the process very easy and enjoyable for me and we always there when i had any questions or concerns.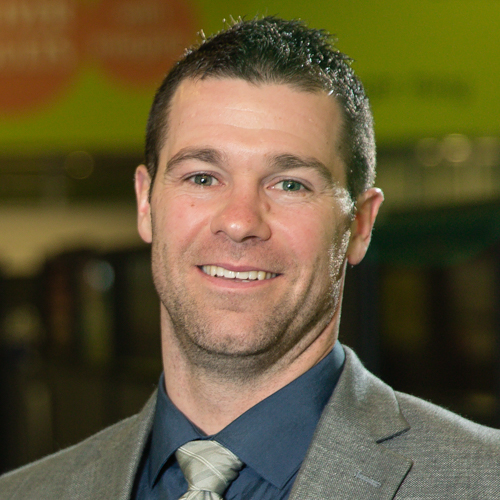 Would Recommend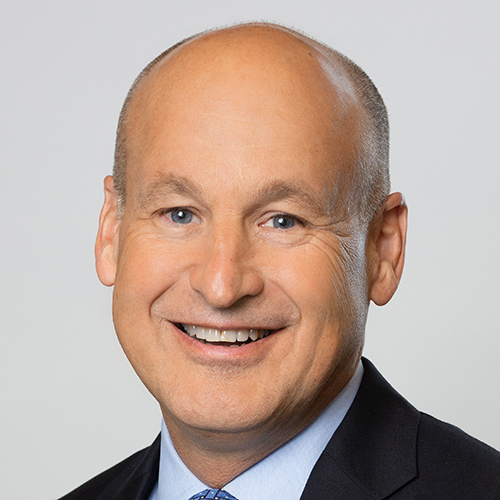 Would Recommend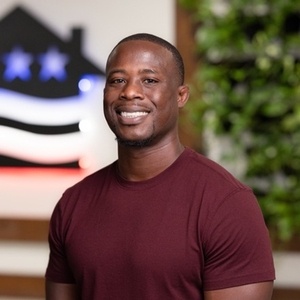 Would Recommend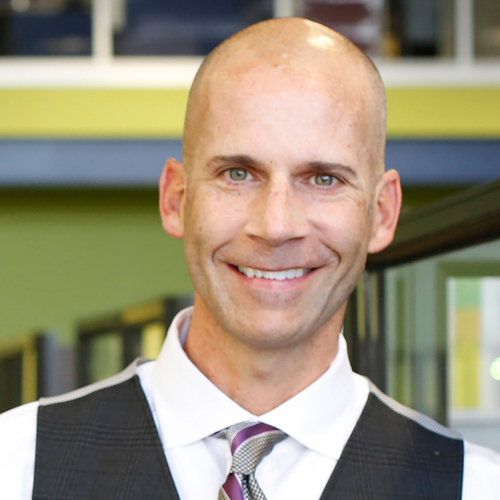 Would Recommend
When I filled out the Veteran's United on-line questionnaire, I never in my wildest dreams thought it would lead to home ownership. My wife and I were on a timeline of about six months.Andy's team changed all of that. They informed us that we were eligible for home-ownership and supported us throughout the whole process.We are truly grateful for all of their help, guidance and assistance. We are proud home-owners and will recommend Veteran's United to fellow friends and veterans.Very Respectfully,Raul Rios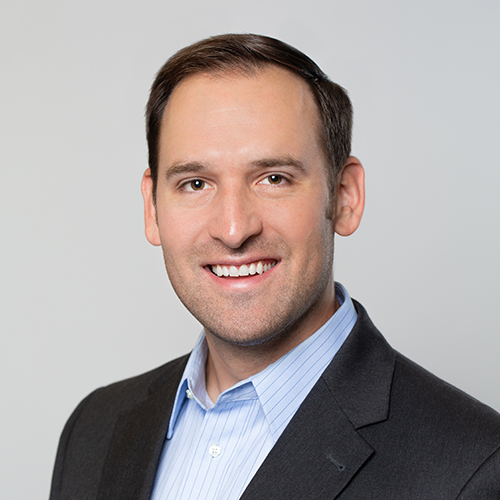 Would Recommend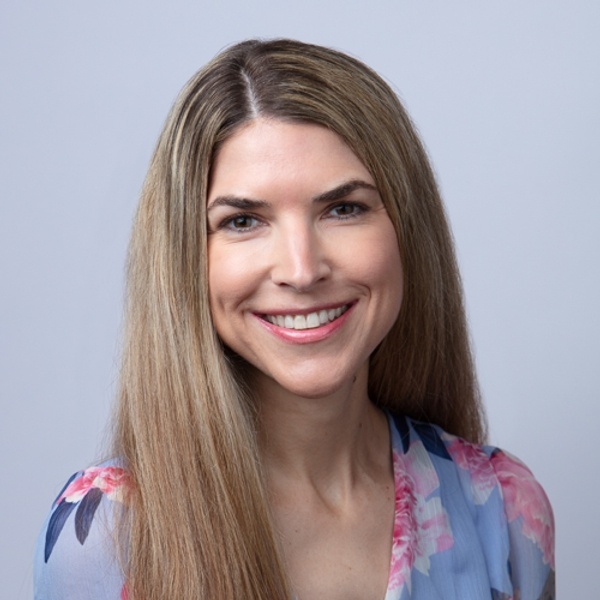 Start your journey today!