Would Recommend
If you are planning to buy a home, Mr. Harris Giger and Ms. Lisa Griffin should be your dream team. They are great from beginning to the end and then afterwards. You can't go wrong with that dynamic duo!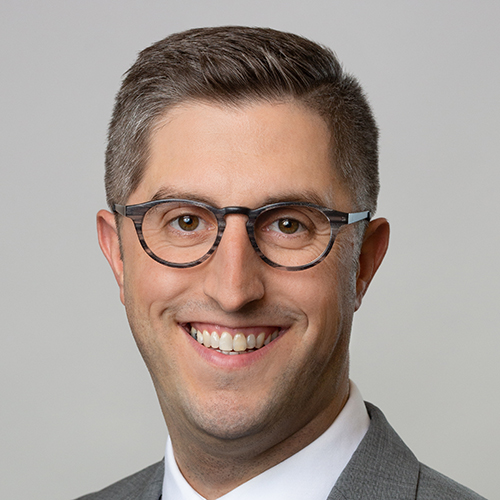 Would Recommend
I would recommend using Veterans United as a lender when purchasing a home with your VA loan. I was hesitant at first about using a lender that wasn't local but quickly realized that I was in good hands. Adam Williams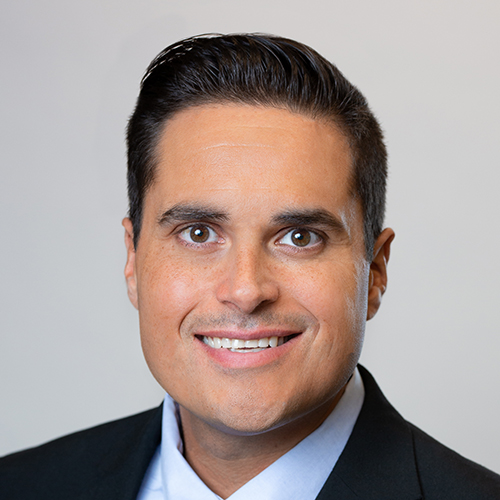 Would Recommend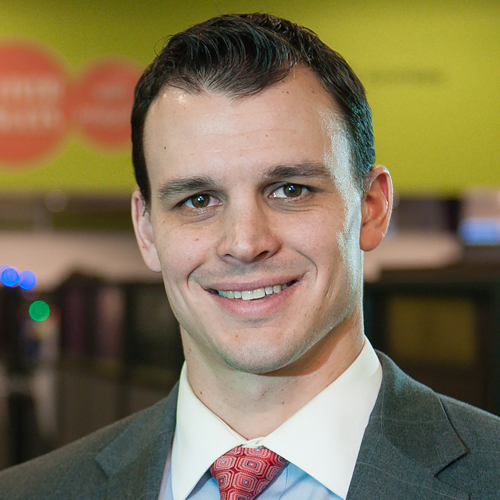 Would Recommend
Crystaline, Ted and Michael are an absolute dream team! This was our second experience with VU, and we will not hesitate to use them again and recommend them highly! We were given a very clear path to create a workable process to move forward. I am grateful for the experience, homebuying with this team and VU was exactly the kind of experience you would hope for!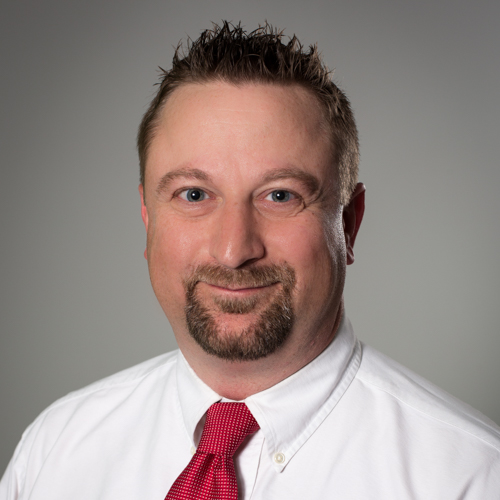 Would Recommend
Veterans United made home buying for this veteran easy! The internet based program makes sending and receiving files simple and quick. My loan officer worked diligently to ensure all of my questions were answered immediately and to MY satisfaction. Home buying made easy, Veterans United!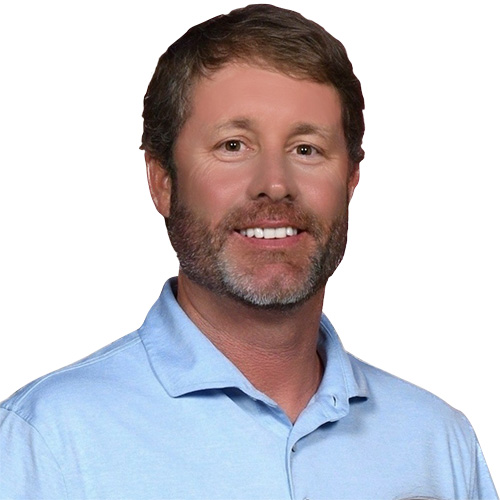 Would Recommend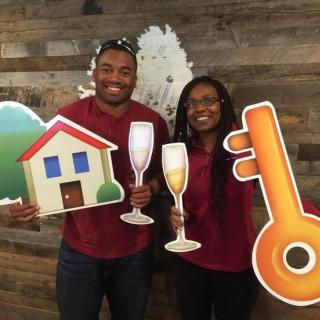 With the digital upload and signing of documents, the whole process was very stream-lined and easy to maneuver. Every step was laid out and I didn't have to wonder what was next. The education section on the website gave me great insight into what needs to be done next and where I need to go. Overall I had a great experience working with Veterans United!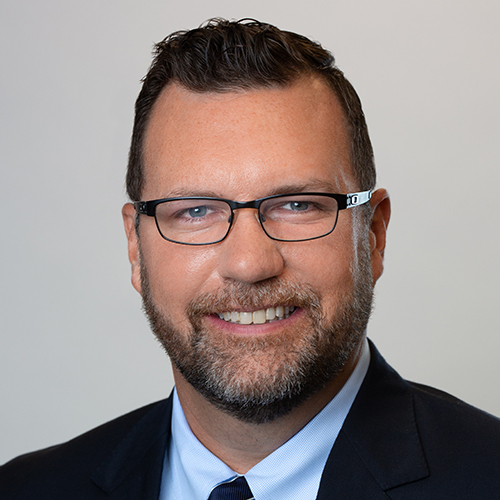 Would Recommend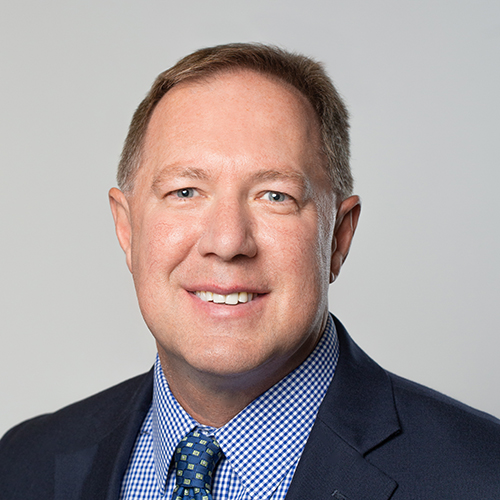 Would Recommend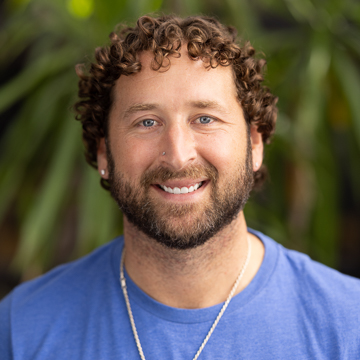 Would Recommend
DON'T even think twice about using this company. It has been the best, most professional process i have ever been through! They say home buying can be exhausting and rough...NOT with Veteran's United. Hands down, BEST SERVICE EVER!!!! THANK YOU Veterans United, and my mortgage team especially, for your absolute professionalism & help obtaining my new home. Bless you all!!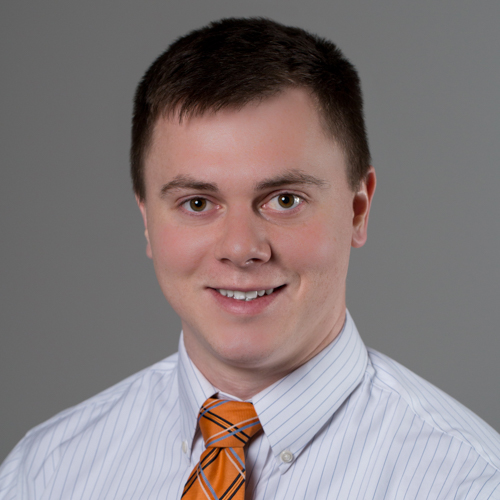 Would Recommend
Every veteran should seek out Brandon and his crew for their mortgage needs. Please use us for a reference.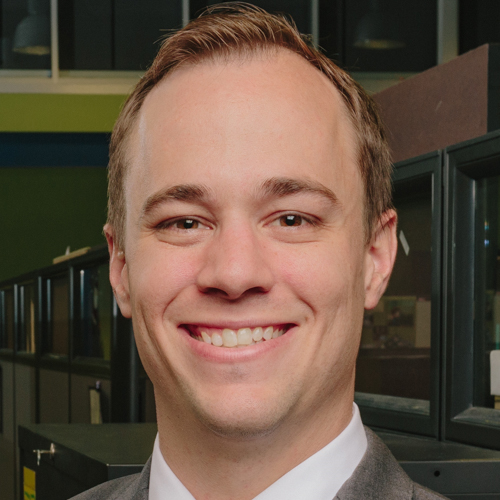 Would Recommend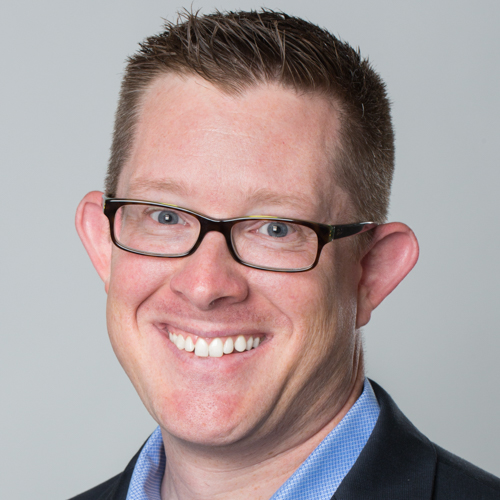 Would Recommend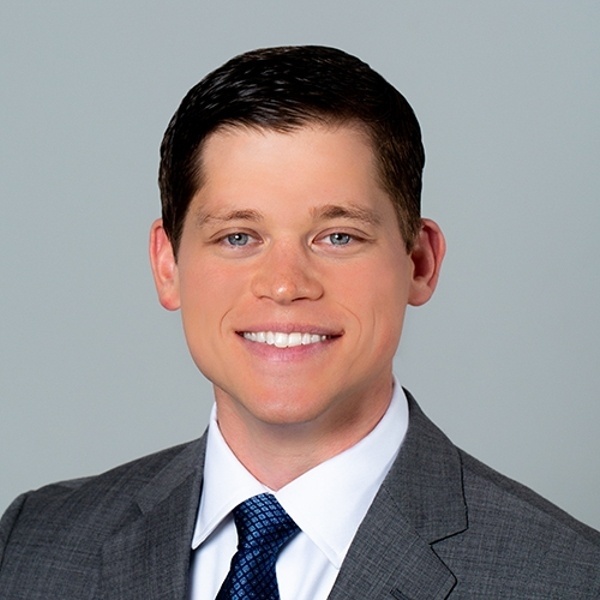 Would Recommend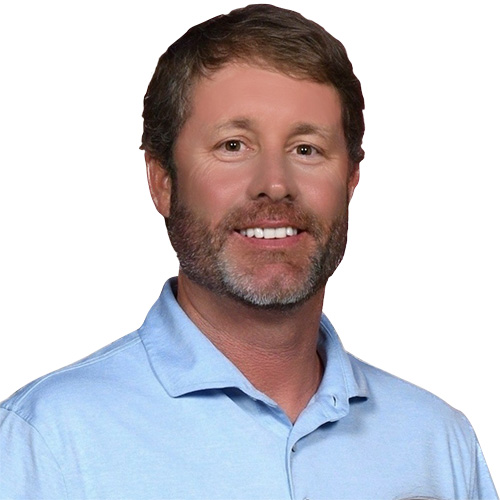 Would Recommend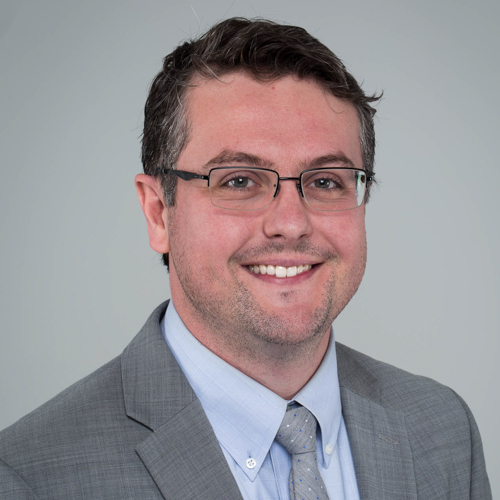 Would Recommend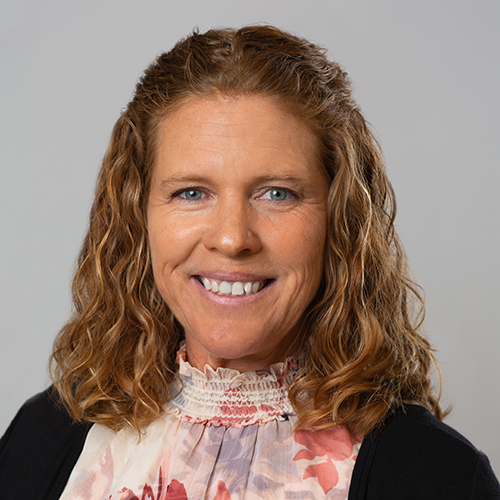 Would Recommend
I highly recommend Veterans United. Prior to selecting a mortgage company, I was trying to figure out what was best for my situation. I considered other refi options including a Reverse Mortgage. Without a doubt Veterans United was the best choice for my situation. Also, the entire experience was positive led byBrian Jahnsen & his team.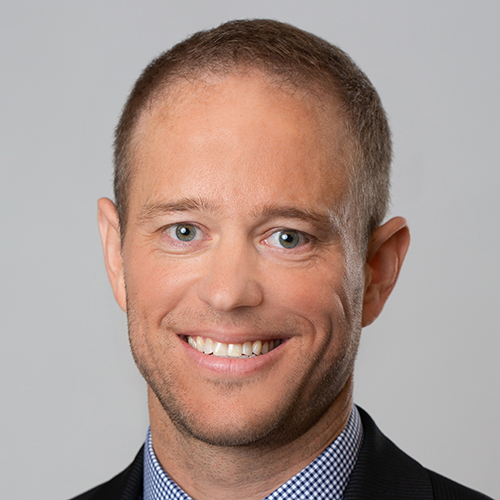 Would Recommend
Thanks for all the help. Prompt, efficient, friendly - you folks did everything you said you'd do. And, we love our new home!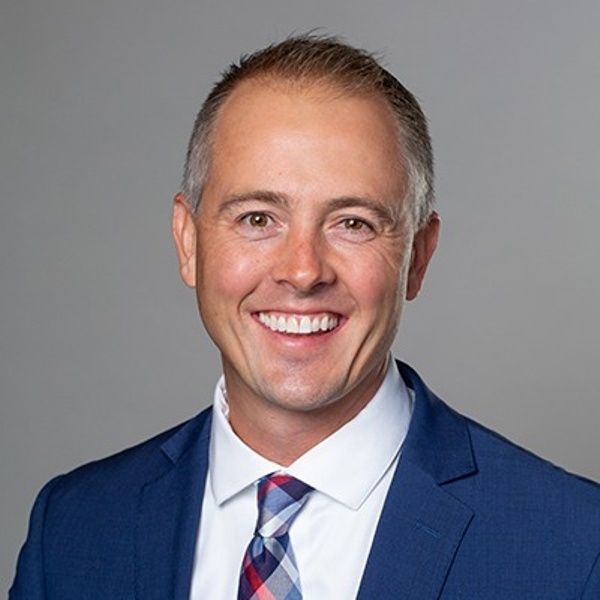 Would Recommend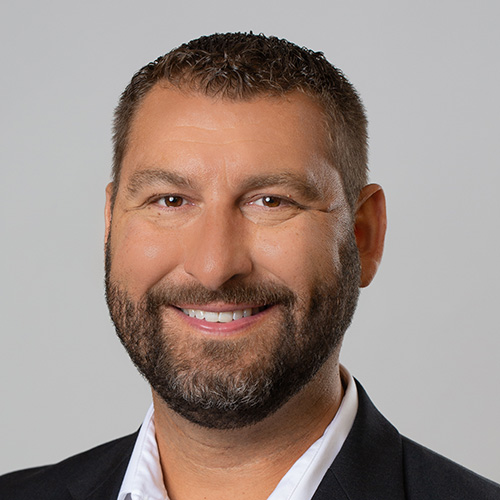 Would Recommend
If you are contemplating a home loan , You can not ask for anyone any more involved than Ben and Kat.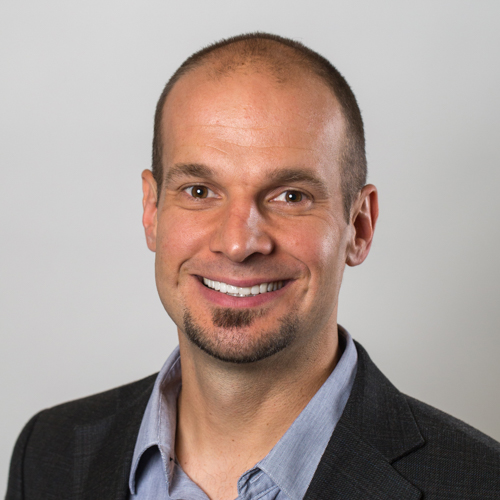 Would Recommend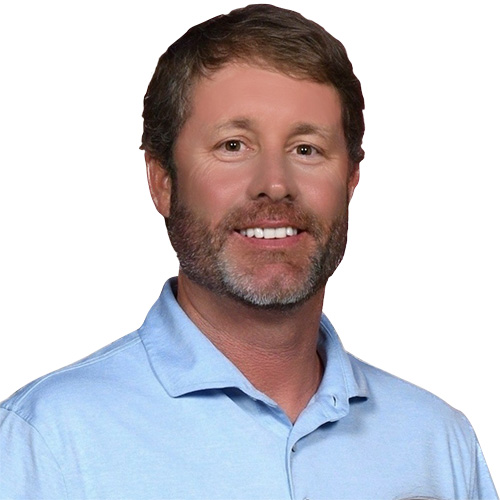 Would Recommend
I was very pleased with the overall ease of working through the mortgage application process with Veterans United. The team was great and I was made aware of every step of the process.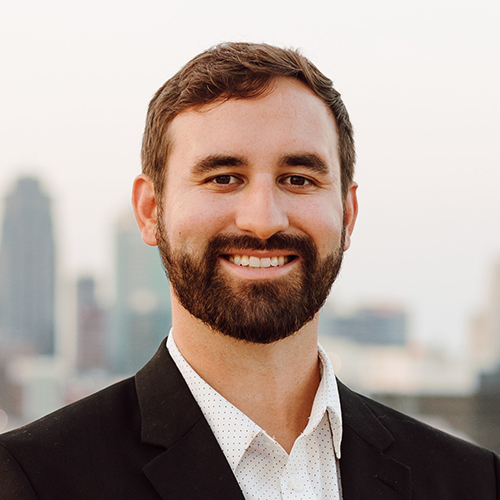 Would Recommend
I've financed 3 homes all through different lenders. Your company is 2nd to none. There aren't enough good words to say about Veterans United. I was apprehensive about the process at first due to the fact that everything is handled electronically, but you guys have it figured out. The online check list was so easy to use. In a weird way, it was almost fun completing that list.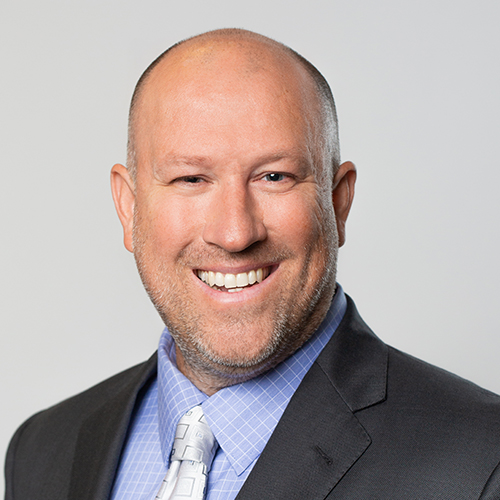 Would Recommend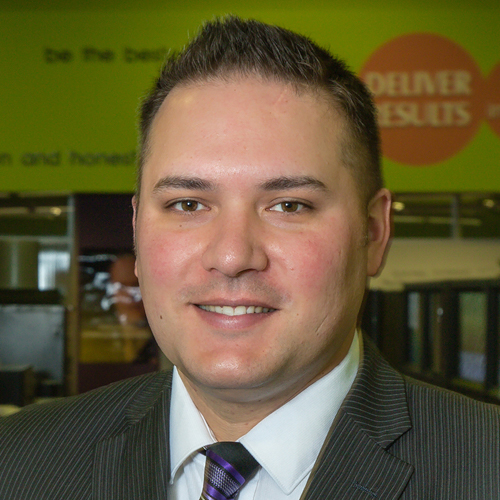 Would Recommend
Jaimie and her team are absolutely wonderful! It was a long journey and Jaimie stuck with me and encouraged me to not give up. I consider Jaimie a part of my family now! She will always be in my heart as she made my life for my family and I just that much better with this lovely house! The House buying process was stressful at times but Jaimie always made me feel comfortable and taken care of! I would definitely recommend Jaimie! Love Jaimie! PS: Thank you to my fiance Lauren, my kids; Gena Giselle and Pierceson for their support through this process!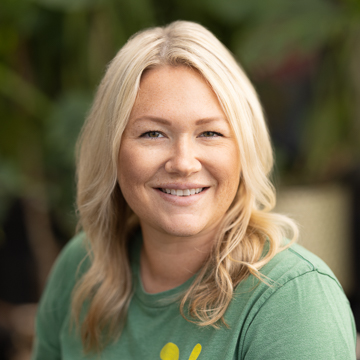 Would Recommend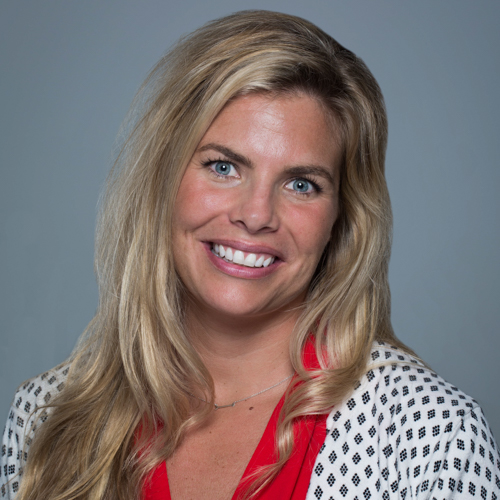 Would Recommend
There is almost always confusion with applying for a home loan. The fact that I could reach Daniel or his colleagues when I had a question at anytime was amazing. They always responded back to me if I left a message within a very prompt timeline. Most other institutions that I have worked with for loans are not even close to being as responsive as Daniel and his team was. This fact made my wife and I feel a lot of peace during a stressful time for us based on our shortfall with another company.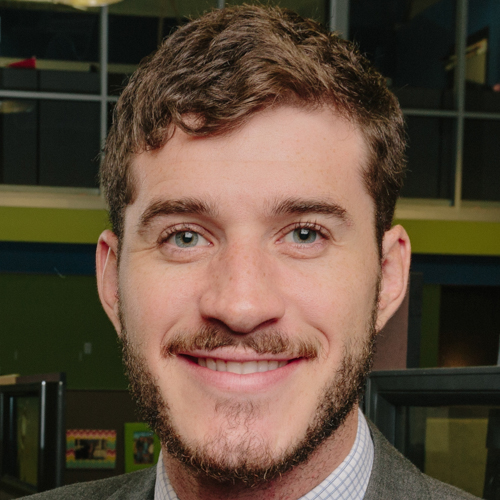 Would Recommend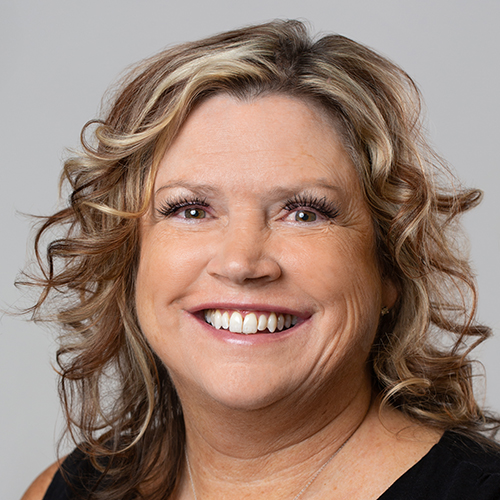 Would Recommend
Veterans United made the process simple, understandable and painless.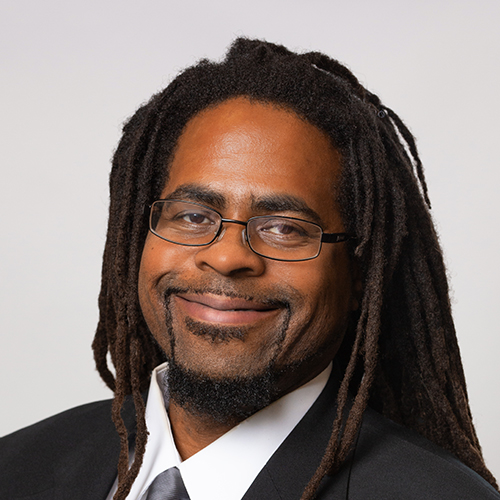 Would Recommend
I highly recommend Veterans United. They made this a painless process for me and helped me in every way possible. I can't think them enough. Their process is so easy and efficient.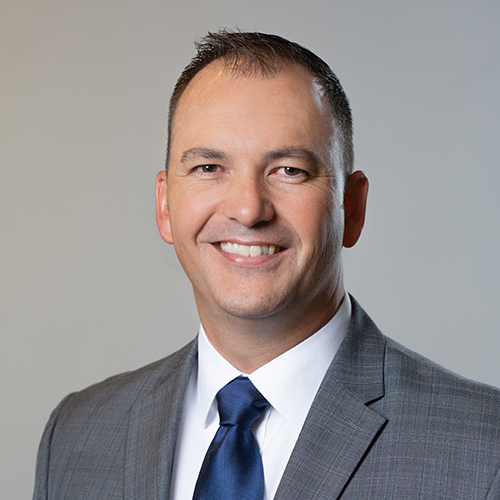 Would Recommend
Veterans United online process and navigation of the portal was very easy to use even for a less computer savvy person. The database of videos and documents helped us out tremendously as first-time home buyers.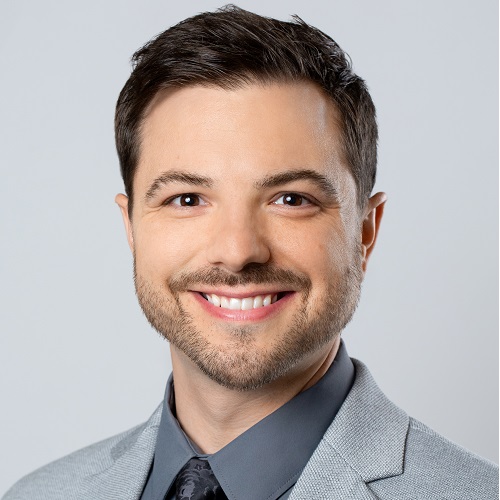 Would Recommend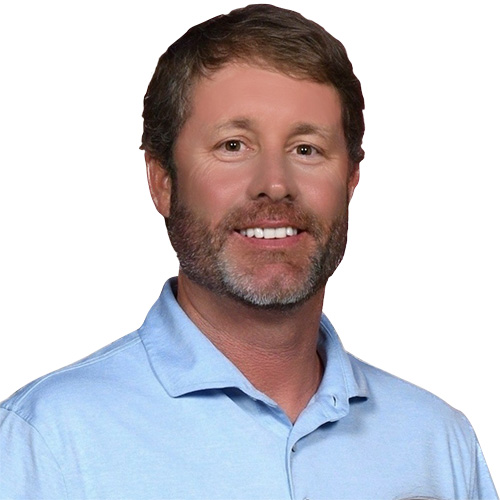 Start your journey today!