Would Recommend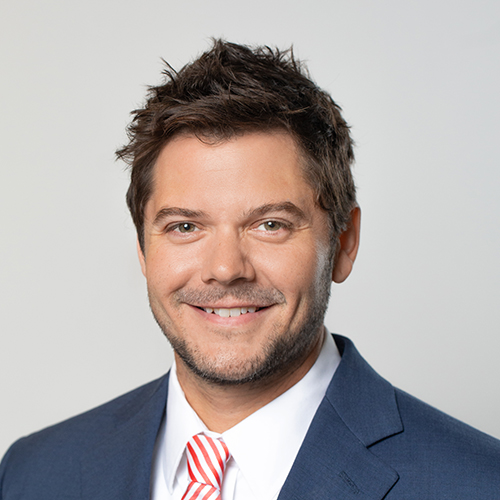 Would Recommend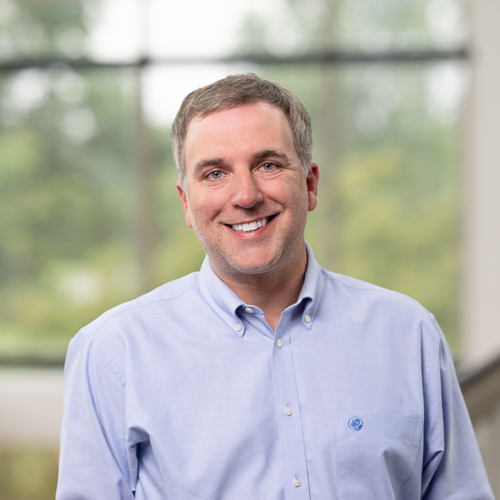 Would Recommend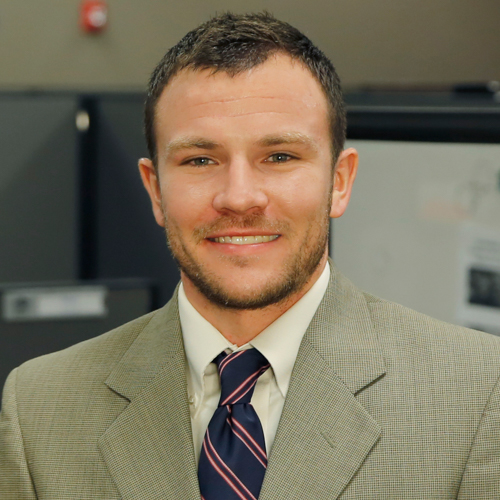 Would Recommend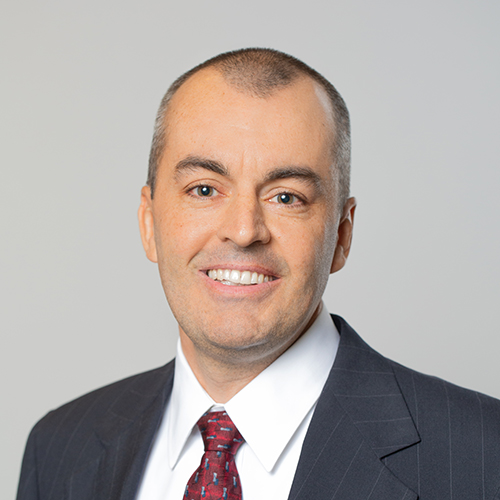 Would Recommend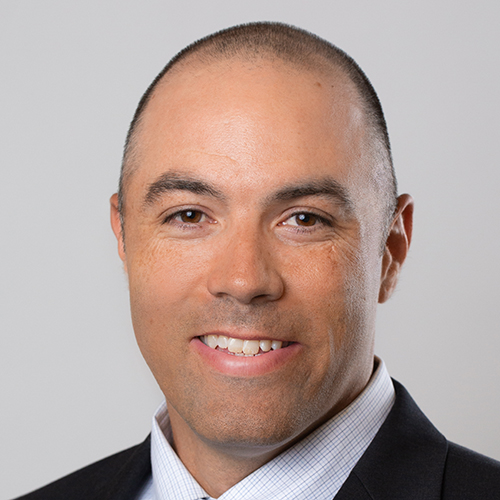 Would Recommend
Great personnel to work with Nicole and Adam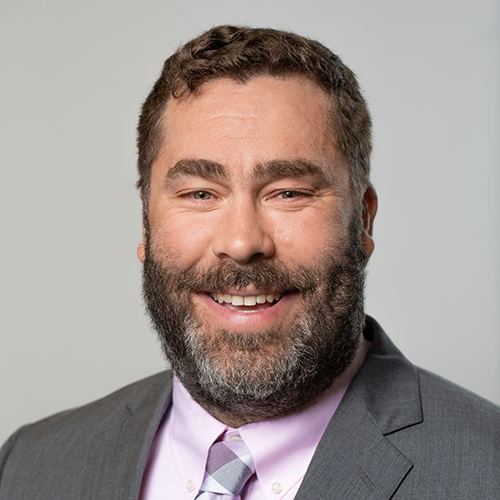 Would Recommend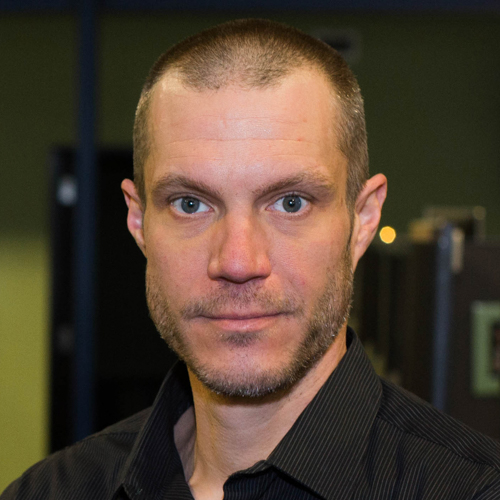 Would Recommend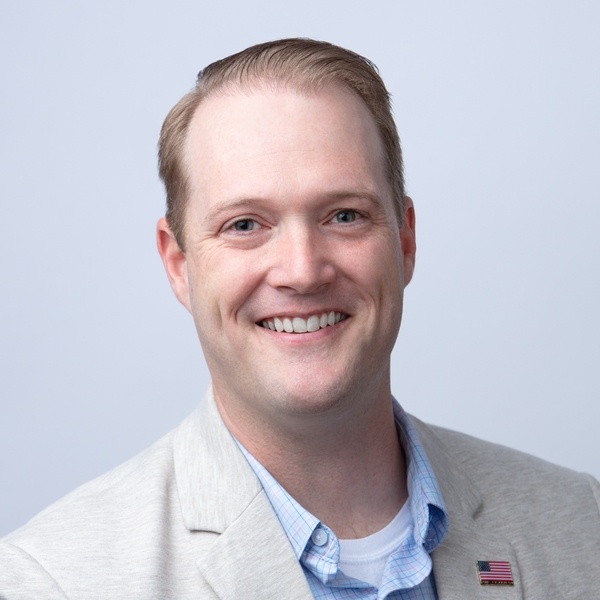 Would Recommend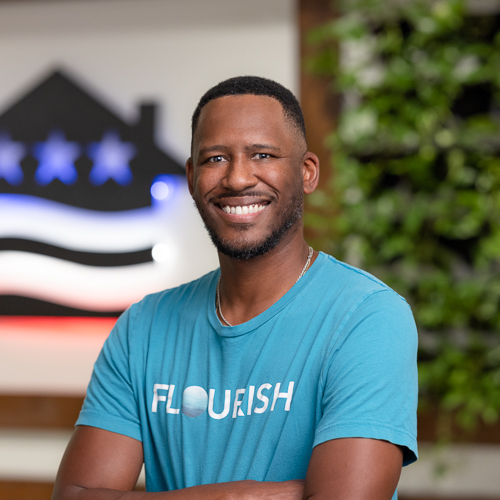 Would Recommend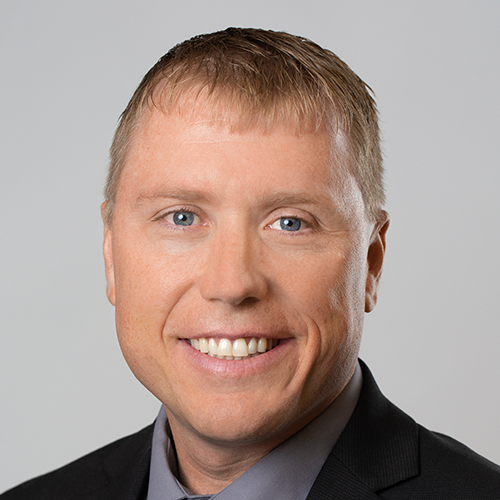 Would Recommend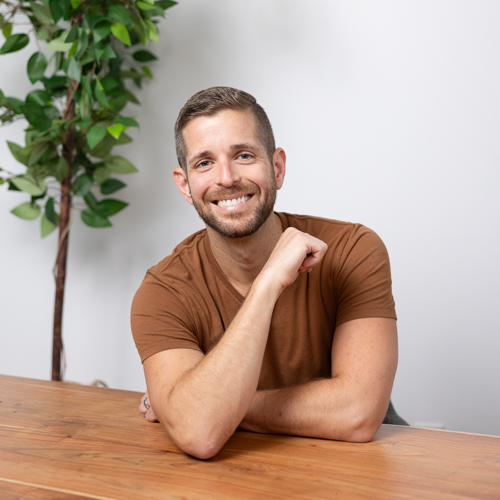 Would Recommend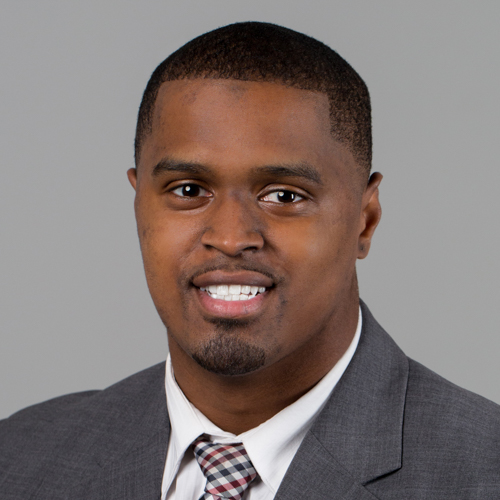 Would Recommend

Would Recommend
The staff was beyond amazing, helpful, prompt, and knowledgeable!!! The process was smooth and they made me feel comfortable with the ENTIRE process! I would recommend and definitely use in the future!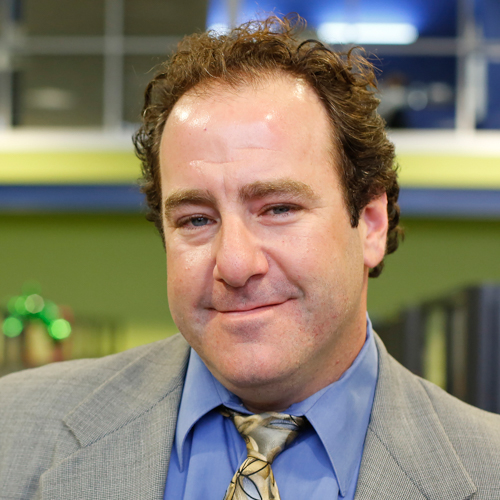 Would Recommend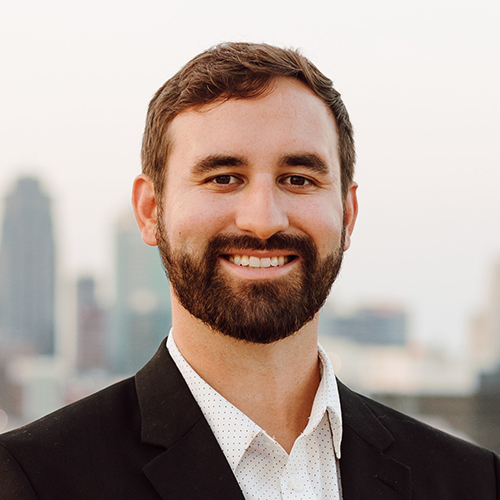 Would Recommend
This was a daunting experience buying our first home but everyone there did a great job helping us the entire way. You made it easier than we could have imagined. Thank you to the whole team for making our dream of owning our on home possible.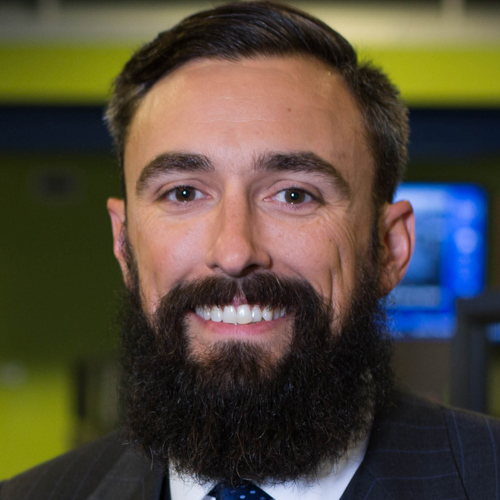 Would Recommend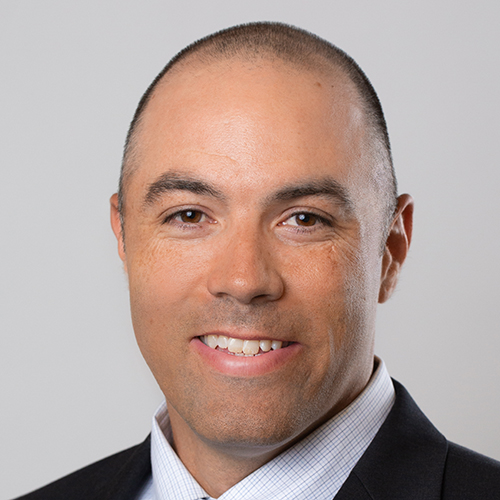 Would Recommend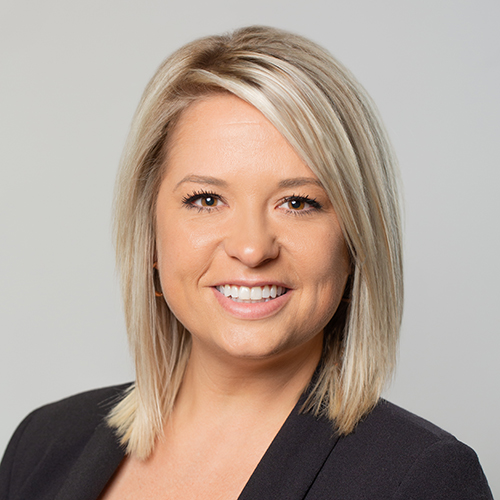 Would Recommend
Veterans United made our home buying experience a dream come true. The staff assisted us in ways beyond measure. They always responded efficiently. Our questions were always answered and we were guided through the whole process with ease. We are so grateful to have received such phenomenal service. We highly recommend Veterans United to all families that are seeking help.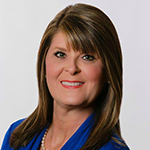 Would Recommend
I was very pleased with veterans united home loans they made me feel like I was part of a family. THANKS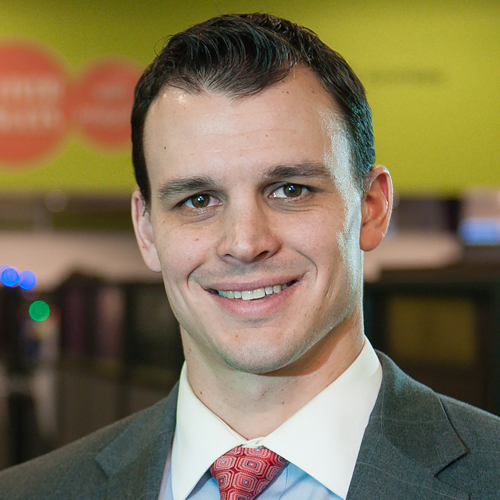 Would Recommend
We highly recommend Veterans United for your home needs. We were guided by Garet Barry a professionals professional. He was there with us the entire time like a steady pilot in a storm. He put us at ease and explained everything that was to take place. He went the extra mile for us. He also had a great support staff as well. If your lucky you will get him as your loan specialist!!!!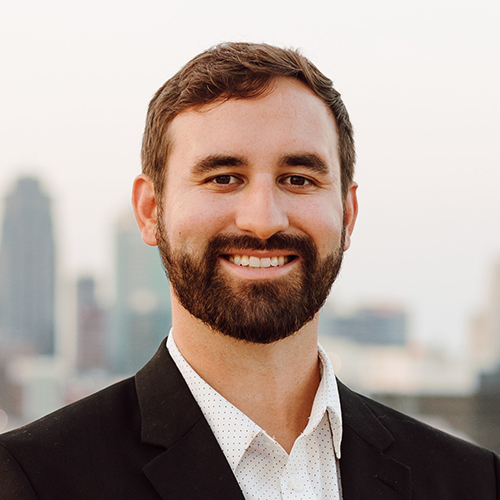 Would Recommend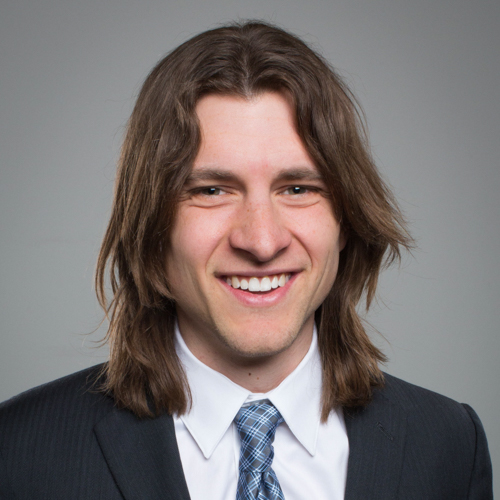 Would Recommend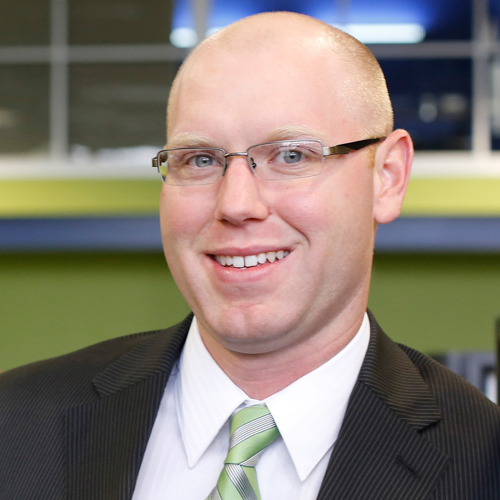 Would Recommend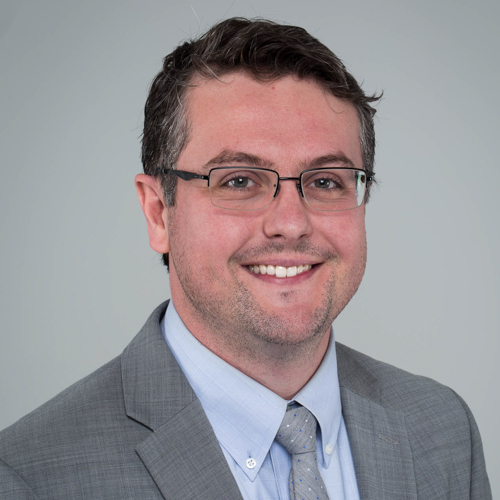 I would say set your expectations early. If you expect timely correspondence think again, phone calls often go unanswered and emails are answered once a day sometimes, this caused undue stress in our case.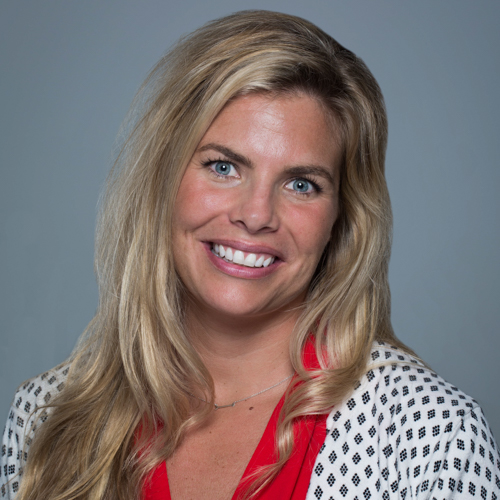 Would Recommend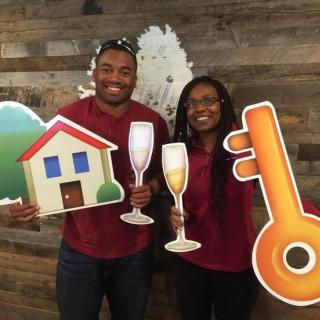 With the digital upload and signing of documents, the whole process was very stream-lined and easy to maneuver. Every step was laid out and I didn't have to wonder what was next. The education section on the website gave me great insight into what needs to be done next and where I need to go. Overall I had a great experience working with Veterans United!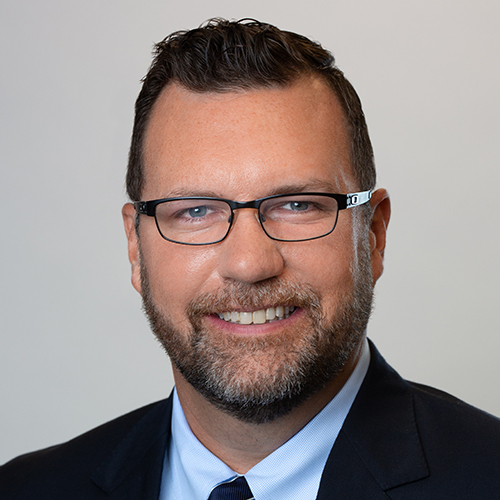 Would Recommend
Easy and quick approval and excellent response time. Explained process each step of the way. Very glad we chose Veterans United for our home loan.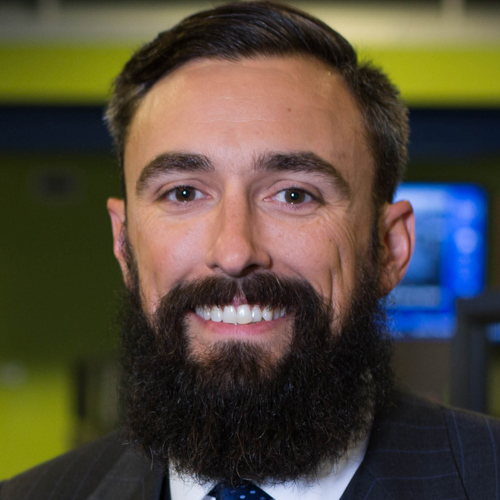 Would Recommend

Would Recommend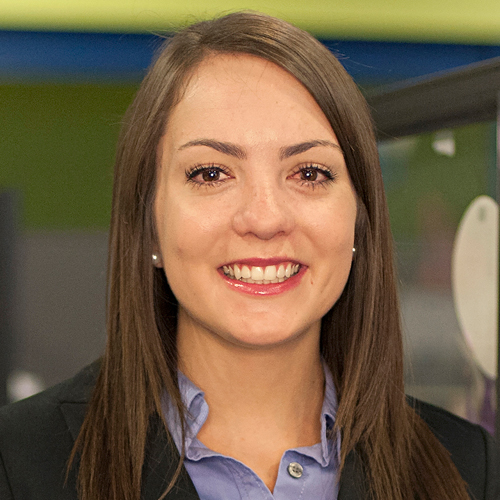 Would Recommend
The staff will help you with all your concerns, walk you throu every step of the way,answer all your questions this is the second time for me an I would go a 3rd time if i needed. arr0n an the staff our the BEST!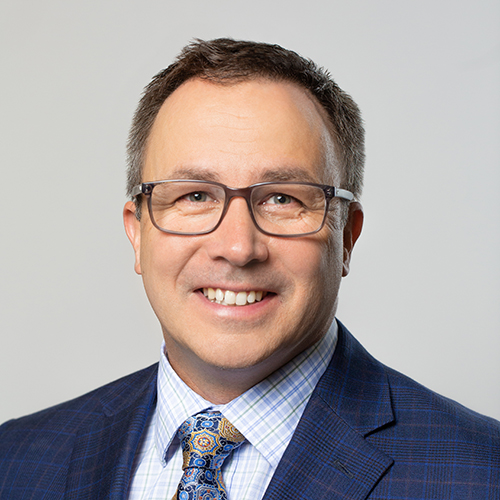 Would Recommend
Smooth process from start to finish. I was pre-approved, not just pre-qualified, in three days. If a veteran is thinking of buying a home get pre-approved first. Then when you find the home you want you can make an offer right away. That goes a long way with a seller when they know you have the financing. The seller might even take a lower offer just because it is a sure thing.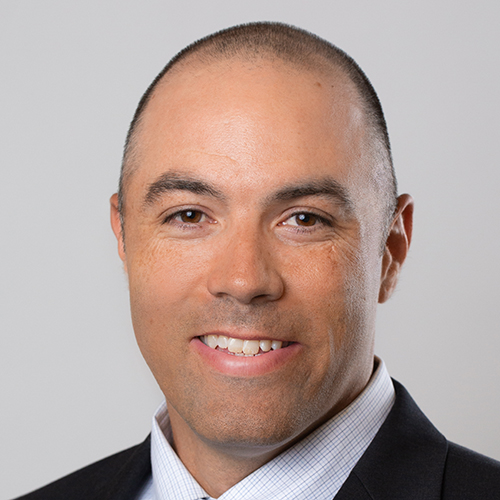 Start your journey today!