Would Recommend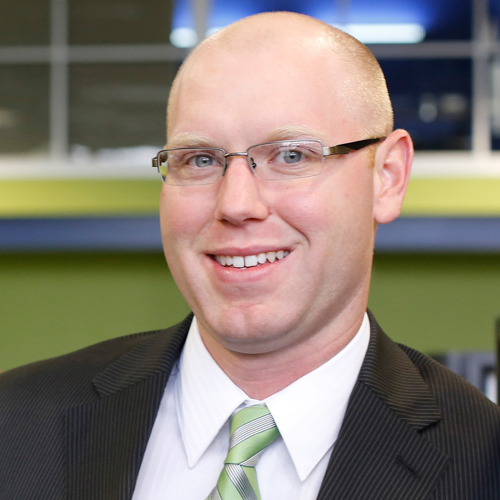 Would Recommend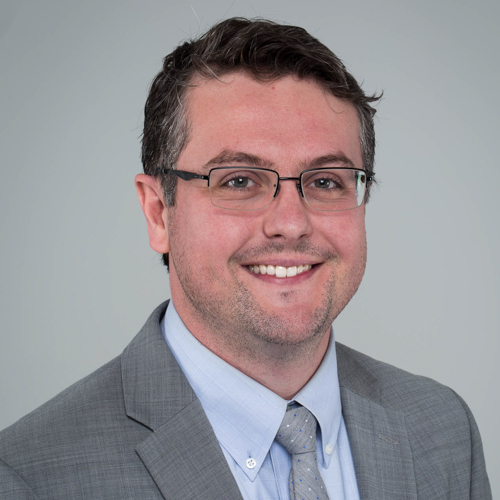 I would say set your expectations early. If you expect timely correspondence think again, phone calls often go unanswered and emails are answered once a day sometimes, this caused undue stress in our case.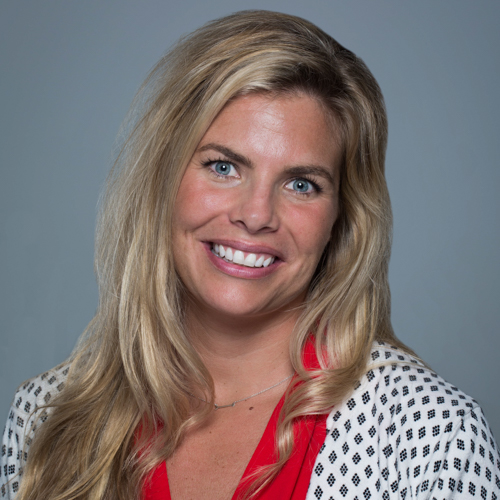 Would Recommend
Easy and quick approval and excellent response time. Explained process each step of the way. Very glad we chose Veterans United for our home loan.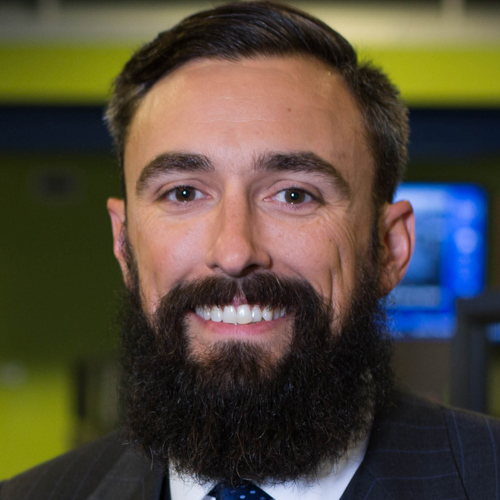 Would Recommend

Would Recommend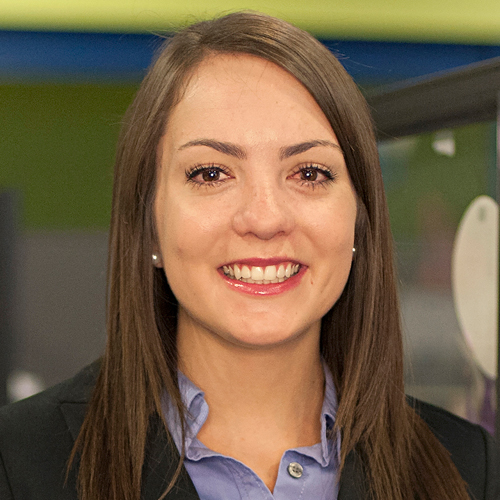 Would Recommend
The staff will help you with all your concerns, walk you throu every step of the way,answer all your questions this is the second time for me an I would go a 3rd time if i needed. arr0n an the staff our the BEST!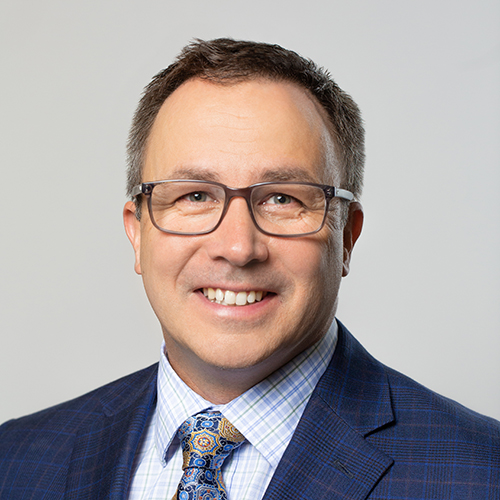 Would Recommend
Smooth process from start to finish. I was pre-approved, not just pre-qualified, in three days. If a veteran is thinking of buying a home get pre-approved first. Then when you find the home you want you can make an offer right away. That goes a long way with a seller when they know you have the financing. The seller might even take a lower offer just because it is a sure thing.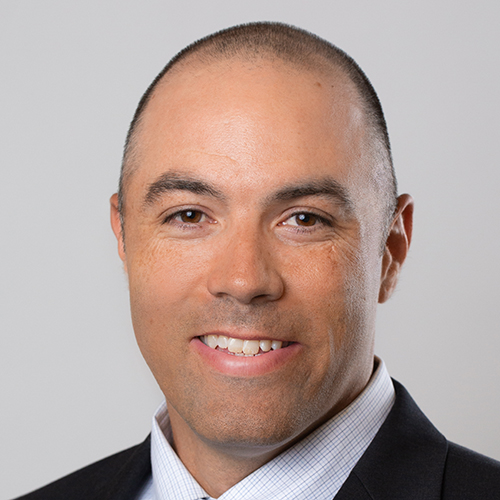 Would Recommend
Kody was so positive and reassuring that I had confidence that all would go well, and it did!Thank you Veterans United!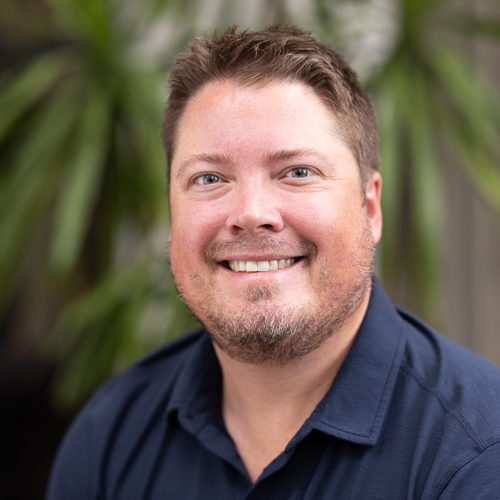 Would Recommend
When you advertise for Veterans Home Loans on Home buyers web sites,then it should be for whatever State you are from so making it easier to work with your broker. I'm from Alabama and the person that worked on my loan was in Minnesota.
Response from Veterans United
Hi Judy, we are grateful for your feedback. Our Loan Specialists are qualified to help veterans in many states, and this diversity of experience helps us provide expert advice on the VA Loan. We do appreciate and understand your point of view and also value local relationships. Thank you for letting us know how you felt so that we can be more aware of our customer's needs.
Would Recommend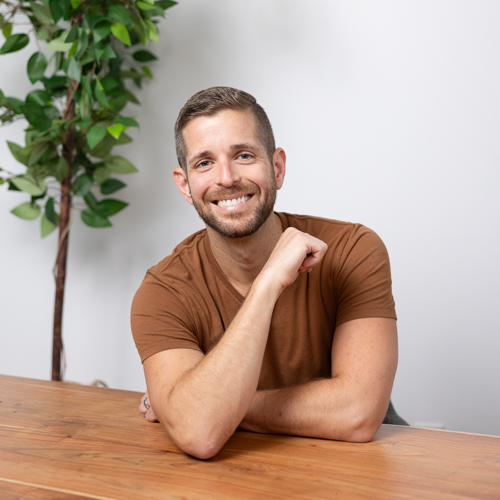 Would Recommend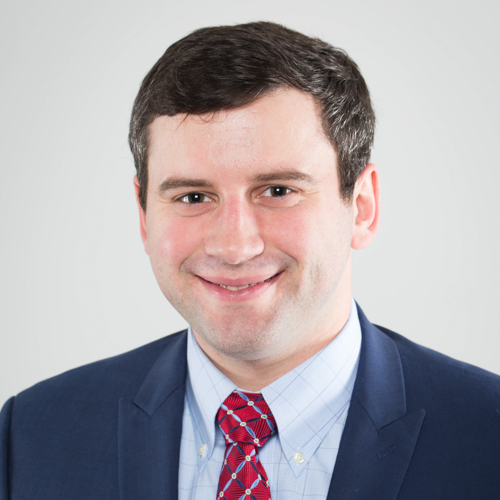 Would Recommend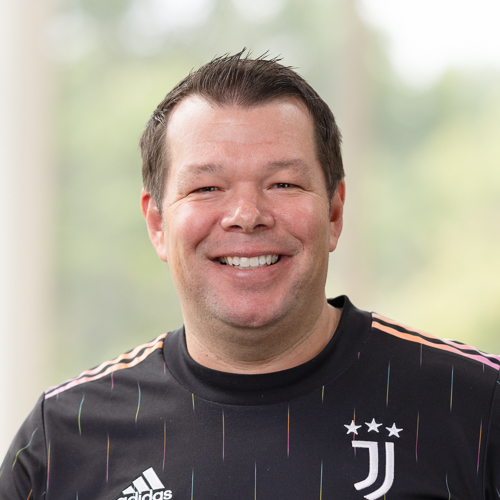 Would Recommend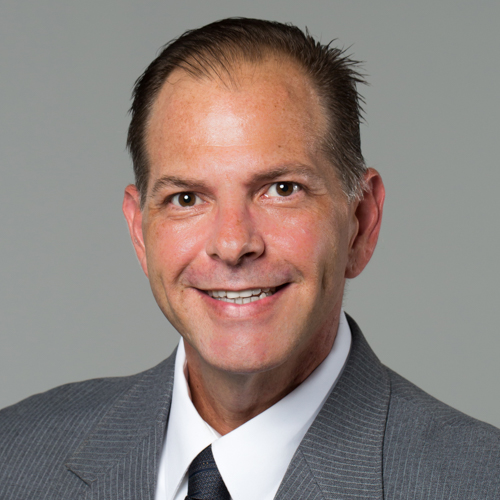 Would Recommend
Chris Solomon was absolutely fantastic and made this home buying experience pleasant, fast and stress free! I highly recommend Veterans United to any veteran out there.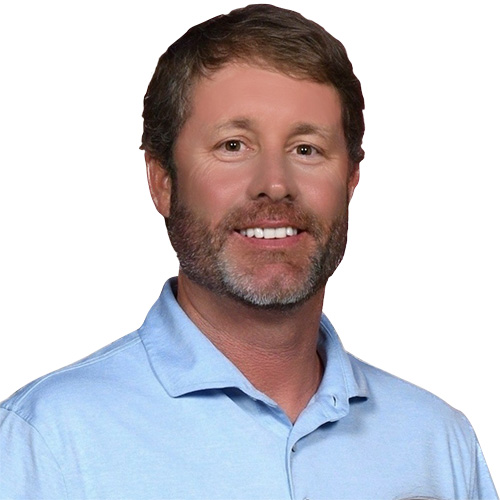 Would Recommend
Very courteous and understanding, helped us feel very comfortable with the whole process. She helped us always know what was going on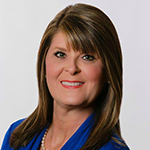 Would Recommend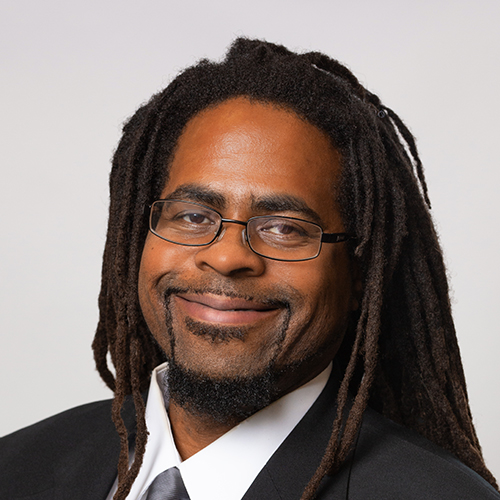 Would Recommend
Veterans United was a pleasure to work with. Very friendly, knowledgeable, and helpful in any way we needed. Quick to respond back with answers to our questions. Thank you Veterans United!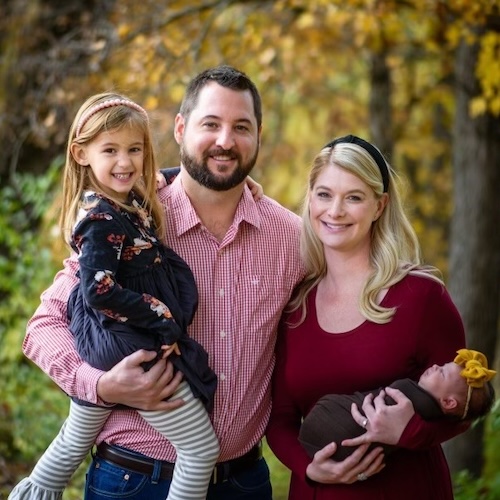 Would Recommend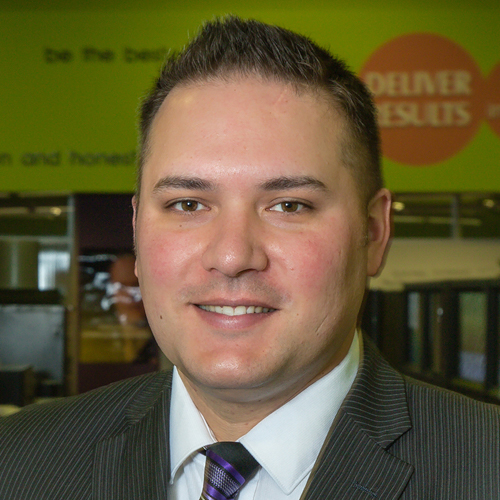 Would Recommend
Please use the services of these great people.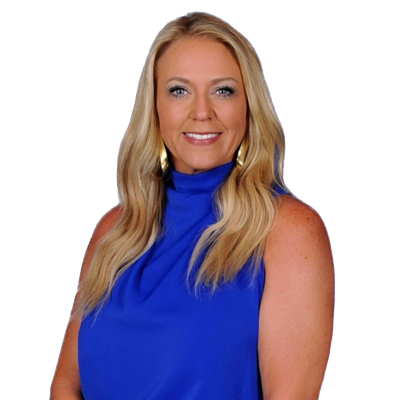 Would Recommend
Veterans United Home Loans personnel are pleasant, professional, knowledgeable , and make the borrowing process easy and clearly understandable!!Very pleased with the outcome and know I will enjoy my new home! Thank you Chris Solomon!!!😁👍🏻🇺🇸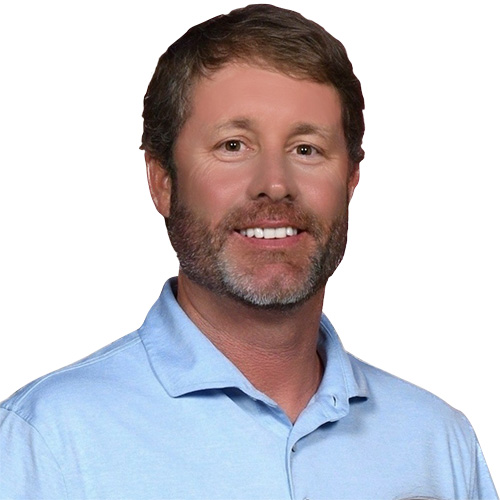 Would Recommend
If you are a vet and want a company that supports you entirely through the process look no further! From my first call to closing all involved made this an easy process!Mark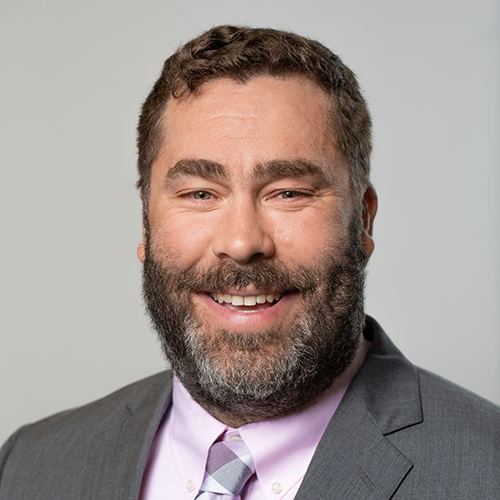 Would Recommend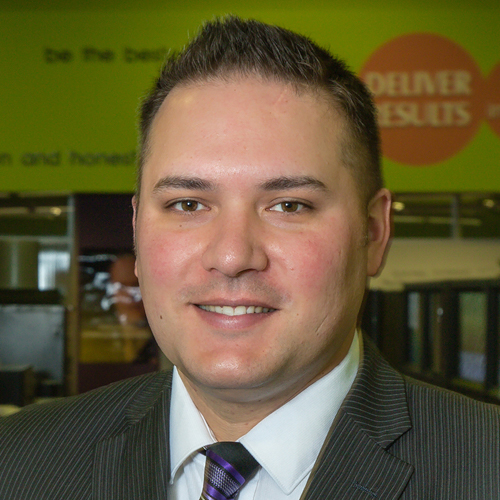 Would Recommend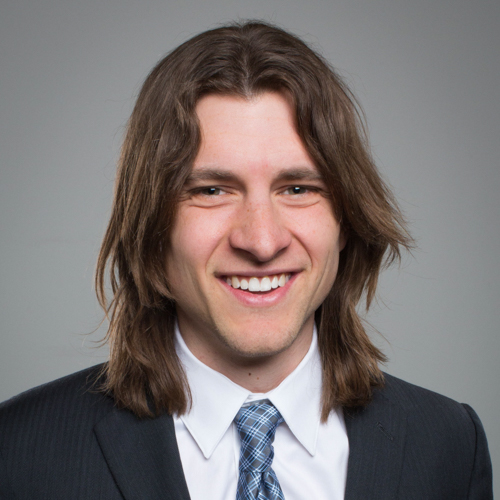 Would Recommend
Veterans United provided the easiest, friendliest and most knowledgeable home buying process I have ever experienced. From the loan officer, real estate agent and all others involved, they were helpful and made this veteran and his family very happy with little stress. Thank you Veterans United.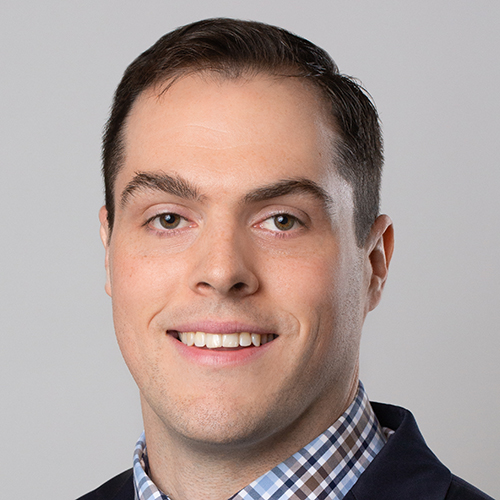 Would Recommend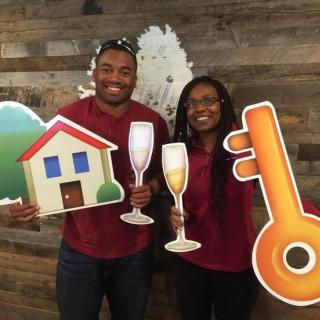 With the digital upload and signing of documents, the whole process was very stream-lined and easy to maneuver. Every step was laid out and I didn't have to wonder what was next. The education section on the website gave me great insight into what needs to be done next and where I need to go. Overall I had a great experience working with Veterans United!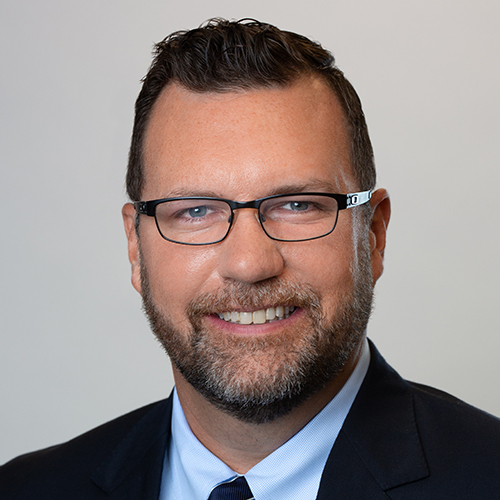 Would Recommend

Would Recommend
Veterans United exceeded our expectations and the staff including Mike Jones, loan officer, Arlem Serrano. Transaction Specialist, and our Realtor Michaela Callow worked as a team to help us during a 8 month search. We have lived in 10 states and moved 28 times and never experienced a team this professional. All we can say is THANK YOU.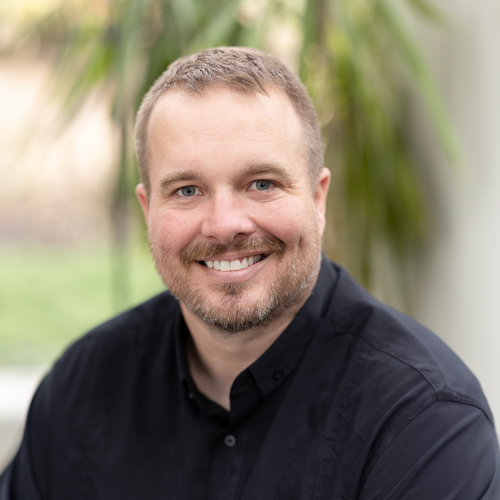 Would Recommend
I absolutely recommend other veterans use Veterans United when they need to buy or refinance a home. These folks are professional, attentive to even the 'crazy' questions and situations that arise, and have the wonderful ability to calm those who tend to get rattled through the process. They are patient listeners and don't mind repeating and explaining answers I didn't quite understand. If I should ever need to refinance or move, Veterans United will be my very FIRST call! Thanks all for you invaluable help in our new home purchase!!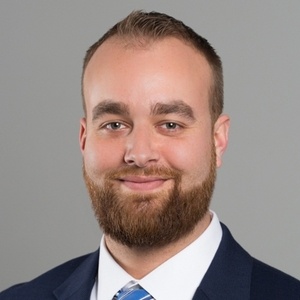 Would Recommend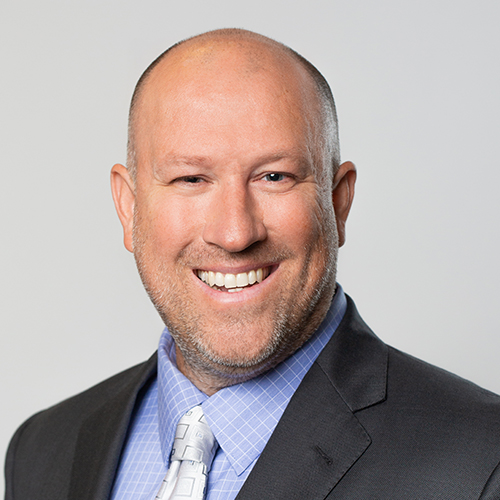 Would Recommend
it was such a pleasure working with the keicher team. irecomend them and veterans united to all vets.....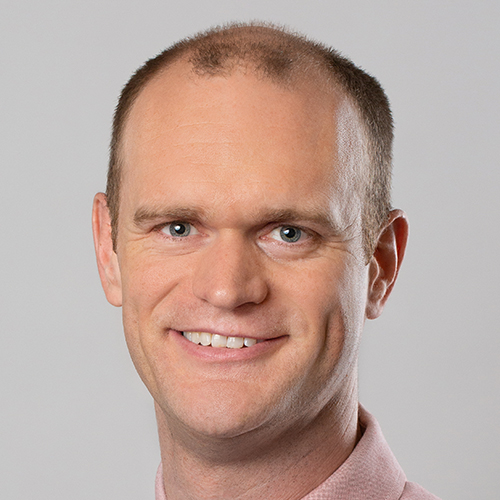 Start your journey today!