Would Recommend
VU made this experience seamless! I was very intimidated at first but they made everything so easy.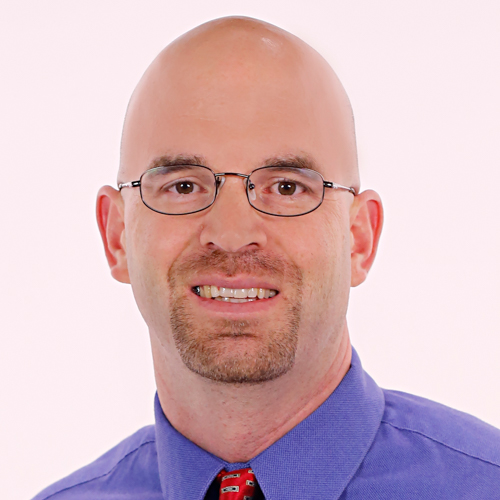 I have purchased numerous homes(9) over the years and this was the most difficult. while working with Jeff Fox everything went smooth. And then came "underwriting" holy crap what a mess!!!! All the paperwork we sent to Jeff had disappeared and we needed to relocate numerous forms. We moved from Colorado to Arkansas and had the moving van pick up our property on Aug 27. At that time I explained to Jeff that all the paperwork we had was in the moving van and we had no access until after Sept 4,our first closing date.Jeff sad that to his knowledge we were good to go.Underwriting had begun to want us to verify items that were in the moving van.(remember unable to access) After 6 or 7 gut wrenching days we finally closed due to our agent in Arkansas who knew where to find out what we needed and where to get it. So move to Arkansas they have their stuff together.Veterans was recommended on Realtor.com so that was why we went with them.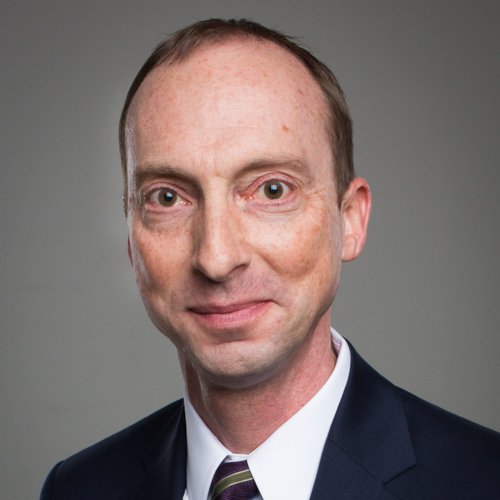 Would Recommend
Veterans United, Nathan Jackson, and Nick Orf made my home buying experience so simple. When I had a question they were always available and willing to answer, whether it was via the phone or email. I am so happy I chose Veterans United.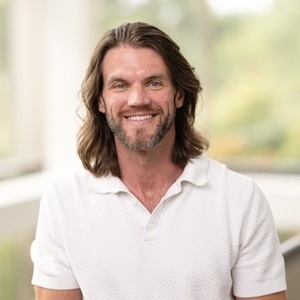 Would Recommend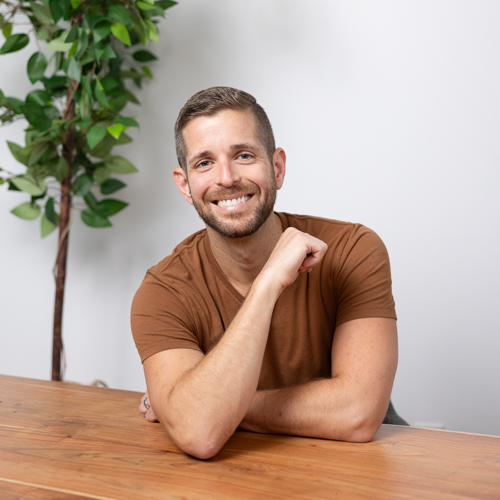 Would Recommend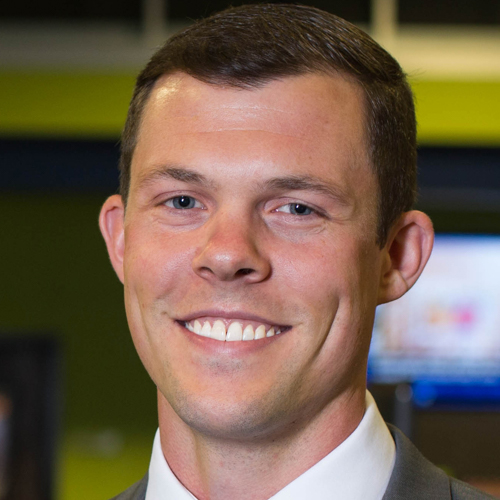 Would Recommend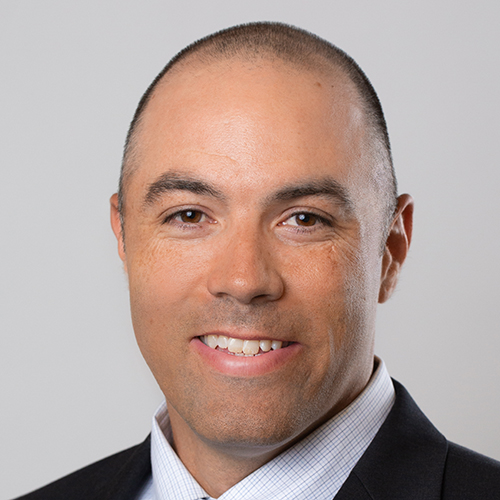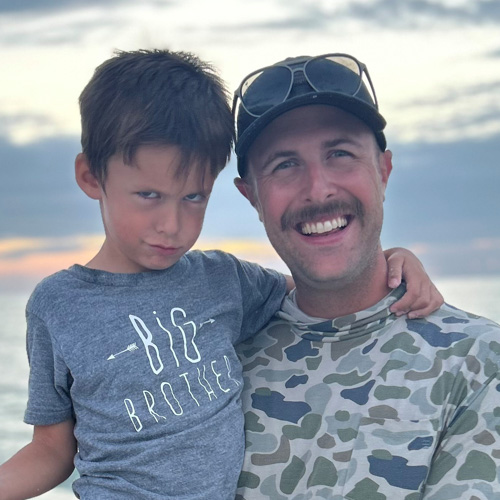 Would Recommend
Mr. Scott Beasley made my home buying process extremely pleasant. Although, I had personal issues acure during my process, Mr. Beasley constantly checked in and made sure things were good to go on my end. Buying a house for the first time makes everyone never just from the thought of it, but the way Veterans United process is handle, I feel any and everyone should be able to purchase a home! I would recommend Veterans United to any home buyer. I will use them again myself!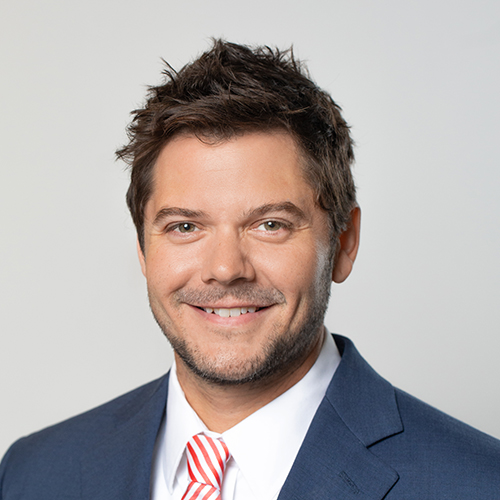 Response from Veterans United
Thank you for the feedback Daniel. Your appraiser is assigned directly by the VA and is outside of the lenders control. We do understand that if there is a delay on your appraisal it will cause issues with other parts of your loan process. If you would like to discuss this in more detail with a customer service manager, our Client Advocate team remains available to you.
Would Recommend
I have bought 3 houses prior to this but I have to say Whitney Brown and her team are the best. Whitney is professional, on top of her game and extremely knowledgeable. Whitney was always available to answer my not so smart questions and she kept me informed on all the processes and lead me step by step. I highly recommend.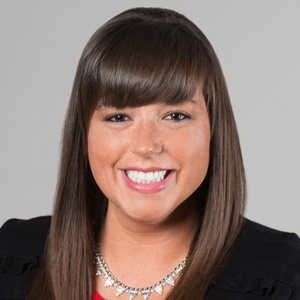 Would Recommend
Ben Choi and his team were fantastic all the way through the process. They were able to complete the loan process so quickly that my wife and I were able to close on our first house a week early. I highly recommended Veterans United for a VA home loan!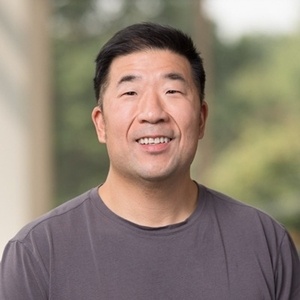 Would Recommend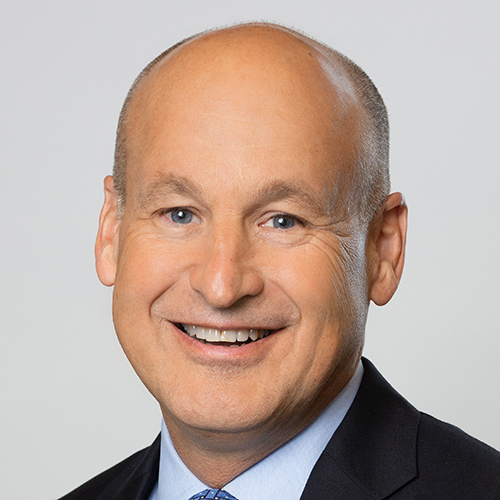 Would Recommend
Our experience did hit a few problems here and there, but our team never gave up on us. They did whatever they could to make sure we have our first home. We can not express our gratitude more. Thank you and we will use this service again.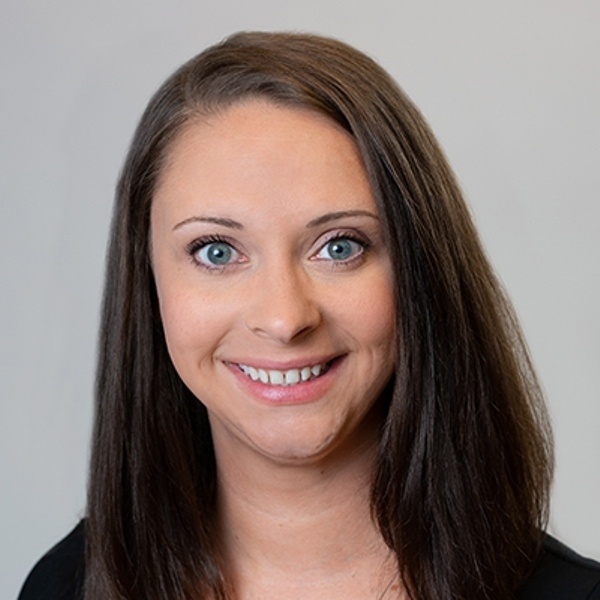 Would Recommend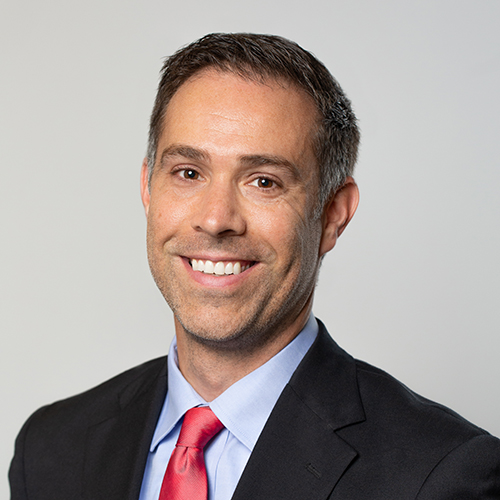 Would Recommend
Amazing experience!!!!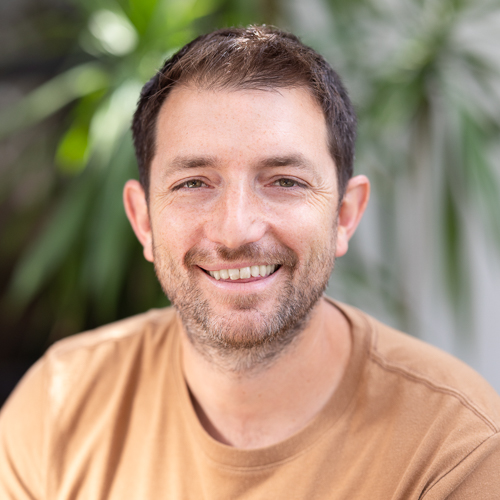 Would Recommend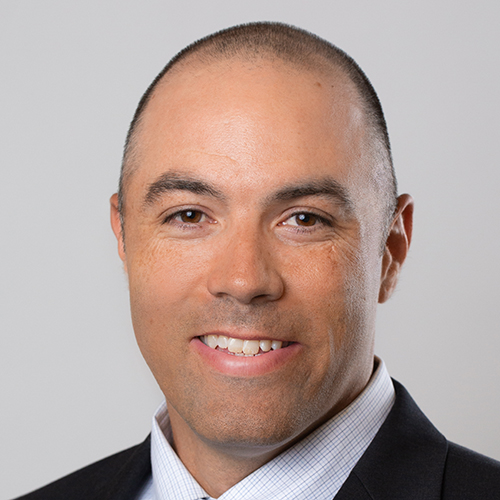 Would Recommend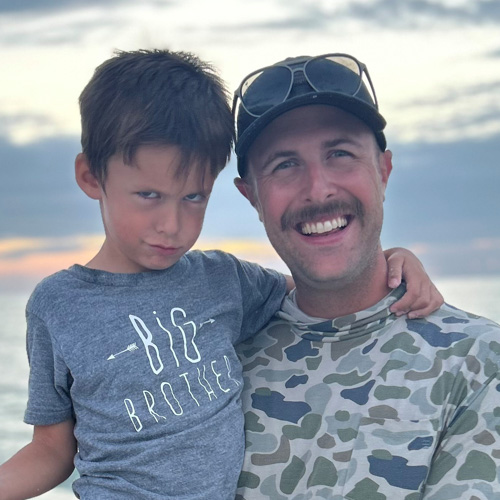 Would Recommend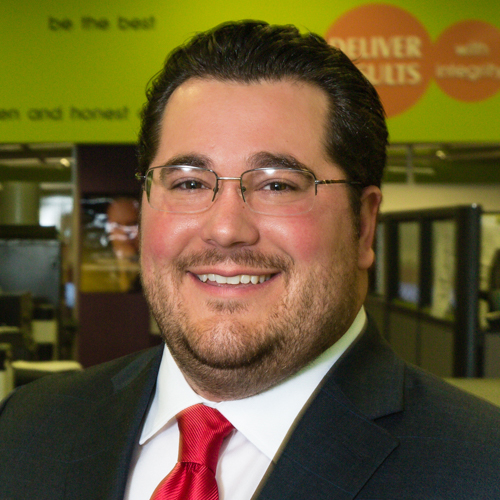 Would Recommend
The experience was amazing! The staff took very great care of us and helping us along the way! Couldn't have asked for a better team! You guys rocked it!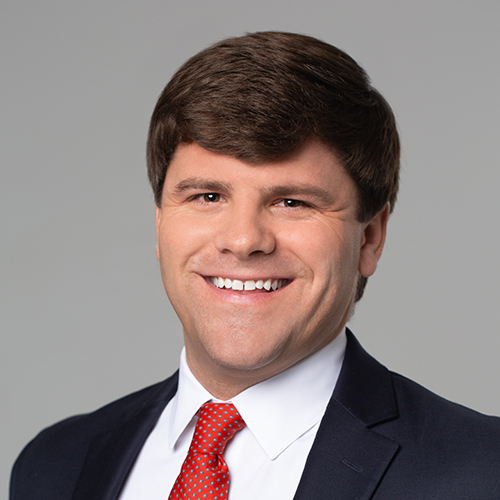 Would Recommend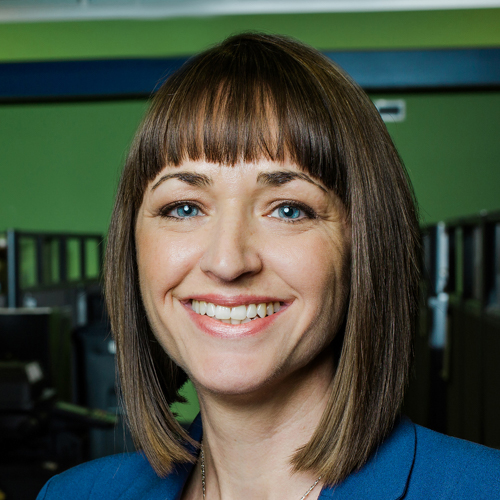 Would Recommend
Clint and his team were prompt, professional and great to work with.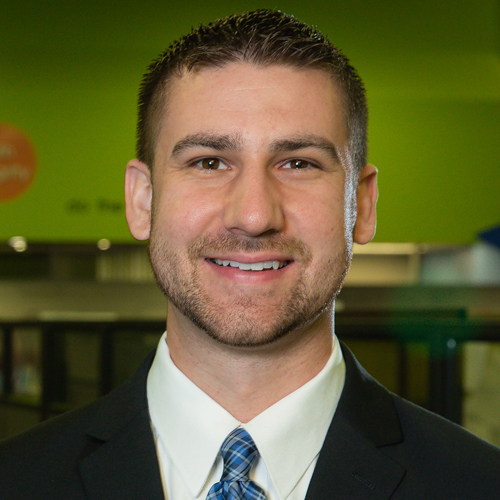 Communication seemed difficult towards the end

Would Recommend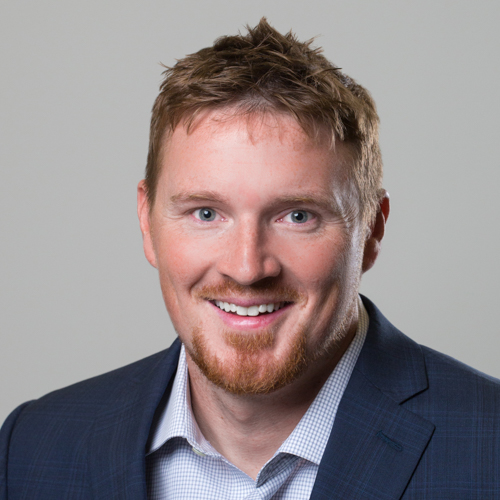 Would Recommend
Promise has been extremely helpful in the process.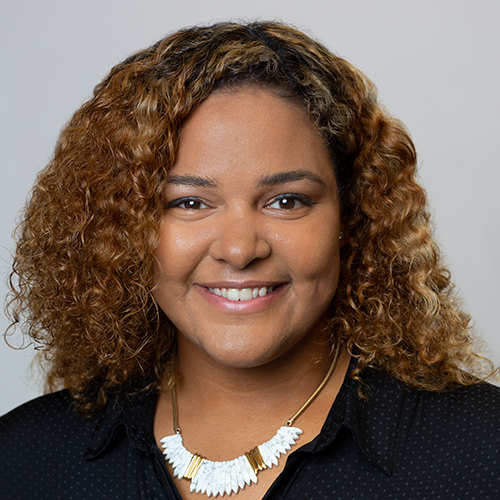 Would Recommend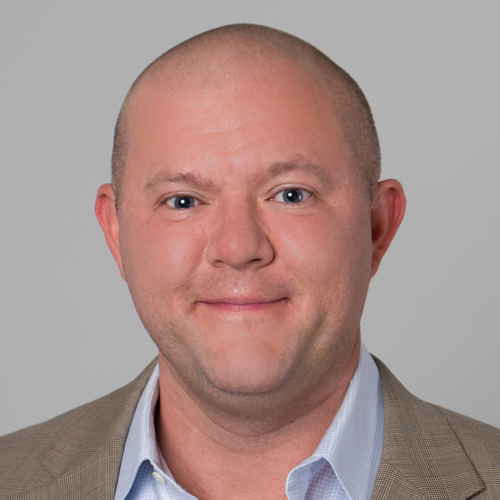 Would Recommend
Fantastic and tentative customer service, always prompt and expeditious where it concerns getting the required work done to make things happen!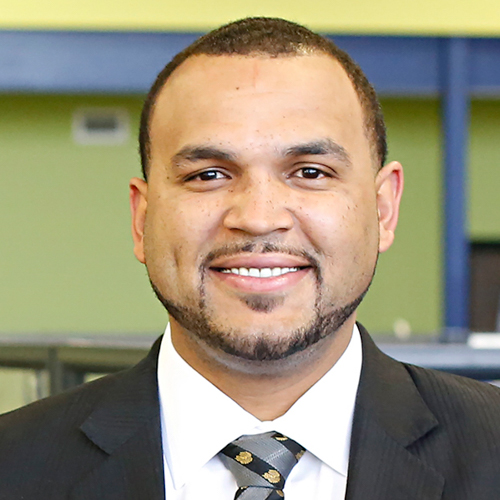 Would Recommend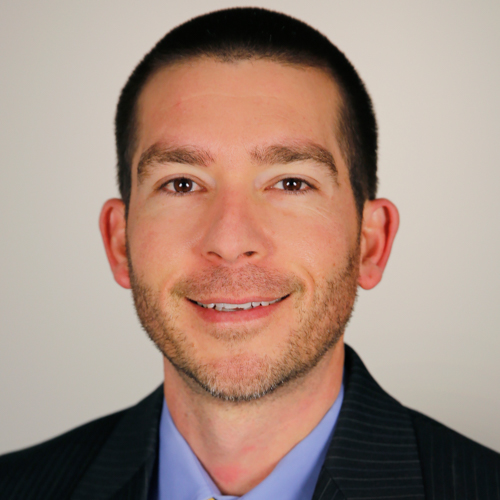 Would Recommend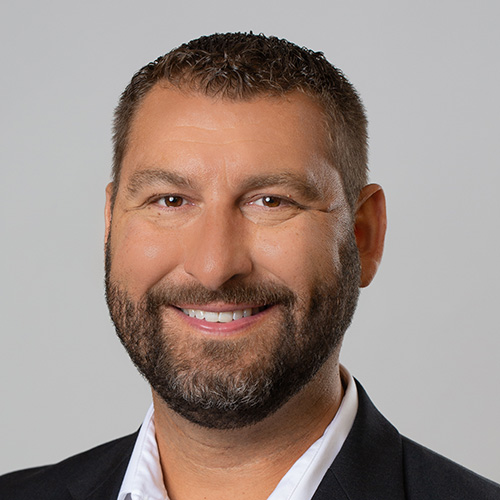 Would Recommend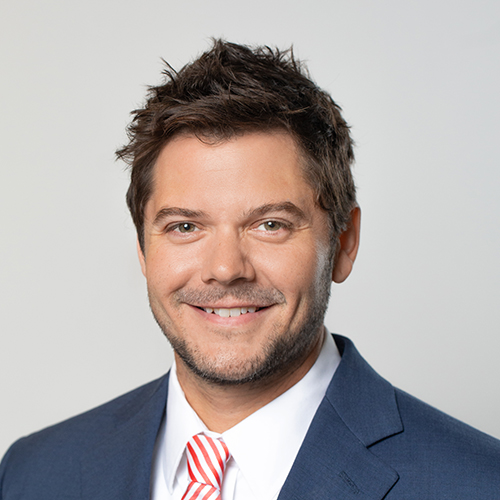 Would Recommend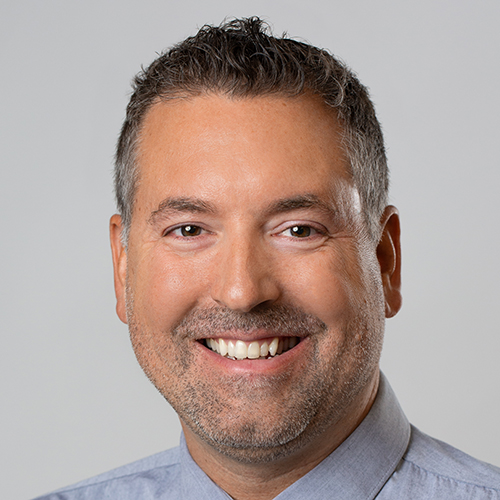 Start your journey today!