Would Recommend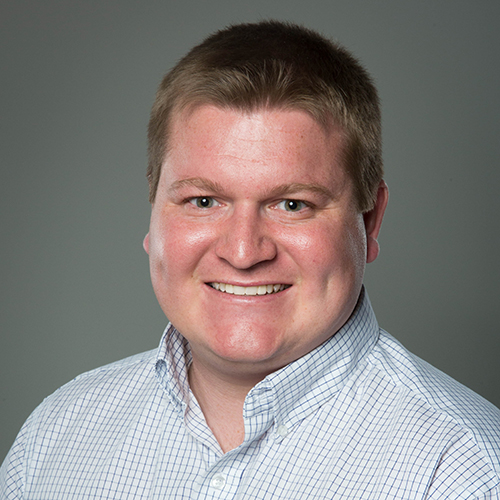 Would Recommend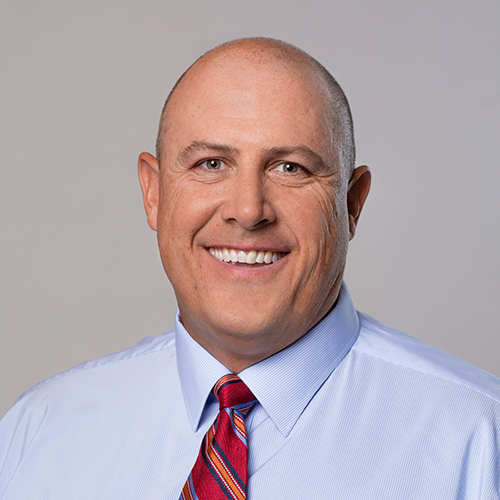 Would Recommend
They held my hand thru the whole process. Explained everything to me.
Honestly made a stressful situation....perfect!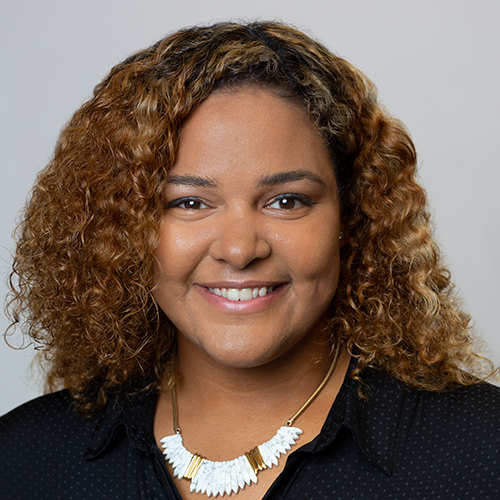 Would Recommend
Great customer experience all around - from the website design and ease of use to the personal calls with all the specialists.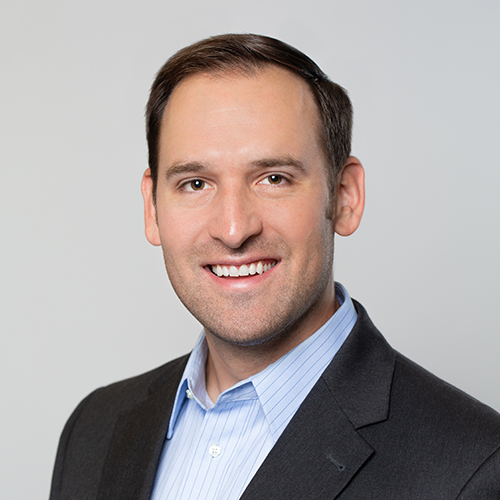 Would Recommend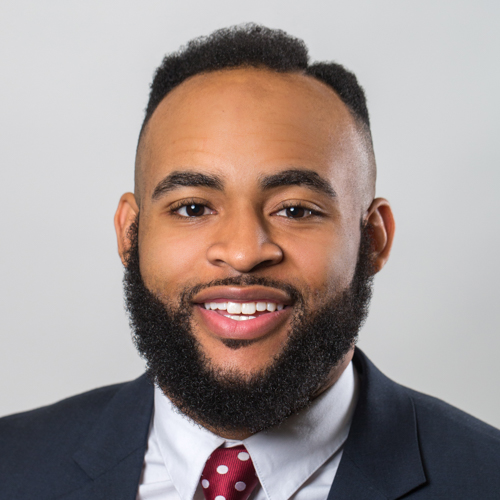 Not only disorganized, disinterested and professionally lacking, they cost us $3000 due to their inefficiency in any followup. At one time, after overnighting many documents, they couldn't find them!! Never use them for anything that's important. Don't expect this will appear anywhere but in their trash can. They seem to write their own reviews!
Response from Veterans United
Keith, we appreciate you taking time to provide this feedback. We truly value the reviews we receive whether positive or negative. We strive to learn from our mistakes and prevent them from being repeated. Our Client Advocate team is reviewing your file, and they are available if you would like to share any additional details.
Would Recommend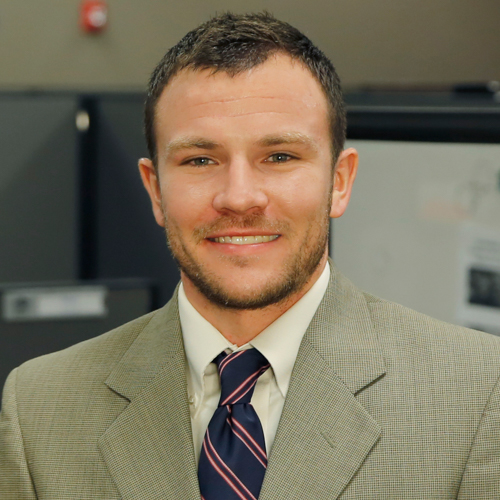 Would Recommend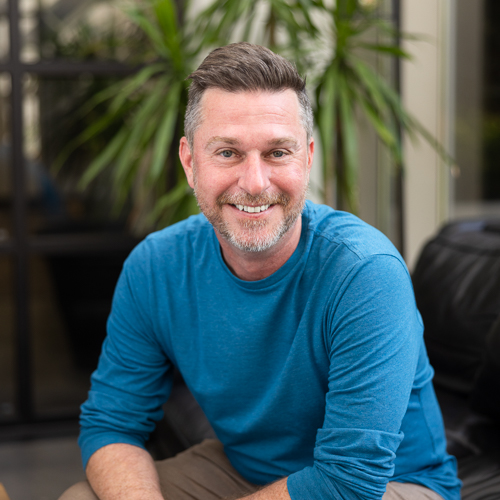 Would Recommend
Tim and his team were amazing!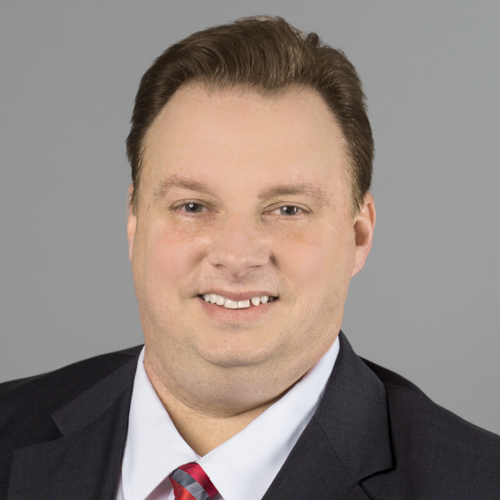 Would Recommend
Everyone I worked with was polite, knowledgeable and professional.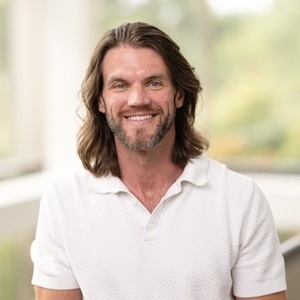 Would Recommend
It was very easy to submit documents and communication with the loan team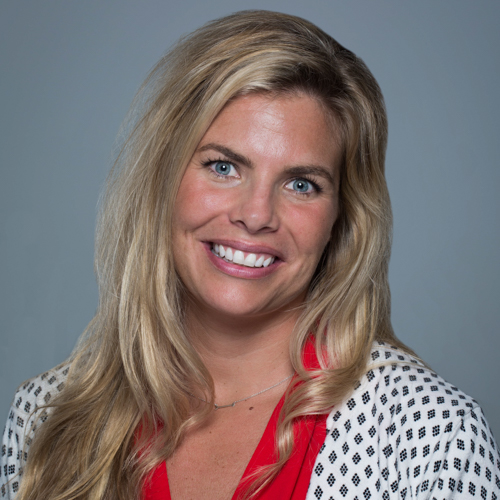 Would Recommend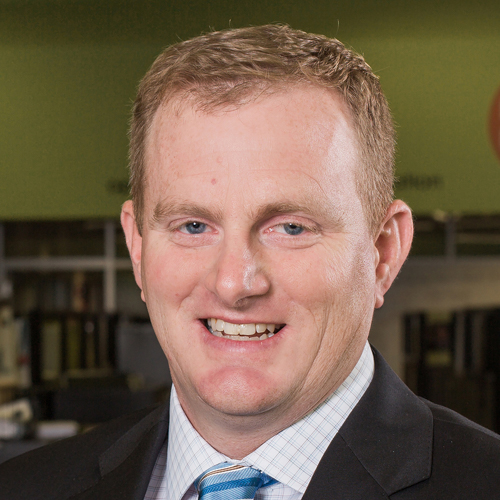 Would Recommend

Would Recommend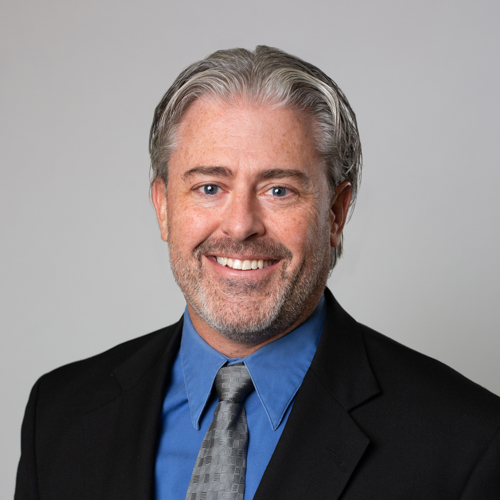 Would Recommend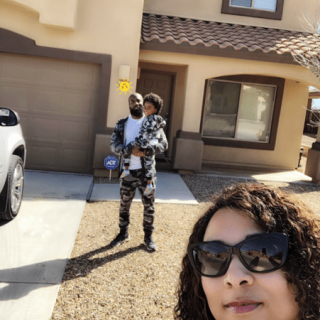 If you're a first time home buyer, I would HIGHLY recommend Veterans United. Taylor and Natalie made the process so simple and the videos were super helpful! The VU website is user friendly. I was terrified of the home buying process and am now shocked at how simple it was...all thanks to my team :). Thank you Veterans United for changing our lives!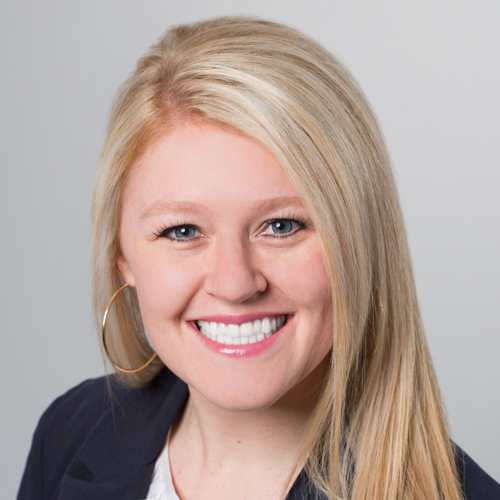 Would Recommend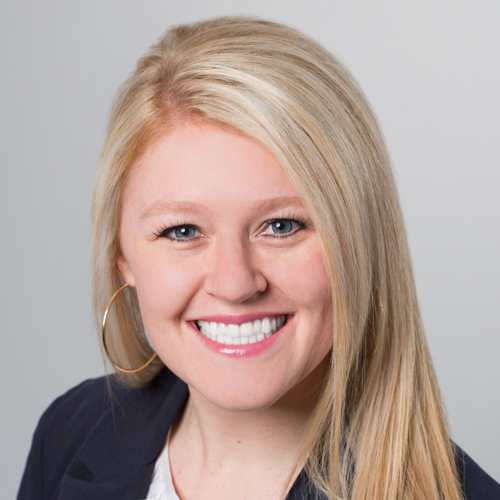 Would Recommend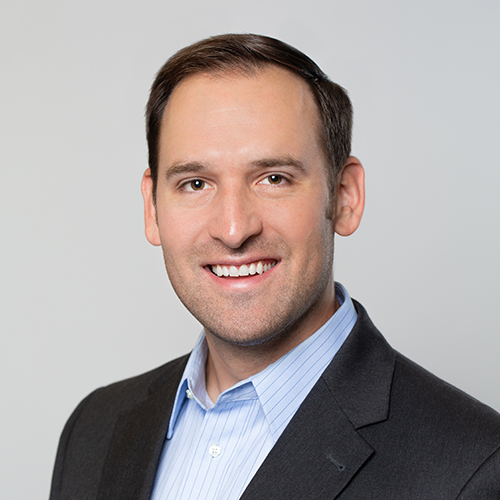 From start to finish on my purchase, I heard from my loan team quite often. I was told that, after my purchase, I could refinance using a "streamline" process if rates were to be cut, which the Fed cut rates 3 times since my purchase. Naturally, I started the refinance process, but I haven't heard from ANYONE. I received ONE notification email I had documents to sign in my "TO-DO" list, which I complied with, but after that, I haven't heard anything. I then received an email saying I'm disqualified for a rate cut. So, I'm paying more than current rates, and actually pay more than my monthly scheduled payment, but I'm disqualified. Doesn't really make sense......
I guess money was made on the front end of my purchase, so refinancing isn't a priority or something. I can prove I logged in multiple times daily between 11/4 through 11/20, but never received anything and never received a phone call from anyone.
I purchased my home during the government shutdown, which should say something about my response times. I would have been able to close early due to my response time, but I was also contacted by my loan team, but that isn't the case for a refinance apparently. I will go through someone else, I guess....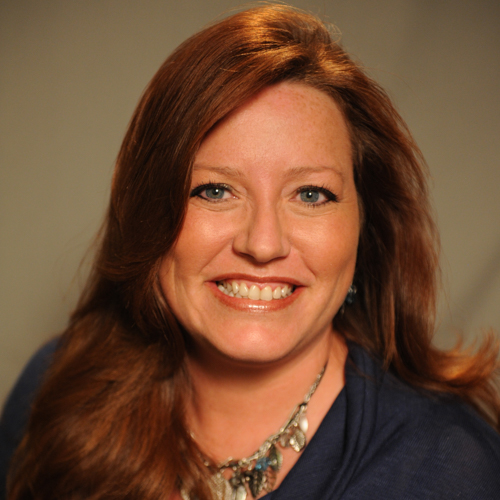 Would Recommend

Would Recommend
Great experience and smooth process, was in my new home in under a month.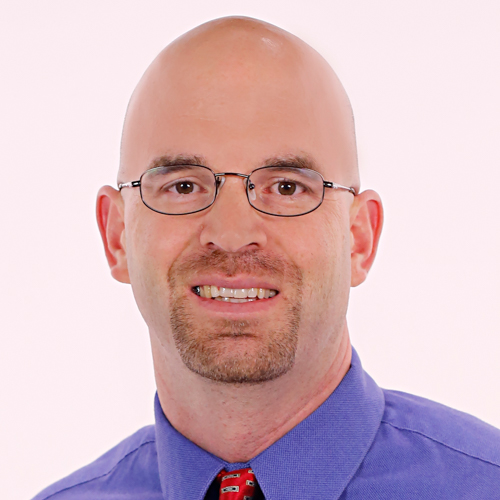 Would Recommend
Process was a breeze and everyone was very helpful and communication was excellent.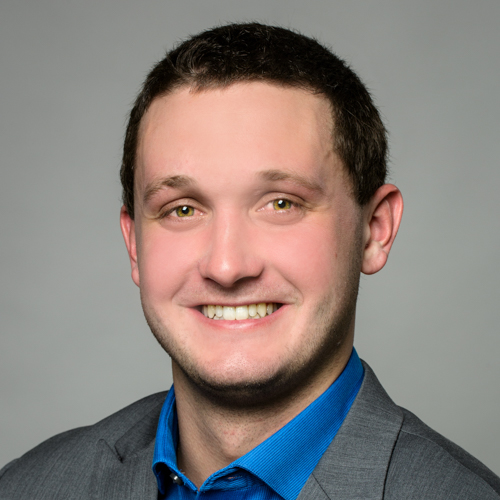 Would Recommend
Awesome service help throughout process.

Would Recommend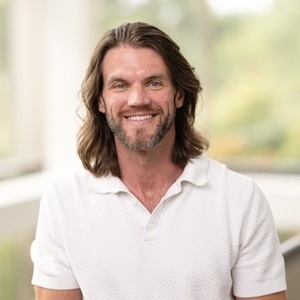 Would Recommend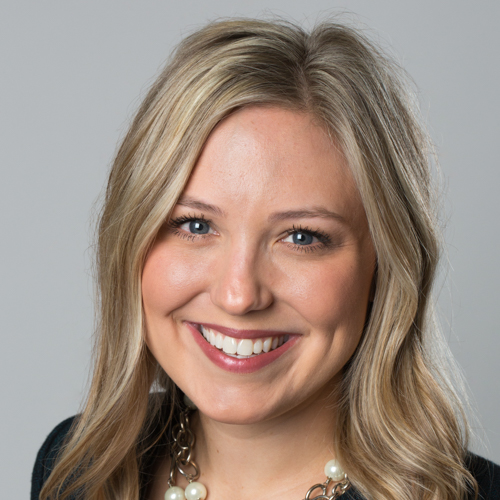 Would Recommend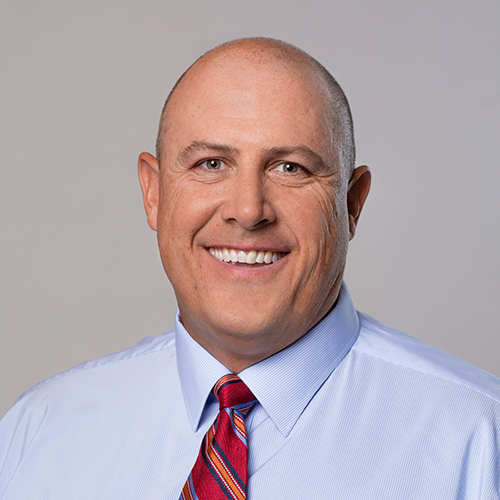 Would Recommend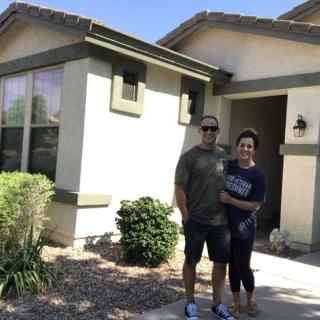 Brian and Danielle (and the rest of the team that I did not get the pleasure to speak with directly) were so great! The whole process was so easy, and they made sure I understood everything along the way. As a first-time home buyer, I was pretty nervous that it was going to be a difficult and confusing process.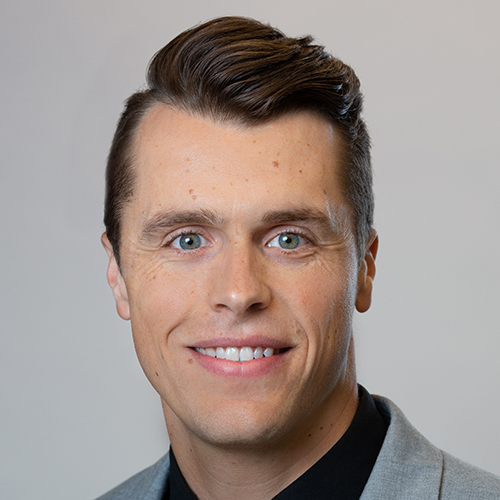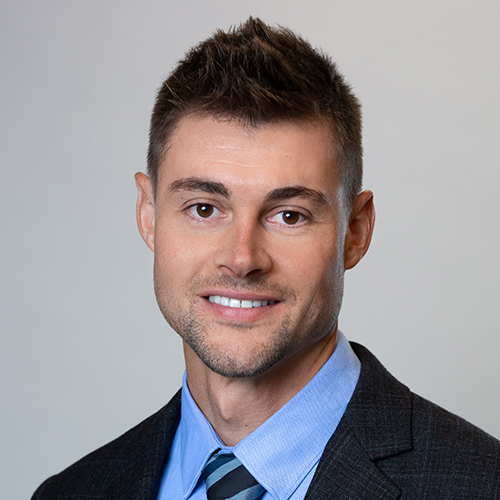 Would Recommend

Would Recommend

Would Recommend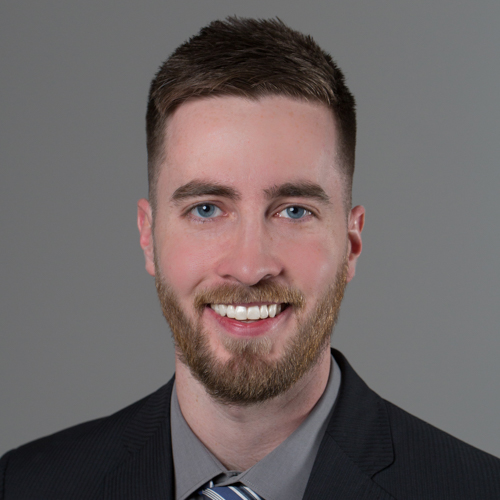 Would Recommend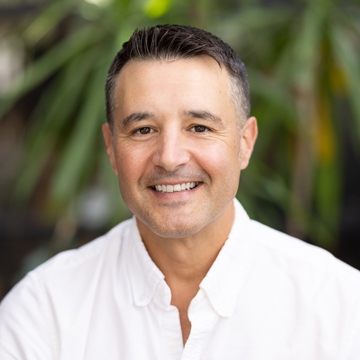 Start your journey today!