Would Recommend
Very convenient and easy to use. Areas of frustration: best interest rate was not offered initially, which forced me to shop other rates that were then matched. And the loan origination fee of 3,000 is unnecessary and takes advantage of veterans.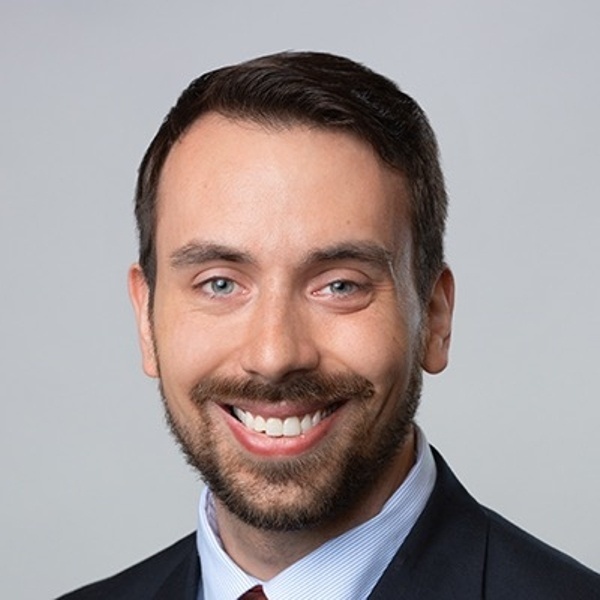 Would Recommend
Overall excellent communication, all members were super helpful and informative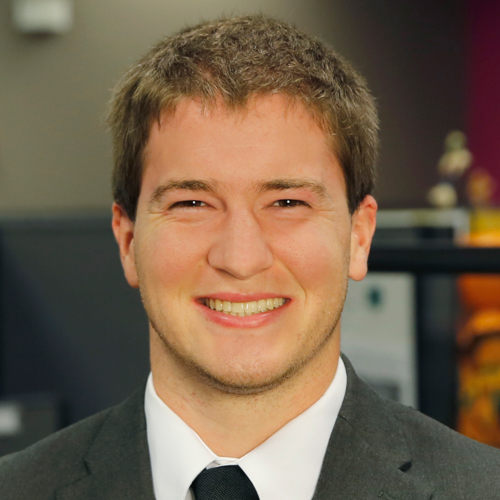 Would Recommend
appreciated price matching of competeter interest rate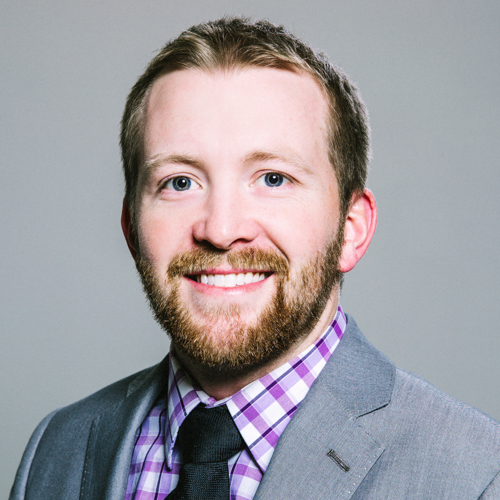 Would Recommend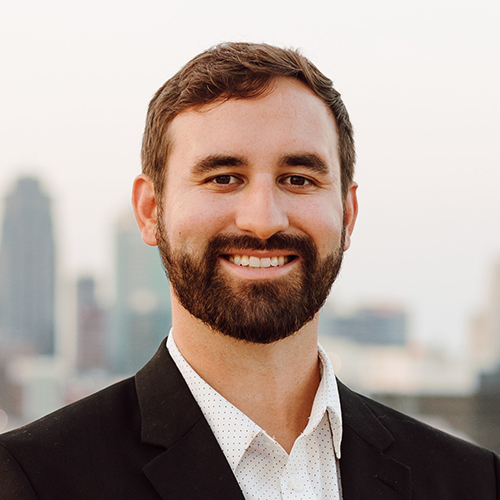 Would Recommend
Smooth workflow via the myveteransunited website. Easily accessible agents.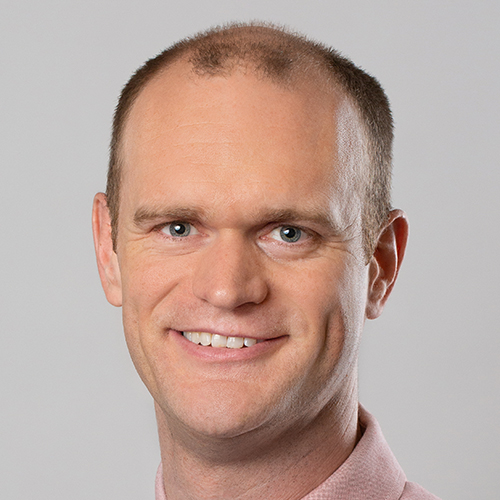 Would Recommend
Matt was a great help in getting our loan completed. Thank you Matthew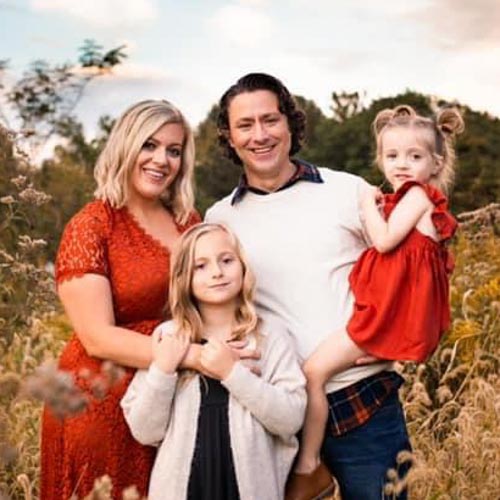 Would Recommend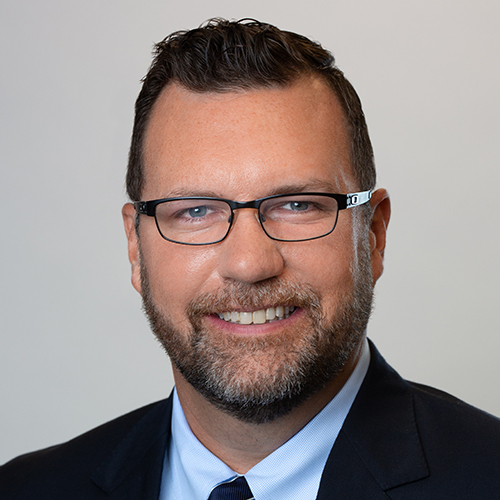 -it requires a lot of documentation.-Some documents should not be required. Did I really need my commander to sign off on my income statement? As an active duty member, my pay grade is online and open for everyone to see.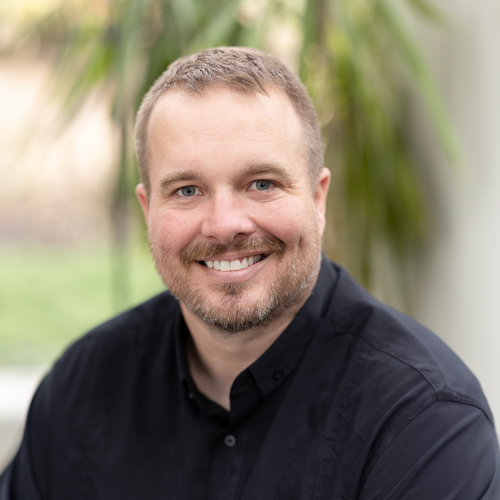 Would Recommend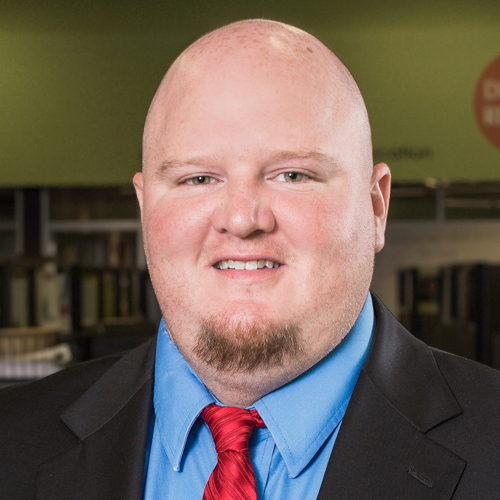 Would Recommend
Our experience was EXCELLENT throughout the entire loan process thanks to our personal loan specialist, Alex Herbel. Without a doubt, Alex is what made our experience so pleasurable. He does an OUTSTANDING job in every aspect which was very much appreciated. Alex represents Veterans United in a very professional way. You are very fortunate to have such an employee!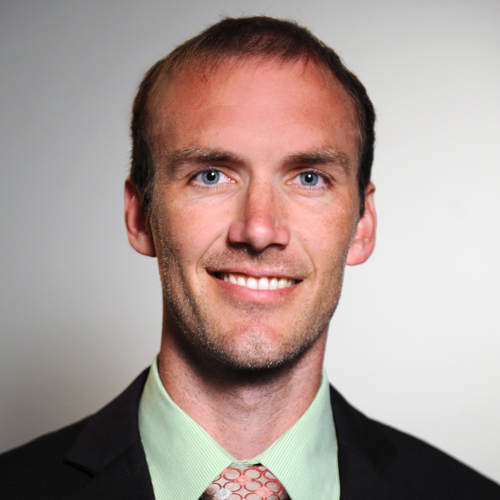 Would Recommend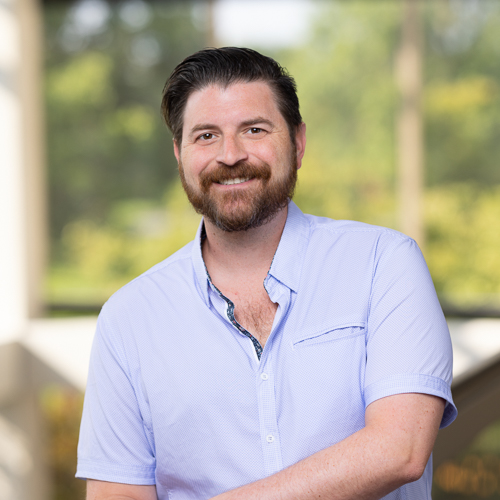 Would Recommend
The process was very smooth with Veterans United. The only issue I had was with closing. The day before signing my loan documents I received a final closing disclosure with a $10,000 difference in cash to close. This was due to a required down payment and not being able to receive cash at close. I was not able to apply the seller credit as I saw fit, and instead it was just applied to my funding fee without discussing with me.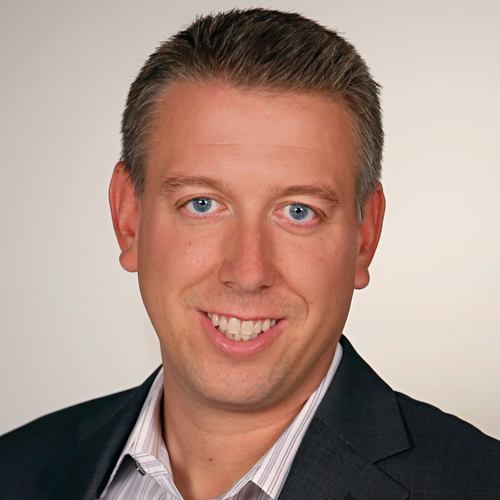 Would Recommend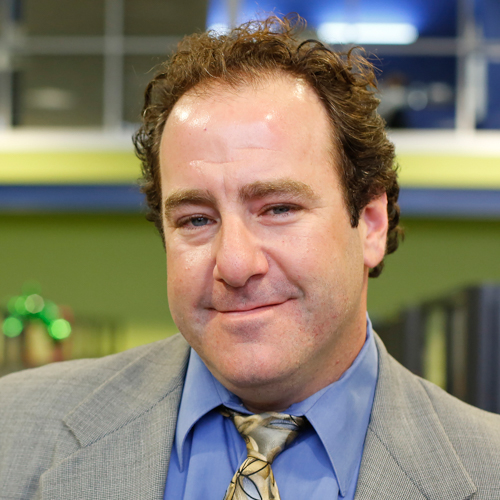 Would Recommend
For my first time with a home of my own and the one that I am putting my wife and child in I am very happy and will give all my friends to you all thank you very much The Morehouse family Ronald e Morehouse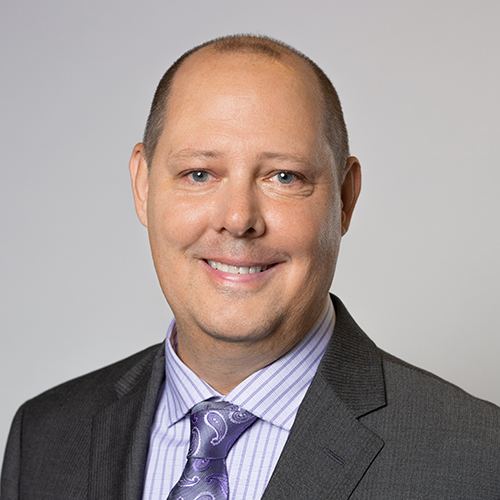 Would Recommend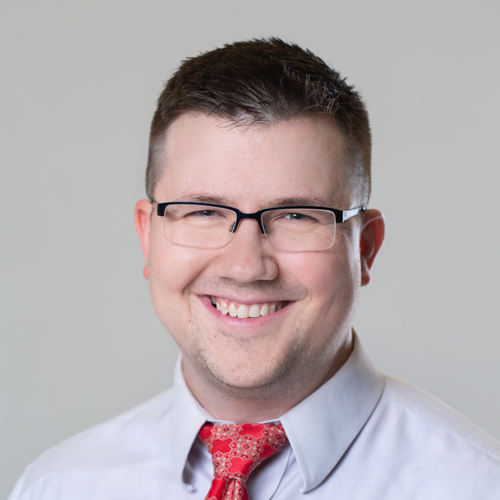 Would Recommend
Bo and his team did an outstanding job. Their professionalism was consistent throughout my entire home buying experience. I am very luck I choose Veterans United and Bo Clapp and Lee Ann Jesiis as my loan officer and Coordinator.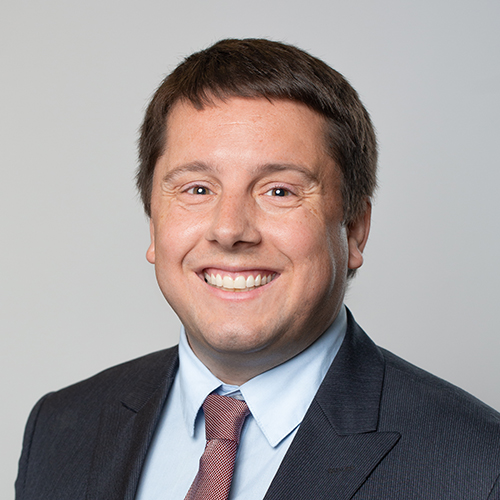 Would Recommend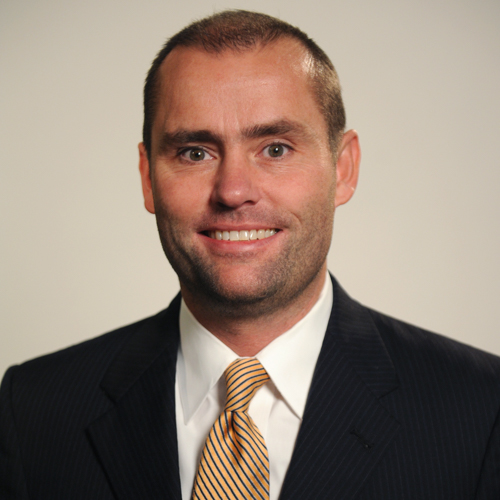 Would Recommend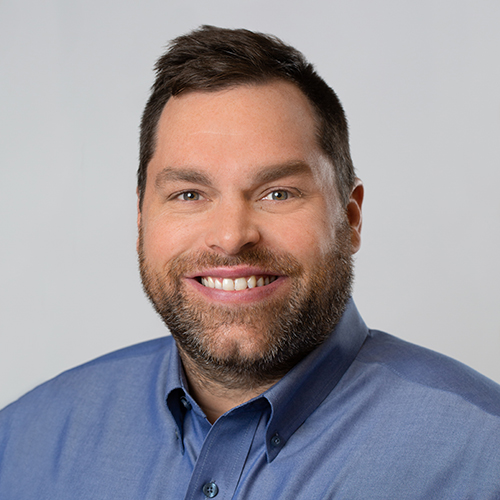 Would Recommend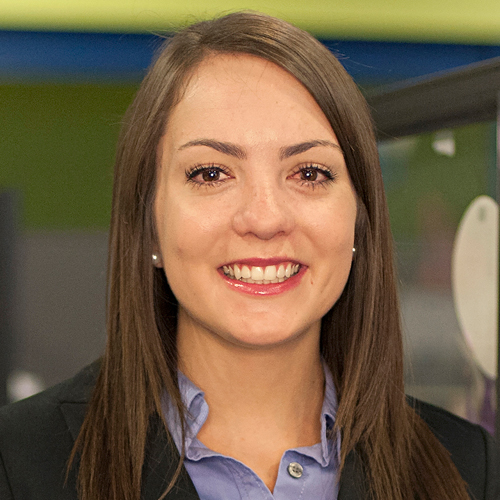 Would Recommend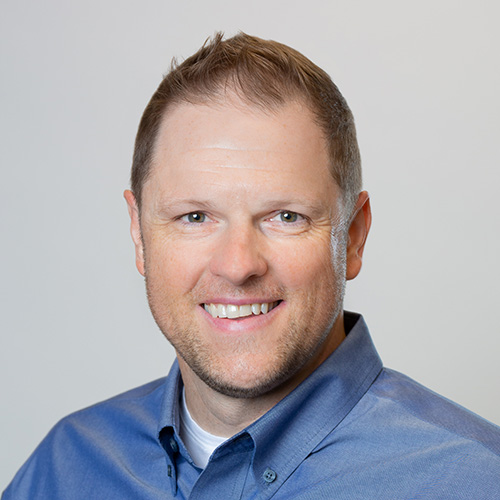 Would Recommend
A great process end-to-end, love the online experience.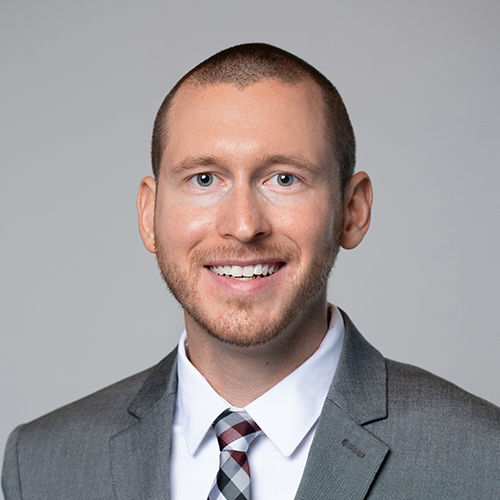 Would Recommend
Veterans United made buying my first house super easy.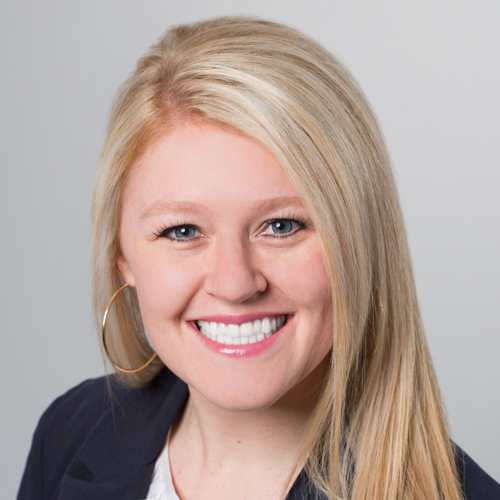 Would Recommend
I have nothing to say in the negative, would recommend John Sullivan anytime.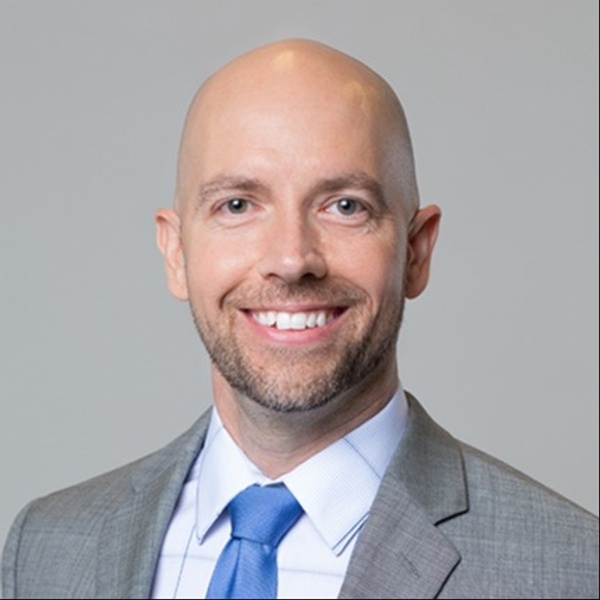 Would Recommend
Mitch Casteel was great!

Would Recommend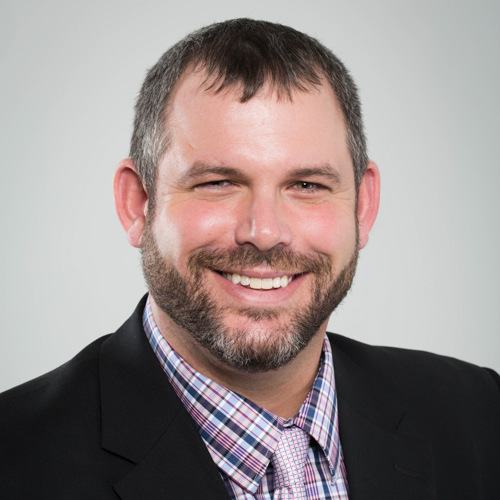 Would Recommend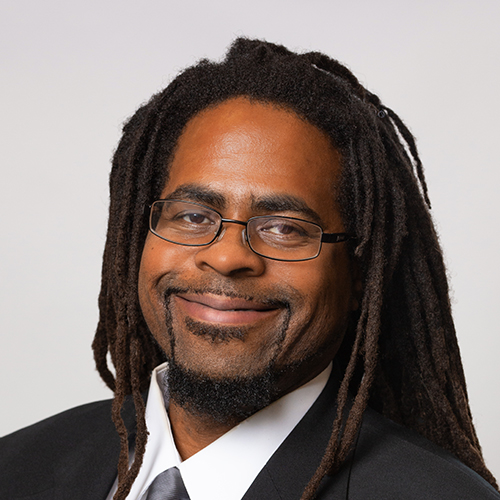 Would Recommend
My loan team was professional, responsive, and personable.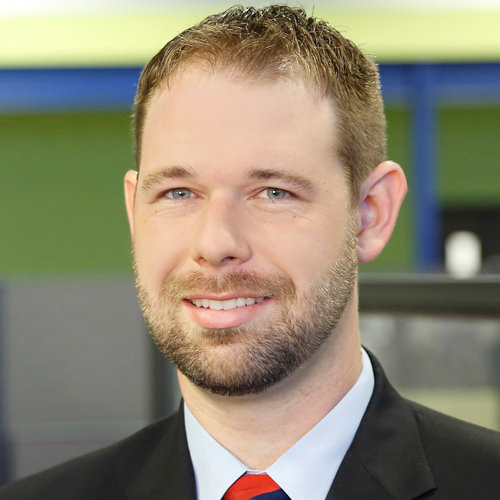 Would Recommend
A lot of miscommunication and last minute requests. Items that could've been flagged for concerns a long time ago were brought up during the final days of closing which help up closing.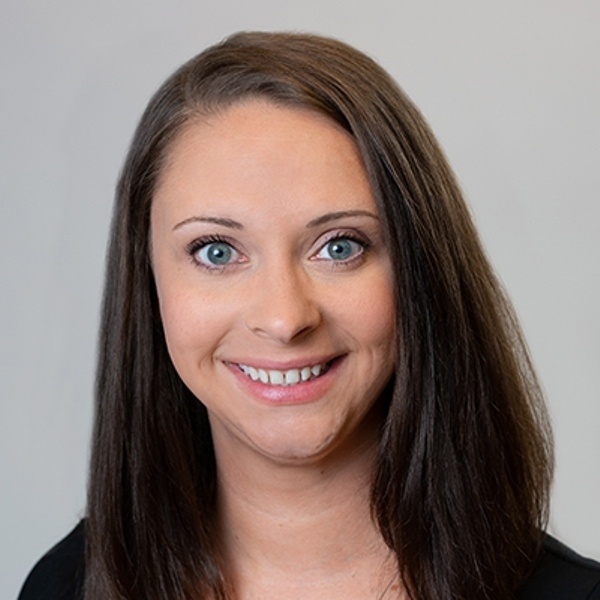 Incorrect approved loan amount was discovered a week before closing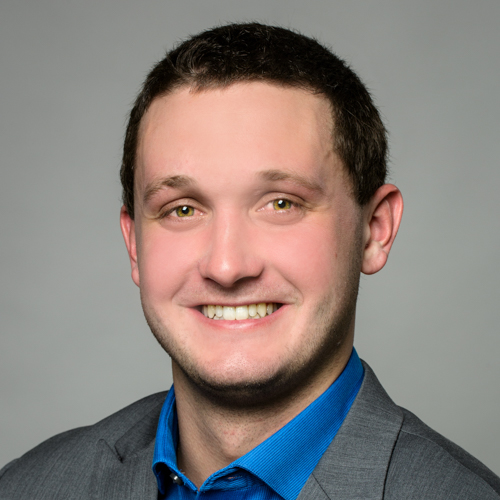 Would Recommend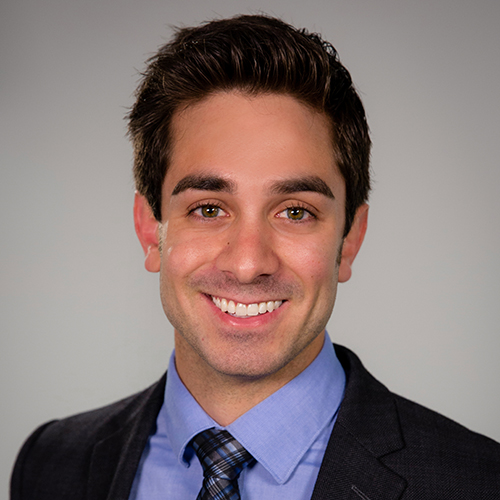 Start your journey today!