Would Recommend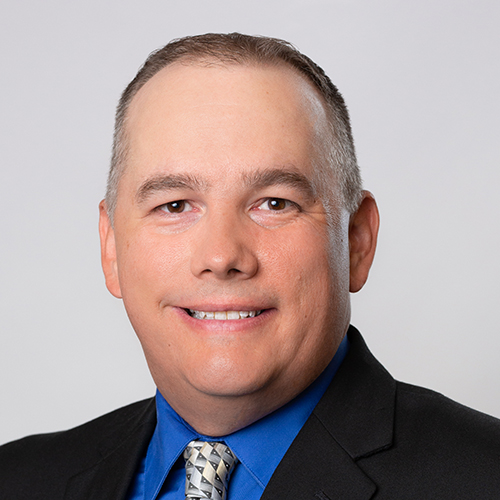 Would Recommend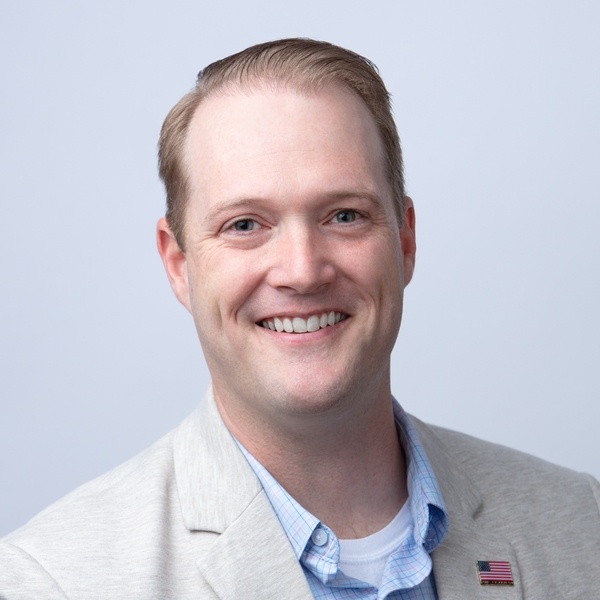 Would Recommend

Would Recommend
Ben was extremely helpful I don't know if it's just something in California but the realtor's that I worked with made it seem hard have a veterans loan go through Ben work diligently to make it possible for me I couldn't thank him more or recommended any higher a ten doesn't even do it justice he should be rated at a 15. A huge thanks to him and Veterans United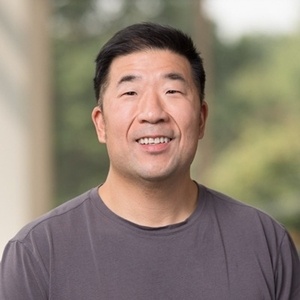 Would Recommend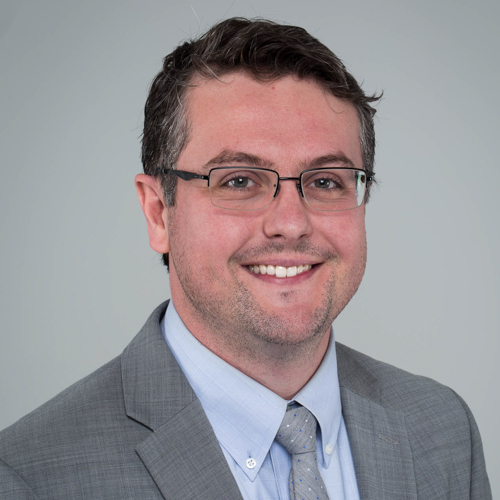 Would Recommend

Would Recommend

Would Recommend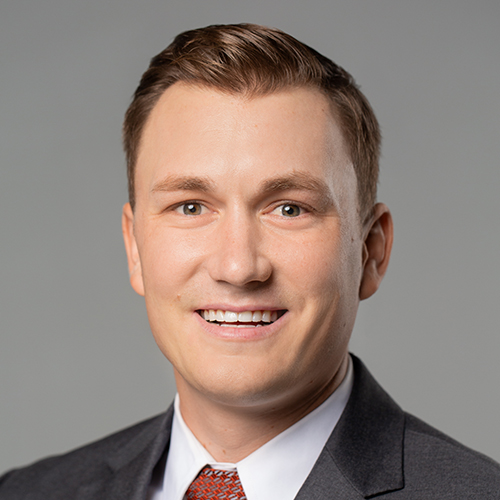 Would Recommend
Allie Leiva is a star!
Your underwriting team needs work!
Instead of giving us a list of IOUs once, they dribble them out.
Secondly, they are ignorant of CA laws, asking a stupid question of who's responsible for the roads.
Lastly, they had me do a telecon with Equifax over a $216.38 MONTHLY, RECURRING PAYMENT TO HILTON!
This, for Vet with $2M in assets and an 800 credit score.
Allie Leiva saved your company from a bad review!!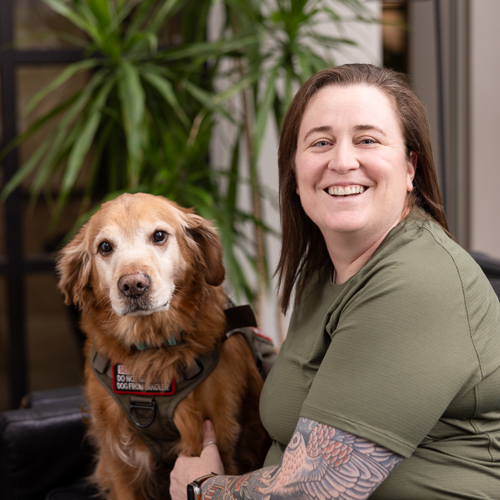 Would Recommend
all very helpful and friendly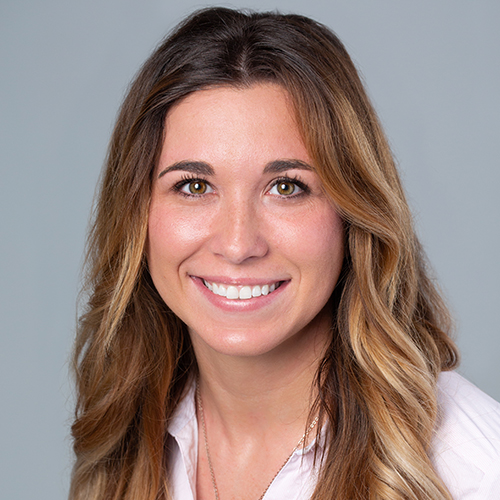 Would Recommend
Sam and Shari is wonderful...I never thought I'd qualify...But I did..They delivered as advertised...Highly recommended!!!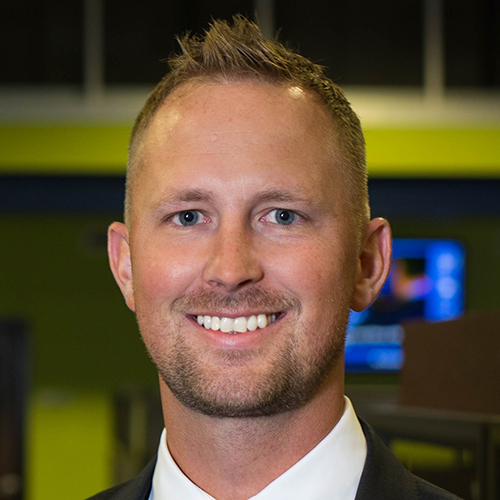 Would Recommend
Everyone worked as a team. Outstanding communications Kayla,David and Kadi. So glad we chose Veterans United.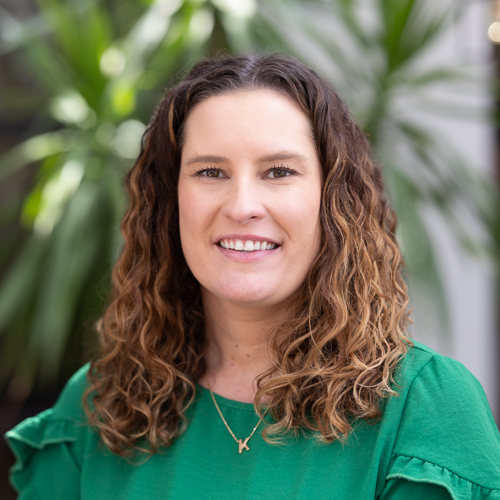 Would Recommend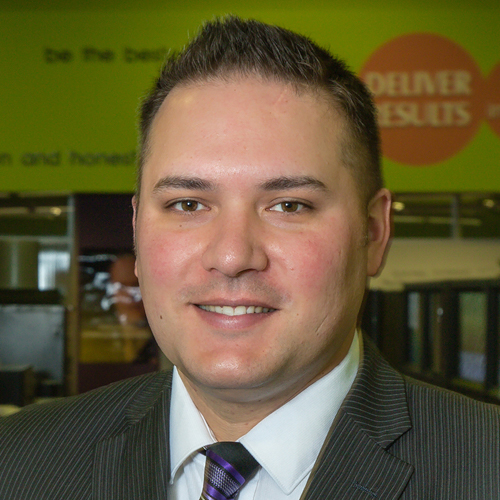 Would Recommend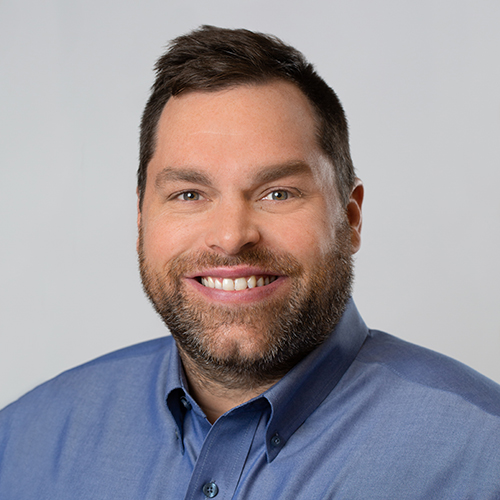 Would Recommend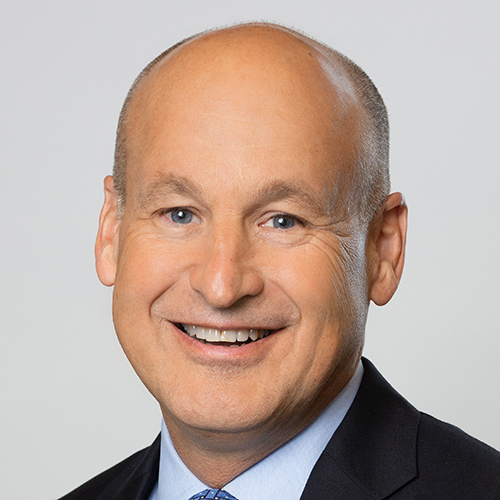 Would Recommend
Haley and Taylor both made a difficult transition very possible. They also treated me as if I was there only client. When things got tough they were right there for me. They help me through this and now I'm a home owner.

Would Recommend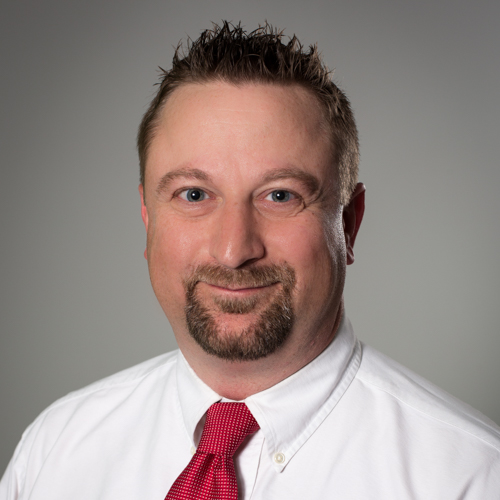 Would Recommend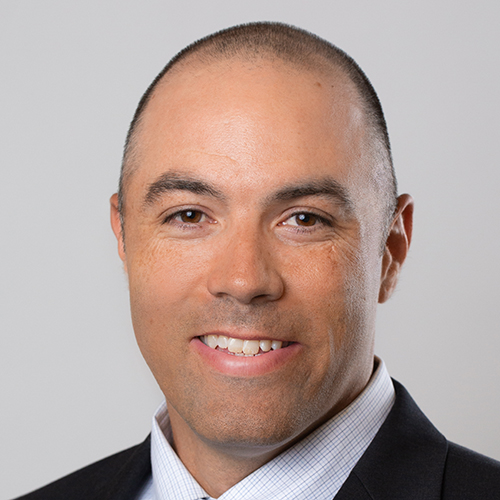 Would Recommend
Absolute pleasure to work with Reed and his team! They stuck with us through their lighthouse program to now servicing the loan. Will 100% recommend!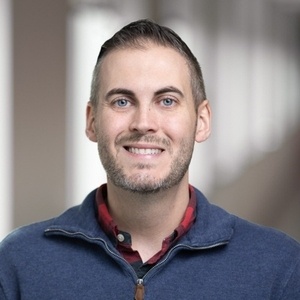 Would Recommend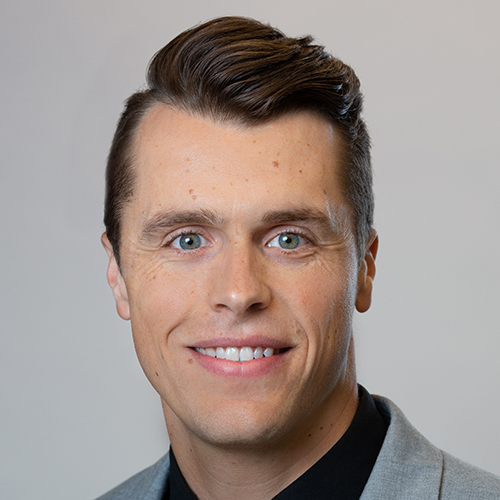 Would Recommend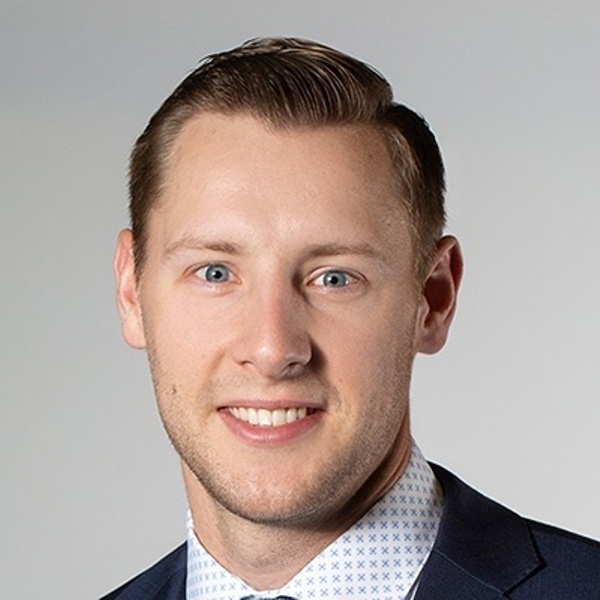 Would Recommend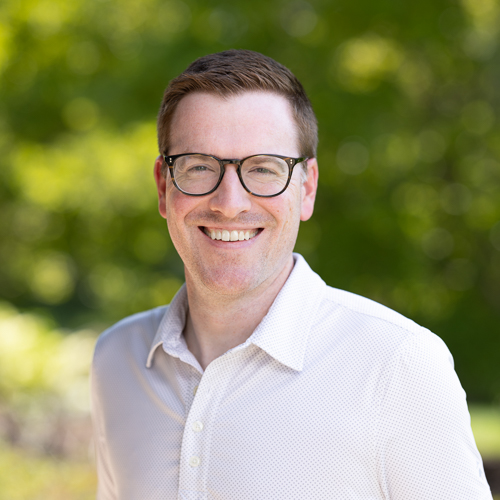 Would Recommend
I'll never use another mortgage company as long as I'm a home buyer.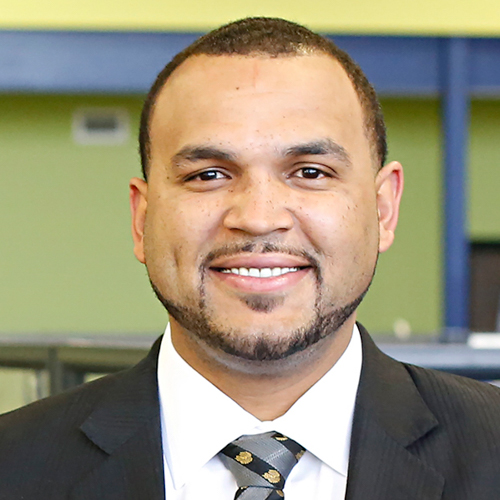 Would Recommend
Extremely reliable and great communication during the process.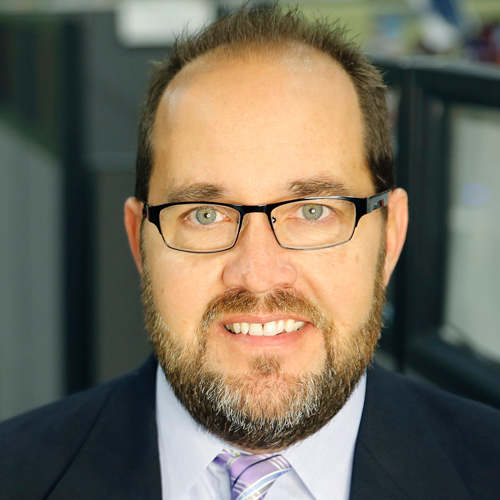 Would Recommend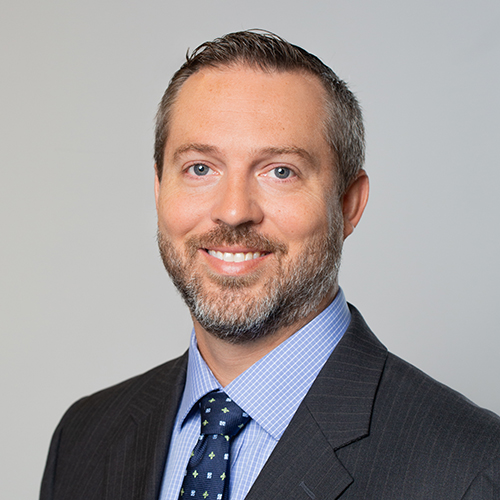 Would Recommend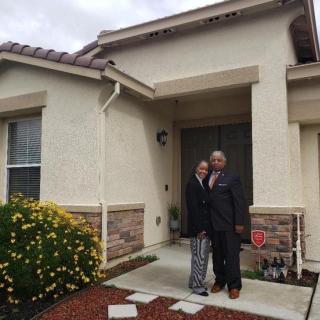 My experience with Veterans United Home Loans was awesome, painless and educational. The team at Veterans United understands the customer's needs and goals, basically the mission at hand. They listen and take the information needed to achieve the goal by relationship building. I would truly recommend them, because they are committed to excellence!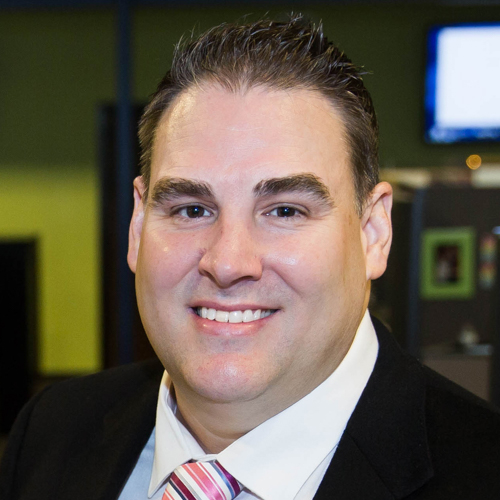 Would Recommend
I was very overqualified borrower Secondary review of my paperwork was really offputting. Jose did excellent work and getting me through that unnecessary step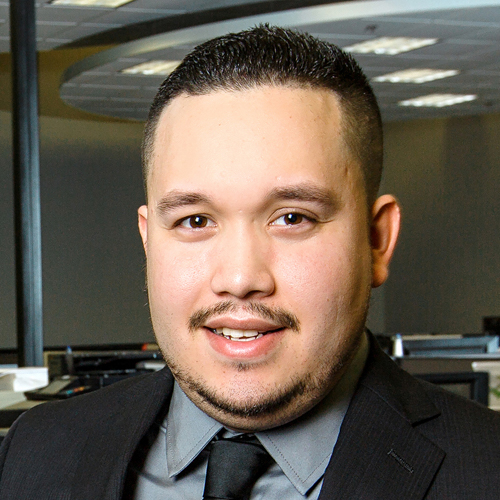 Would Recommend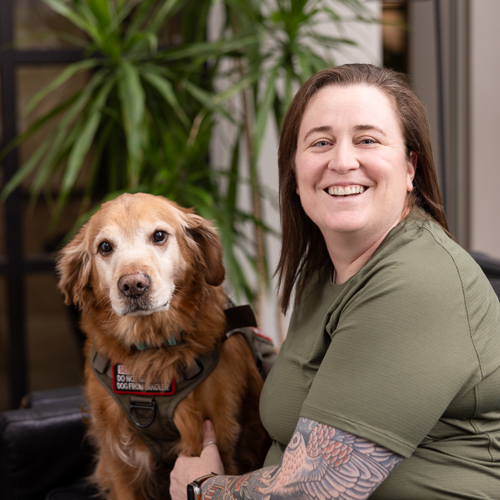 Would Recommend
So blessed to be able to work with Veterans United, I've always heard of real bad experiences people have with their home buying experience. Mine was the absolute opposite, so happy I had the team that I had!!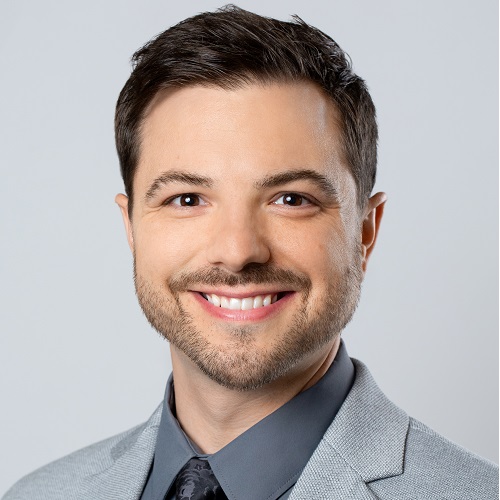 Would Recommend
I can't say enough about John Sullivan and his team at Veterans United! My experience with them when I initially purchased my home and most recently when I refinanced was nothing short of exceptional in every way! I was always informed and updated with the progress of my loan and could contact them any time with any questions I may have had. They always replied quickly and in a very friendly and reassuring manner. I tell any veteran I know who is looking to buy a home to use Veterans United. They are the best in the business hands down! I get a half dozen offers a day in the mail to refinance my home and never once considered using anyone other than John Sullivan and his team. I believe that speaks for itself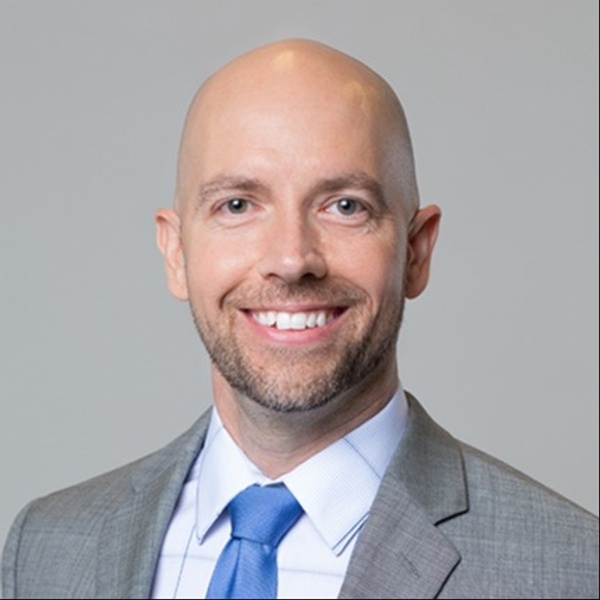 Would Recommend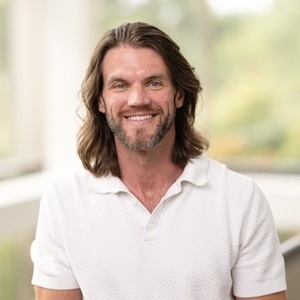 Start your journey today!