Would Recommend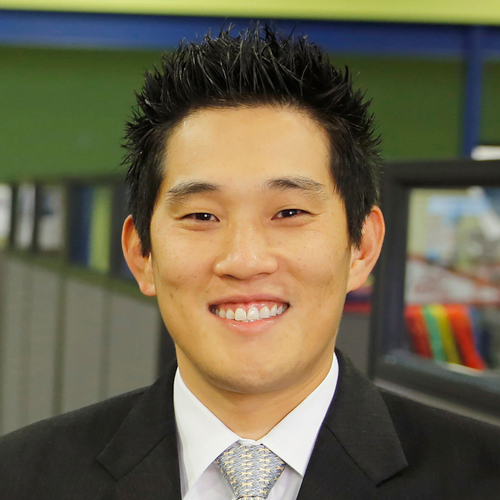 Would Recommend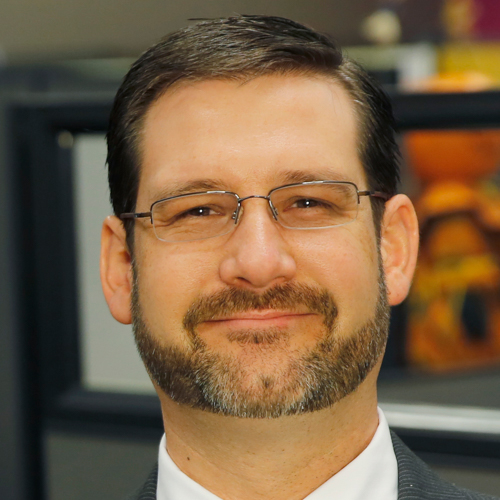 Would Recommend
I would highly recommend Veterans United to my friends and family great job!

Would Recommend
The process was timely, seamless with GREAT FOLKS to work with at Veterans United.Would strongly recommend Veterans United to all my friends.Thanks Again,Clement G. Hartley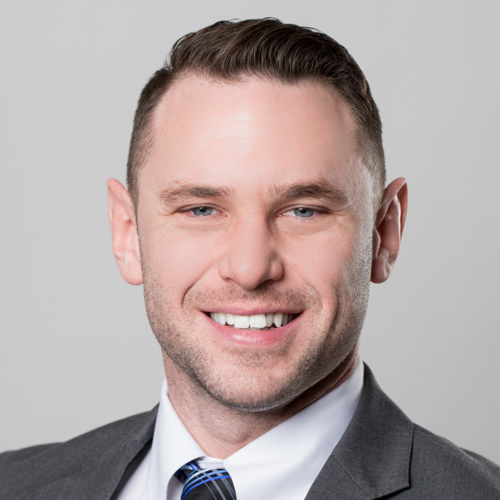 Would Recommend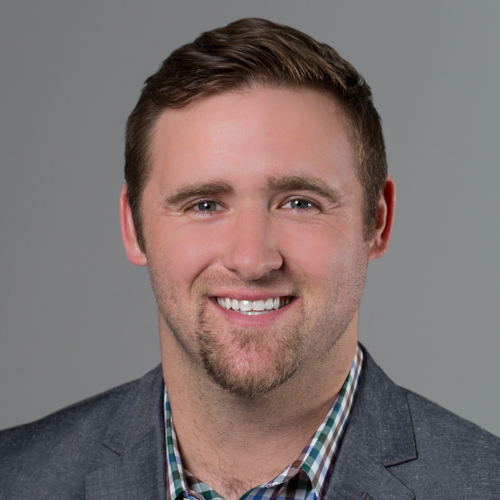 Would Recommend
Experts at work for you.specialist in field shockinglee great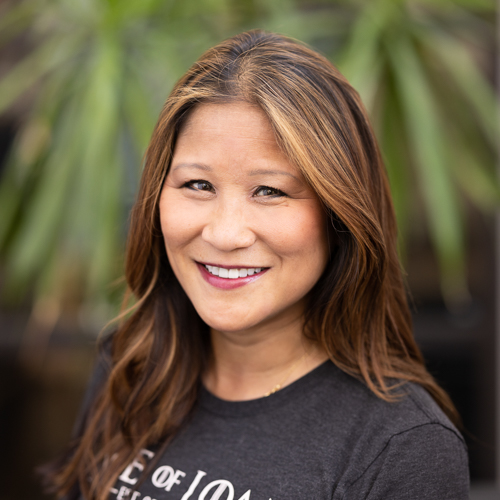 Would Recommend
Made our first time buying a house very comfortable. Would recommend to anyone and everyone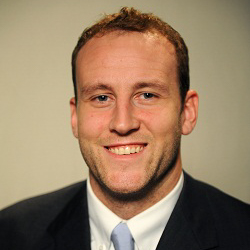 Would Recommend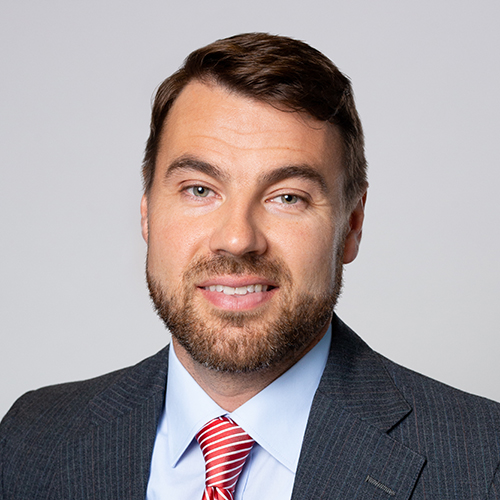 Would Recommend

Would Recommend
Everyone was quick with the whole process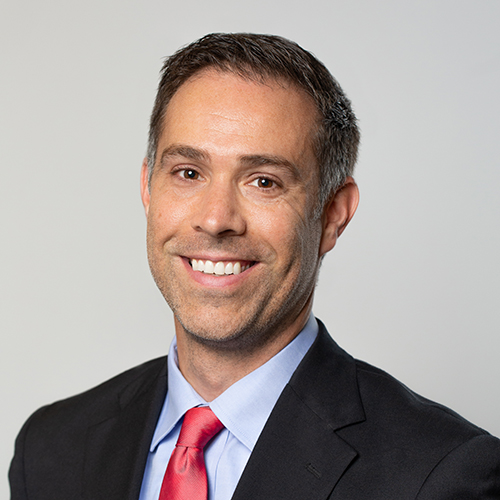 Would Recommend
Quick fast and simple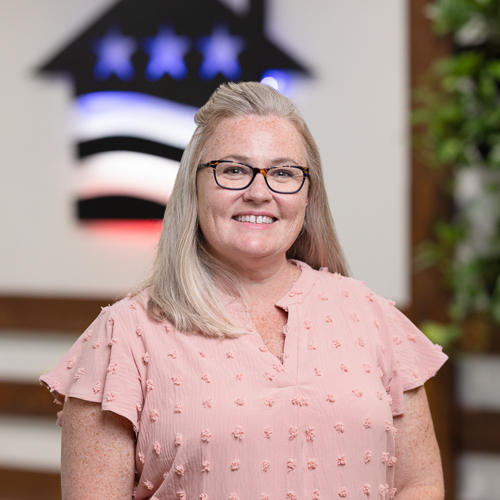 Would Recommend
I am most grateful for all of Rob Weigand and Kara's work and help on my mortgage. They quickly responded to all my needs.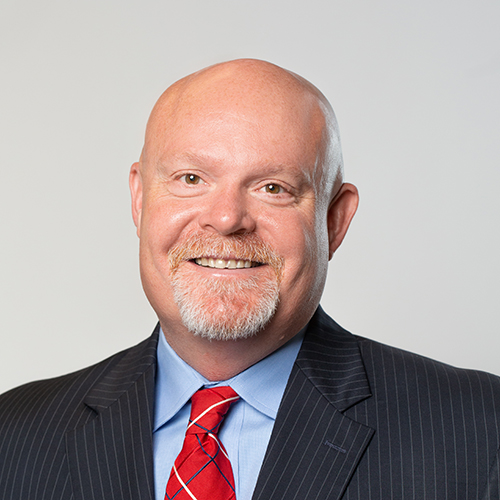 Would Recommend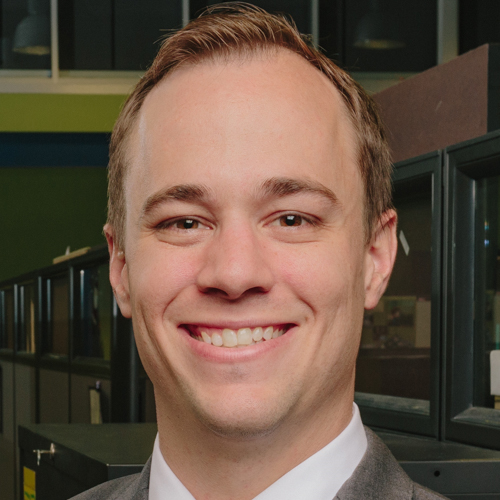 Would Recommend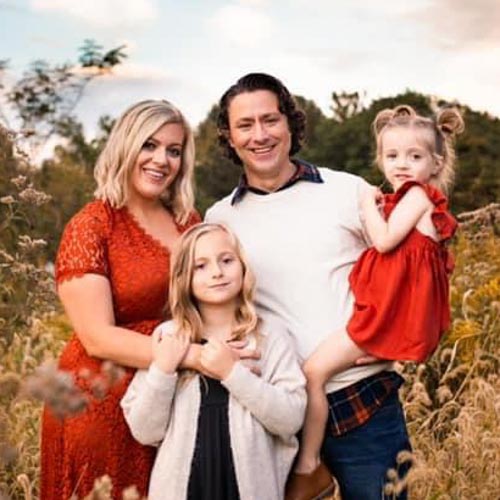 Would Recommend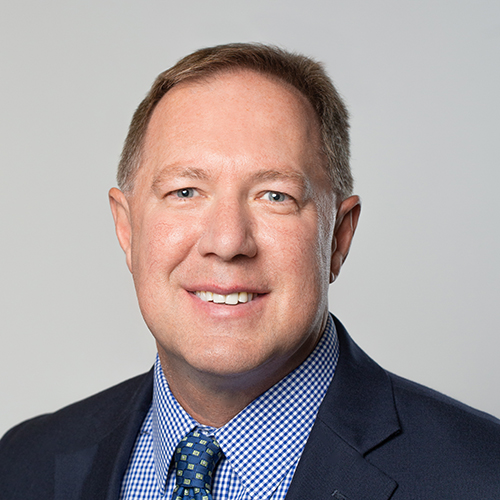 Would Recommend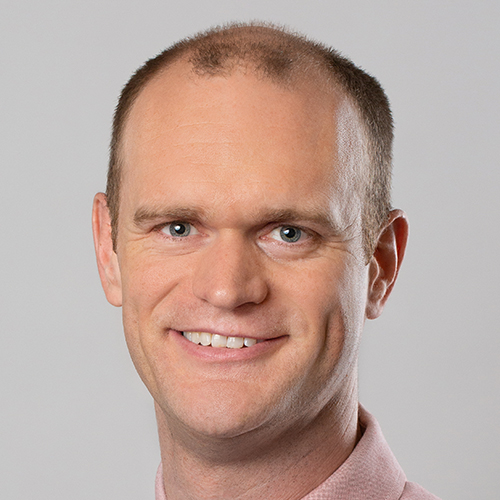 Would Recommend
Veterans United is there for military families. Thank you Veterans United for helping this military widow purchase a new home!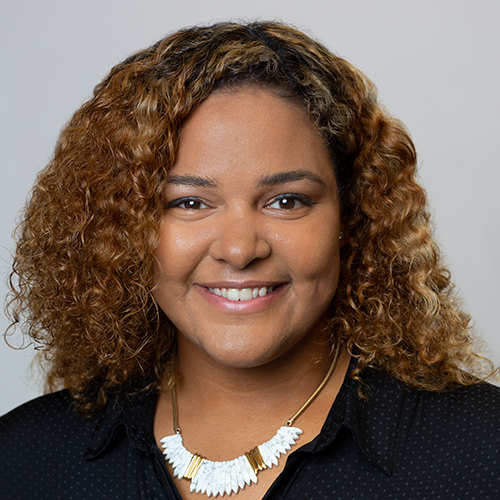 Would Recommend
Veterans United is an amazing company that truly cares about the people they are helping through the home buying process. They answered all questions, walked us through the entire process and kept us up to date on how things were going. We will definitely use them again for future home buying needs!

Would Recommend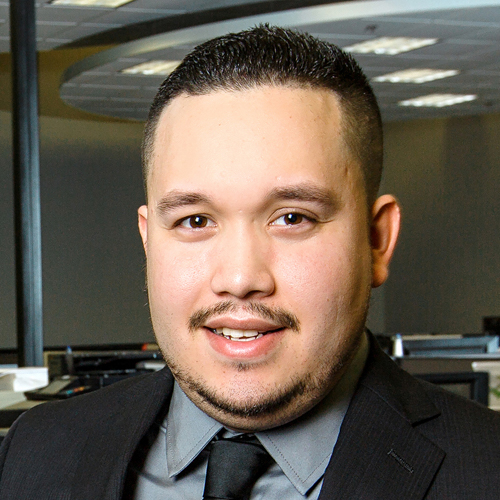 Would Recommend
Overall a fantastic home buying experience. Would recommend VU again and again.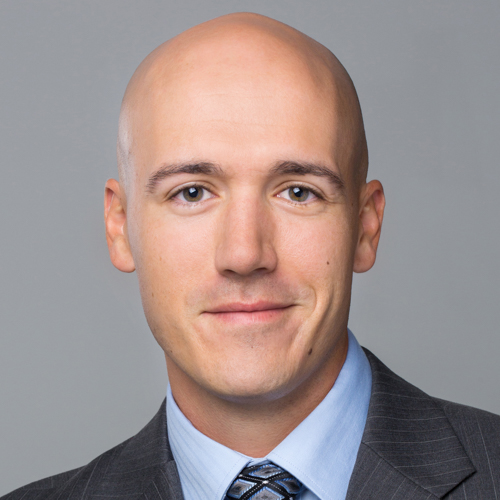 Would Recommend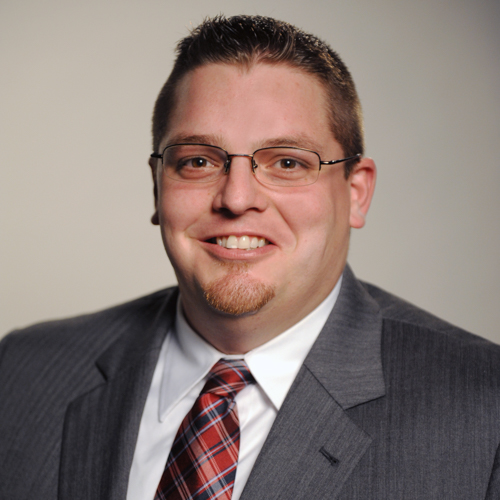 Would Recommend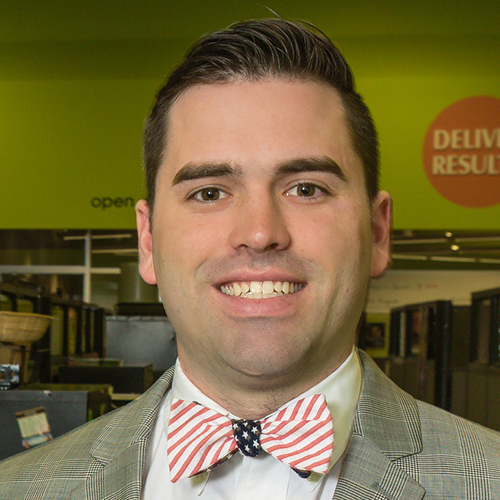 Would Recommend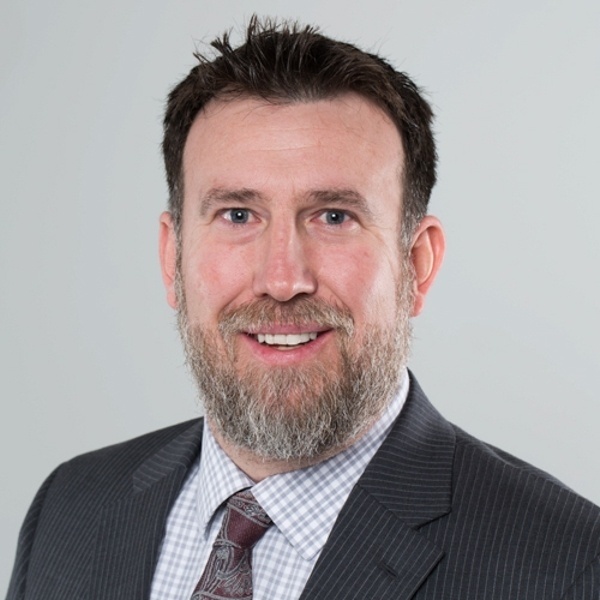 Would Recommend
Everything was handled exceptionally well and with great importance. Thank you for everything!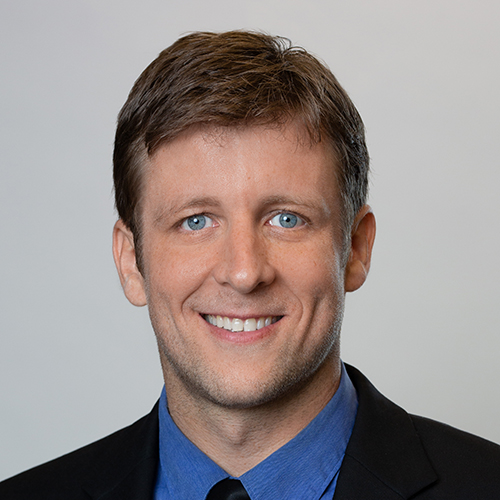 Would Recommend
This was the first time I purchased a home. Veterans United made this experience wonderful and stress free. I produced them the documents they requested and they were even able to move up my closing date by almost 2 weeks. This was one of the most simplest experiences I have been in. It was wonderful. Taurean was wonderful. He answered any and all questions I had. This was my first time buying a home and he made the experience easy and stress free. He kept me up to date on the process. Words can't express how great of an experience he made this.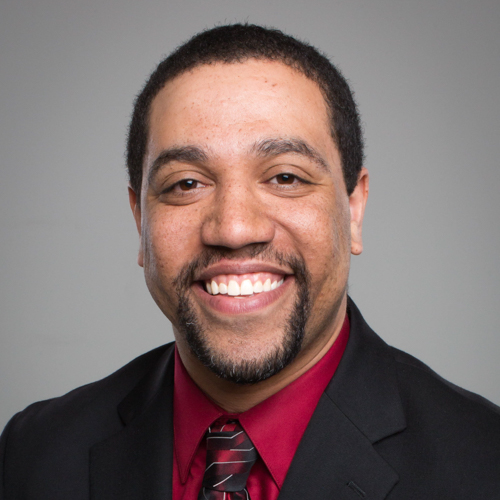 Would Recommend

Would Recommend
In 2009 I returned home from Iraq to find my country in a terrible recession. I had money in my pocket, great credit and a desire to purchase my first home. No bank would touch me, I was told I lacked solid work history. Having been a California wildland firefighter (civilian job), to being an activated reservist (Interrogator - military job), filing for unemployment because of off-season then back to being a firefighter. I was denied buying a home because I deployed for my country while others lost there homes for participating in high risk loans. 9 years later Cindy Tolster helped me realize my dream. After I carried my bride across the threshold I stared out our window at the lake, and told my wife...I've waited for this day for so long. Cindy is truly amazing.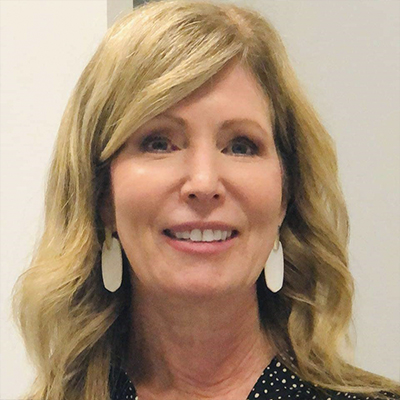 Would Recommend
This is my first home and Veterans United not only helped me to accomplish my ultimate goal, they made the process an enjoyable experience. From the lighthouse program to closing, I couldn't have done it without them!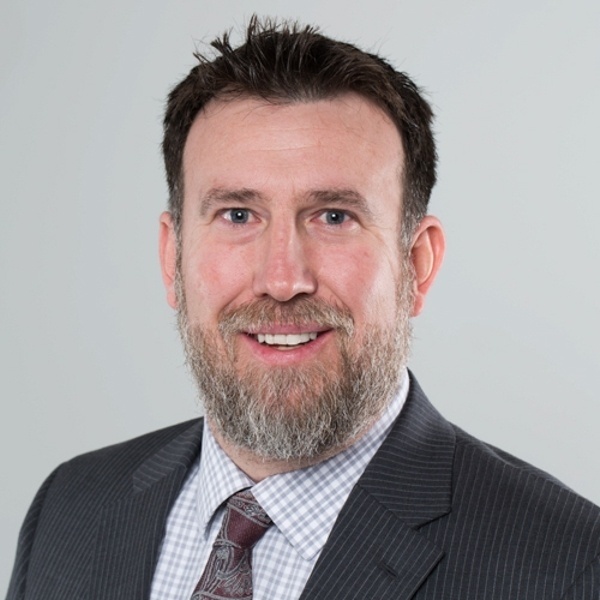 Would Recommend
I last served in 1980 ,Jake and Collin made this experience extremely helpful for an old veteran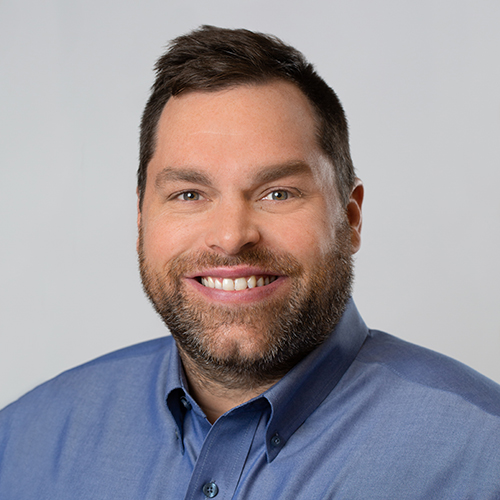 Would Recommend
I just want to thank you all for giving me the opportunity to live the American Dream!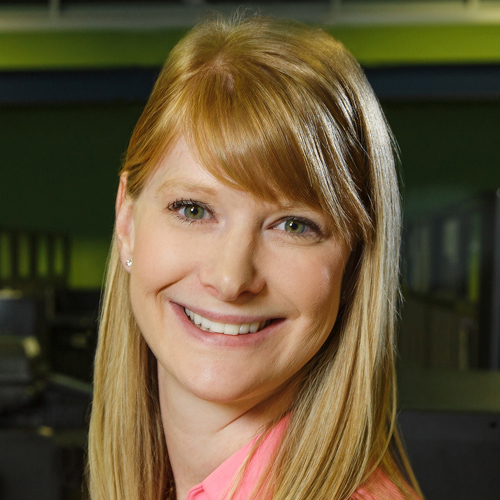 Start your journey today!