Would Recommend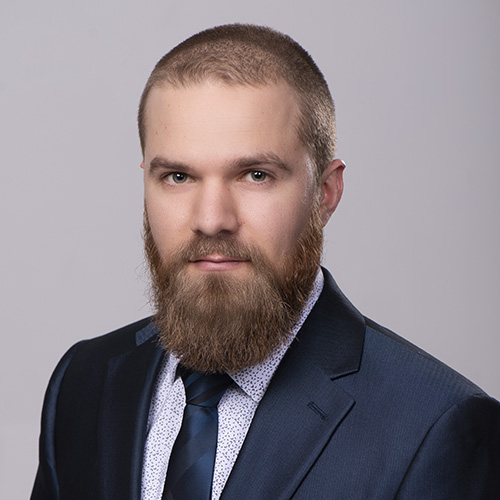 Would Recommend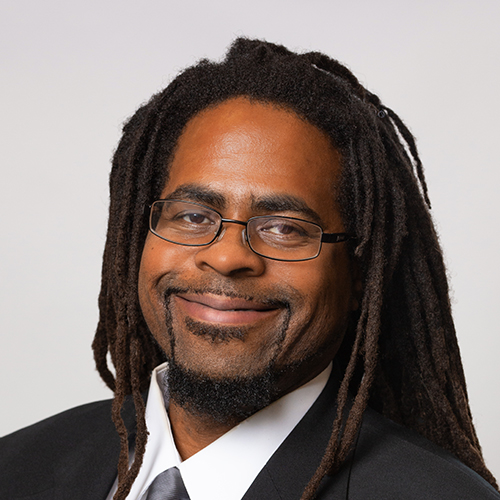 Would Recommend
Once the offer was made on a home, the process only took about 30 days to move to closing. There was little need for interpersonal communication as it was mostly done by email. All in all, it was one of the lest stressful home purchases we've made.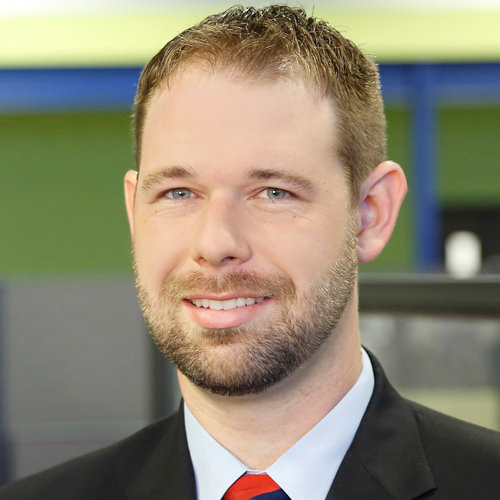 Would Recommend
The website made uploading and reviewing documents a breeze. Easy and straightforward. Steve and Rob's team was great i highly recommend them to anybody moving into the NW Florida area.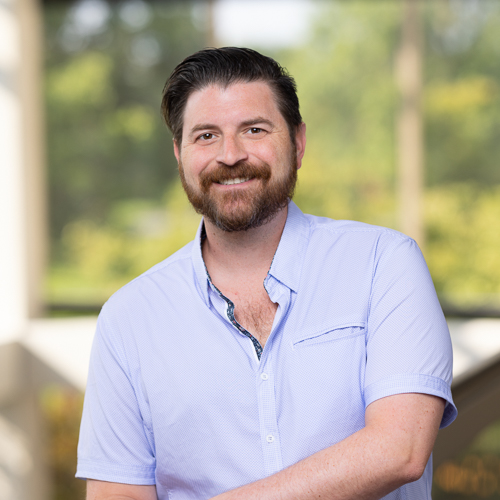 Would Recommend
Veterans United made it possible for me to buy my first home.Just make sure to be your own advocate and be proactive about reaching out to client advocates when loan team is unresponsive or not addressing an issue.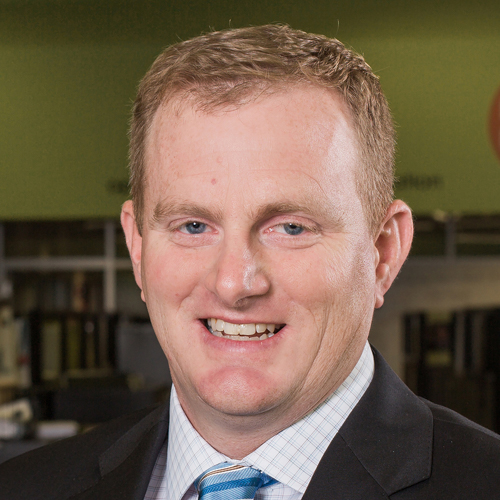 Would Recommend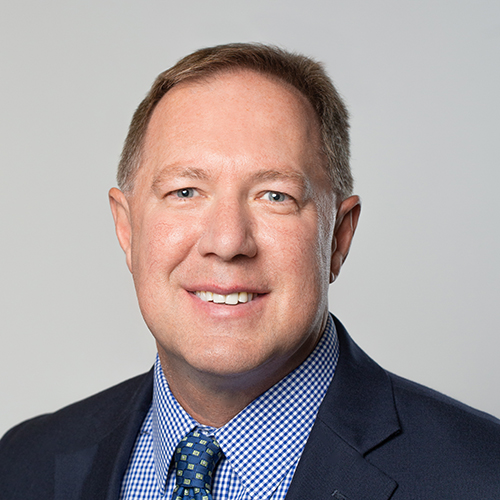 Would Recommend
It was easy for the most part thanks to Kelly Tolster. The underwriting process went pretty smoothly.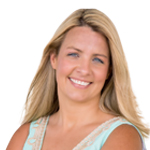 Would Recommend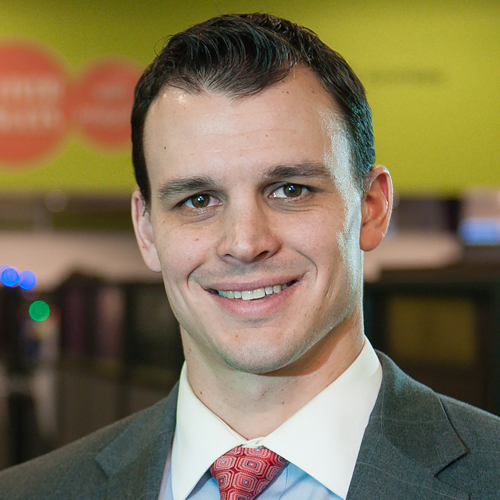 Would Recommend
I would absolutely use Veterans United again! I'm happy I chose them as they made the process smooth and rates are great. I shopped with lenders total, to include USAA, Navy Fed & a local broker & I made the best choice. My specialist, Nicole, was very professional, helpful and prompt.

Would Recommend
Josh and his team were readily available whenever I had questions. They even were helpful when I lost my cool from potentially stressful situations. I would work with them again and would recommend them to any other veteran looking to secure a home loan.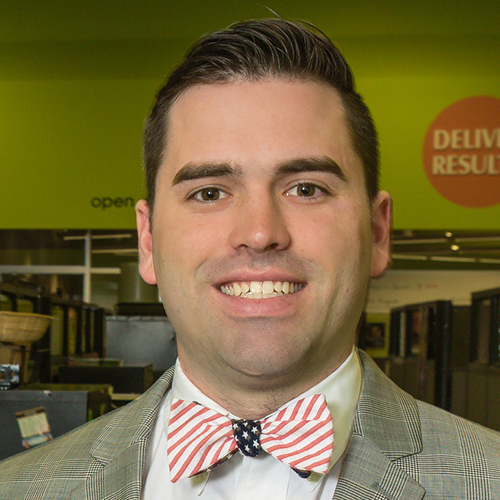 Would Recommend
Great people so easy to work with. They kept us updated as our homebuying experience moved forward.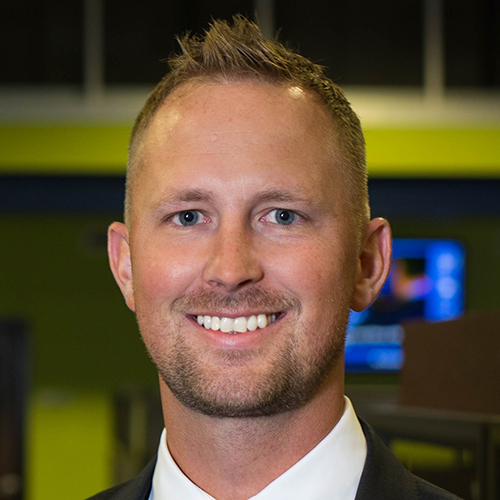 Would Recommend
Shop around, then come see Veterans United. VU offers excellent VA expertise and the rate/fee matching was out of this world. They knew things about the VA process that none of my loan officers with their competitors were even familiar with.They matched the best rates I got from a small local Florida company and the zero origination fee I got form Navy Federal together, giving us the best of both worlds. This was our first home purchase so I had lots of questions and as laymen, all of VU's reps were incredibly accessible and professional - they knew their stuff and answered all questions patiently and thoroughly. I never waited for more than 5 minutes to speak with anyone. Every time I asked for a callback or email return, I got one.The quality of service and value alone would have warranted an 8 out of 10, but it was our loan officer, Denise Stroud, who truly made this experience exceptional and made me rate our overall experience 10/10. I would have rated an 11 if I could.My wife was pregnant with our first child and I was working long hours as an active duty member preparing our family for a PCS. Denise was available even when I could only call after work. She went the extra mile to communicate with our realtor and title agent in order to make the process super easy for us. The week before closing, my wife had to be hospitalized due to pregnancy complications. I let Denise know and she immediately told us not to worry - just relax and her team would take care of the rest. She set up a mail-away closing last minute and still had everything ready on time to close without any issues. As if all this wasn't engouh, we were left speechless when flowers for my wife showed up at her hospital room from our Vets United Loan Team courtesy of Denise with a get-well note... I never even told her which hospital we were in, just the city. Still don't know how she found us, but they arrived like 45 minutes after I spoke with her; The point is she cared enough to take the time to care about us as people. We were more than just a loan to her and her team. She and the rest of her team have continued to support us, even after closing, without any decrease in service level and truly made us feel like family, not just customers.VU blew USAA and Navy Fed out of the water at a time when both are looking to cut costs by utilizing more and more third-party services, decreasing their customer's value and convenience. Vets United was a total 180 from what we've experienced with both of them lately. As long as the service and value remain of this caliber, we're now VU customers for life.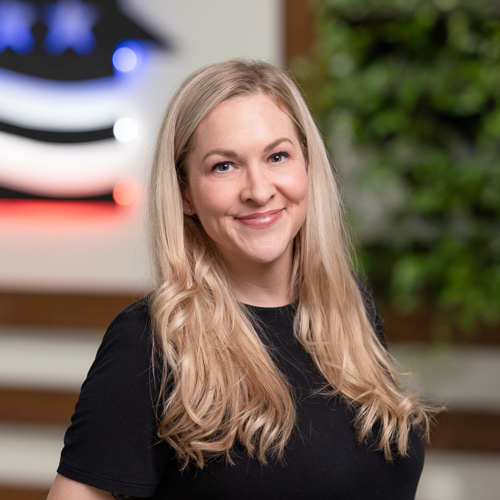 Would Recommend
Courteous, professional loan specialist

Would Recommend
There is a reason why this is my second time working with Veterans United. They do their job,....very well!Having just purchased my fourth home, working with other lenders the first two times, VU has been by far the best one to work with. They make it more of a personal working relationship then just a working relationship. I never had any worries to speak of. VU always keep me up on the status throughout the entire process and willing to help in anything we asked or needed. VU's website makes the process easy to understand and easy to navigate. Upload, download everything is there and very easy to use.I recommend to every Veteran, talk to Veterans United before deciding. They are there for us Veterans.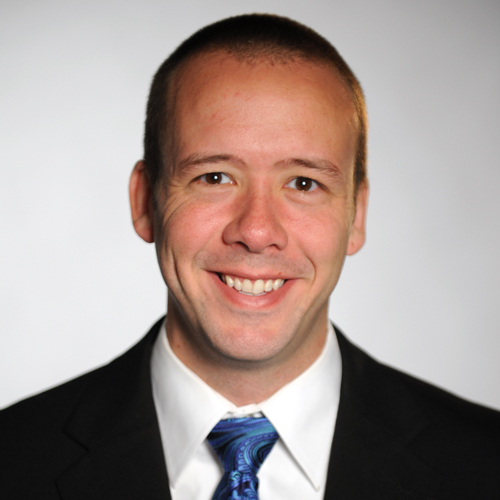 Would Recommend
The lending representatives are very knowledgeable and supportive. It was a pure joy to work with Veterans United for my family's lending needs. The team guides you through every step of the lending process and goes beyond the call to help you achieve your goals. I would highly recommend Veterans United to my family and friends.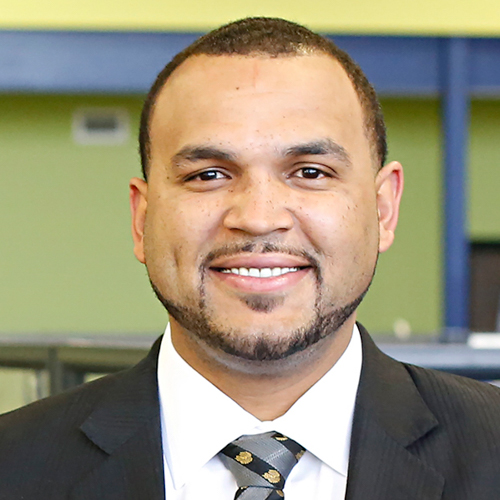 Would Recommend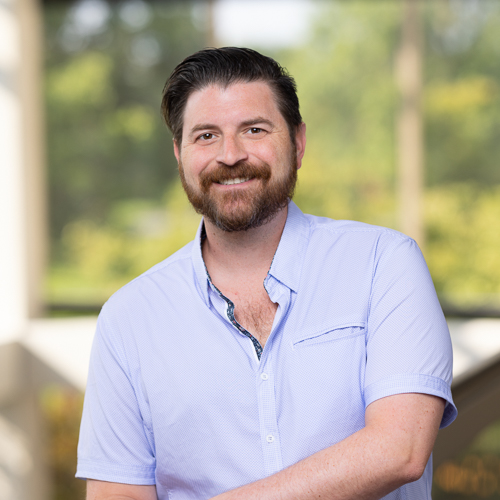 Would Recommend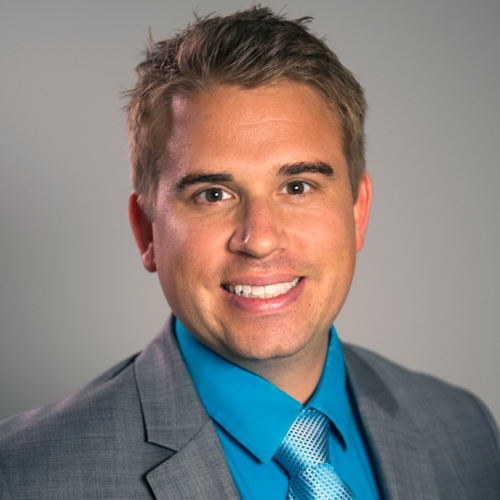 Would Recommend
You're in good hands. No anxiety needed!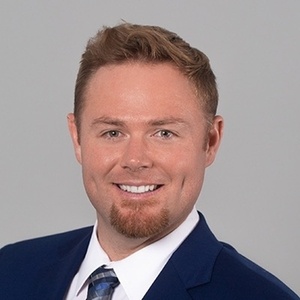 Ashton, and Lissy was amazing! They made my process so smooth and easy. I would do it over one hundred times if I had to.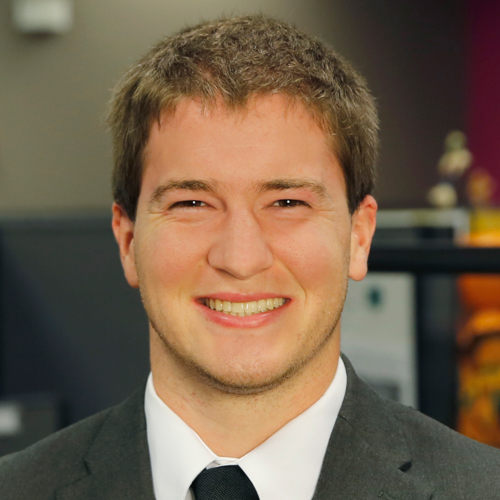 I will never trust VU with mortgage needs again, nor can I recommend them. Find a good local broker - it will be cheaper, easier, and you'll actually close on time. I went with VU based on verbal guarantees, none of which were followed through. The most aggravating part was 2 weeks after closing, my loan has already been sold off - which was the main reason they said to go with them! "We won't be like that other company that just sells off your loan". Steer clear and get a better deal and overall experience elsewhere.
Response from Veterans United
Kris, we appreciate your feedback and would like to know more about your experience. Loan costs do vary, but we pride ourselves of being competitive with our rates and fees. Our Client Advocate team is available to discuss any aspects of your loan process or servicing with you directly. Please do not hesitate to reach out with concerns.
Would Recommend
Everyone I came in contact with were friendly and very knowledgeable of the loan process and kept me informed on all processes.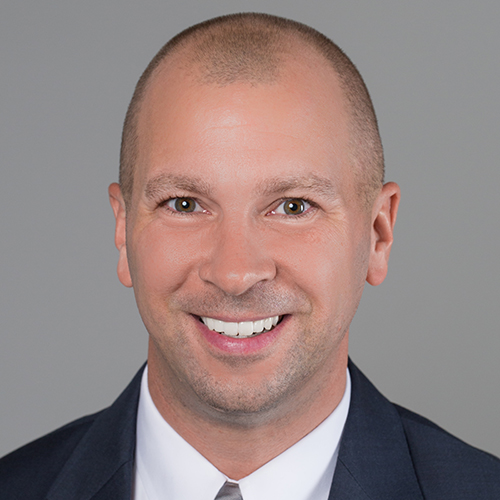 Would Recommend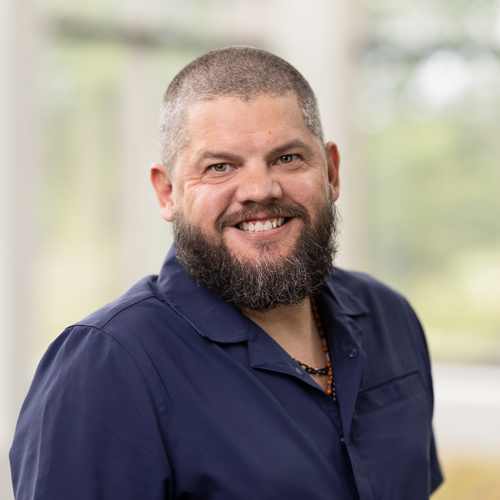 Would Recommend
I want to thank Tom and his team, Kyle for great service. They exceeded in all areas. I am very happy that everything has worked out, no surprises at all, honest and integrity how I describe Tom and Kyle.A job well done.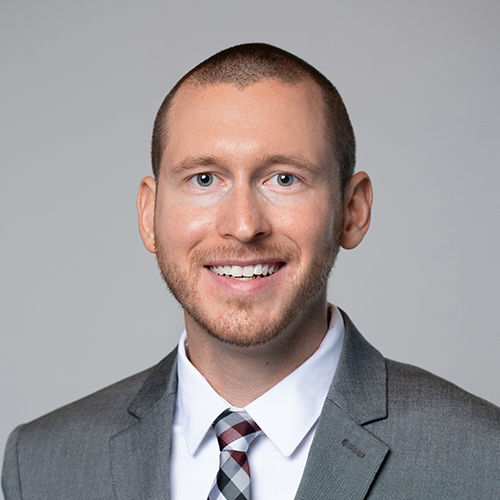 Would Recommend
Veterans United and Billy Jones was there to help make sure my that my journey as a first time home buyer went smooth as possible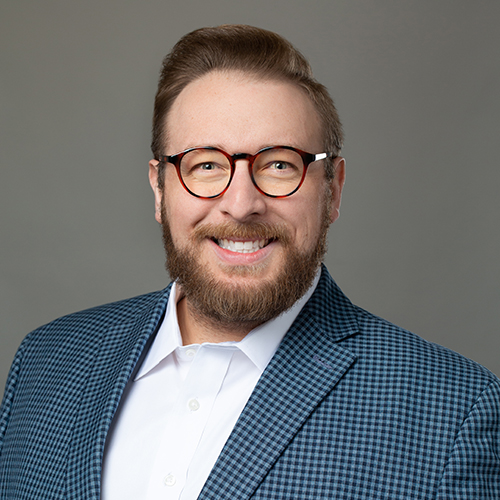 Would Recommend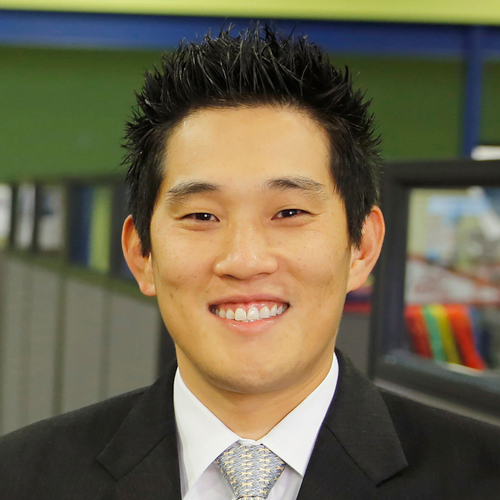 Would Recommend
I started this Journey in November of 2017 and circumstances beyond my control sidetracked the initial process, June 3rd of 2019 I reached out to John and his team and I met Earl and thereafter Erin, who stuck by Me during my aggravation, and anxiety that comes with the process which I hadn't bought property in 15 years and let alone using my VA to purchase, but these 3 wonderful people got Me across the finish line and I'm forever grateful... When I was at my wits end and ready to throw my hands up, Erin reassured Me that we'd get this done and we did... This Team Has My Eternal Gratitude...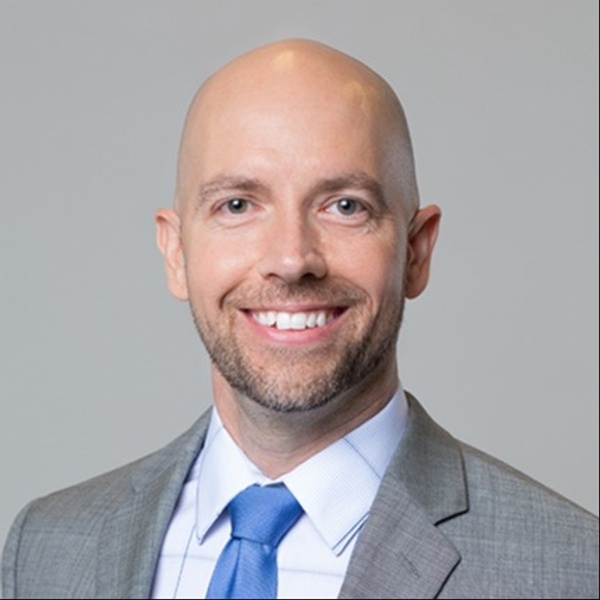 Would Recommend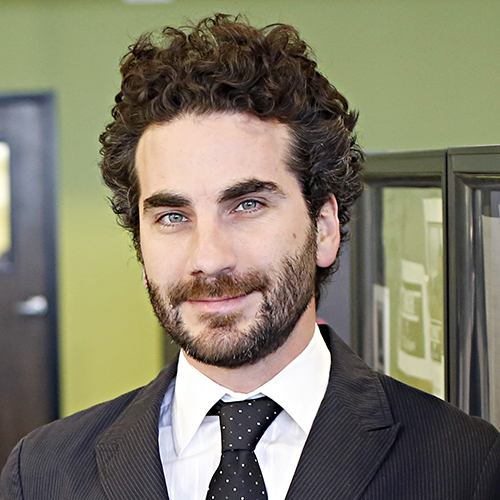 Would Recommend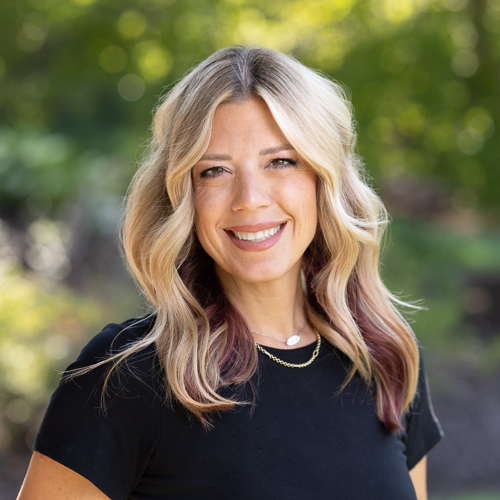 Would Recommend
I was so green at seeking a veteran's loan. Kaleb's team explained everything so carefully and put me at ease while we went through this rather tedious process. I am very pleased to say I am a homeowner! Thank You, guys.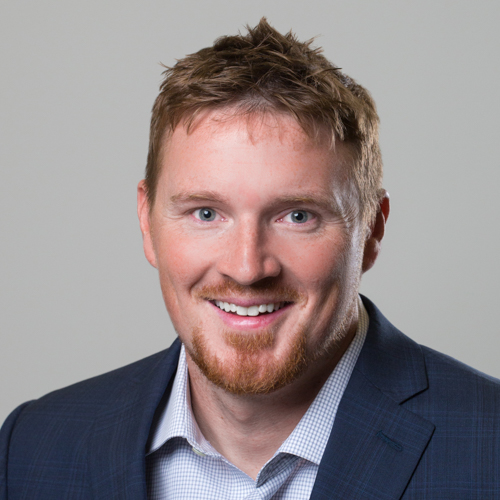 Would Recommend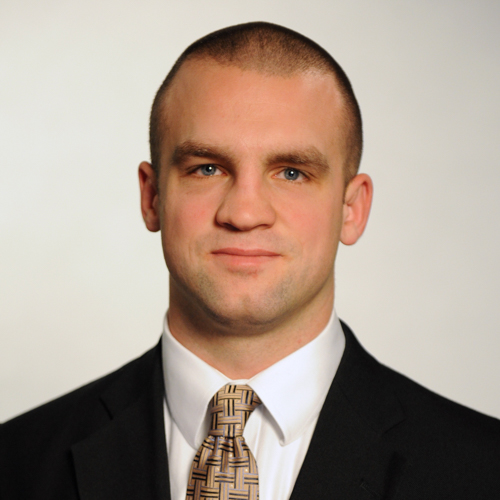 Start your journey today!