Would Recommend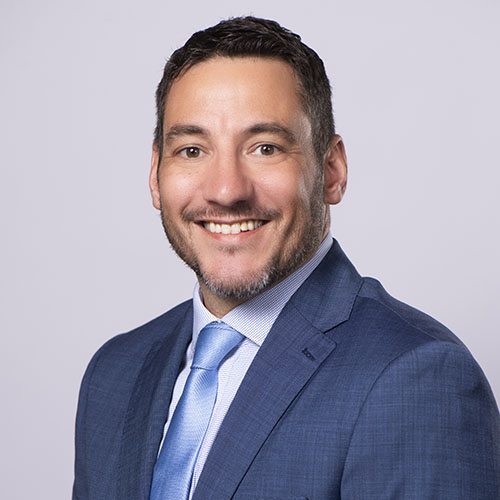 Would Recommend
Aside from having my documentation mixed with someone else's paperwork, which was easily fixed. The process was fairly easy to deal with and my loan Officer was very knowledgeable and very helpful getting the documents straightened out.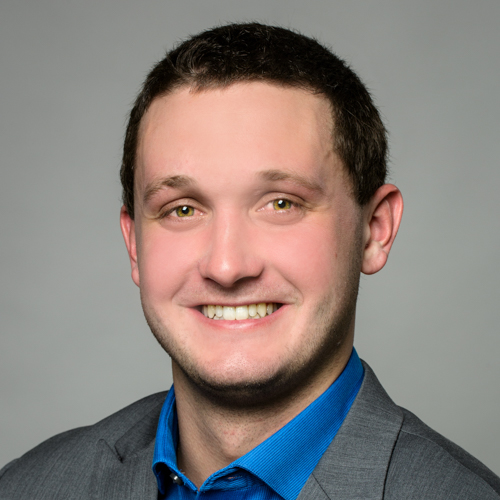 Would Recommend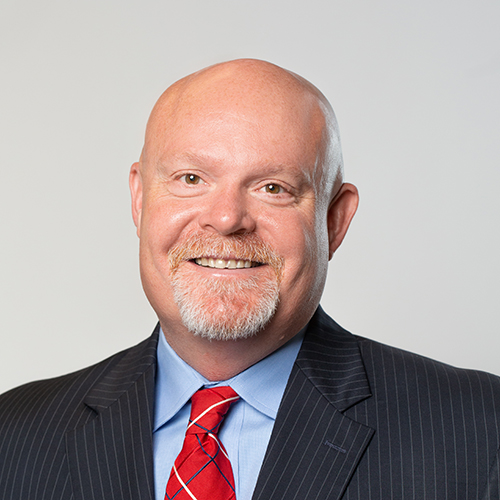 Would Recommend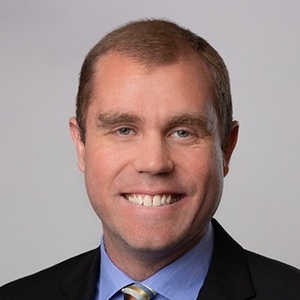 Would Recommend
Working with Veterans United made the whole process seem easy compared to working with a bank. I'm very glad that I picked up that phone call and from there was pre-approved over the phone within 20 mins or less. The whole team is what makes Veterans United amazing!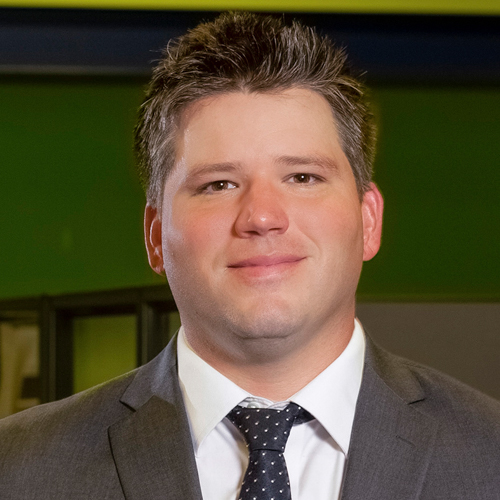 Would Recommend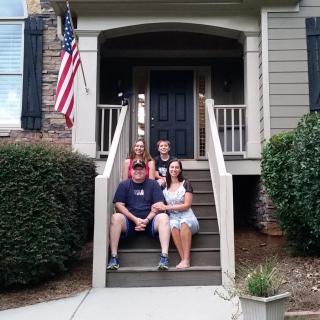 Our experience with Aaron and Veterans United home loans was so easy I could hardly believe it. He was always available or very quick to get back to me. Correspondence was quick and efficient with the whole team. He was level headed and didn't try to get me to buy the farm when I could only afford a barn. I'm thankful for the pleasure and ease of working with Veterans United.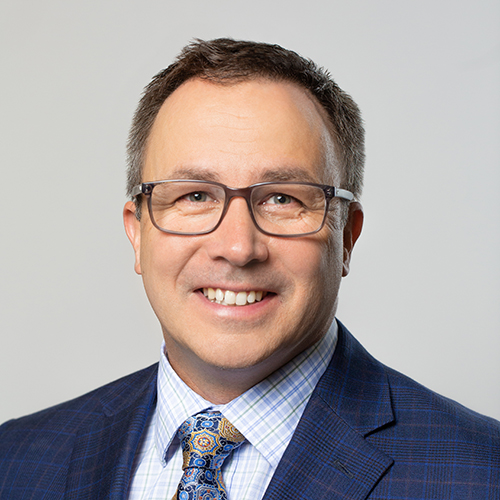 Would Recommend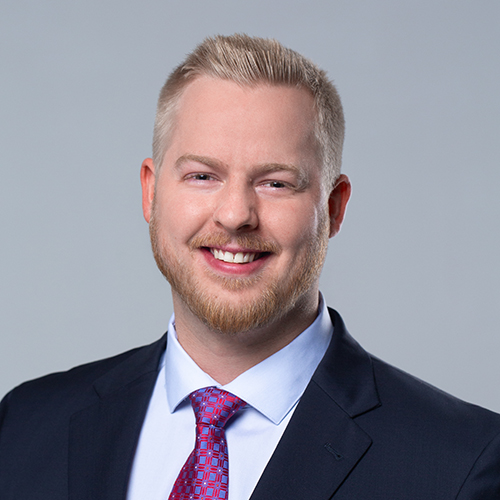 Would Recommend

Would Recommend
I'm a first time homebuyer and was very nervous initially about choosing the right lender that would be able to close quickly. Veterans United was the right choice! They quickly gathered all my paperwork and got the process started. The process was super easy and I'm glad I chose VU for my VA Loan. Thanks again!!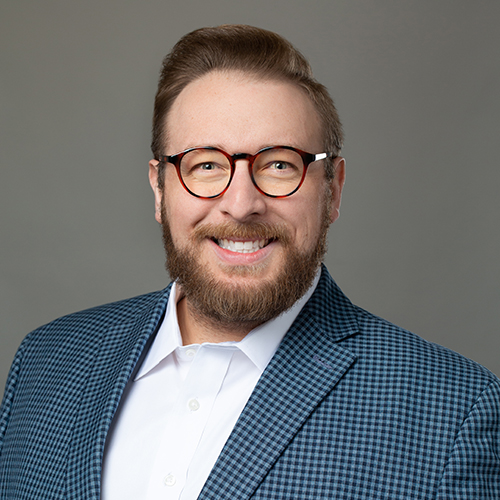 Would Recommend
Veterans United is the solution to your real estate issues.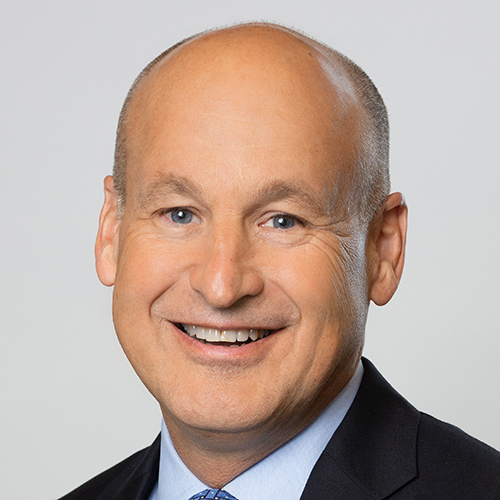 Would Recommend
Buying my first home through Veterans United was the best experience I could have asked for. They make the process as smooth & easy as possible. True blessing.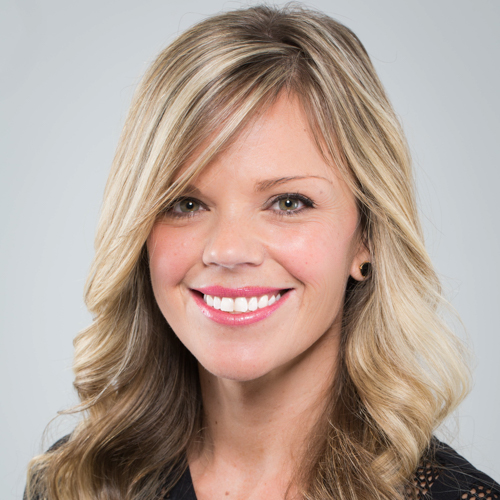 Would Recommend
Veterans United made our home purchase a painless and stress-free process. Kyle, Amelia and the rest of the team made a great deal happen--from offer to contract to cleared to close-in less than 40 days. Absolutely fantastic work!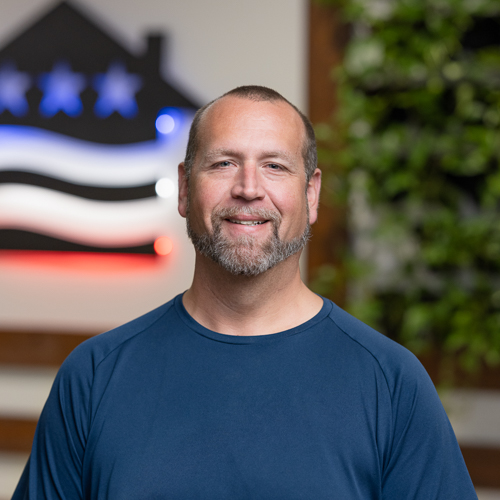 Would Recommend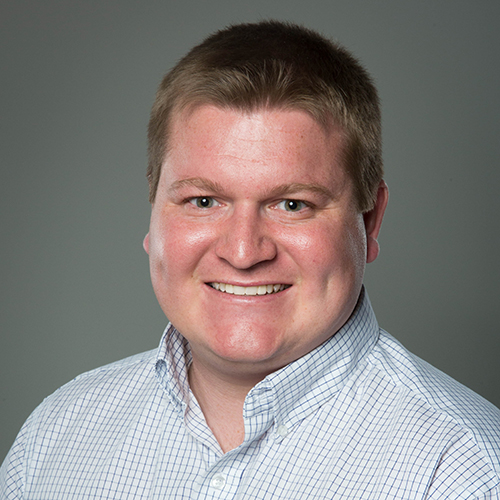 Would Recommend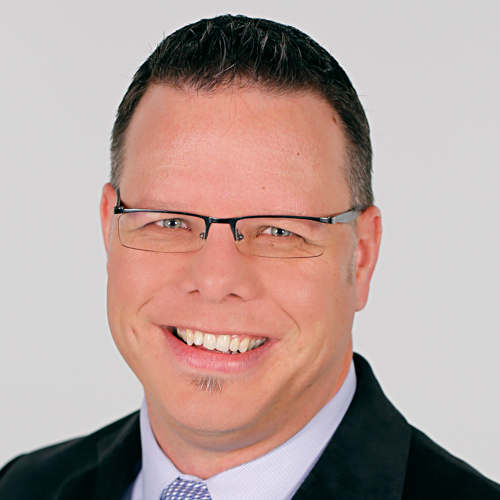 Would Recommend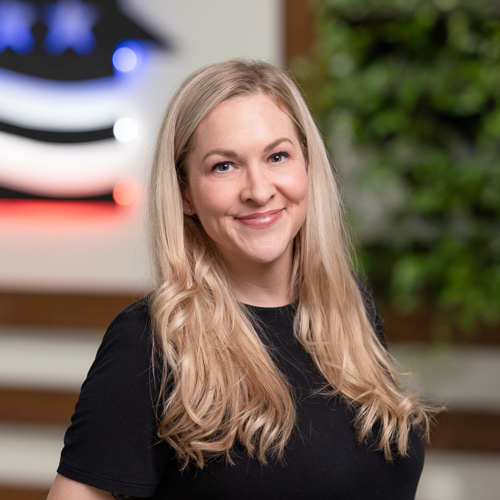 Would Recommend
Good folks that will treat you like family.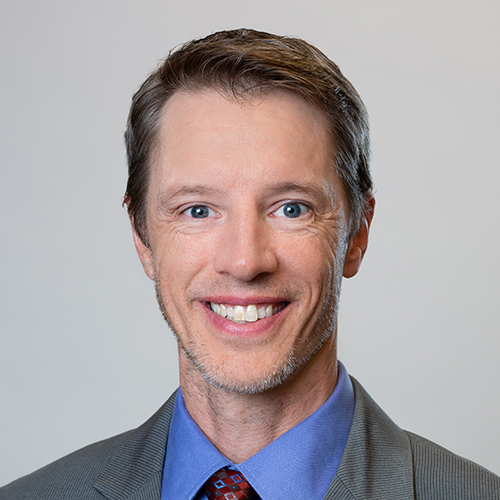 Would Recommend
The website was very easy to navigate and the to-do tab made it very easy to get everything filled out and submitted on my end as a first time buyer going in with no prior knowledge on the process of buying a home. Each tab on the to-do section very clearly laid out what was needed and made the process of submitting everything very streamlined and simple. Would definitely recommend to any first time home buyer looking for a confusion-free process.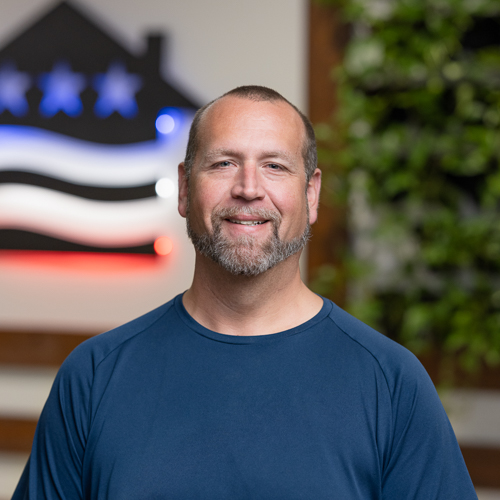 Would Recommend
Thanks to the whole team, they guided me every step of the way. I'll never forget the hard work they've done for us, thanks!!

Would Recommend
The only way to go to all Air Force veterans from a Air Force vet
Would Recommend
Wayne and I are so happy that we fired the previous people working on a loan for us and called Erich Arvidson at Veterans United. We had to work and do everything they told us to do, but it was successful and we now have our VA home. Thanks Veterans United Home Loans.Leother Wayne and Toni Burge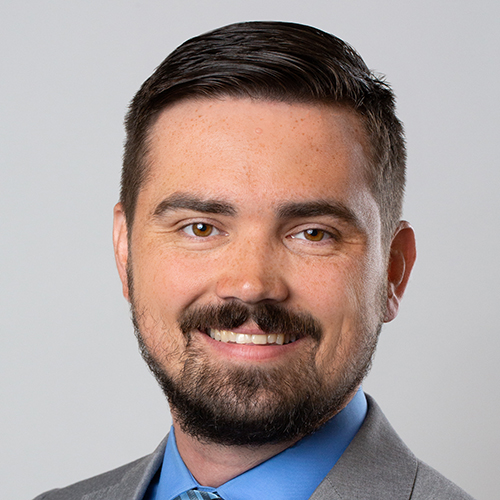 Would Recommend
Gerrit was great, very personable easy to understand, caring, touched basis with you throughout the process. He has a great supporting staff, especially Kristen, any questions, or concerns, she was right on them, making sure everything was completed and done right!! My opinion, she is an invaluable asset to the team, someone who I would go to time and time again!!!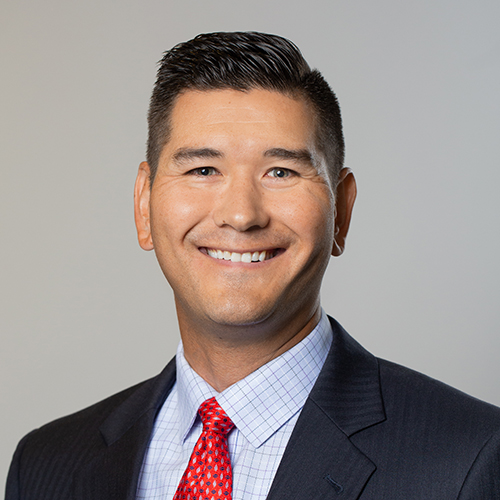 Would Recommend
I was on VA.org. Saw their link and was pre-qualifies in an hour and Pre-Approved in another 3+ hours!! Amazing. Easy to do everything on line.

Would Recommend
TRUST IN YOUR TEAM. THEY ARE THERE TO WORK WITH YOY!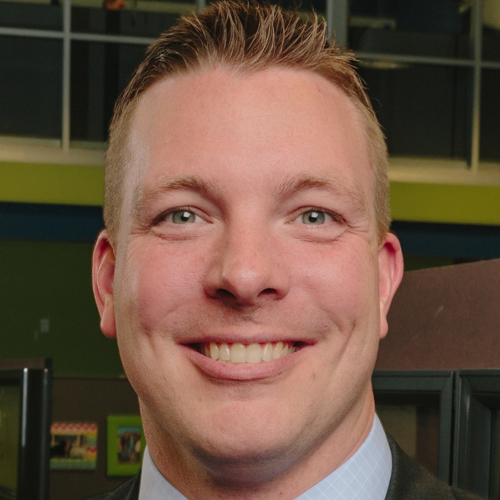 Would Recommend
The team that worked to find and arrange financing for a new home for our family after my wife and I retired were exceptionally impressive. We highly recommend Veterans United to others!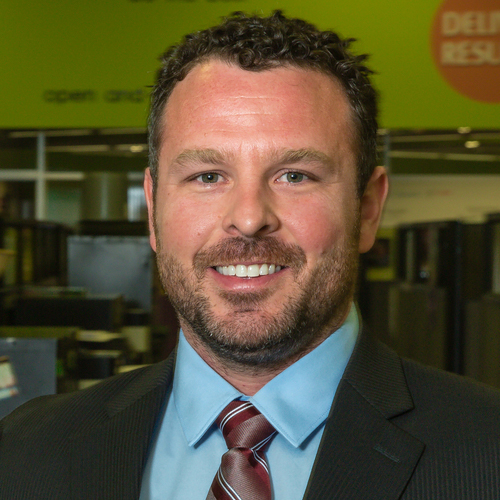 Would Recommend
All I can say is i highly recomend Vertan United, because the care about your concerns needs and circumstanses.. They made my buying experience a joy.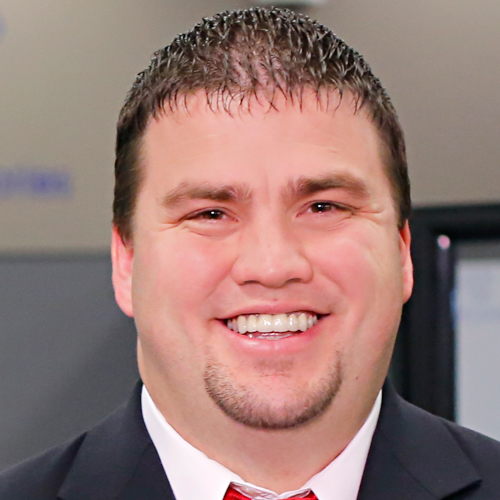 Would Recommend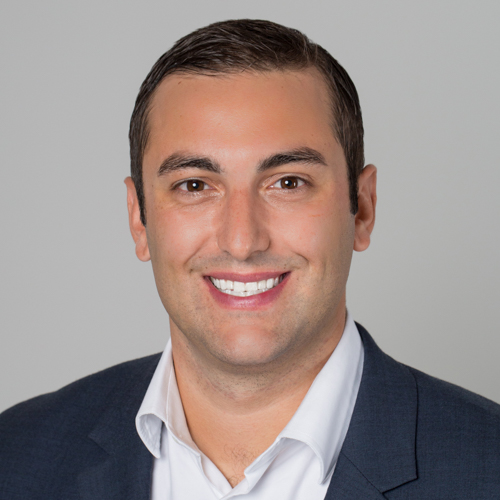 Would Recommend
Smoothest home loan process I've ever been through. Thanks!!!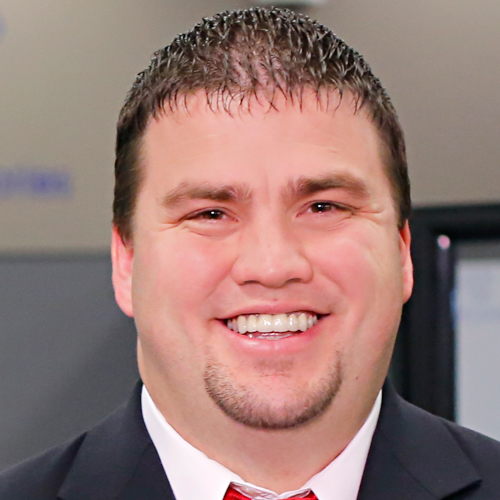 Would Recommend
Veterans United made what I thought was a complicated process into the smoothest process possible!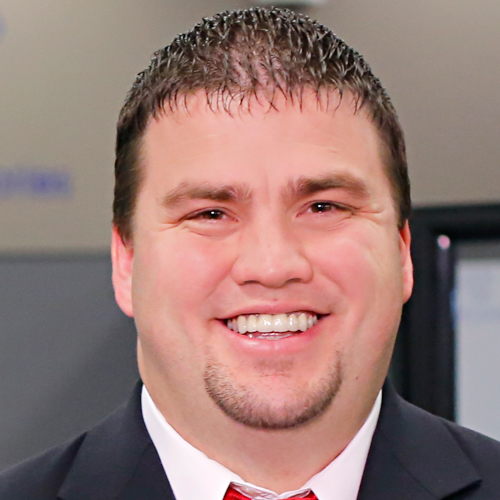 Would Recommend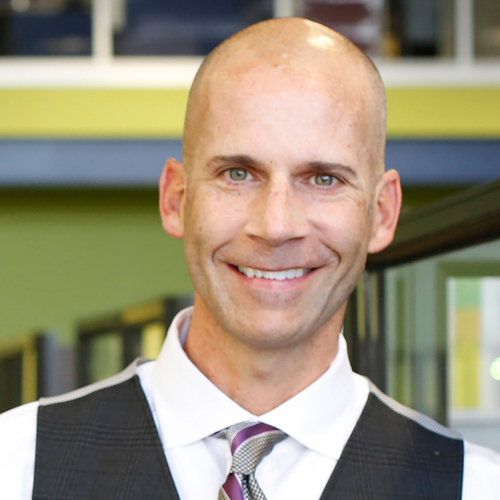 Would Recommend
Veterans United helped to ease our anxiety over being first-time homebuyers. They were patient, attentive, knowledgeable, and responsive. They made sure we understood the process each step of the way and I love the instructional videos that are found throughout the site. I also love the myveteransunited.com site. It was easy to follow and understand. Thank you for helping us in our new home!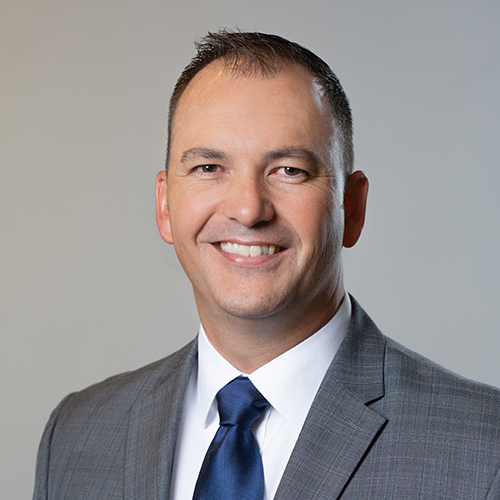 Would Recommend
It's nice to be able to contact your lender via text whenever you have a question.
Response from Veterans United
Zacharie, thank you for providing this feedback and we are glad to know that you appreciated the various ways we connect with our customers. Based on your overall rating, we would love to know more about your experience and learn how we may best serve you in the future. Please reach out to one of our Client Advocate team members if you wish to share more information.
Start your journey today!