Would Recommend
Closing day could have gone better and faster with better communication between your company and the closing agency as a result three hours was wasted waiting around while they tried to contact your people to finalize every thing. every thing up to that time went well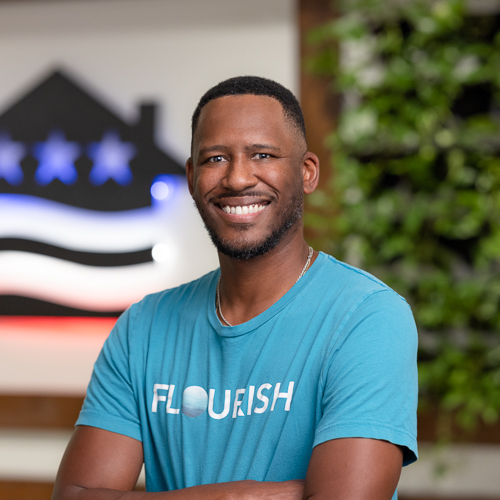 Would Recommend
I absolutely recommend Veterans United to all of my fellow veterans this company is tuned in to our needs and the VA home process. Throughout the process my loan specialist was always available to answer any of my questions or concerns in a caring and professional manner. This company takes the homebuying process and packages it into a easy to understand and simple experience. If you are considering purchasing a home, give this company a chance to assist you in the process, you will be very impressed with their service.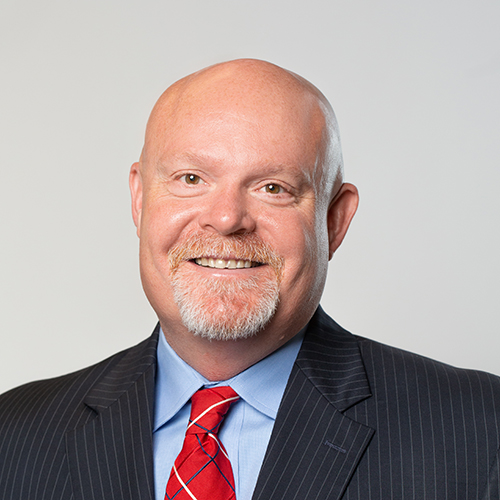 Would Recommend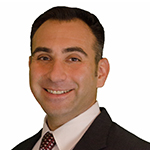 Would Recommend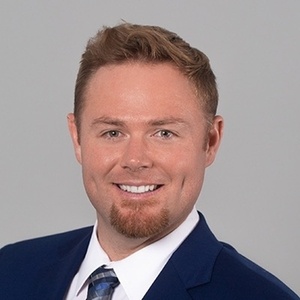 Would Recommend
I am very satisfied with the service and employees will definitely use again

Would Recommend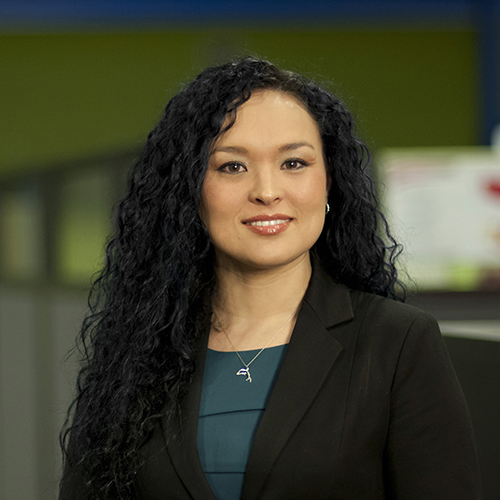 Would Recommend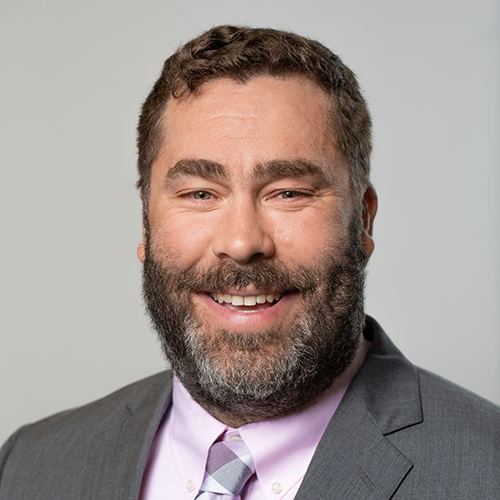 Would Recommend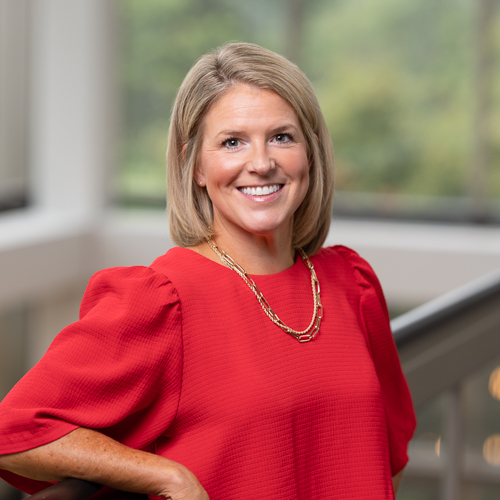 Would Recommend
I really enjoyed working with Veterans United. They linked me with my realtor in the area who was very helpful and knowledgeable. The whole process was very straightforward and I was made aware of everything as it happened and didn't feel like they were trying to get over on me. I will definitely work with them again on my next home purchase and recommend them.

Would Recommend

Would Recommend
Research what documentation is required for underwriting beforehand and make sure you have these accessible for uploading to make the process smoother. If you have W2, tax records (digital), bank account information and items like this close at hand you will save so much time when it comes time for uploading. Don't be afraid to ask questions throughout the process before signing paperwork. Make sure you understand what the fees are and which items will need to be paid upfront before closing i.e. home inspection, appraisal, and earnest money.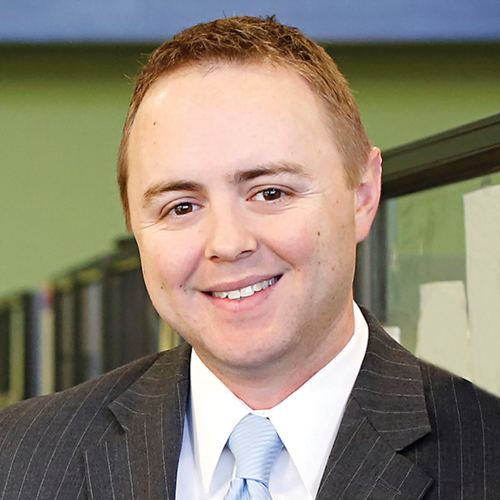 Would Recommend
Our loan process was not typical or easy because we had to close on the home we were selling and the one we were buying on the same day. However, the staff at Veterans United was there to help us every step of the way. Even on the day of closing when we didn't know if we were going to be able to pull it off. Veterans United came through for us.
We will be forever grateful to VU and especially Ty Reece for helping us realize our life long dream of owning a parcel of land with a house that has a wrap around porch.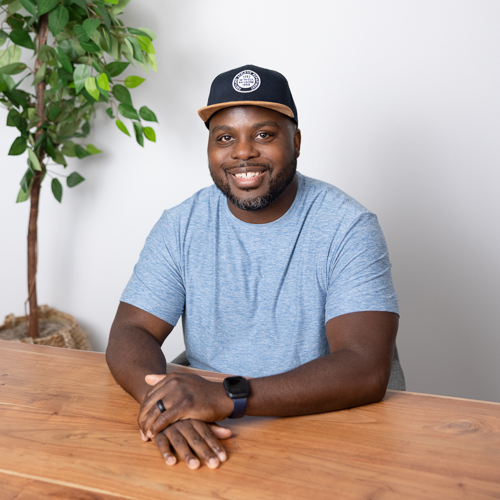 Would Recommend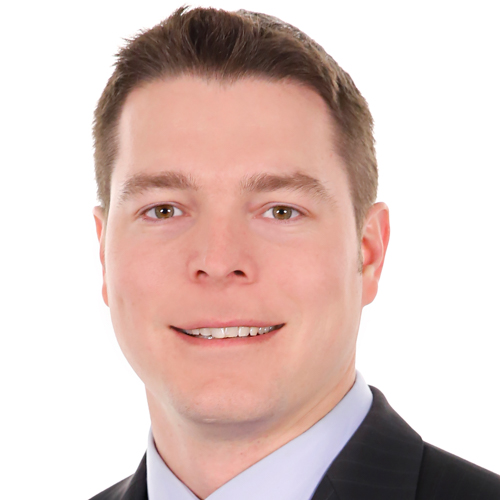 Would Recommend
I worked mostly with Jaclyn Shaw near the end and she was so nice and helpful and really helped explain everything for me so that we could get through it as easily as possible. Everyone on the team from the very beginning was very nice though, like Kyle Gardner who helped me figure out what all I needed to do to qualify for the loan and make sure I made it and got me a great deal with everything.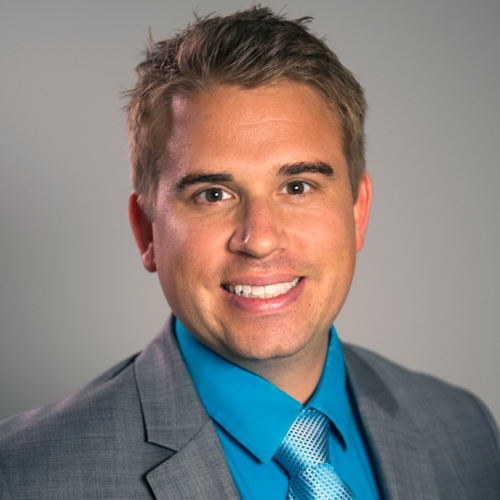 Would Recommend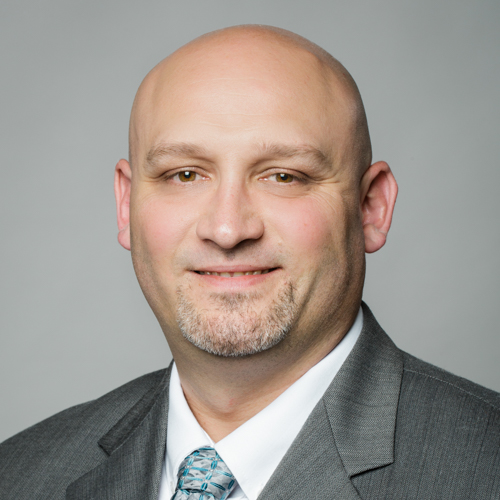 Would Recommend
Jon definitely knows what he's doing. He was there from beginning to end and kept me posted every step on the way. I hate that I was only purchasing one home, the process was that great!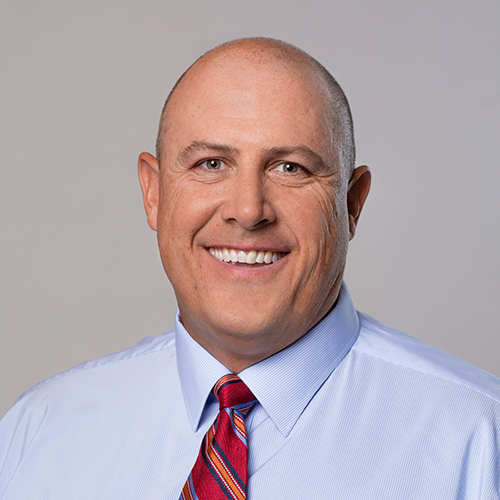 Would Recommend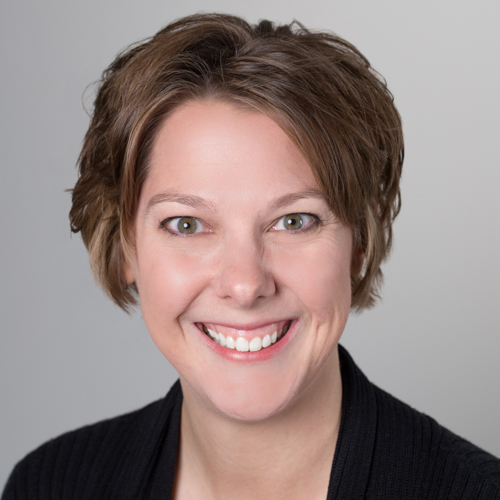 Would Recommend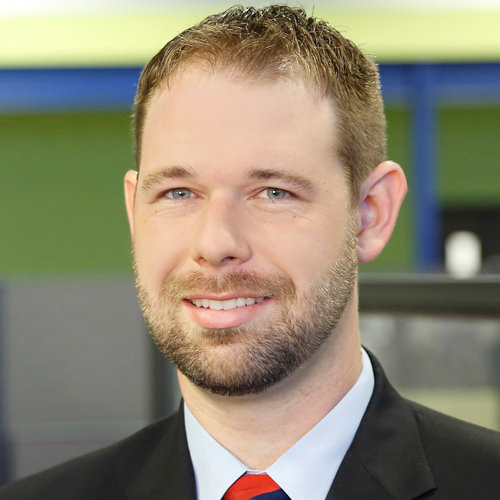 Would Recommend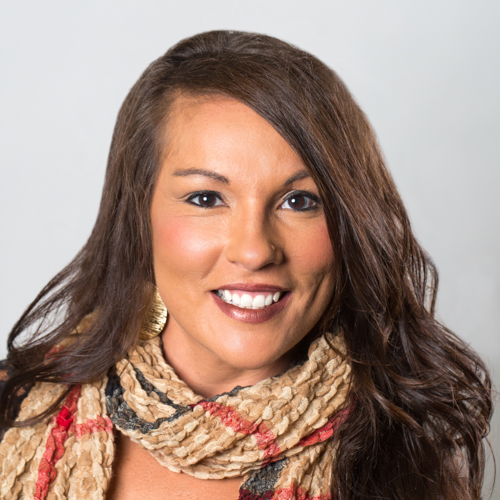 Would Recommend
Everyone, from start to finish, was so helpful and so exceptionally nice! They made our first home buying experience great! Any questions we had were always answered right away and someone was always there to help. They paired us with the perfect real estate agent and she will be a friend for life. We couldn't have been happier that we picked Veterans United!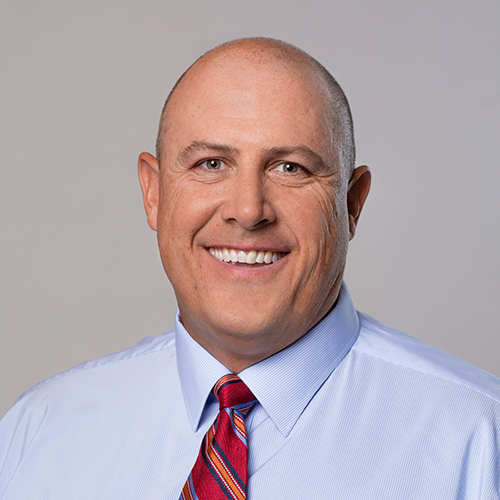 Would Recommend
Veterans United is here for the military and us Veterans. You will have a great experience if you chose this team of professional to help you to purchase a home.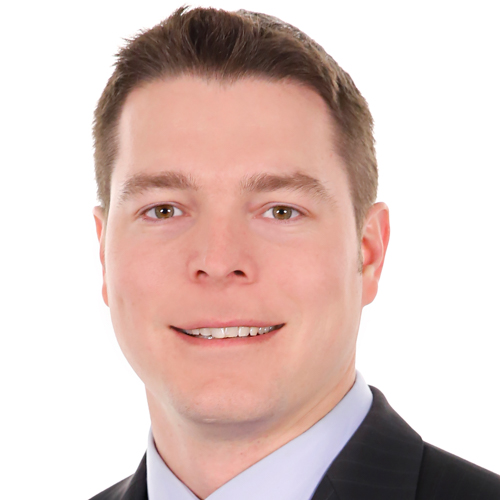 Would Recommend
Veterans United provided the greatest assistance while guiding us through all the different areas we had to address during this journey. Without them we surely would not have covered everything. I would recommend Veterans United for all who are eligible for there services.

Would Recommend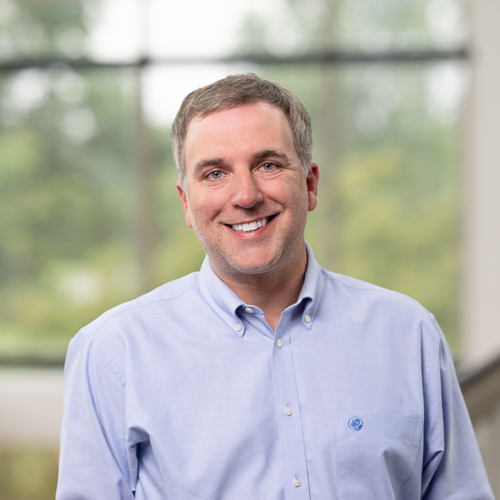 Would Recommend
Great team!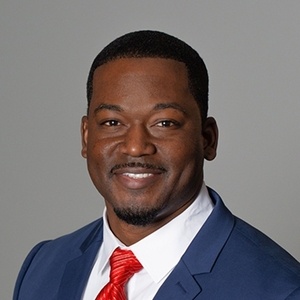 Would Recommend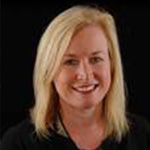 Would Recommend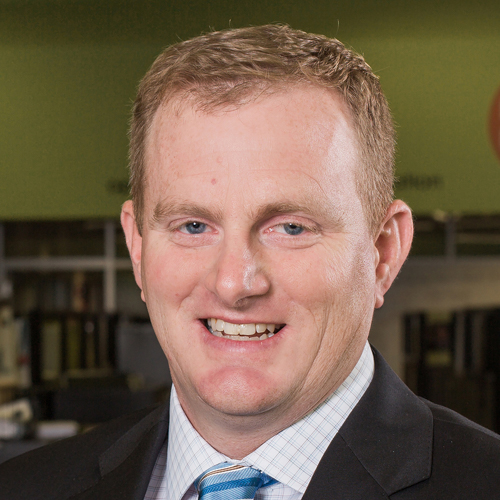 Would Recommend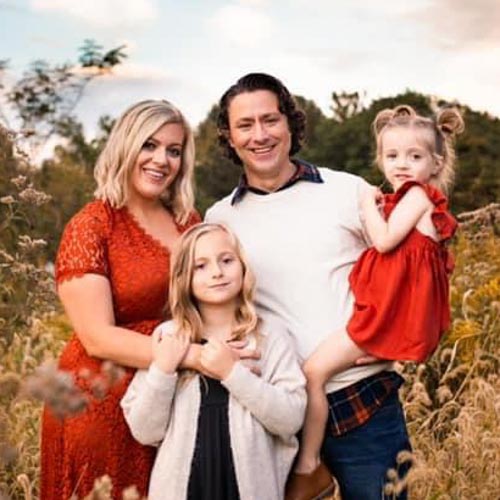 Would Recommend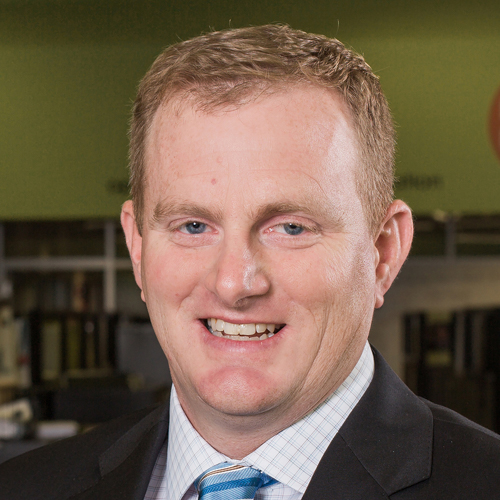 Would Recommend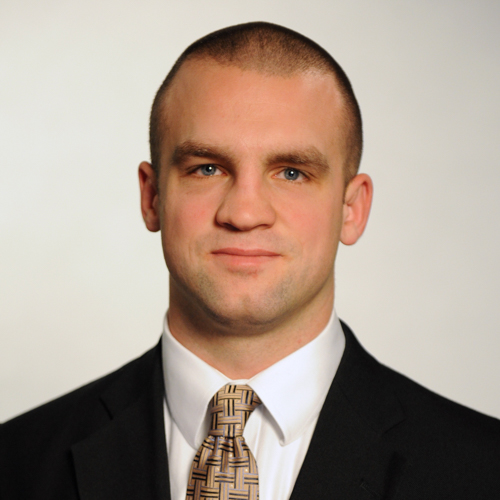 Would Recommend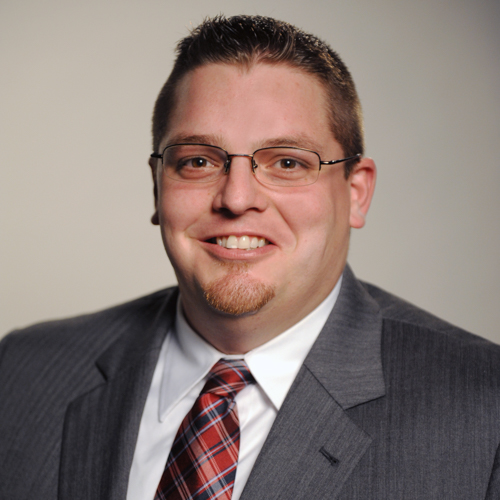 Start your journey today!