Would Recommend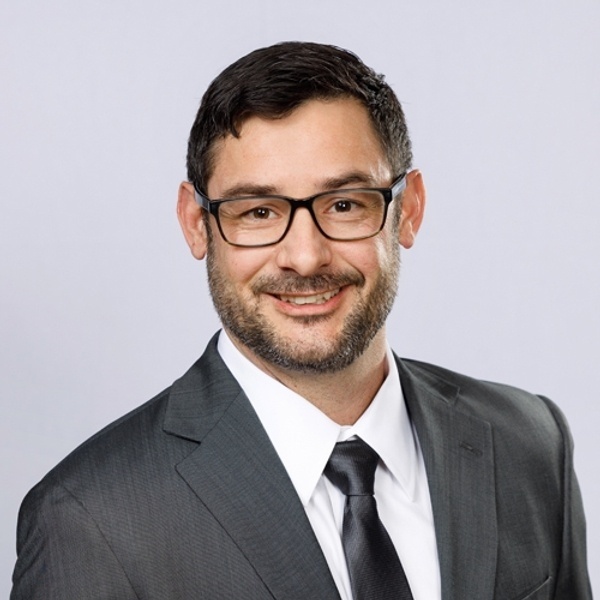 Would Recommend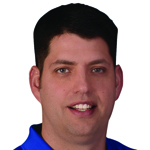 Would Recommend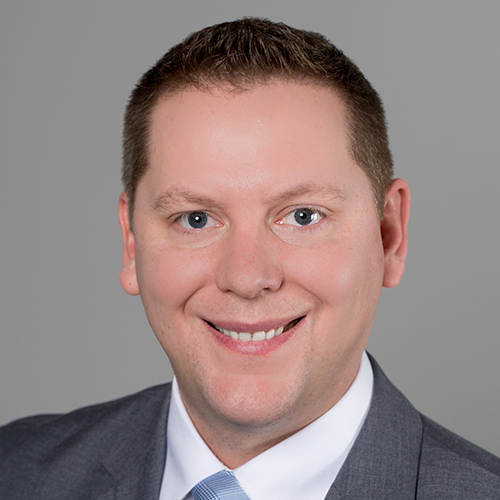 Would Recommend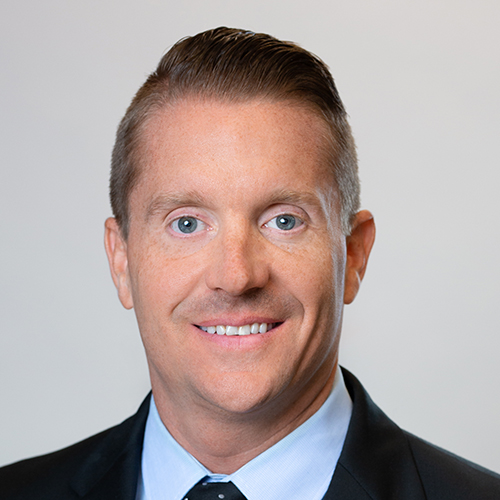 Would Recommend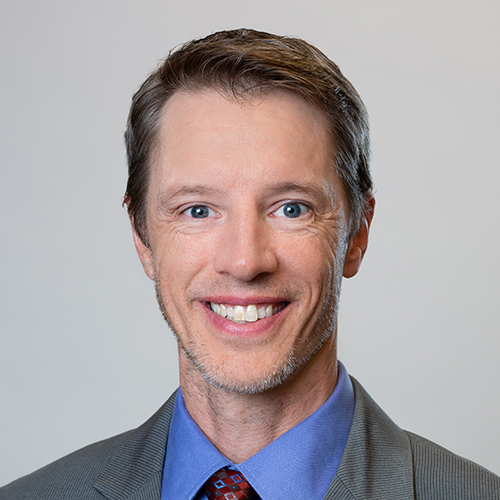 Would Recommend
The home selling and/or buying experience can be quite stressful. Having a good Realtor Agent, and Strong, friendly and professional Lending Team we believe, is the only way to keep the stress to a manageable level. Our Realtor, Jim at Coldwell Banker and our Lending Team with Jon and Adam at Veteran's United have mastered this process. Any number of Agents and Lending Organizations can take on the home selling process. To do it well is another story. Anyone looking for Masterful Leaders in their home buying/selling experience would do well to consider these Outstanding, Knowledgeable and Experienced individuals and their accompanying Organizations. Our sincere thanks and admiration to all.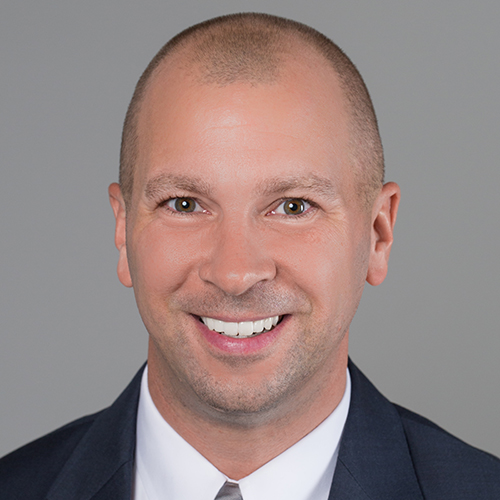 Would Recommend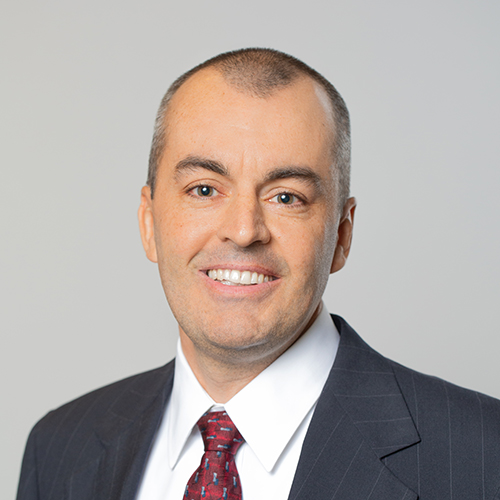 Would Recommend
Damien and Crystal were wonderful to work with. They were always available to answer my questions!!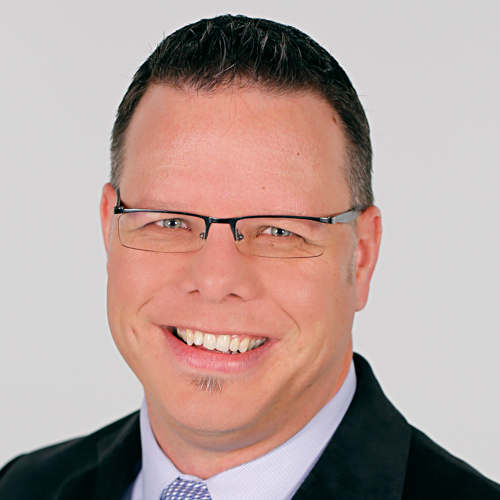 Would Recommend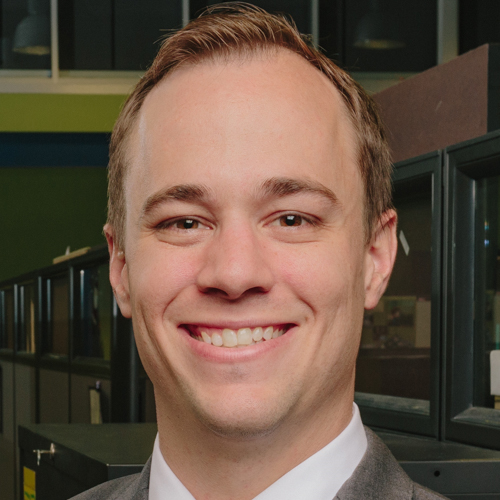 Would Recommend
When I got to my new job, other new hires obtaining a VA loan with other banks were able to close solely on proof of employment. They didn't have to wait 2 weeks to close for a paystub. It made it extremely expensive to pay for 2 weeks of housing. I personally wouldn't recommend Veterans United for new hire employees.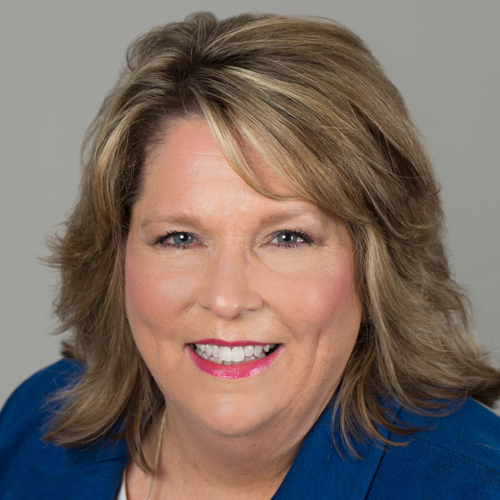 Would Recommend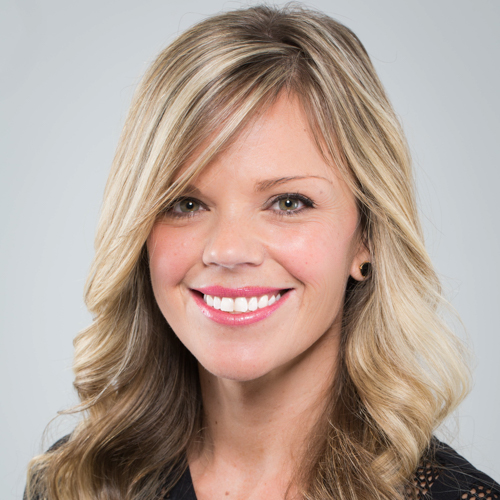 My loan almost did not close on the date I had set for 3 months. Communication back and fourth was terrible. Extra paperwork was needed the day before closing that could have been gathered and turned in weeks prior. Paperwork was submitted and not received for days in my folder until I finally got ahold of someone to let them know.
Response from Veterans United
Thank you for this feedback. We understand that purchasing a home can be a stressful time and a lack of communication does not help. A member of our Client Advocate team has left you a voicemail and email if you would like to provide further details on your experience. While we cannot change your experience we want to ensure other Veterans do not have the same experience.
Would Recommend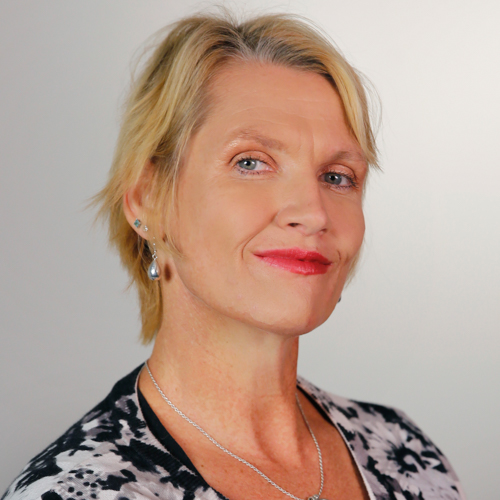 Would Recommend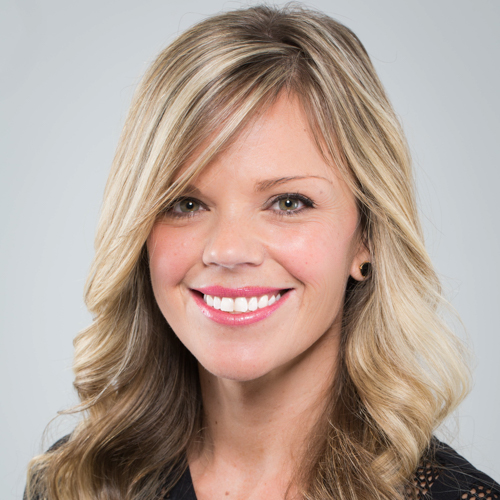 Would Recommend
Easiest process ever. Incredibly helpful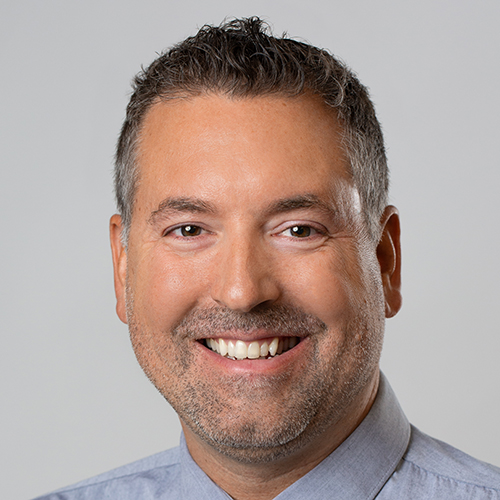 Would Recommend
Everything went extremely smooth and was handled exceptionally well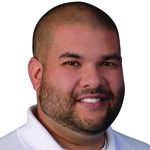 Would Recommend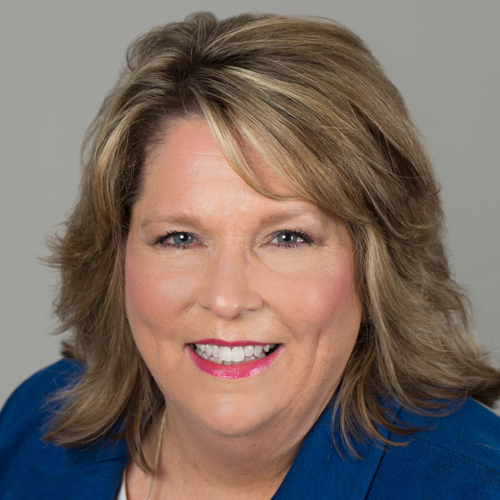 Would Recommend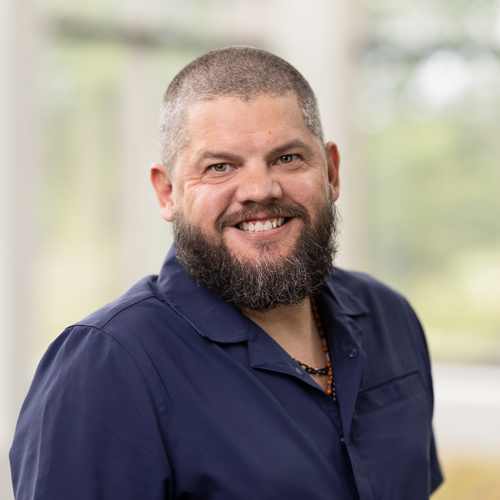 Would Recommend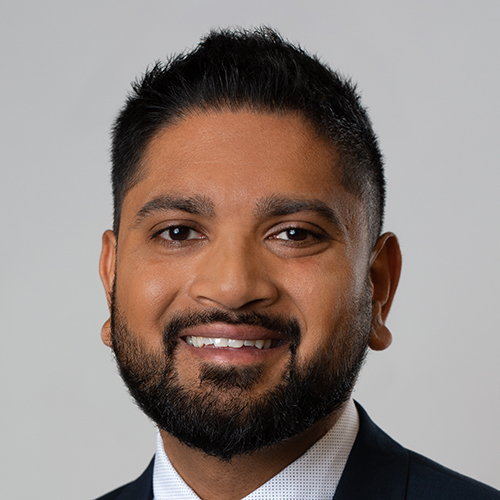 Would Recommend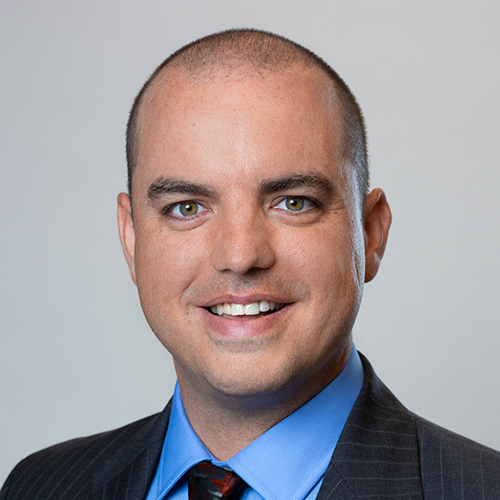 Would Recommend

Would Recommend
Nick Schuster is an amazing agent! Class all the way!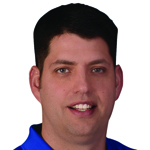 Would Recommend
I really enjoyed my talks with Reed. He was very professional and treated me like a person and not just dollar signs. I would recommend him to anyone and everyone who is looking for a good person to help them get a house.. My only regret is I couldn't meet him in person.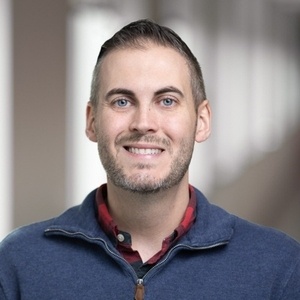 Would Recommend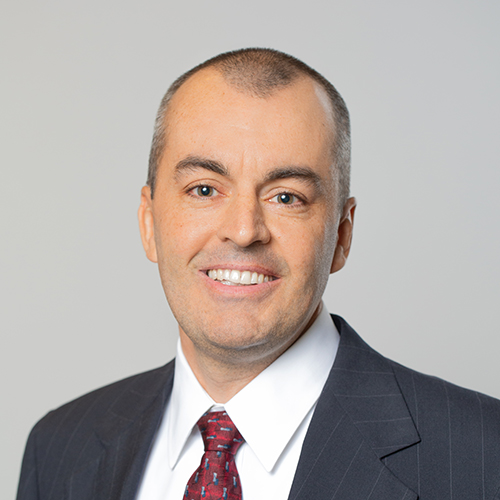 Would Recommend
So very helpful and informative every step of the process and more!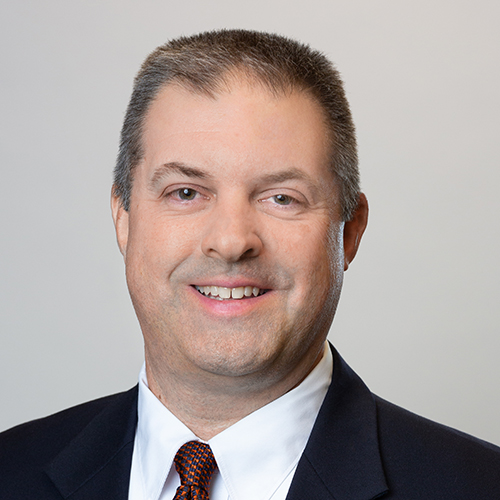 Would Recommend
Very courteous and prompt at returning phone calls. Brian was fantastic and very knowledgeable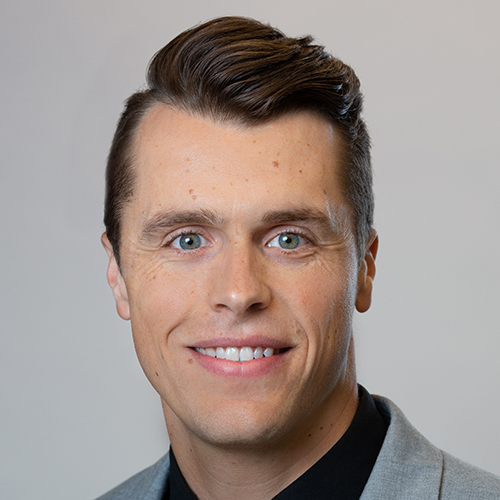 Would Recommend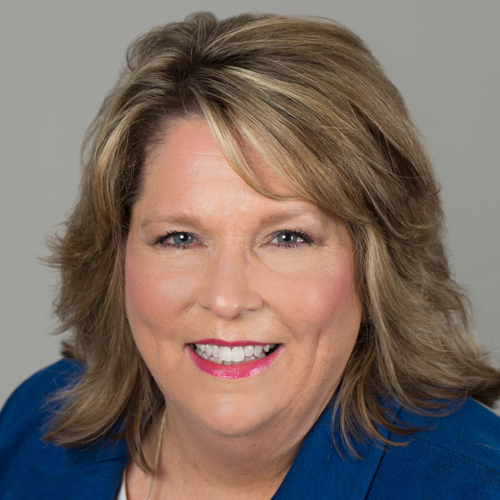 Would Recommend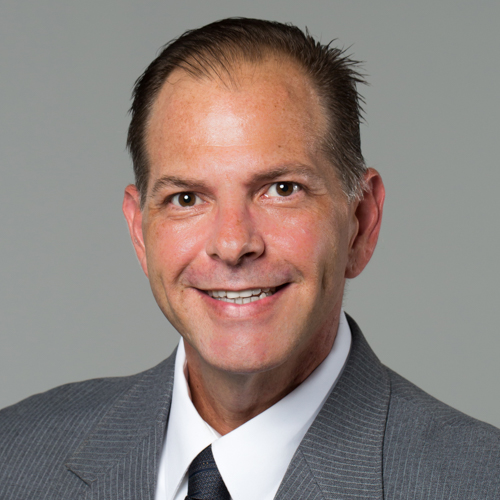 Would Recommend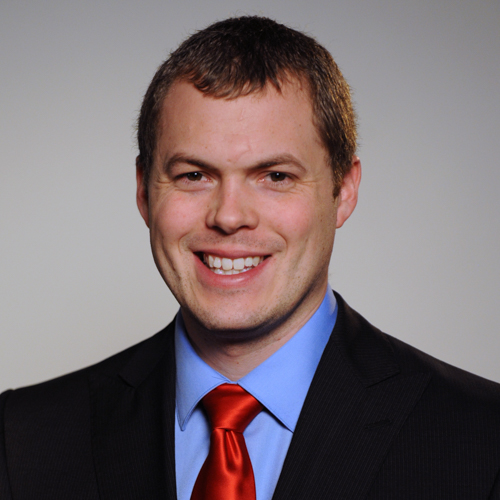 Start your journey today!