Would Recommend
The veterans united portal was extremely efficient in answering questions and signing documents. Made the process less complicated, and eliminated delays.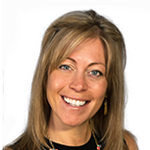 Would Recommend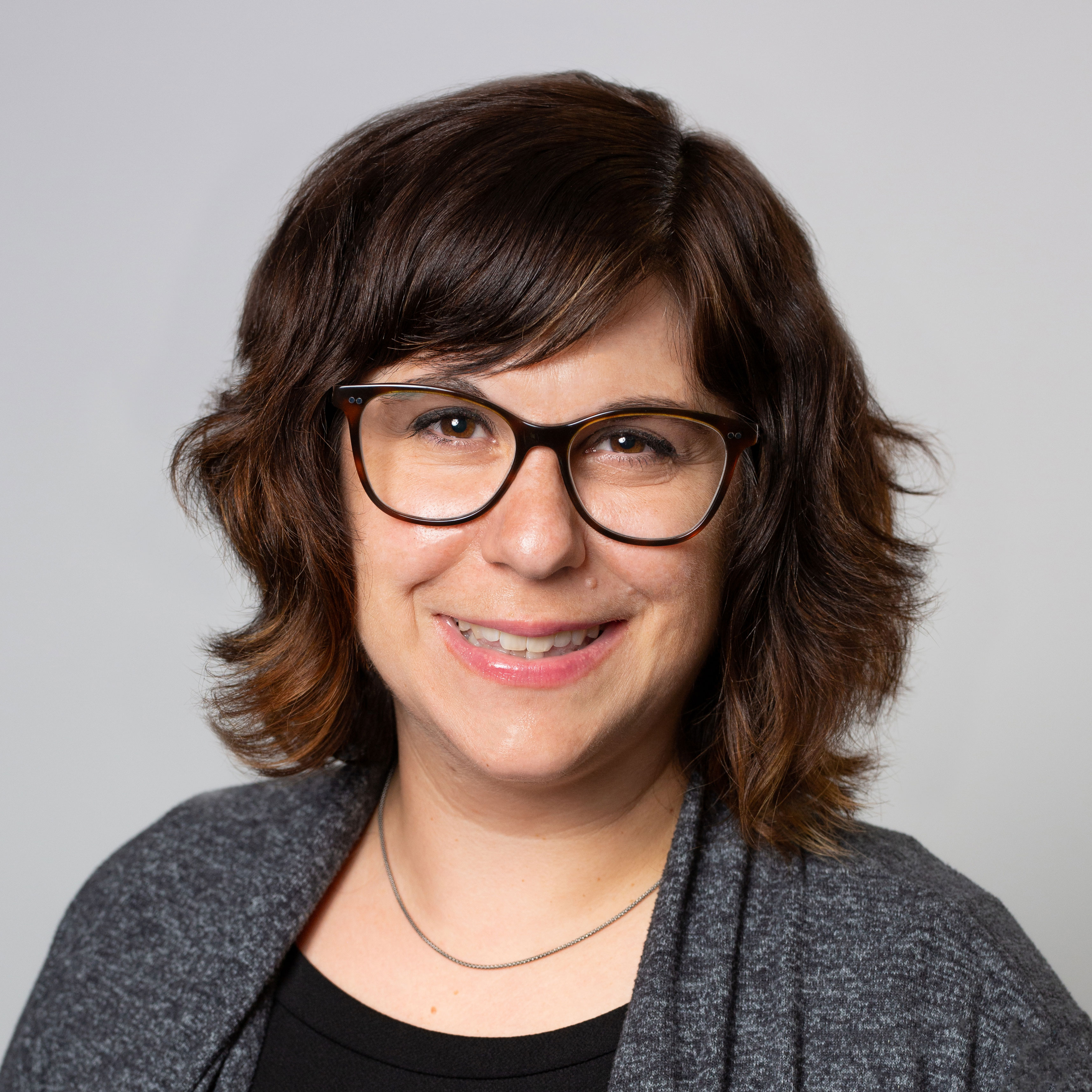 Would Recommend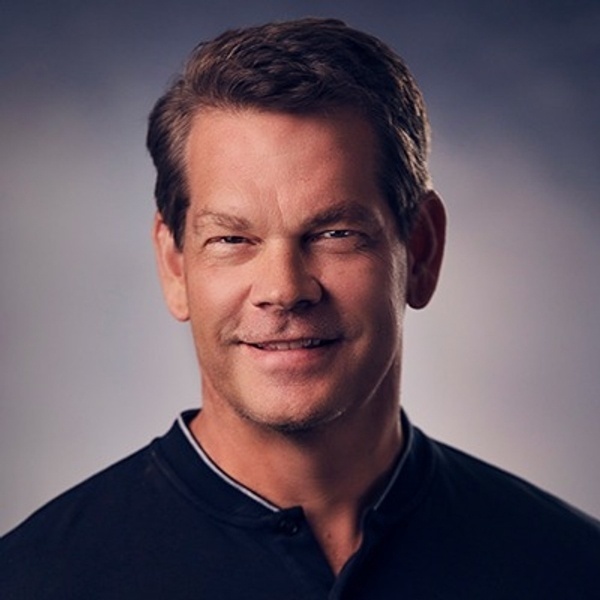 Would Recommend
Buying a home is not an easy process. Veterans United made the process a lot easier. The online portal is a huge help. Everyone you talk to is very knowledgeable about their part of the process. I highly recommend others to use Veterans United for their home loans.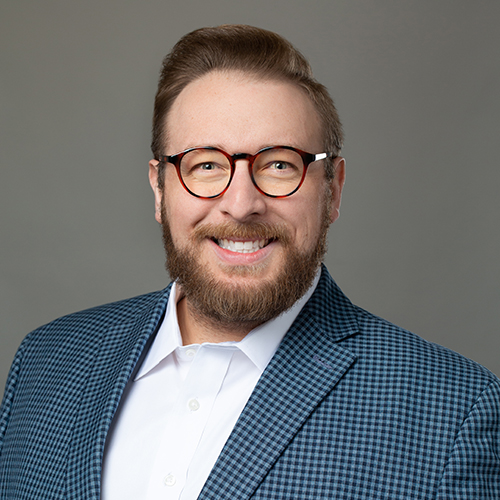 Would Recommend
Veterans United made my home-buying experience so much easier than I thought it would be. They answered all my questions quickly and professionally. I would definitely recommend Veterans United.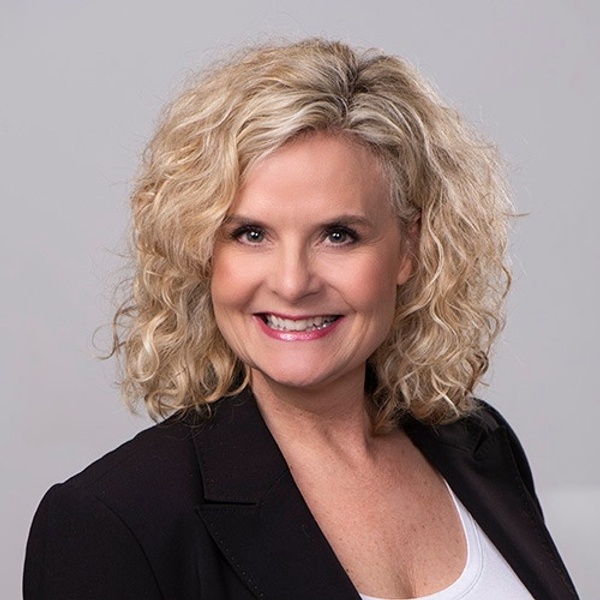 Would Recommend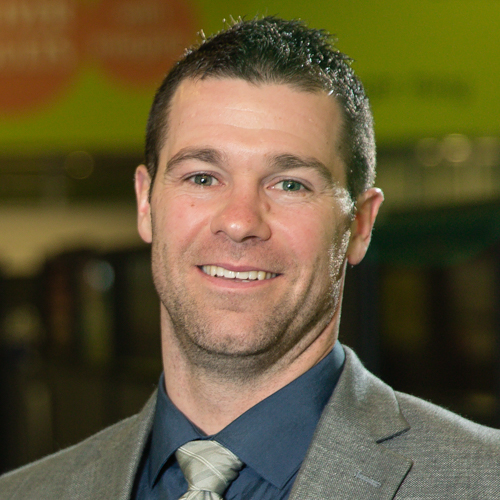 Would Recommend
This was my second time going through Veterans United for a home loan and I was equally pleased with both experiences. They do an outstanding job of helping you get through the sometimes difficult process of buying a home.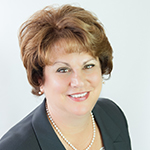 Would Recommend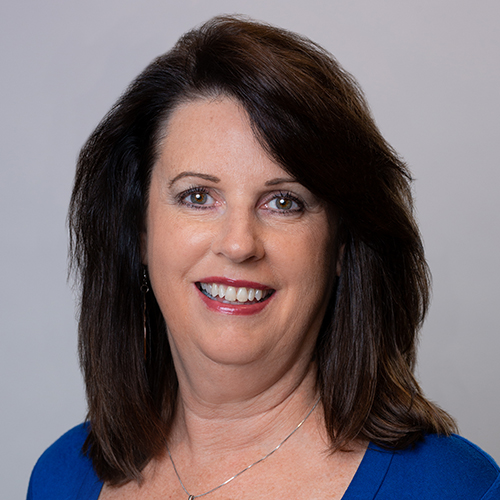 Would Recommend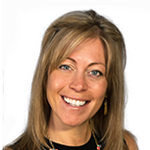 Would Recommend
This Veterans United team was open and honest about all the financial costs and fees associated with home buying. My husband and I were always skeptical about any type of lending organization, but our experience with this VU office positively changed our view. Being a first time home buyer, it really helped to have someone walk us through every step of the process. Jess took the time to explain each page of the loan application and disclosures, and Michelle gave us tips on loan payments. We're now more educated on home loans. We're definitely not experts, so it's comforting to know that we can give VU a call in case we have questions in the future.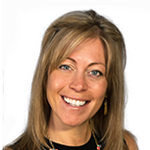 Would Recommend
Ryan and Christy were on top of all aspects of loan. Highly recommend these people to anyone looking for fair and prompt service.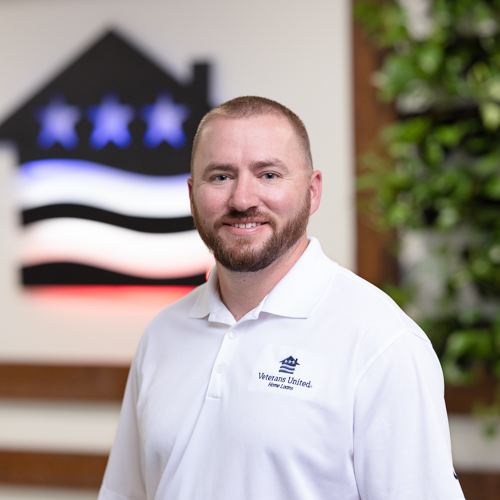 Would Recommend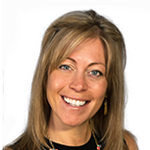 Would Recommend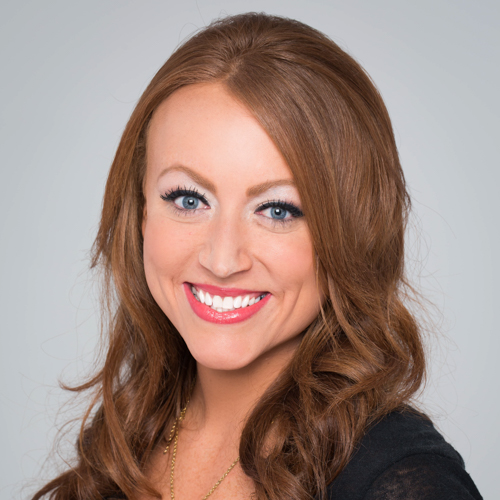 Would Recommend
I cannot recommend Veterans United highly enough! My husband and I just got our first VA mortgage. It was a much more positive experience than getting our conventional mortgage, let me tell you. I was given Michelle's number by my realtor nearly a year ago, and Michelle answered all my questions before we were sure we wanted to buy a home here - I wasn't even a client yet. From day one, she has helped us with whatever we've needed at the drop of a hat - weekends, evenings, you name it. We have also worked with Jess, who is excellent as well. We loved being able to submit some documents electronically, and they were upfront when anything had to have ink signatures. Closing was quick and easy. Thanks for everything, Veterans United!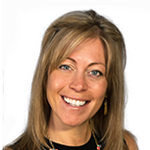 Would Recommend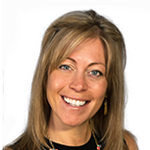 Would Recommend
If you are skeptical don't be. These guys will deliver you a home guaranteed. They will also deliver that home in an unexpected speed. Just trust them and monitor that to do list daily, provide the requested information to them and you will be more than pleased with the outcome. I'm am a big fan and will be telling every veteran I know to make the call. You won't be disappointed. Thank you so much from my wife and I. Extremely happy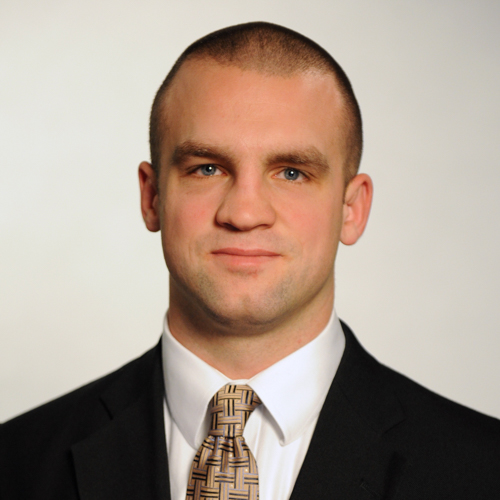 Would Recommend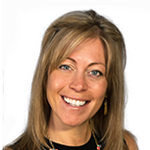 Would Recommend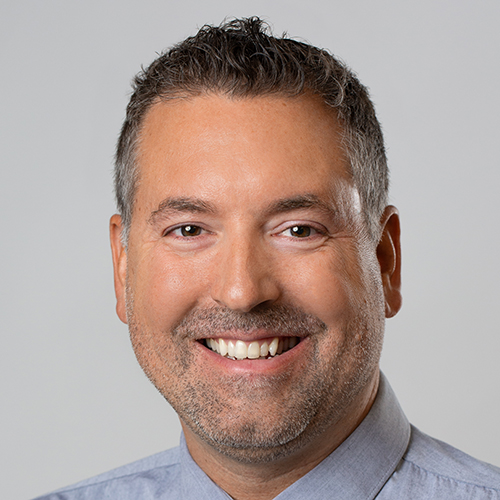 Would Recommend
Very fast. Very easy. Always let me know what I needed to do next.They were always one step ahead of the game.A very wonderful experience!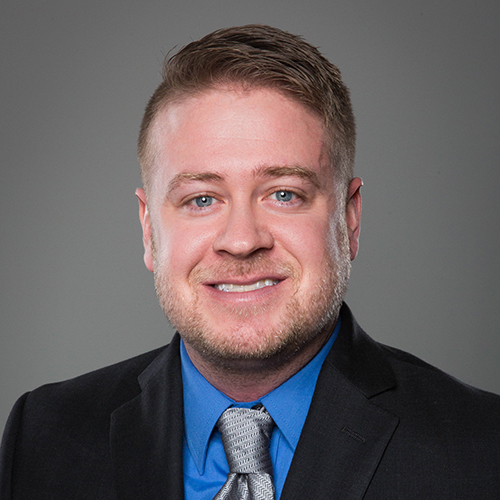 Would Recommend
Veterans United has a very user friendly process. Their team of experts are everything you hope to receive when you think about the experience you'd like to have. You'll instantly feel the support, and the dedication behind helping you to reach your goal of homeownership! VU really commits themselves and their resources to making sure Veterans and their families find a wonderful place to call home!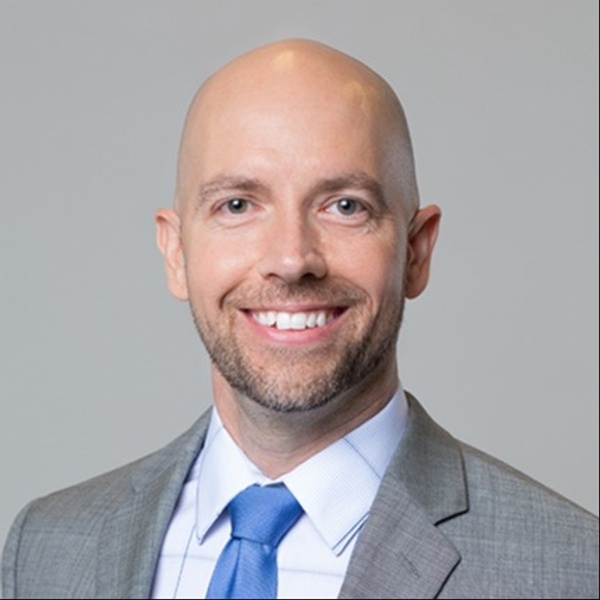 Would Recommend

Would Recommend
I have already recommended Veterans United services to my co workers and will continue to share this experience with friends and family!!!!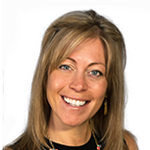 Would Recommend
I thoroughly enjoyed this team. It felt like they were always on my side doing whatever they could to ensure that my loan was approved. Very professional and courteous. Highly recommend.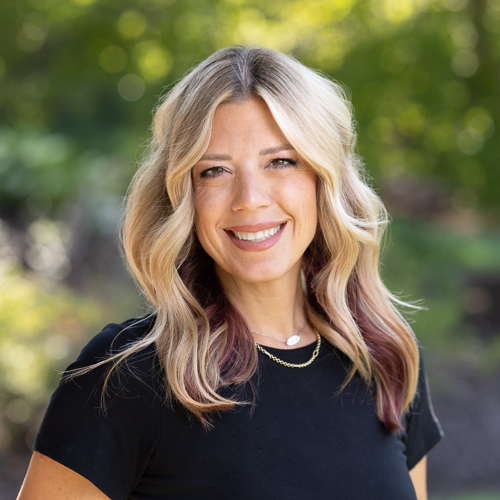 Would Recommend
Eric and Dena were amazing. They were helpful and informative 100% through the process, even when we hit snags on the sellers side of things, we just help our position and it worked itself out. I will definitely recommend to anyone.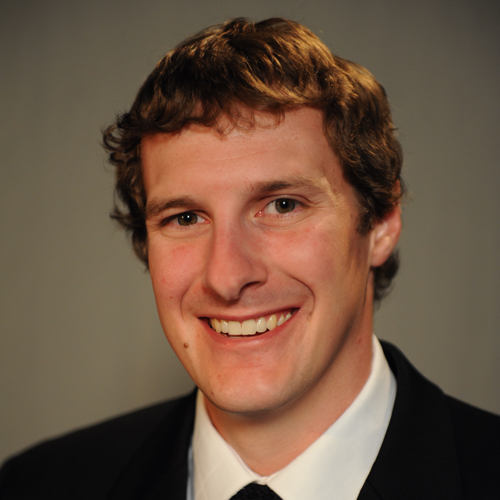 Would Recommend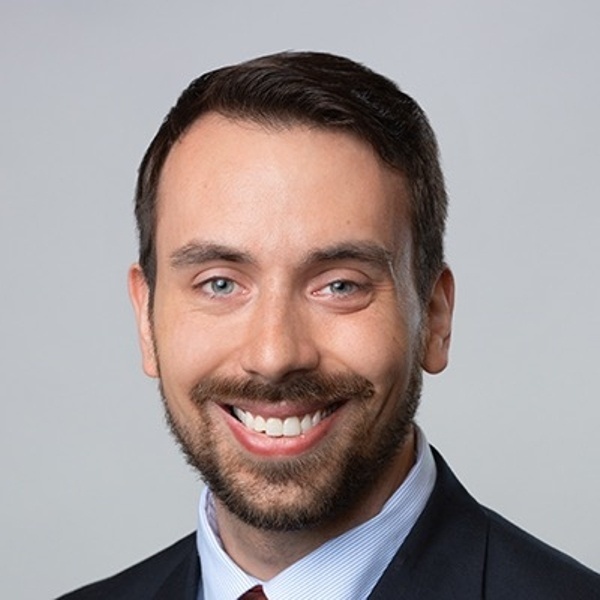 Would Recommend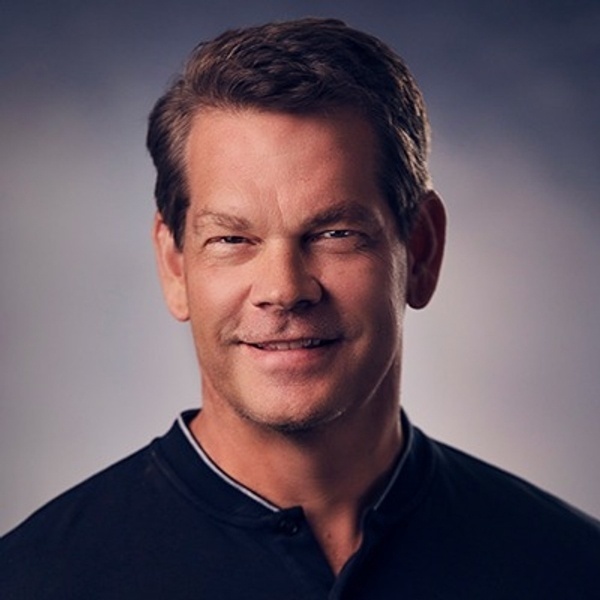 Would Recommend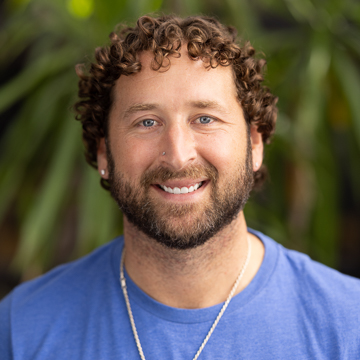 Would Recommend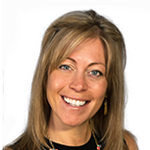 Would Recommend
You are crazy not to use Veterans United! This process was seamless and flawless!! They prioritize you and you literally have no worries with them on your side!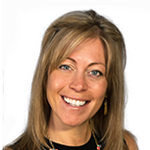 Would Recommend
Made the process easy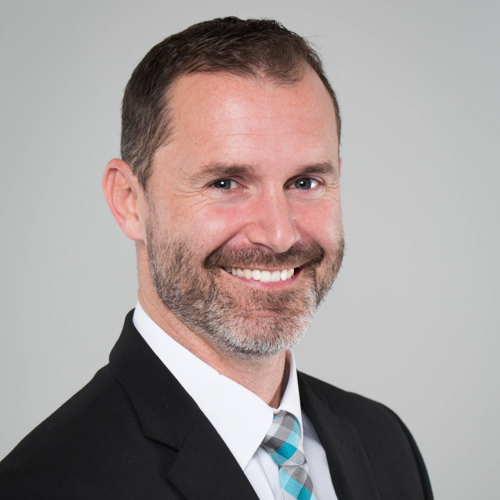 Start your journey today!