Would Recommend
I had no problems working with Veterans United! They are super people to help you with getting your dream home. They will work with you thru thick and thin if necessary. Try them, ypu will like them!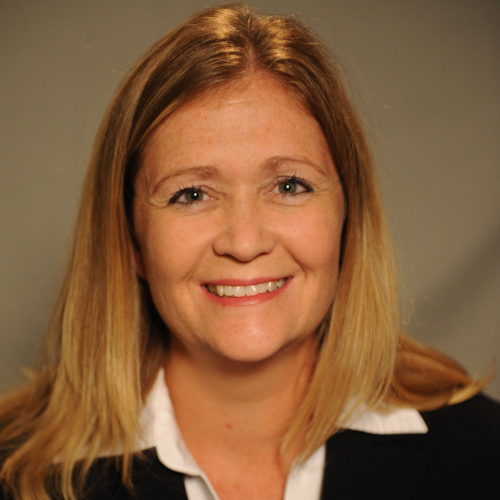 Would Recommend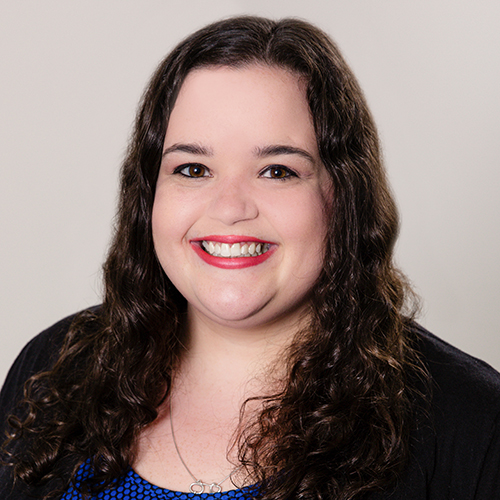 Would Recommend
Very good experience overall Thanks to all 😀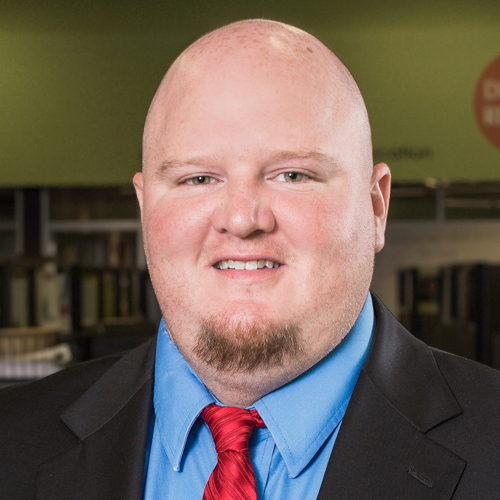 Would Recommend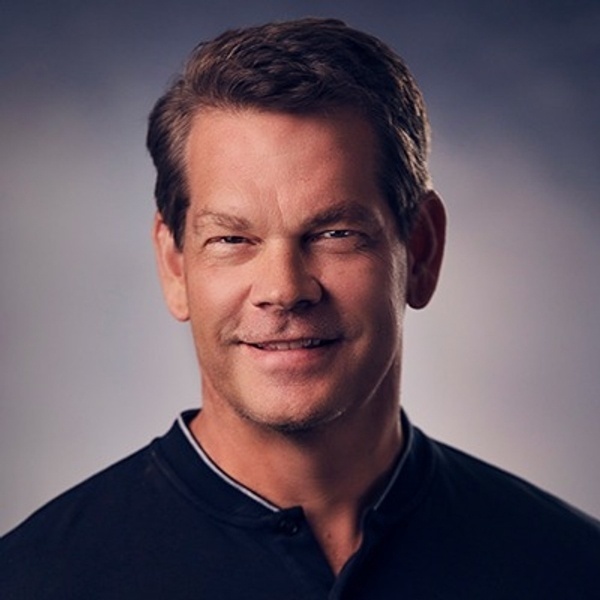 Would Recommend
Veterans United stayed in contact every step of this home buying process. Bobby and his team went above and beyond to keep this project on the promised time line. Veterans United not only met but far exceeded our expectations. COMPLETELY SATISFIED is an underestatement. Sincerely, Mike and Tonya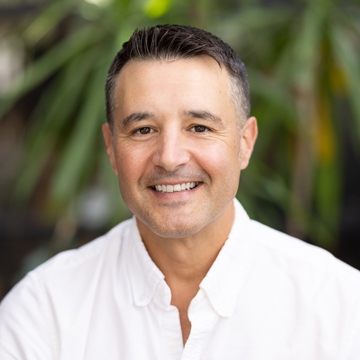 Would Recommend
I never thought I'd be able to buy my own home with my past credit issues, but the specialists at Veterans United got me prequalified, financed, and closed. So I'll NEVER have to face annual rent raises again, and my house payment is $150.00 cheaper than my rent was! If you're renting, and a veteran,I would highly recommend Veterans United!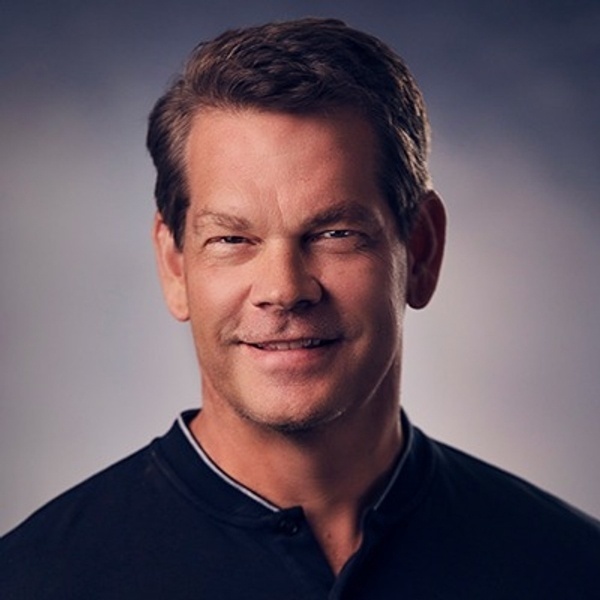 Would Recommend
The team at Veterans United (Mike Dapkus & Jess Manfredi) did an outstanding job. From the very beginning they established a set of expectations for the entire process. As we continued through the process they stayed in constant contact and were always available to answer any questions or concerns that we had. Throughout the whole process we kept waiting for something to happen, for something to go wrong, for the proverbial "shoe to drop", and it never happened. The Veterans United team was on top of everything and the process was so seamless and stress free. We absolutely made the right choice to go with Veterans United and could not be more thankful for the experience. Our family is home! Thank You!The Cedergren Family(Keith, Teresa, Rachael, Autumn & Hailey)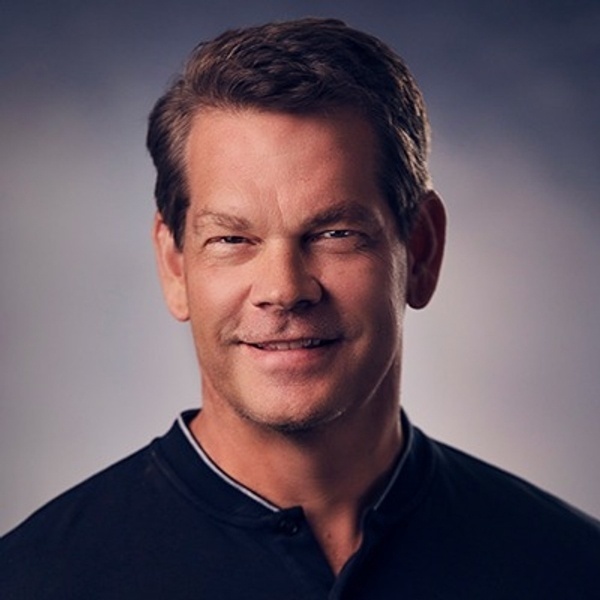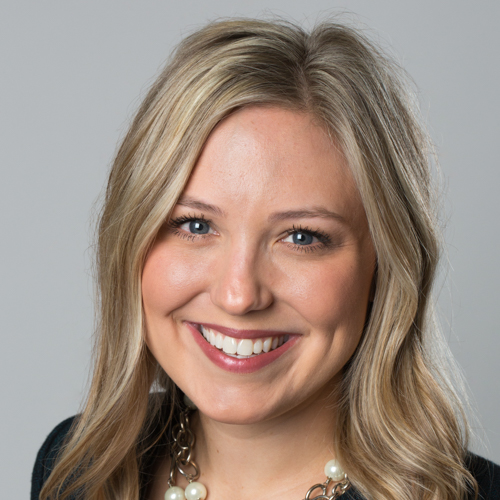 Would Recommend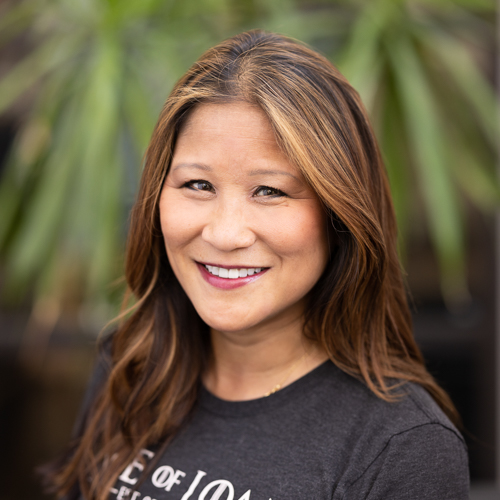 Would Recommend
The whole team was there when I needed them and I greatly appreciate it. Hotel was getting a bit chlostrophobic to keep living in!!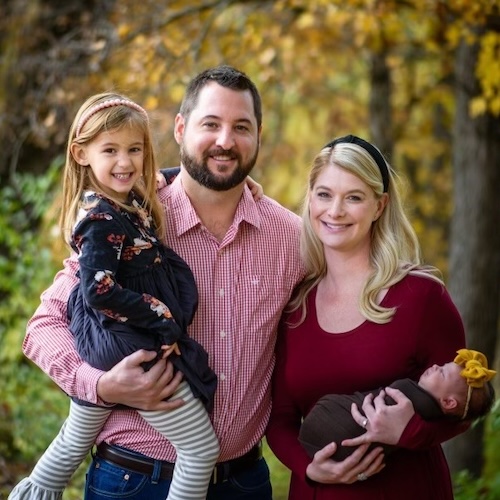 Would Recommend
I had a great experience with Veterans United. Wesley Earl and Miranda Haynes were great! The attention to detail and efficient operation is fantastic. I highly recommend them.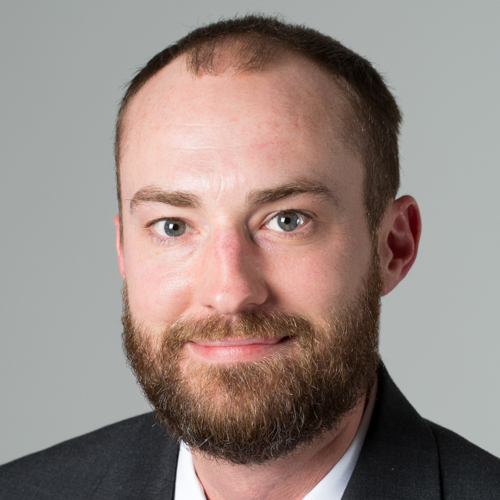 Would Recommend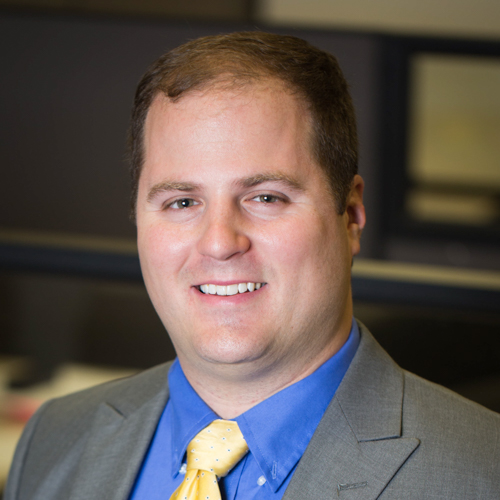 Would Recommend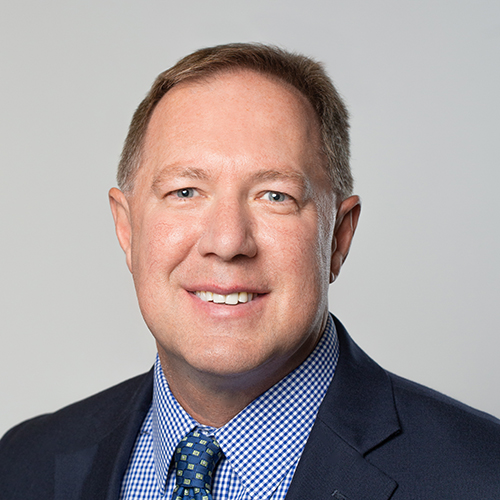 Would Recommend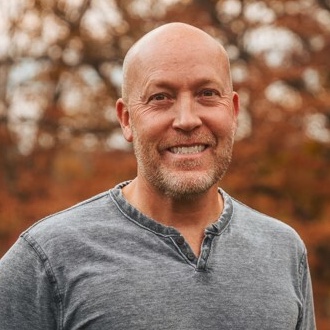 Would Recommend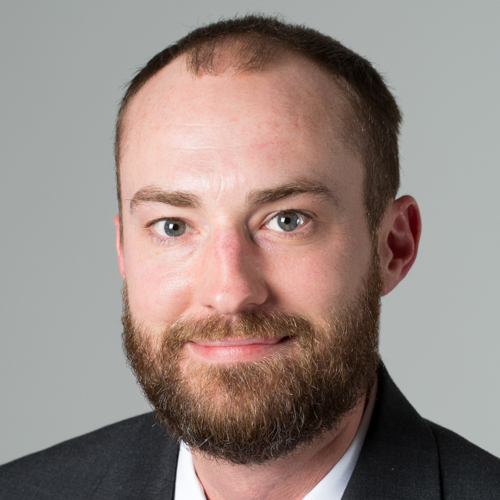 Would Recommend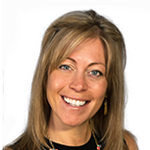 Would Recommend

Would Recommend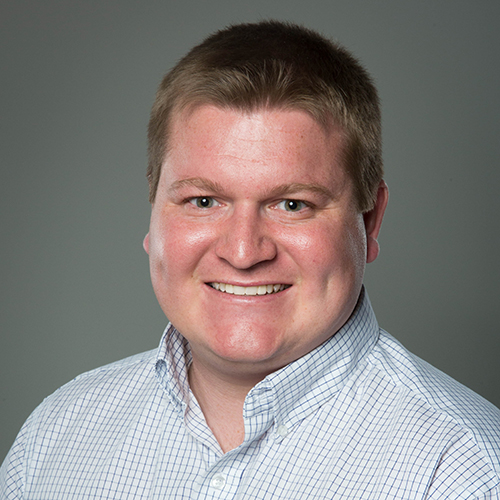 Would Recommend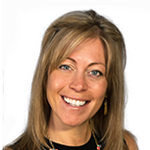 Would Recommend
I was extremely surprised at the ease of service and my loan specialist was outstanding! I am finally achieving my dreams of owning my dream home! My loan specialist guided me throughout and was invaluable in helping me close exactly on time!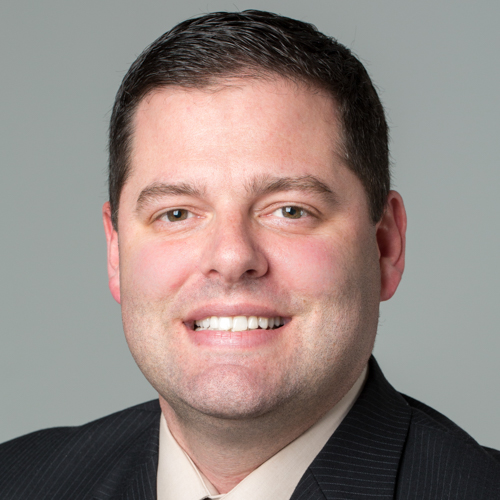 Would Recommend
Please give Veterans United a chance, your experience will be worth it! Thanks so much Hayden and Kayla, Great job,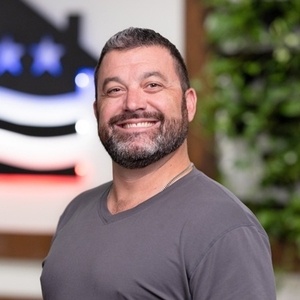 Would Recommend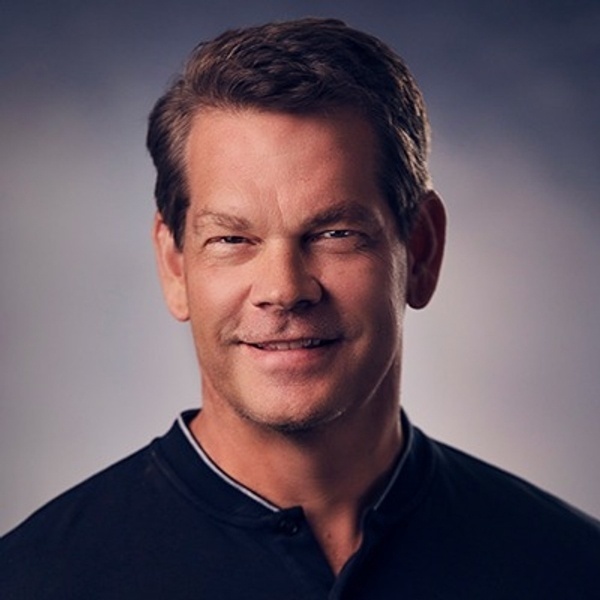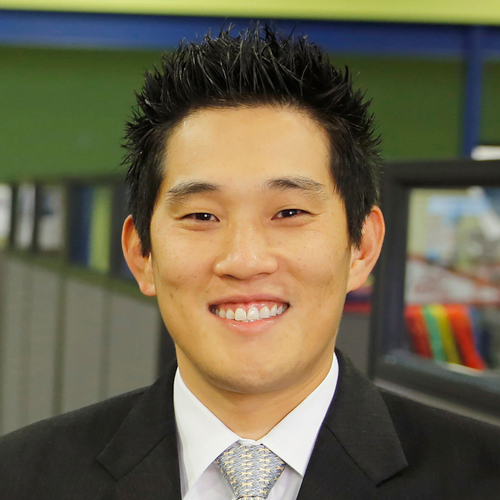 Would Recommend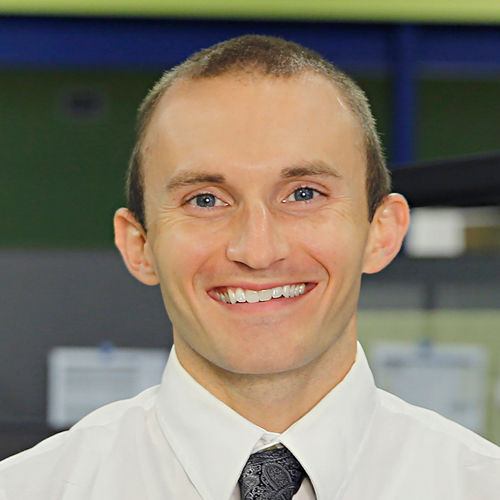 Would Recommend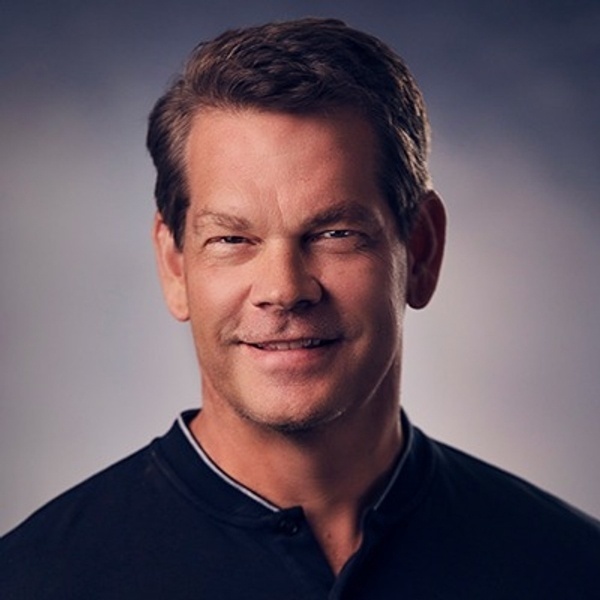 Would Recommend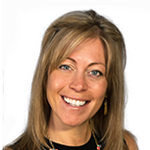 Would Recommend
My husband and I have purchased several homes is the years we have been married. He never used the VA until this purchase and this was by far the most pleasant and professional experience we have ever had from the first phone call until we actually signed for our new home. So glad we got the opportunity for such a wonderful home purchase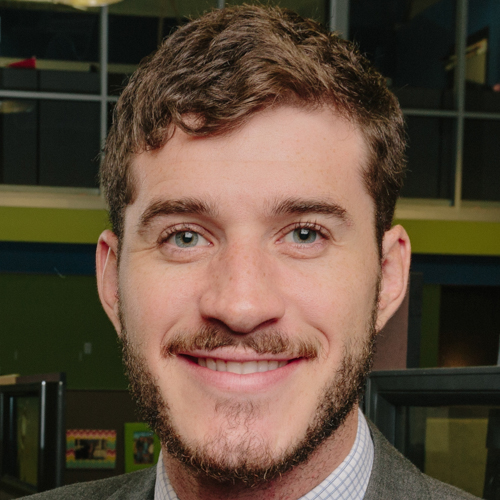 Would Recommend
Lisa was extremely knowledgeable, she was respectful and pleasant to work with. Lisa made the process very simple. She was very quick to get back to us with any questions or concerns we had. Lisa was so amazing to work with.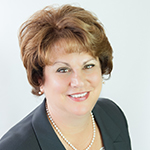 Would Recommend
I would recommend veterans united to any veteran looking to buy a home. Veterans United doesn't pressure you or over communicate with you when they require you to do something. They provide amazing guidance throughout the buying process as well. Communication back and forth is amazing as well, i was able to complete everything online and then meet with them at closing to finalize things. Folks will not be disappointed with Veterans United is all I can say. When you are ready to buy a home, be sure to contact them!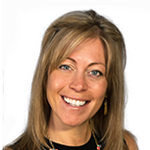 Would Recommend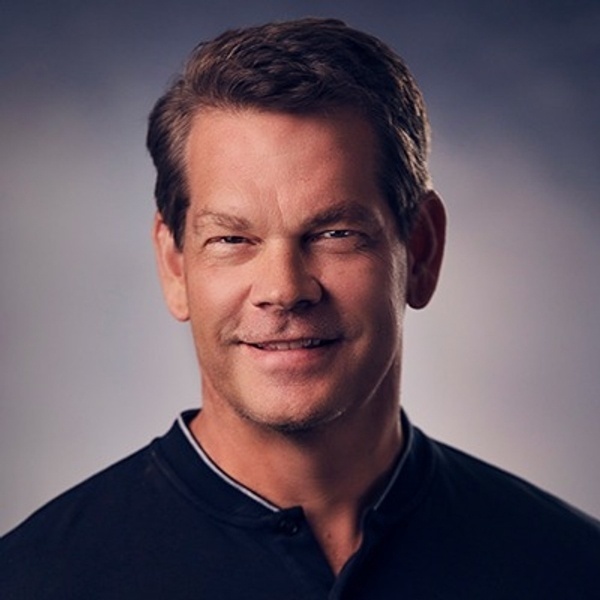 Start your journey today!