Would Recommend
Jessica Pratt was a great help in getting everything submitted and keeping us informed of the progress.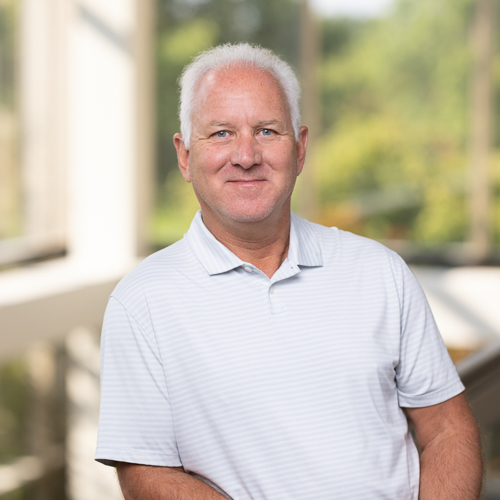 Would Recommend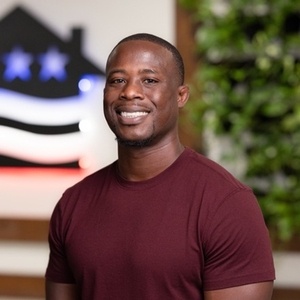 Would Recommend
Reed and his team were the best. Buying a house is scary, even when you're not a first time buyer. Veterans United guided us every step of the way. Doing it all online made the process quick and easy. I can't recommend them enough!!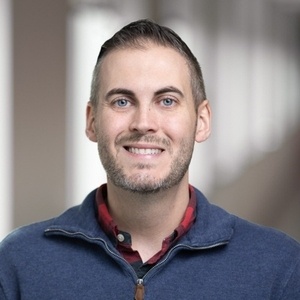 Would Recommend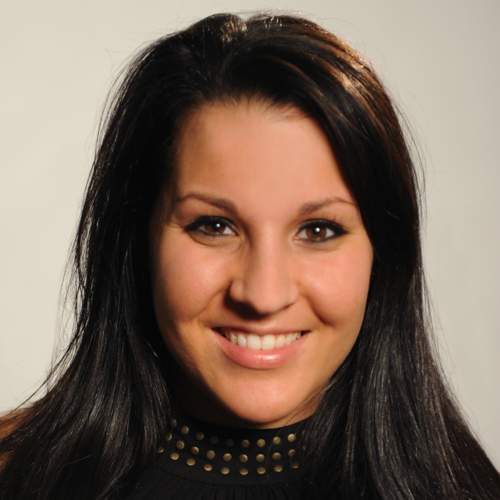 Would Recommend
We hope all who use VUH have a wonderful experience.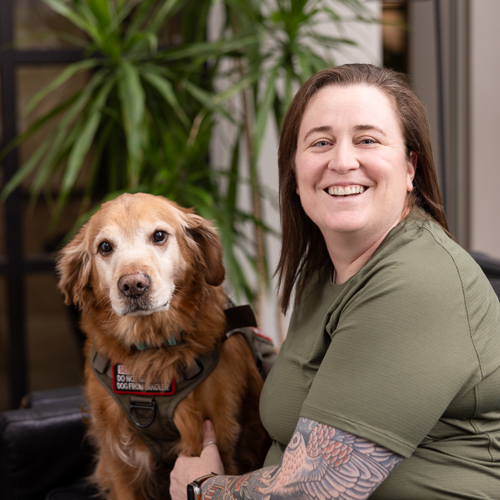 Would Recommend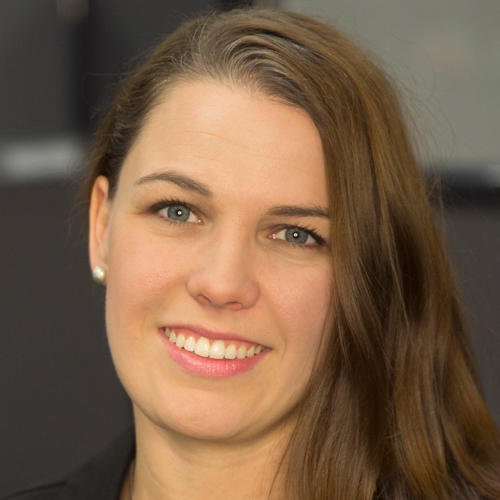 Would Recommend
Great overall experience and I would use them again!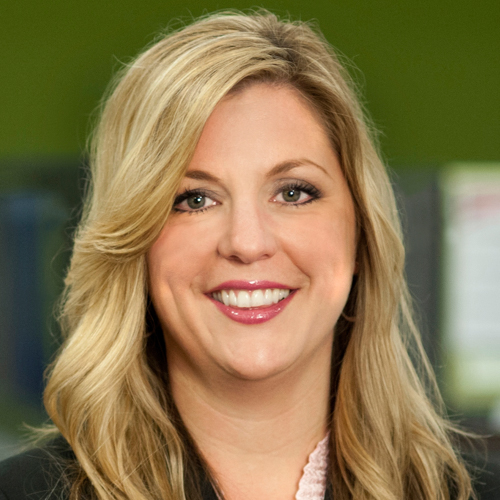 Would Recommend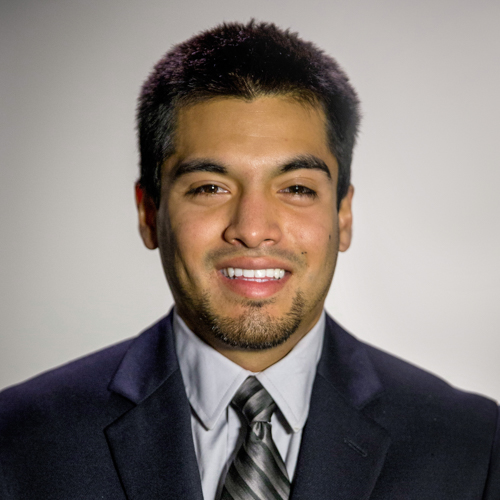 Would Recommend
The complete process was new to me and the team from VU helped me out a ton. They made the process easy and enjoyable.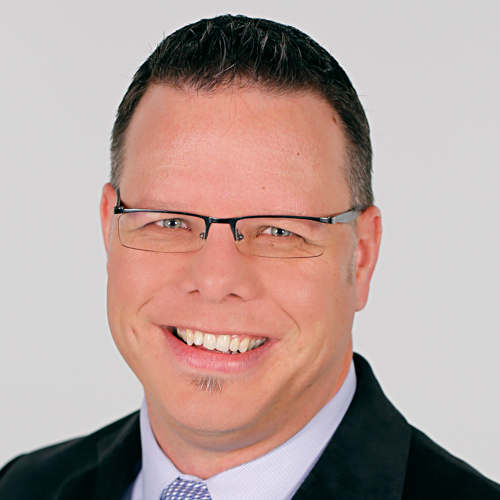 Would Recommend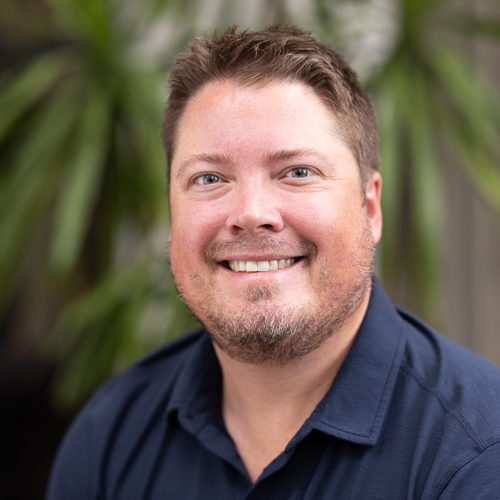 Would Recommend
For future home buyers you will not believe how easy it was working with this great team at Veterans United.The process of purchasing the new home was made very easy by this team who were are always ready to help and answer any questions that you might have from start to finish.You will not find a better way to buy nor a better team to work with, what a very positive experience.Thank you all for what you do and the great support that you provided us. :)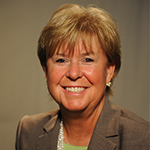 Would Recommend
Very streamlined process and loan rep was very knowledgeable and helpful throughout my loan application.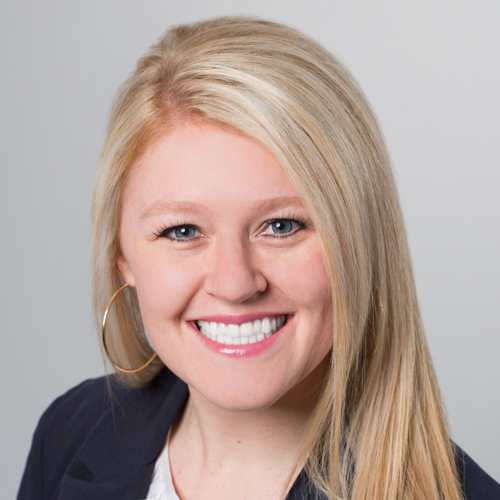 Would Recommend
Applying through Veteran's United was a relative breeze. We were not told our mortgage would be sold however as soon as mortgage was granted. So, we're unfamiliar with PennyMac and were surprised when we received the information.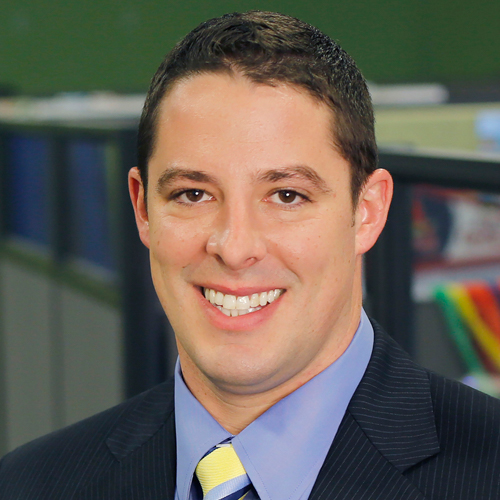 Would Recommend

Would Recommend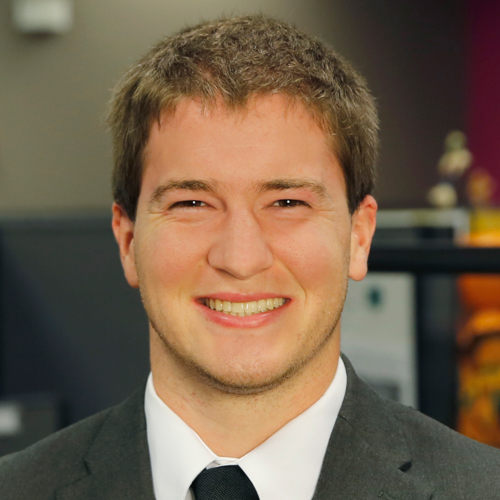 Would Recommend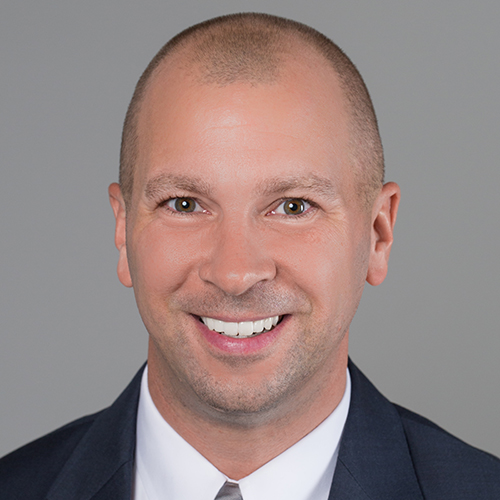 Would Recommend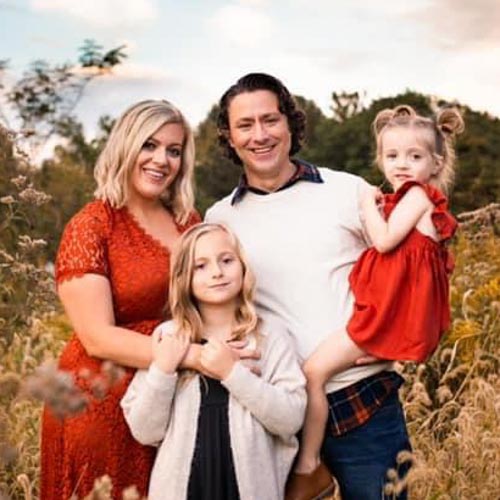 Would Recommend
It is my opinion and belief after my experience with veterans that they are dedicated to helping people achieve ownership of a home or their goals by helping them in a very professional effortless and stress-free Manor I will and do let others know of how outstanding of a job that you're veterans help people achieve these things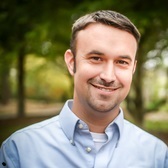 Would Recommend
I can't say enough good things about VU. All the people involved in my loan were 10 out of 10 from start to finish. This was especially noticeable when other parties involved in my loan process dropped the ball repeatedly. VU was always there to pick up the pieces even though it wasn't their role. I'll recommend them to any Veteran.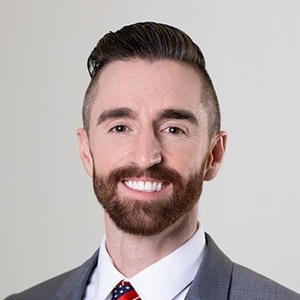 Would Recommend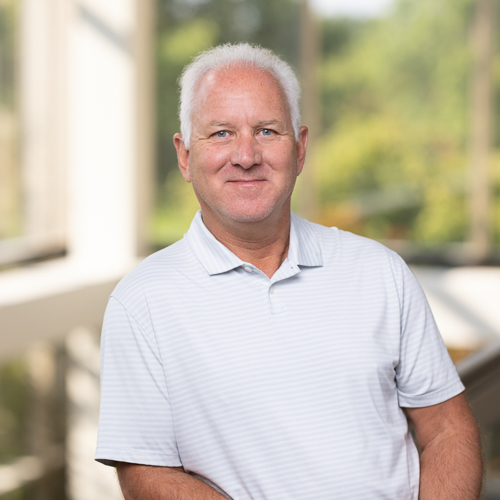 Would Recommend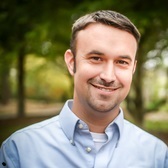 Would Recommend
I highly recommend United Veterans: they are the best!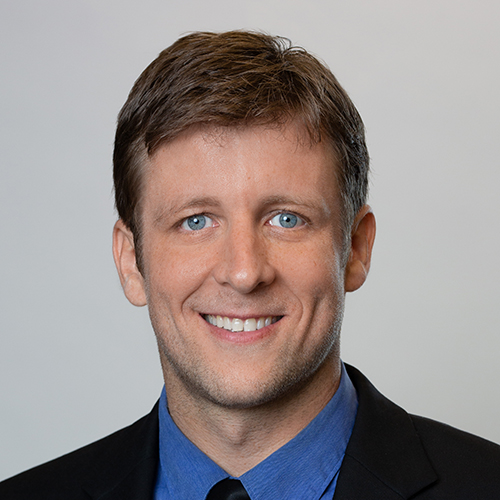 Would Recommend
Don't delay if you have qualifications to apply. Veterans United will take it from there.....no doubt.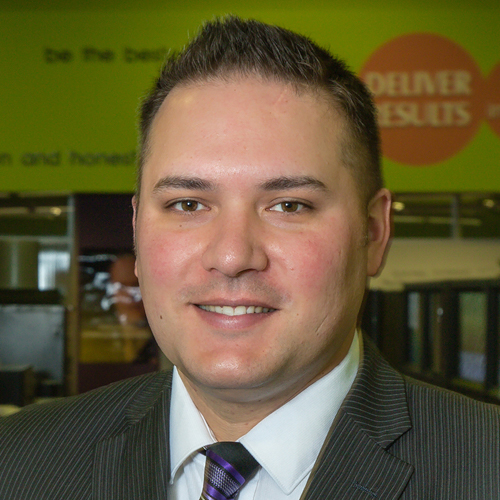 Would Recommend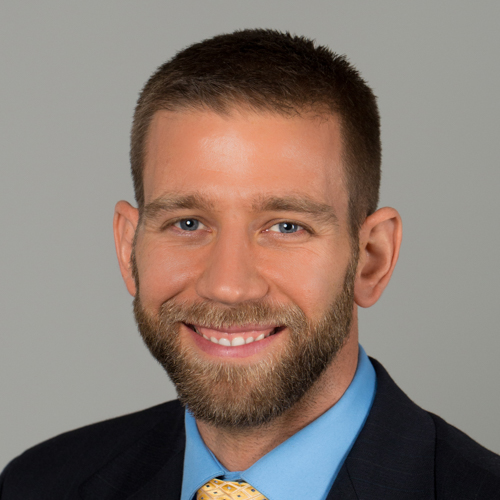 Would Recommend
As a first time home buyer...I was extremely intimidated by the whole process. They made it so painless and smooth. Everything they needed from me I made sure to get them as quick as I could, and they did their part as quick as they could. They were friendly and professional. Great experience. 10 stars!!!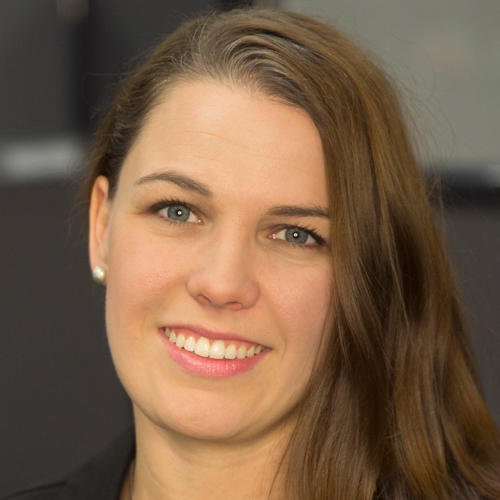 Would Recommend
my loan team was awesome and made the process painless there attention to detail made the whole process go smooth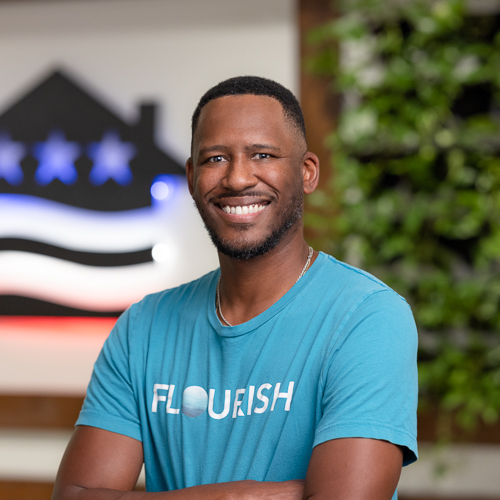 Would Recommend
A very good experience overall and with me being new at the home buying process, was a big help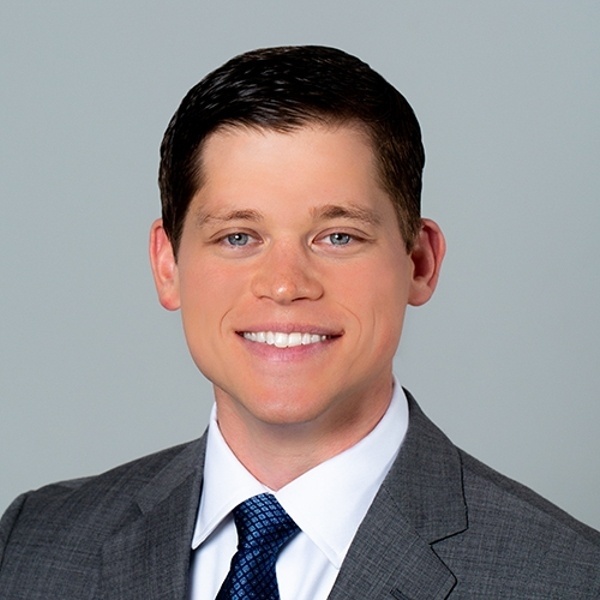 Would Recommend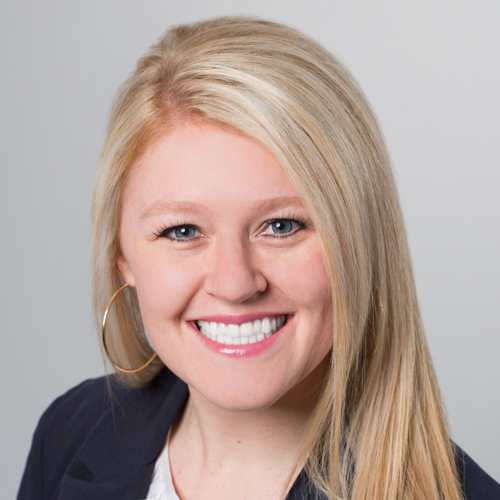 Would Recommend
Veterans United is the place to obtain your new home with a VA Loan. Totally knowledgeable of the process and very smooth as well. Experience personnel who keep you informed and guide you all of the way.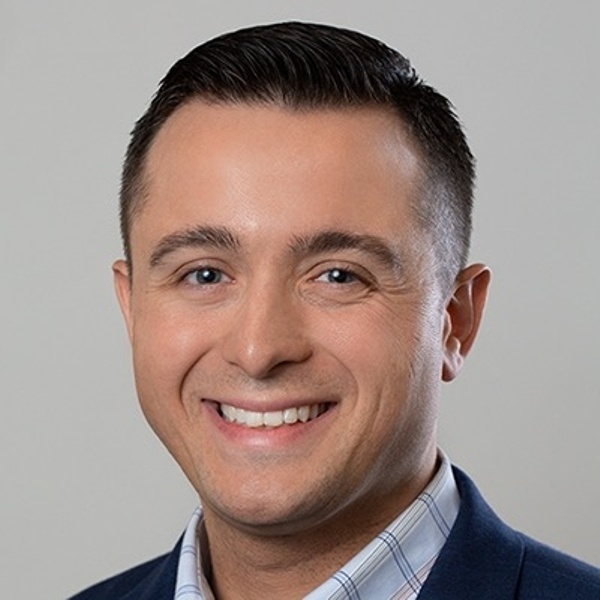 Would Recommend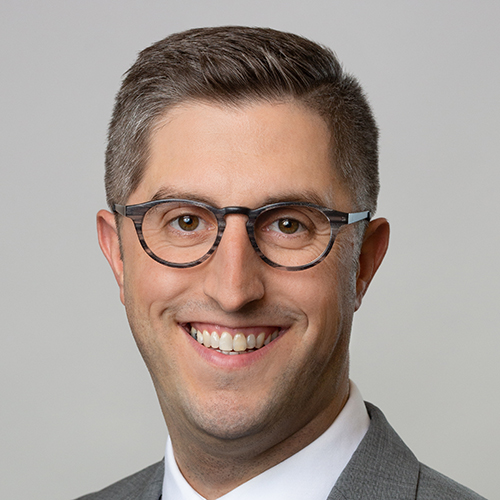 Start your journey today!