Would Recommend

Would Recommend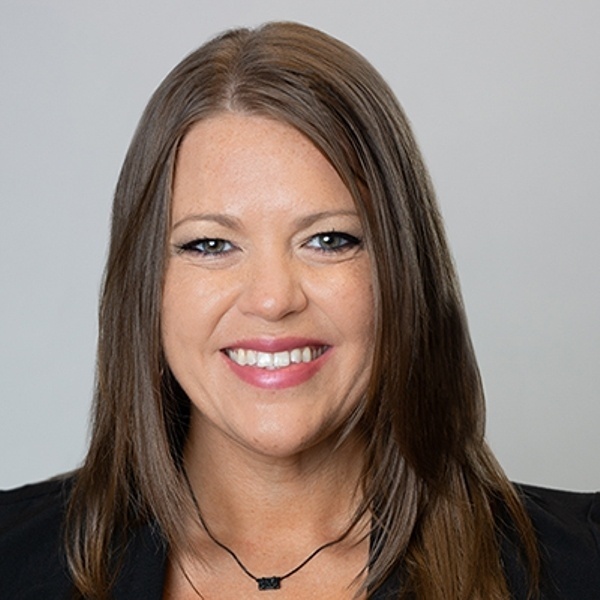 Would Recommend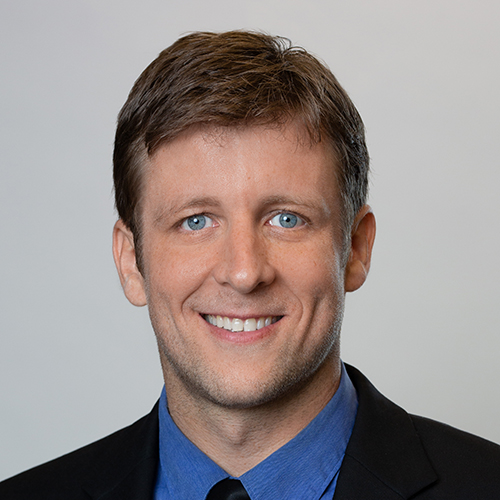 Would Recommend
Overall I strongly recommend Veterans United Home Loans to everyone!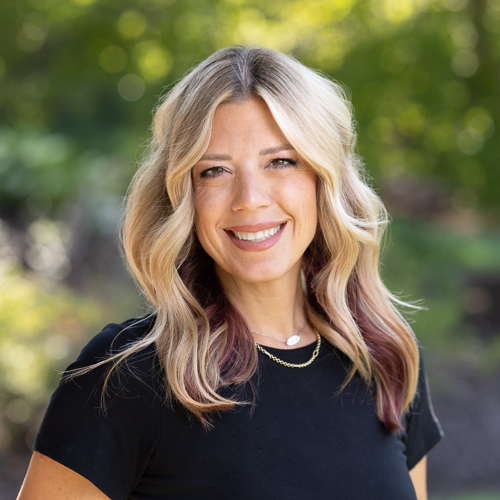 Would Recommend
We were nervous newlyweds looking for our first home, everyone we dealt with at Veterans United was friendly, eager to help, and extremely patient when explaining the process...Thank You!!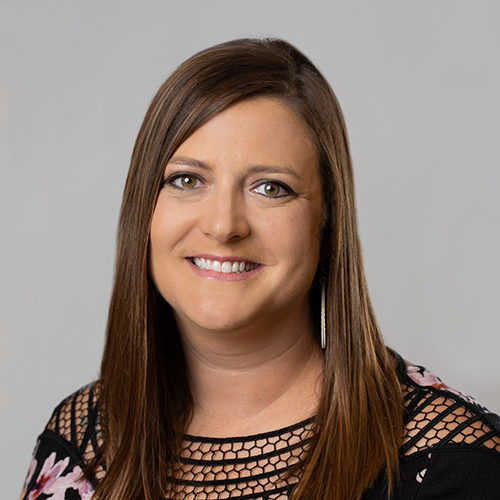 Would Recommend
It would be very helpful if the company told me on day one of this process all the things / documents I needed. To piecemeal this stuff over several weeks made extra work for me everyday . I work long hard hours and this is not how I like to do business. Tell me what I need and I will get it for you . But not each day another thing and another thing and another thing. I also don't want to and did NOT download personal financial information into my work computer . Faxing is more secure in my view. Or even snail mail.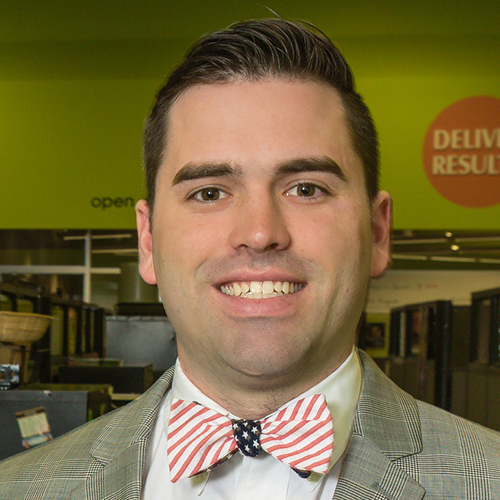 Would Recommend
Simple THANK YOU Kris Kathy and Veterans United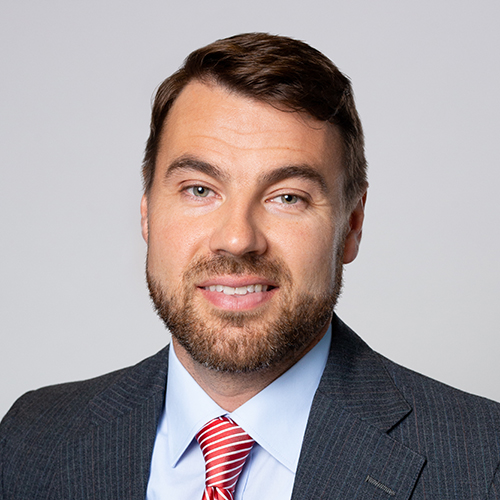 Would Recommend
I would encourage anyone buying a home to call Veterans United. I was very nervous about buying my first home, but right from the first phone call, Taylor and her team made me feel comfortable and confident. They were so responsive to the multitude of questions I had during the process that I felt like I was their only customer! They were there with me every step of the way, making sure I knew what was happening and if there was anything I had a question or concern about, it was answered so quickly! I can't imagine going through this process and having to deal with a different person every time you call. Taylor and Natalie were absolutely amazing and I can't thank them enough for the incredible customer service I received from them!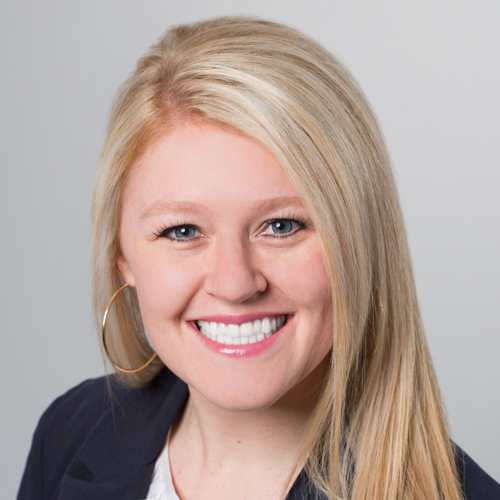 Would Recommend
Veterans United provides and experience like no other. We are on our second home and we would never make a call to anyone else if we decided to purchase again. Luke's team was absolutely fantastic!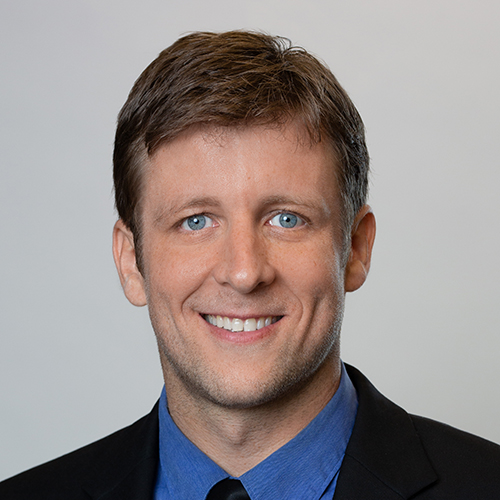 Would Recommend
Extremely nice and professional team that made this whole process very simple for me. Thank you guys so much!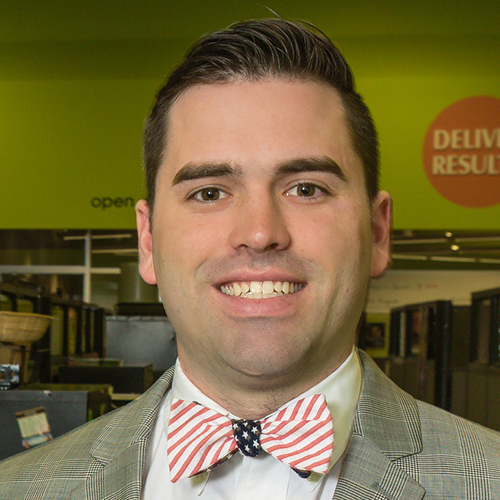 Would Recommend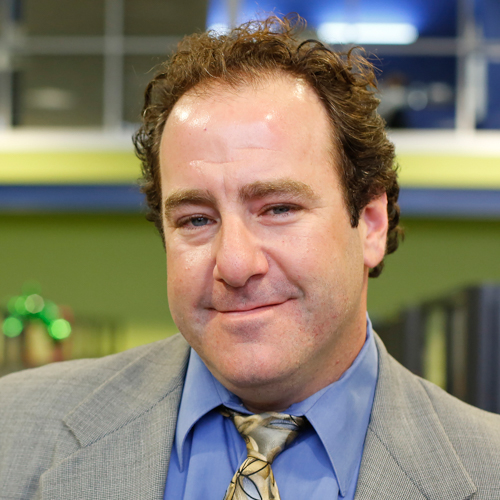 Would Recommend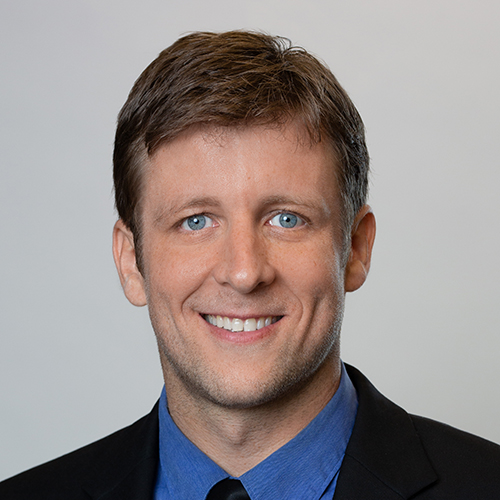 Would Recommend
Awesome organization! I was actually able to complete almost every stage with just an iPhone! Highly recommended!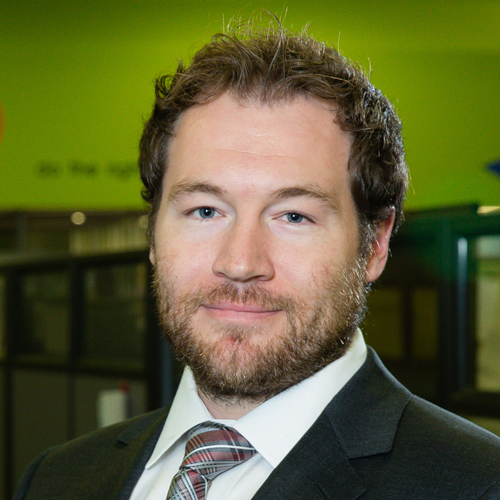 Would Recommend
Thank you for looking out for veterans and getting them homes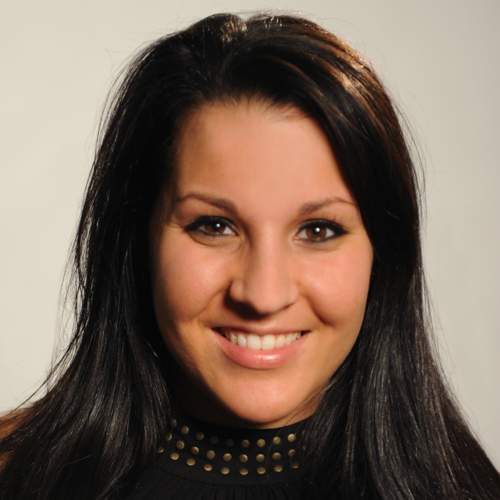 Would Recommend
Best refinancing experience I have ever had. VUHL made the process easy and manageable. I liked the website interface to submit documents and communicate with the loan specialist. I would definitely recommend VUHL to family and friends.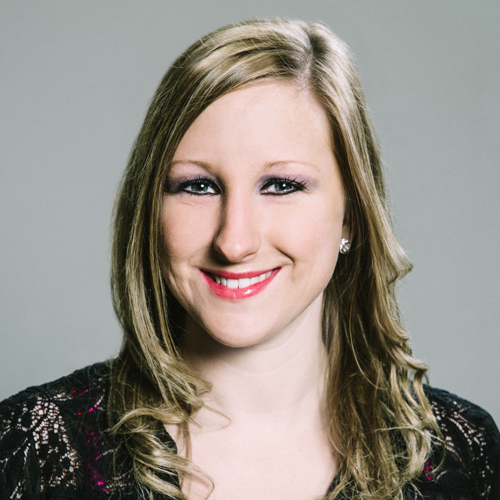 Would Recommend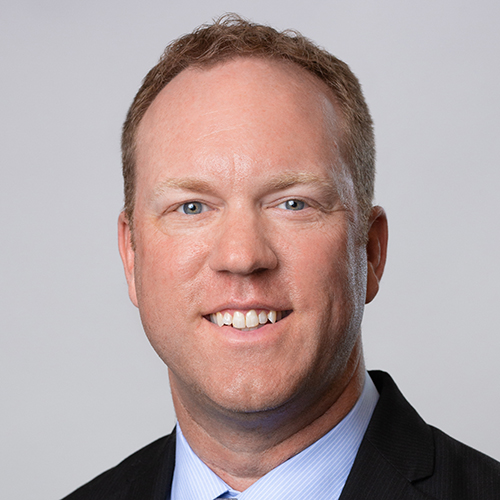 Would Recommend
My loan coordinator, Cam Moore, was also awesome throughout this whole process. I could not be happier with the team I was given from Veterans United Home Loans! I am so happy with my new home!!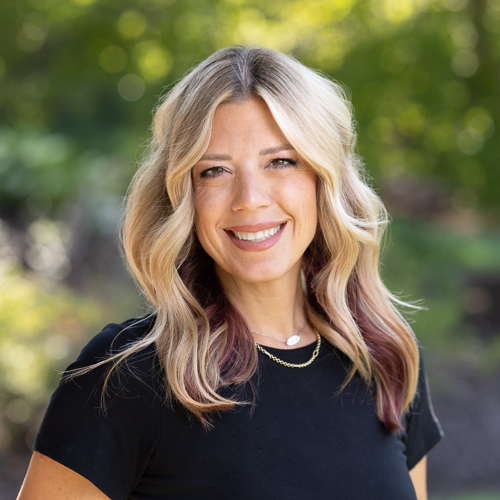 Would Recommend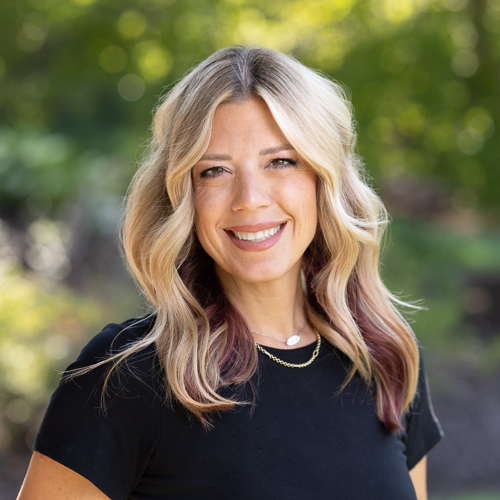 Would Recommend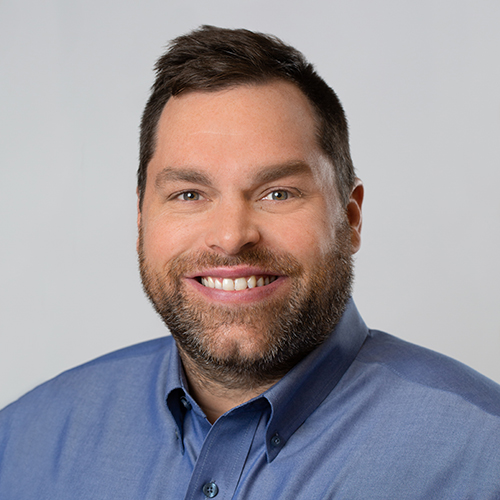 Would Recommend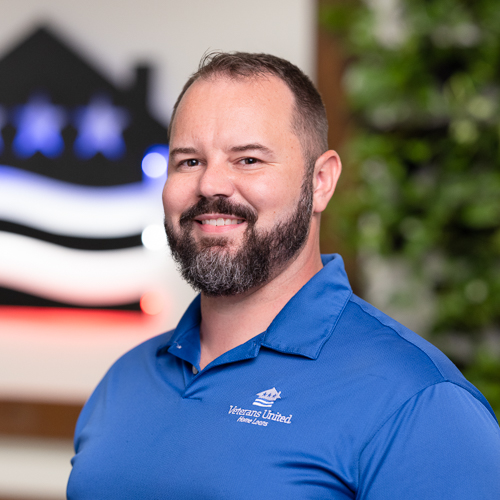 Would Recommend
Between the website and being able to text and email, I found quick responses.

Would Recommend
From beginning to end, Clint and his team were phenomenal.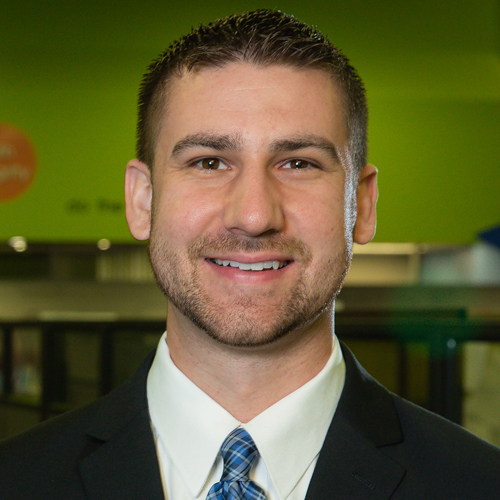 Would Recommend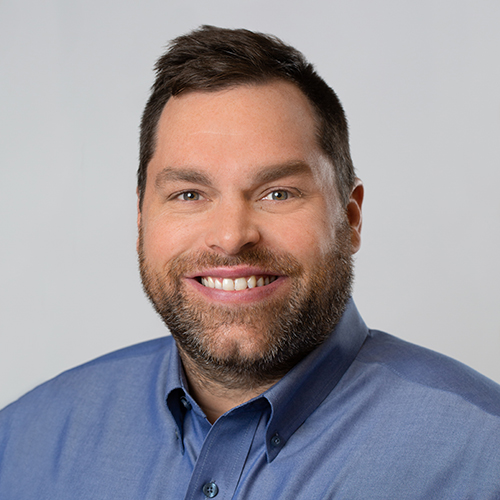 Would Recommend
Very pleased and satisfied!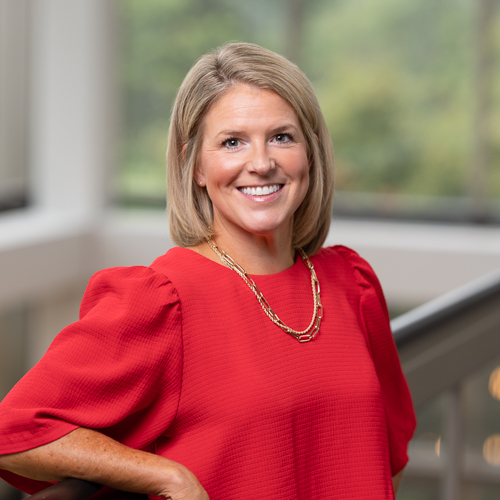 Would Recommend
I've actually already have done this and will continue to do so.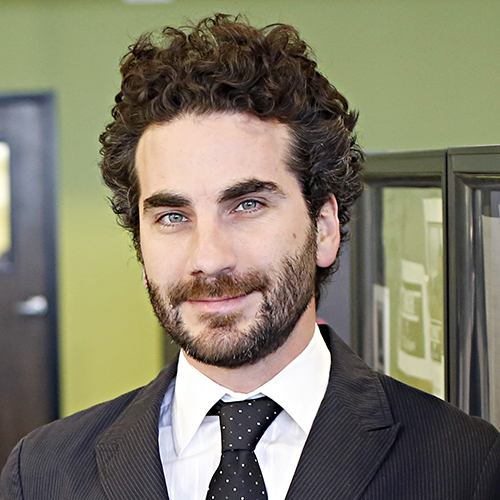 Would Recommend
Professional and knowledgeable staff.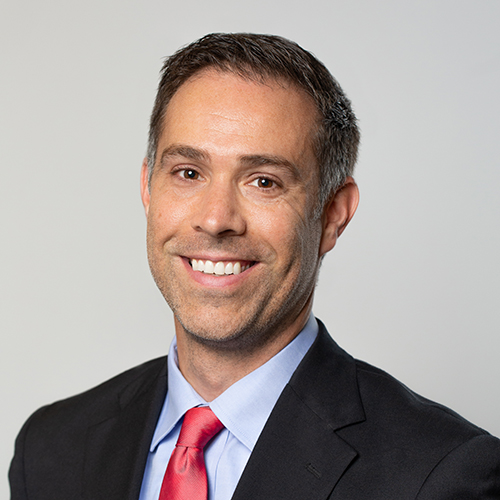 Would Recommend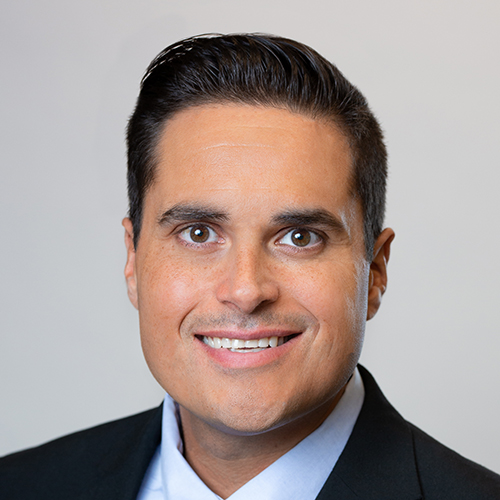 Would Recommend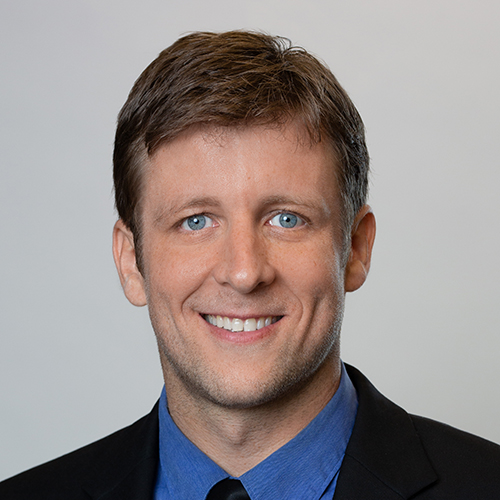 Would Recommend
Easy to work with and extremely helpful.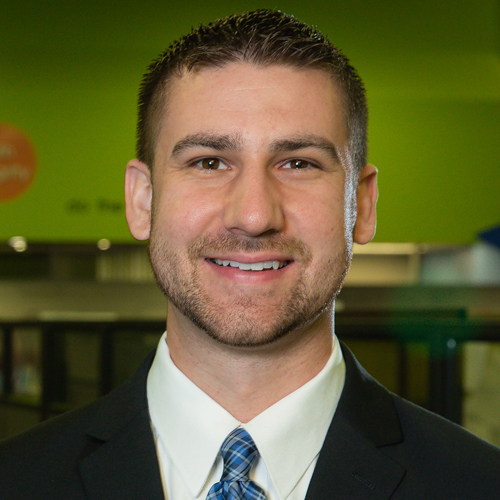 Would Recommend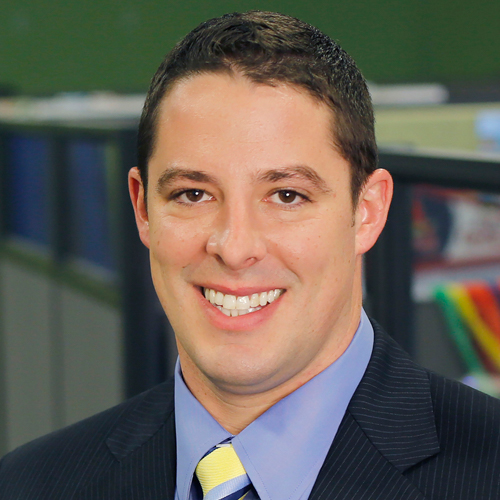 Start your journey today!