Would Recommend

Would Recommend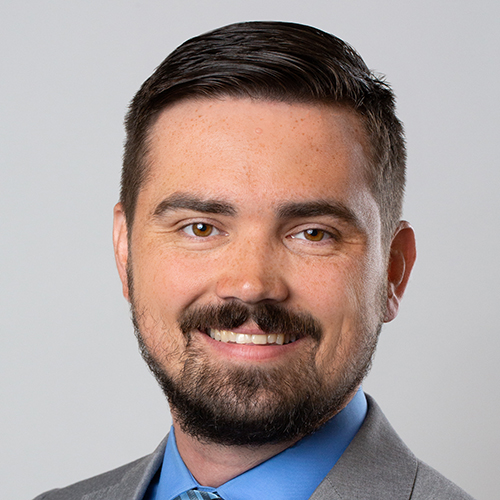 Would Recommend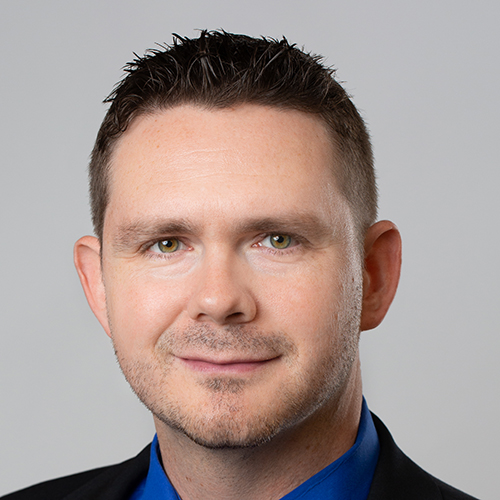 Would Recommend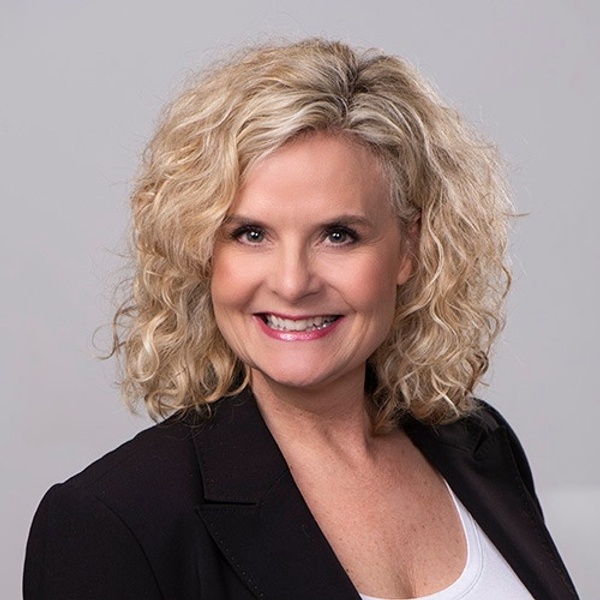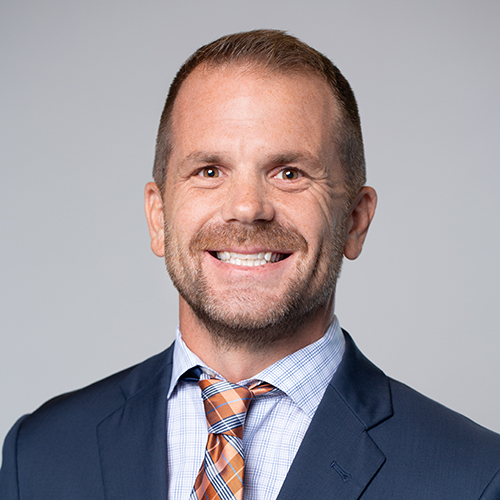 Would Recommend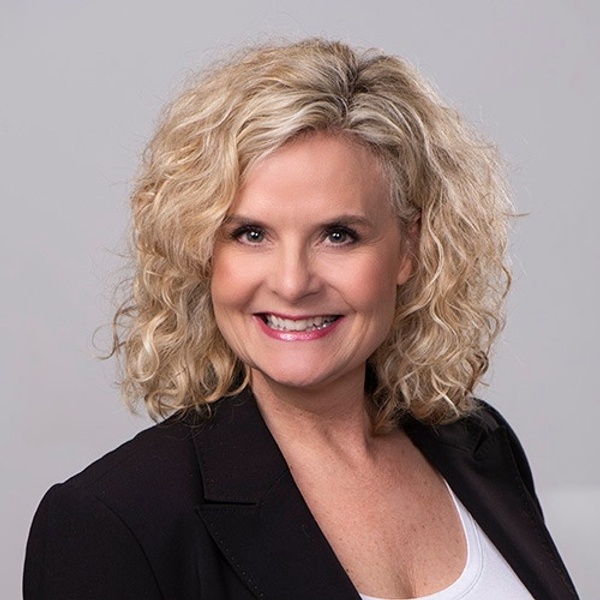 Would Recommend
Like the motto says: VA home loans are with you every step of the way.*and they have the cutest military branch socks*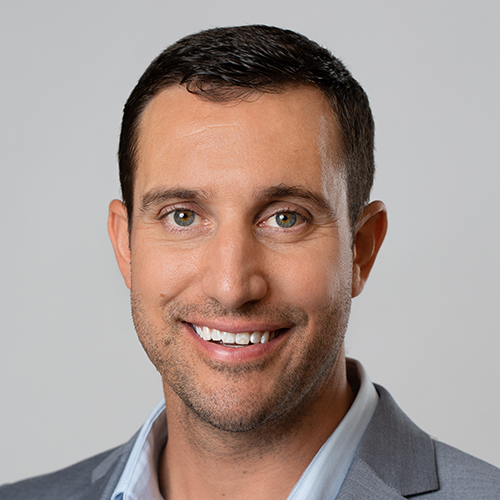 Would Recommend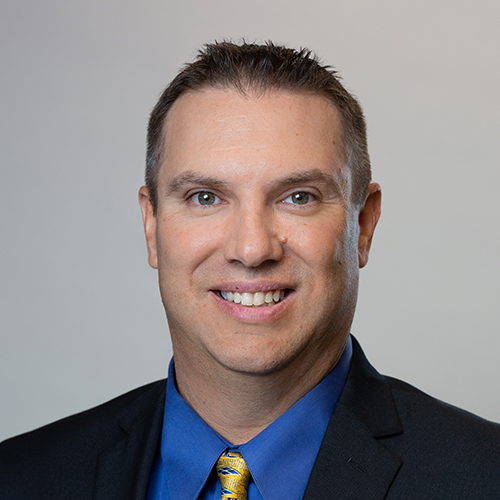 Would Recommend
Amazing experience!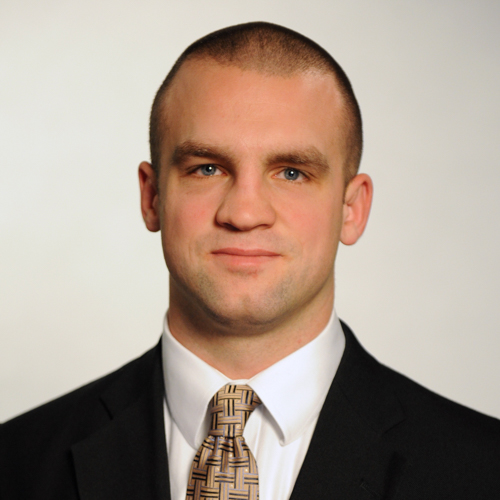 Would Recommend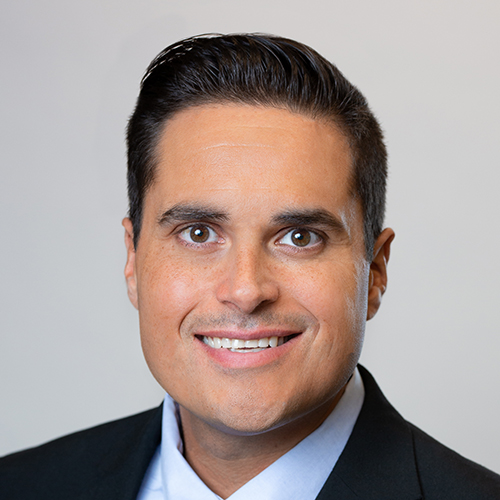 Would Recommend
Quick, knowledgeable and very customer friendly!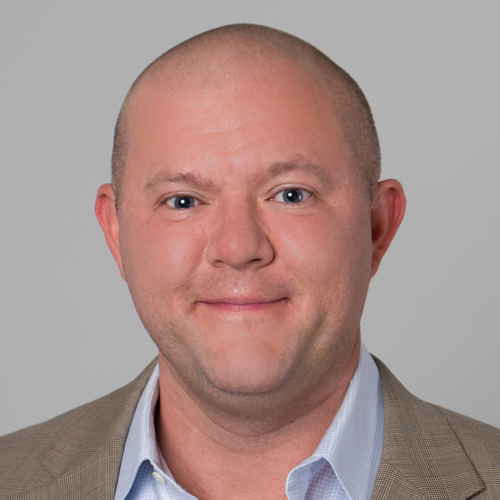 Would Recommend
Great customer service from all involved!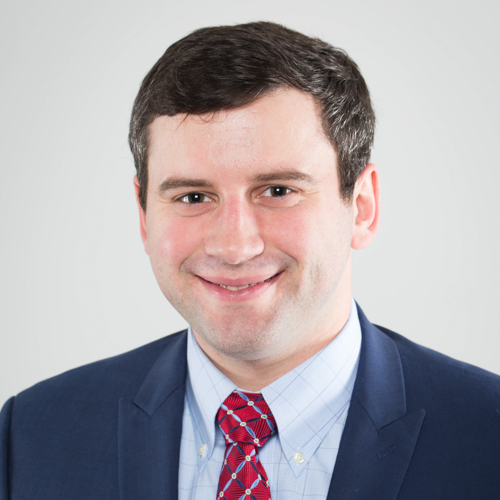 Would Recommend
I am very satisfied.Thanks.

Would Recommend
Everyone on Andrew Beckett's team was very easy to work with and had a lot of patience
when things went haywire on the part of our buyer.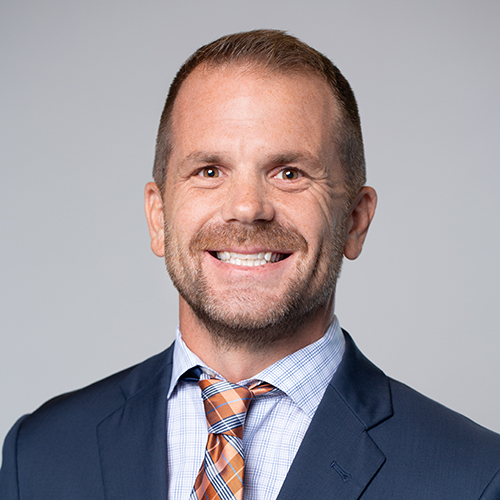 Would Recommend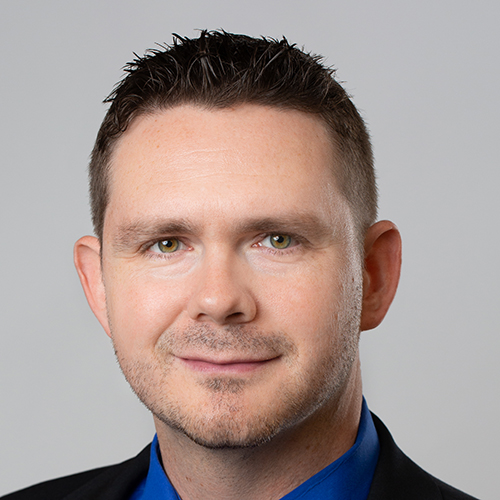 Would Recommend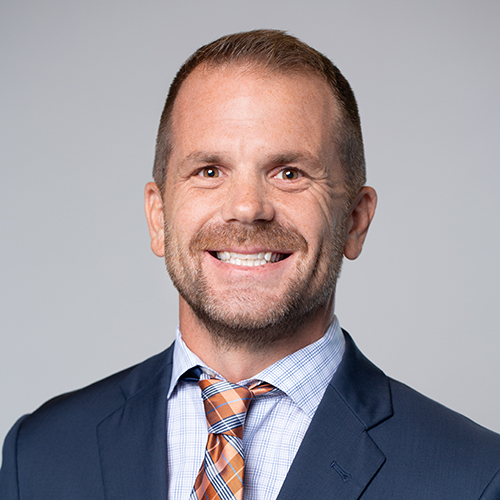 Would Recommend
Shannon and Haley led us through the entire process. Any time we had questions they were there to answer them. I highly recommend Veterans United to any Vet. For handling VA Loans this is the company to use! Thank You again for everything you did to make this an easy process. Gil & Julie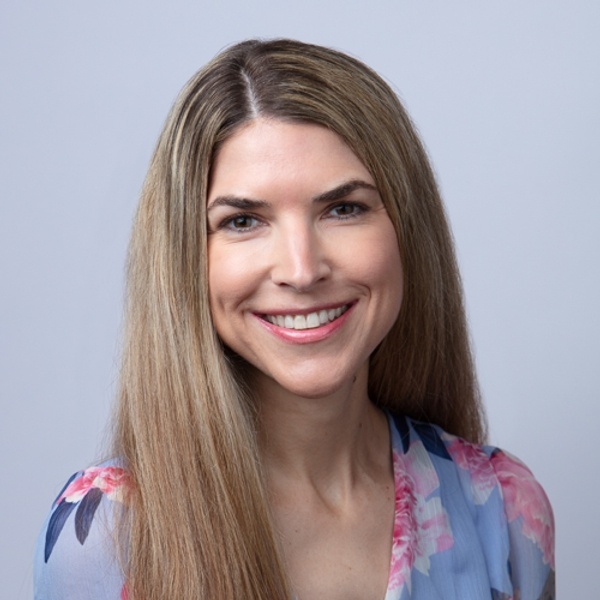 Would Recommend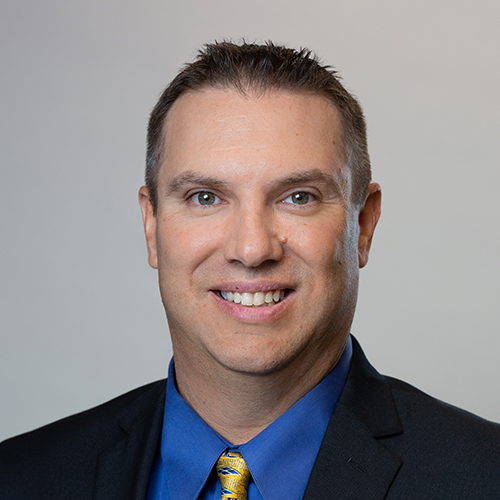 Would Recommend
Only one small quirk. The requirement for a water test chain of custody was not made clear. This forced us to repeat the water test multiple times. Expensive and inconvenient. This delayed closing by 4 days and cost me several hundred dollars extra. Please inform buyers that the water test must be both taken and transported by an uninterested third party.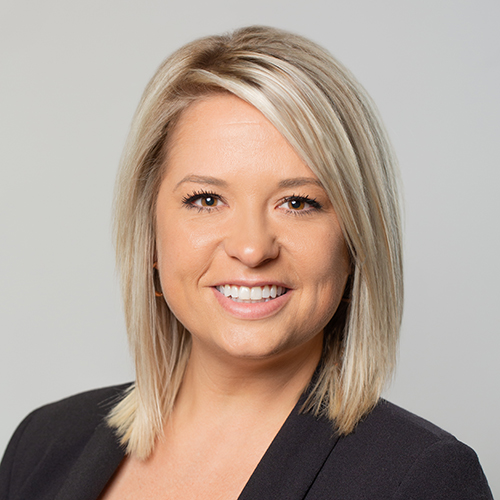 Would Recommend
Fast to answer questions and keep you posted on all aspects during the home buying process.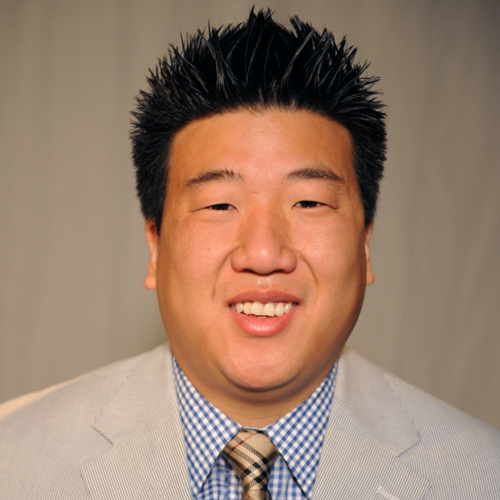 Would Recommend
Had a great experience and they all worked well together to get the job done... thanks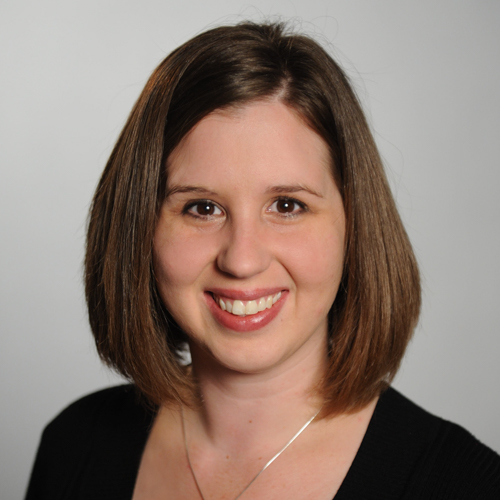 Would Recommend
Andy, Miss Rebecca and all support staff At Veterans United are extremely dedicated to the Veterans of this wonderful country we live in. They made our Home buying experience seemless, no matter what your concern or question my be they will have the answer and guide you through the daunting process of purchasing a home. We are forever grateful for there loyalty and professionalism.RespectfullyMark & Holly RogersBowdoinham Maine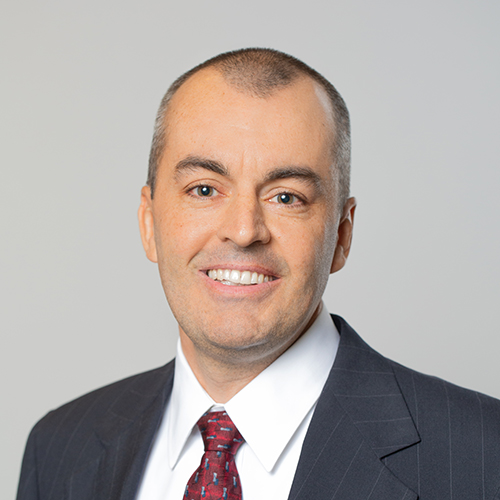 Would Recommend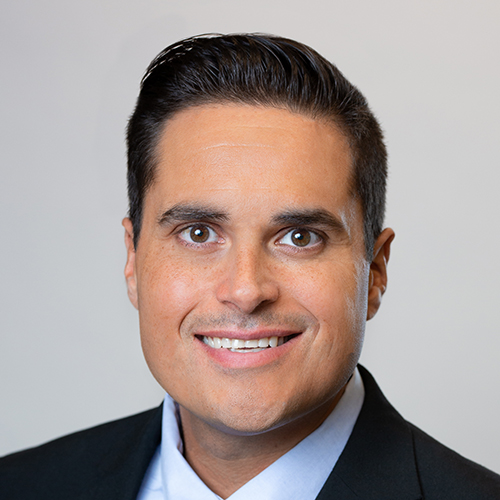 Would Recommend
It's been a great experience working with Veterans United to purchase my home. They worked with me every step of the way and got me into a wonderful house where I plan to make many happy memories.I highly recommend these folks and can't thank them enough for allowing me the opportunity to continue living near the coast.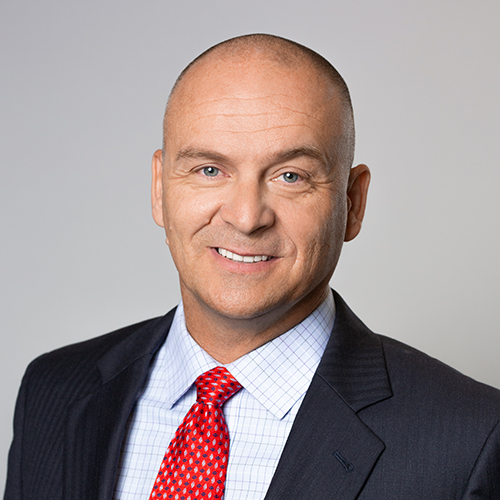 Would Recommend
I tried to get a VA loan with a local bank while in my last year of Active Duty, prior to retirement. Unfortunately, the local bank wouldn't accept my retirement income as a source for future payment for the loan. We quickly switched gears to VU and the experience was phenomenal. They completely approved me based on military retirement and closed the loan in less than 30 days. We never had an issue. Thanks, Leah!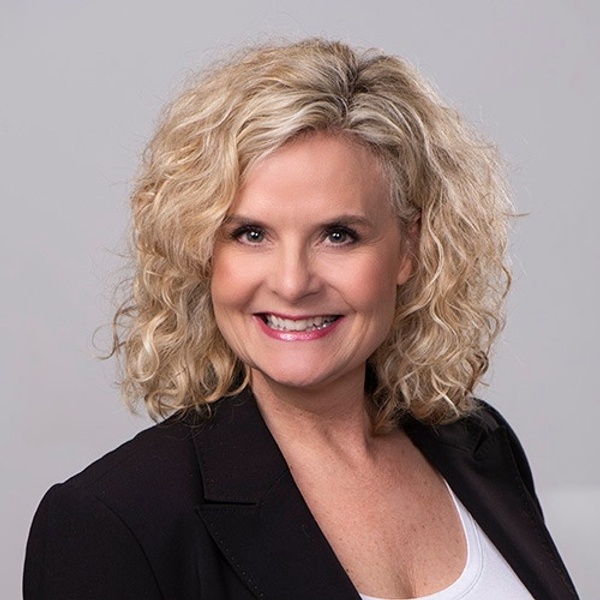 Would Recommend
Everything was so easy and went so smoothly. I heard so many horror stories about buying a house. My friend and a family member each bought a house few months ago and they were telling me all the hoops they had to go through and how to took longer than 90 days for them to close so I wasn't expecting everything to go so fast as it did and as easy as it did. everyone was great. Andy was great!! I was very surprised and all of my family was surprised at how easy and fast everything went. Thank you so much Veterans United!!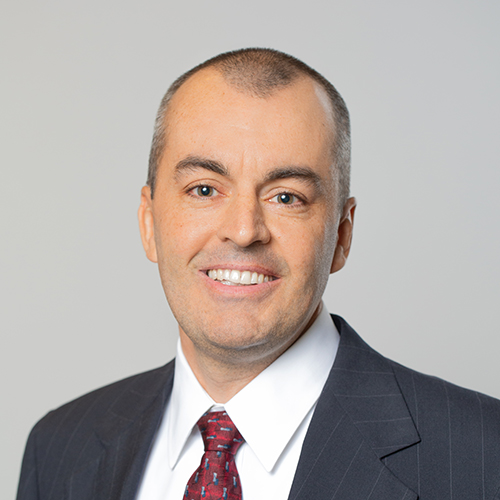 Would Recommend
I would recommend Veterans United to other potential Veteran home buyers. They worked as a customer focused team with the Veterans best interest as their top priority. I had a stress free and pleasant home buyingexperience because of Veterans United.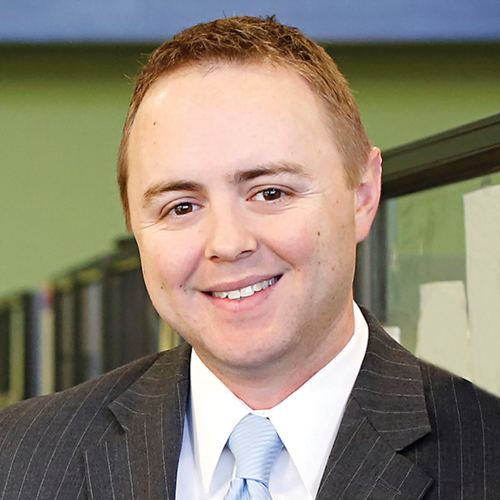 Would Recommend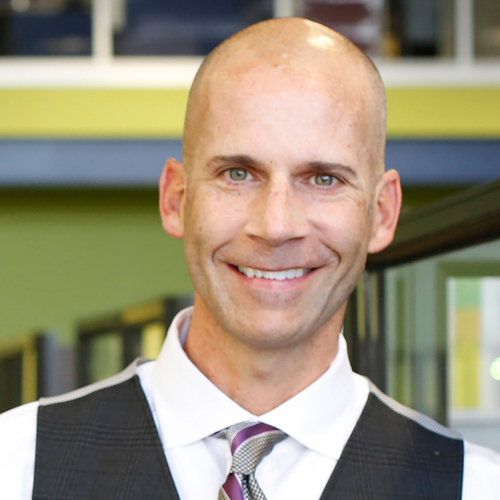 Would Recommend
Thanks for helping me achieve my dream!

Would Recommend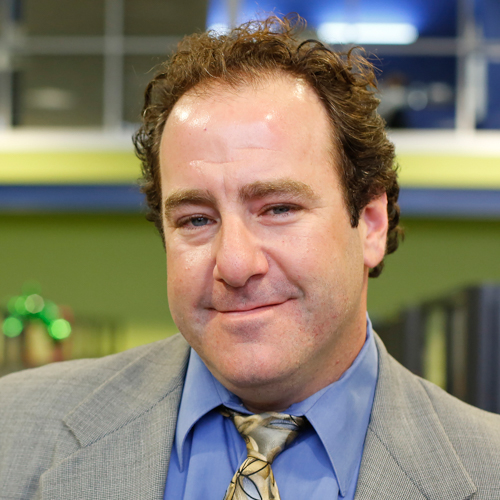 Start your journey today!