Would Recommend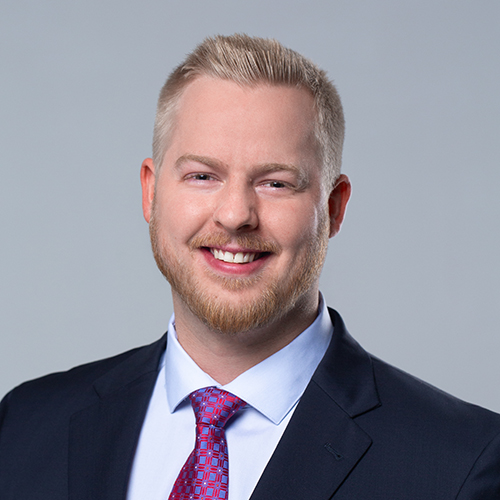 Would Recommend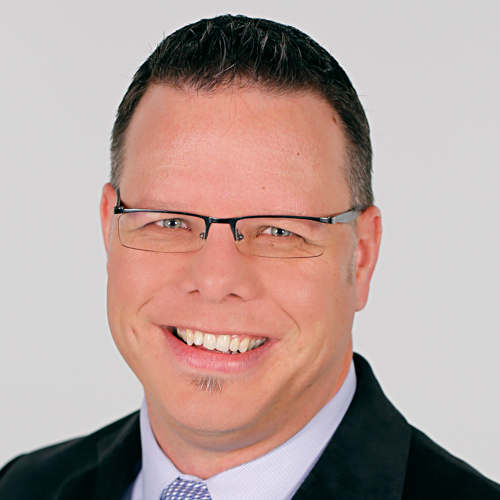 Would Recommend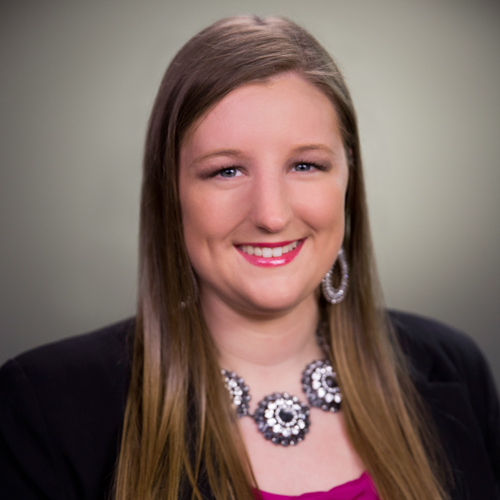 Would Recommend
I love working with the Staff they were nice , very well informed and knowledgeable. I would recommend the staff at Veterans United they are patience with you, help you with the process step by step! I Thank you Veterans United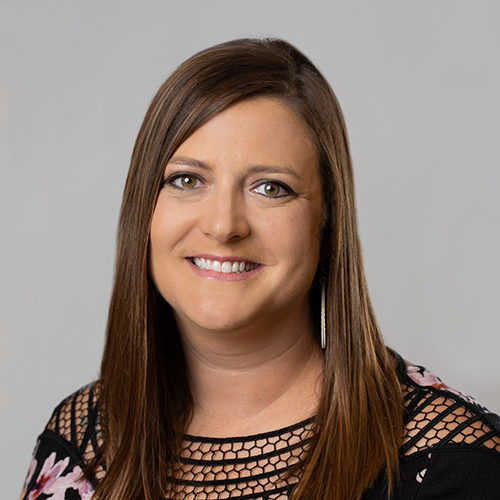 Would Recommend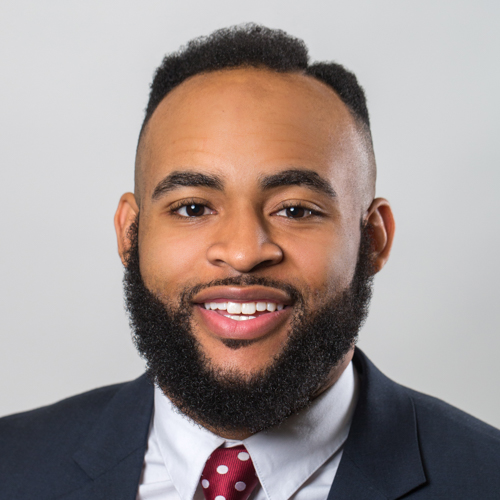 Would Recommend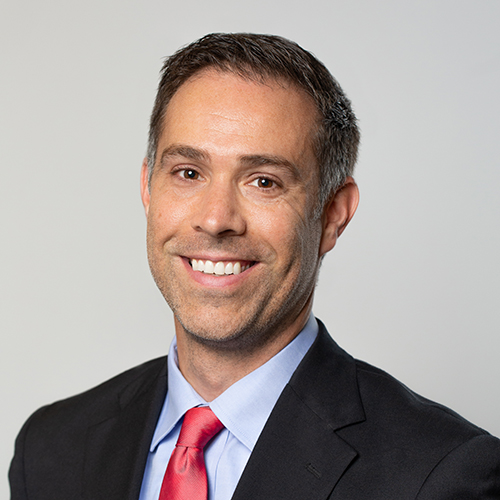 Would Recommend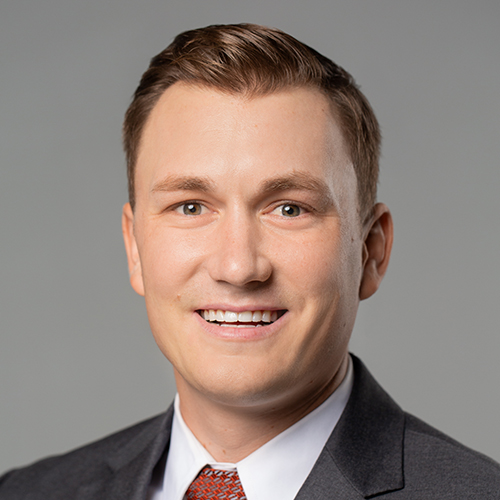 Would Recommend

Would Recommend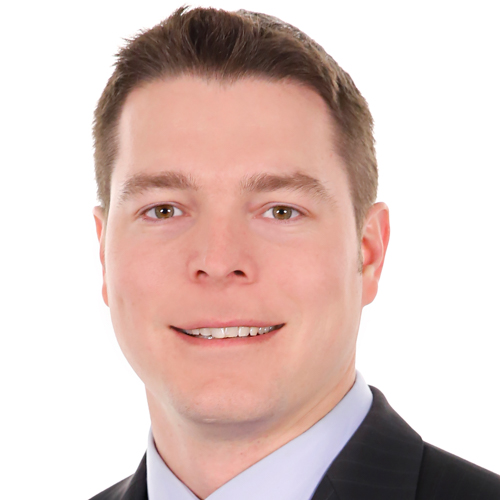 Would Recommend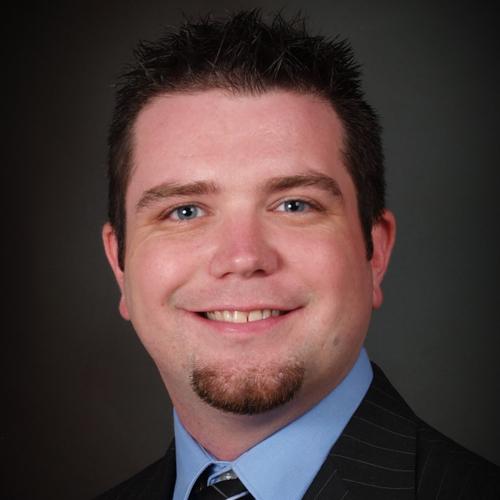 Would Recommend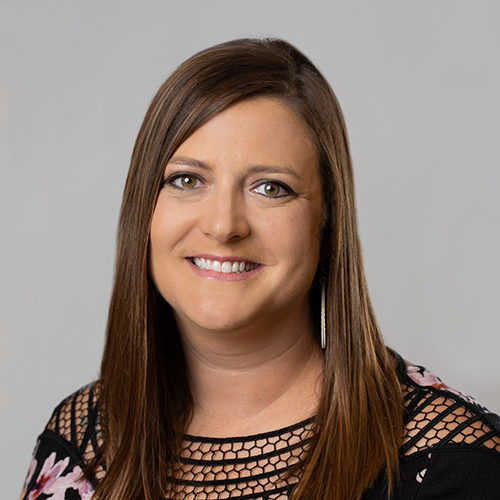 Would Recommend
As a first time home buyer I had a lot of questions. No one ever made me feel like I couldn't or shouldn't ask. They were patient and knowledgeable and I appreciate all they did to help. They were just great.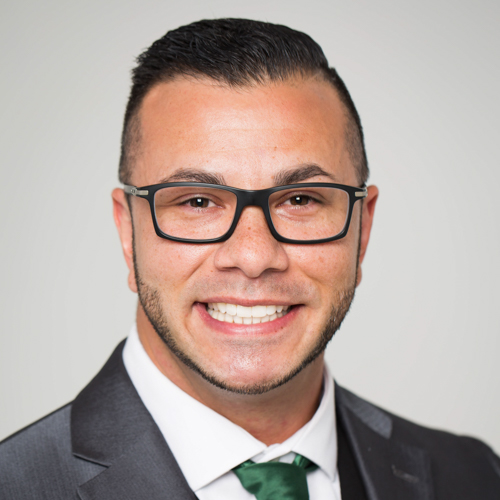 Would Recommend
I truly can not say enough about how well my wife and I have been treated during this process. Jerry or Taylor would either call or email saying that this paperwork is ready to sign. Ask if I have any questions concerning what I was signing, always ready to lend a hand to ensure that I know exactly what was asked from me. These 2 individuals will be my go to people in the future for either myself or any individual that is looking to purchase a home or refinance their current home.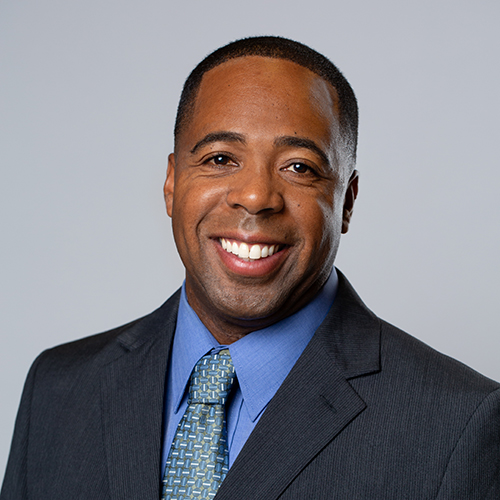 Would Recommend
At any given opportunity I will recommend veterans united. Very pleased with there professional and seamless process.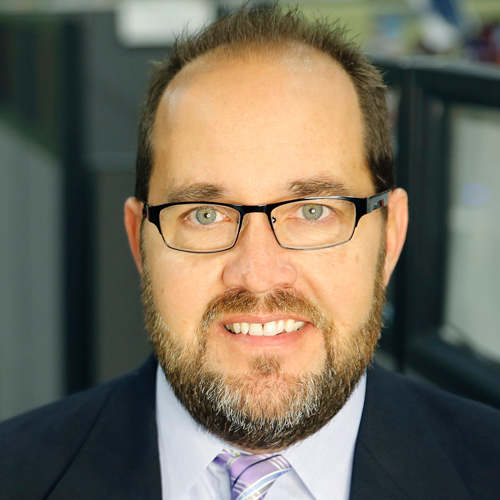 Would Recommend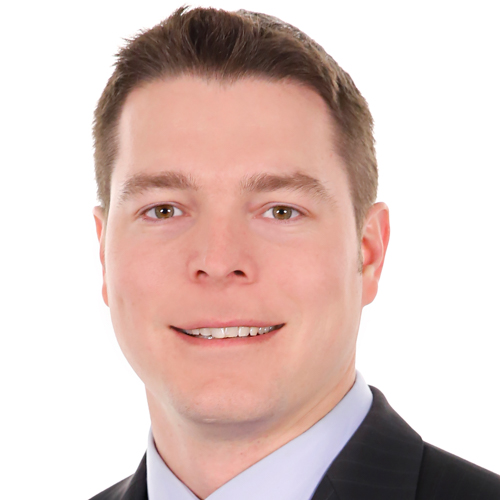 Would Recommend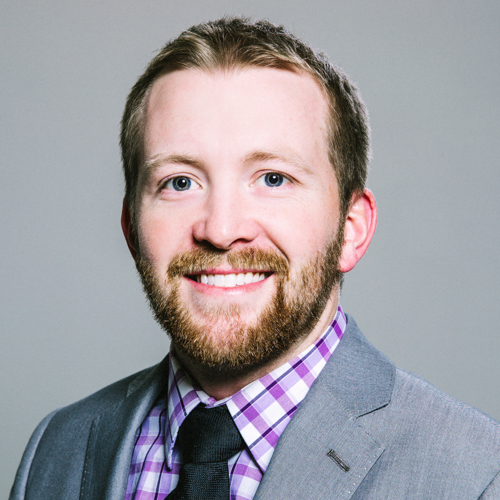 Would Recommend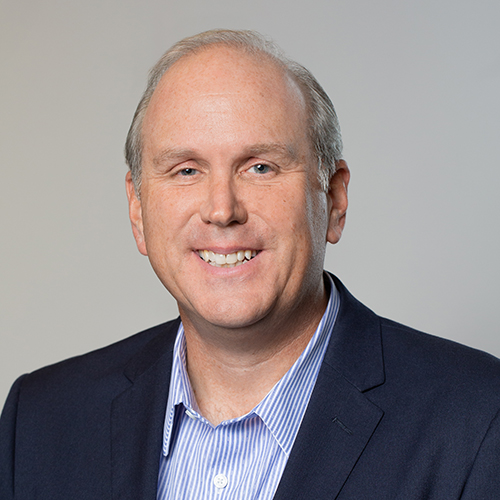 Would Recommend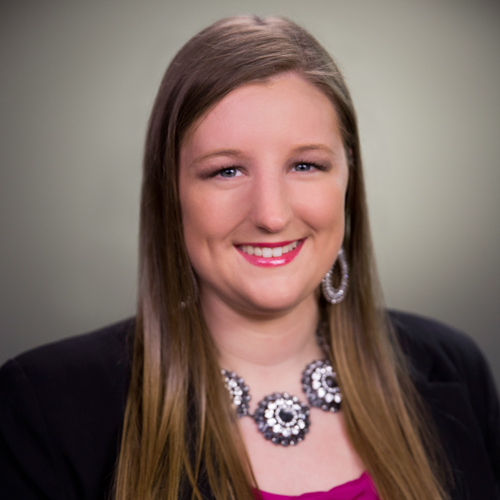 Would Recommend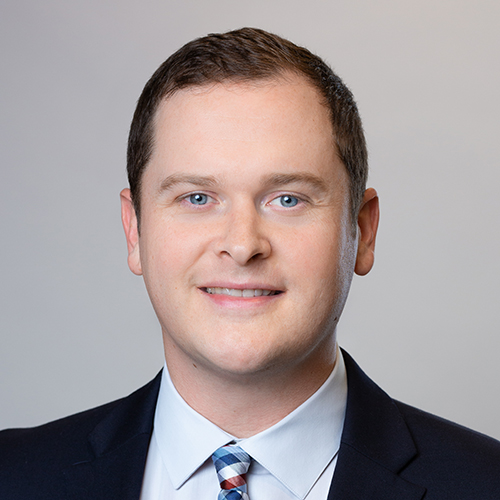 Would Recommend
Seth and Jasmine never made us feel like they were just out for the sale. I've had that feeling with other Loan Officers and that was a big part of why I chose Veterans United and Seth in particular. From our initial call he was always presenting the options and letting me choose instead of forcing me into a particular path. Even with our somewhat complicated situation, they helped guide us through in a way that felt almost effortless. We heard how the home buying process was such a nightmare from friends but for us it was quick, easy and understandable thanks to Seth and Jasmine.Thanks to them, we have an amazing home that only took us about a month from submitting the initial offer to signing the deed in our name.I would highly recommend any veteran to choose Veterans United and specifically work with Seth and his team. I can't praise them high enough for how they helped us make our dream of owning our own home a reality.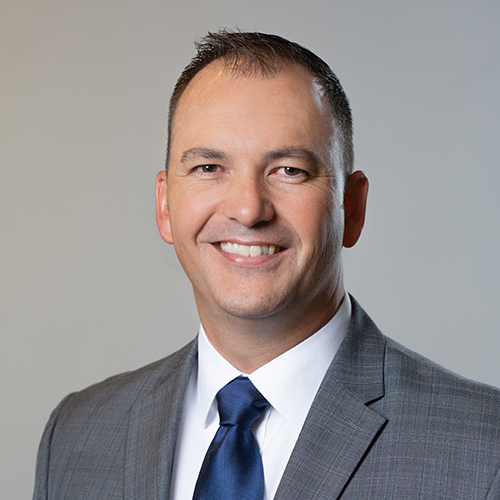 Would Recommend
Definitely nice to know you are dealing with people that understand Veterans. Will definitely use them again on the next home purchase.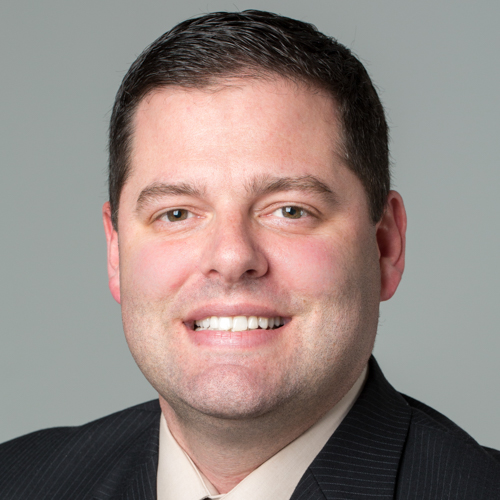 Would Recommend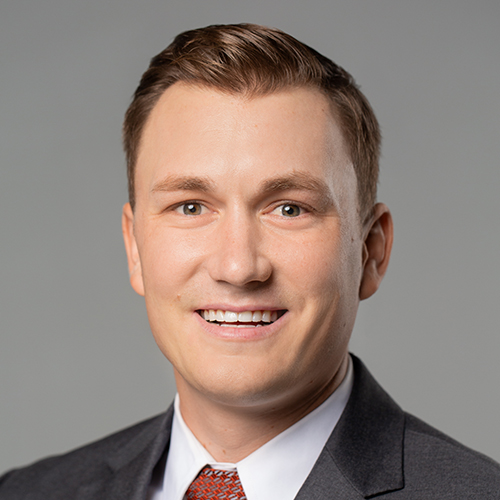 Would Recommend
Veterans United was spectacular to work with. The process was painless and everyone I interacted with was extremely professional.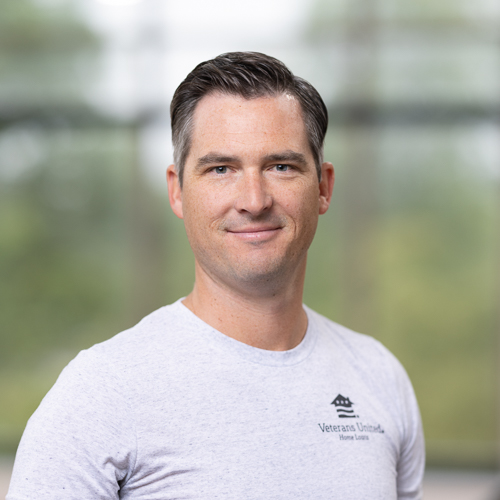 Would Recommend
Dave Buchner and his assistant Jasmine made my home buying experience very relaxed and pleasant. The were organized, calming and very professional. I will refer Veterans United and specifically Dave and his team to my friends for home loans in the future.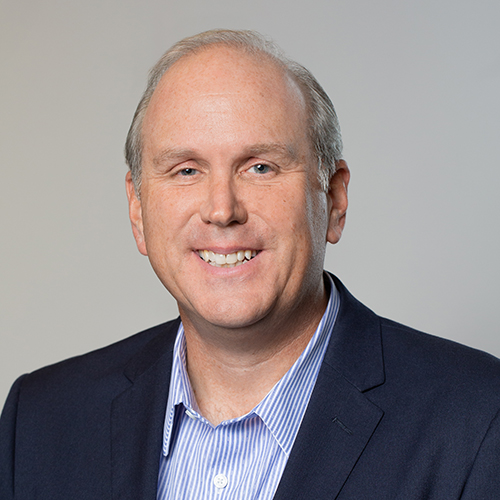 Would Recommend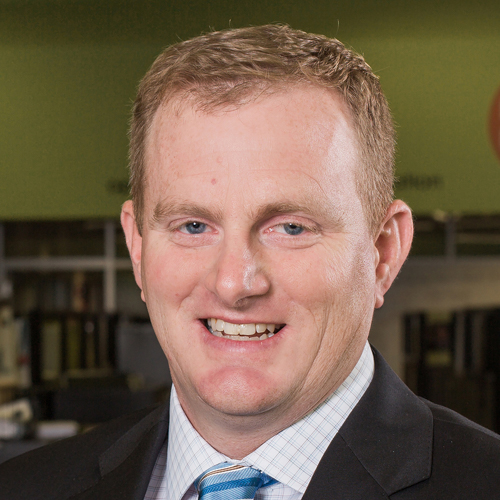 Would Recommend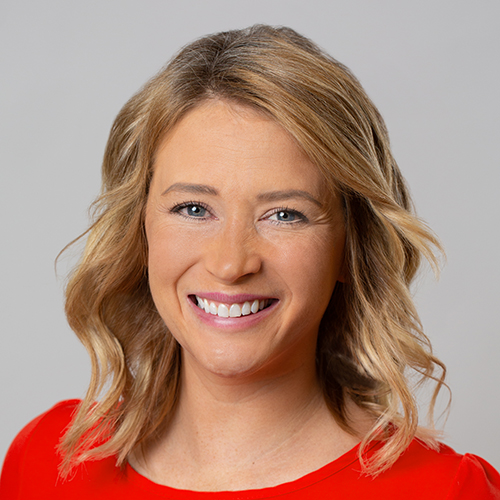 Would Recommend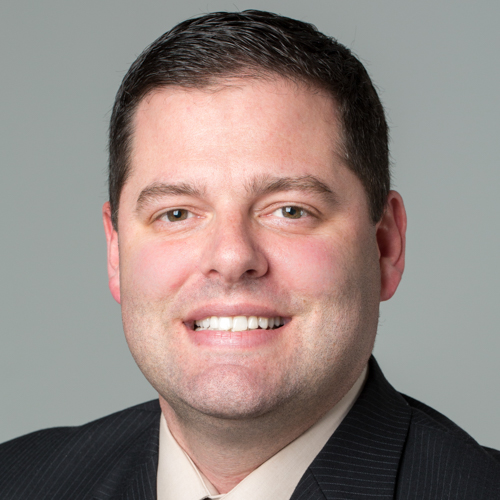 Would Recommend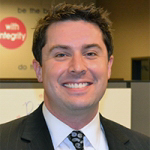 Would Recommend
I heard it from my realtor that Veterans United was surprisingly an excellent processor of VA loans!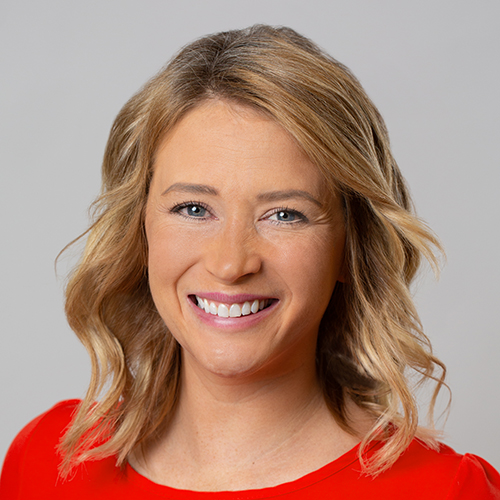 Start your journey today!