Would Recommend
I will for sure recommend all three of you to family and friend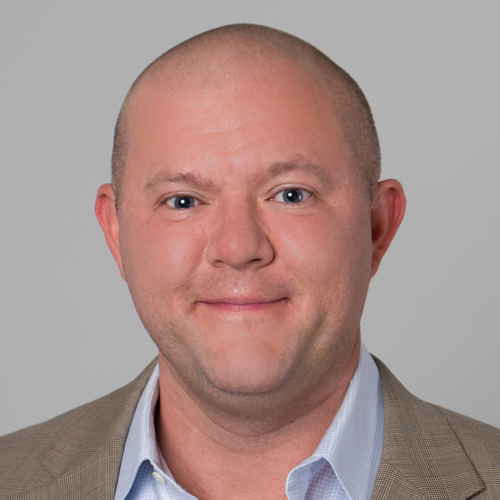 Would Recommend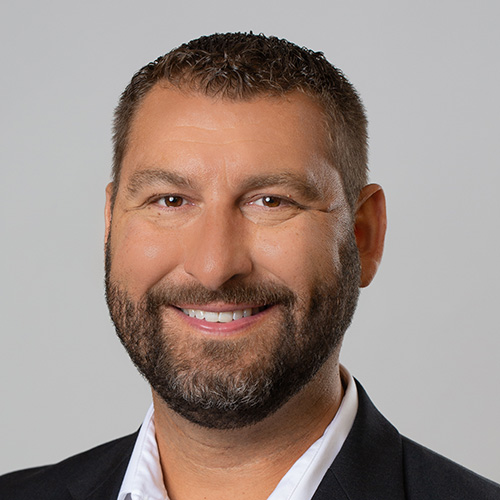 Would Recommend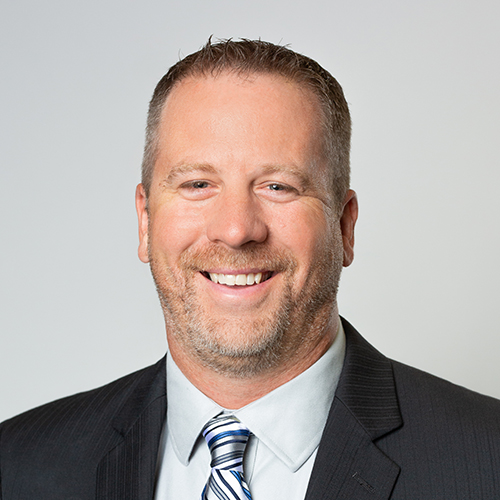 Would Recommend
If you are a veteran looking for a company to service your home loan, in my humble opinion there is not a better lender than Veterans United. Simple as that.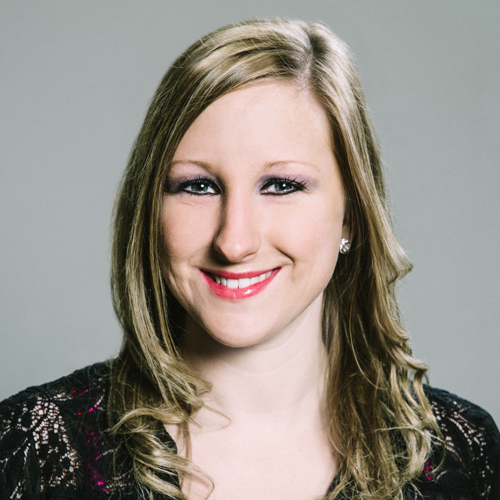 Would Recommend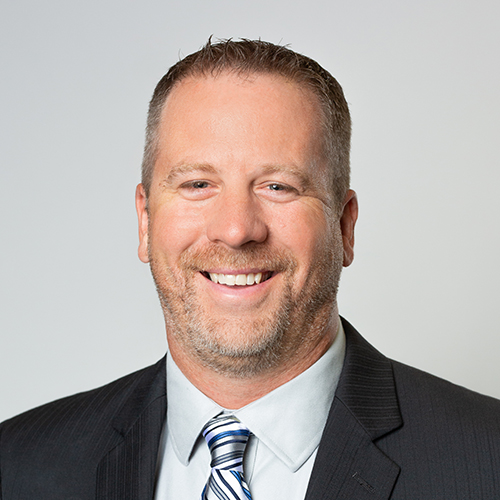 Ask for a different loan officer if you are assigned Brandon Worthington. We were a week away from closing and were so frustrated we almost changed lenders.
Response from Veterans United
We're sorry you felt you loan approval was a frustrating process. It can be, but we strive to eliminate as much frustration and stress as possible. Our Client Advocate team would like to hear more about your personal experience to find better ways to alleviate frustration for our Veterans.
Would Recommend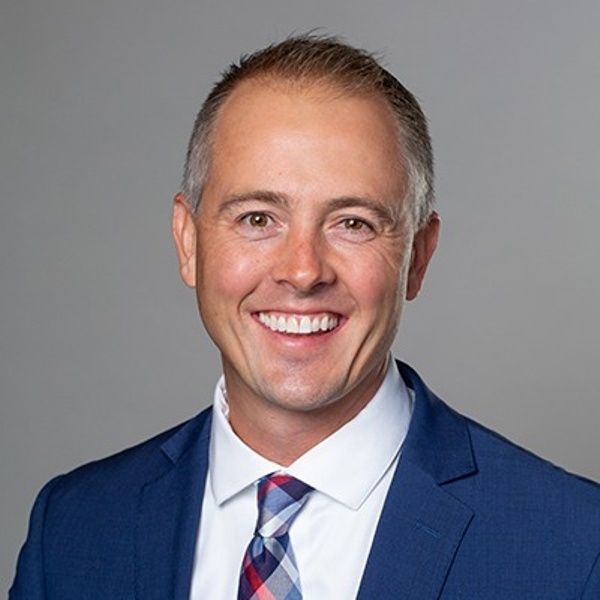 Would Recommend
No slack people here. They are always friendly and go out of their way to make sure you are satisfied with answer's to your questions.They are super great to work with.Wayne and Ann Selph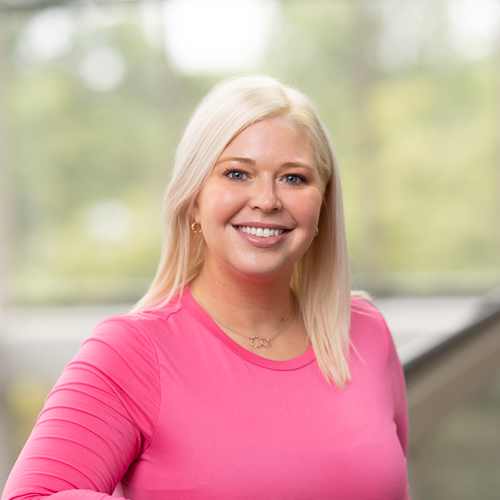 Would Recommend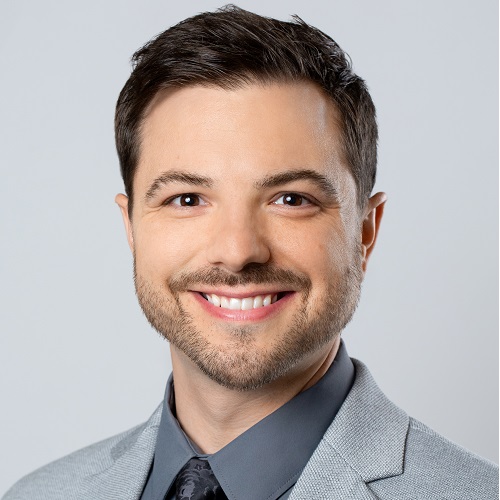 Would Recommend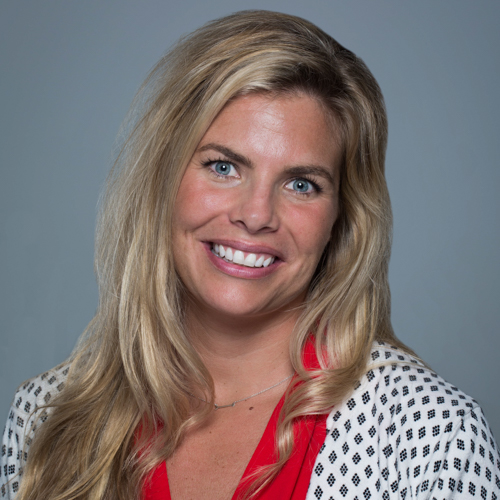 Would Recommend

Would Recommend
Deceptive. Look at bottom line.
Response from Veterans United
Rita, if you are willing to reach us, then our Client Advocate team would be interested in learning more from you regarding your comments. Understanding your paperwork and having a positive experience is an expectation we promote through dedicated customer service.
Would Recommend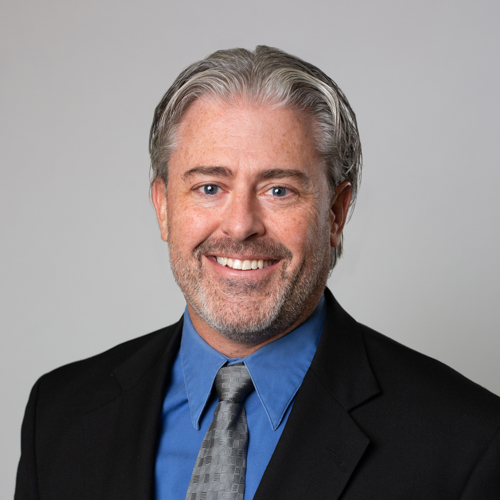 Would Recommend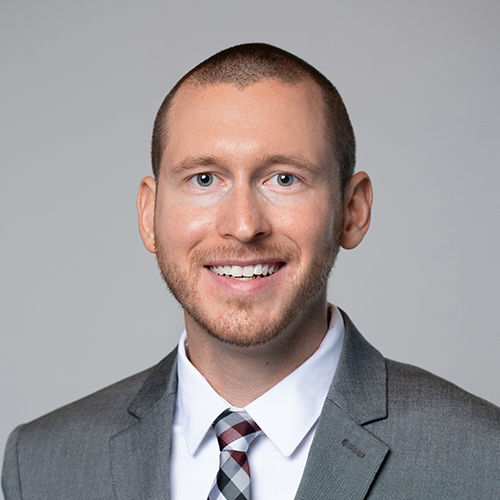 Would Recommend
The home buying process through Veterans United was fast, professional and I felt treated like family. Veterans United set us up with a Mortgage Specialist that was helpful, great availability and helped us process our documents. The Real Estate Agent was from our local area and was highly recommended online. The Real Estate Agent was honest, punctual and willing to go the extra mile to ensure that we were happy with our home. I cannot say enough about working with Marie and Mike. They are great people and are amazing at their jobs. Would highly recommend.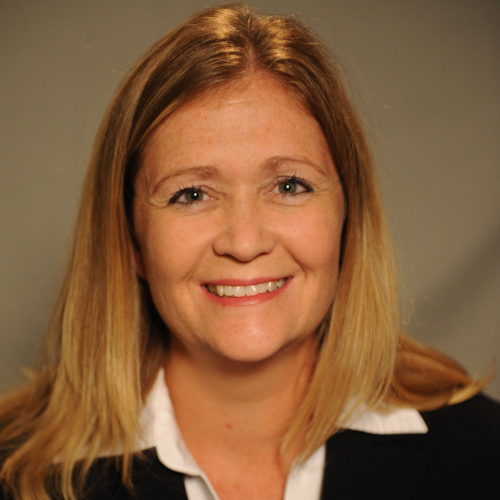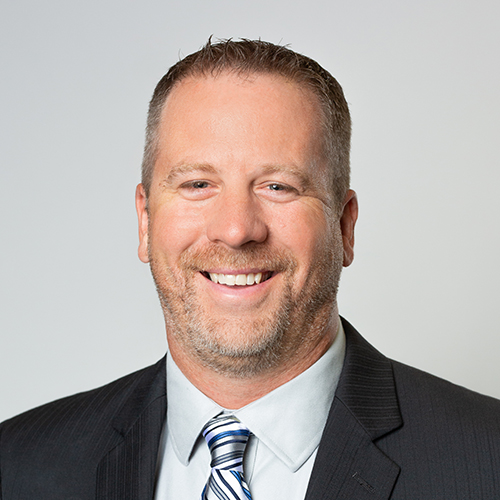 Would Recommend
I would not hesitate to use Veterans United again. I would also recommend Veterans United to anyone that is a veteran.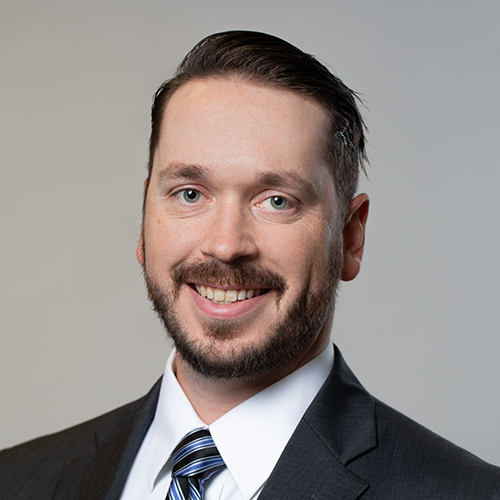 Would Recommend
I would highly recommend Veterans United. Mark Sexton was the best loan officer I could ever imagine. I really feel we would not have been successful in purchasing such a nice home without Veterans United. This company made the whole process easy as it could be and seamless. I have heard horror stories about other companies. This company is the BEST for veterans. Cannot say enough good things about them. HIGHLY RECOMMENDED.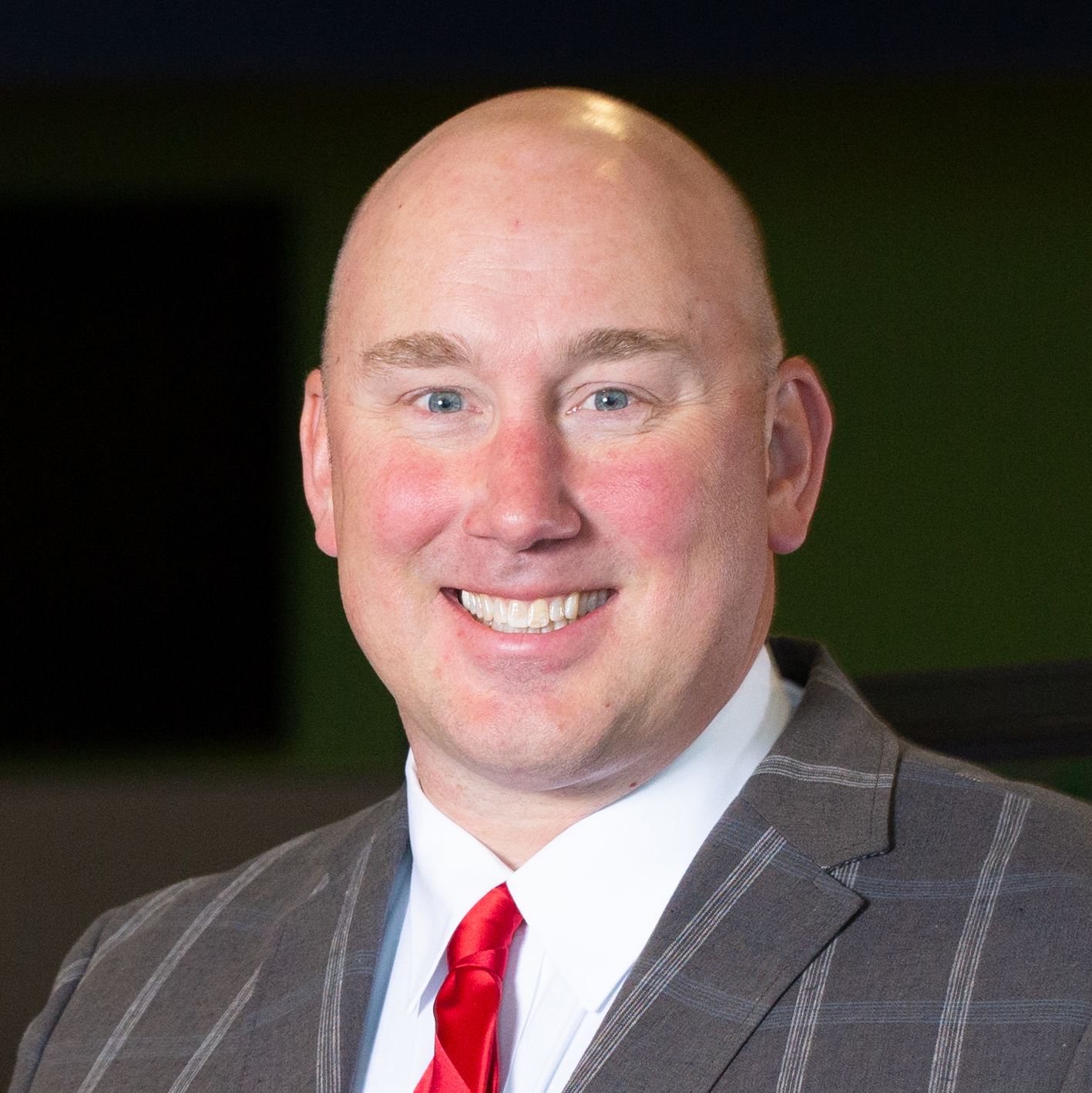 Would Recommend

Would Recommend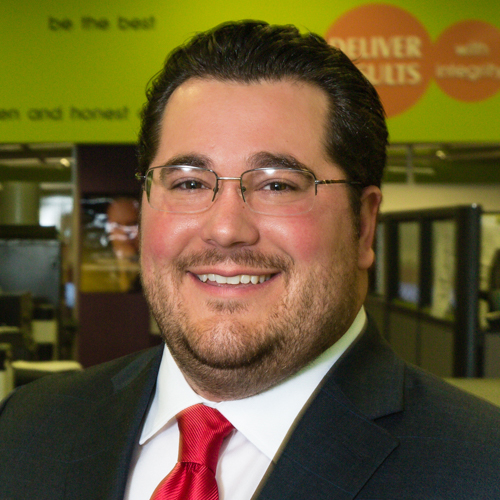 Would Recommend
From start to end was far easier than I expected and my team was on the ball every step of the way, both through the loan and with the agent they set me up with. I've heard nightmare stories about buying your first home but this was a dream. I appreciate everything, thanks all.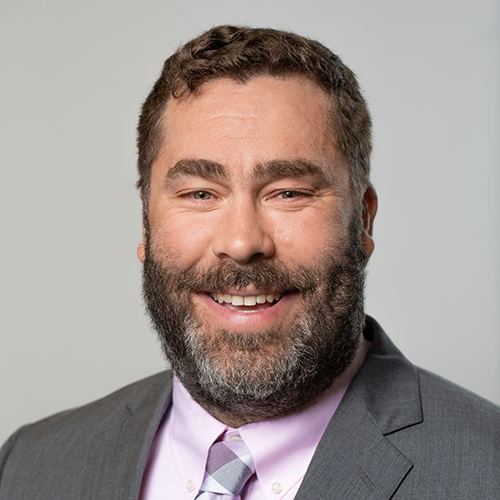 Would Recommend
I liked how easy Veterans United made the home loan process from beginning to end. There was always someone to help me if I needed them. Also, it was great having the portal. It 'streamlined the process having everything online. Especially the 'to do' checklist & being able to reference other documents in my account.

Would Recommend
Veterans United is an outstanding organization that goes the extra mile. I would recommend them to anyone despite the difficulties with our loan. They stuck by us and got us our dream home.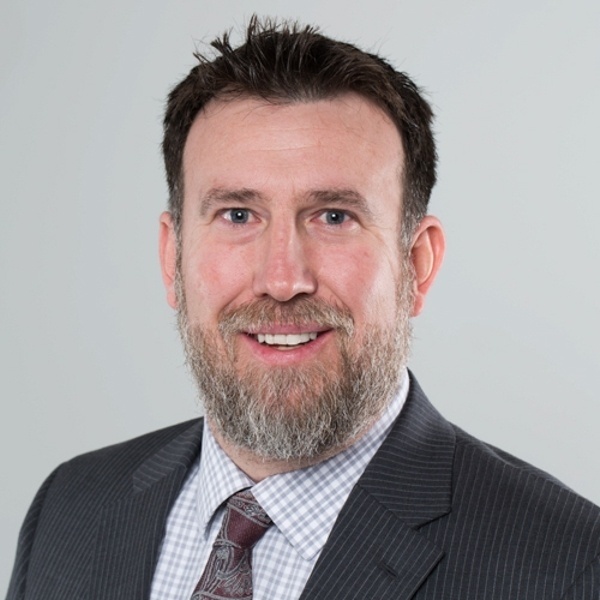 Would Recommend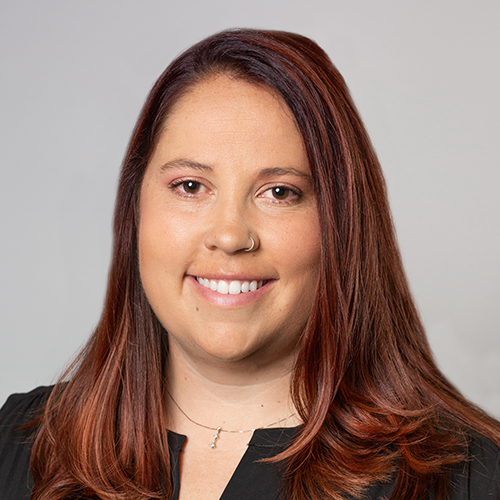 Would Recommend
easy from start to finish. Seamless process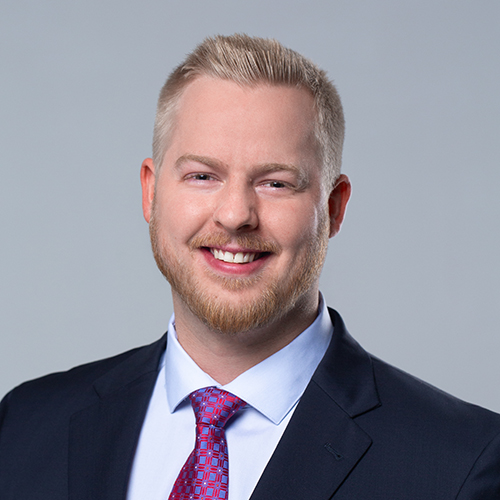 Would Recommend
Excellent lender. Very responsive to my questions I had regarding my loan. I would recommend using Veterans United as a lender. Best lender I have so far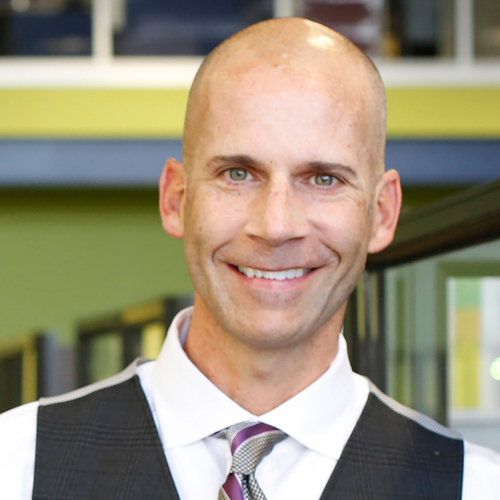 Would Recommend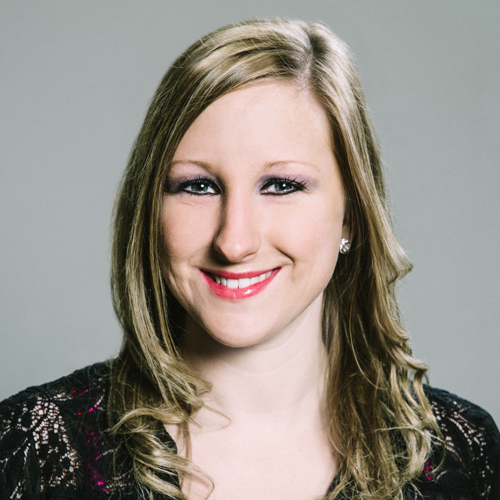 Would Recommend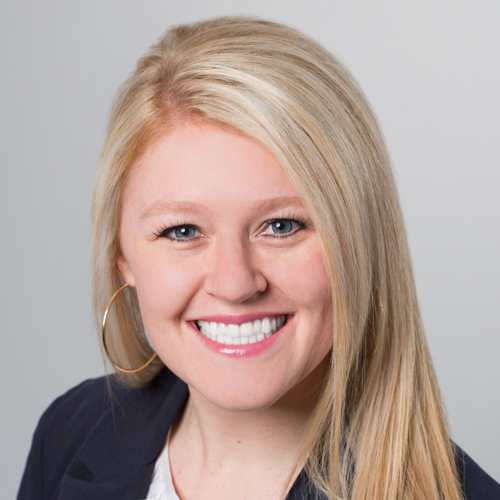 Would Recommend
This is the third time working with Veterans United. Every requirement was handled with professional details.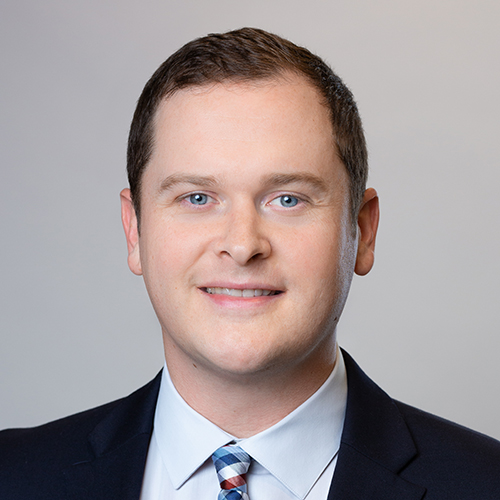 Would Recommend
The only place to go for home loan help is Veterans United
Start your journey today!