Would Recommend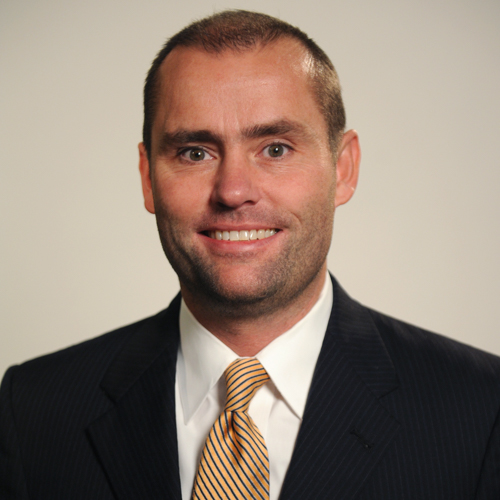 Would Recommend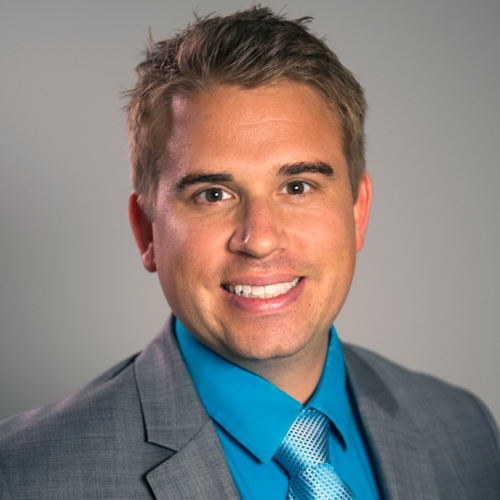 Would Recommend
Responded quickly and I was never given any misinformation, also our realtor said he was a pleasure to work with and everything was done on time.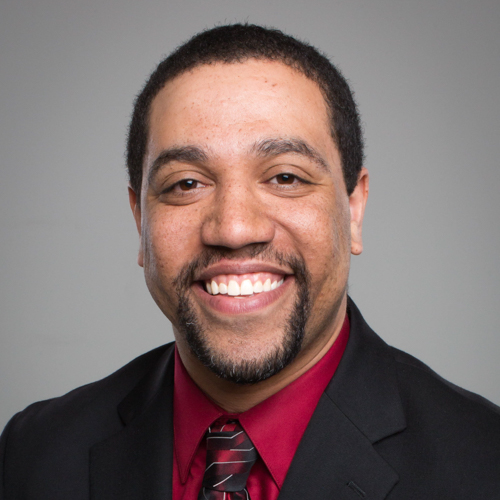 Would Recommend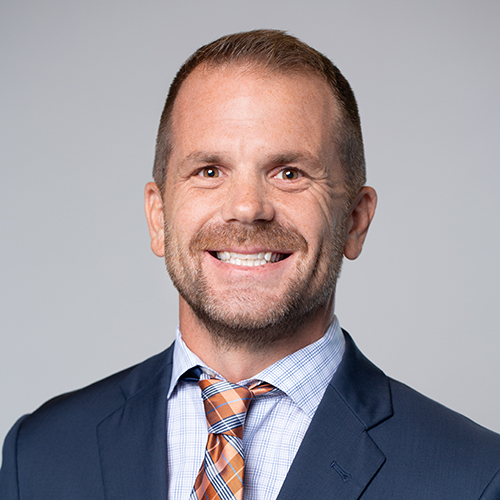 Would Recommend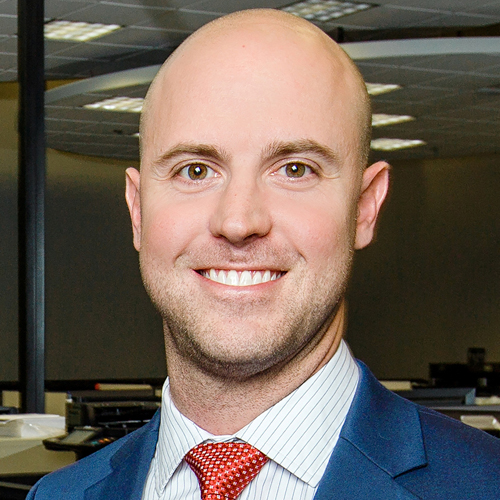 Would Recommend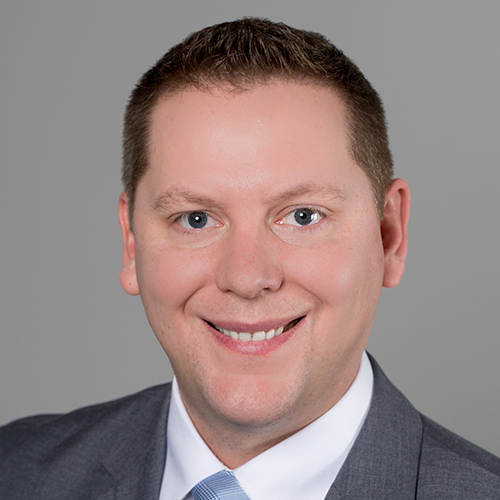 Would Recommend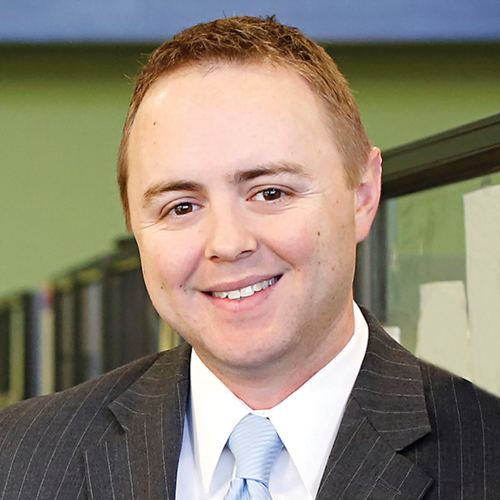 Would Recommend
I will use Vet United again anytime I refinance or buy again! Great experience with Vet United!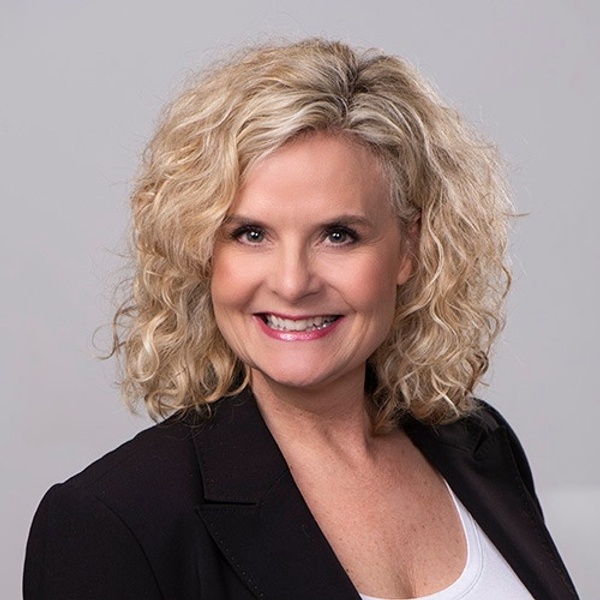 Would Recommend
Leah and Danielle were both great to work with! Thank you Veterans United!!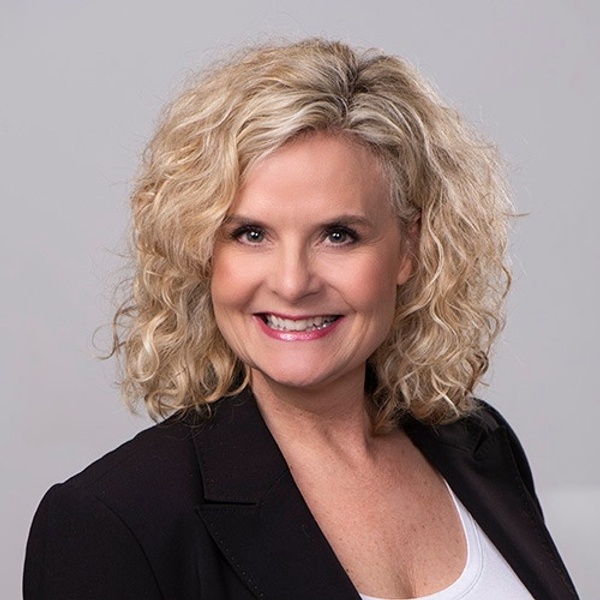 Would Recommend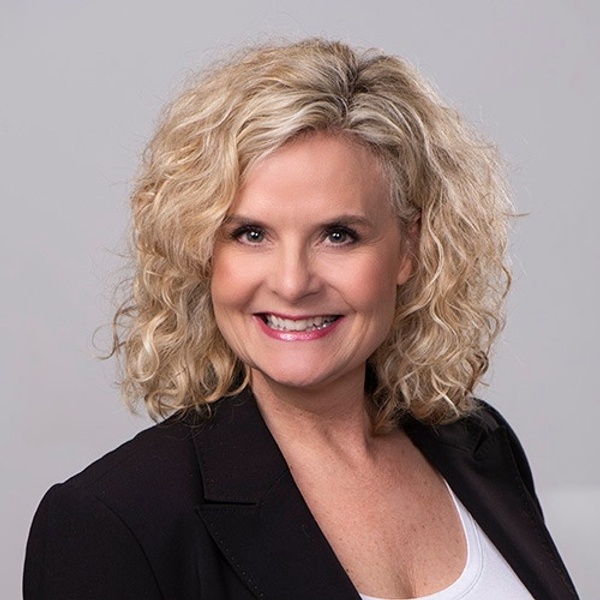 Would Recommend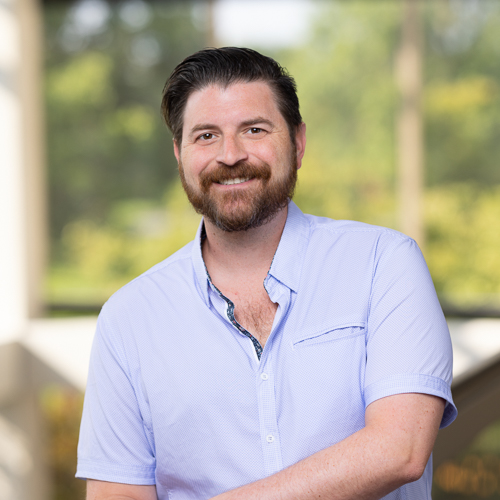 Would Recommend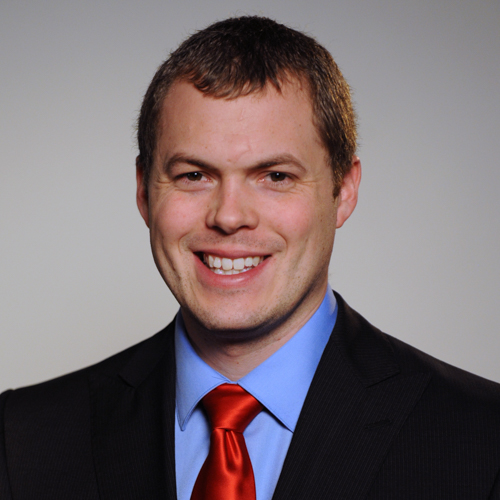 Would Recommend
It was the best Home buying experience we have ever had. The app was extremely helpful and our loan officer was amazing.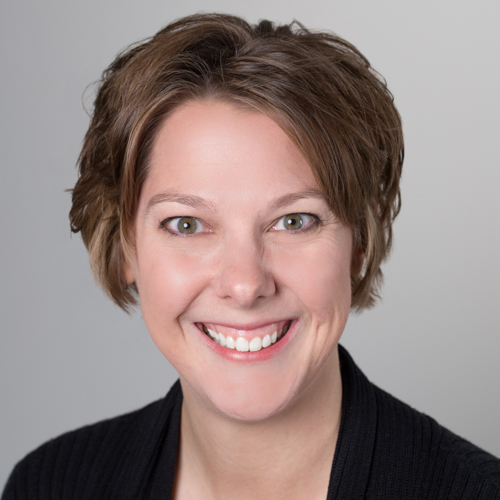 Would Recommend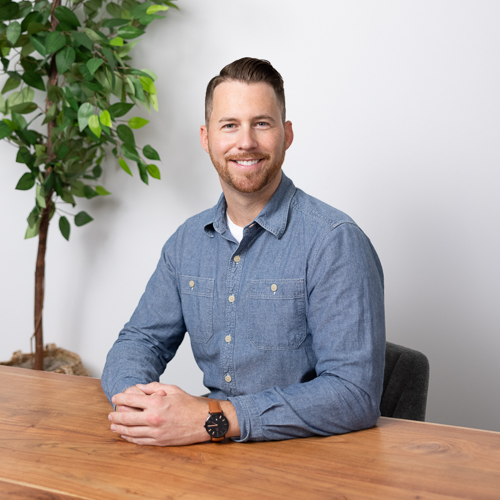 Would Recommend
Veterans United was easy to work with. A real joy.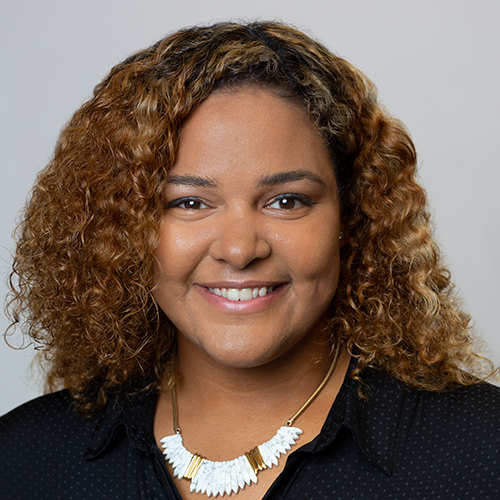 Would Recommend
I just what thanks for the new house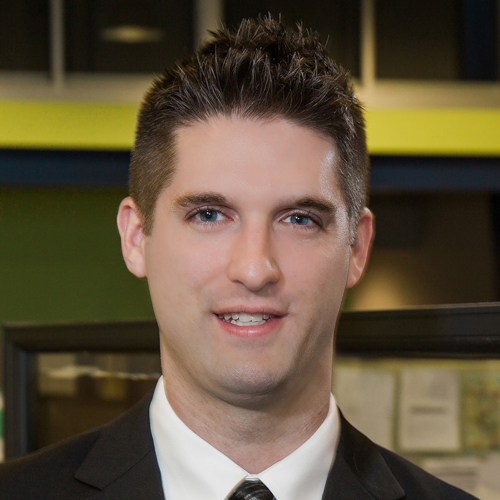 Would Recommend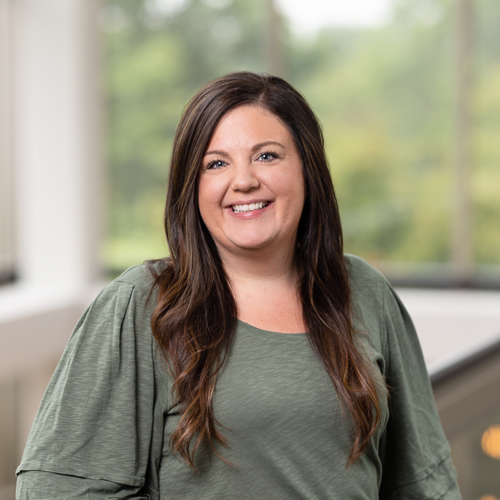 Would Recommend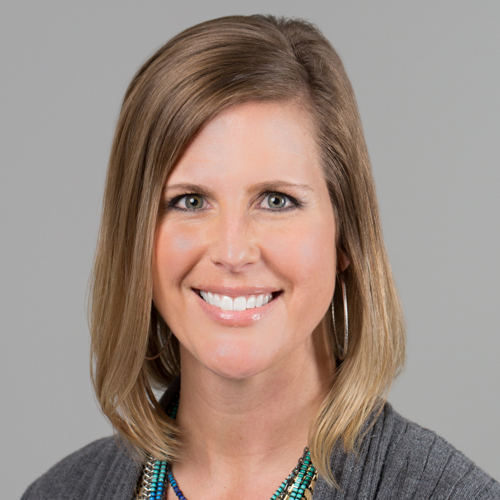 Would Recommend
The VU team did an amazing job getting my loan closed in a very short period of time. They were very prompt in notifying and updating me on any new news as well as progress of loan. They also do a great job of not pressuring you into anything.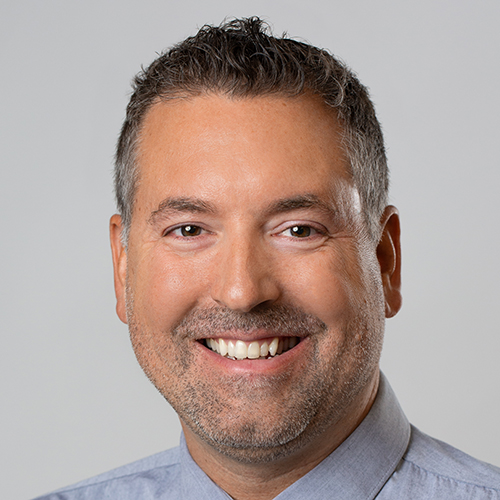 Would Recommend
Hands down the easiest home buying experience I've ever had. Fast and painless.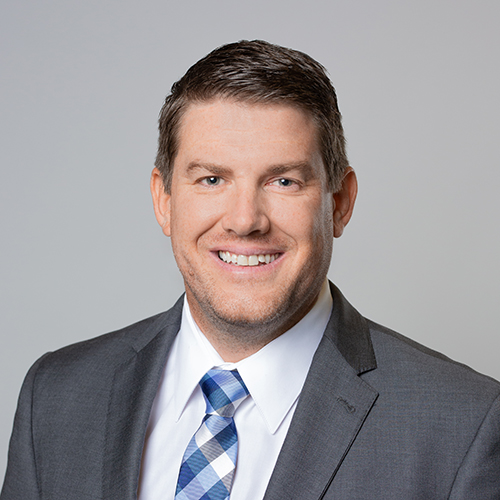 Would Recommend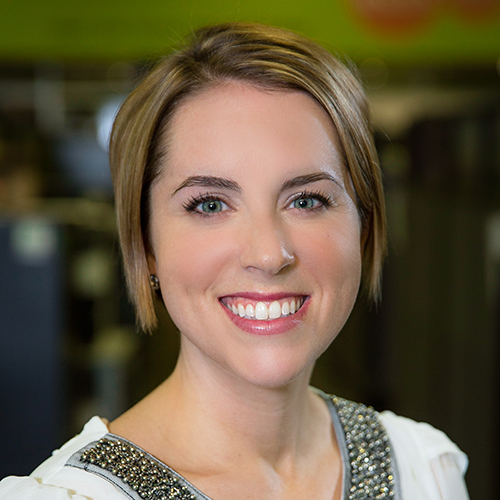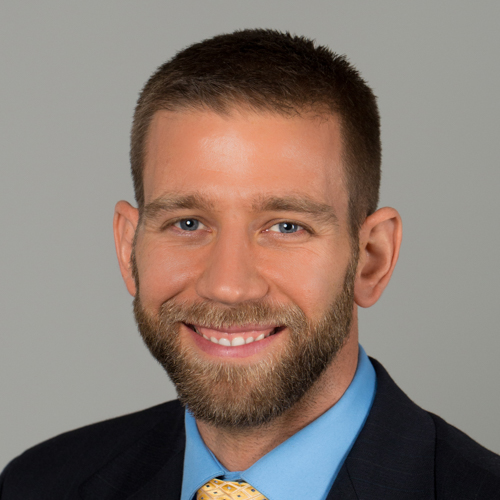 Would Recommend
I HAD A FANTASTC EXPIENCE WITH THIS LENDER!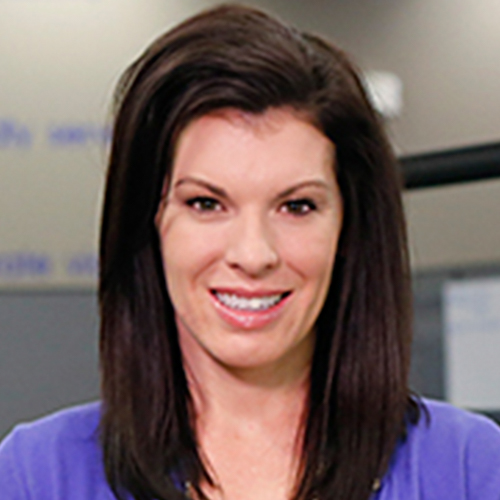 Would Recommend
Our closing date was set for about 6 weeks and we had everything submitted timely, yet paperwork was not completed on time and our closing had to be pushed back 5 hours. We feel it would have been longer if we had not stayed on them. No one communicated with us that they were behind until we called the day before to check. This was very stressful to us.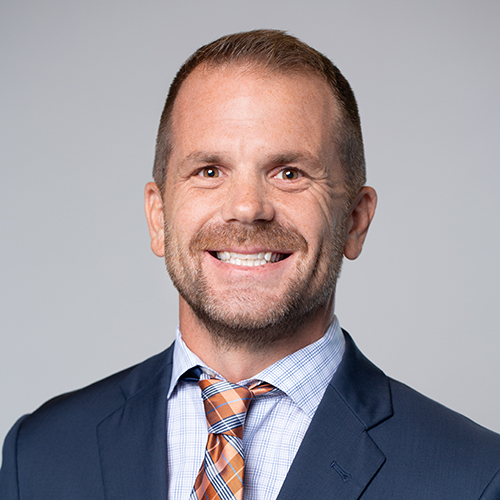 Would Recommend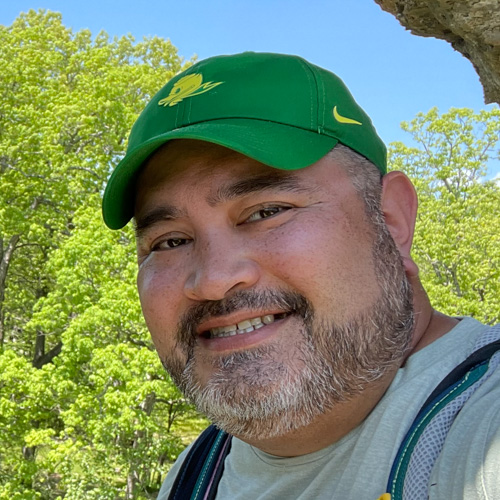 Would Recommend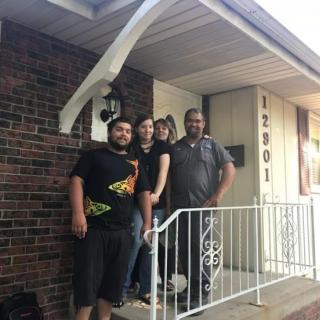 John points you in the right direction even from getting your credit score in better standings by referring me to Patty inside VU. At VU you will find that professional services with qualified people who will work in your best interest. They care about seeing you succeed. They are equipped with all the tools to see the job done right and thru to completion. John along with Ashton on the lending side were focused, caring , straight forward, and initiate the confidence you will need to help carry all the way to closing.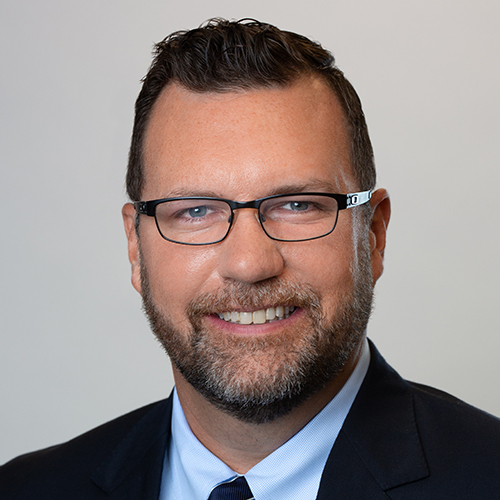 Would Recommend
We loved working with this company! Chad Beza, Kris Ball, and Brandi Arvidson made us feel valued and respected. They kept us 'in the know' every step of the way and were prompt to respond to any questions we had. The portal was user friendly--so nice to be able to upload documents and keep track of to-do's online. Plus the personalized welcome mat was a classy touch. Thank you for making our home-buying experience so enjoyable!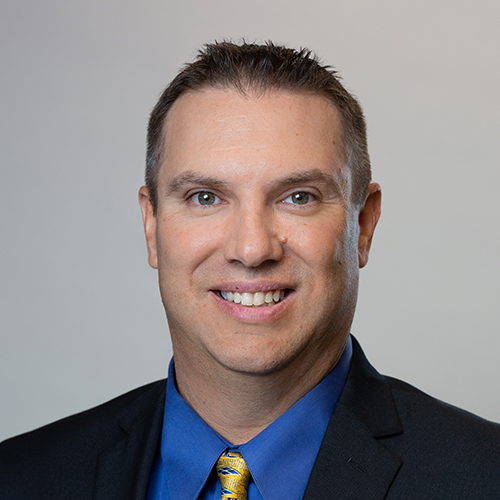 Would Recommend
Veterans United Home Loans made my dream of owning a home again come true after two other mortgage companies failed me and for this I am eternally grateful!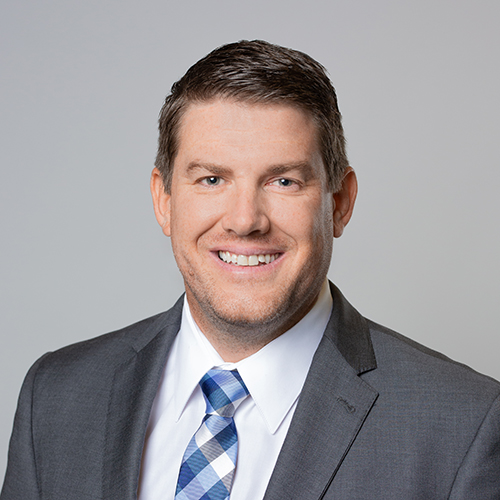 Would Recommend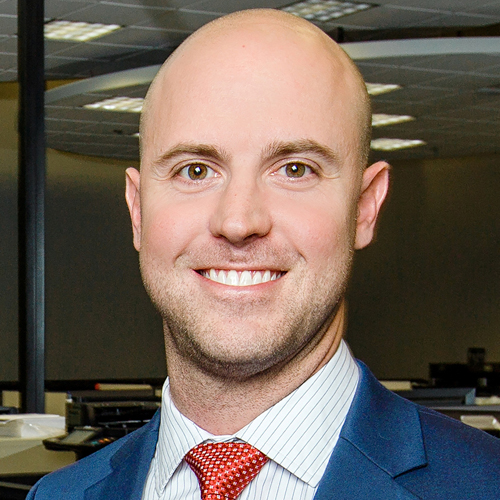 I think the overall site was not very upfront and a bit misleading. The whole process was more about getting the loan closed quick vs. effectively and in the end the loan was pushed back. The recommended contractors (realtor, appraisal) were pretty horrible and the worst part. Who you work with and recommend effects the view back on your company.
Response from Veterans United
Jovan, we have reviewed your feedback and we thank you for taking time to share with us further. It is a fact that VA appraisers are selected and appointed by the Department of Veterans Affairs directly. Veterans United does not recommend those individuals. We hope that our customer service exceeded your expectations in other ways, and we always seek to improve the home buying experience based on customer feedback. If you wish to share more information please do not hesitate to contact our Client Advocate team for further assistance.
Start your journey today!