Would Recommend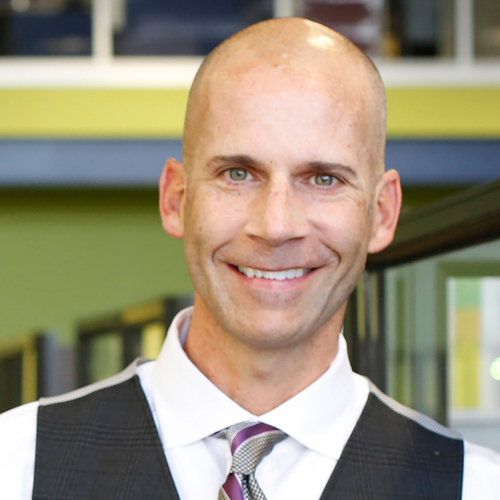 Would Recommend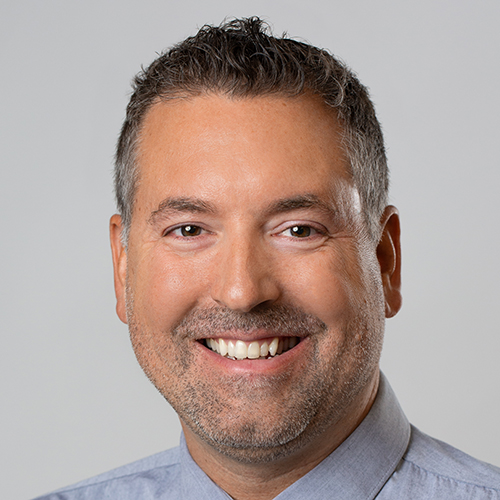 Would Recommend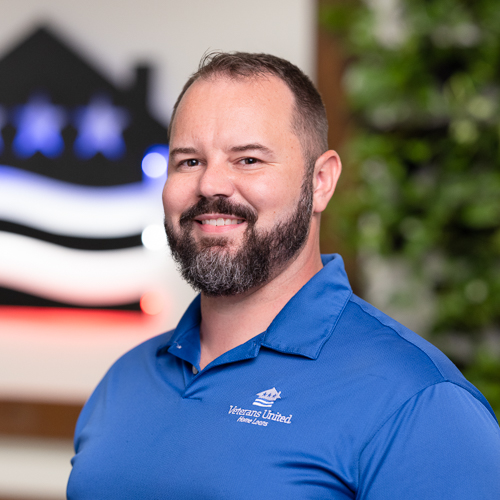 Would Recommend

Would Recommend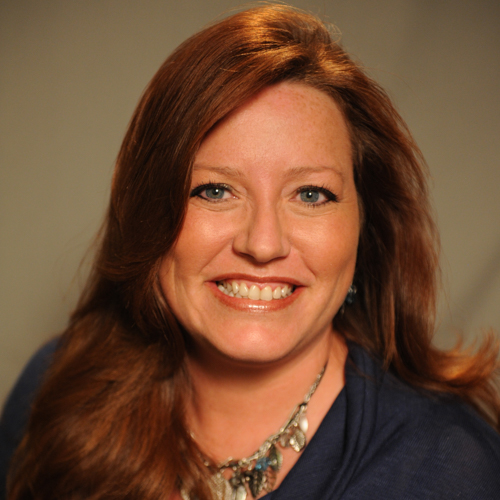 Would Recommend
I have tried other home loan places like USAA and quicken loans but the professionalism and job knowledge was amazing. My loan team was always avaible to answer my questions any time of night. They treat you like you are there only client, which is an amazing feeling. The title company absolute title were very organized. Very nice honest everyday people. No stuffy shirts. If you want an amazing experience I would check out Veterans united. Thank you Roland M from New Hampshire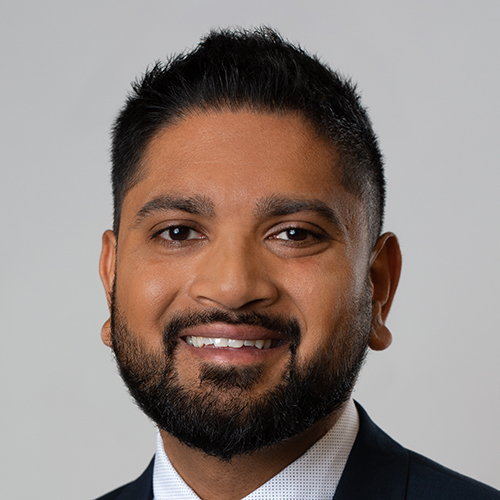 Would Recommend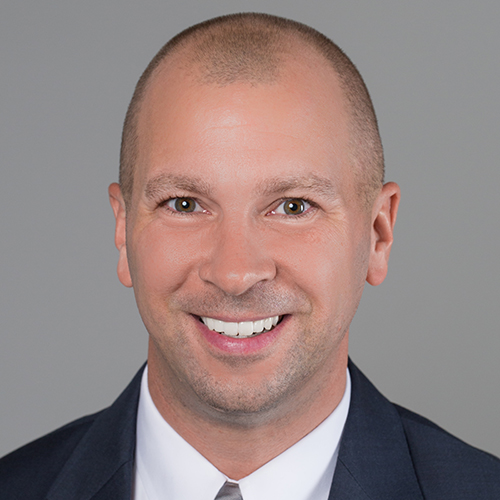 Would Recommend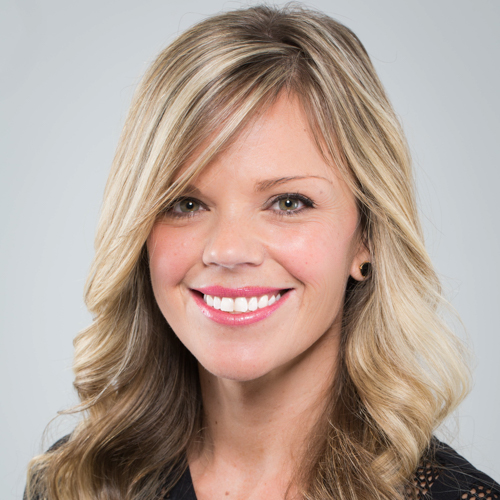 Would Recommend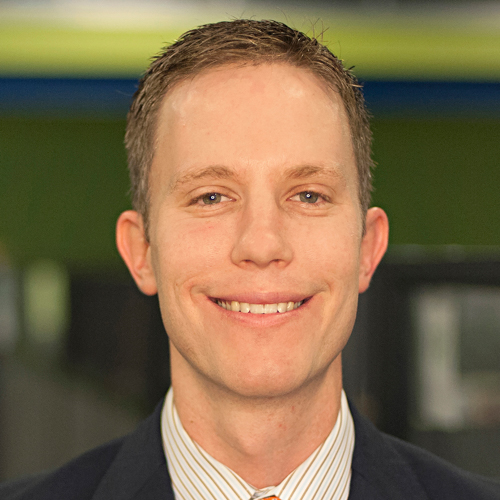 Would Recommend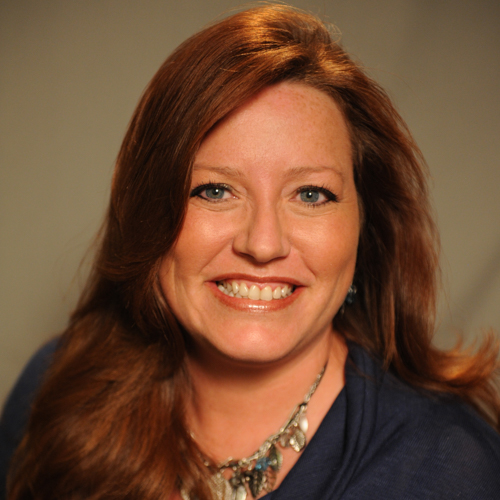 Would Recommend
Great team to work with.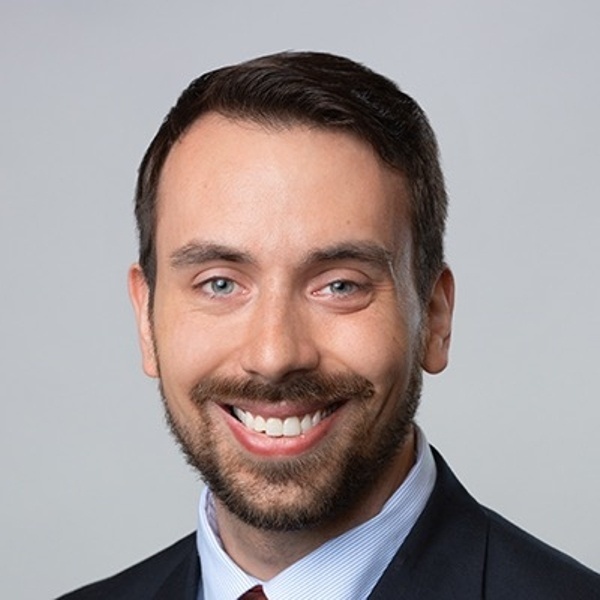 Would Recommend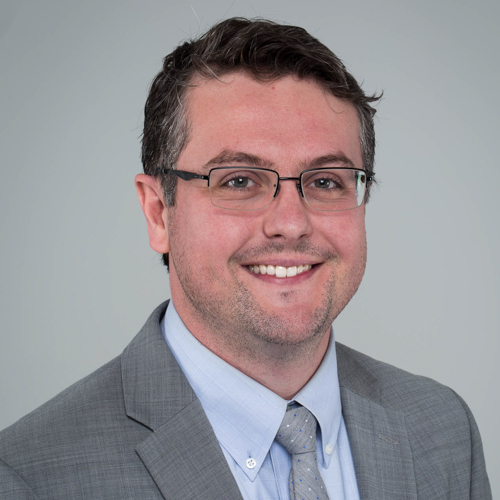 Would Recommend
We had two good friends purchasing homes at the same time as us and their experience was nothing like ours was with Veterans United. We enjoyed the process, felt supported and were never left with unanswered questions! We feel lucky to have purchased our first home with Veterans United!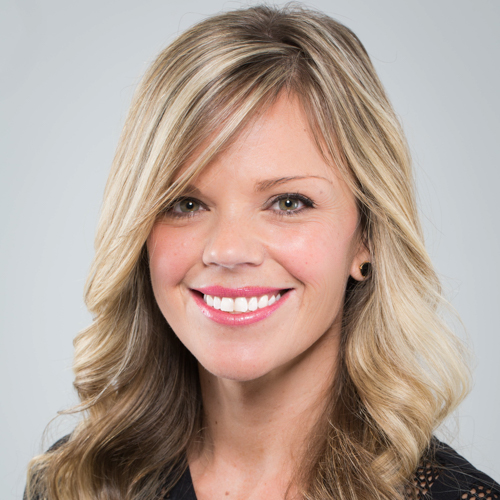 Would Recommend
Best home buying experience I have ever had. And I have bought homes before using both VA and FHA.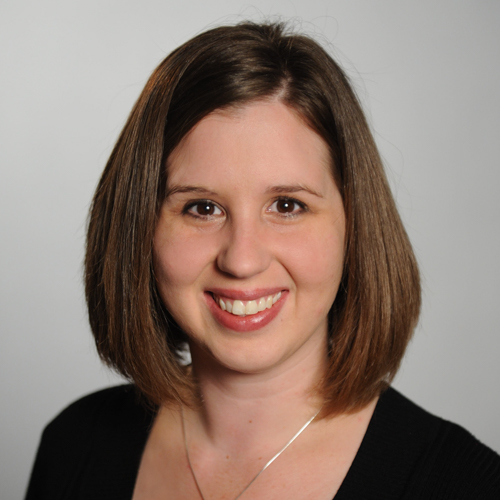 Would Recommend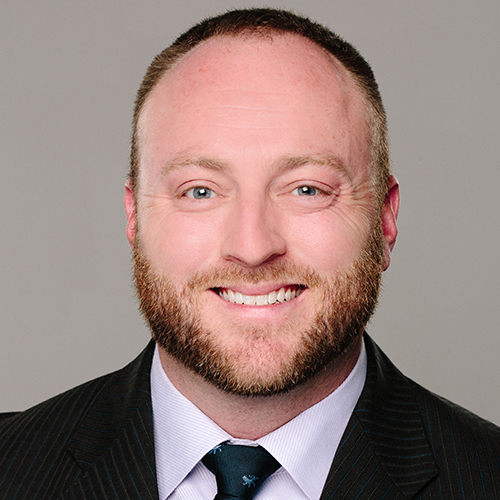 Would Recommend
Very easy to work with.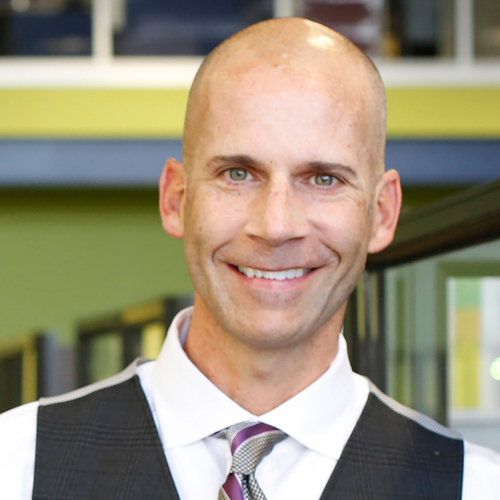 Would Recommend
Very good experience with a somewhat complicated process with the VA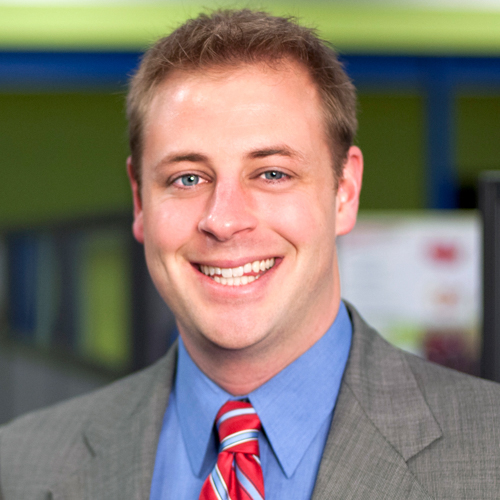 Would Recommend
Thorough and expedient from application to closing. Fair rates and knowledgeable staff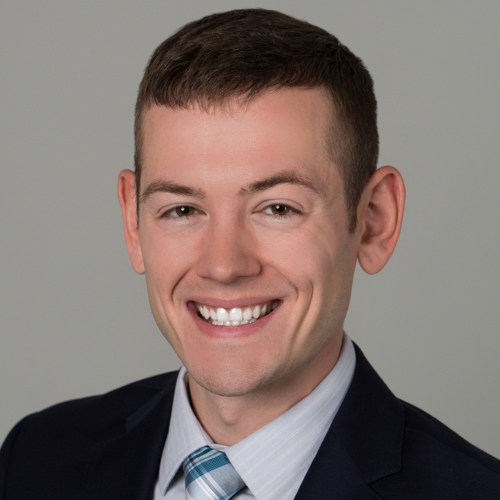 Would Recommend
Professional, efficient and get the finance you need quick to buy your new home. You do your part supplying the info and they make it happen. A good military person usually have all their ducks in a row. Get her done!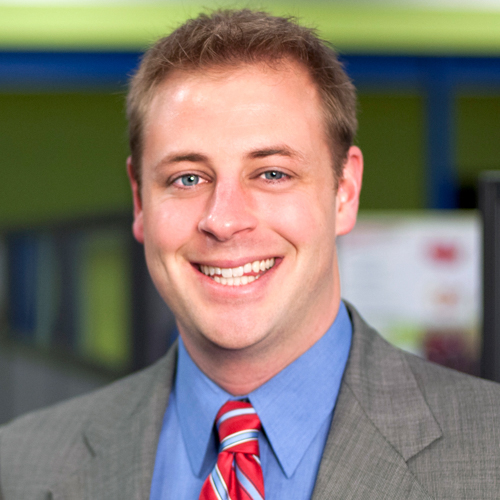 Would Recommend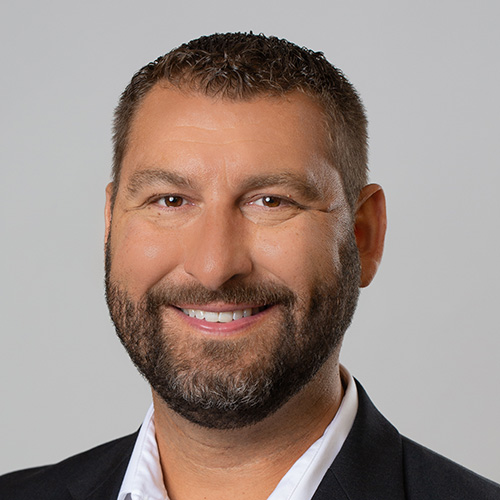 Would Recommend
Made the process as smooth as possible and responded quickly to any questions that I had asked. Amazing experience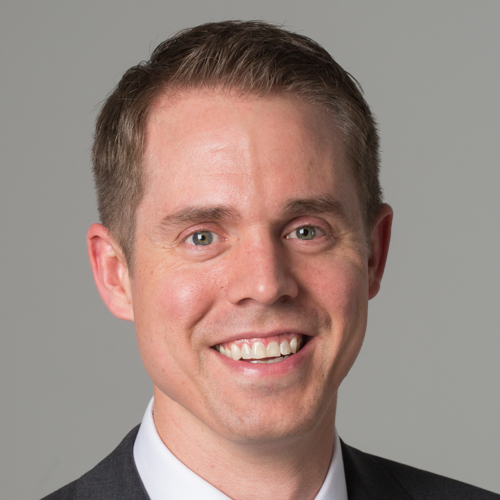 Would Recommend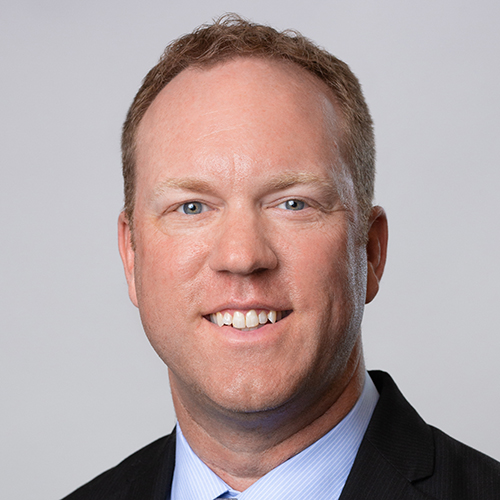 Would Recommend
Veterens United has the network to make your buying a new and easy experience.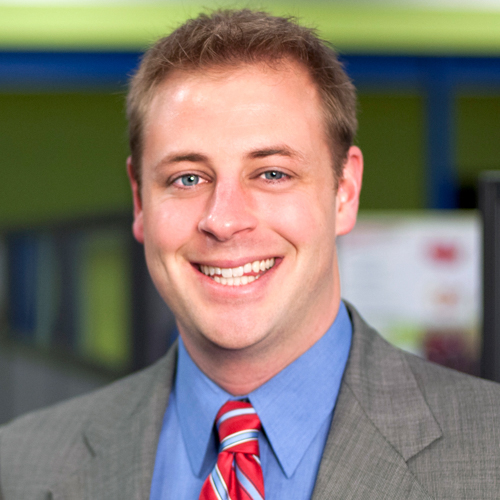 Would Recommend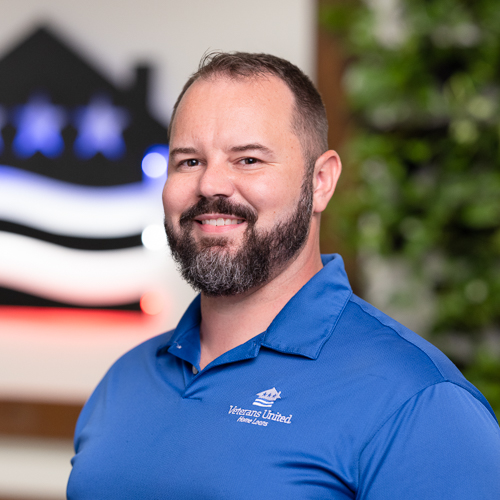 Bottom line we closed on the scheduled closing date. This was the first home I had purchased in 15 years but at times it felt like it was VU first loan in 15 years.I made mistakes and caused a delay but I felt the communication between VU team members were lacking. I was asked for documents that they had for a couple of weeks. And despite my pointing out errors on the estimated closing document repeatedly and being told it is only an estimate I saw those same errors on the CD.As a black belt in Lean Six Sigma I have to imagine there are opportunities to improve processes, redundancies, and communication.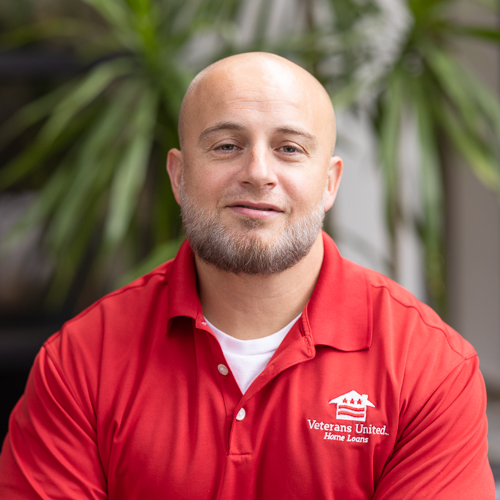 Would Recommend

Would Recommend
I'm very excited about the process with the veterans united group! I would go with them again in a New York minute. thanks a bunch everyone.Joe Young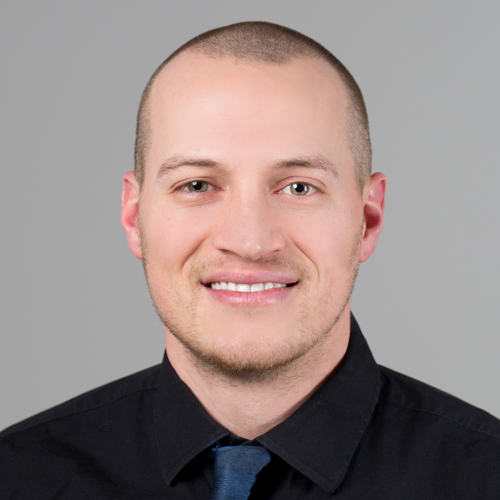 Would Recommend
We love the door map 😊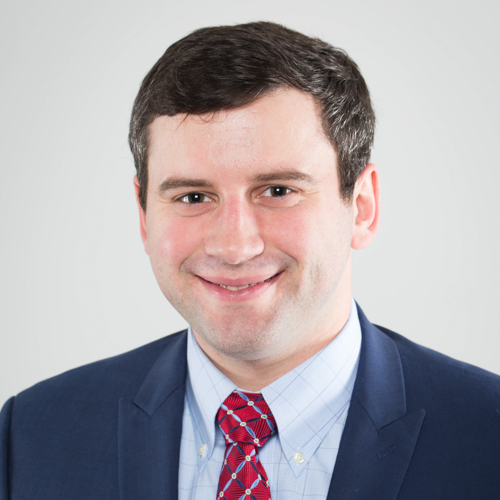 Would Recommend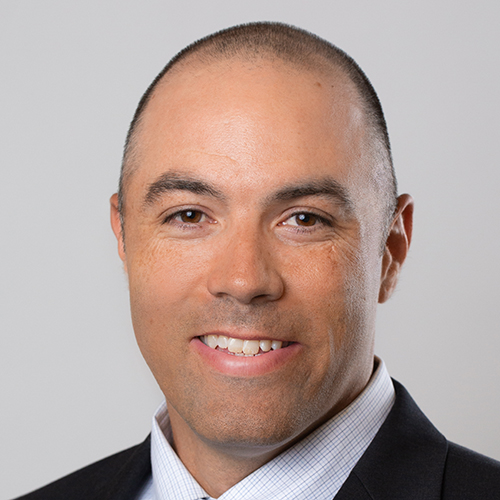 Start your journey today!