Would Recommend
N/A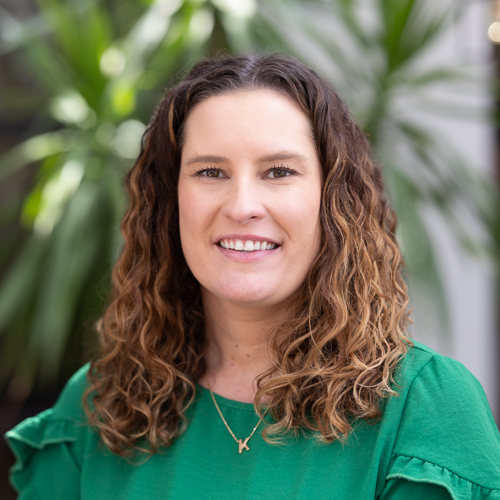 Would Recommend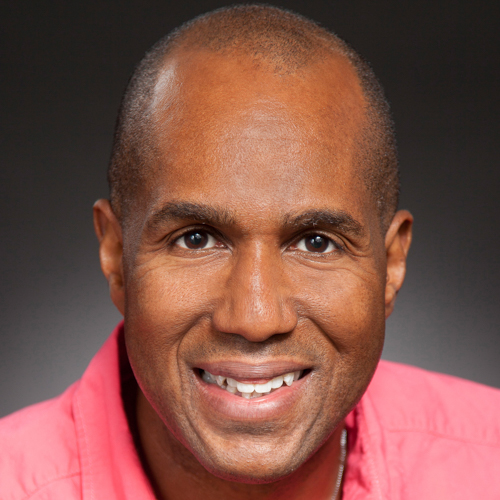 Would Recommend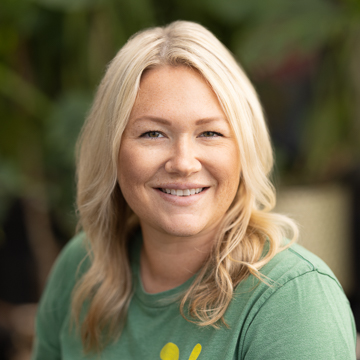 Would Recommend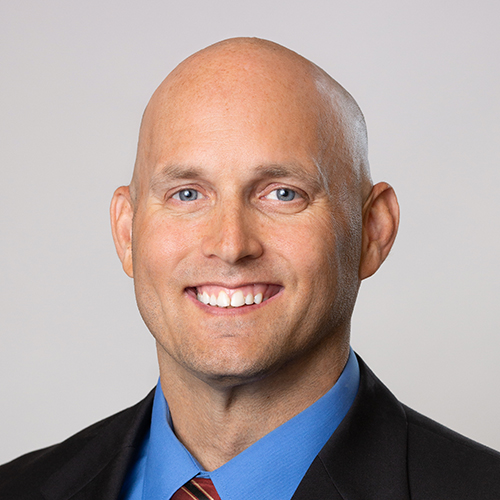 Would Recommend
Working with Veterans United has not been only a positive learning experience, but we feel that Dylan and Paul have become our friends. They were always there to answer our questions and lift us up when we had a few bumps in our road.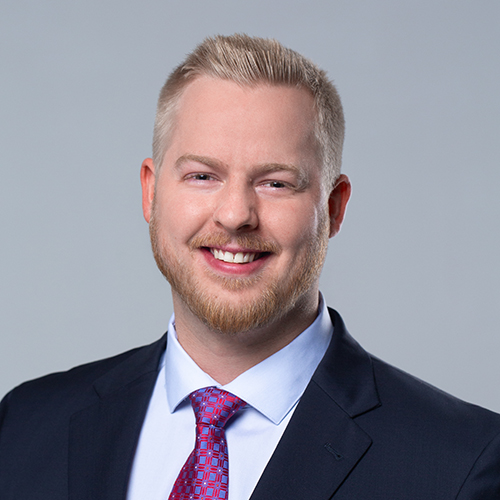 Would Recommend
Absolutely recommend, probably the easiest way to buy a home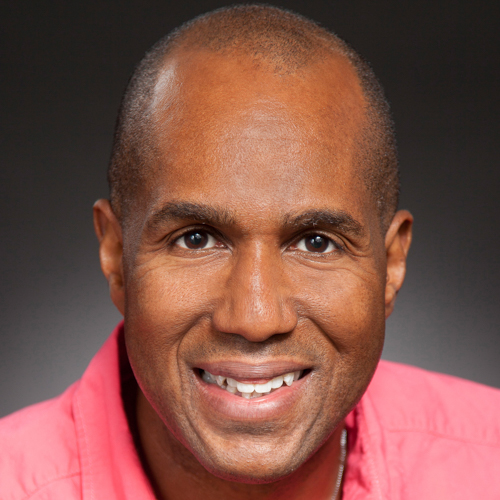 Would Recommend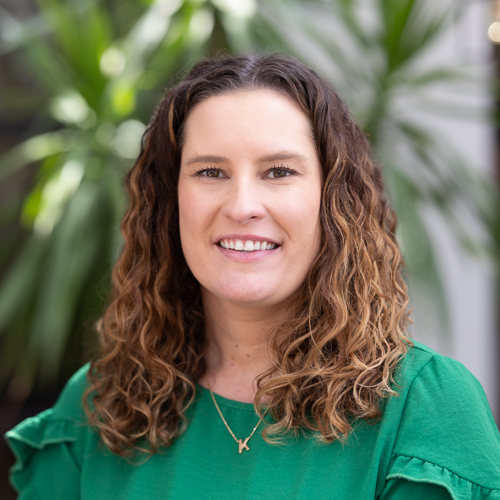 Would Recommend
Both Carl and Jason were great and it was a very painless home buying experience. Thanks!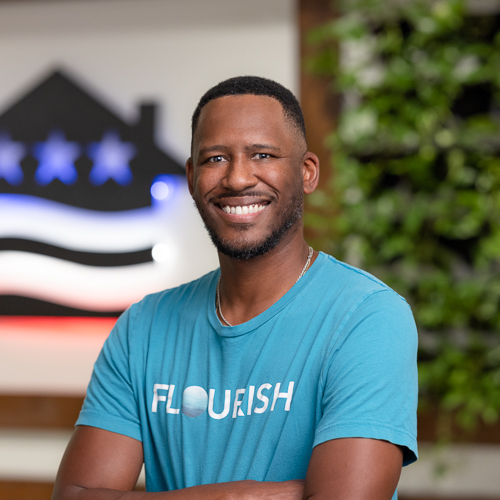 Would Recommend
Ashley and her team made the whole process super easy for a first time home buyer. They walked me through each step and made kept in constant contact with through email, text, and phone. In steps where I did not know what to do, they stepped in handles business! I would recommend this team to anyone. Thanks guys!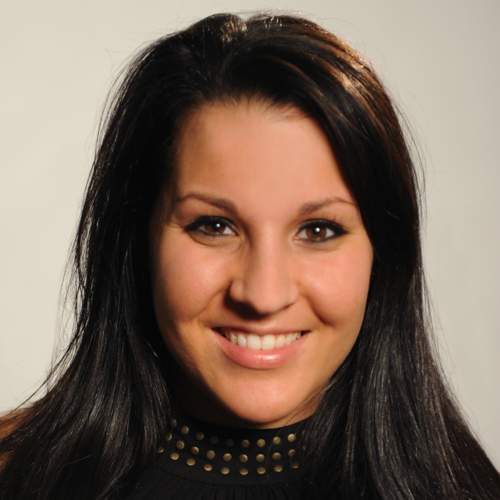 Would Recommend
To all the active and retired veterans wanting to by a home, you can't go wrong with verterans united, they will work with you till the job is done. All you have to do is the foot work and make the call, and your dream of owning your own home will become a reality. Thanks again John and Mayla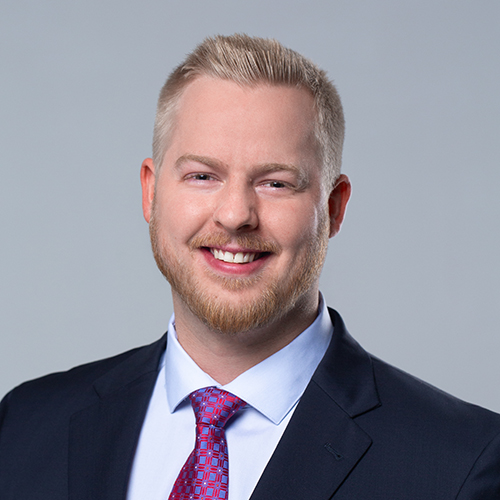 Would Recommend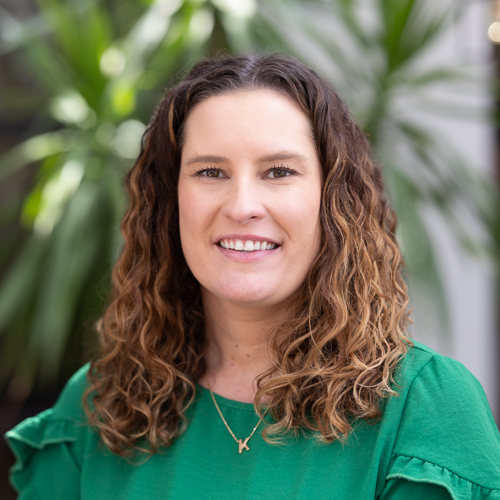 Would Recommend
The whole staffs are very friendly..accomodating..unparalled professionalism..quick yet concise and accurate in all aspects..unquestionable work atttitude..Kudos to the whole team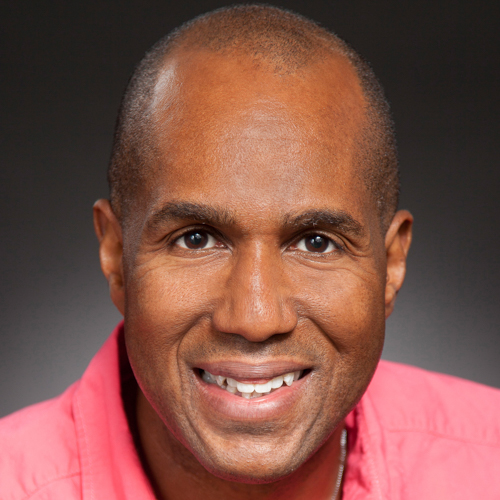 Would Recommend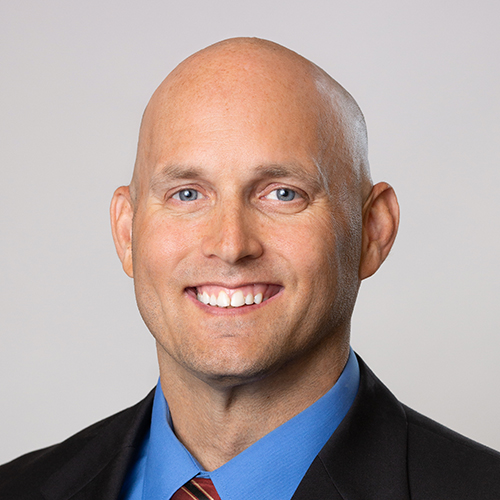 Would Recommend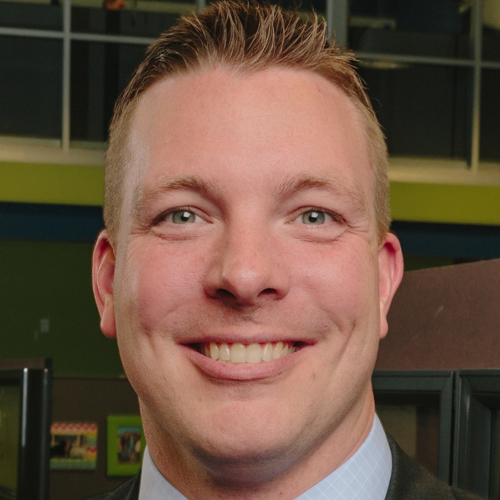 Would Recommend
You will love your experience.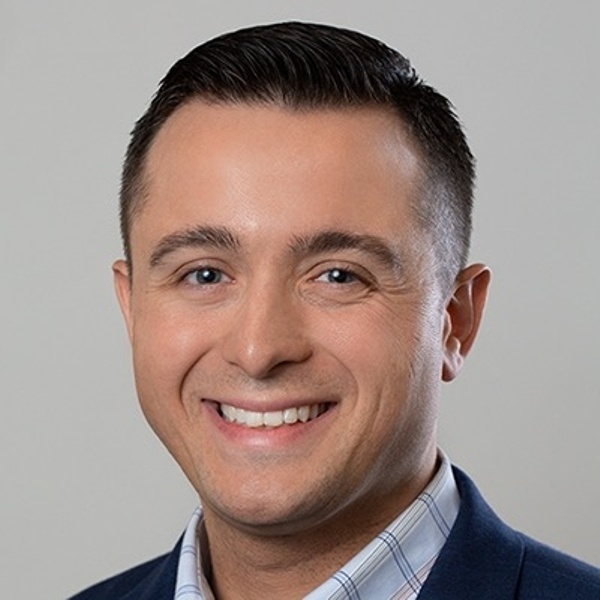 Would Recommend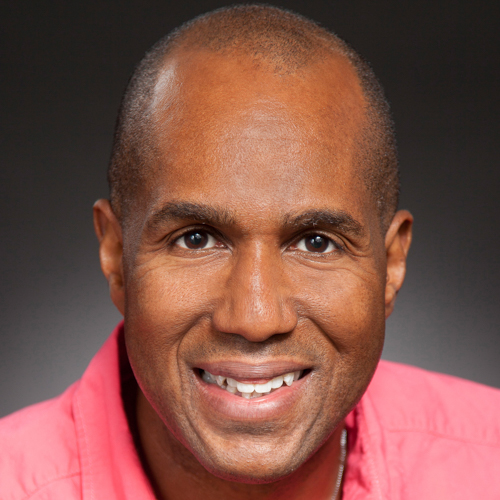 Would Recommend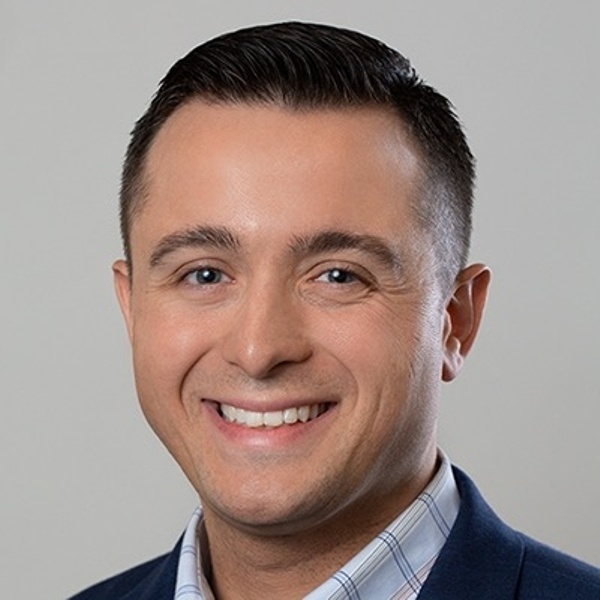 Would Recommend
Excellent job!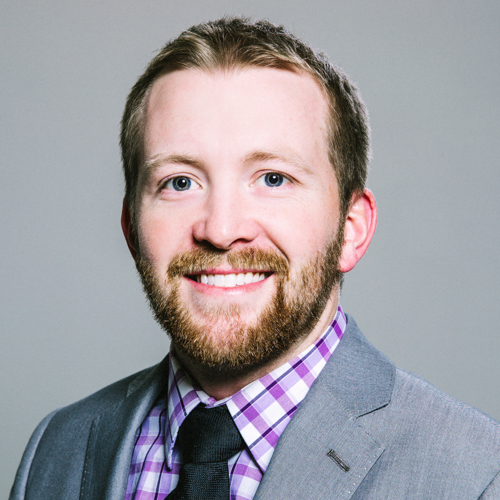 Would Recommend
Good loan buying experience. Will be return customers in the future.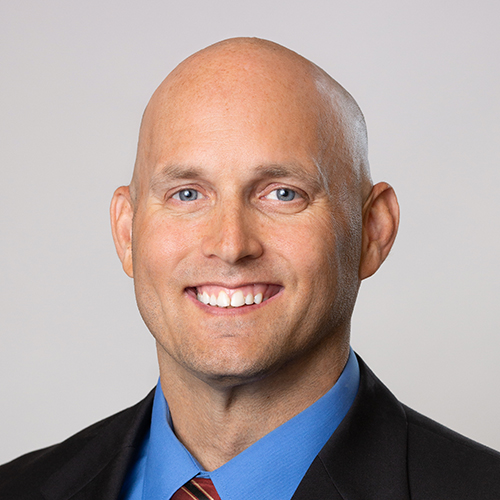 Would Recommend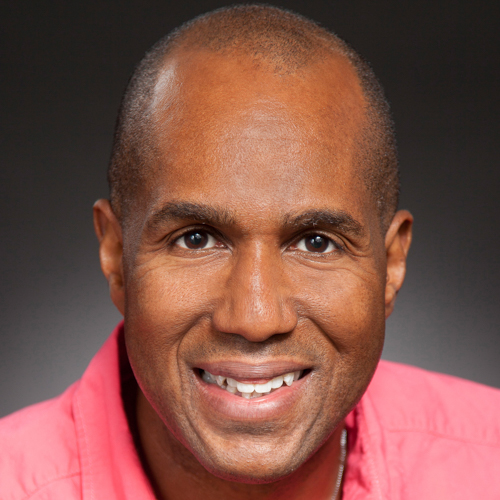 Would Recommend
Kept well informed by my team.Very responsive to questions or concerns. Exceeded any expectations I had going in.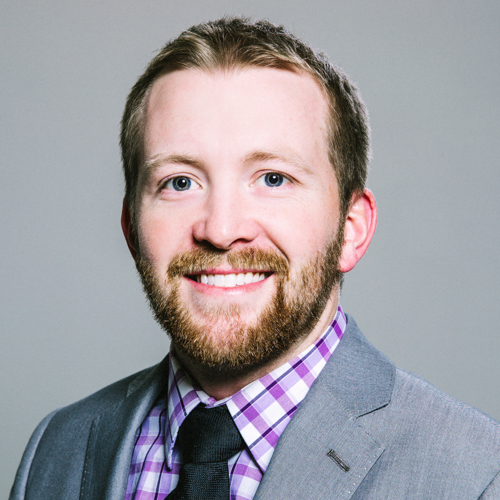 Would Recommend
From Eric Helton to Dylan Morgret to Paul Williamson... we worked with a knowledgeable and thorough team, which we appreciated! If it weren't for the Sellers not being able to move out early, we could have closed the loan in 21 days! Veteran's United is an awesome Lender to work with and the Welcome "The Regis Family" door mat was a lovely touch! Thank you, Veteran's United for helping us get into our beautiful home!❤️ Mary Ann and Eppie Regis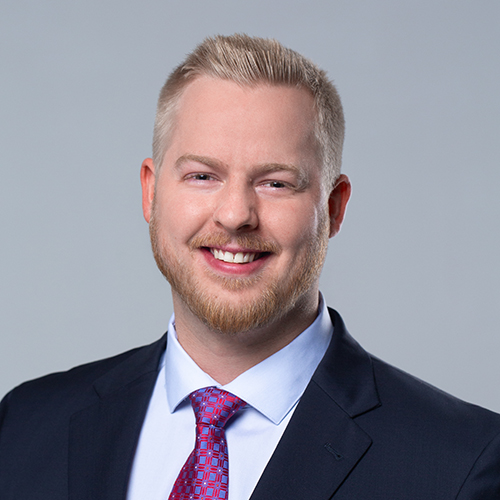 Would Recommend
All members of my loan team were very professional and made the experience of pursuing the purchase of a home an easy process.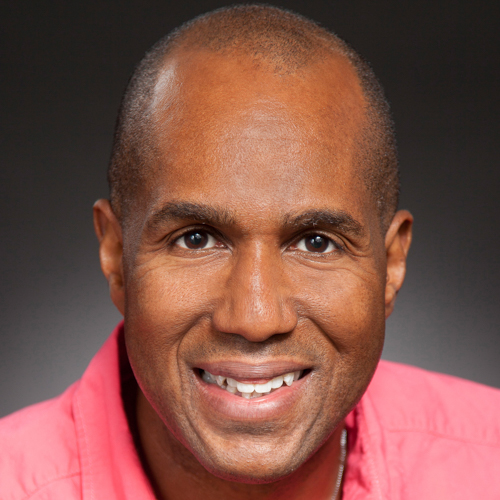 Would Recommend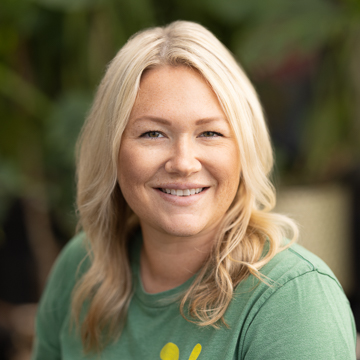 Would Recommend
Great experience and nothing but love. A++GOD BLESS AMERICA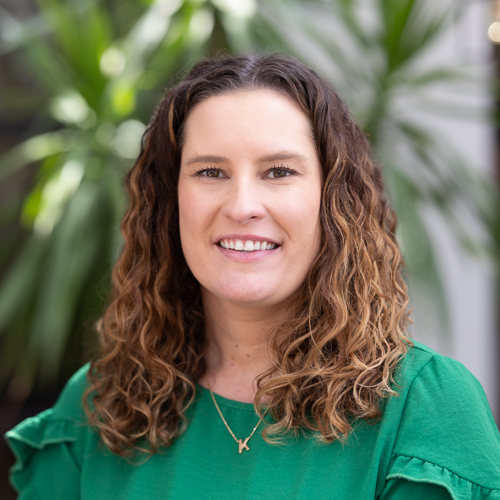 Would Recommend
Very straight forward and always helpful.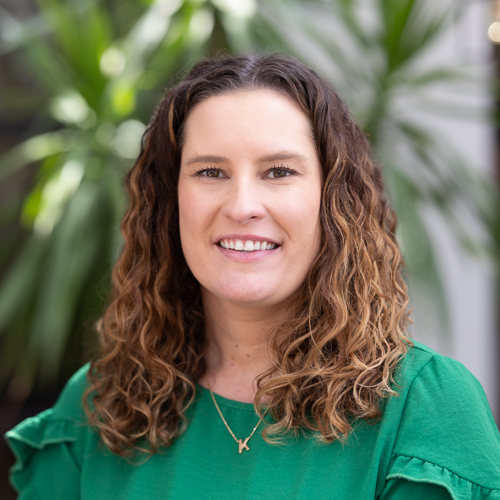 Would Recommend
Veterans United has been great. They made the entire home buying process simple. From finding a real estate agent, working with me on the energy efficient mortgage option, and all the way up to closing day they were there to help me with any questions, concerns or issues I had. I highly recommend Veterans United.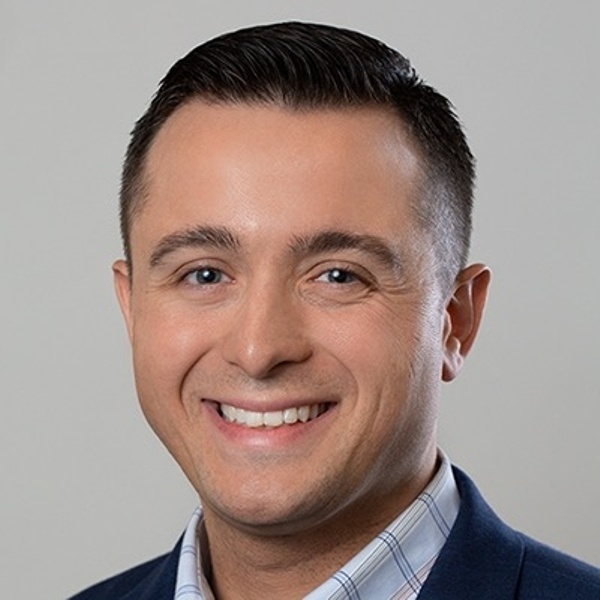 Would Recommend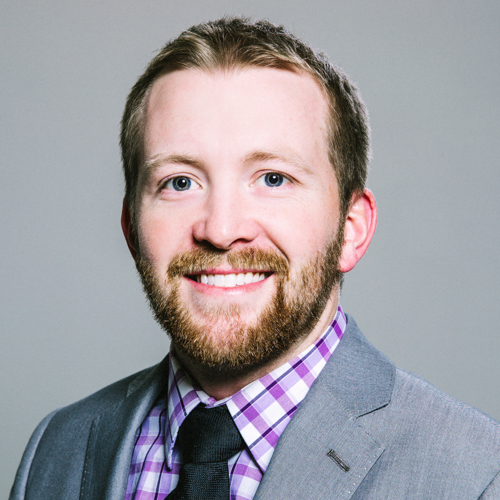 Would Recommend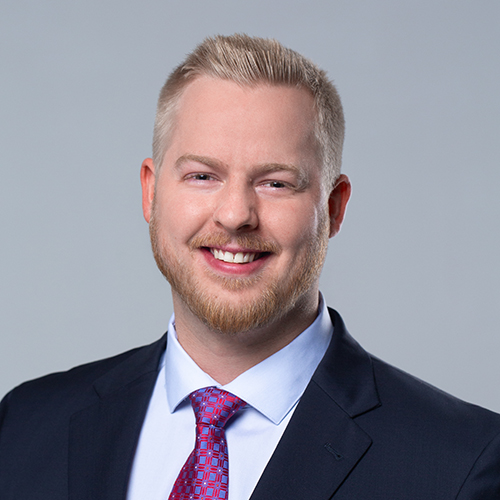 Would Recommend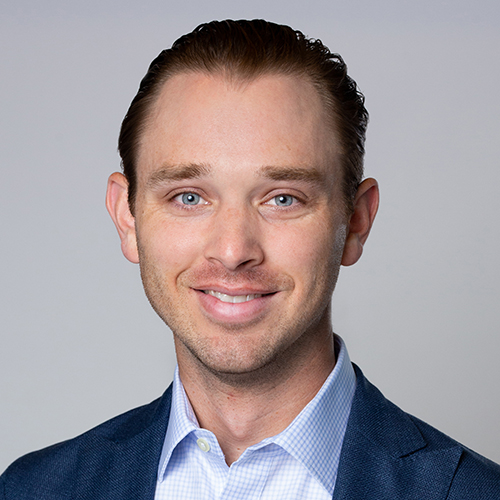 Start your journey today!