Would Recommend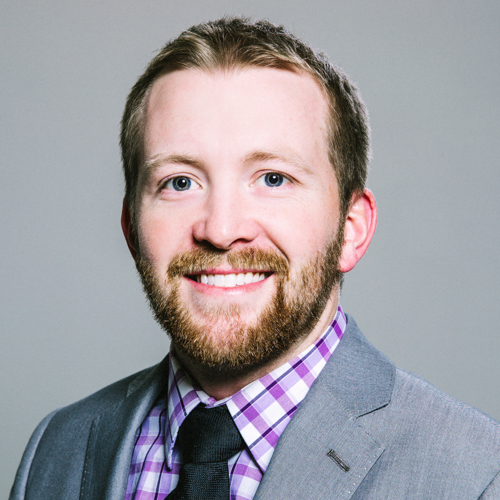 Would Recommend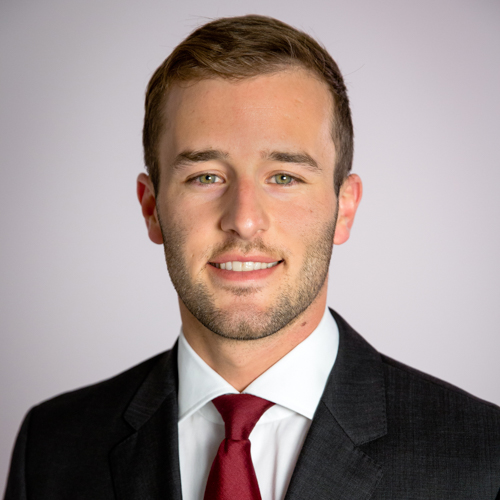 Would Recommend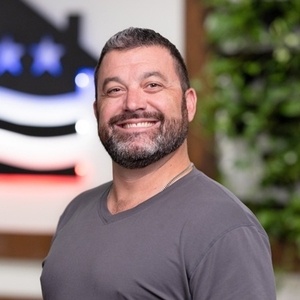 Would Recommend
Greatly exceeded my expectations. I had read reviews where Veteran's United could be hit or miss but this was definitely a hit and I am very happy with the process and end product. Highly recommended, Danielle and Sarah were an absolute blast to work with! They definitely made my first time home buying experience as painless as possible.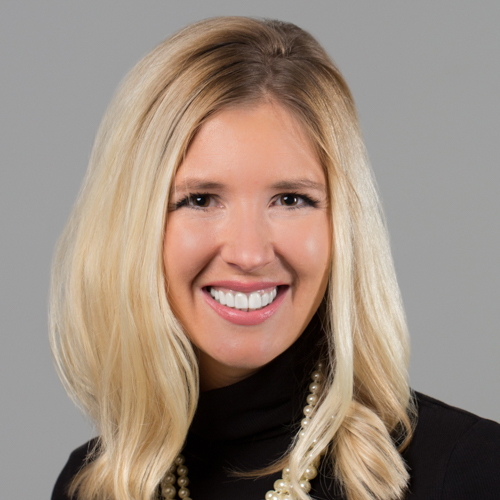 Would Recommend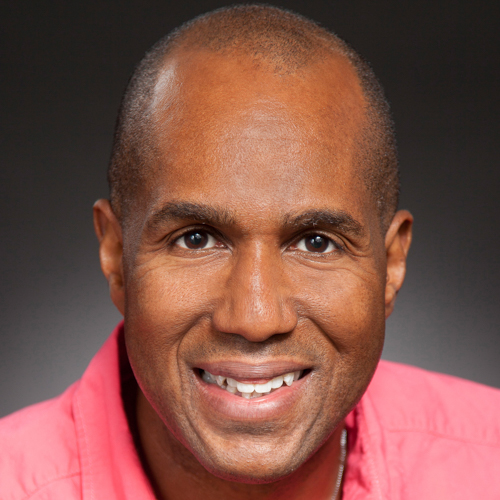 Would Recommend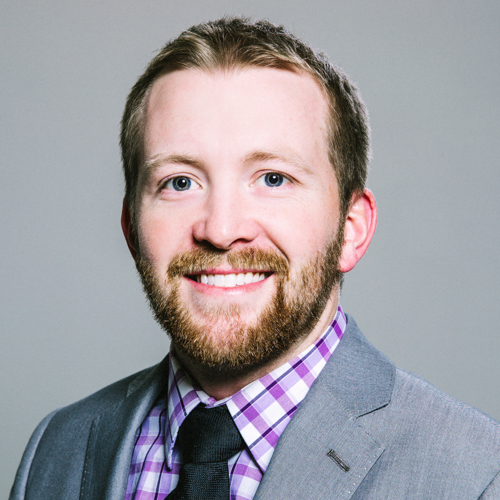 Would Recommend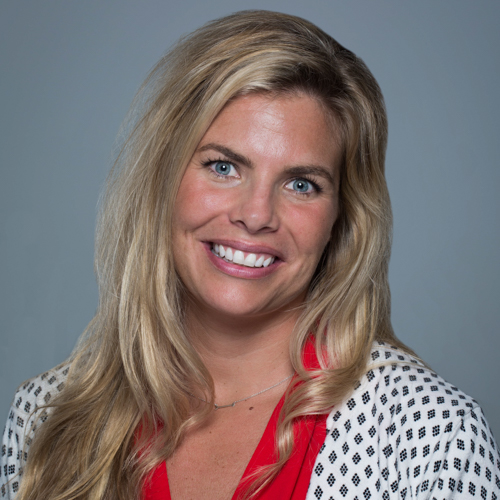 Would Recommend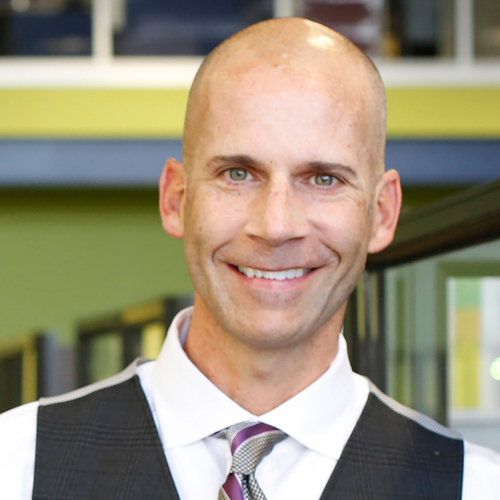 Would Recommend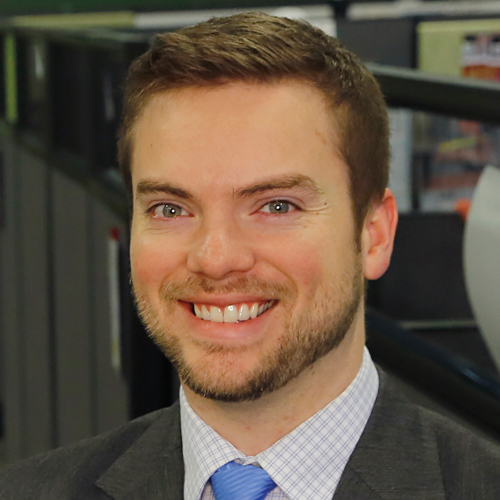 Would Recommend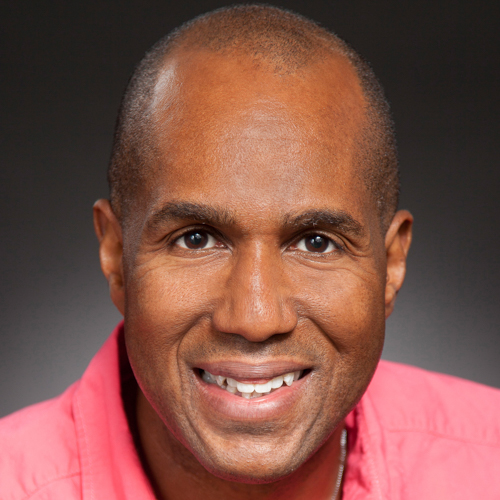 Would Recommend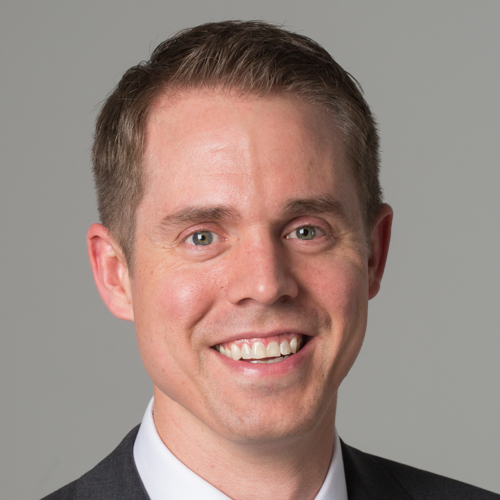 Would Recommend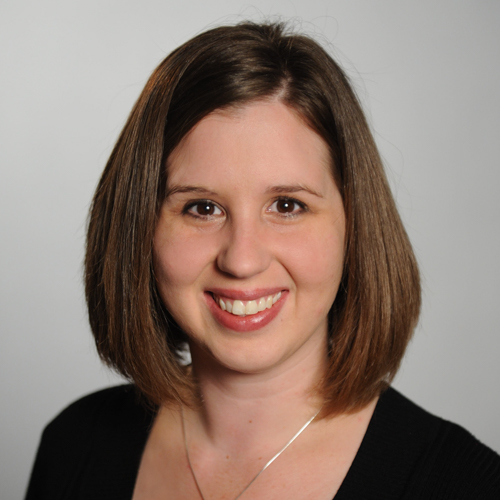 Would Recommend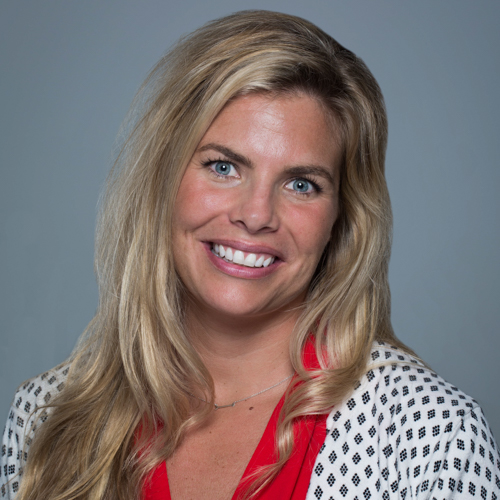 Would Recommend
This is the only choice to make when considering a home loan provider. Very knowledgeable about every aspect of the home buying process. Make it easy on yourself and seek Veterans United for your home loan TODAY!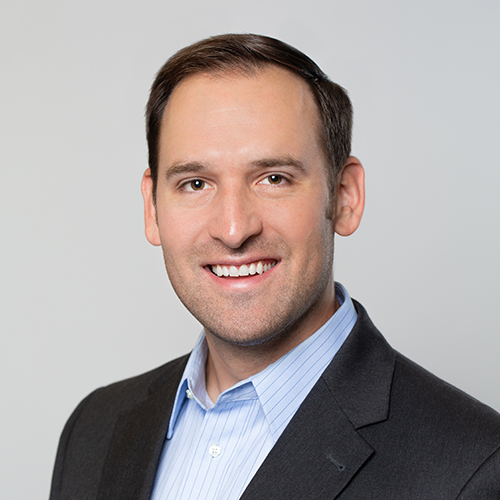 Would Recommend
Very pleasant and professional experience.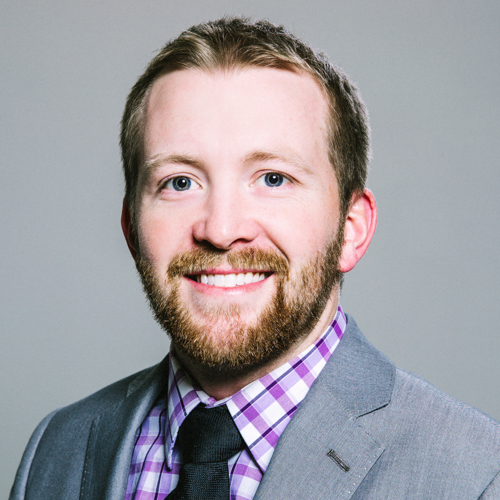 Would Recommend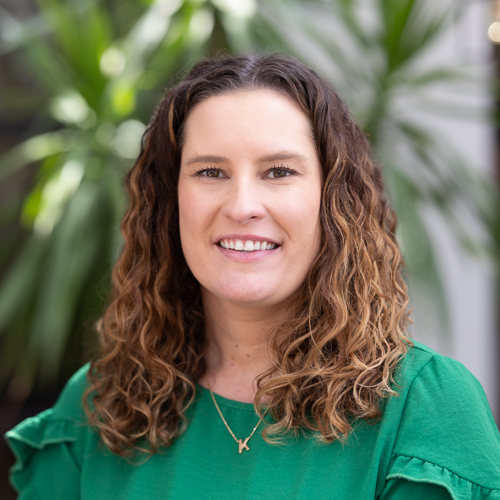 Would Recommend
Veterans United made first time home buying so easy. Andy Strubel's team was on top of everything and got my family and I in our dream house fast.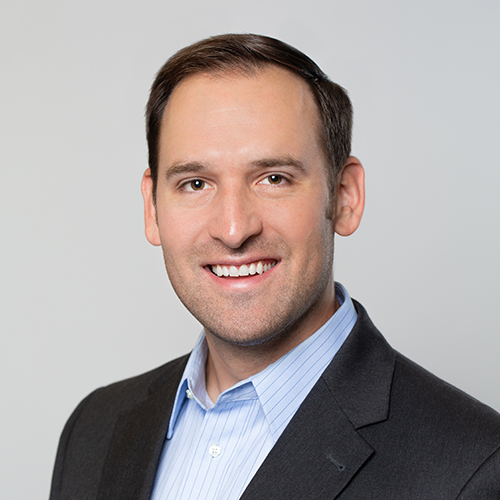 Would Recommend
If your looking for a VA home loan there's only one company you need to turn to, Veterans United and Winsor Cooper and staff.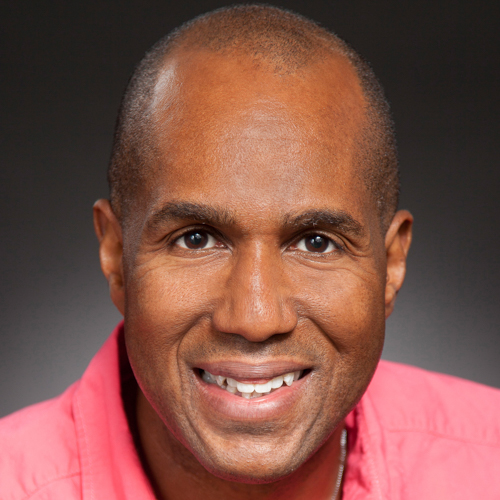 Would Recommend
If you are a veteran these are the people to call for help with getting home loan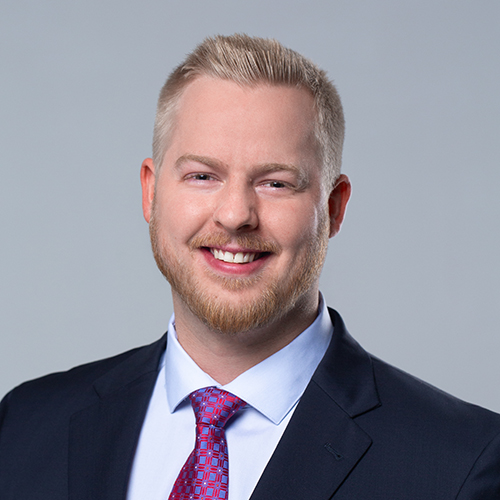 Would Recommend
Hayden Grant, loan officer for Veterans United, made the home buying process as pain free as a purchase of this caliber can be. Every interaction we had with him was professional, polite and kind. His response time to phone calls and emails is unheard of, and we could even speak to him on the weekends and after normal business hours. Without a doubt, if you are looking to buy, ask for Hayden as your loan officer! We couldn't have had an easier time thanks to him! As first time home buyers, the paperwork was easy to submit, and their website and documents are user friendly. If you do need to submit more information, there is a detailed note on what is required so that your loan can proceed. If you are still stuck, your loan officer can walk you through it. We started this process with Veterans United on May 28th and closed on our new house on August 3rd. As long as you are diligent on your end and submit your required documents in a timely manner, closing on time is easy. Without a doubt we'd recommend using Veterans United to anyone looking for their new home! We love our new place and are extremely grateful for all the help we received from Veterans United!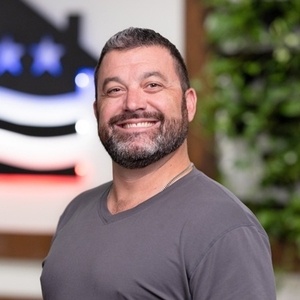 Would Recommend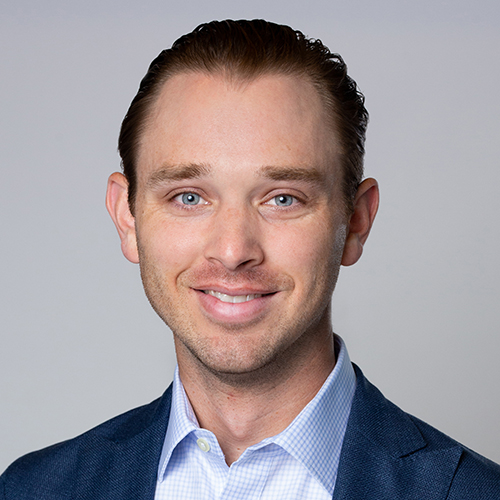 Would Recommend
Thank you!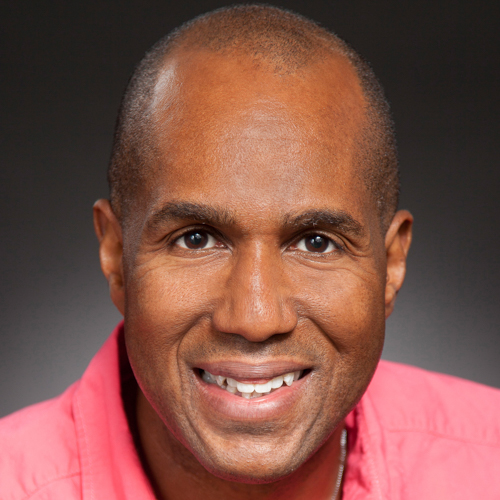 Would Recommend
I never thought I would be able to purchase a home at this stage of my life but veterans United made it all happen made it possible I'm so grateful thank you.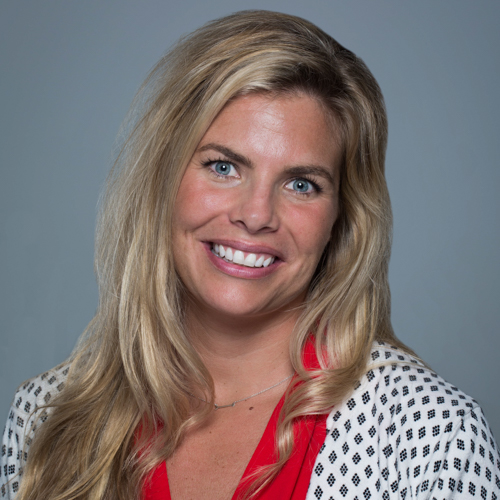 Would Recommend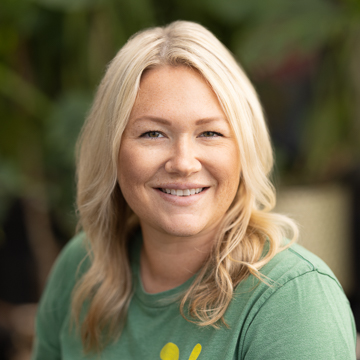 Would Recommend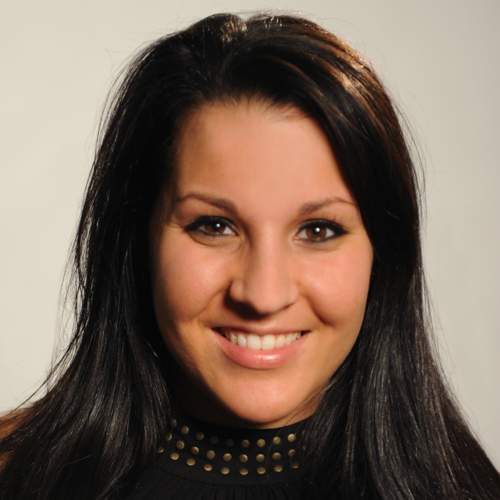 Would Recommend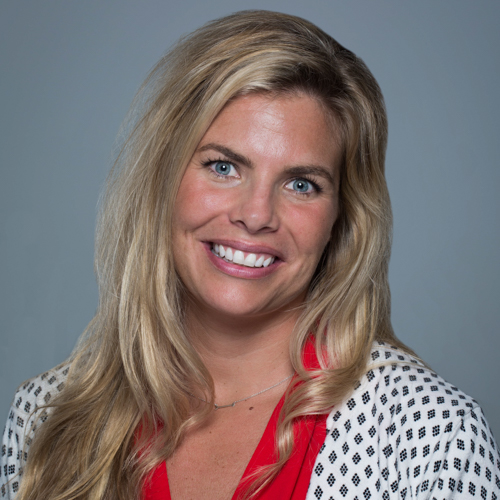 Would Recommend
Veterans United made the purchase of my new home seamless. Everything was done quickly and efficiently. Definitely would recommend!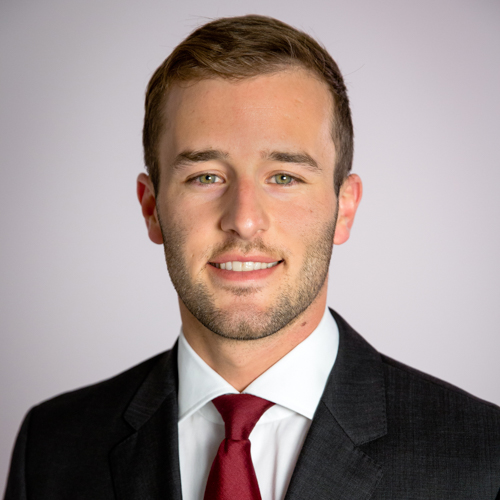 Would Recommend
Excellent team at Veteran's United! Buying a home can be a stressful and daunting process but Veteran's United made it easy for my wife and I. We went into the process with very little confidence, but that all changed when our loan officer (Dylan) carefully explained the process and worked with us to set our minds at ease.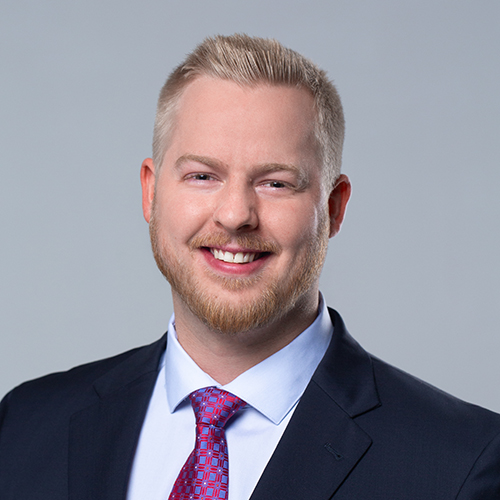 Would Recommend
Great experience Great company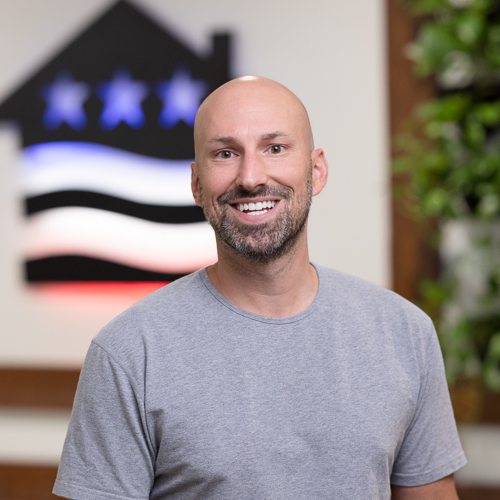 Would Recommend
Do not hesitate to use Veterans United in particular Nick. The reviews are all true I had a great experience. Thank you Veteran United you are thebl best!!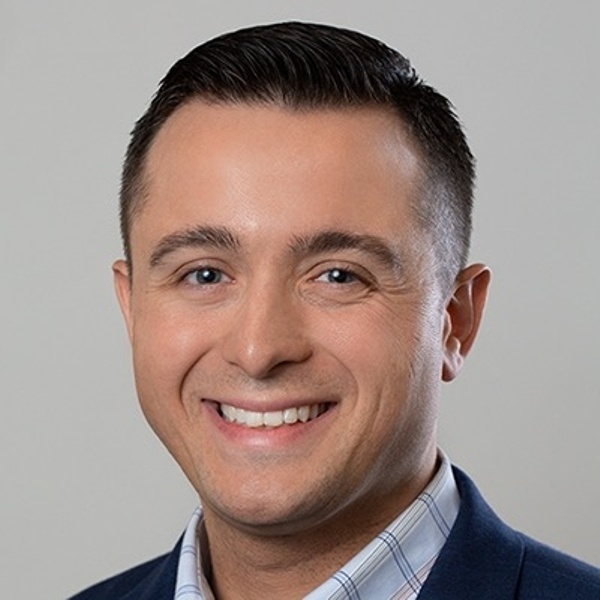 Start your journey today!