Would Recommend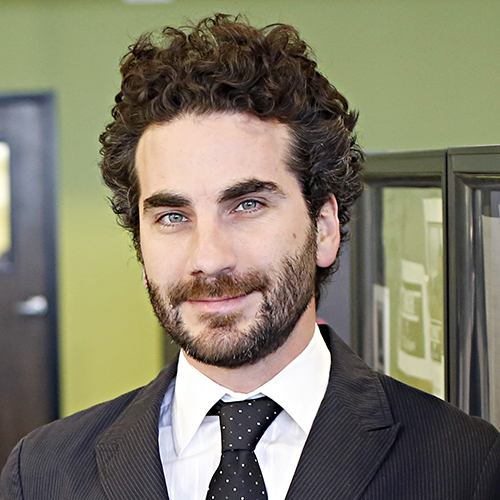 Would Recommend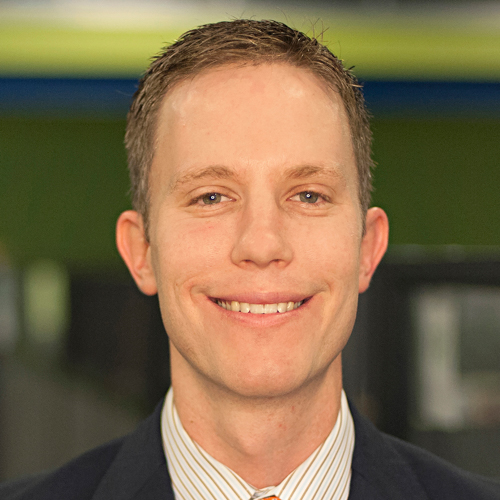 Would Recommend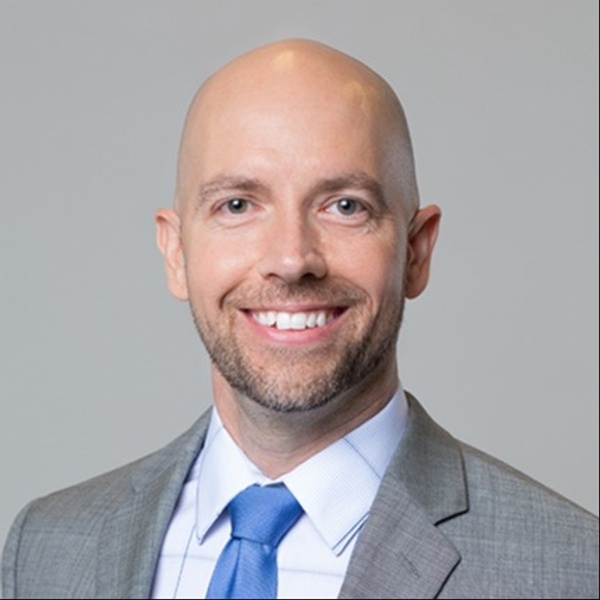 Would Recommend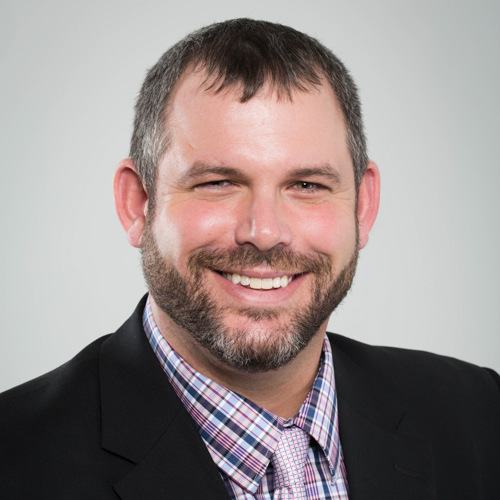 Would Recommend
ill tell you have every piece of paper that has your info on it for the past two years together and you will be just fine if not it will take a wile to get things done..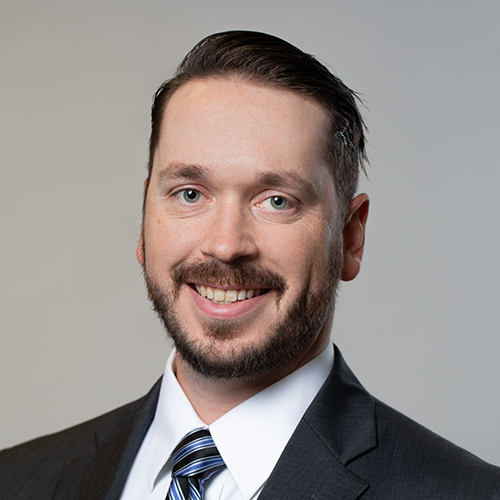 Would Recommend
This is an excellent company to start and finish your home search with. Josh and his crew are very professional and very quick to respond to any questions or concerns. Wonderful people to work with "Thank you so much".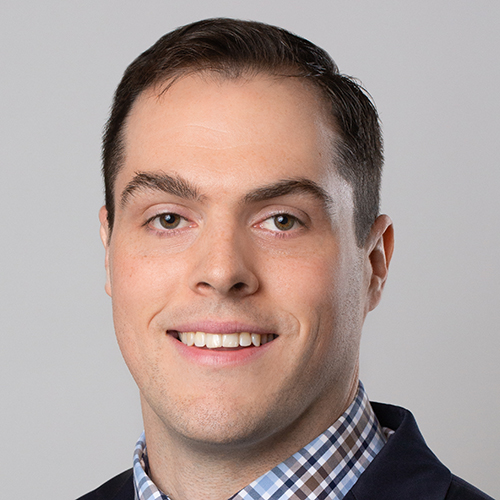 I had an exceptional homebuying experience at Veterans Home Loans. Scott and Austin are a wonderful team and are assets to Veterans United. They are both extremely efficient and knowledgeable and they deliver on what they promise! They made my homebuying experience practically stress free, guiding me through this homebuying journey, answering any and all of my questions, everytime, in an extremely timely, and proficient manner. I never felt alone during this entire process. They made my experience with Veterans United a very positive one. l'll never forget them. Thank you.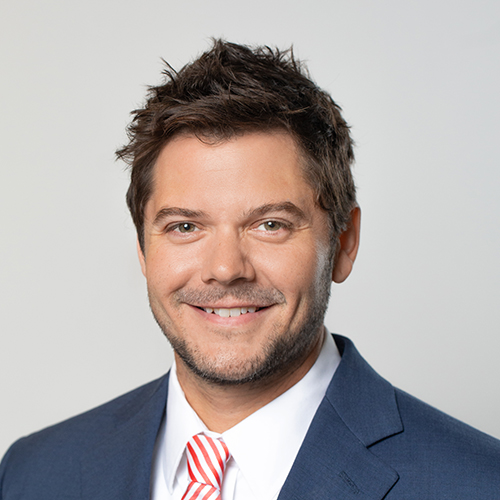 Would Recommend
Buying a home can be stressful but Veterans United took some of the stress out of the process. They provided answers when they could only because they can't answer everything. There was no pressure on their part and that made finding a home a lot easier. Since this was my second time buying there were new challenges that I had to work through that I didn't have to consider when I bought my first home. Veterans United ensured that those challenges did not prevent or discourage me from buying a home. Now if only VU could unpack me as effortlessly as the buying process was. Thanks VU, my wife and I love the new home.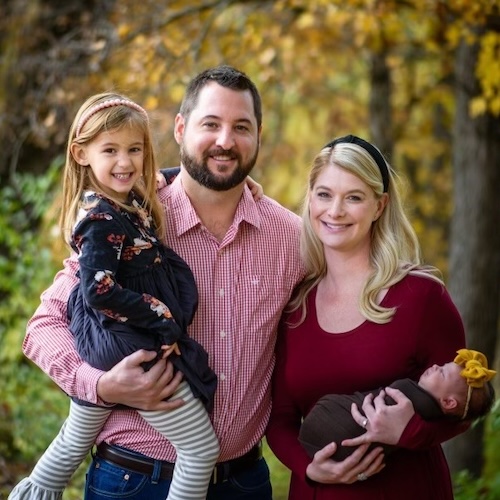 Would Recommend
Veterans United helped me emensly. I called other place that would not give straight answers or would say they would call back and would never do so. Veterans United had great customer service and gave me a feeling of comfort while conducting a very important life decision. I am very grateful for Veterans United.

Would Recommend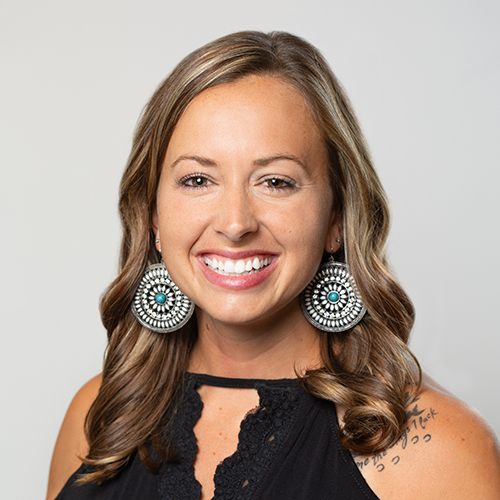 Would Recommend
Steve and Amelia could not have made the process any easier! My realtor even commented that she had never worked with such a good lending team.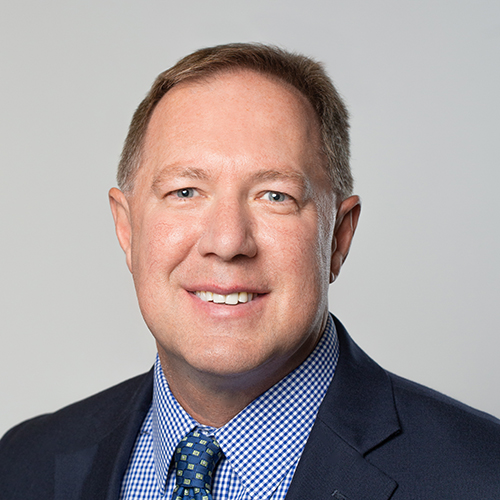 Would Recommend
Very professional and willing to work with me with my busy schedule.

Would Recommend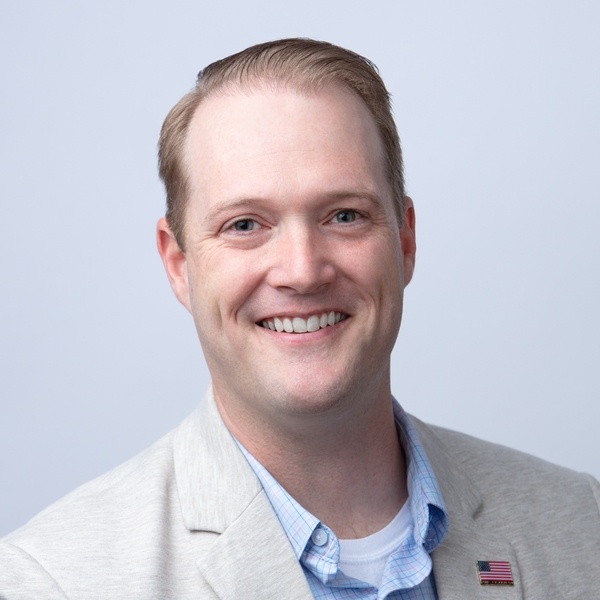 Would Recommend
Professional service throughout the loan process. Excellent to work with.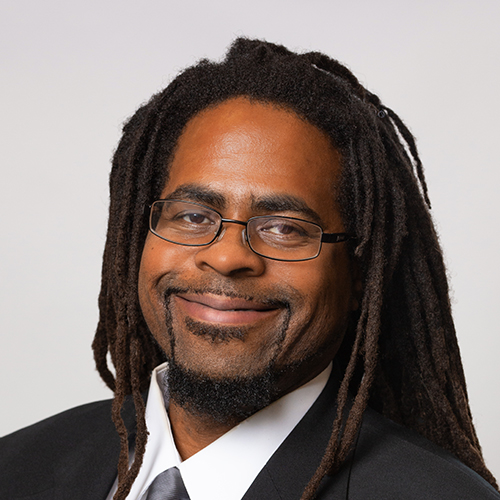 Would Recommend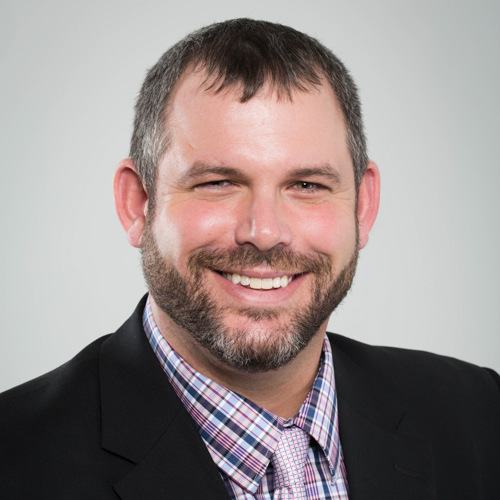 Would Recommend
Easy to process all required documents online with your own specialized account to log into. No running around; just apply, and upload documents online - then wait for closing! Easy!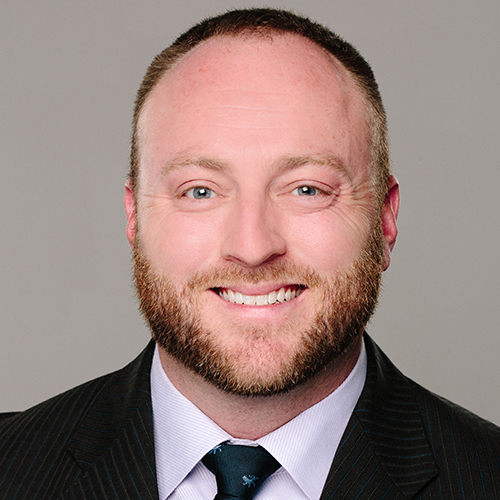 Would Recommend
Really made easy. Hardly any stress. Would definitely recommend to others!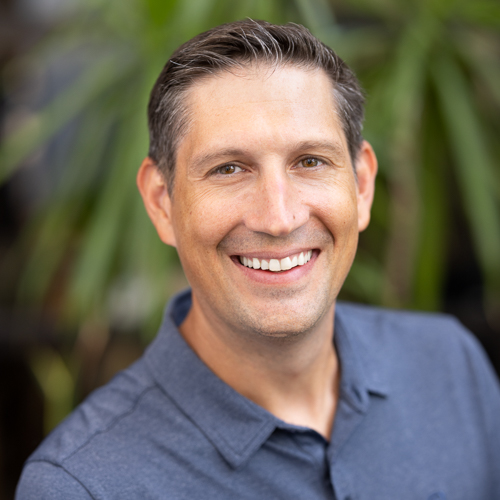 Would Recommend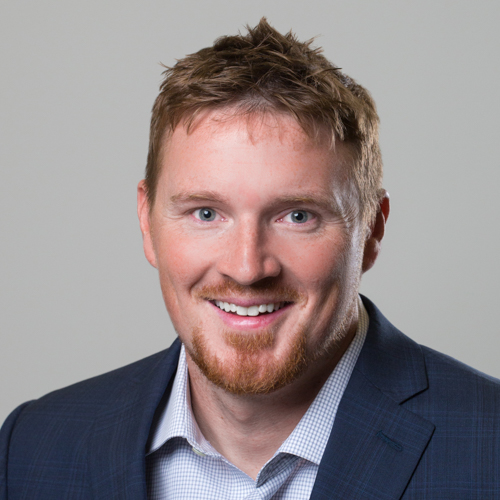 Would Recommend
My family and I honestly don't have enough words for the way we were treated. Veterans United Home Loans deserves every bit of recognition they receive for quality of service. Efficient, engaged, timely, and respectful only describe a portion of how they've handled this process regarding search for our dream home. Thankfully we were able to find it, and it's truly because of the wonderful team of people we had working with us. Thank you for everything that you've done, and will continue to do to service your clients.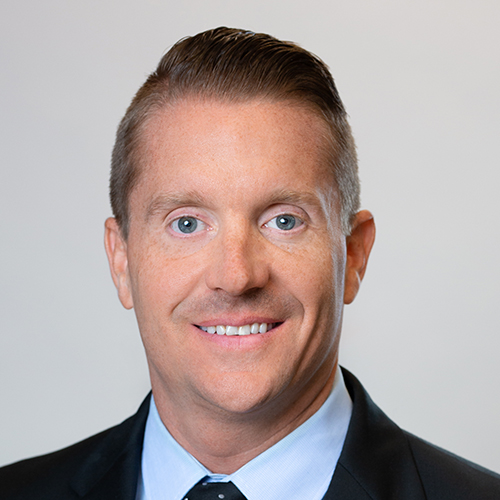 Would Recommend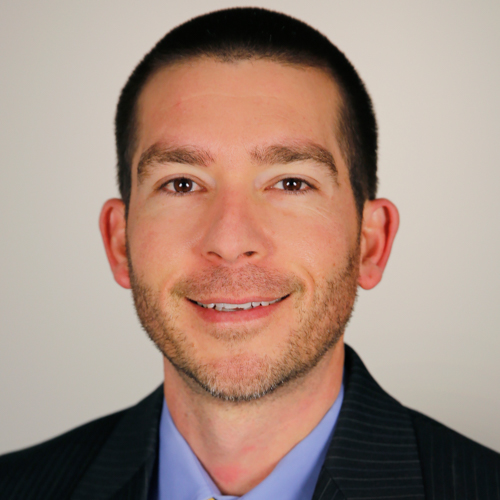 Would Recommend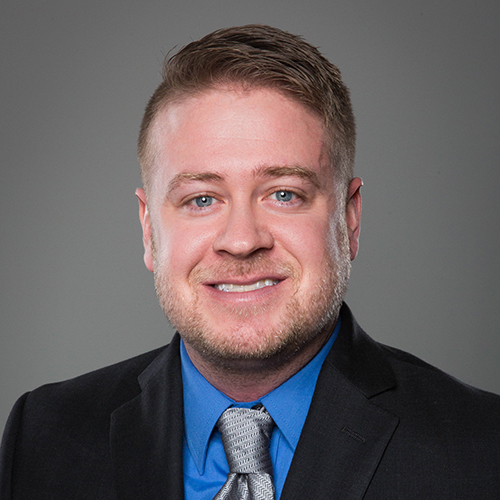 Would Recommend

Would Recommend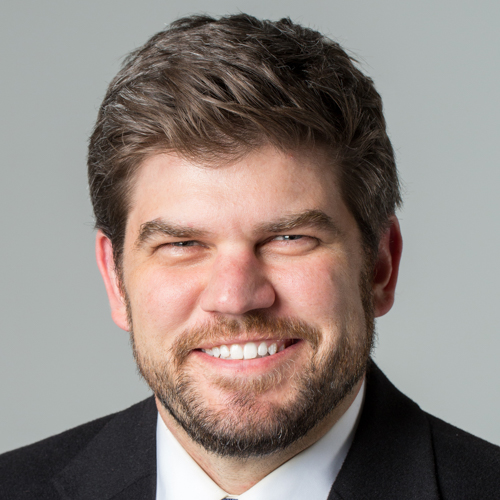 Would Recommend
Our home buying experience with Veterans United Home Loans was remarkable! We never dreamed it could be so easy for us to accomplish. They made sure we were matched with the perfect realtor for our needs and made the process user friendly, so everything could be done through email in a timely manner. Billy Watkins, and team member Victoria Rossi and Tricia Kubic were great! There expertise made this journey an memorable one for me and my wife. I believe they were a class act and represented Veterans United Home Loans with the highest degree of effectiveness.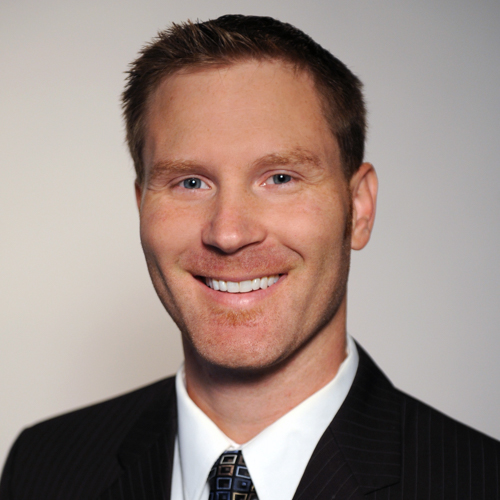 Would Recommend
Jonathan Connell really goes above and beyond his job , too get your loan done properly and in your best interest. Thanks John for all you did for us. MSE Cincinnati Ohio.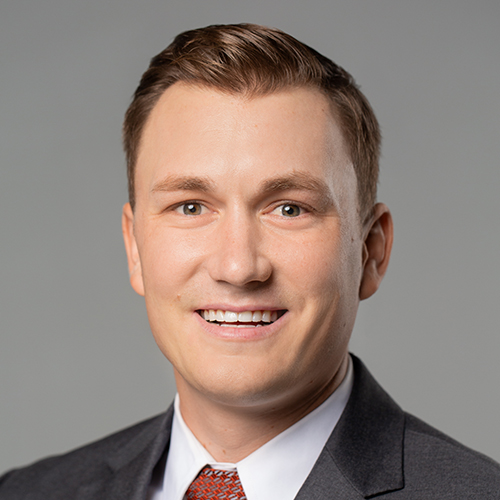 Would Recommend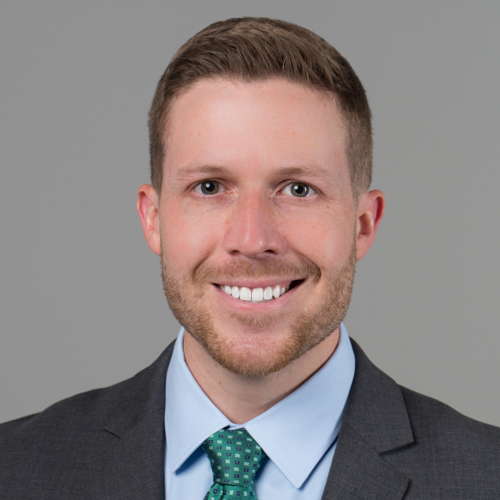 Would Recommend
You absolutely can't go wrong with VUHL. All of your questions, issues, and dreams will be met, handled and exceeded. I'd definitely do it again.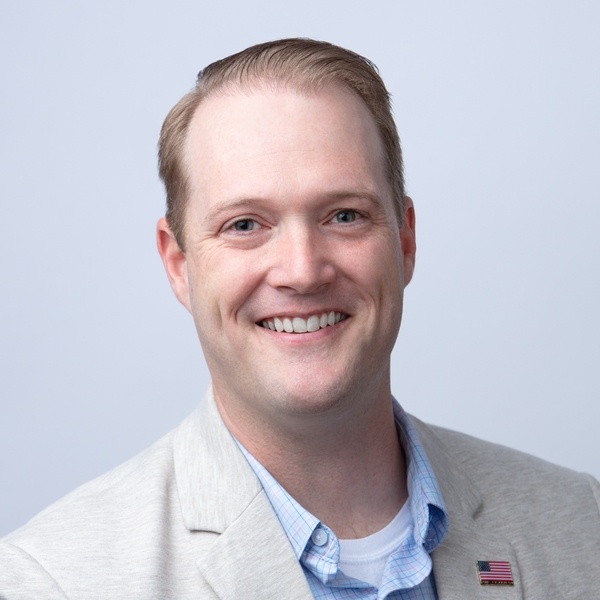 Would Recommend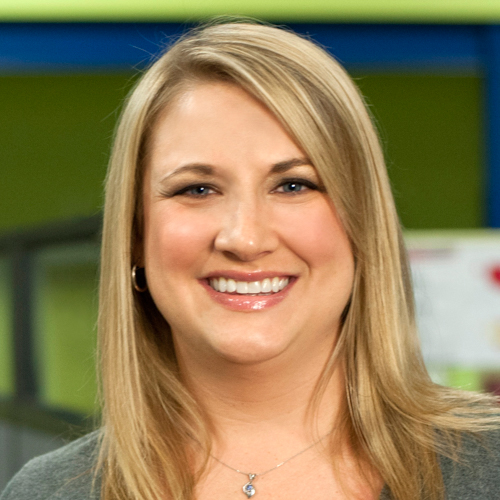 Would Recommend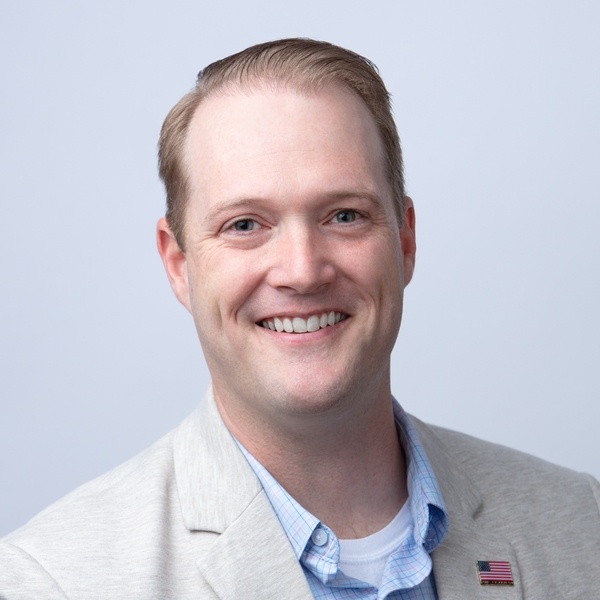 Would Recommend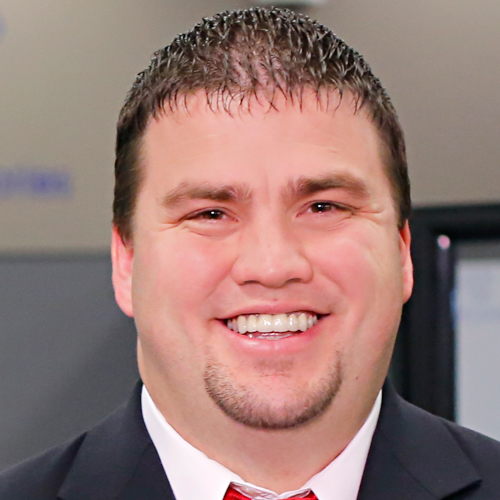 Start your journey today!