Would Recommend
Ted Richardson, Crystaline and Mike Butrum were outstanding, i was tough to work with and wanted to give up at the end and they kept pressing forward. I will miss the everyday update phone calls with all of them, i feel they were part of my everyday life for the past 4 months, I wil miss them.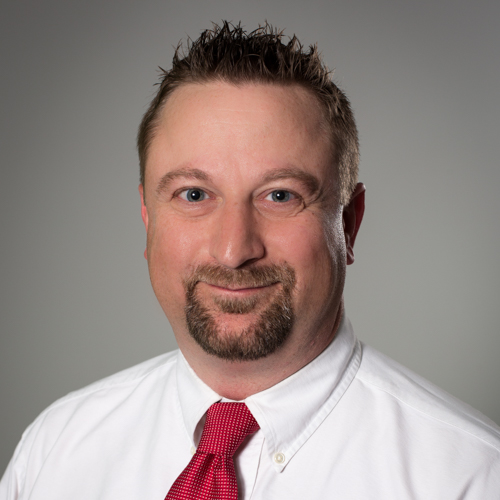 Would Recommend
The best service . I would highly recommend to others. Always return phone calls and answer within the Same Day . Was very helpful in resolving problems. Was on time with the closing. The closing was smooth and quick ! Excellent service !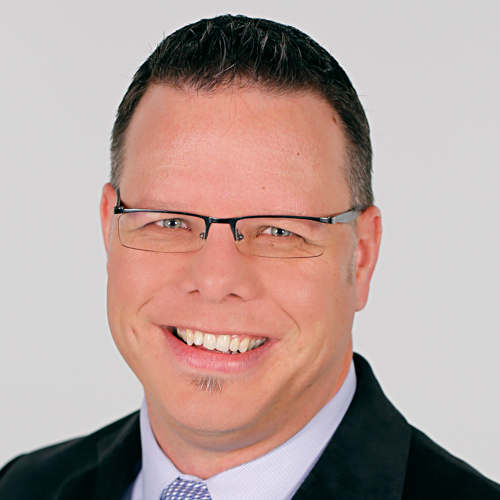 Would Recommend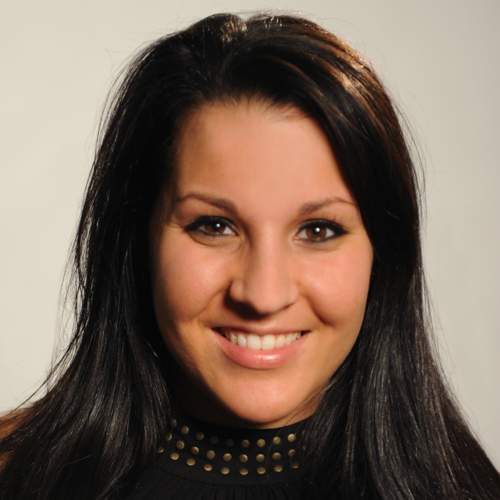 Would Recommend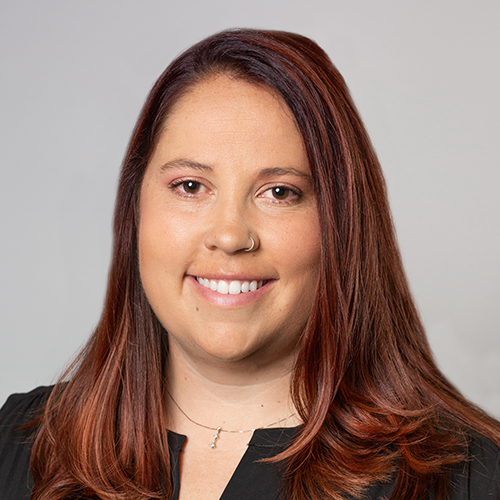 Would Recommend
I had a great experience with Veterans United. Everyone was very helpful and Kept the process moving and they went the extra mile to get my closing the day before Thanksgiving- thank you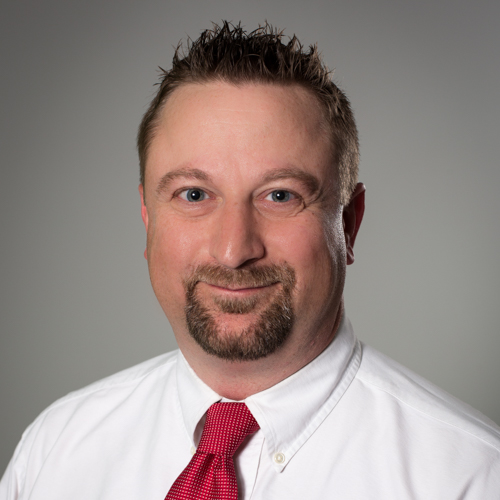 Would Recommend
The most organized place with a lot of caring people that help you every step of the way, we're so glad we were lucky enough to be able to have Veterans United assist us in this most important part of our lives!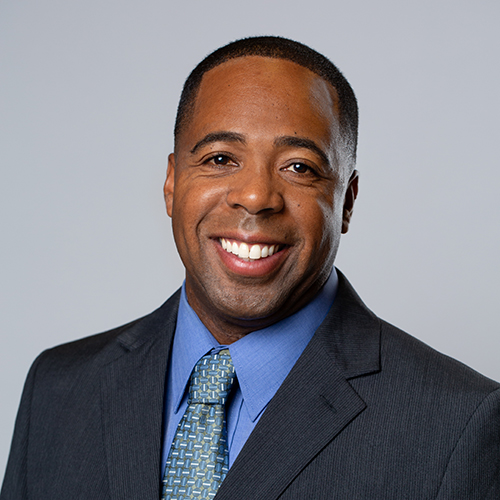 Be prepared for this experience to take the entire 45 days. Be prepared to be jumping through hoops to complete all the paperwork the VA requests.
Response from Veterans United
Hi Caleb, thank you for taking time to complete your satisfaction survey. As experts, we understand that a VA home loan purchase requires great attention to detail and can feel sometimes like jumping through hoops. Our Loan Specialists are dedicated to helping folks take advantage of their home loan benefit by helping to navigate the process and make it seem easy. We are glad that you made it through to home ownership and we are always available to serve you.
Would Recommend

Would Recommend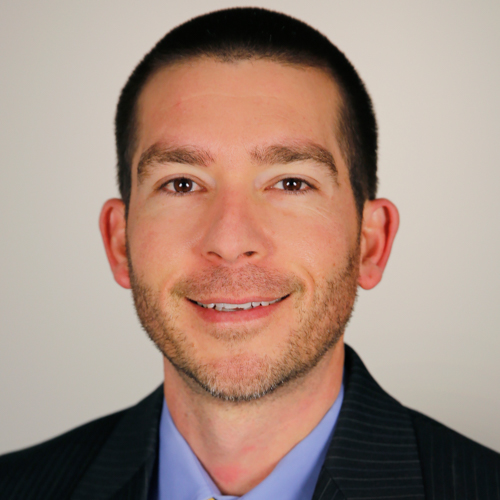 Would Recommend
Way easier than I was expecting. Perfect!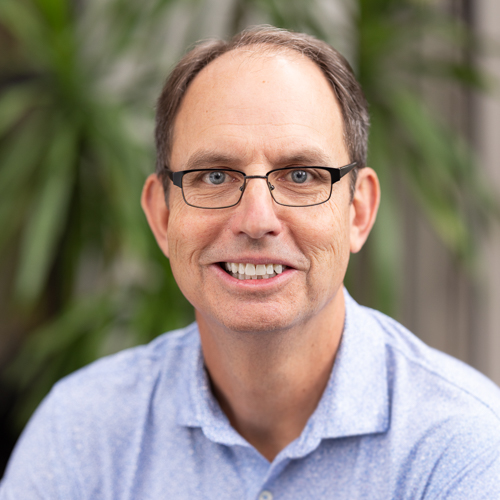 Would Recommend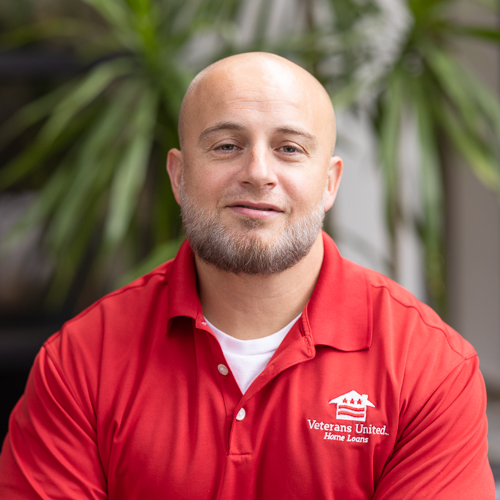 Would Recommend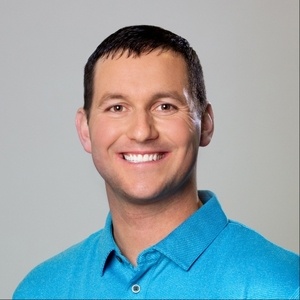 Check over everything carefully, Veterans United made some costly mistakes in my paperwork and in the process. They also were not very upfront or truthful of all the associated costs. If I had to go back and do it again, I would have went with USAA.
Response from Veterans United
Natasha, we appreciate your feedback on this matter. A member of our Client Advocate team has attempted to reach you and we invite you to connect with us further. Our team will be researching your comments to determine what our team may do in the future to help prevent a similar misunderstanding. The process for disclosing the costs of a loan is managed very closely. We understand how relying on estimates for a portion of the home buying process can seem inconsistent or make it difficult to trust the process.
Would Recommend
I would highly recommend Veteran's United to any service member who is looking to purchase a new home !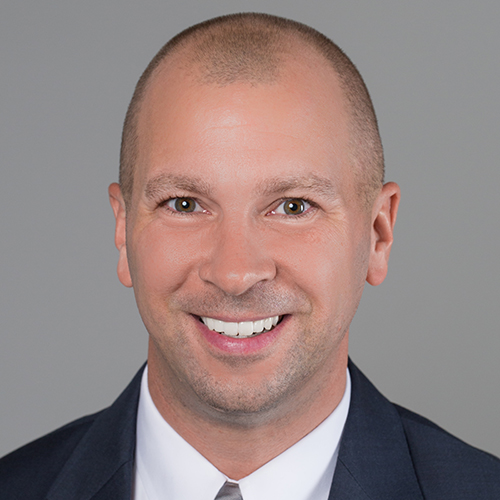 Would Recommend
I just closed on my house and Veterans United helped me out from the very beginning all the way to the end. There was some points that were a little rocky but other than that i would recommend Veterans United to anyone that is eligible to go through them!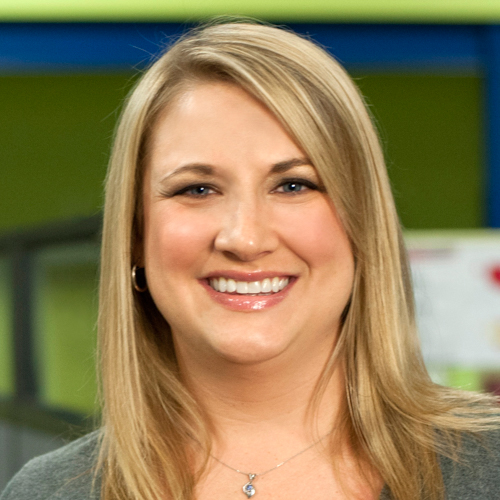 Would Recommend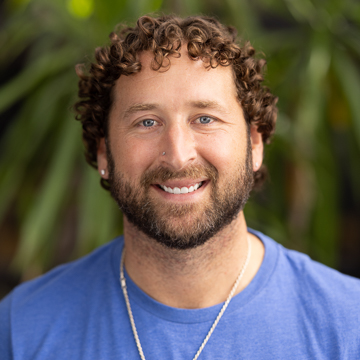 Would Recommend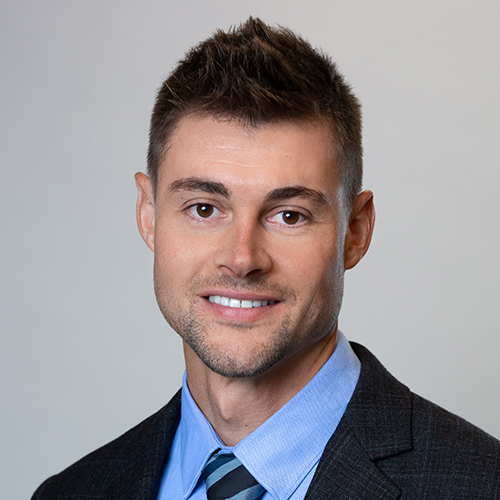 Would Recommend
Suzanne and Sarah were amazing to work with. They guided us through every step and the MyVeteransUnited portal makes reviewing/signing documents along the way a painless task. This was our third home working with Suzanne and team Highly recommend!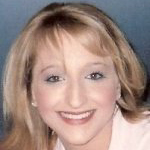 Would Recommend
You are number one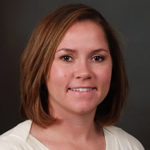 Would Recommend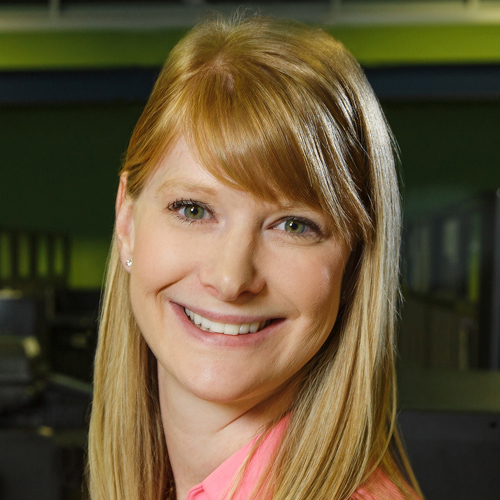 Would Recommend
overall services provided in out0standing manner.THanks to you all.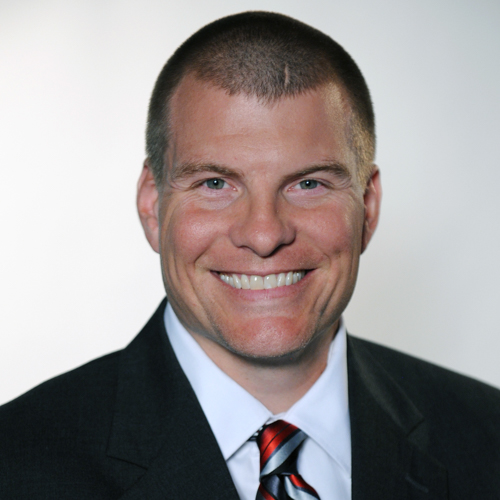 Would Recommend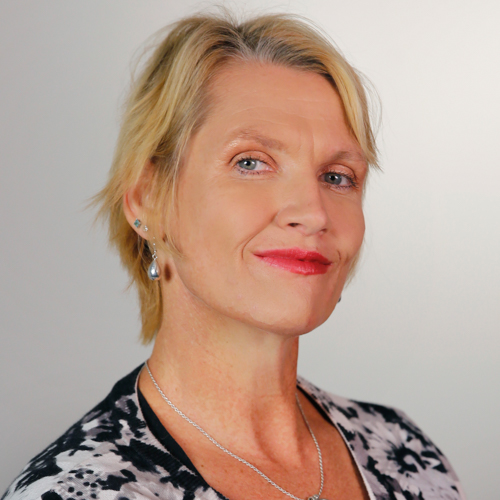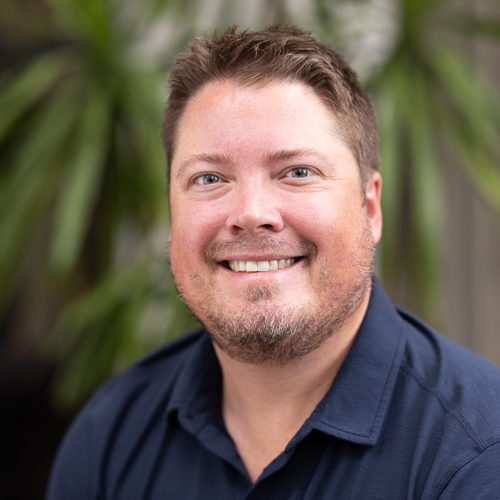 Would Recommend
Extremely knowledgeable and courteous staff. Made our home buying experience not so complicated or overbearing.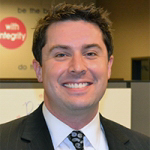 Would Recommend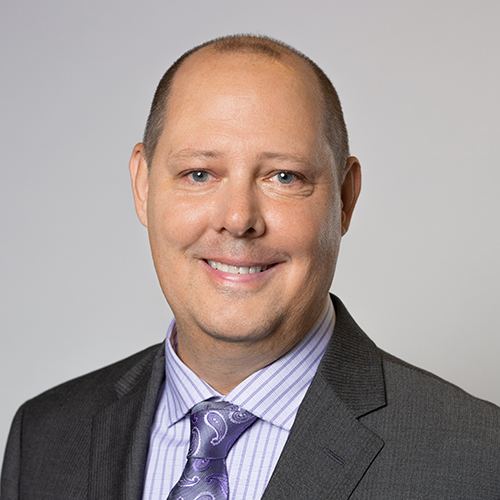 Would Recommend
I have bought 2 homes and built 2 homes, so I have some experience with loan officers. I have never found a company with employees like John and Amber. They will make your experience as enjoyable as humanly possible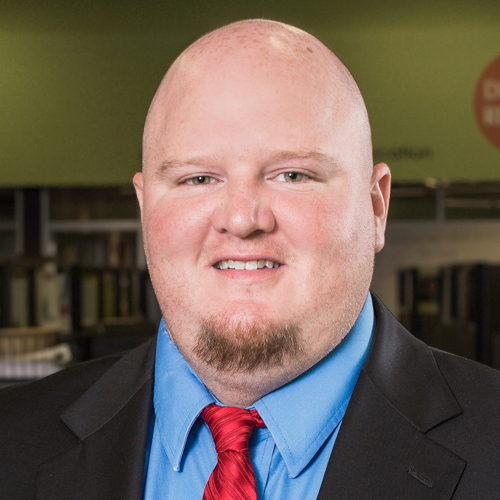 Would Recommend
Kath and Jordan were wonderful to work with. They were very patient with me through the frustration caused by the underwriters.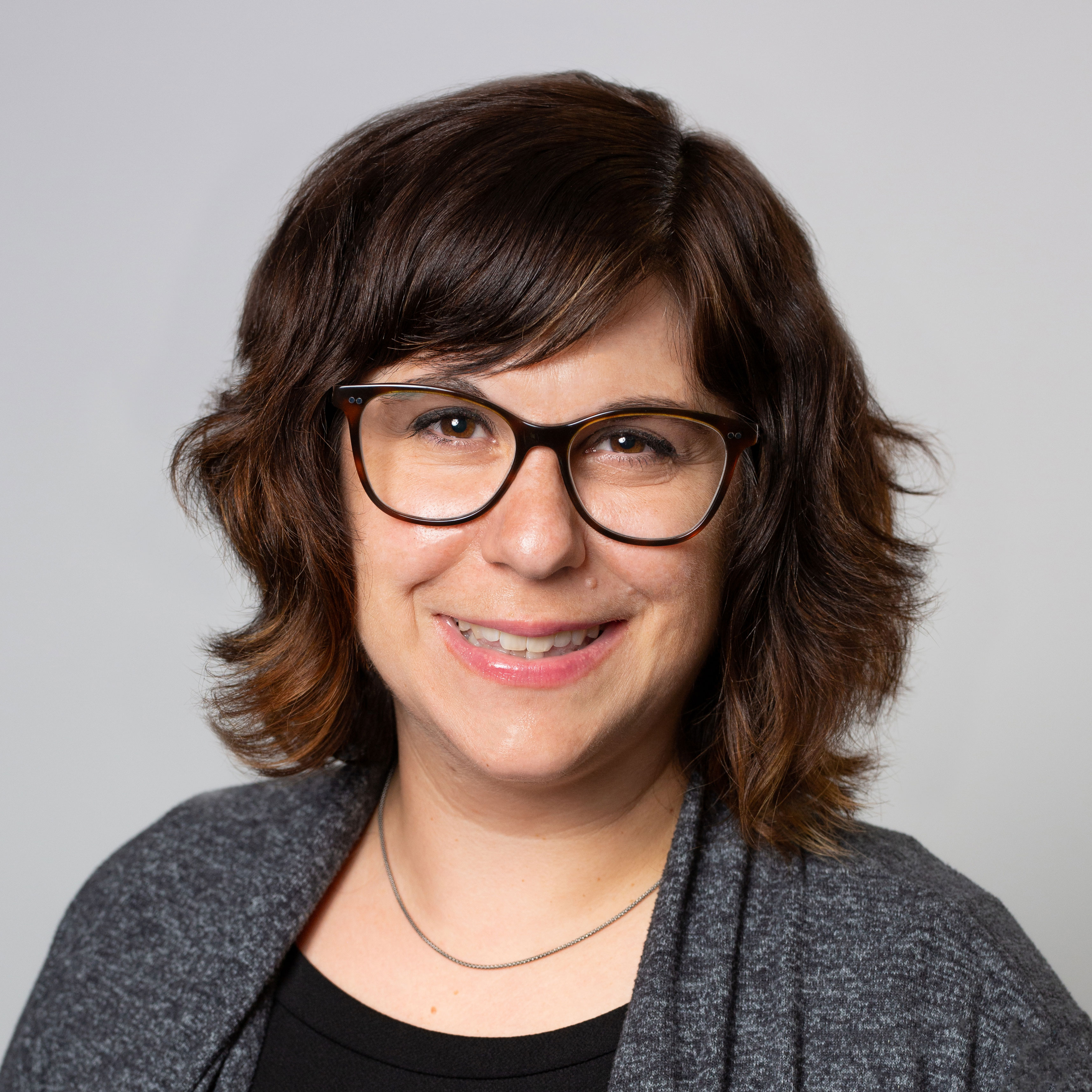 Would Recommend
Over All, I would recommend, but Veterans United does drop the ball in a few areas. Ease of process of required documents is amazing! Their online app. for the phone is blazing fast and also straight forward and easy to use. Technology back and forth and communication with the load department superior. They are available it seems 24 hrs. a day. Professionalism in communications, they do make you feel like a super star borrower so I gotta give props where they are do. Morgan Swartz really seemed to be the pack mule handle the brunt of my application, and gold stars for her in most areas. My biggest issue is all the b.s. this company gave me over my home being on a Private Road. I am a very educated person when it came to my mortgage. I studied their website and watched lots of their videos. I truly felt I was informed, but in all my intake checklists nothing was ever mentioned regarding the pitfalls of living on a private road. This is apparently an issue with the Department of Veterans Affairs and the underwriters of the mortgage company. I almost think it's a bigger deal with the lender than it is with the VA. The issue is that they require a Private Road Maintenance Agreement. They essentially want something in writing stating the road will be maintained and constant access is provided for EMS etc. This was never related to me until the last hours as we were in the stages to be "Cleared to Close". Early on I was being influenced to write a letter, and request a Waiver with the Veterans Administration to get around this problem. But, as we were doing that we were being pressured to actually take full responsibility and implement a Private Road Agreement for our private road in which we share with 15 other homes. They actually were requesting that I implement sign and record at our local county. Essentially being on the hook for such a grave liability. We couldn't understand this as we had just been requested to file for a waiver. We weren't about to do that, we wanted to wait for the VA to determine things on the waiver, but we waited and waited, our closing dates kept getting moved. But finally Morgan soon realized that we had a Home Owners Association and they had bylaws with a road maintenance agreement in effect. So here we were taken down all kinds of paths that really were unnecessary. I'm not sure how a company manages to cover so many things in the lead up to the Closing but failed to address this early on. Our case should have been vetted much earlier regarding the Private Road Maintenance Agreement, this is a huge deal and can be a deal breaker if you don't have something in writing. Because it seems even if the VA will offer up a waiver the Mortgage Company hyperventilates when it comes to this issue. Some bureaucrat in Washington feels it's necessary for rural folks to take care of their roads, um... I gotta get to work everyday and so does everyone else, communities often just have verbal agreements and they work. Anyways, make sure you know what kind of road you live on before you get to tangled, and if anyone signs and agrees to being the sole person on a Private Road Agreement I would say you need your head examined, as that's a huge liability!!!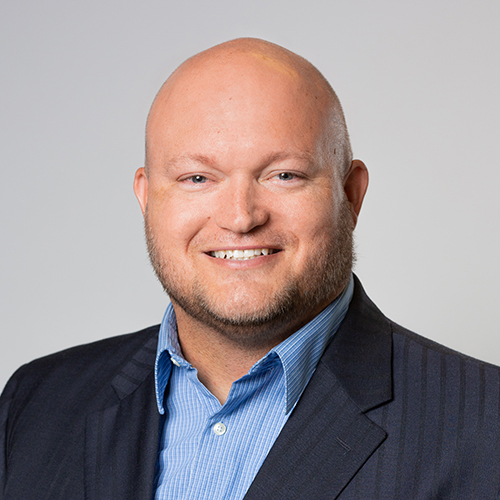 Would Recommend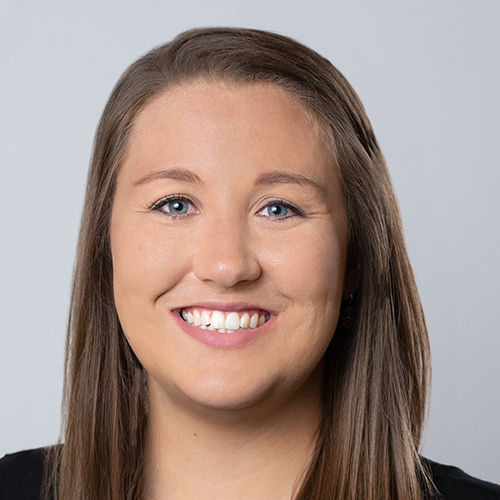 Would Recommend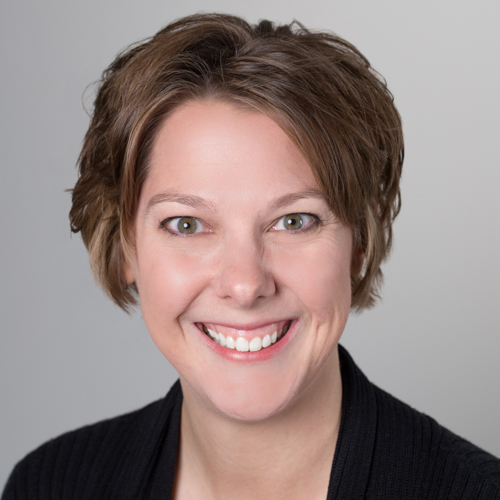 Start your journey today!