Would Recommend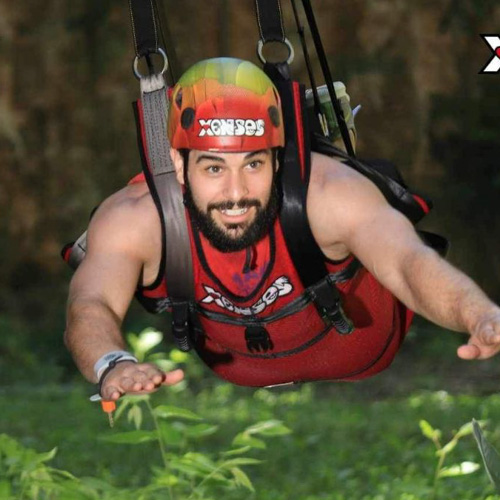 Would Recommend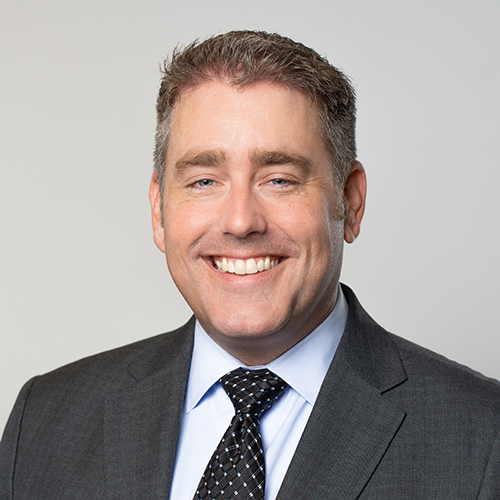 Would Recommend

Would Recommend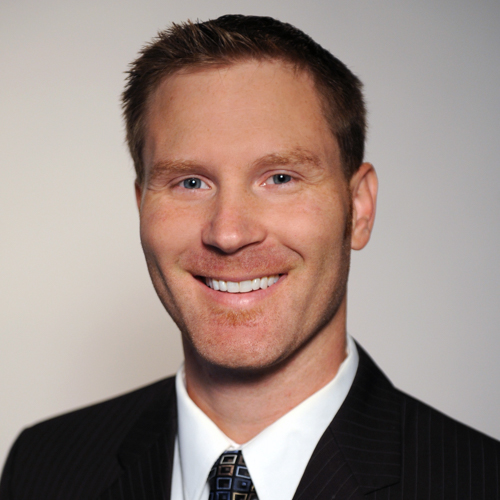 Would Recommend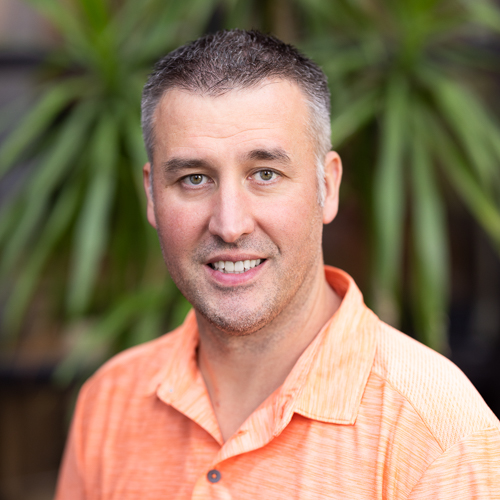 Would Recommend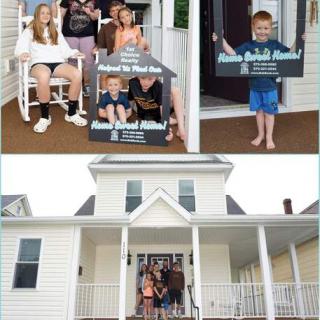 I was told by another company that I was unable to obtain a home loan. I put in a call to Veterans United and asked them to see if they could do anything for me, and less than 3 months later I was moving into my new home! Don't mess around with anyone else, come straight to the pros and get it done!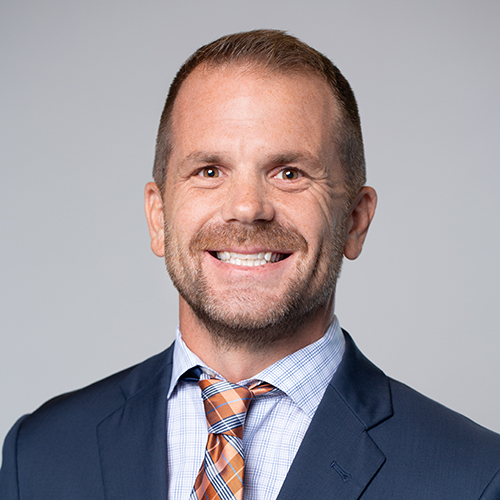 Would Recommend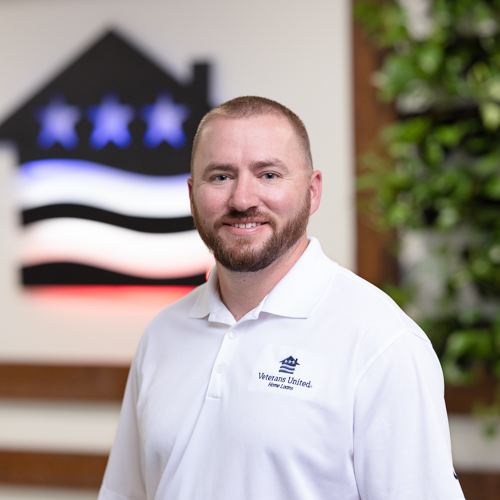 Would Recommend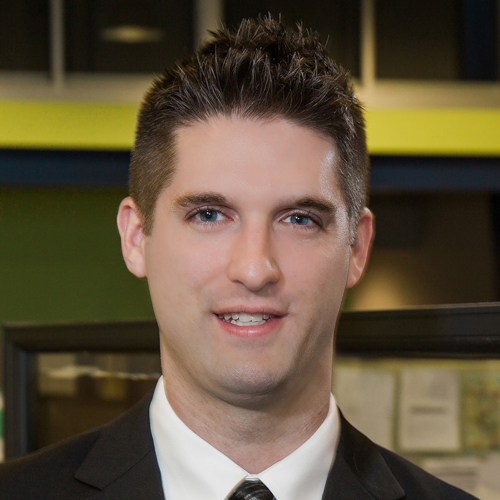 Would Recommend
Easy!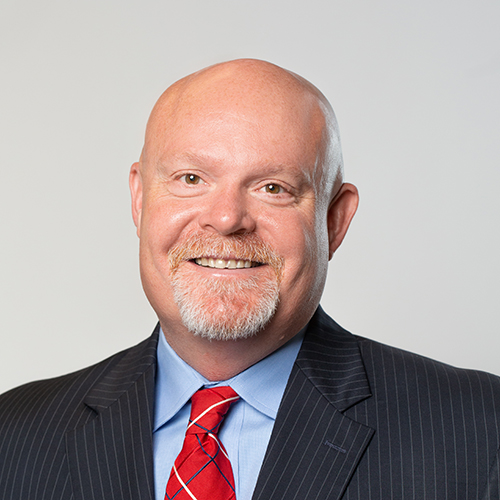 Would Recommend
My loan team was fantastic. They kept me up to date throughout the process, and were very accessible as well. Any time I had a question, I was able to get in touch with someone promptly, and they were very welcoming to questions.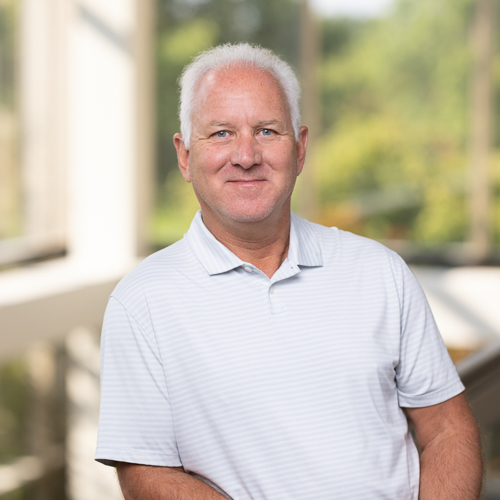 Would Recommend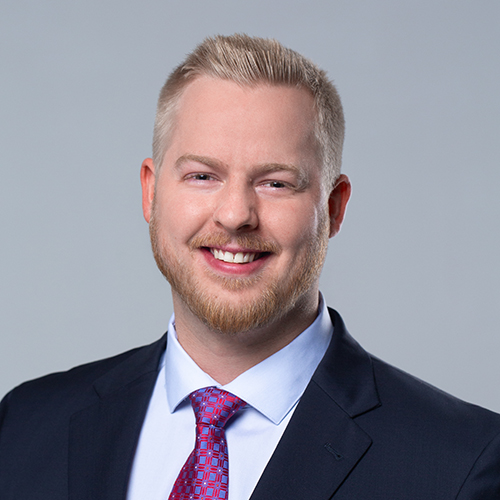 Would Recommend
I will leave most of my comments for the end, but I have never experienced anything like the service your team provided. It was exceptional. I typically don't bother with these things. Reviews are not my cup of tea. But your service and your team are worth it. A class act like this can't go unnoticed.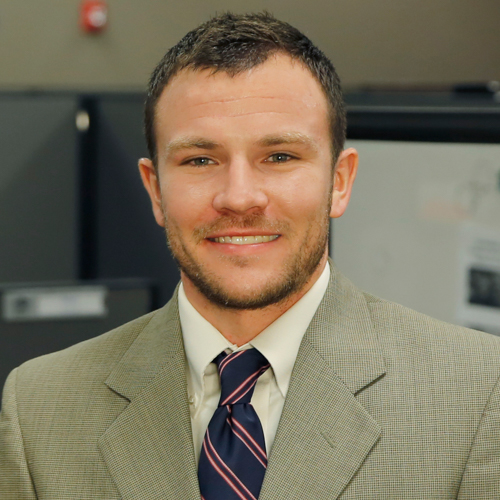 Would Recommend
Veterans United was very helpful in guiding me through the mortgage process and keeping me informed about the many forms that had to be reviewed and signed electronically. I'd recommend them to any veteran seeking to buy a home.

Would Recommend
Thank you all for your hard work and dedication. I am so thrilled to finally have a home of my own!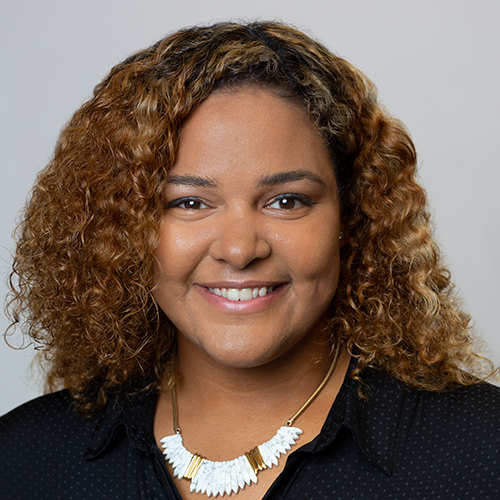 Would Recommend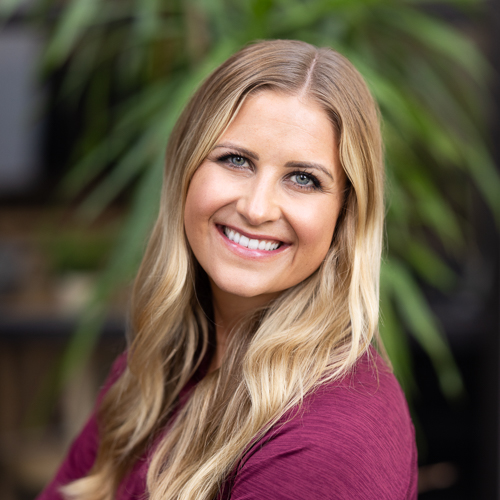 Would Recommend
Veterans United Home Loans is a Class Act. Working with my loan specialist and her team was a pleasure. Their knowledge and ability to answer my questions made the home buying process a positive experience. I highly recommend Veterans United Home Loans.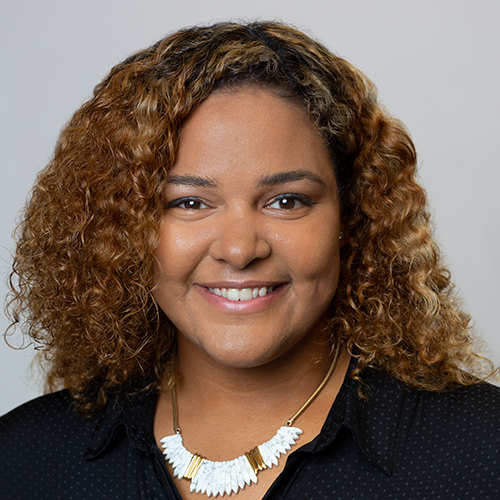 Would Recommend
At the end there were one too many middle men/women. Documents were being requested along with other issues that should have been handled BEFORE the Clear To Close was issued. It got very nerve racking and stressful the last few days. If it wasn't for this happening I would of given the experience overall a 10.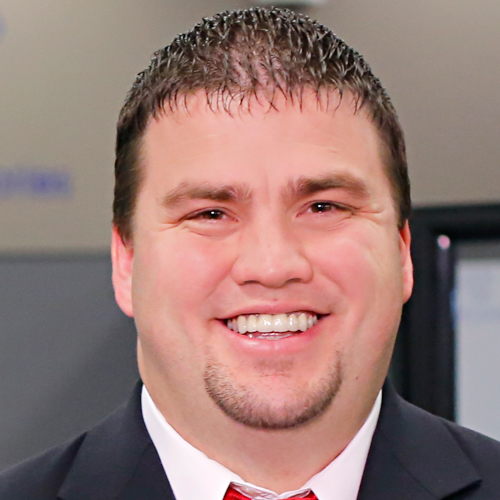 Would Recommend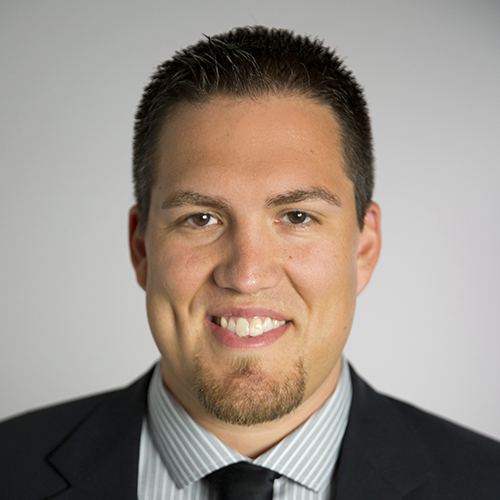 Would Recommend
Our team of mortgage experts at Veterans United Home Loans were incredibly helpful throughout the mortgage process. They were always available to assist us with any questions, they were in constant contact with us during the process so we stayed on schedule and didn't miss deadlines, and the entire process was explained to us thoroughly as we went through it. We highly recommend using Veterans United Home Loans for any veteran's mortgage needs.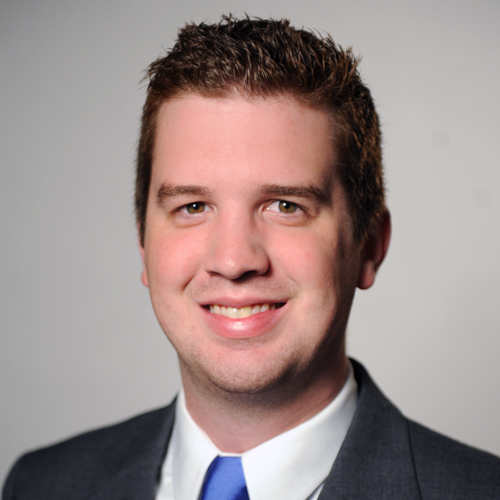 Would Recommend
If you are a Veteran and always dreamed of buying a home look no further because Veterans United Home Loans will get you your dream home. They truly do care about our Veterans and I felt they were by our side every step of the way! They are top notch!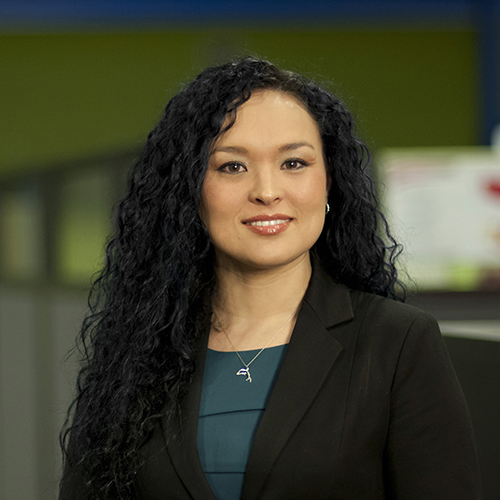 Would Recommend
Veterans United is an outstanding organization, quick with their responses, with the best financial people we have ever dealt with. highly recommend their services.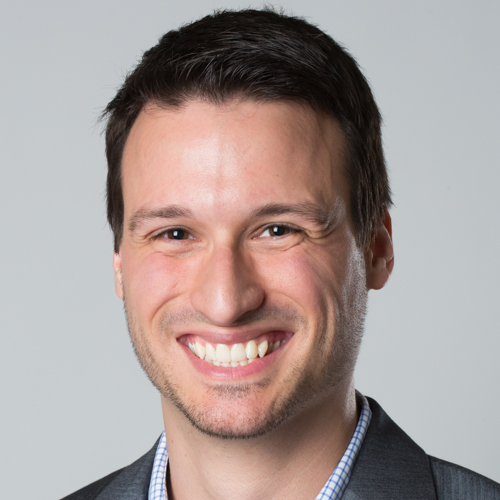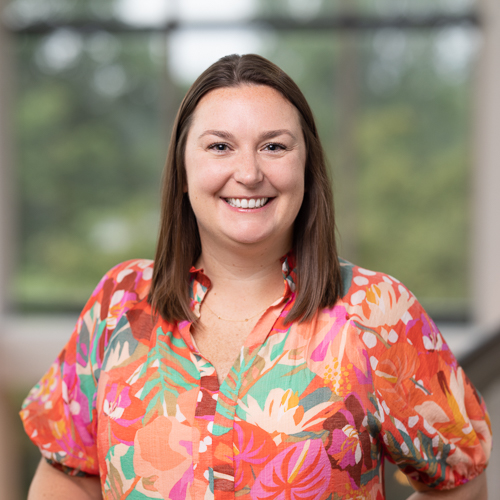 Would Recommend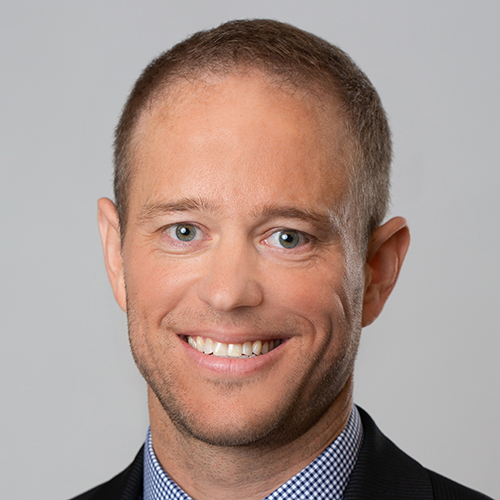 Would Recommend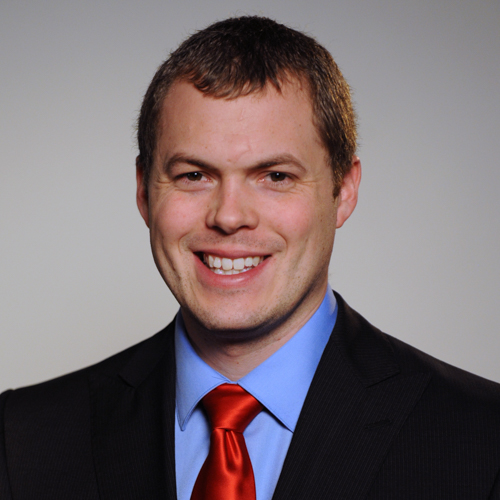 Would Recommend
Be careful p front with all details don't say yeah u can close Thursday and send me an email saying you have to review this document no less than three business days from close.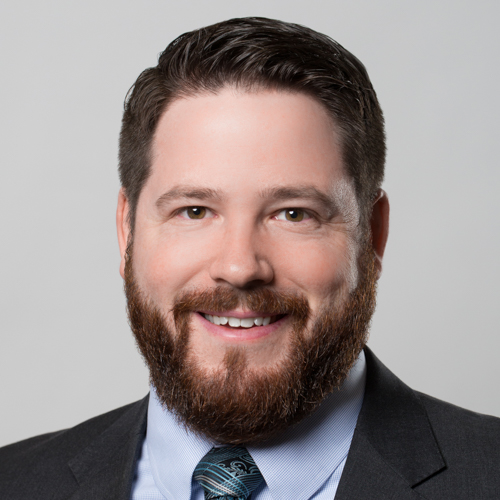 Would Recommend
Great operation, keep up the great work!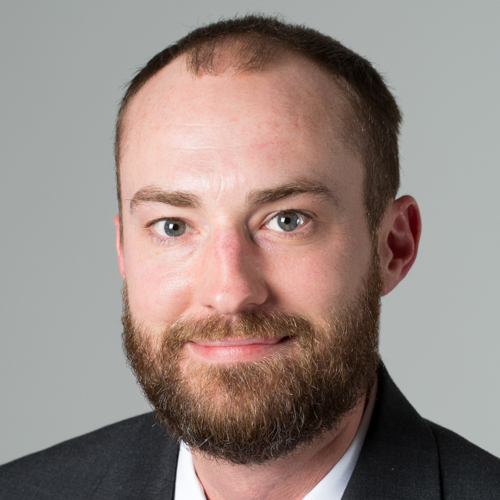 Would Recommend

Would Recommend
Veterans United made our dreams come true of owning a home. We are beyond happy and thrilled with how smooth the process was and recommend Veterans United to every Veteran and military family we know. Thank you for being the best!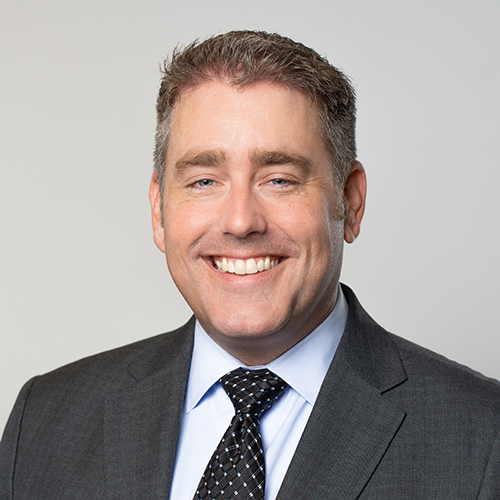 Would Recommend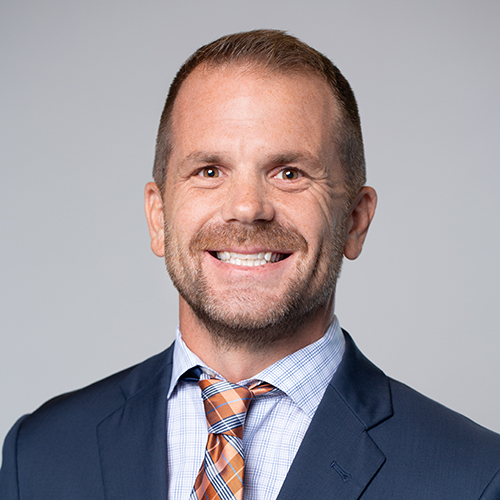 Would Recommend
Joel was wonderful and very professional. Even though there was a time difference he always replied promptly to our needs and questions. The VA was the easiest part of buying our home.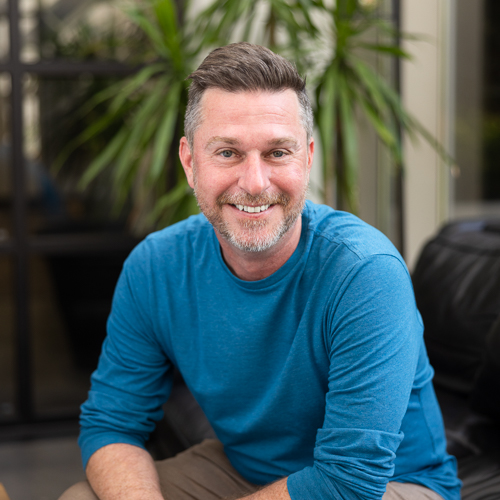 Would Recommend
Great customer service. Simple to understand where you are in the process and what is required to keep things moving forward. Friendly and informative staff. Will highly recommend.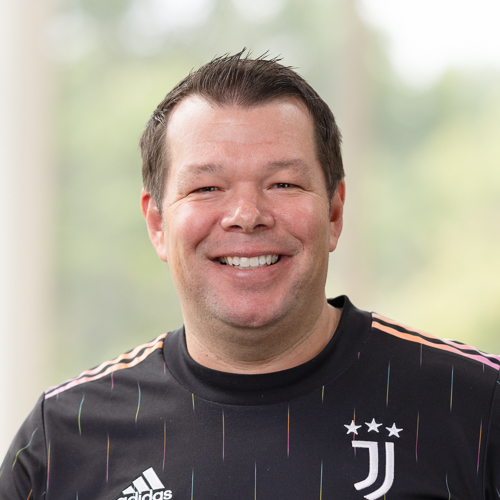 Start your journey today!