Would Recommend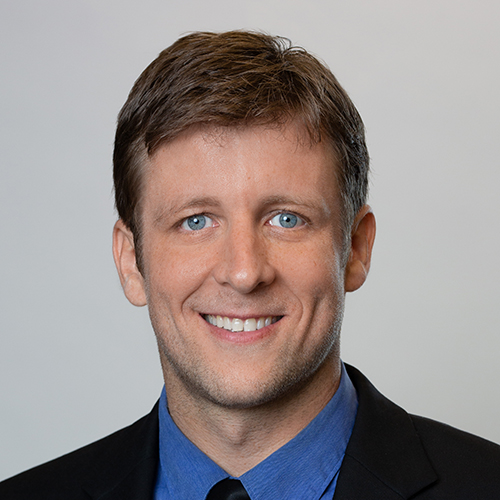 Would Recommend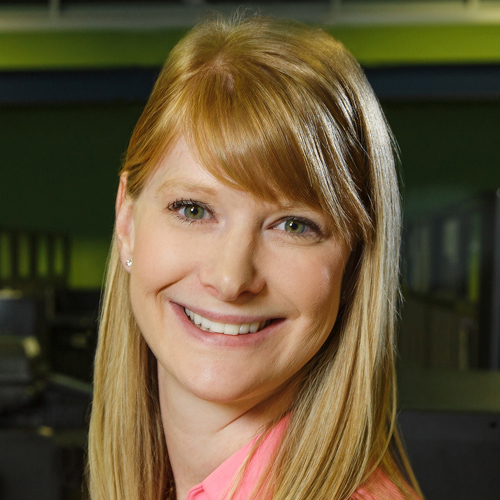 Would Recommend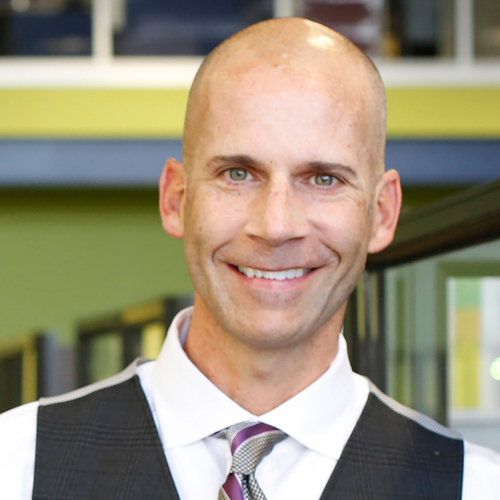 Would Recommend

Would Recommend
My Vetran United Team was absolutely instrumental in getting us through the VA loan Process. My family and I are very pleased with the entire process and outcome. Thank you for all you do.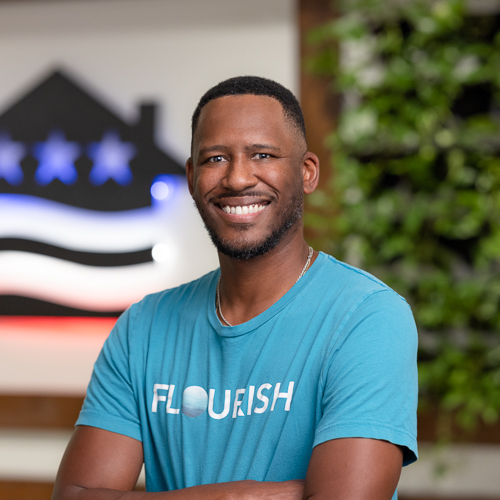 Would Recommend
Aces the whole process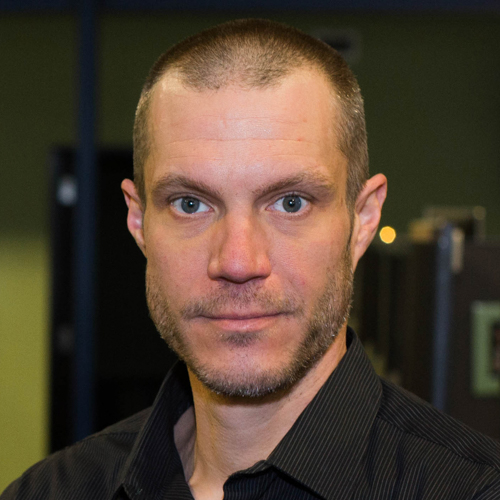 Would Recommend
The overall experience me and my wife had went way more easier than we expected. The whole staff was very informed and professional in every way. I would like to say thank you to all of you for making this happen and to keep up the good work.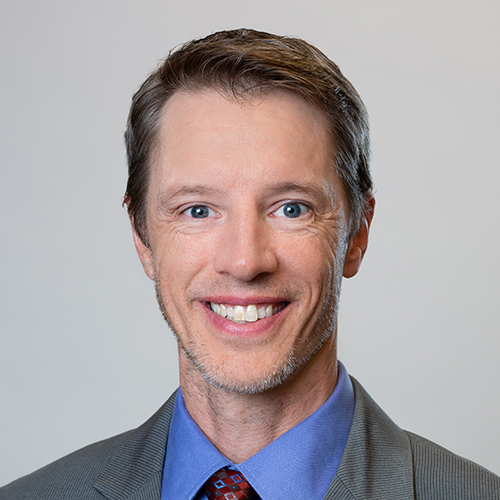 Would Recommend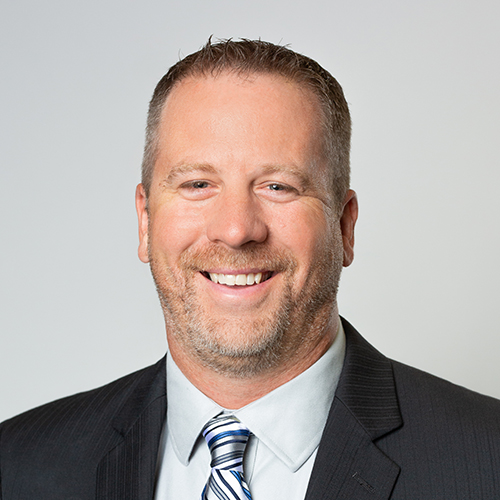 Would Recommend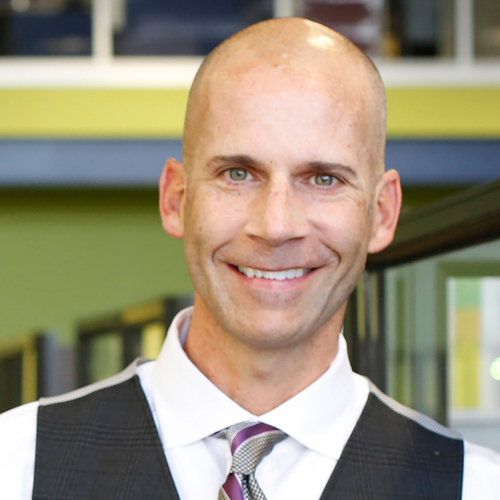 I had no problems with the loan specialist, however I did have issues with veterans United not sticking to the agreed upon timeline. I ended up closing almost a month later than scheduled. Every time I completed my checklist I got asked to provide something else that I had either already given them or it was something off the wall.
Response from Veterans United
Hi Marc, thank you for taking the time to provide this feedback. While some items do need additional clarification upon review, we're consistently looking for ways to make gathering the required information as easy as possible. We will review your file to find any areas where we can improve.
Would Recommend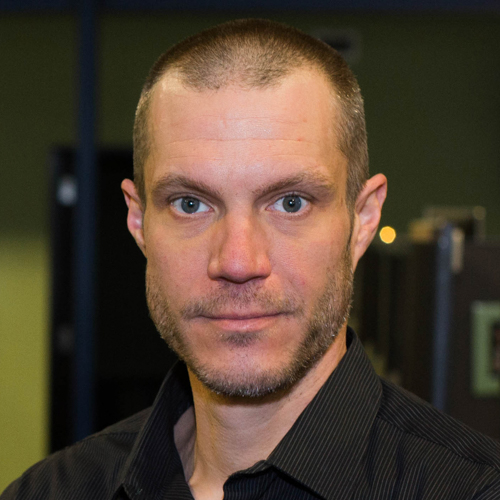 I think there are less expensive loan companies with less closing costs that accept previous and recent appraisals. Also the depth Of disclosure required to prove my job was legit had more to do with the underwriters ignorance of Telemedicine. Also you sent a copy of my financial disclosure to the closing agent to SIGN AGAIN THUS DESTROYING MY PRIVACY TO THE WHOLE GOD DAMN COMMUNITY I AM MOVING TO!!!!!! DO YOU KNOW WHAT ITS LIKE TO HAVE EVERYONE IN TOWN KNOW YOU ARE A PHYSICIAN, PSYCHIATRIST AND HOW MUCH YOU EARN IN A SMALL TOWN? YOU ARE STUPID!!!!!! SO MUCH FOR PEACEFUL ANONIMITY. I am now forced to keep all my financial dealings in another state because of this TOTALLY UNNECESSARY DUPLICATION OF DISCLOSURE!!!!!! THIS WAS SO WRONG IN SO MANY WAYS. THE GOD DAMN LAWYER HAD TO KEEP CALLING ME DOC IN FRONT OF EVERY DAMN PERSON COMING AND GOING IN THEIR PODUNCT COUNTRY OFFICE. I WILL HAVE TO PAY DOUBLE FOR ANY SERVICES NEEDED AT THE HOUSE. I SHOULD SUE YOU FOR THE LONG TERM CONSEQUENCES I WILL ENDURE BECAUSE IF YOUR STUPIDITY who ever you are that sent the financial disclosure with the closing material. If this us your policy it is just wrong. Thus should not have happened. I had already signed it for uour underwriting purposes. Totally just wrong. I would have insisted an out of town firm handle it if I had any idea you were going to disclose this. I am very frustrated. We hoped to have a quiet place where people treated us normally. It will not happen now.
.My wife was in tears afterwards.

Would Recommend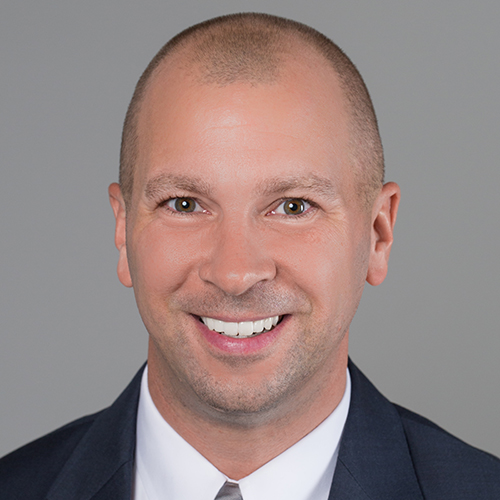 Would Recommend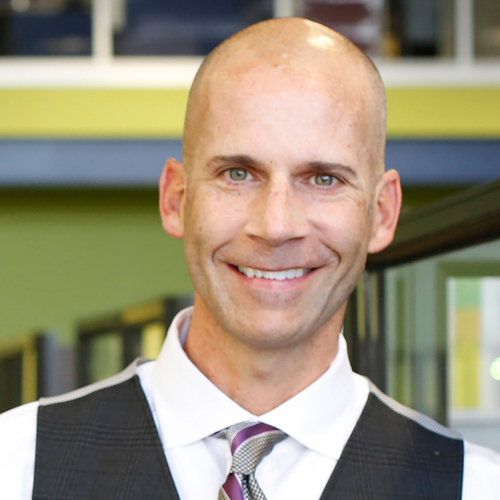 Would Recommend
I literally don't know if anyway to improve this organization. Thanks you very much!

Would Recommend
I've used Veterans United several times now and they have been absolutely wonderful to work with each and every time. I have recommended them to many of my fellow veterans.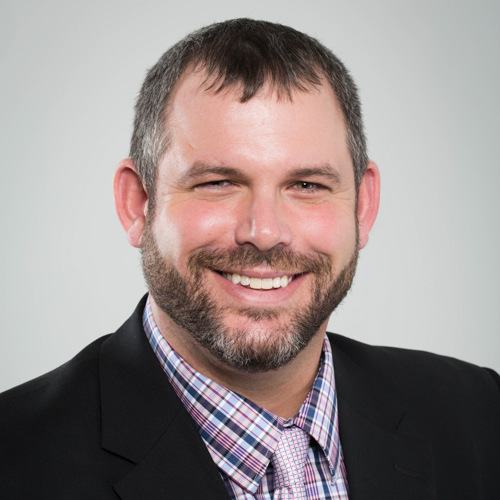 Would Recommend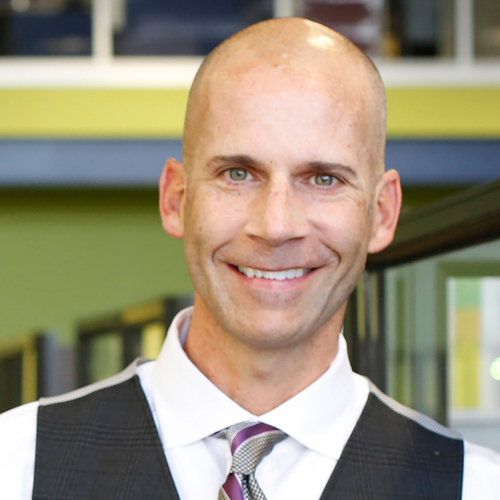 Would Recommend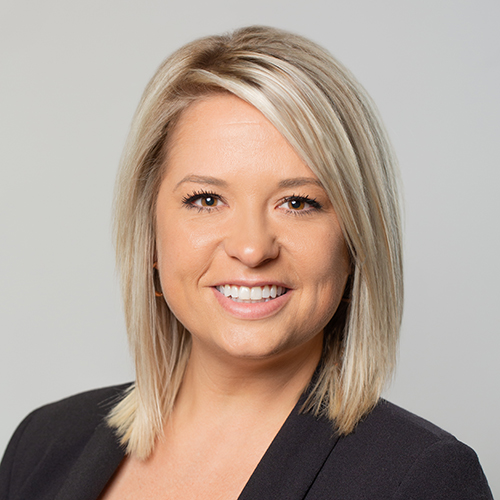 Would Recommend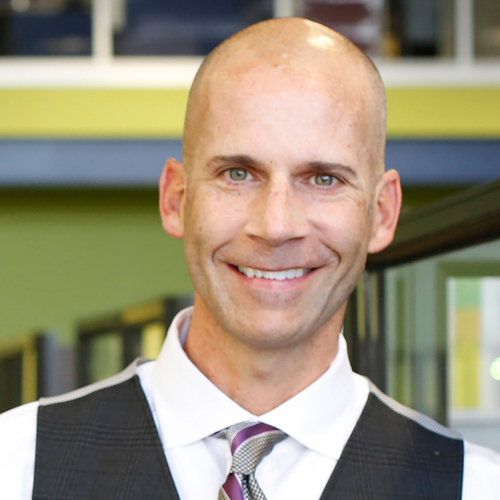 Would Recommend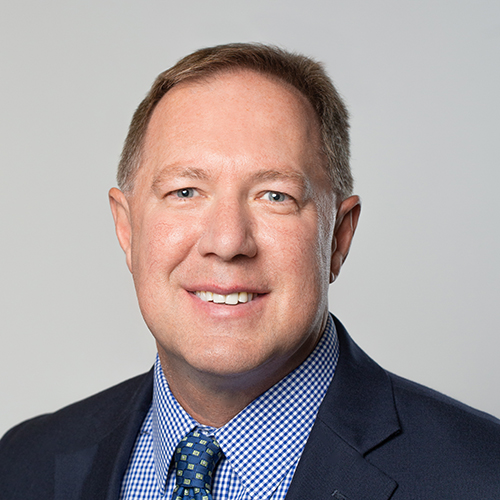 Would Recommend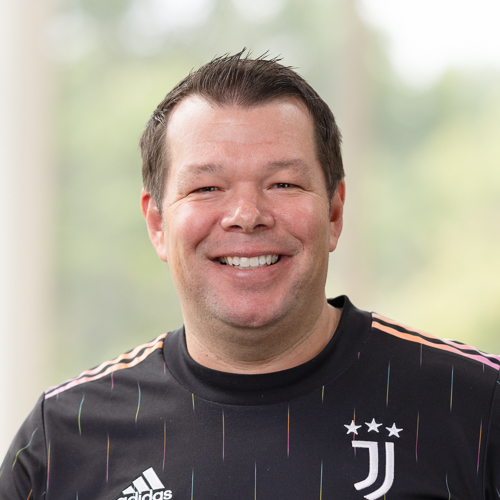 Would Recommend
Fast, efficient, and true to service. I am emphatically happy with Veterans United!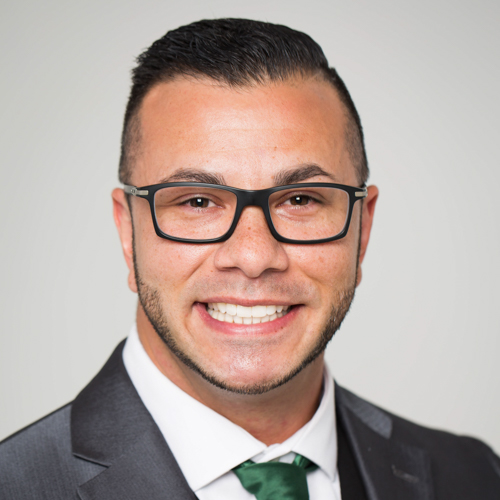 Would Recommend

Despite the tons of other positive reviews I had a bad experience. The Loan team was unresponsive, ordered our appraisal late (our realtor had to call back again to get them to order it again I believe four days later) which pushed our closing date. On top of that we were misled multiple times with their ability to get to clear to close and then actual closing—the loan team had me jumping from the next day to the next expecting to close all while trying to plan a move and trying to get time off at work. There were hidden fees in my final disclosure for seemingly no reason and response time averaged about 7 hours which I think is crazy when you're supposedly within 24 hours of closing. My realtor was the only one who was responsive and answered questions and he was awesome but... I definitely can't recommend veterans United to a friend.
Response from Veterans United
Hello Matthew, we are aware that certain aspects of the loan process benefit from exceptional attention to detail by all those involved. Thank you for sharing your voice and for bringing this to our attention. Your comments allow our Client Advocate team to research further for learning opportunities. We are always looking for ways to prevent issues and create an outstanding customer experience. If you wish to connect with us further, please do not hesitate to reach out for support.
Would Recommend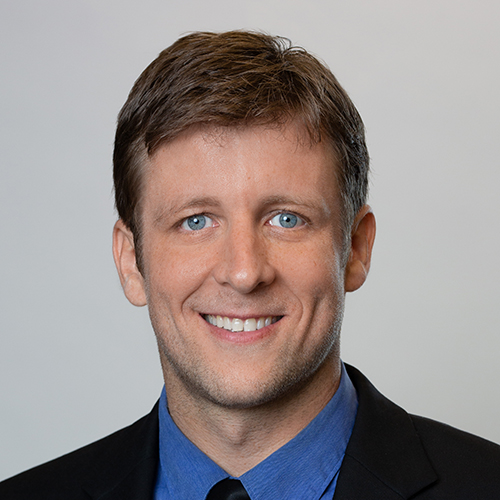 Would Recommend
Great people. Don't hesitate if you have any questions.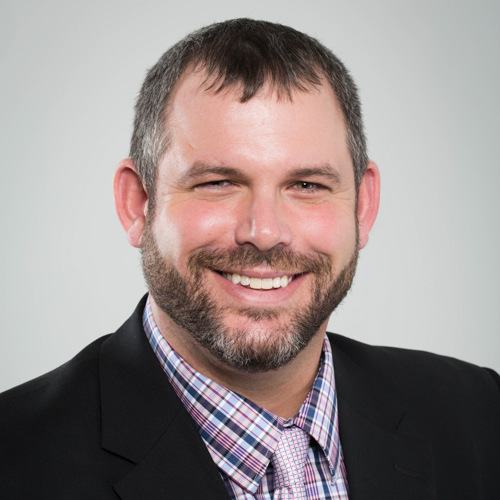 Would Recommend
An overall excellent experience.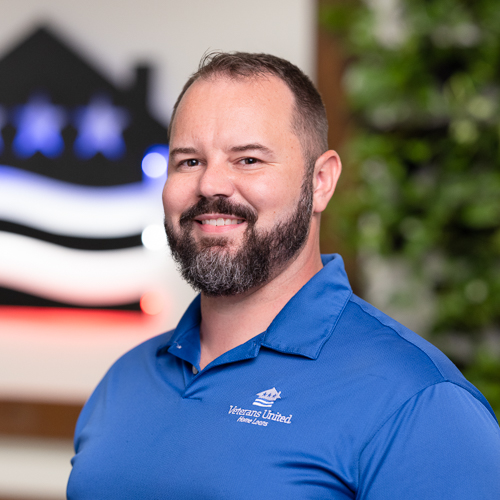 Would Recommend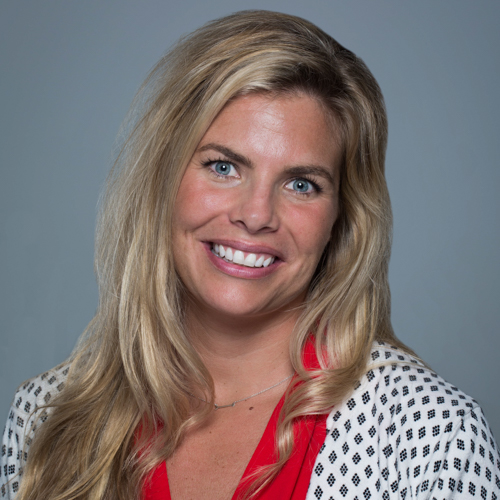 Would Recommend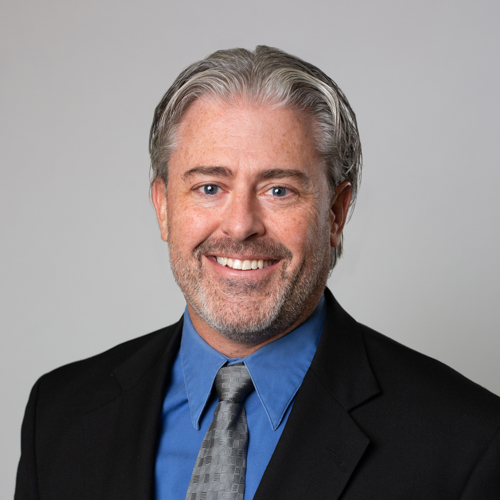 Start your journey today!